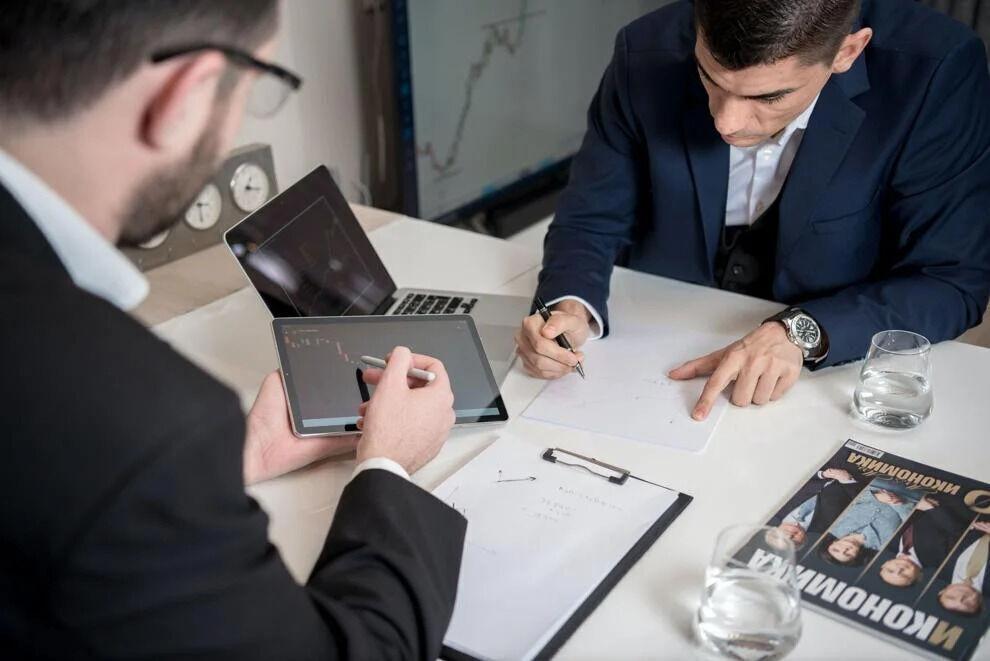 Each time there is a bull run, the cryptocurrency market experiences a hiatus, and the public goes crazy for cryptocurrency. Then there is a bear market where the prices drop to the lows.
People are looking for exciting projects at bargain prices right now. Some think new crypto projects will have the greatest growth potential, so they invest in them. Others prefer long-term, well-established projects, like Polkadot.
The Polkadot price has ballooned over the past year, so experts believe that it is a safe investment. But then this cryptocurrency comes with a cap! Does that mean that one day no Polkadot coins will be left for investors?
Polkadot – what is it?
Polkadot was founded in October 2016. A Dutch auction ensured Polkadot's first token sale ensured funds were distributed appropriately.
There were some setbacks for Polkadot, like the Parity wallet hack. Those setbacks have impacted Polkadot's growth, but it's still a strong community.
Fundamentals of Polkadot
Polkadot is often called the future of Web 3.0 because it uses para chains, which are specialized blockchains. The Polkadot platform allows you to access all blockchains simultaneously.
 Polkadot uses a blockchain network to distribute transactions so they are cheap, fast and smooth. Standard validators can validate multiple blockchains simultaneously, which reduces validation costs and time. 
Here's how Polkadot set up a custom blockchain in minutes using its Substrate Framework.
The Substrate Framework
The Substrate Framework is what the founder of Polkadot came up with to solve Ethereum's problems. Ethereum tries to do everything on one blockchain, which results in high gas fees and no upgradeability. 
Substrate solves this problem by integrating multiple blockchains seamlessly with Polkadot, so you can see parallel transactions and make cross-chain transfers instantly. Polkadot is the only blockchain technology with built-in interoperability.
Polkadot's security protocols are accessible to everyone, saving new developers from having to secure their blockchains. However, each chain's creator can make it however they want. Substrate runs 150 projects, including gaming, DeFi and NFTs.
Initial token distribution
Polodot raised USD 145 million from its token sale in October 2017. There were two sales at the time: private and public sales. The private sale raised about USD 80 million, and the public sale raised about USD 65 million.
 The KYC system PICOPS was used to verify participants' identities, but Chinese and American citizens were not allowed to participate. All proceeds were collected in Ethereum.
 The denomination was changed from 10 million to 15 million DOT. Traders had 100x more account balances, and prices dropped proportionally, allowing them to trade more coins.
Investors get 50% of token sales
Investors in 2019 will receive 5% of the sale price
Investors in the 2020 token sale will receive a 3.4%
Retained 11.6 % for future fundraising
Web3 Foundation development of Polkadot network: 30%
There are currently 1 billion coins available, but that limit is not prefixed. The Proof-of-Stake nature of DOT makes it inflationary since rewards are needed to keep it going.
The future supply schedule
Polkadot's inflation rate structure is still being determined, and there is a tentative inflation rate of 10% as of now. But it is worthwhile to note that 75% of Polkadot's supply must be staked to maintain the network.
There is a treasury where Polkadot keeps a percentage of fees and transactions. Initially, 80% of the fees went to the Treasury and 20% to the stakeholder accounts, and it was later changed to 80% Treasury and 20% to stakeholder accounts. 
Governance
The owners of DOT have a say in their future, just like shareholders of public companies. Although the amount of power depends on how many you have, it is nice to have some control.
A system of governance involves setting fees, adding and removing para chains, upgrading and improving the network, and users submitting proposals. If your proposal gets the most votes, you are more likely to get your change approved. 
Final thoughts
Polkadot uses the Proof-of-Stake algorithm, like most modern blockchains. Traditional blockchain systems require users to stake their coins to prove valid transactions. Polkadot is among the most rewarding blockchains today, giving you a whopping 13% return.
---
Lee Enterprises newsroom and editorial were not involved in the creation of this content.