Hi Point Steakhouse
Seafood - Great Steaks - Cocktails
6900 County Rd. HHH
Ridgeway
,
WI
53582
Last Updated: January 13, 2017
| | |
| --- | --- |
| Sunday | |
| Monday | Closed |
| Tuesday | Closed |
| Wednesday | |
| Thursday | |
| Friday | |
| Saturday | |
Special hours: Lounge Opens at 4:30 PM Wednesday through Sunday and Stays Open Late
About Hi Point Steakhouse
Welcome to Hi Point Steakhouse!
---
Enjoy a night out at this new supper club! Start off your night with one of our specialty drinks at our friendly bar. If the weather permits you can enjoy our patio or you can continue your night over to our newly designed dining room where we serve USDA choice or better steaks, a wide selection of seafood, and tender juicy chicken. All of these main courses are paired with a trip to our delightful salad bar. End your night with a homemade dessert that will make your mouth water.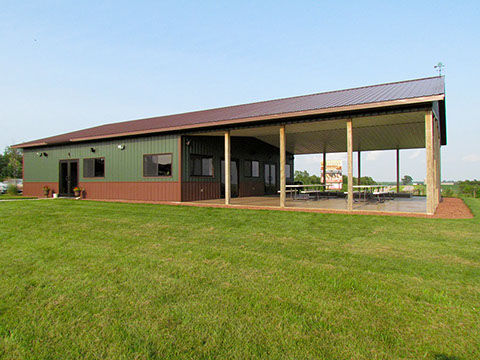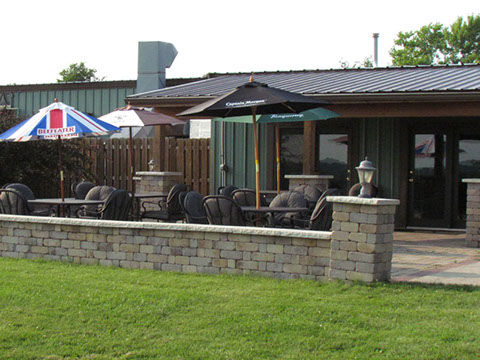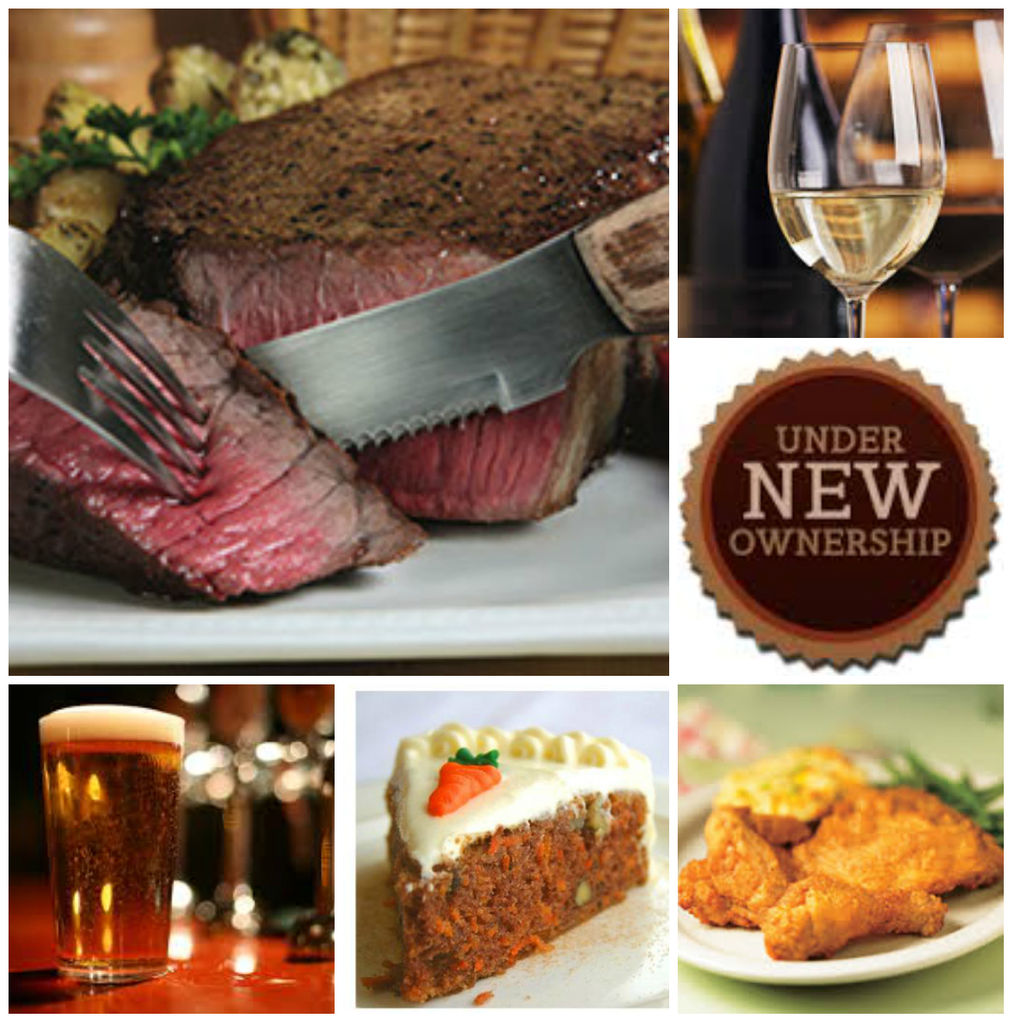 In addition to great food and drinks, Hi Point Steakhouse now offers catering off and on site. On site you can be accompanied by up to 90 guests in our private banquet facility. If you need us to provide our delicious food off site we can do that too!

We look forward to meeting you here at Hi Point Steakhouse! Call today to make a reservation (608) 924-2819.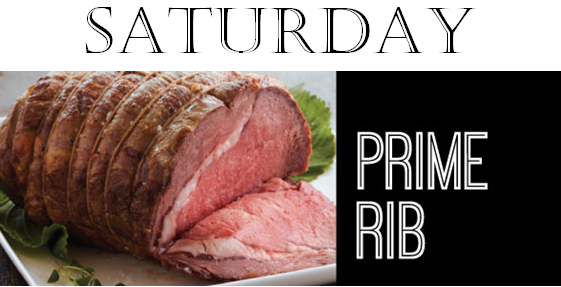 Company History
---
Under New Ownership, February 2015

Hi Point Steakhouse has been in operation since the 1930's, providing Southwestern Wisconsin a common meeting place. In its early years Hi Point was well known for hosting many dances throughout the year. Despite having multiple fires, some of which destroyed the property, Hi Point has managed to prosper primarily due to the overwhelming support from the surrounding communities.

Over the years Hi Point has grown into one of Southern Wisconsin's premier Supper Clubs featuring traditional Wisconsin favorites from Friday Night Fish Fries, Saturday Prime Rib and good hand cut Angus steaks. While enjoying your expertly prepared dinner fare and sipping on your favorite cocktail take a moment to savor the breath taking views this drift-less terrain offers. Hi Point's hill top location arguably offers some of the most memorable sunsets.
Our talented, courteous and professional staff are able to cater to your every need, whether it be a casual picnic style pig roast or the most elegant reception.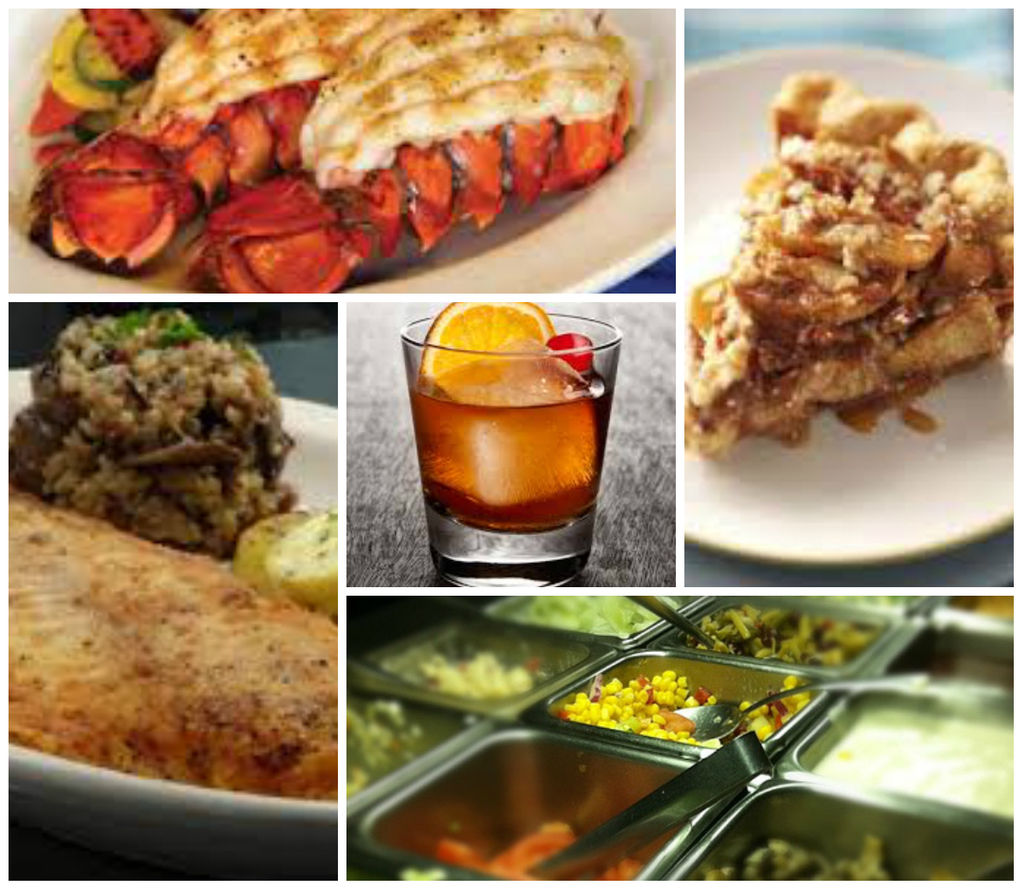 Hi Point Catering
---
No matter the occasion, whether it is a casual picnic style pig roast or an elegant reception, Hi Point Catering is the perfect place to host an event or gathering.
Your event will include table design set-up, cloth linens, cake service, access to a microphone/PA system, bar service, an event coordinator on-site, and clean up service. We offer a grand ballroom or you may book the restaurant for afternoon functions.
Call us for more information.
Catering Links
Testimonials
---
"Hi-Point is under new ownership and is back with great food and service. Consider it a typical supper club with great steaks and, really, one of the best battered fish fry's that I've been to in the Madison area (I know that's saying something). The rib-eye was done perfectly, and, thank you gods, it was seasoned BEFORE being cooked -- you would think that's a given, but some of the high class steak houses in Madison can't do it right. Finally, this place is very affordable. We had 3 drinks and two full meals for $70 . . . no dessert because we ate so much of the meal -- it comes with a salad bar that is good, nothing fancy, but it's fresh and tastes good. This place would give Green Acres a good run for its money to me. So, go . . . enjoy, this place deserves your patronage."

-Bret A.


"Tried the new Hi Point last weekend and was very happy. The new ownership has done a great job from the decor to the menu to execution. We had drinks in the bar; service was good and prices were very reasonable. I had the filet which was cooked near perfect and very tasty. We had onion rings as a side and they were very good as well. Only reason I'm not giving 5 stars is the limited wine selection. Can't wait to try it again next time I'm in town. Great to have good dining option in the area again."

-Bob. O.


"I've heard nice things about Hi Point Steak House but had never made the trip from Madison. Well, we were not disappointed. The food and service were excellent. A very nice supper club experience including a salad bar. Well worth the trip to Ridgeway."

-Jim G.


"Great steaks, family atmosphere. Fish Fry was awesome! Super reasonable for all the food and good service. Going back as much as we can. Nice to have the steakhouse back in Ridgeway."

-Kim K.


"The service and atmosphere was nice. Had the 21 day aged steak and it was excellent and loved the steakhouse hash-browns. This is what a good Wisconsin steakhouse should be. The new owners have nailed it. Can't wait to go back."

-James G.


"The food is absolutely wonderful! The service and atmosphere are great. Love the western decor and thank you for putting some booths in the dining room! We'll definitely be back!"

-Lori P.

"Finally a decent salad bar! Steaks are phenomenal and you won't find nicer owners!!!!"

-Romni P.

"The food and service was great. We like the updates to the dining room."

-Linda B.


"First class supper club! Old fashion perfect, salad excellent, steak was out of this world. Service was excellent. I'm glad you're here. Will be back soon!"

-Craig K.

"Excellent! The food is yummy! The staff is friendly! Great atmosphere! The owners have done an amazing job with the place! Super happy to have High Point back."

-Paula D.

---
Accepts:

Cash

Check

Discover

MasterCard

Visa
Over the years Hi Point has grown into one of Southern Wisconsin's premier Supper Clubs. Hi Point Steakhouse has been in operation since the 1…
Over the years Hi Point has grown into one of Southern Wisconsin's premier Supper Clubs. Hi Point Steakhouse has been in operation since the 1…
Over the years Hi Point has grown into one of Southern Wisconsin's premier Supper Clubs. Hi Point Steakhouse has been in operation since the 1…
Rehearsal Dinners, Birthday Parties, Corporate Events, Golf Outings, Holiday Parties…
Over the years Hi Point has grown into one of Southern Wisconsin's premier Supper Clubs. Hi Point Steakhouse has been in operation since the 1…