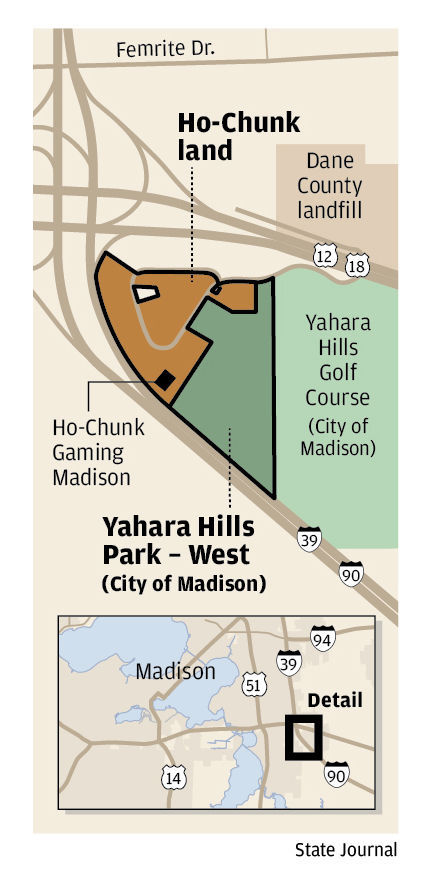 As featured on
The city has been working with Ho-Chunk Gaming Madison and the Madison Area Sports Commission on how develop city and tribal lands on the Southeast Side.
OUR VIEW: City officials should stem expenses rather than asking taxpayers for a bailout
Like this story? Get our best of the week sent to your inbox
At Madison.com, we strive to make it easier for you to get news on your terms. In this spirit, we are releasing a Facebook Messenger 'bot' to help you keep up on the news you care about most.
Sign up now to make your picks for each game of the Madison-area high school football season, and get a chance to win prizes!