Fittingly, the last installment in our 175th anniversary series proves what goes around comes around.
On May 20, 2001, the Wisconsin State Journal launched the first in a series of articles examining the activities of the legislative caucus offices, created in the mid-1960s to provide partisan staff to help state legislators.
The State Journal investigation showed employees regularly worked out of their state offices on state time to secretly campaign for legislative candidates in violation of state ethics and campaign finance laws. Leaders of both parties and all four caucuses — one for each party in each house — were implicated.
Two weeks after the stories broke, then-Dane County District Attorney Brian Blanchard launched a secret "John Doe" probe. By late 2001, he had discovered former Democratic state Sen. Brian Burke was using his Senate staff to raise money for his 2002 campaign for attorney general.
A year later, Burke would be charged with 18 felonies, including misconduct in public office. He pleaded guilty in 2005 to two charges and served six months in jail.
Astonishingly, Burke's criminal behavior occurred after the newspaper blew the whistle.
"The man who wanted to lead the state Justice Department," a State Journal editorial noted, ironically, "pleaded guilty to obstructing justice."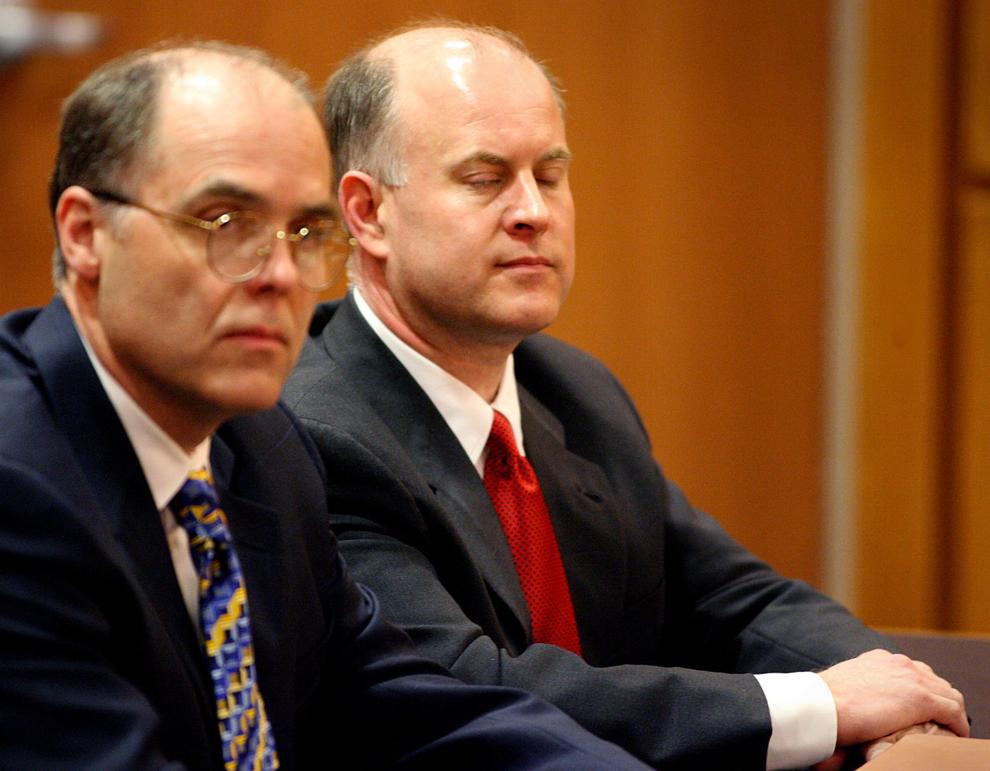 In all, five lawmakers and four aides from both parties were convicted, including former Assembly Speaker Scott Jensen, a Waukesha Republican, considered one of the most powerful politicians in Wisconsin.
Convicted of three felony counts of misconduct and one misdemeanor, Jensen appealed and had his case moved to Waukesha County, where then-District Attorney Brad Schimel — now the state's attorney general — agreed to payment of a fine on a reduced charge.
Another top legislative leader, former Senate Majority Leader Chuck Chvala, D-Madison, also faced felony charges. He pleaded guilty to two counts and was sentenced to nine months in jail and two years of probation.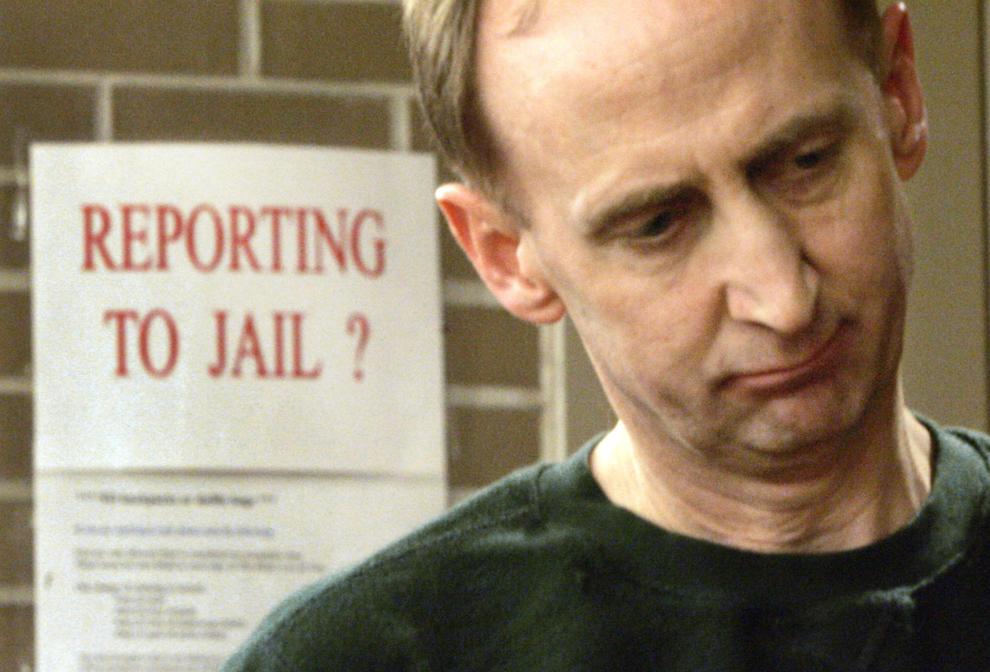 In the wake of the scandal, an independent and powerful state watchdog agency, the Government Accountability Board was created. But in 2009, Democrats who ran the Senate at the time tried to weaken the agency's power by limiting spending on investigations to no more than $31,000 each year.
In an editorial headlined, "Don't go back to the bad old days" the State Journal argued, "The GAB shouldn't have to beg lawmakers for money to investigate lawmakers ... even though that's precisely what used to happen with the weak and ineffective Elections and Ethics boards before they were disbanded and replaced by the stronger GAB."
Another John Doe investigation, this time looking into the activities of then-Milwaukee County Executive Scott Walker and his staff before he was elected governor in 2010, resulted in criminal charges and fines against six of his former aides and associates. (A second John Doe probing collaboration between Walker's campaign and several so-called "issue advocacy" groups would later be thrown out by a divided state Supreme Court.)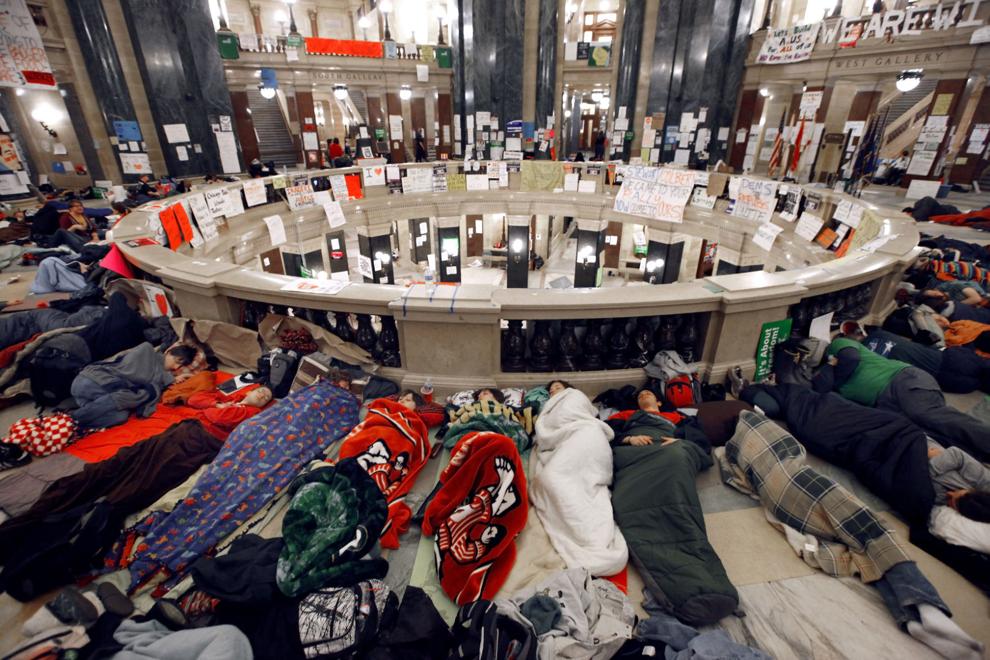 More controversy would erupt at the Capitol in Febuary 2011, after Walker — now governor — dropped what he would later call "the bomb": monumental changes to state law that would effectively end collective bargaining for most public workers in the state.
The proposal brought thousands of protesters, who amassed outside and inside the state Capitol, where hundreds occupied the building for days.(tncms-asset)e8b8e5a6-7bfb-11e5-8582-00163ec2aa77"}}
From the 14 Wisconsin Democratic senators who fled the state in an ultimately unsuccessful bid to stall a vote on the proposal to the Capitol being turned into a protest village, the State Journal chronicled the historic political developments in more than 170 stories.
For its energetic coverage of one development after another over the course of a month, the State Journal was named a Pulitzer Prize finalist in breaking news.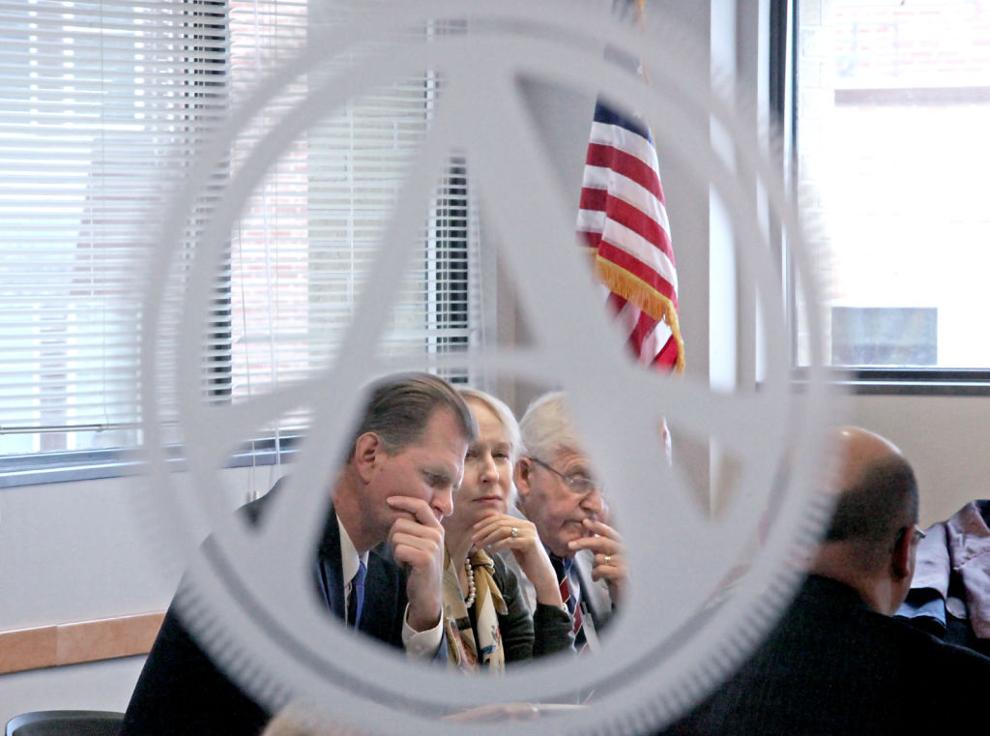 While the caucus scandal fundamentally altered Wisconsin politics, some of the changes wouldn't last. Claiming he had been the subject of a partisan witch hunt, Walker last month signed legislation barring John Doe investigations into alleged violations of ethics and campaign finance laws. And Republican legislators are poised to adopt a bill dismantling the Government Accountability Board, returning to separate Elections and Ethics boards made up of partisan appointees.