Southern Wisconsin will enjoy weather it may not see again until spring, with a high approaching 80 on Friday, according to forecasters.
And highs will stay in the upper 60s to lower 70s through Monday, with plenty of sunshine, the National Weather Service said.
In Madison on Thursday, look for sunny skies, a high near 67 and northwest winds around 5 miles per hour becoming calm in the afternoon.
After an overnight low around 49, Friday should be mostly sunny, with a high near 78 and southwest winds at 10 to 20 mph, gusting as high as 30 mph.
After a low overnight Friday into Saturday around 58, Saturday's forecast features sunny skies, a high near 71 and west winds at 5 to 10 mph turning out of the northeast in the afternoon.
The Weather Service said there's a 20% chance for showers Sunday night after 1 a.m., a 40% chance for showers and thunderstorms Monday, and a 20% chance for showers and storms Monday night before 1 a.m.
Skies over Madison should be mostly sunny Sunday, partly sunny Monday, mostly sunny Tuesday, and sunny Wednesday, with highs near 72, 66, 60 and 59, and lows Saturday night through Tuesday night around 50, 56, 45 and 41.
27 Storm Track meteorologist Max Tsaparis forecasts dry and mostly sunny weather through the weekend, possible scattered showers Monday and possible isolated showers Tuesday.
Tsaparis said highs for Madison Thursday through Wednesday should be near 66, 77, 73, 70, 68, 65 and 63, and overnight lows around 49, 58, 49, 55, 48 and 44.
Wednesday's high in Madison was 71 at 1:39 p.m., 8 degrees above the normal high and 14 degrees below the record high of 85 for Oct. 7, set in 1997 and 2007.
Wednesday's low in Madison was 43 at 11:59 p.m., 2 degrees above the normal low and 20 degrees above the record low of 23 for Oct. 7, set in 2001.
No precipitation was recorded at the Dane County Regional Airport on Wednesday, leaving Madison's October precipitation total (rain plus snow converted to liquid) at 0.05 inches, 0.5 inches below normal. The meteorological fall (September through November) precipitation total stayed at 3.46 inches, 0.22 inches below normal. The 2020 total stayed at 32.61 inches, 4.11 inches above normal.
Madison's record precipitation for Oct. 7 is 1.56 inches in 1882.
---
Photos: Recalling Madison's snowiest-ever winter in 2007-08
First major storm, Dec. 1, 2007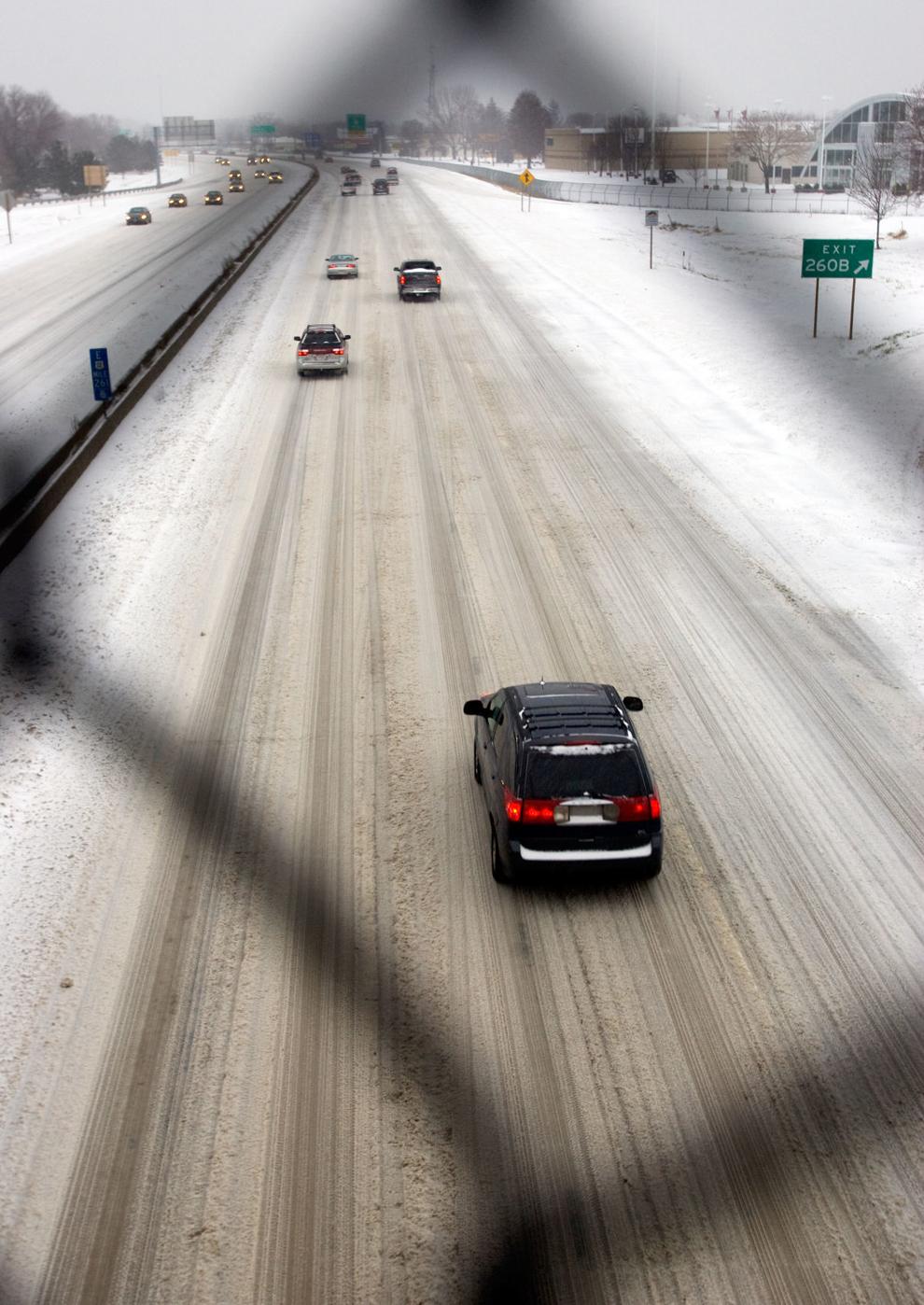 Traffic problems, Dec. 1, 2007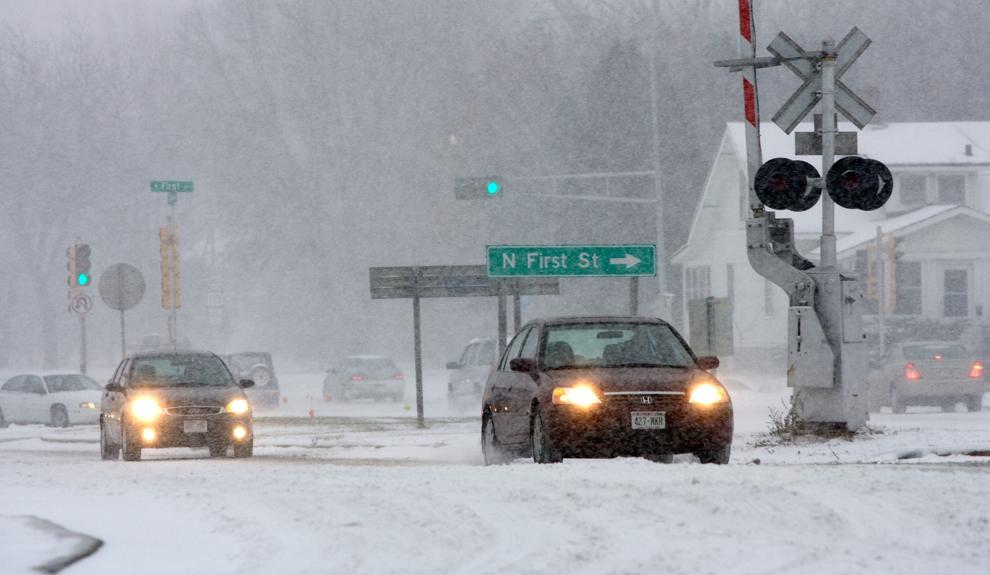 Plow at work, Dec. 1, 2007
Breaking up snow, Dec. 3, 2007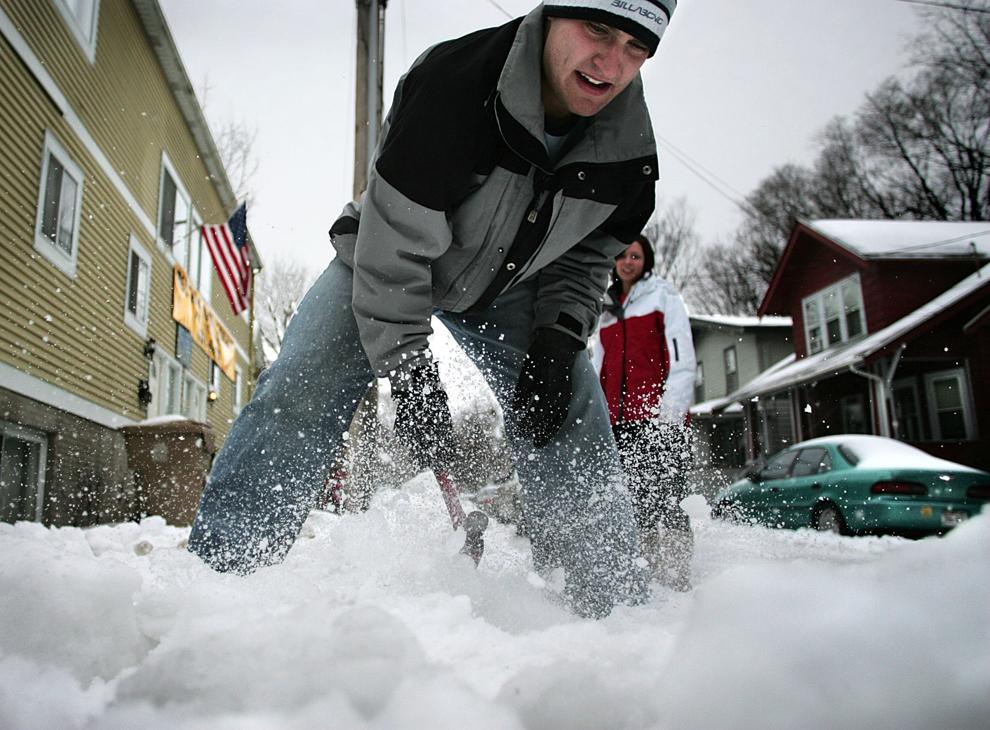 Spreading salt, Dec. 3, 2007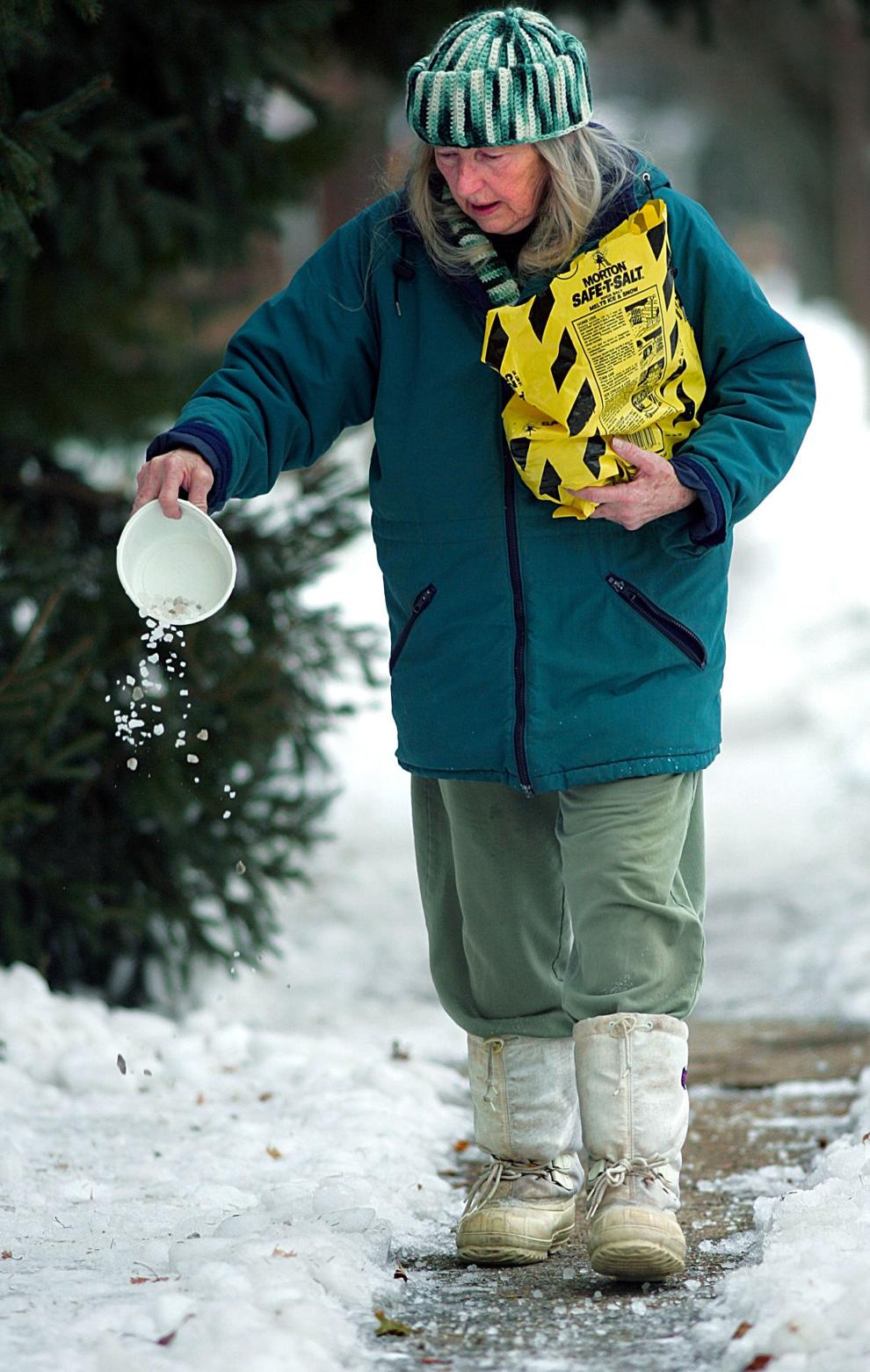 Icy cycling, Dec. 3, 2007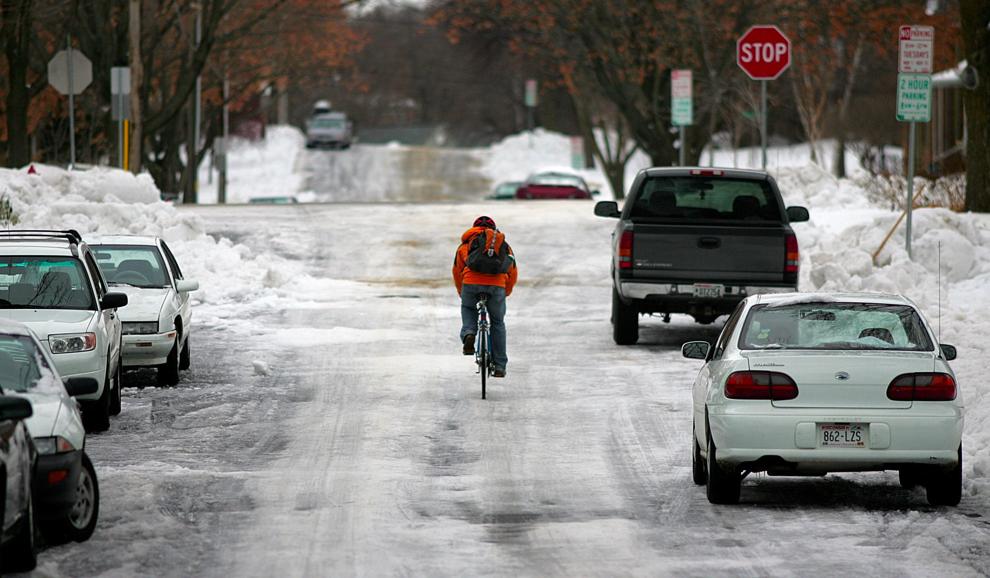 Buried cars, Dec. 5, 2007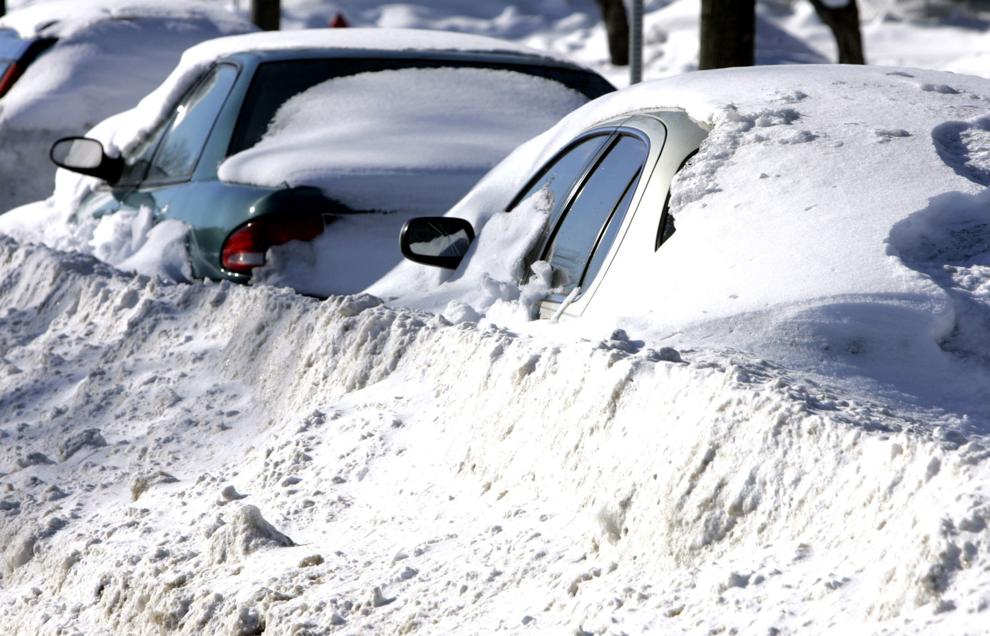 Enthused about snow, Dec. 5, 2007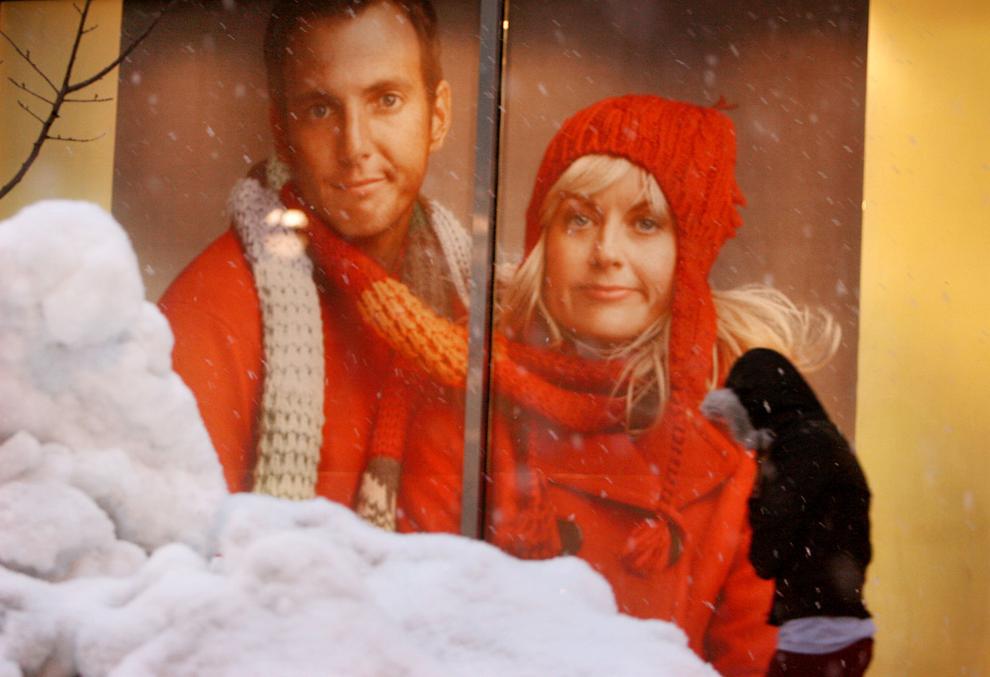 Capitol snow, Dec. 11, 2007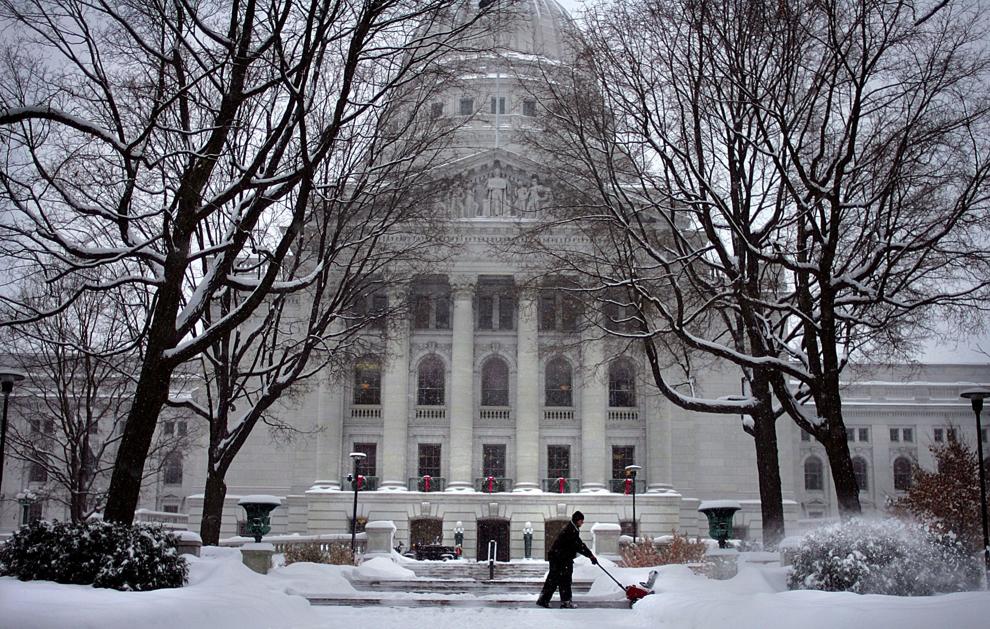 Snarling traffic, Dec. 11, 2007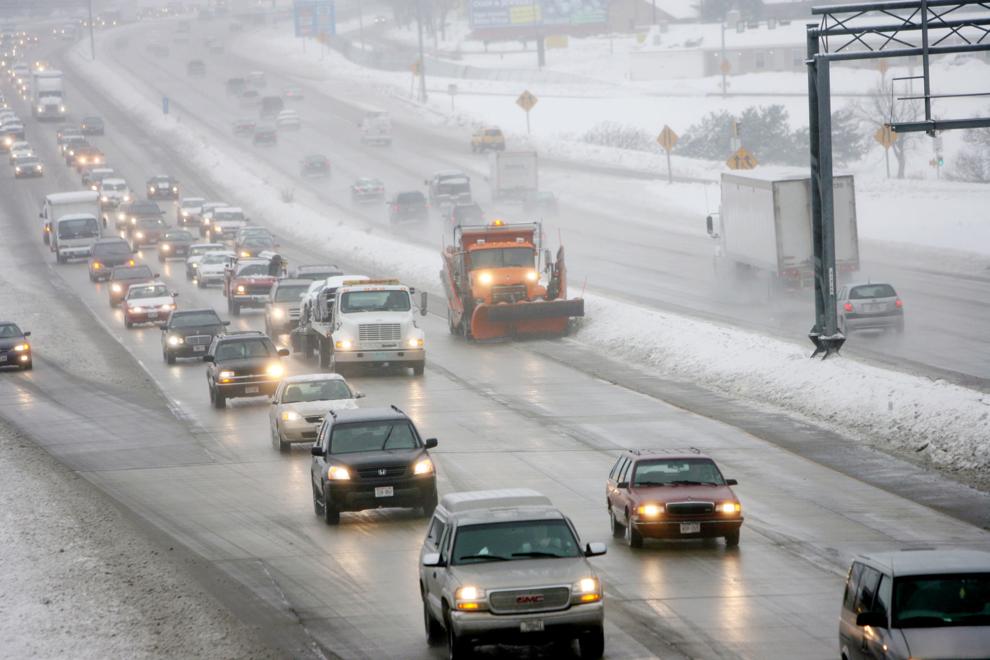 Snow and then tickets, Dec. 13, 2007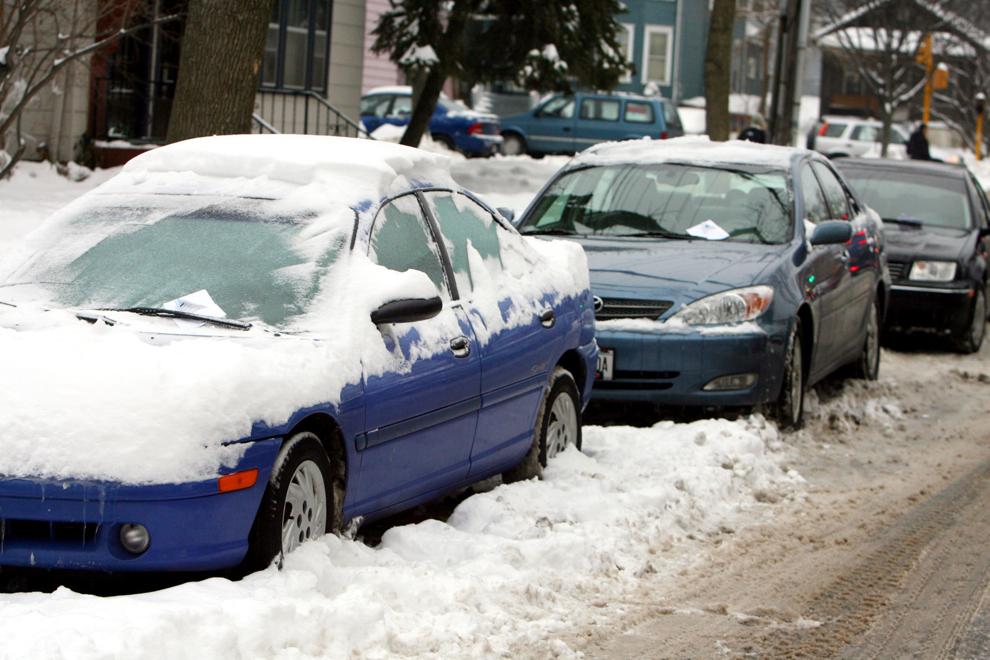 Chopping technique, Dec. 13, 2007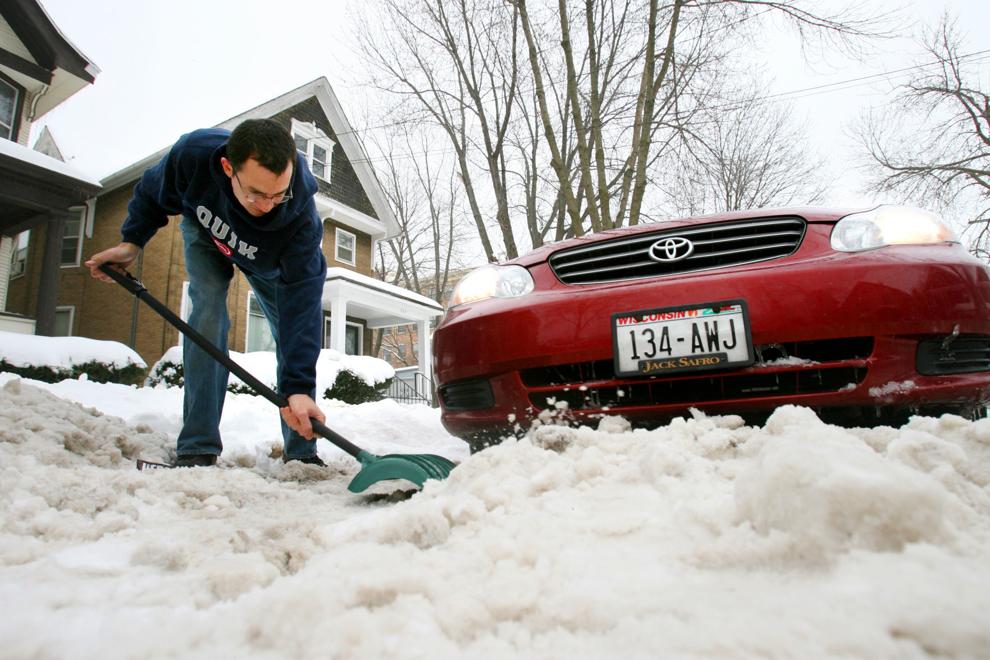 Winter weather, Dec. 23, 2007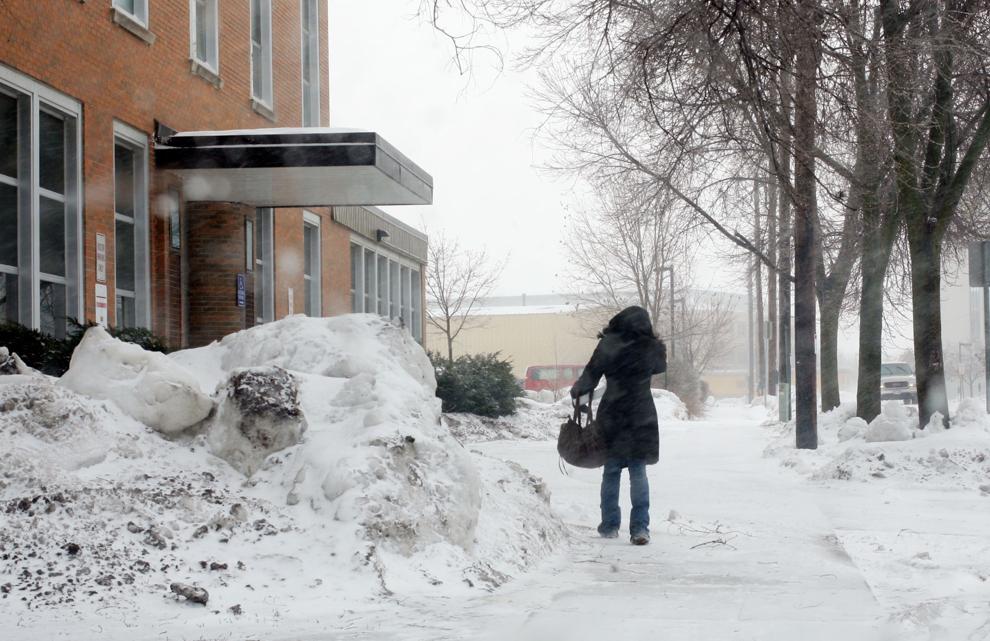 Elver Park slide, Dec. 25, 2007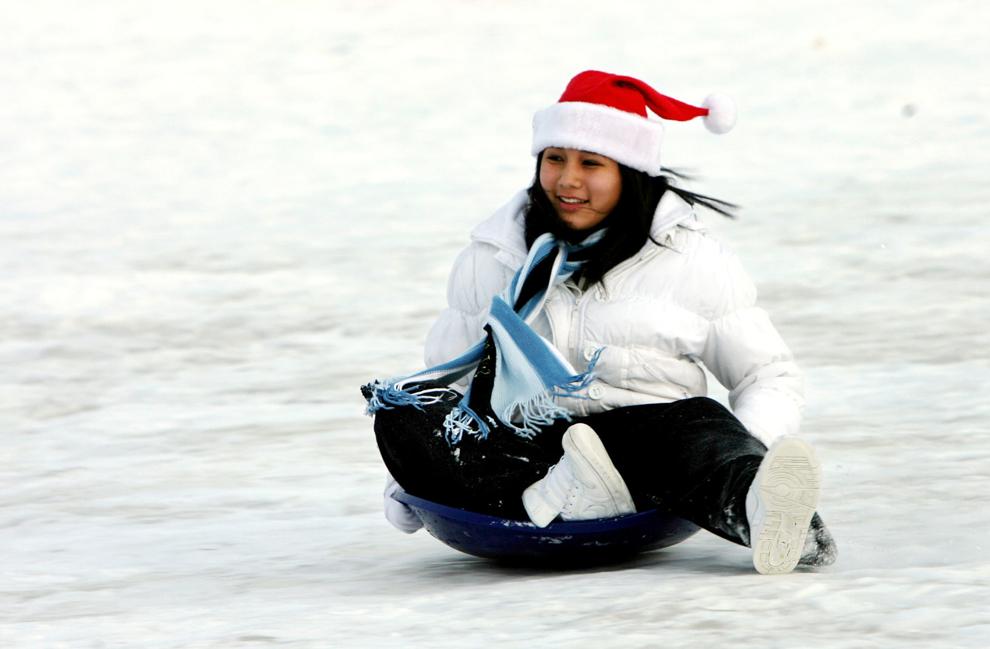 Snowy crash, Dec. 27, 2007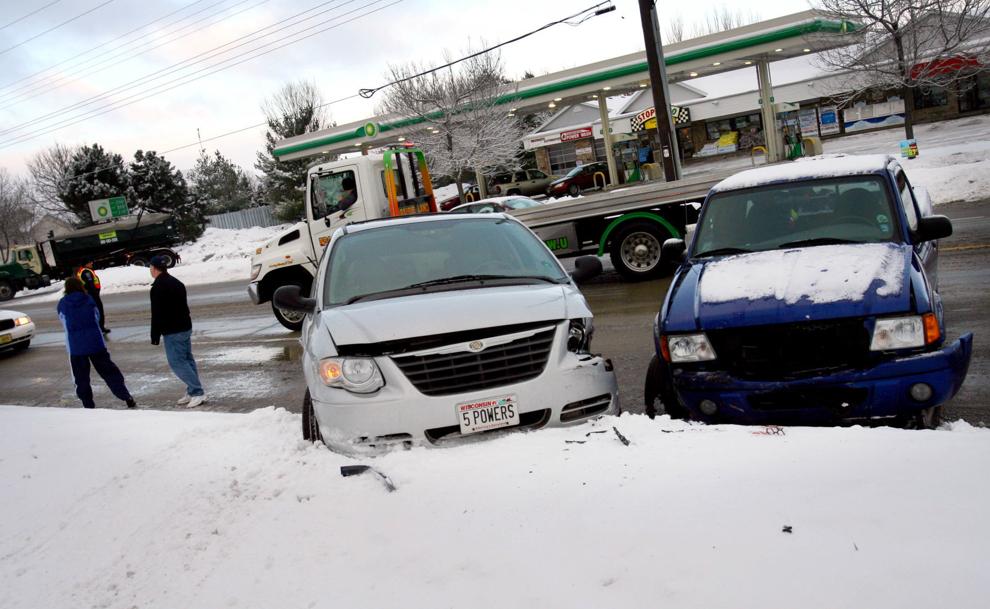 Smiling through snow, Dec. 28, 2007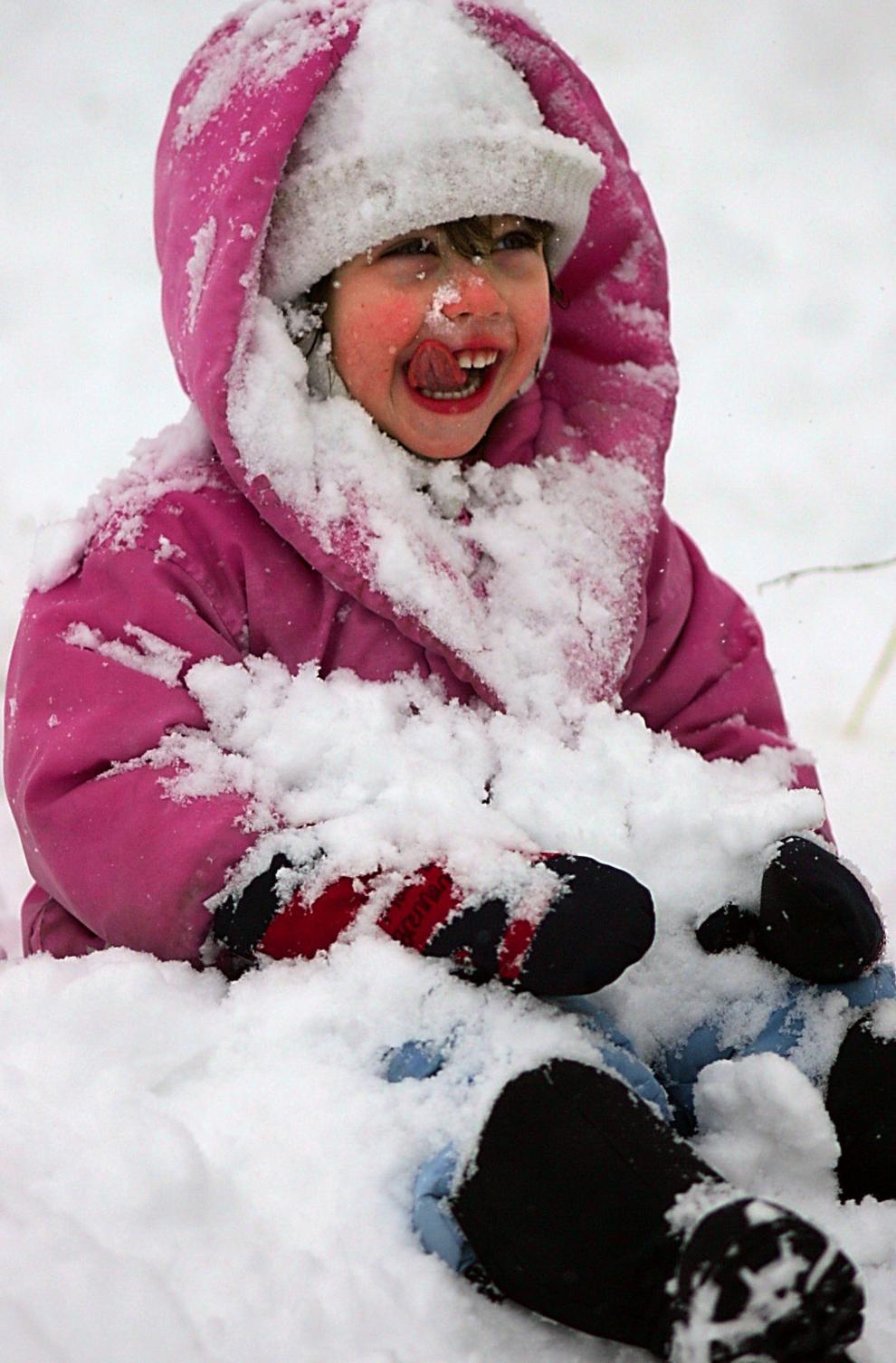 Snow on Beltline, Dec. 28, 2007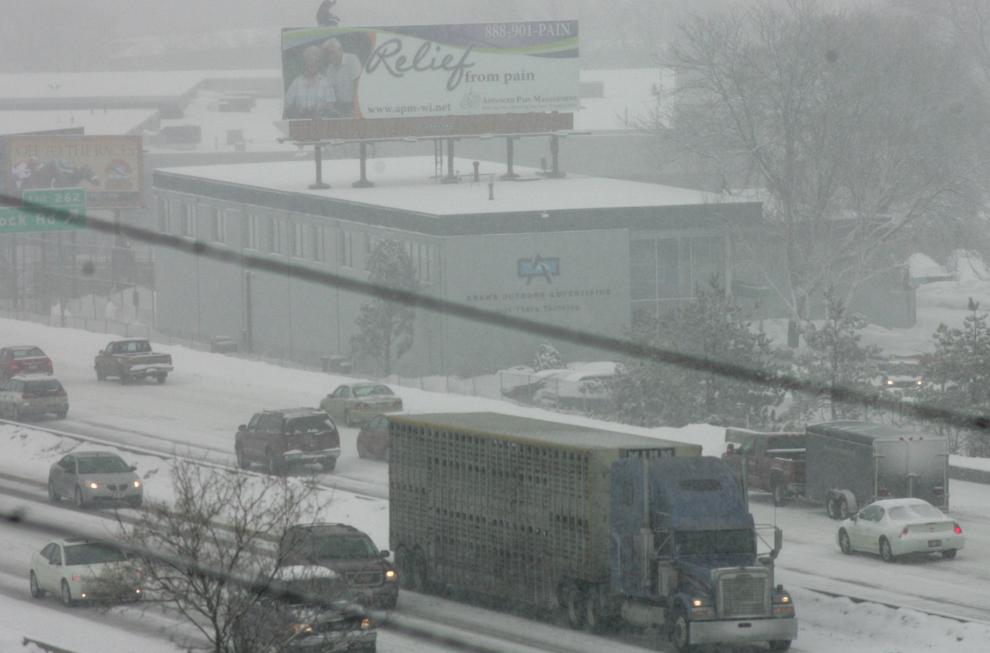 Porch roof collapse, Dec. 30, 2007
No summer here, Jan. 17, 2008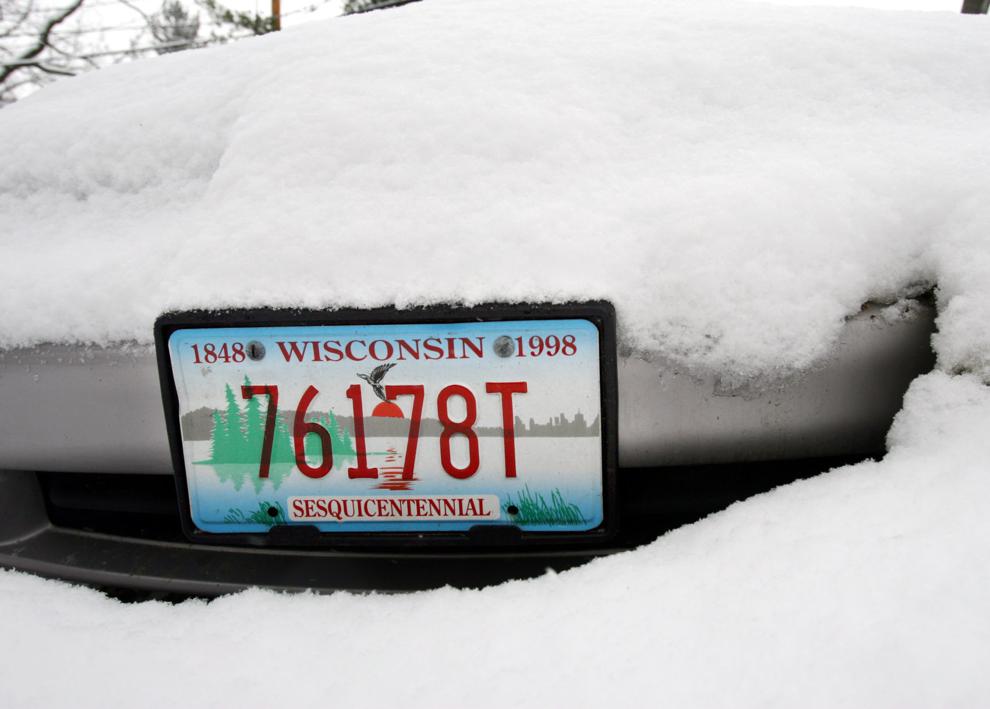 Like the North Pole, Jan. 17, 2008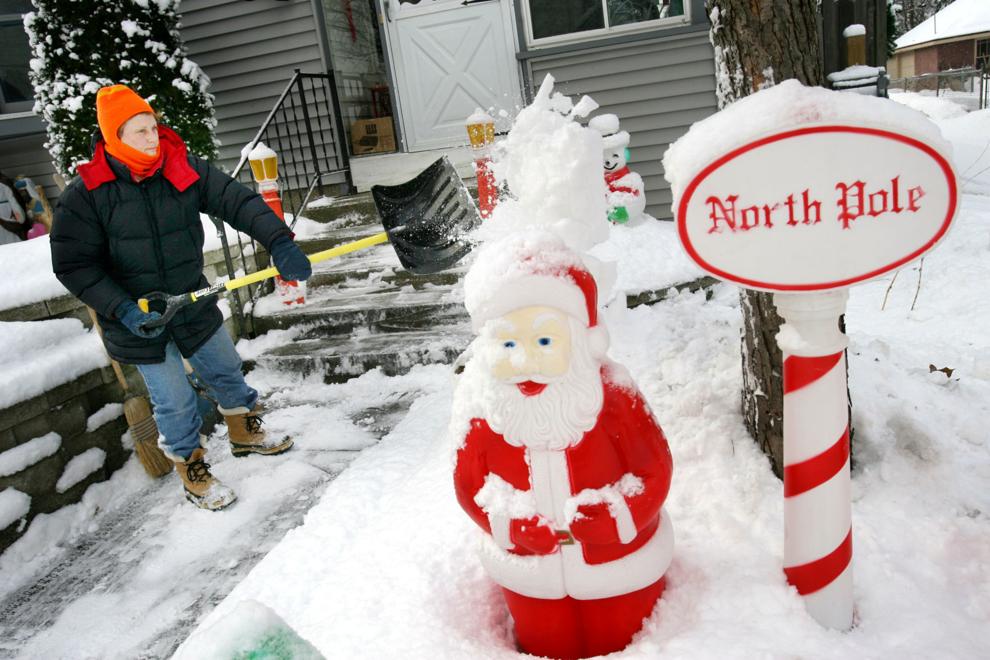 Snow-tow, Jan. 18, 2008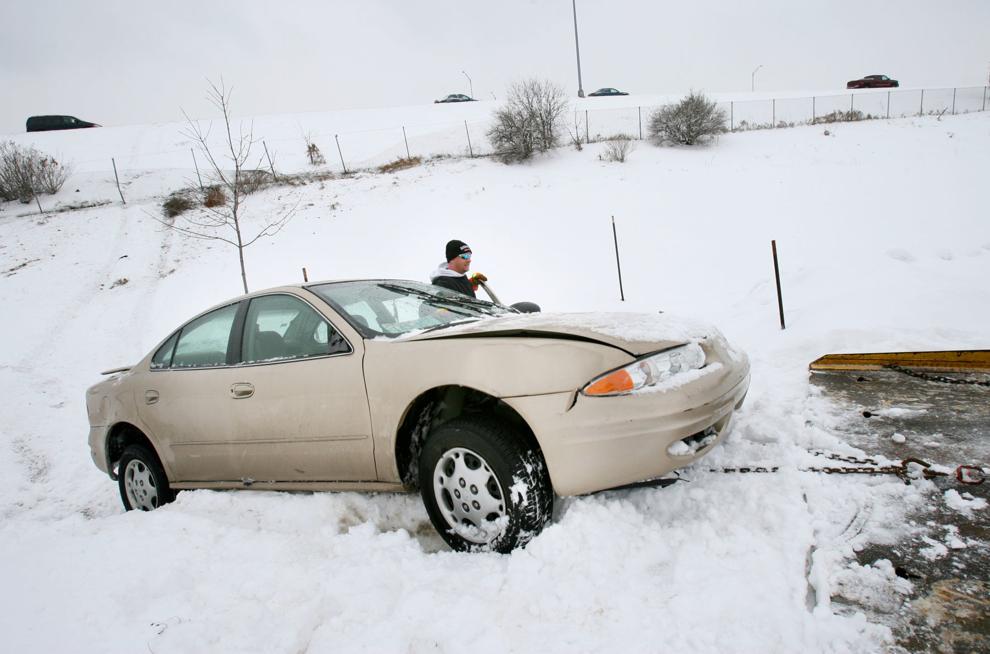 Beautiful scenery, Jan. 22, 2008
Cross-country skier, Jan. 23, 2008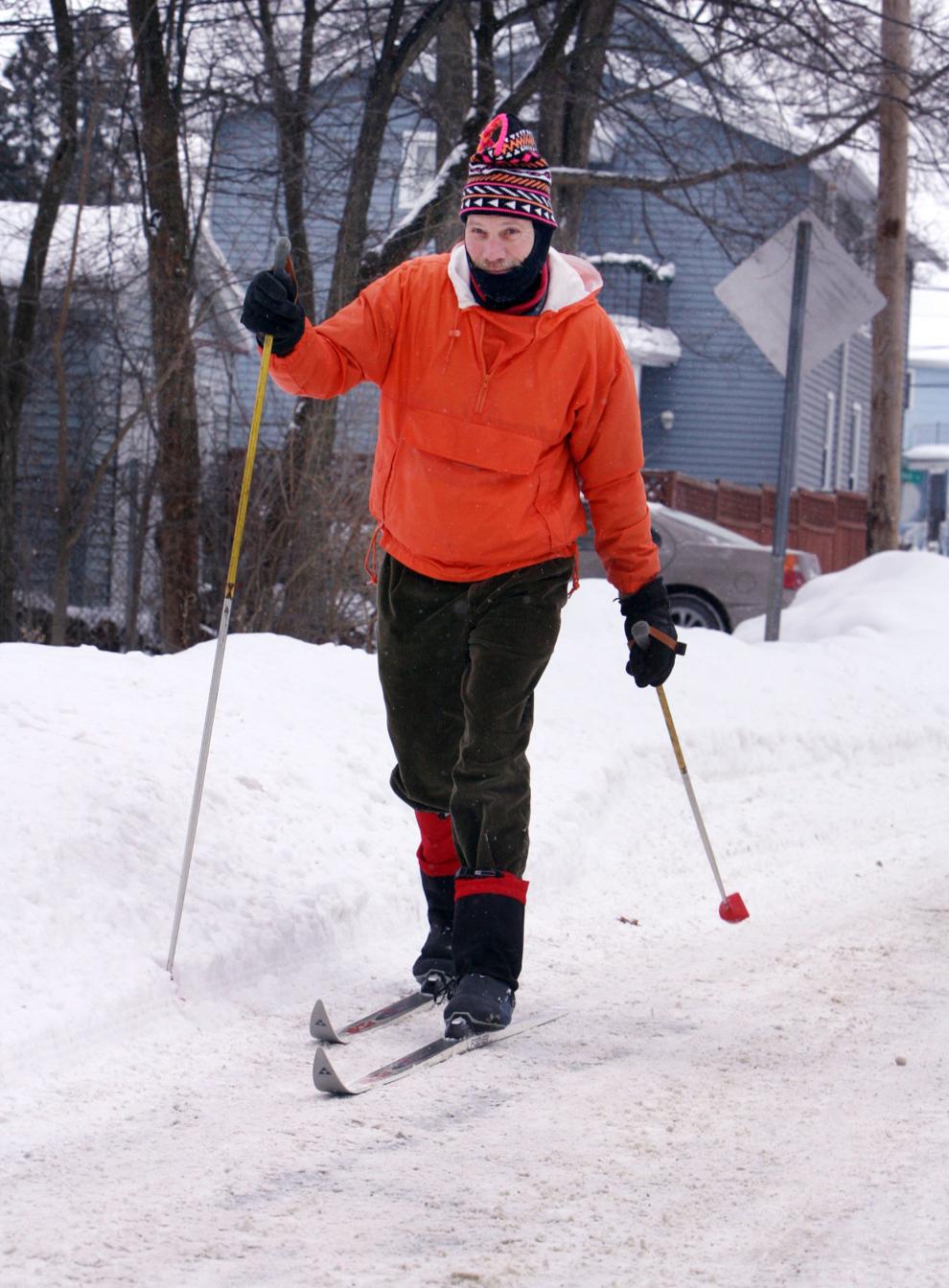 Stranded on interstate, Feb. 6, 2008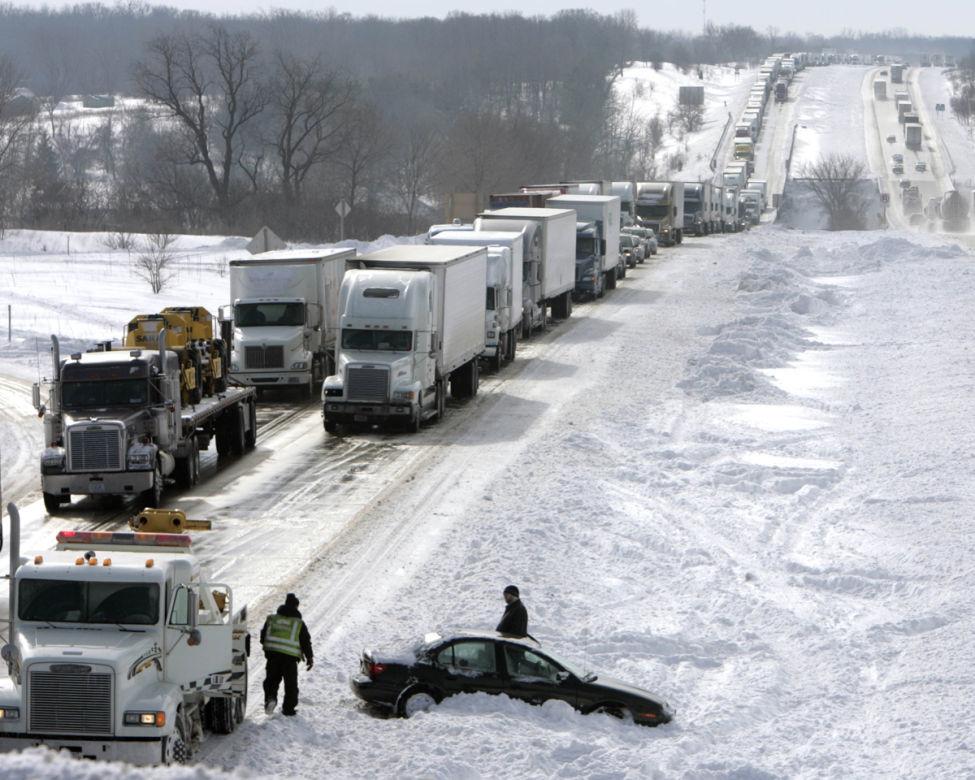 Cow in a blizzard, Feb. 6, 2008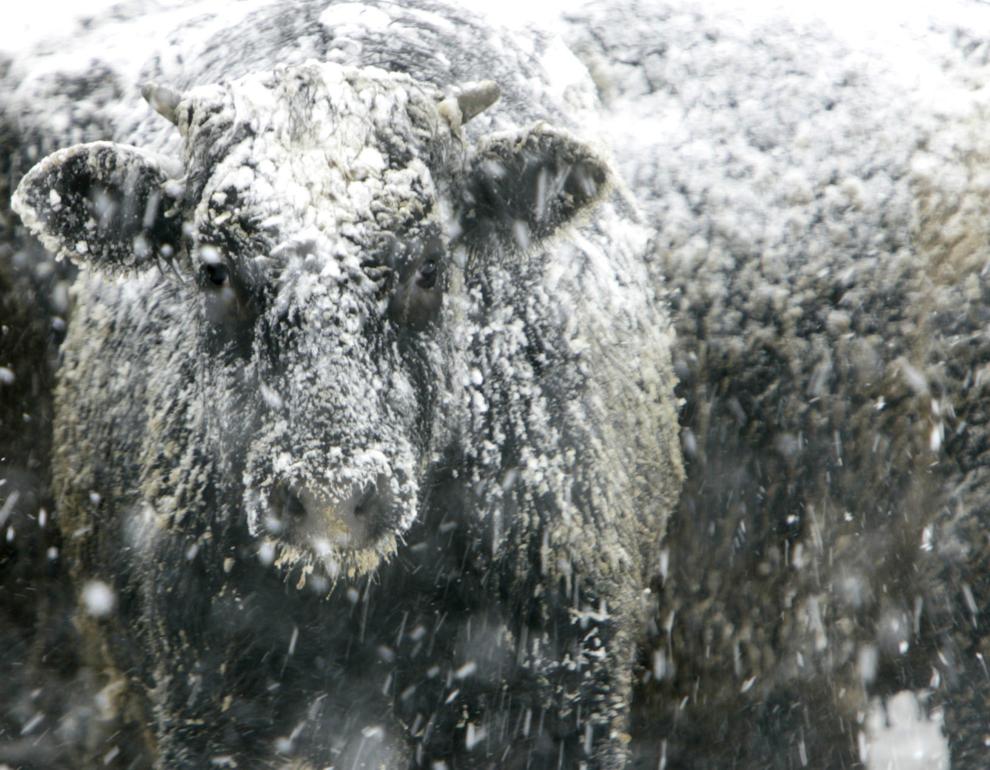 Crossing Parmenter, Feb. 6, 2008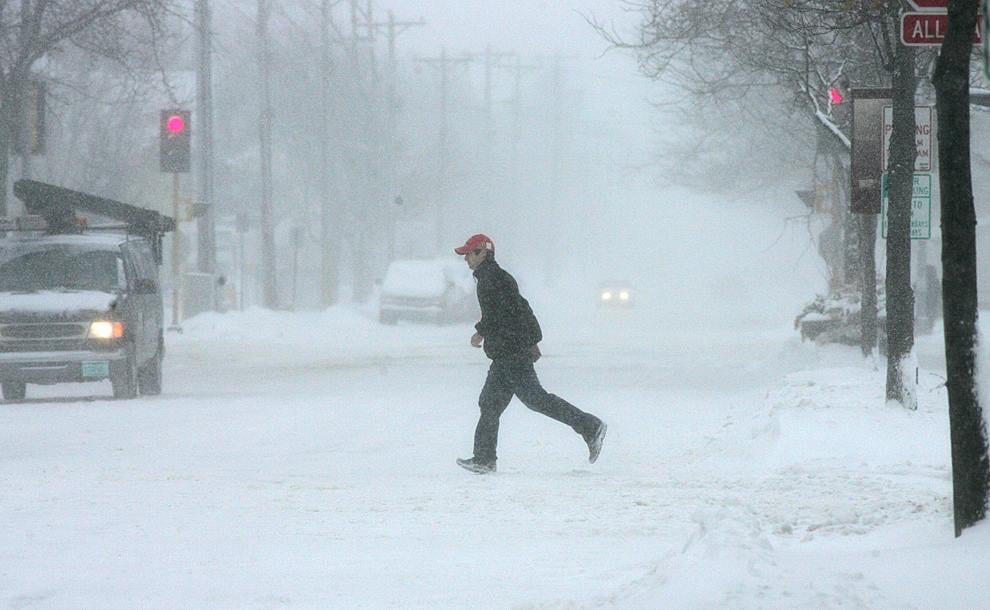 Snowy freight train, Feb. 6, 2008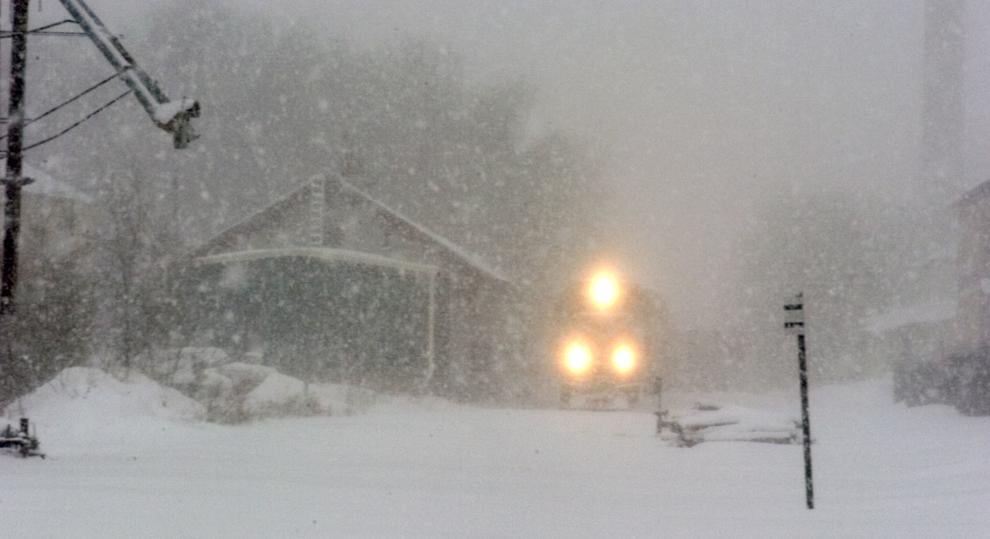 No respite from snow, Feb. 6, 2008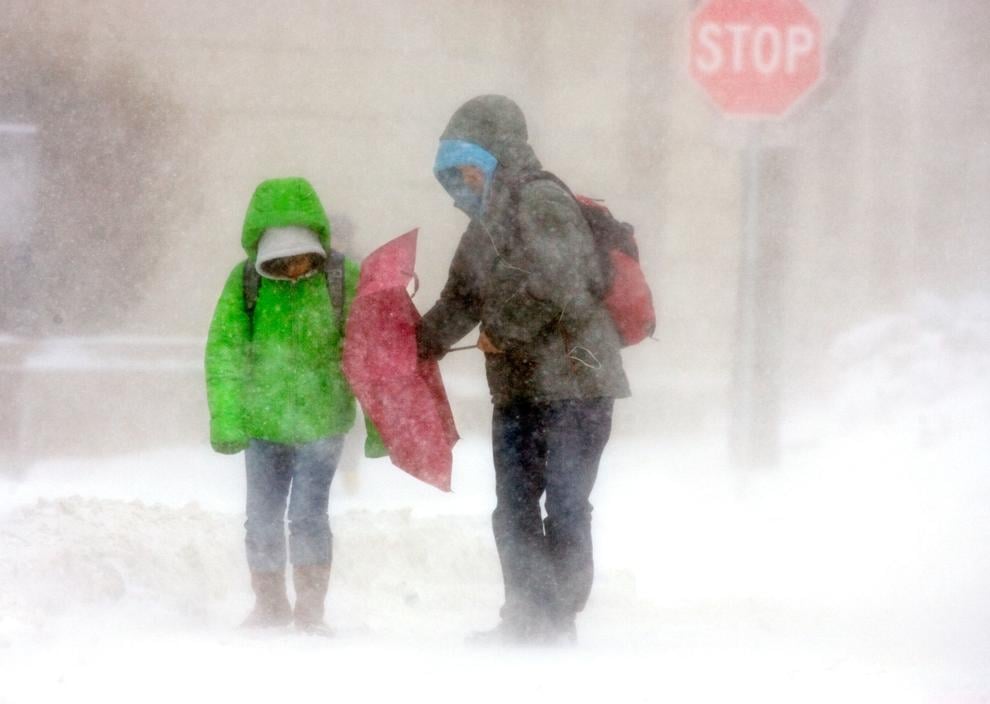 Vehicles slide off road, Feb. 6, 2008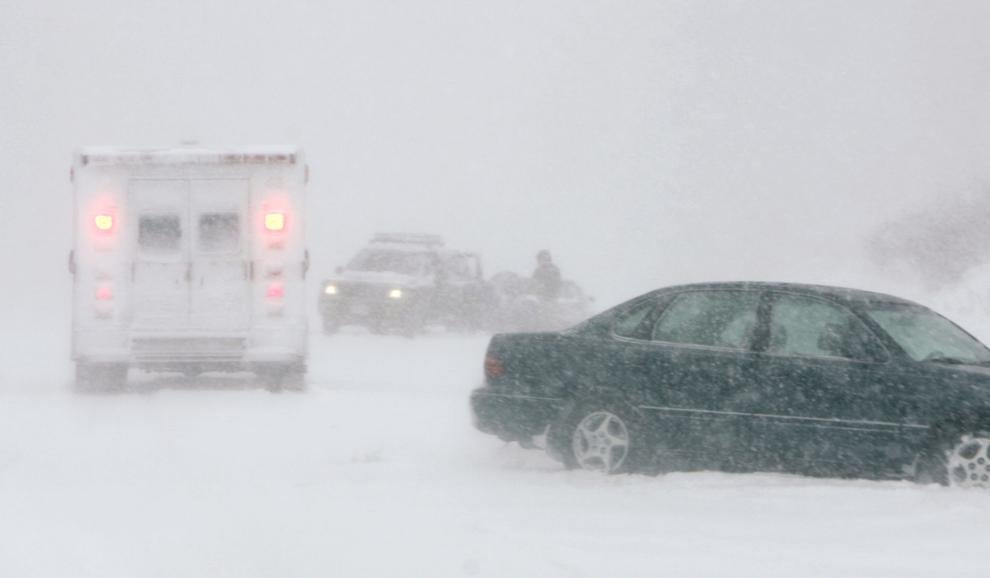 Traversing Park Street, Feb. 6, 2008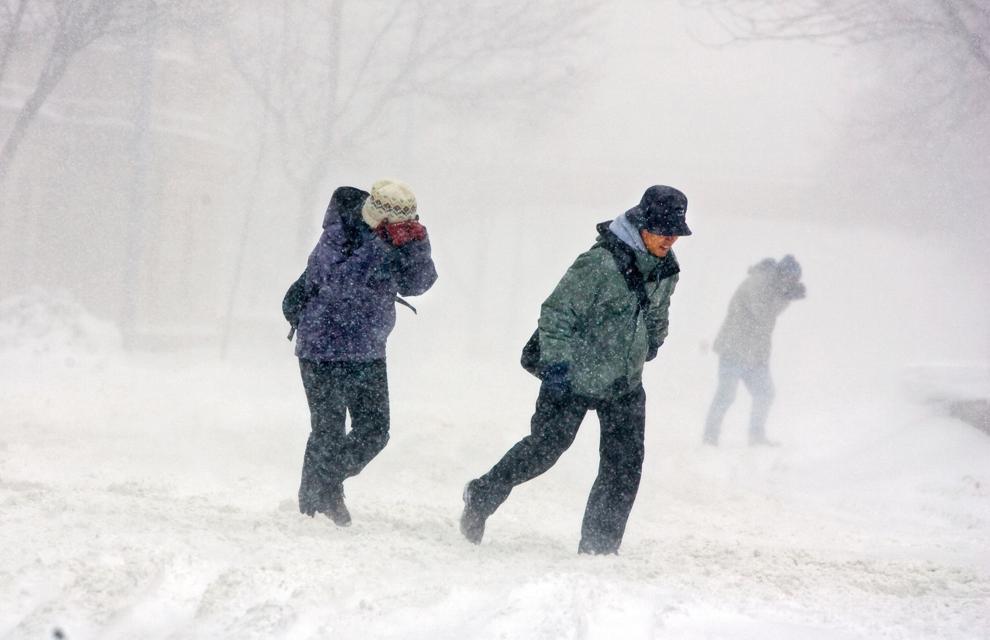 Going to work, Feb. 6, 2008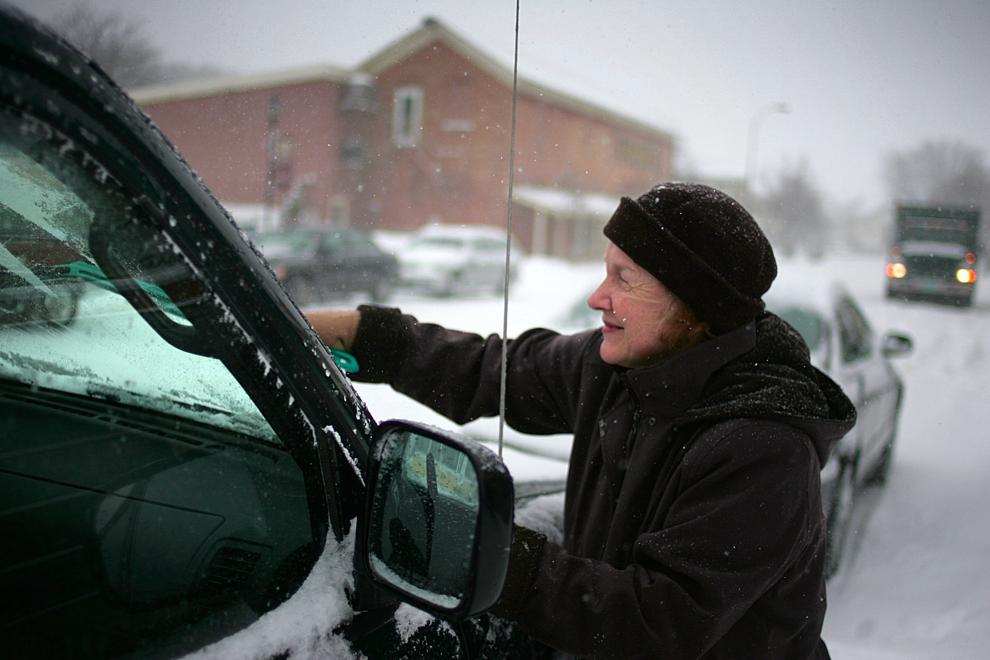 Blowing out, Feb. 7, 2008