A system early next week has the potential to bring snow to southern Wisconsin, but it also could miss the area, according to forecasters.
In one scenario, the system will miss our area to the south, but in a second scenario, several inches could fall in an area that includes southern Wisconsin and northern Illinois, AccuWeather said.
The storm has its roots in the Pacific Northwest, where rain and higher-elevation snow is in store to end the week. That storm will then dip southeastward across the Rockies and emerge in eastern New Mexico by Sunday.
By the time the storm reaches the Atlantic coast, it will have brought some sort of wintry precipitation along an approximate 3,000-mile swath, AccuWeather said.
The first scenario for the system has it taking a generally west-to-east path and possibly bringing heavy snowfall from central Colorado to central Kansas and part of central Missouri, and moderate snow across the northern part of the Ohio Valley to the central Appalachians and central New England.
The second scenario has the storm dipping south, then turning north and bringing a much broader area of snow, wintry mix and ice, with cities like Chicago and Detroit possibly receiving several inches of accumulating snow.
Prior to the system moving through the middle of the country, southern Wisconsin could see some freezing drizzle Friday night into Saturday causing light glazing and slippery conditions, the National Weather Service said.
In Madison on Friday, look for patchy fog before 9 a.m., otherwise cloudy skies, a high near 35 and calm wind becoming southwest winds around 5 miles per hour.
The Madison Streets Division said it sent trucks out on sale routes on Friday morning to treat roads and especially bridges as needed for slippery conditions due to mist and cold.
The Streets Division said it staff will continue to monitor conditions throughout the day, and respond as necessary.
There's a 20% chance for precipitation Friday night and Saturday in the form of snow before 11 p.m., then snow and freezing drizzle from 11 p.m. to midnight, then freezing drizzle after midnight, mixing with snow after 11 a.m. before gradually ending.
The low should be around 27 and the high near 29 under cloudy skies, with northwest winds at 10 to 15 miles per hour.
You have free articles remaining.
After a low Saturday night into Sunday around 13, Sunday should be mostly sunny, with a high near 22 and northwest winds at 5 to 10 mph.
The Weather Service said there's a 20 percent chance for snow after noon on Monday, with quiet weather to follow.
Skies over Madison should be mostly cloudy Monday, mostly sunny Tuesday, and partly sunny Wednesday and Thursday, with highs near 29, 23, 23 and 29, and lows Sunday night through Tuesday night around 15, 14, 5 and 15.
27 Storm Track meteorologist Guy Brown forecasts a light late-day mix of precipitation mainly northwest of Madison on Friday, a few flurries Saturday, then quiet weather into late next week.
Brown said highs should range from 23 to 37 and lows from 11 to 26.
Thursday's high in Madison was 39 at 8:27 p.m., 8 degrees above the normal high and 14 degrees below the record high of 53 for Dec. 12, set in 1965, 1968 and 1991.
Thursday's low in Madison was 16 at 2:35 a.m., 1 degree below the normal low and 26 degrees above the record low of 10 below for Dec. 12, set in 1962.
Officially, a trace of precipitation was recorded at the Dane County Regional Airport on Thursday, leaving Madison's December and meteorological winter (December through February) precipitation total (rain plus snow converted to liquid) at 0.08 inches, 0.74 inches below normal. For the year, Madison has received 44.94 inches of precipitation, 11.38 inches above normal.
Madison's record precipitation for Dec. 12 is 0.96 inches, set in 1909.
Officially, a trace of snow was recorded at the Dane County Regional Airport on Thursday, keeping Madison's December and meteorological winter total at 0.3 inches, 4.8 inches below normal. For the snow season (since July 1), Madison's total stayed at 16 inches, 6.8 inches above normal.
Madison's record snowfall for Dec. 12 is 10.6 inches, set in 1909.
---
Photos: A look back at the frigid 'polar vortex' of 2014
2014 polar vortex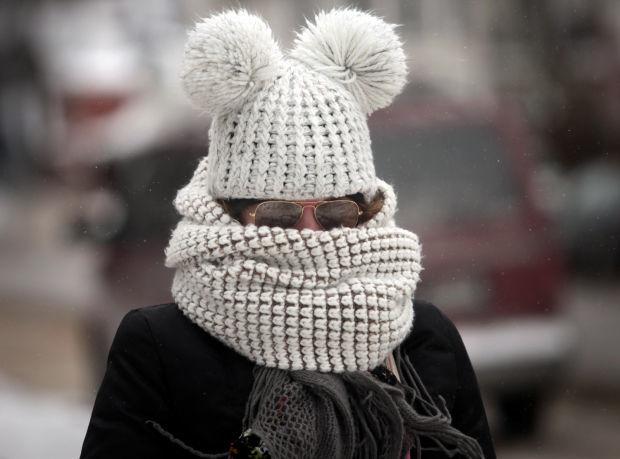 2014 polar vortex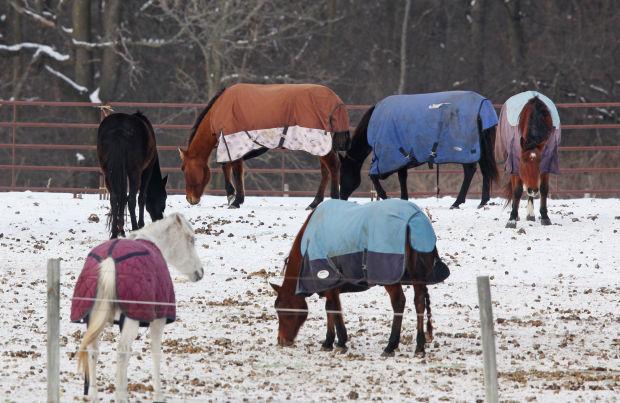 2014 polar vortex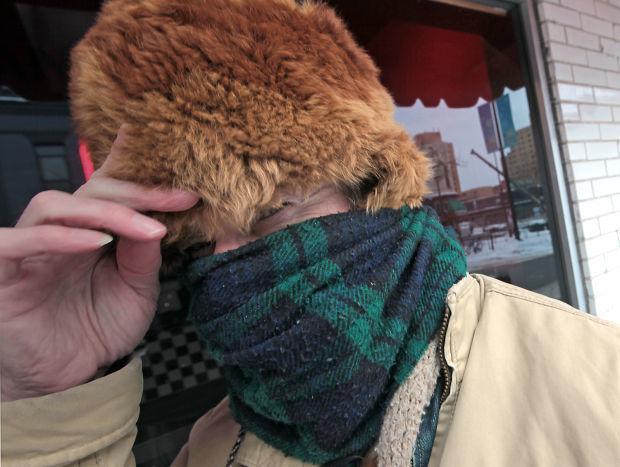 2014 polar vortex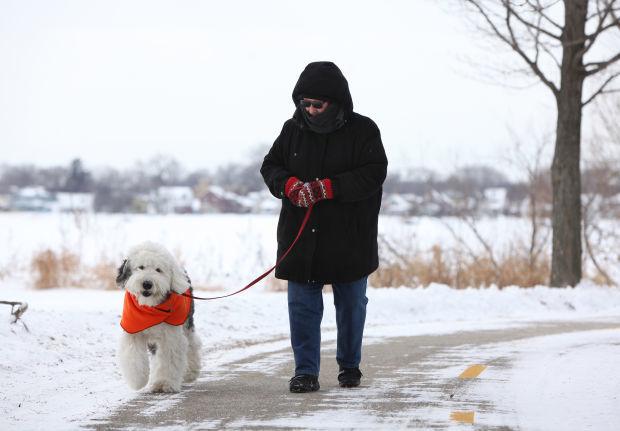 2014 polar vortex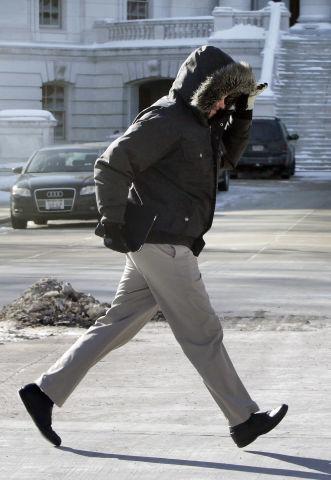 2014 polar vortex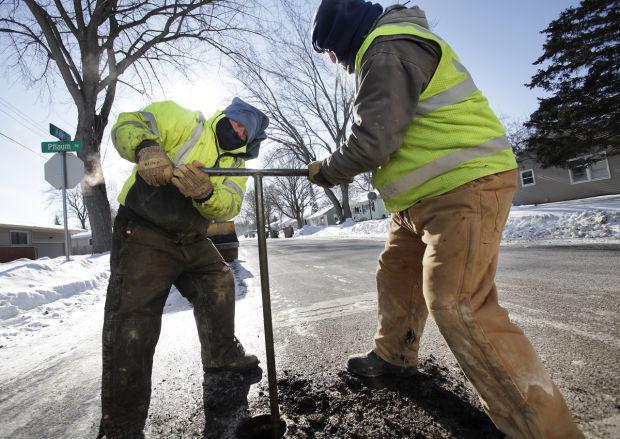 2014 polar vortex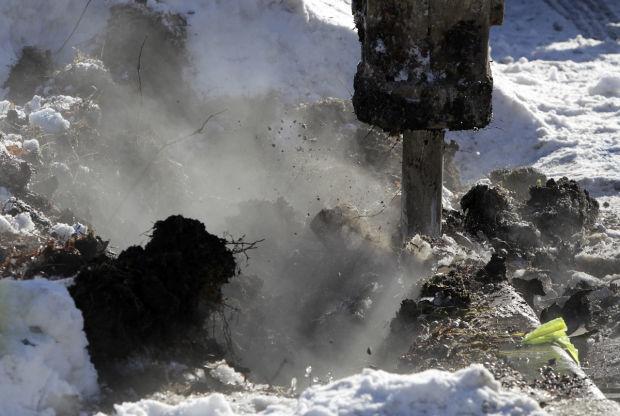 2014 polar vortex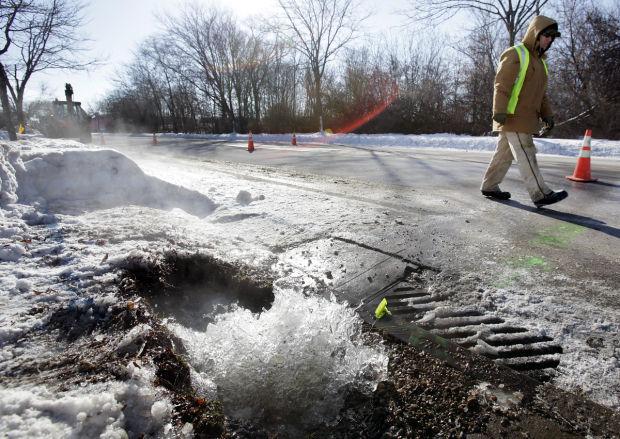 2014 polar vortex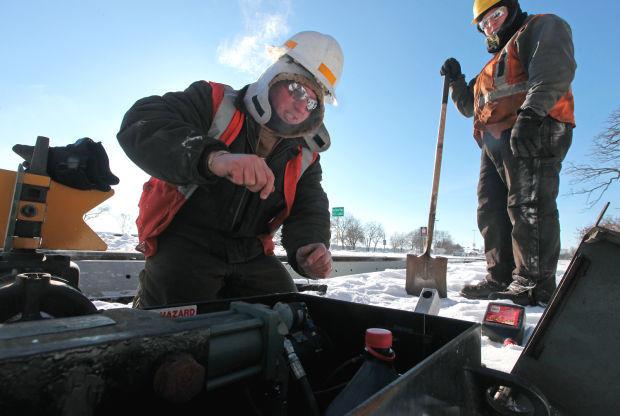 2014 polar vortex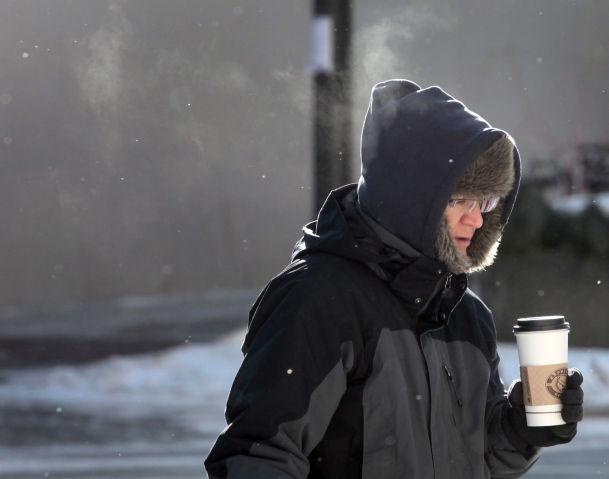 2014 polar vortex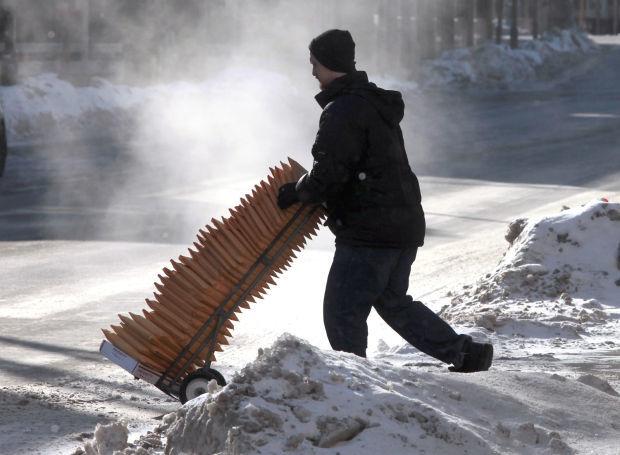 2014 polar vortex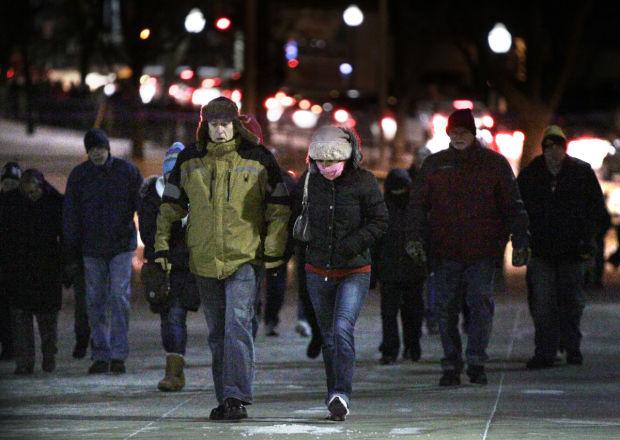 2014 polar vortex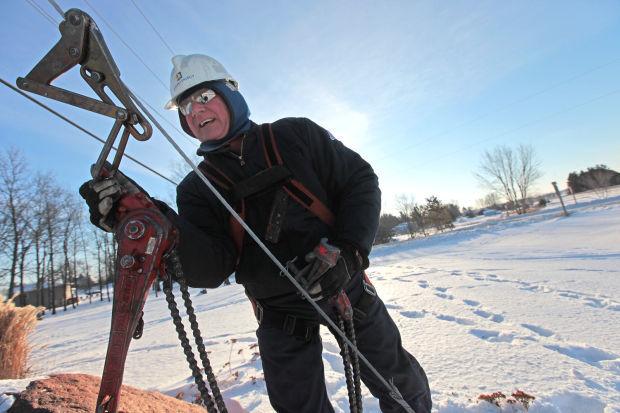 2014 polar vortex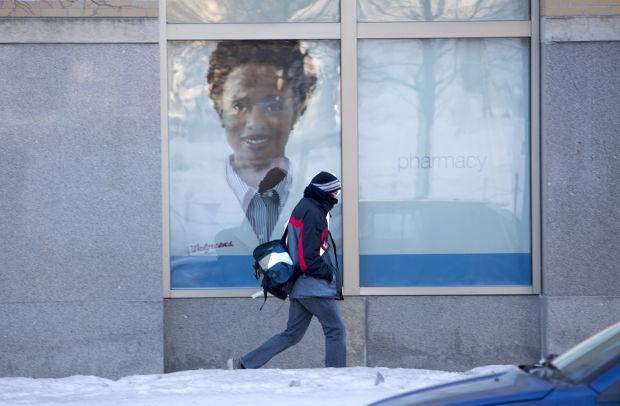 2014 polar vortex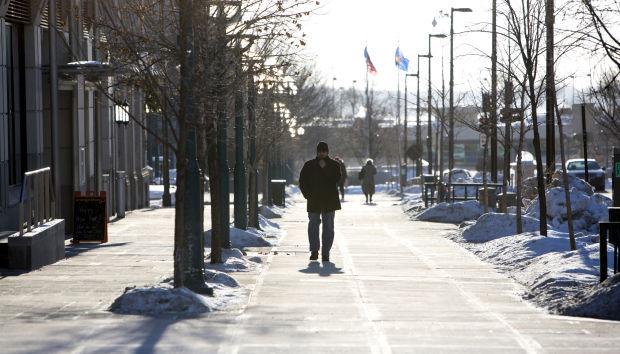 2014 polar vortex
2014 polar vortex