Officially, just 0.04 inches fell in Madison on Thursday, with most of the rain falling in a series of gusty storms after midnight.
The National Weather Service said in a graphic Friday that estimated totals included 2 inches in locales that included Stoughton and Mount Horeb, 1.5 inches in Oregon and Madison, and 1 inch in Lodi, Baraboo and Mineral Point.
The highest totals fell in a line roughly from La Crosse through Madison.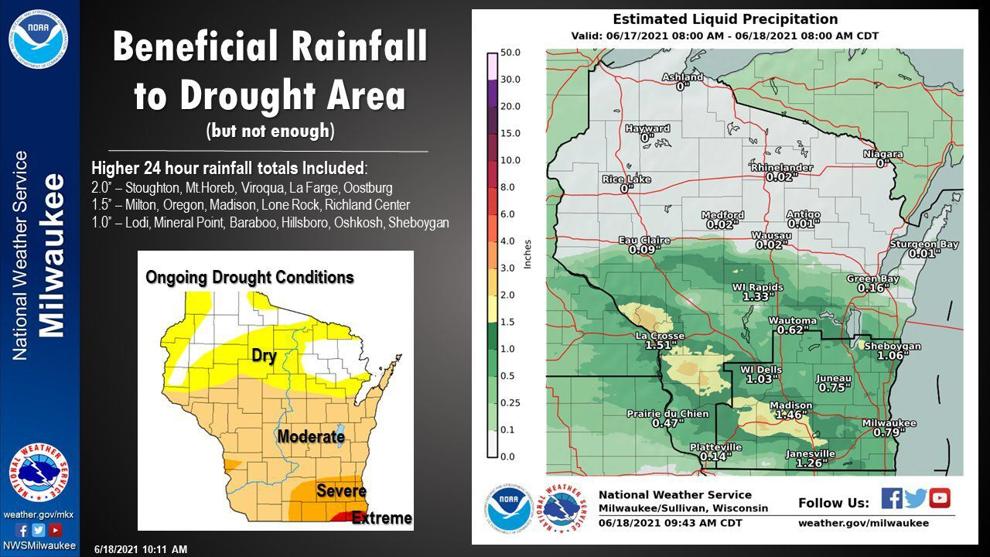 There were no reports of tornadoes or significant damage from the storms.
There is a small chance for storms Friday night and Saturday morning, with more chances Sunday into Sunday night, lingering into Monday. Some strong storms are possible Sunday afternoon and evening, the Weather Service said.
In Madison on Friday, look for mostly cloudy skies gradually becoming sunny, with a high near 89 and northwest winds at 5 to 10 miles per hour.
Overnight, there's a 20% chance for showers and storms after 4 a.m. as the low falls to around 63.
Saturday should be sunny, with a high near 83 and light northwest winds turning out of the north at 5 to 10 mph in the morning.
The Weather Service said that after a low overnight Saturday into Sunday around 59, chances for showers and storms return at 60% Sunday, 80% Sunday night, and 20% Monday, with possible rain totals of tenth to a quarter of an inch Sunday, and a quarter- to half-inch Sunday night, except higher amounts are possible in any storms that may develop.
Skies over Madison should be partly sunny Sunday and Monday, sunny Tuesday and Wednesday, and mostly sunny Thursday, with highs near 85, 70, 70, 76 and 82, and lows Sunday night through Tuesday night around 61, 48, 50 and 57.
27 Storm Track chief meteorologist Blaise Keller forecasts a possible stray storm possible Friday night, a possible isolated storm Saturday, possible scattered storms Sunday, possible showers and storms Sunday night, a possible few showers Monday, an isolated storm or two Wednesday, and possible scattered storms Thursday.
Keller said highs for Madison Friday through Thursday should be near 86, 82, 81, 70, 73, 78 and 81, and overnight lows around 62, 59, 61, 48, 53 and 61.
Thursday's high in Madison was 91 at 2:38 p.m., 12 degrees above the normal high and 4 degrees below the record high of 95 for June 17, set in 1994.
Thursday's low in Madison was 58 at 2:21 a.m., the normal low and 22 degrees above the record low of 36 for June 17, set in 1972.
Officially, 0.04 inches of precipitation was recorded at the Dane County Regional Airport on Thursday (rain that fell after midnight counts in Friday's total), boosting Madison's June and meteorological summer (June through August) precipitation total to 0.14 inches, 2.86 inches below normal. The 2021 total rose to 7.32 inches, 8.81 inches below normal.
Madison's record precipitation for June 17 is 4.51 inches in 1996.
From the archives: Deadly tornado leveled Barneveld in 1984
Barneveld aerial, 1984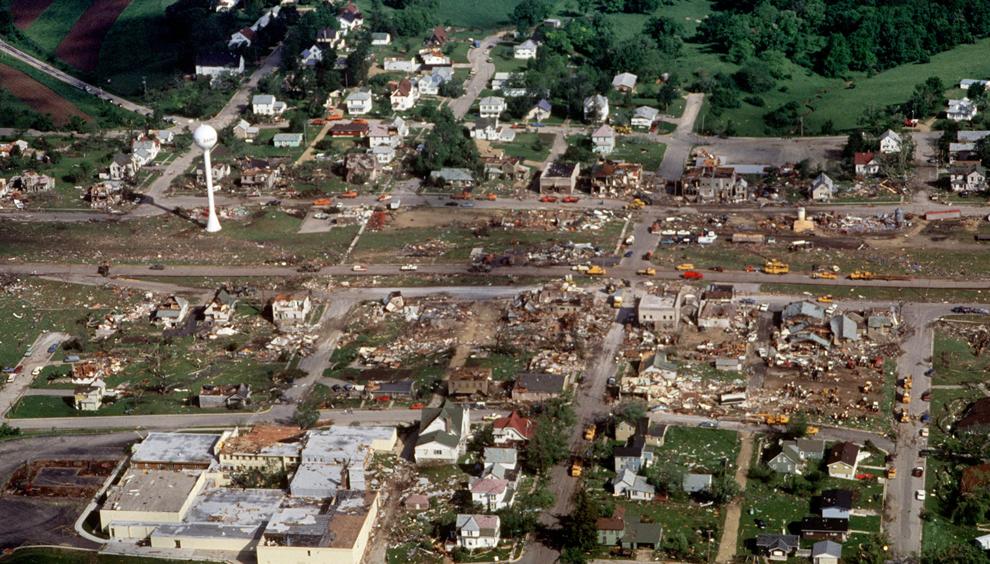 Barneveld car lot, 1984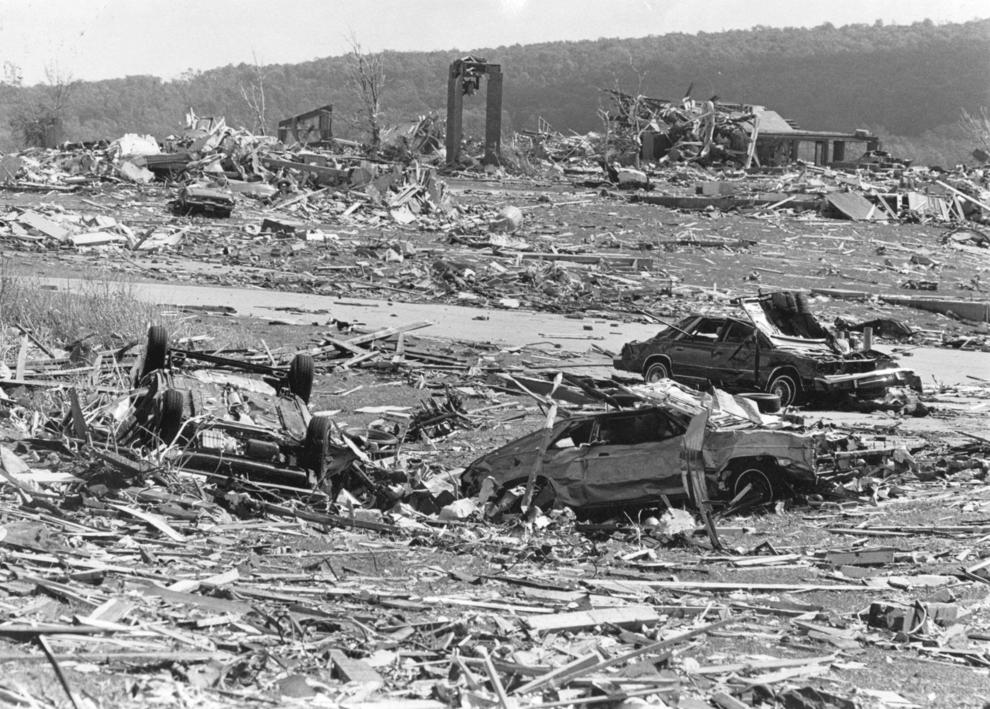 Lutheran church in Barneveld, 1984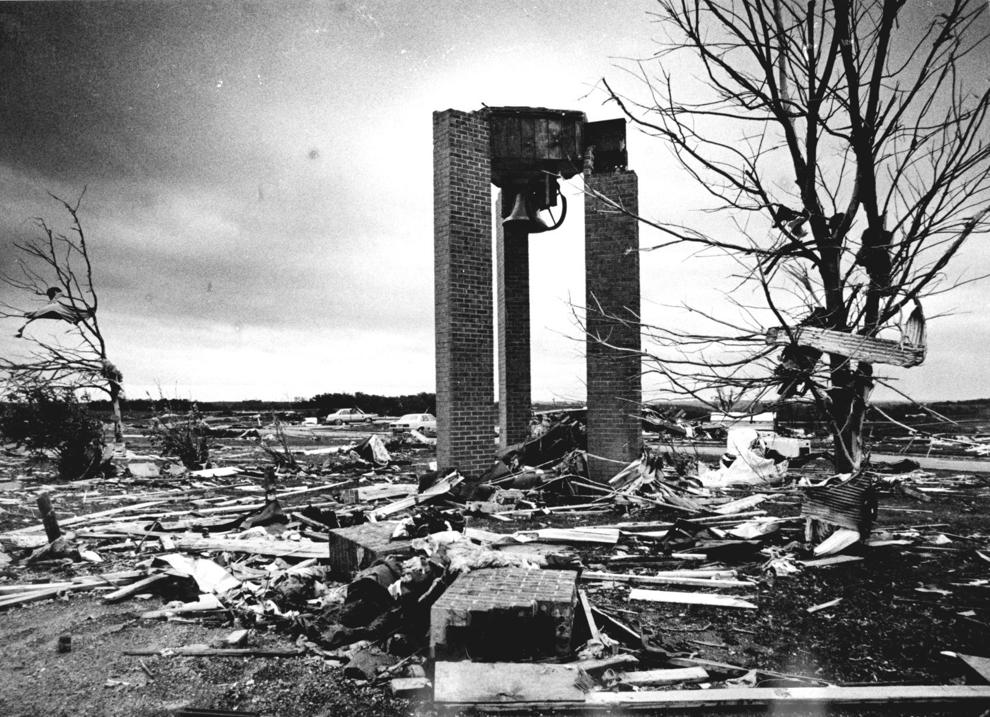 Barneveld tornado wreckage, 1984
Barneveld tornado, view of downtown, 1984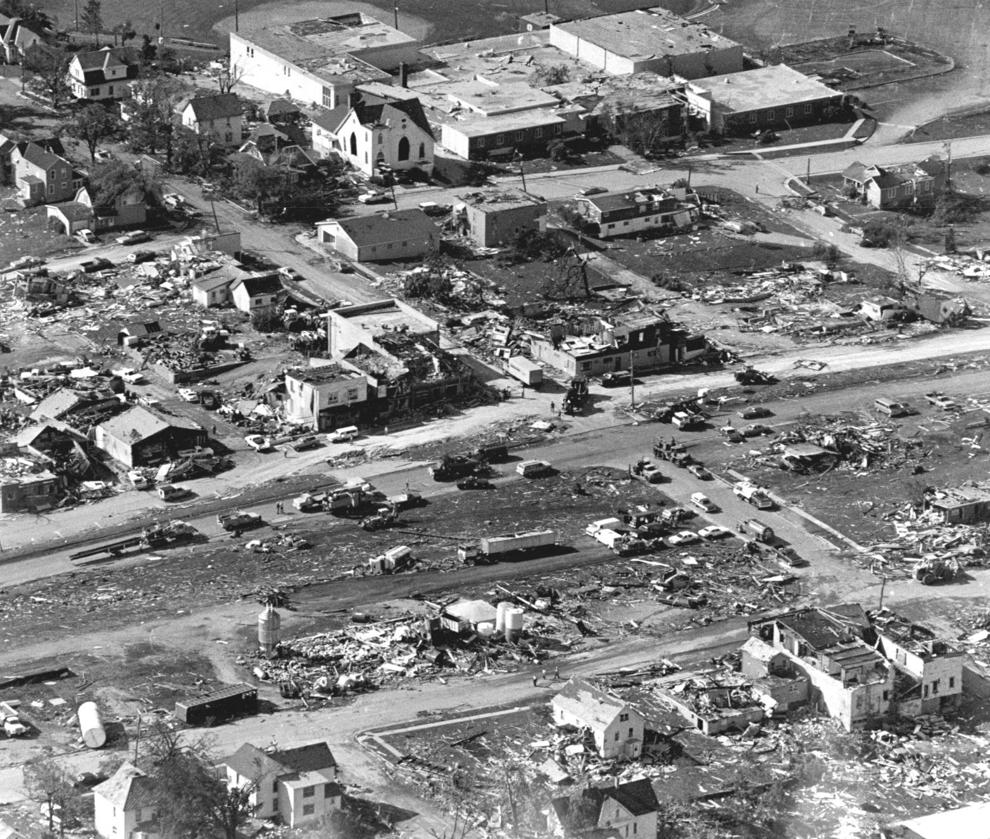 Barneveld aftermath, 1984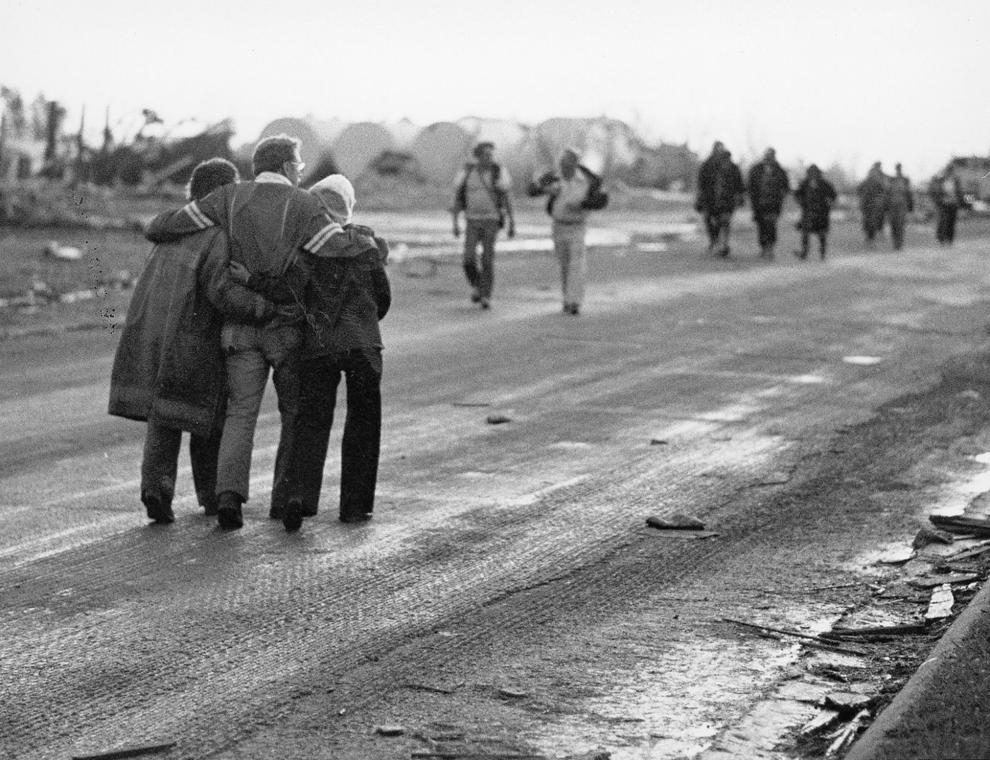 Barneveld tornado rescue, 1984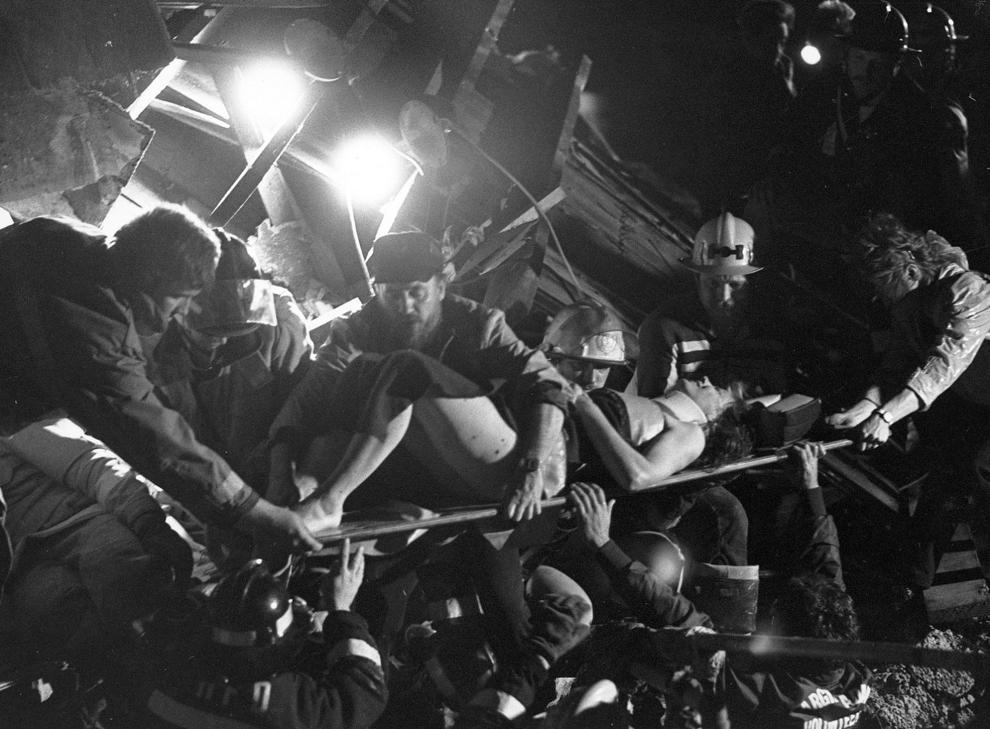 Barneveld tornado devastation, 1984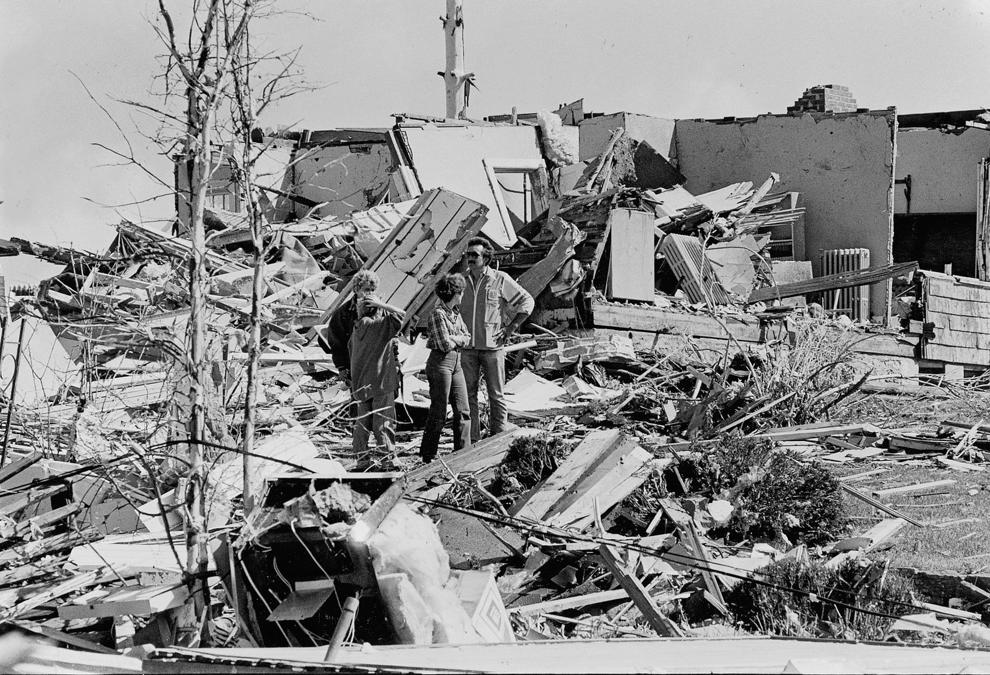 Barneveld tornado, 1984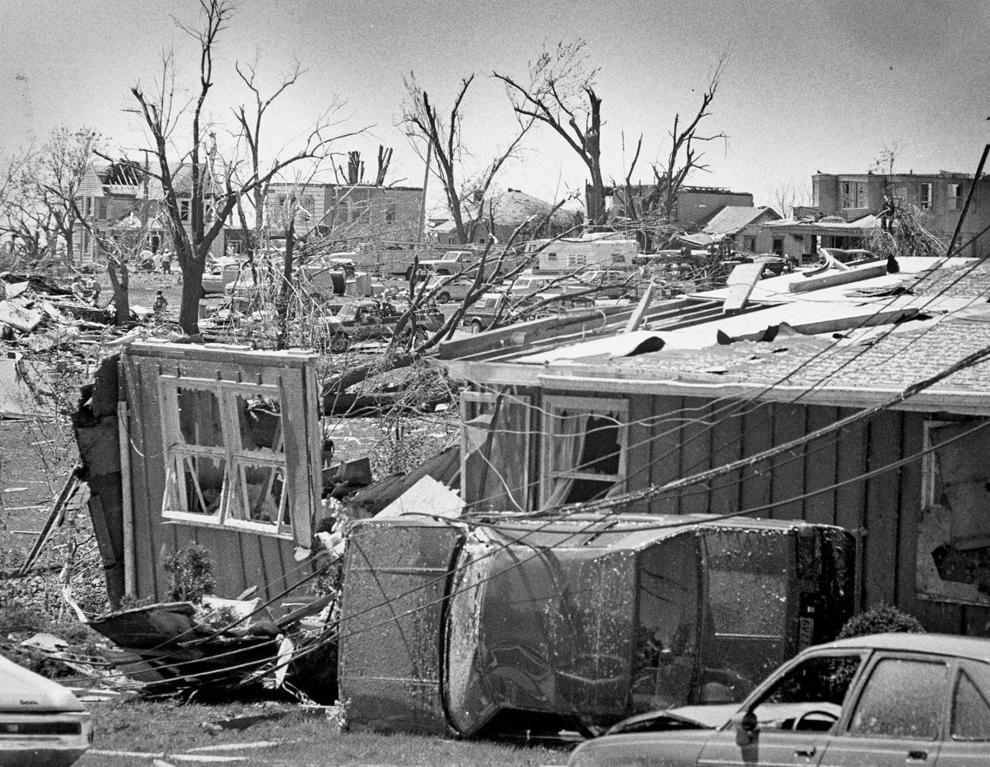 Barneveld power line, 1984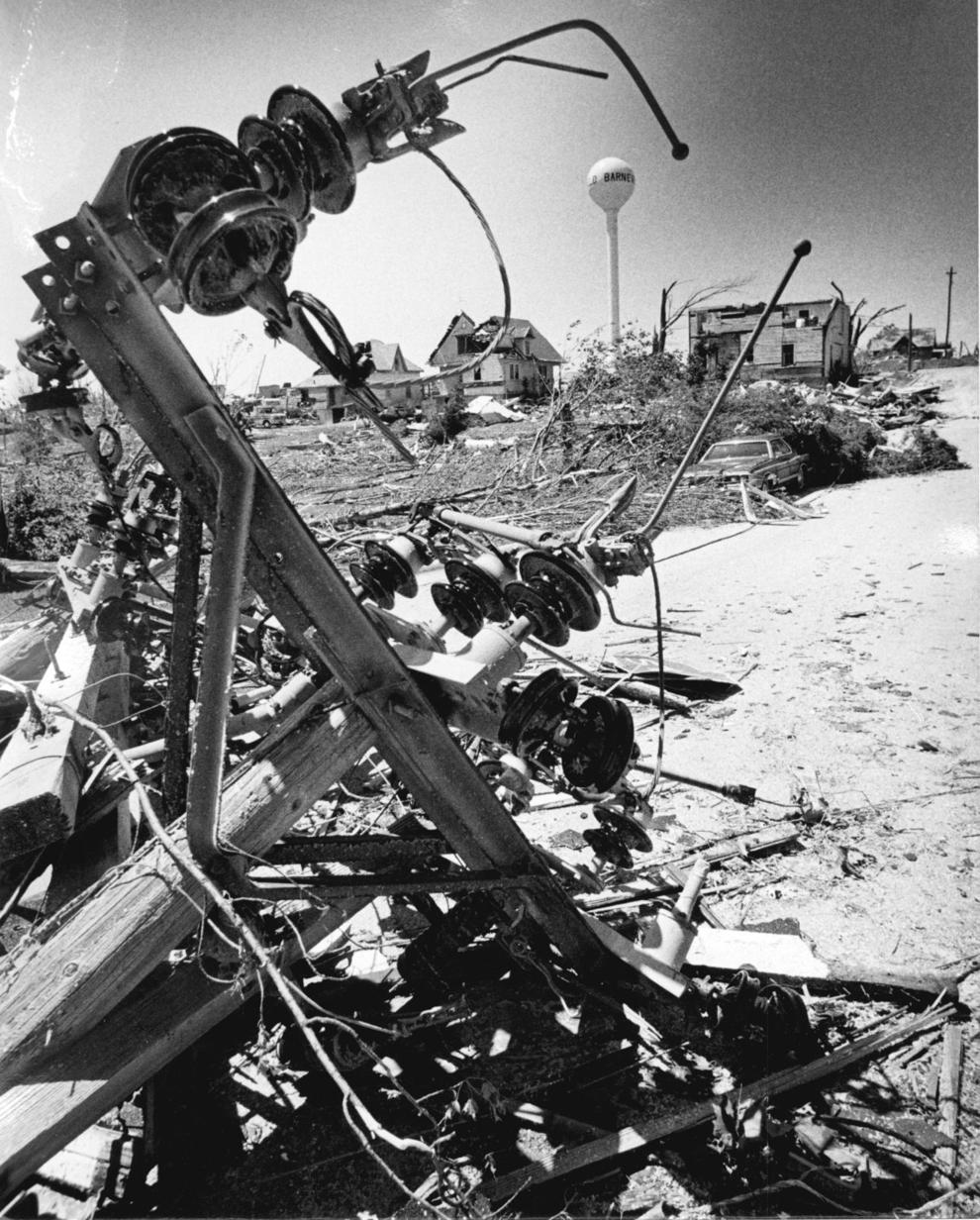 Barneveld aerial view, 1984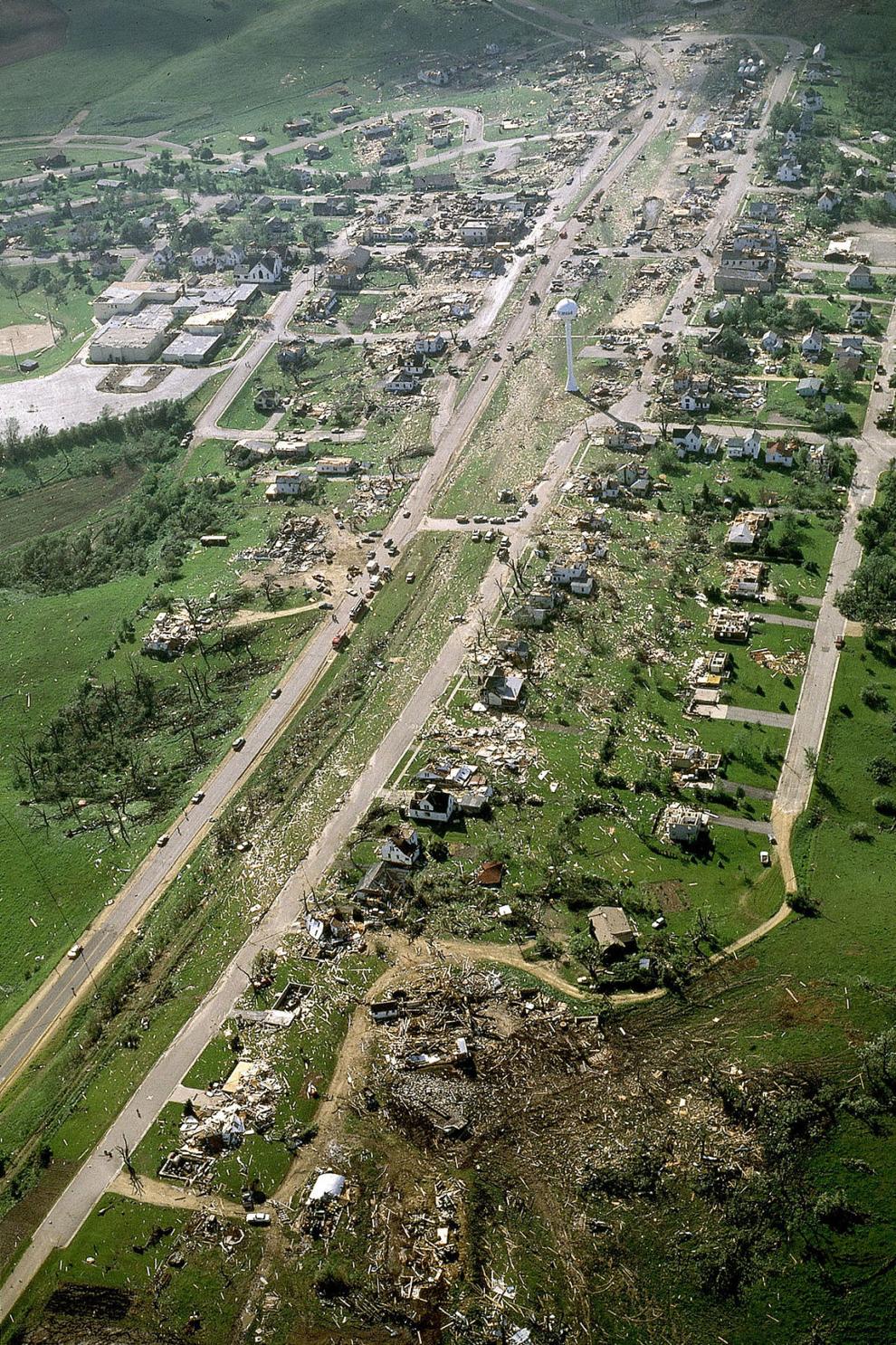 Barneveld damage, 1984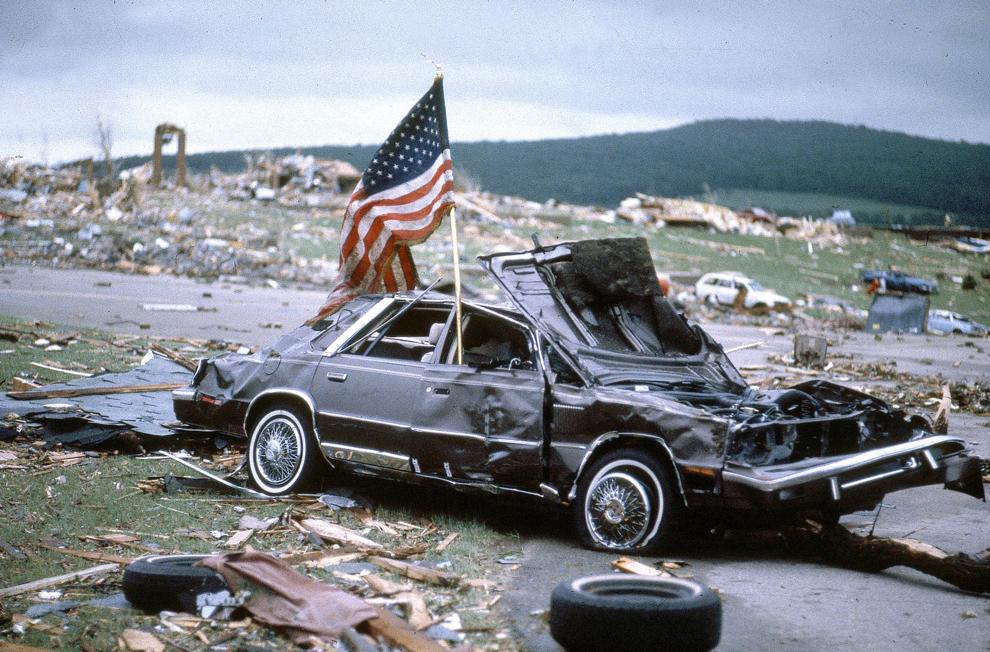 Barneveld tornado aerial, 1984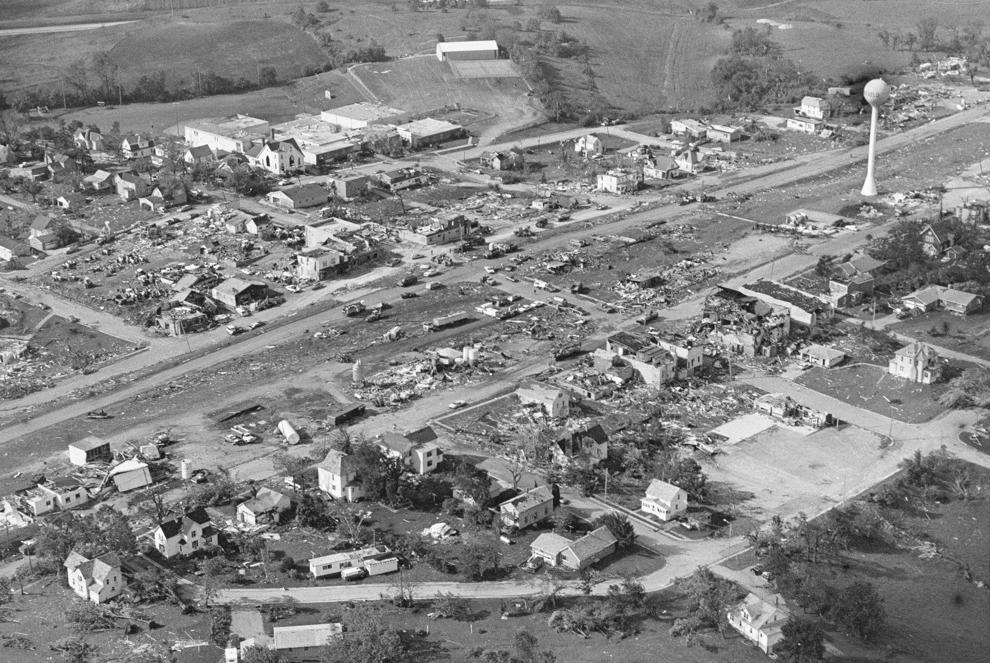 Barneveld town meeting, 1984
Arneson home, 1984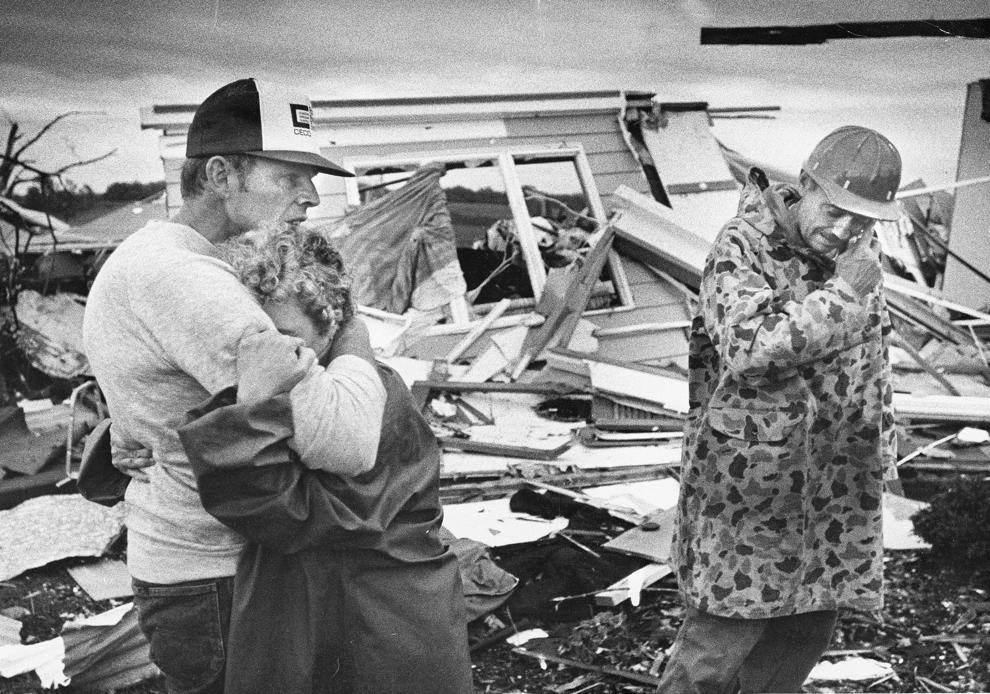 Sweep through town, 1984