Thunderstorm chances will continue for the first part of this week, but Fourth of July weekend looks to be dry with plenty of sunshine, according to forecasters.
No severe weather is expected, but there is potential for a stronger thunderstorm or two capable of producing gusty winds Tuesday afternoon and evening, the National Weather Service said.
In Madison on Monday, there's a 30% chance for showers and storms, with mostly cloudy skies, a high near 77 and southeast winds around 5 miles per hour.
After an overnight low around 67 with a 40% chance for showers and storms, mainly after 1 a.m., Tuesday's forecast features a 50% chance for showers and storms, mostly cloudy skies, a high near 80 and southwest winds at 5 to 10 mph.
The Weather Service said chances for showers and storms continue at 40% Tuesday night, 50% Wednesday, 30% Wednesday night and 40% Thursday, followed by dry weather through the weekend, with just a 20% chance for showers and storms on Sunday.
Skies over Madison should be partly sunny Wednesday, and most sunny Thursday through Sunday, with highs near 82, 79, 75, 79 and 83, and lows Tuesday night through Saturday night around 66, 64, 57, 57 and 60.
27 Storm Track meteorologist Max Tsaparis forecasts a few showers and storms, especially south and east of Madison, on Monday; a few showers and storms Monday night; scattered showers and storms Tuesday; and isolated showers and storms Wednesday and Thursday.
Tsaparis said highs for Madison Monday through Sunday should be near 78, 80, 83, 77, 74,78 and 83, and overnight lows around 68, 65, 63, 55, 54 and 57.
Tuesday's high in Madison was 78 at 5:57 p.m., 3 degrees below the normal high and 19 degrees below the record high of 97 for June 27, set in 1933.
Tuesday's low in Madison was 65 at 8:28 a.m., 5 degrees above the normal low and 23 degrees above the record low of 42 for June 27, set in 1992.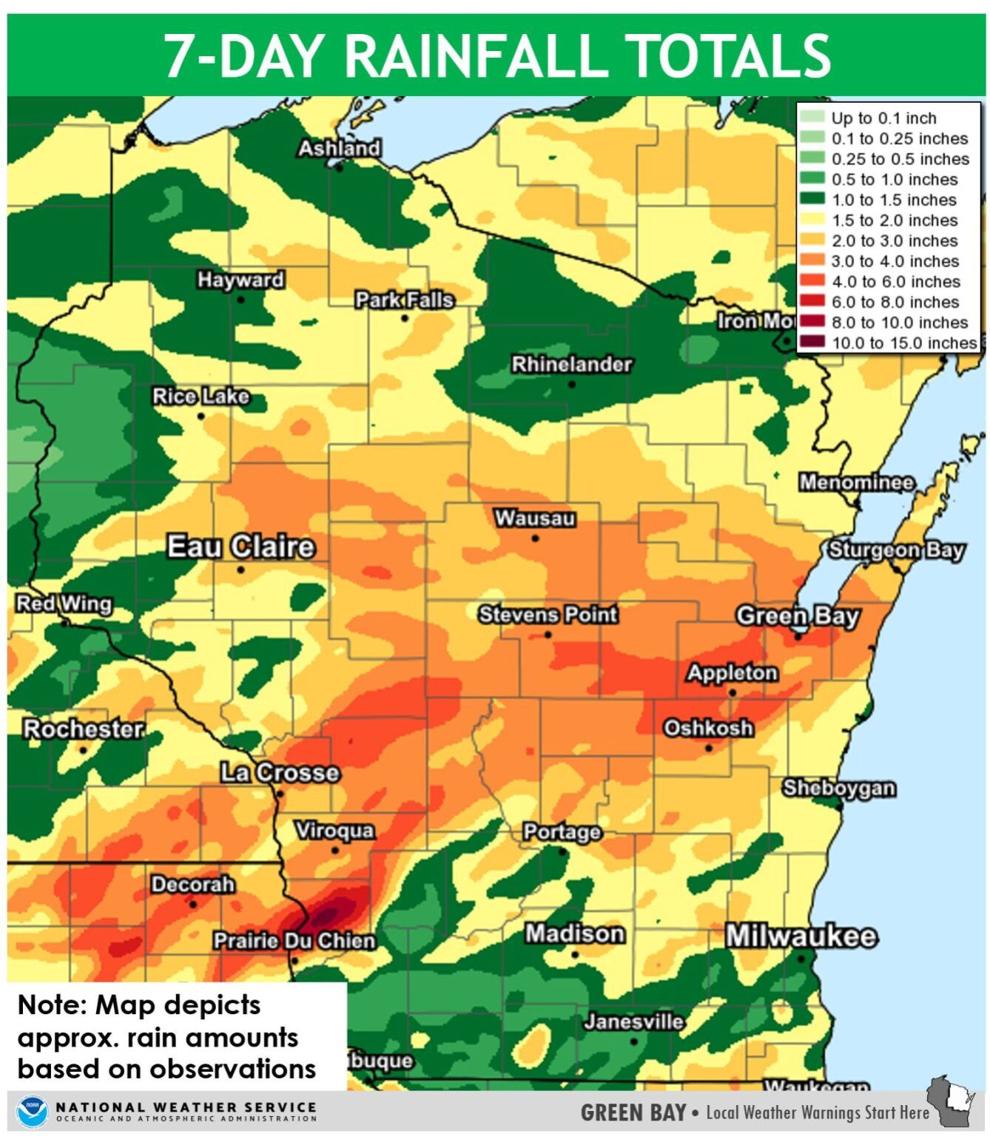 Officially, 0.01 inches of precipitation was recorded at the Dane County Regional Airport on Sunday, boosting Madison's June and meteorological summer (June through August) precipitation total to 4.14 inches, 0.63 inches below normal. The 2021 total rose to 11.32 inches, 6.58 inches below normal.
Madison's record precipitation for June 27 is 3.33 inches in 1869.
Photos: Recalling Madison's snowiest-ever winter in 2007-08
First major storm, Dec. 1, 2007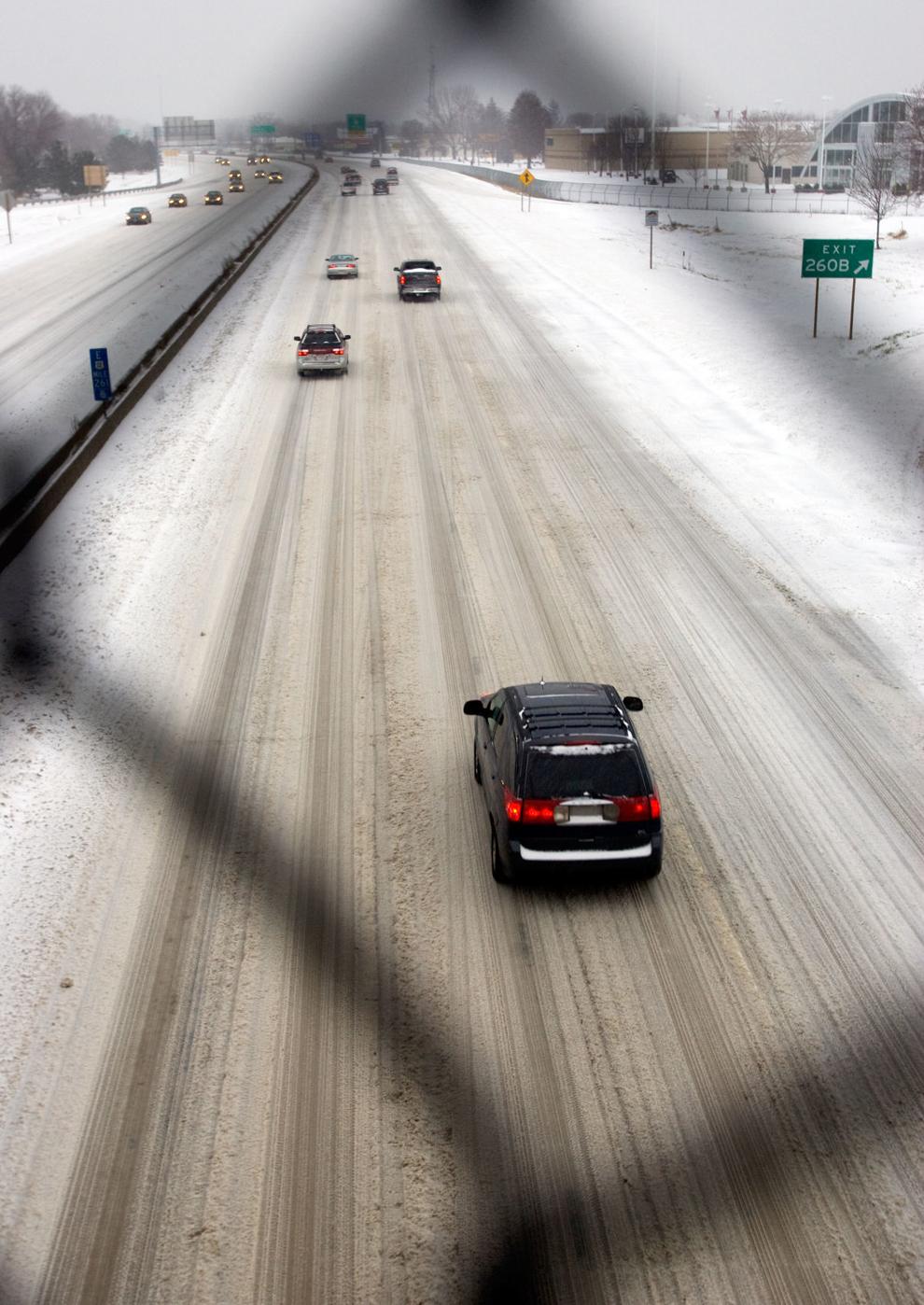 Traffic problems, Dec. 1, 2007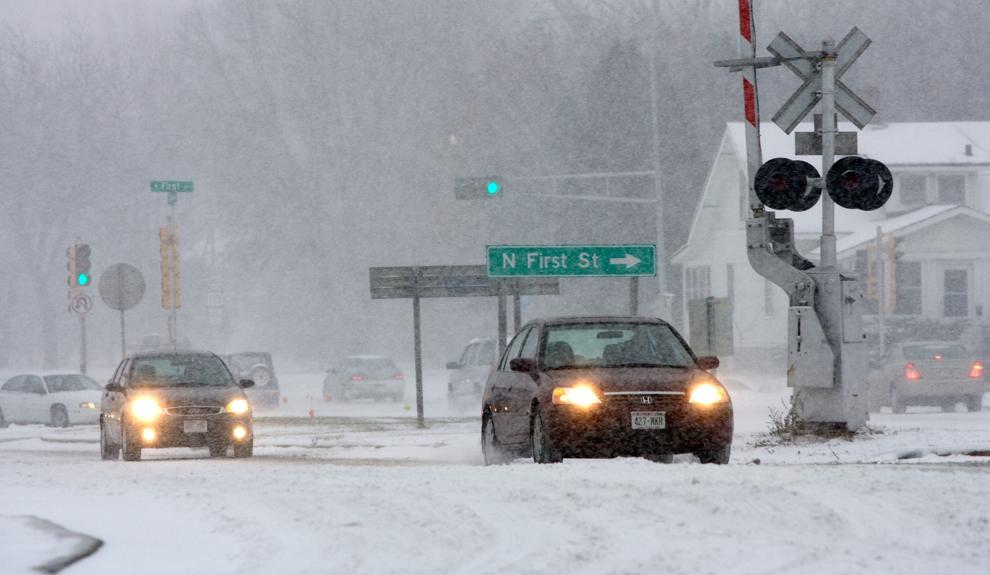 Plow at work, Dec. 1, 2007
Breaking up snow, Dec. 3, 2007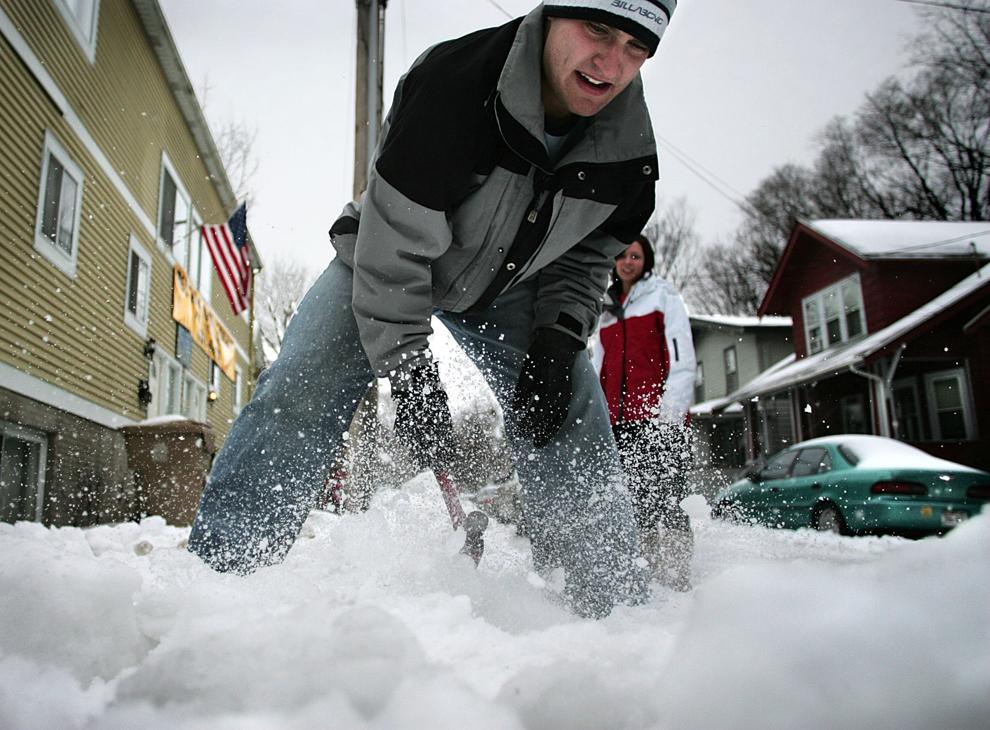 Spreading salt, Dec. 3, 2007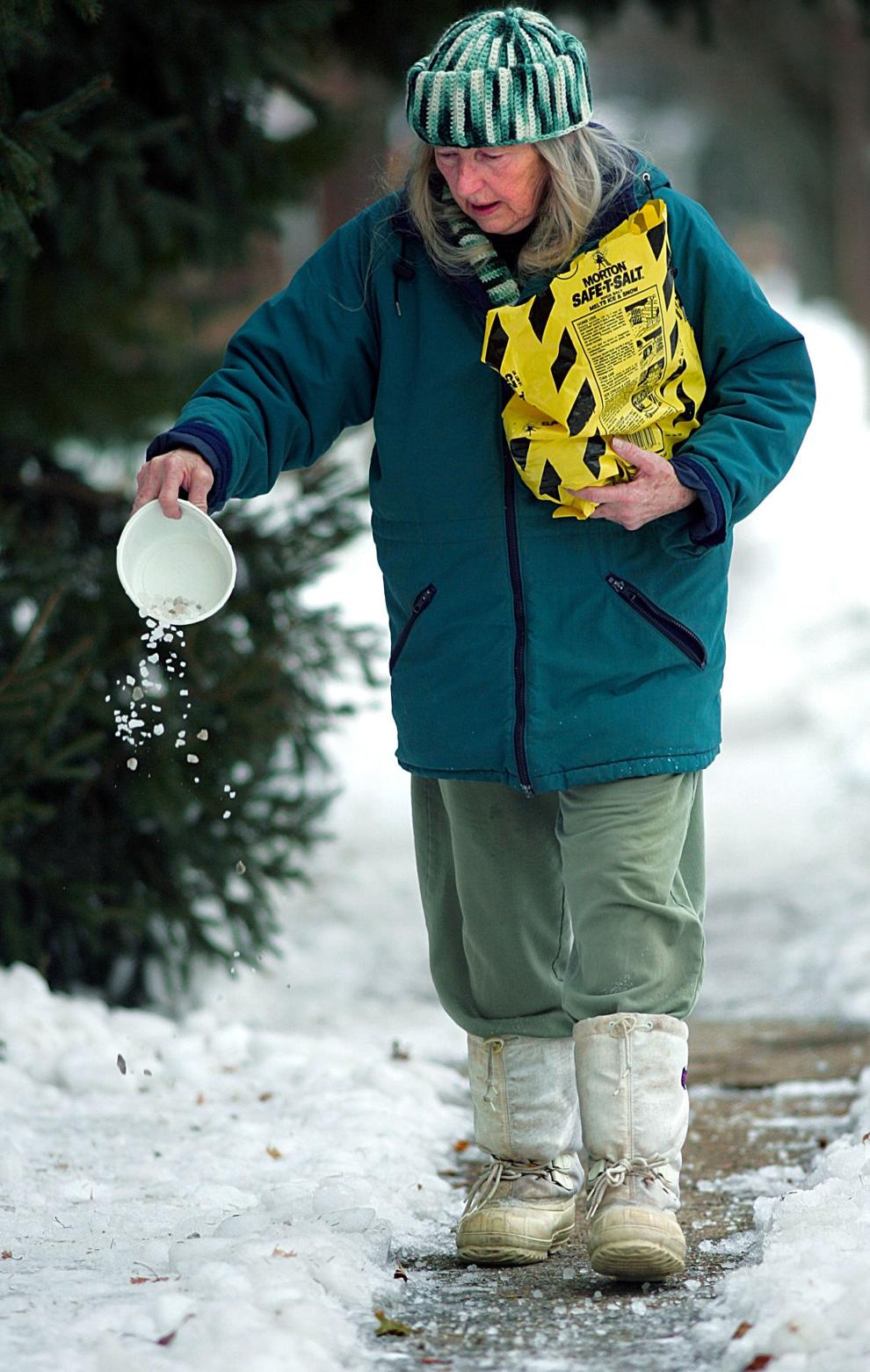 Icy cycling, Dec. 3, 2007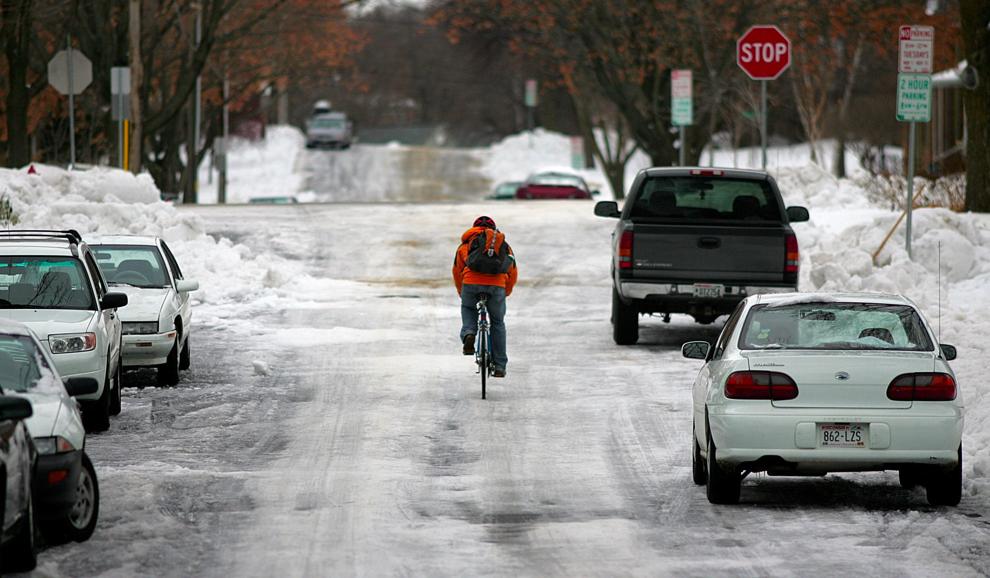 Buried cars, Dec. 5, 2007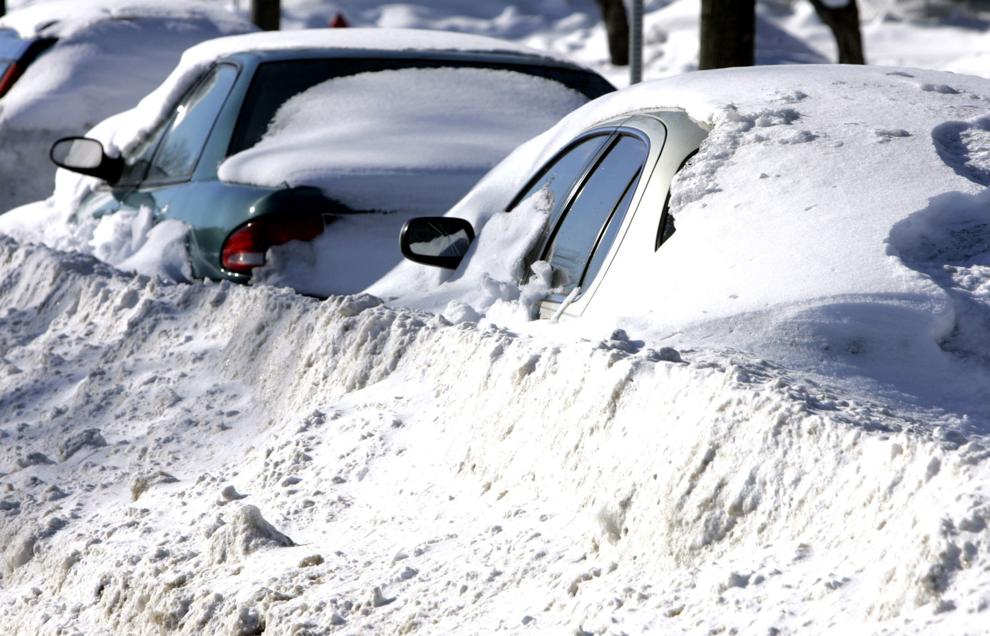 Enthused about snow, Dec. 5, 2007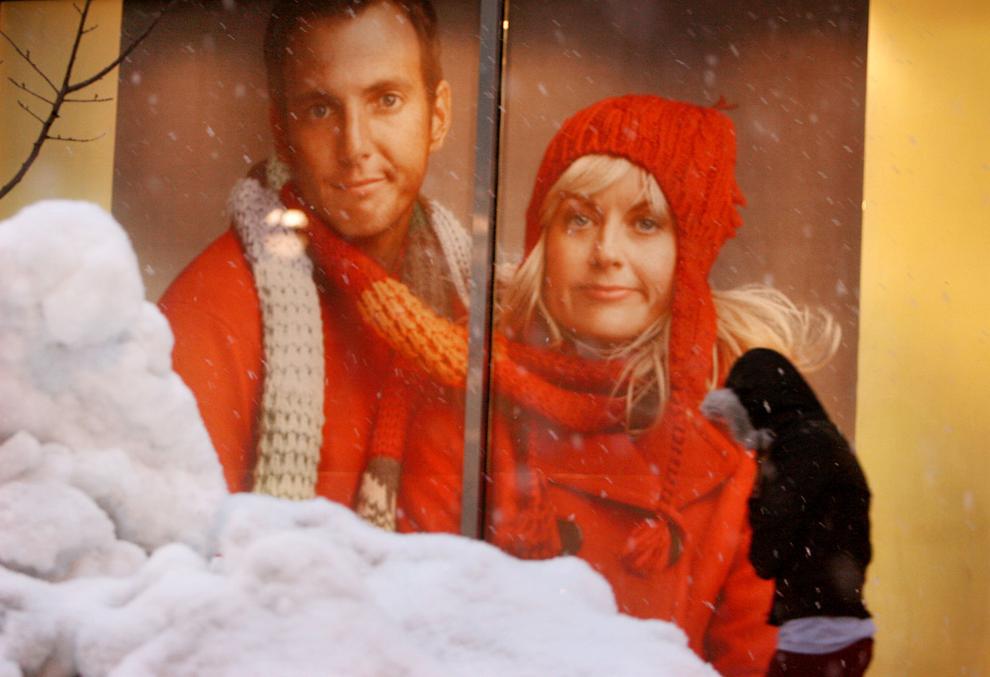 Capitol snow, Dec. 11, 2007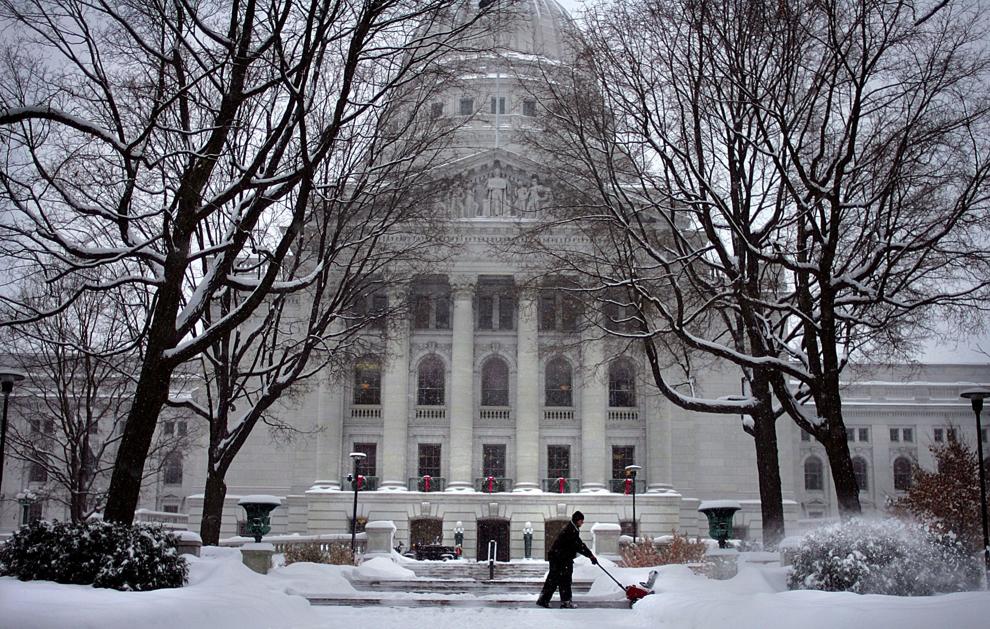 Snarling traffic, Dec. 11, 2007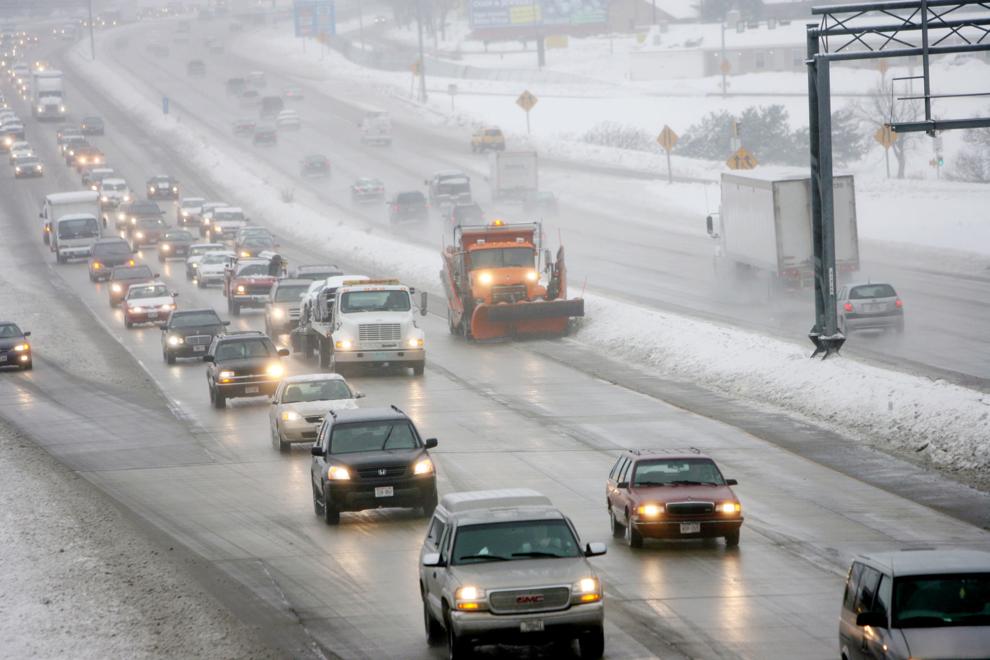 Snow and then tickets, Dec. 13, 2007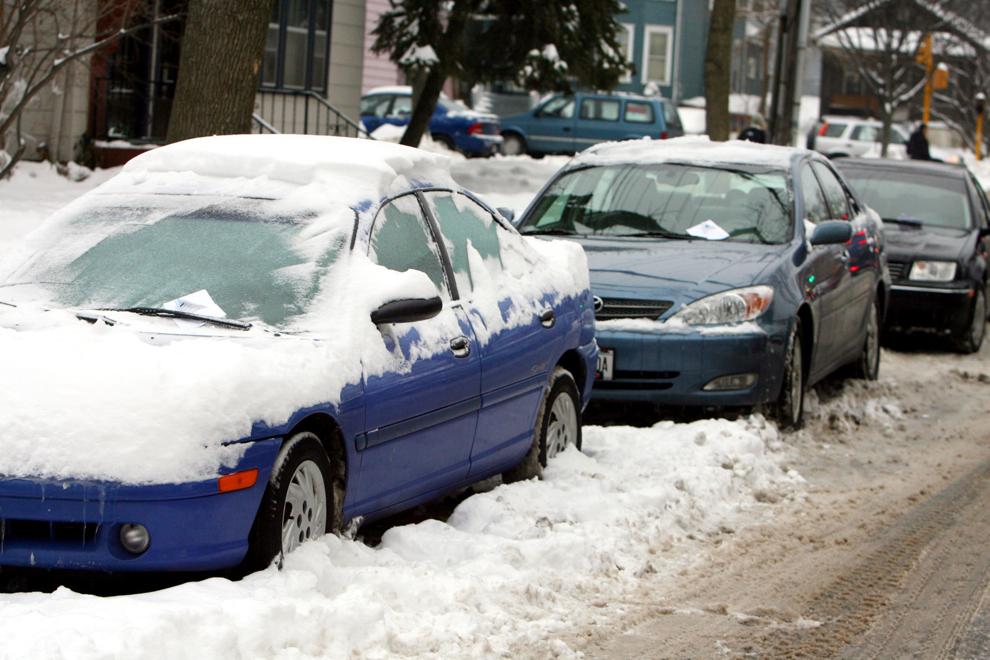 Chopping technique, Dec. 13, 2007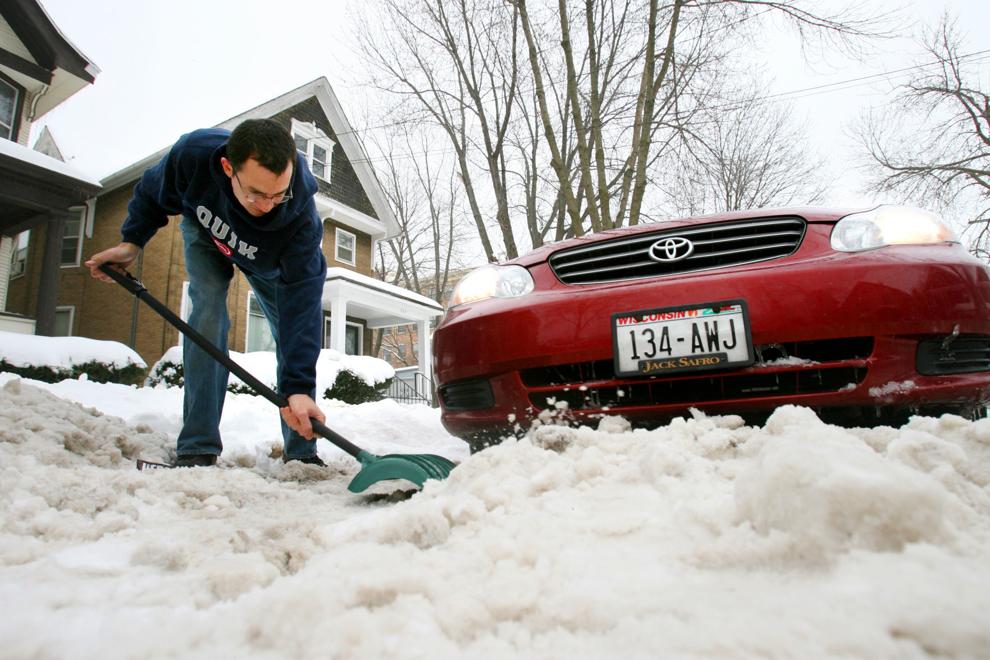 Winter weather, Dec. 23, 2007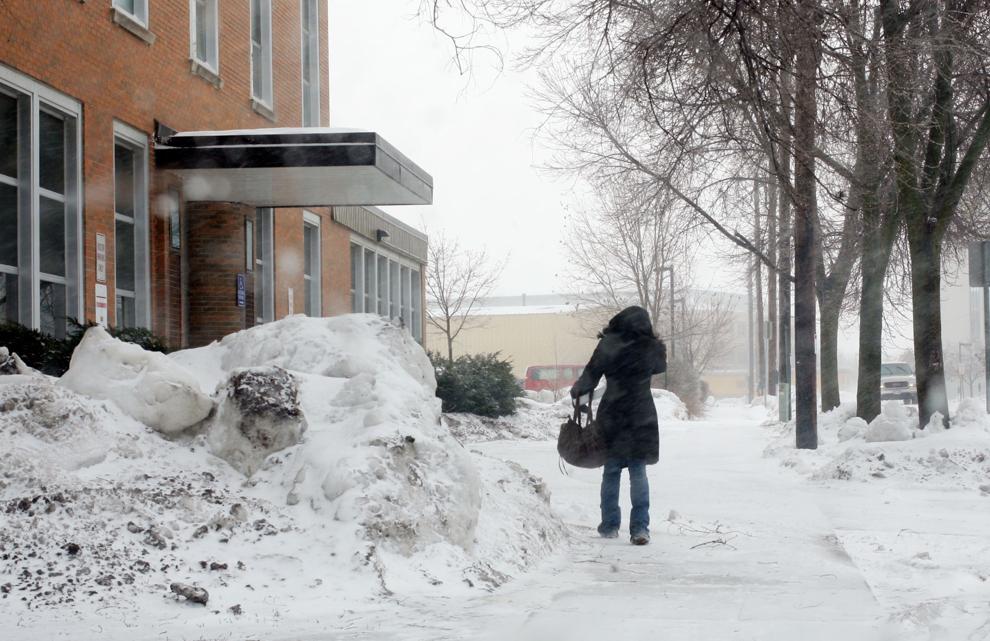 Elver Park slide, Dec. 25, 2007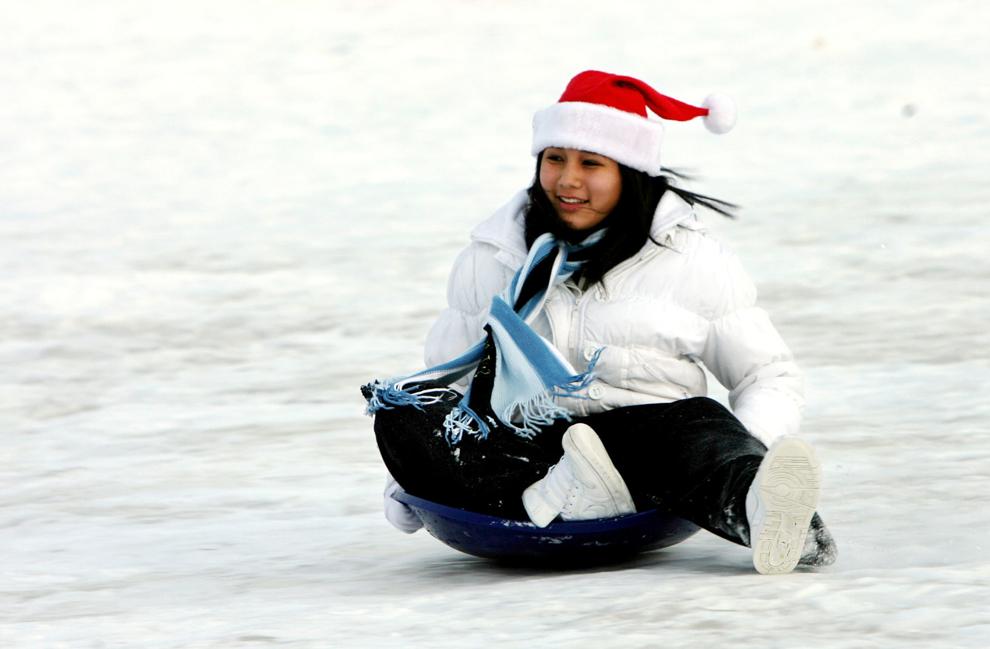 Snowy crash, Dec. 27, 2007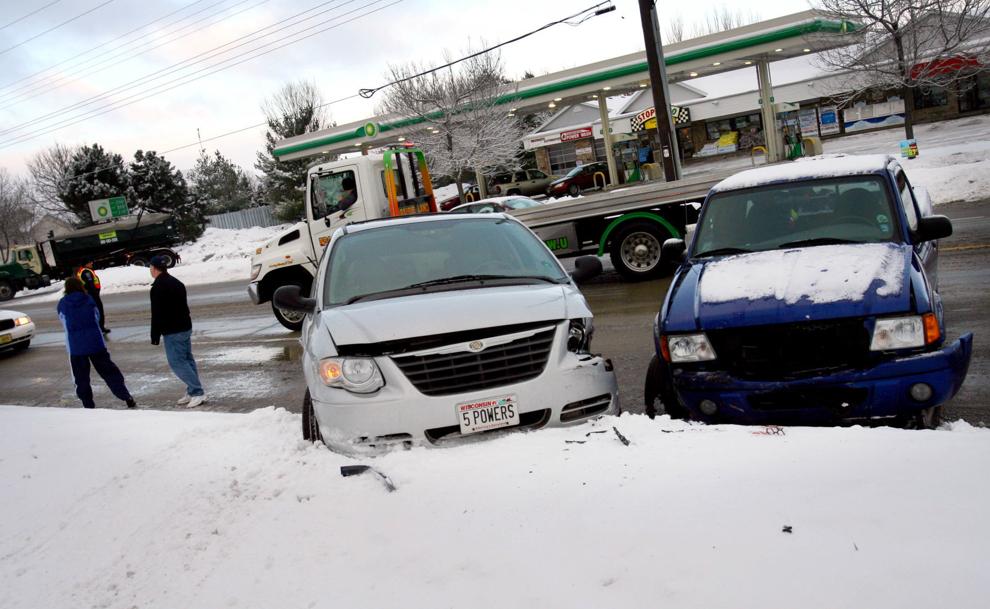 Smiling through snow, Dec. 28, 2007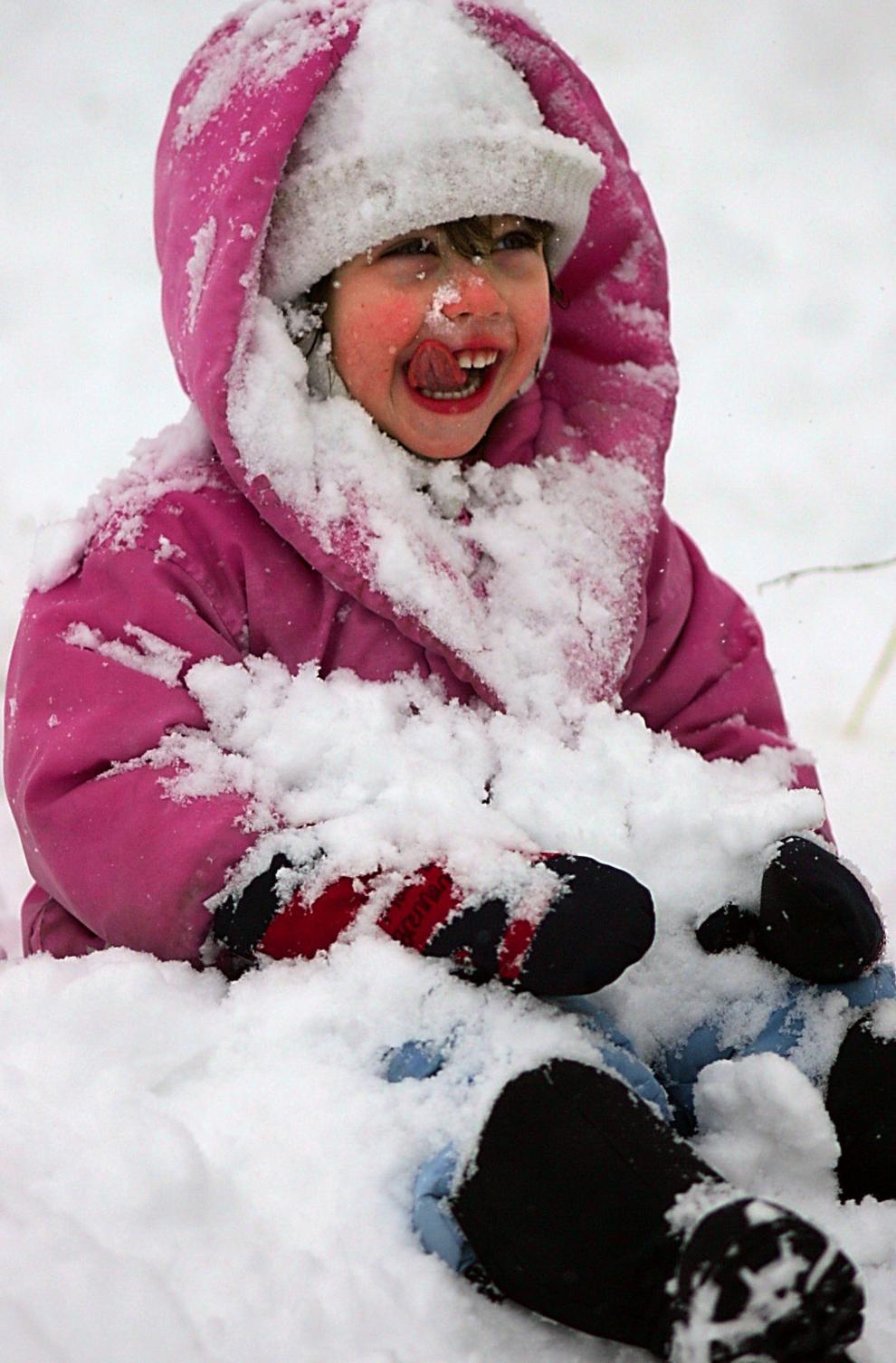 Snow on Beltline, Dec. 28, 2007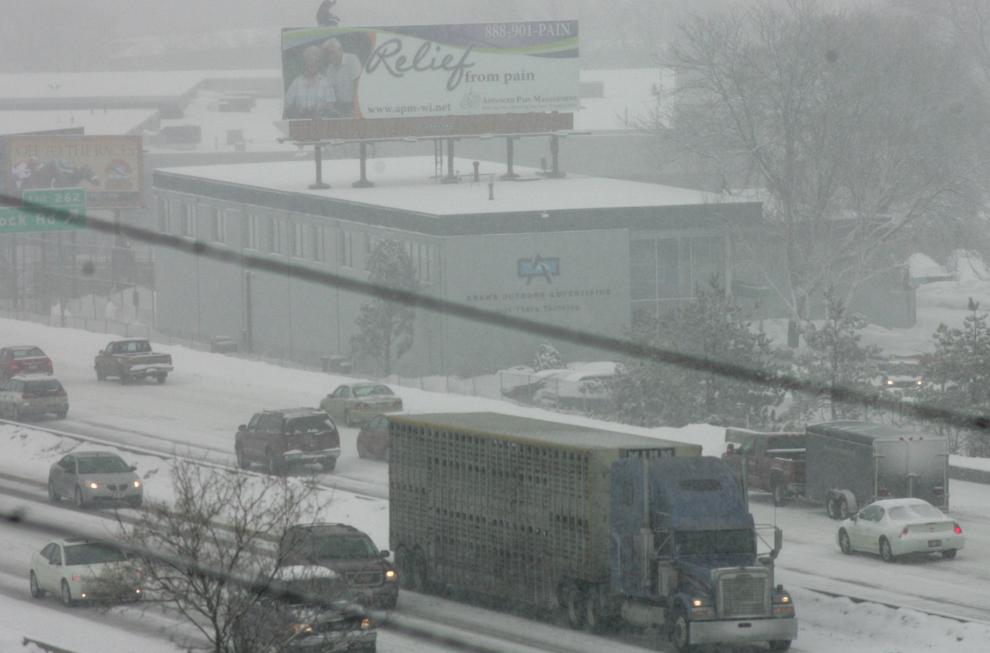 Porch roof collapse, Dec. 30, 2007
No summer here, Jan. 17, 2008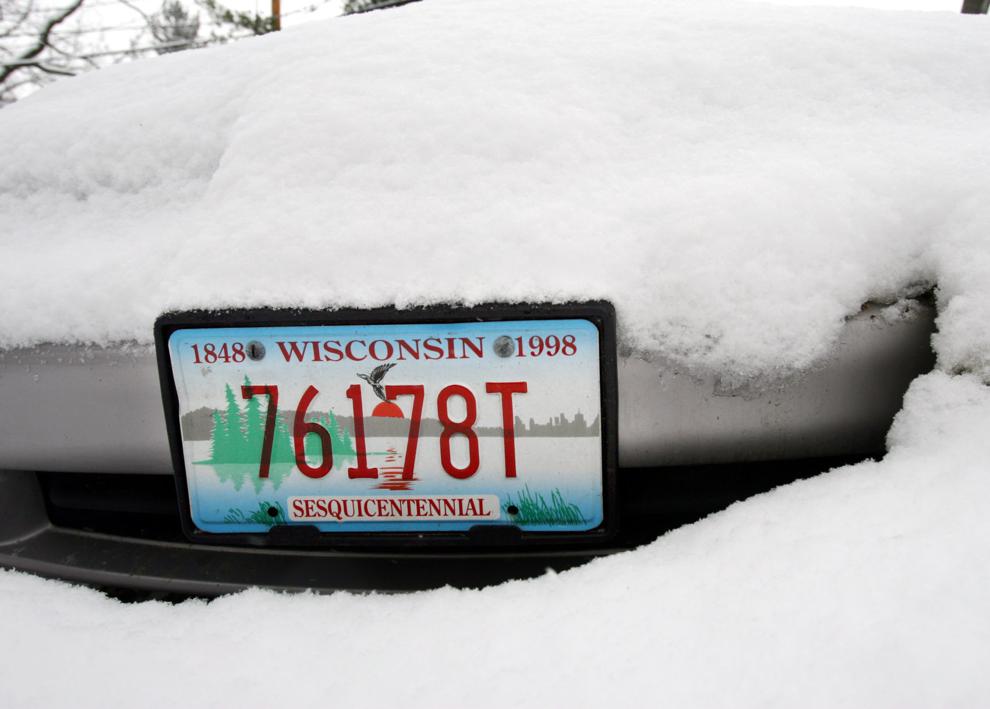 Like the North Pole, Jan. 17, 2008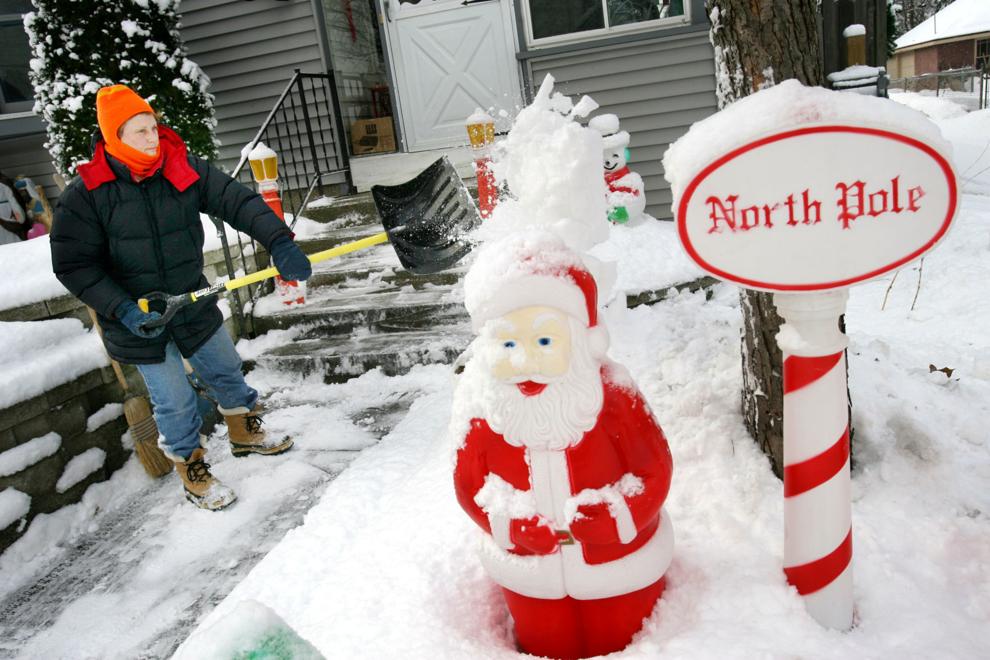 Snow-tow, Jan. 18, 2008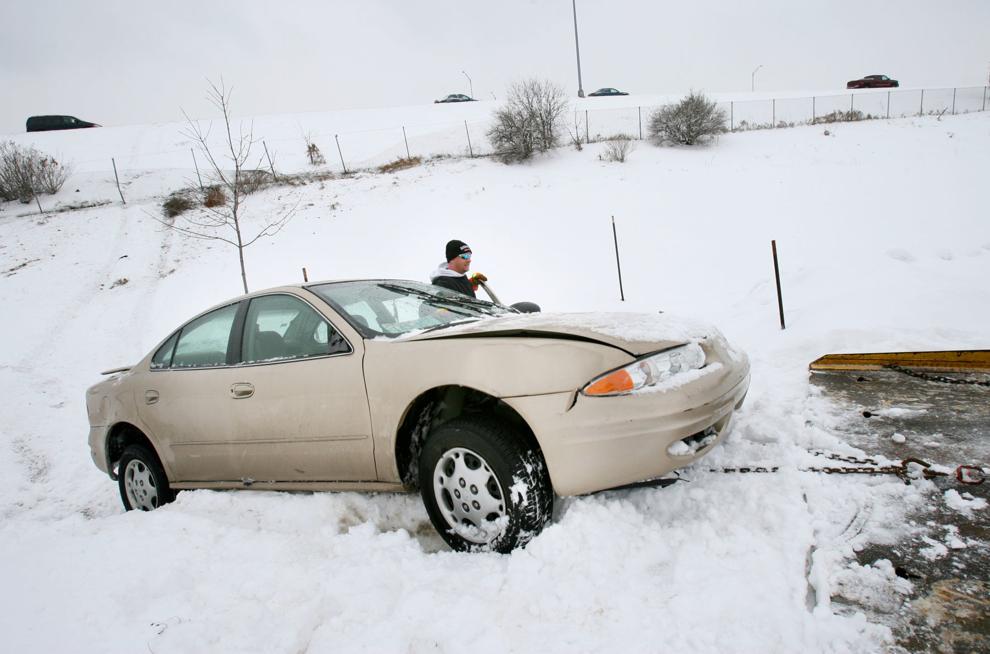 Beautiful scenery, Jan. 22, 2008
Cross-country skier, Jan. 23, 2008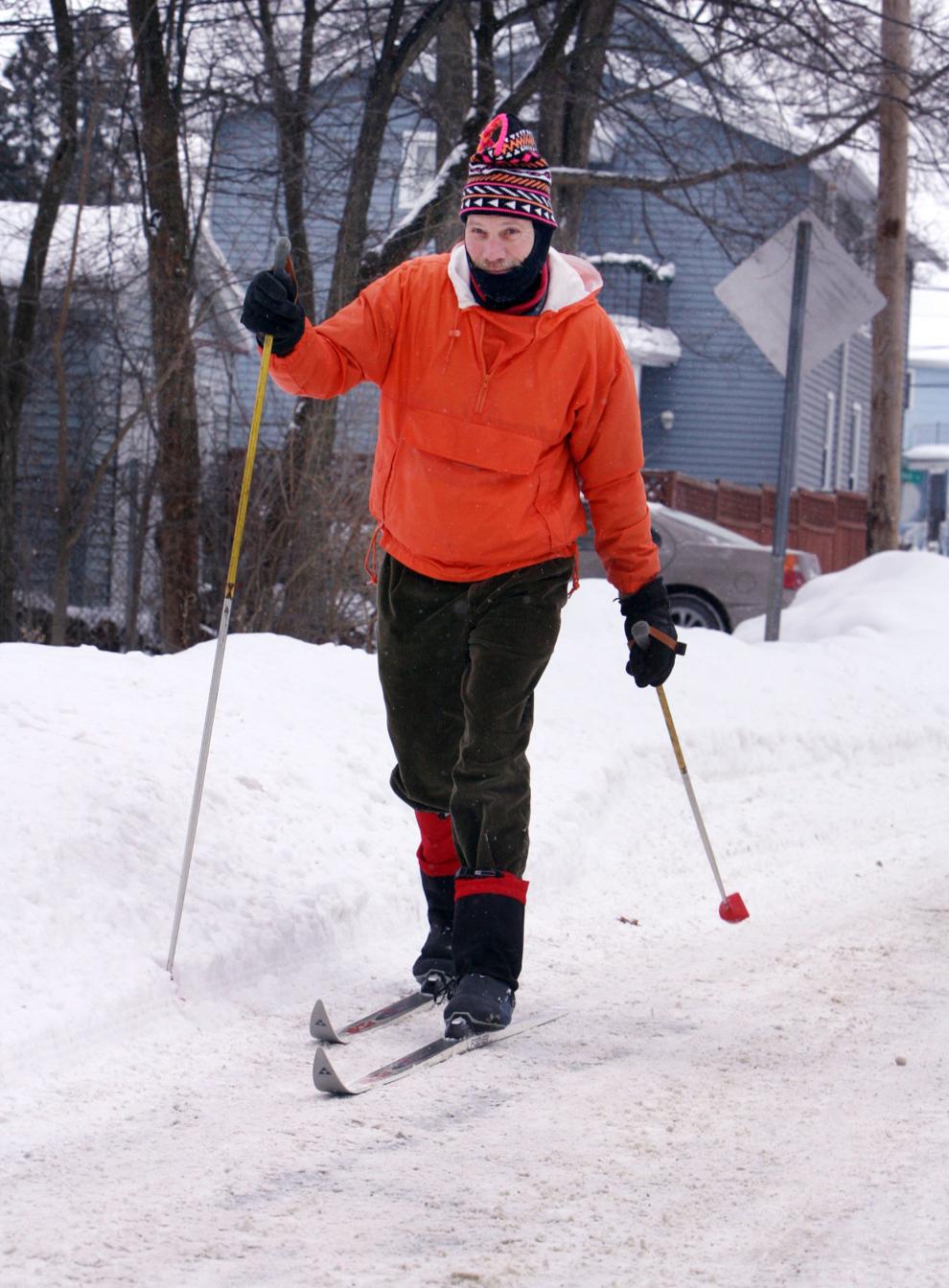 Stranded on interstate, Feb. 6, 2008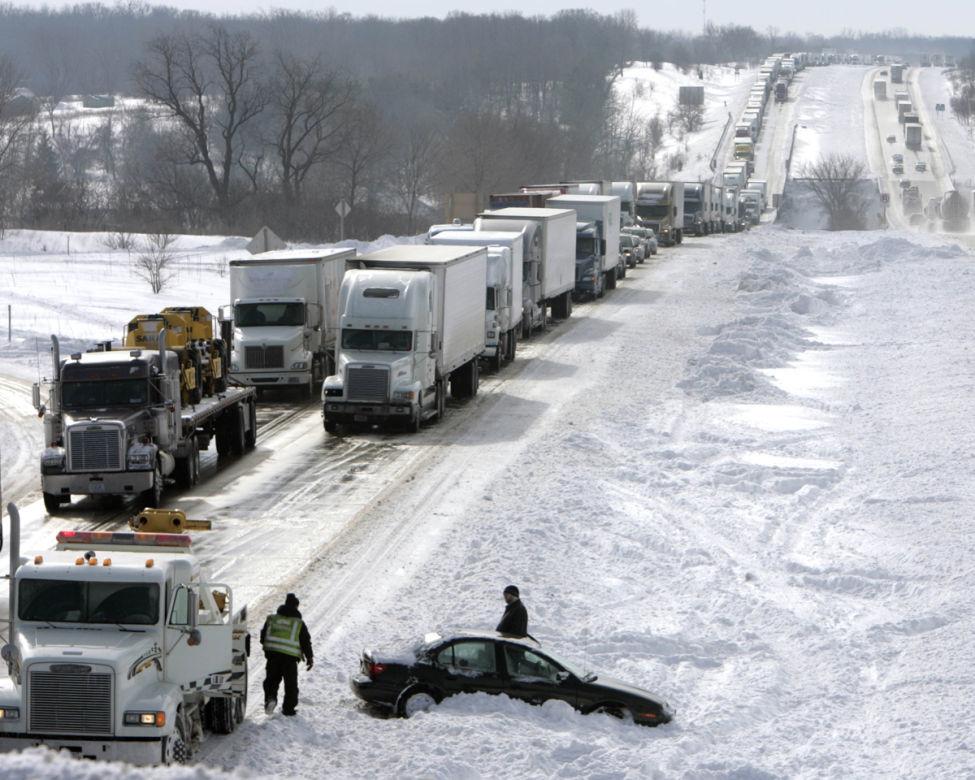 Cow in a blizzard, Feb. 6, 2008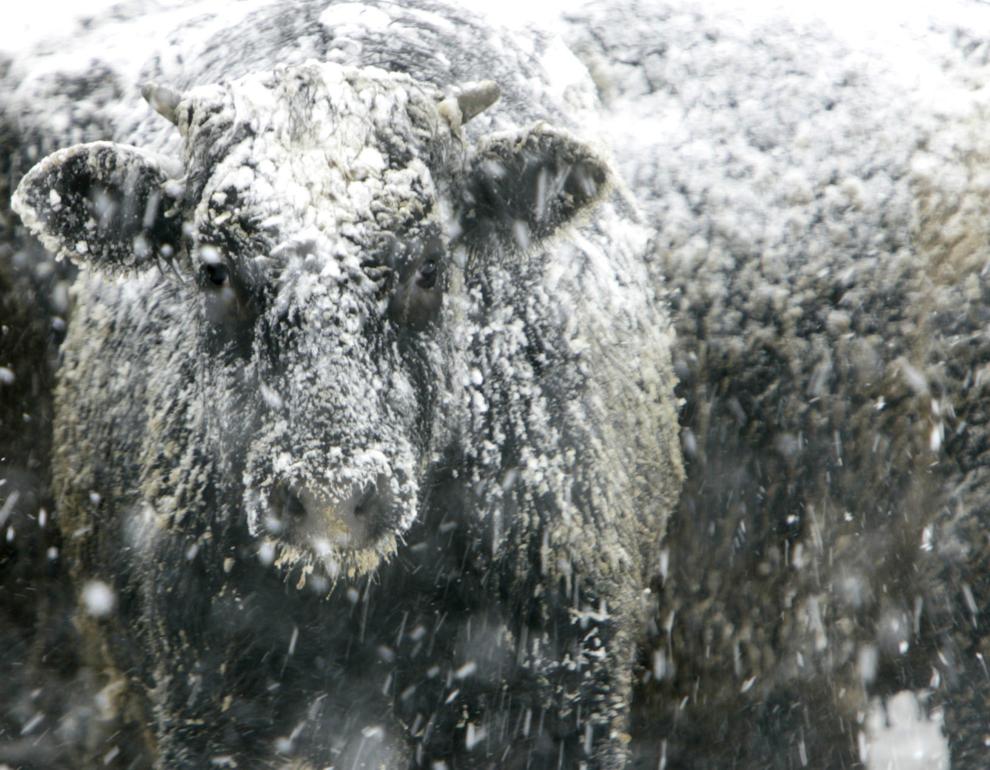 Crossing Parmenter, Feb. 6, 2008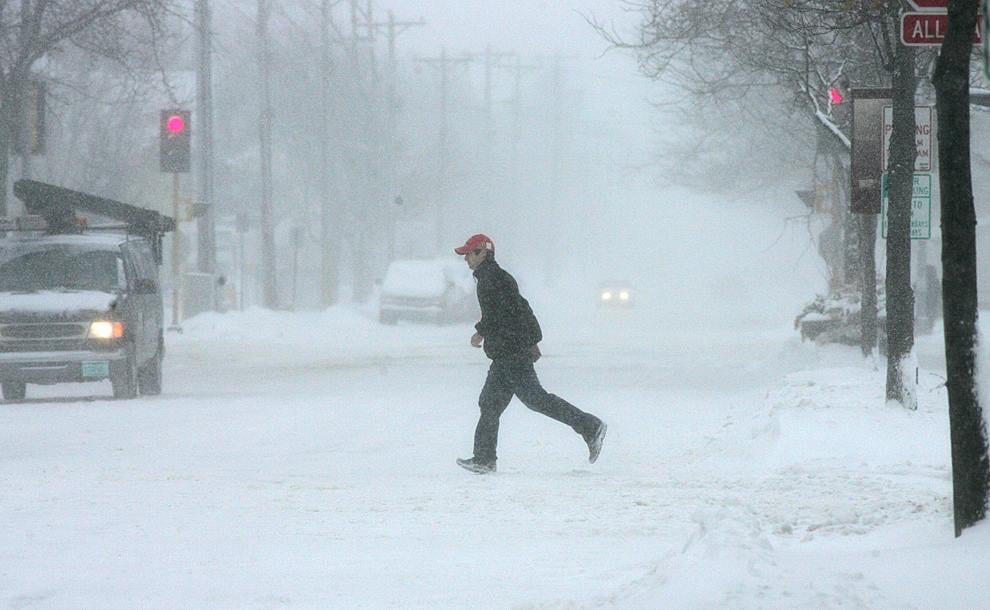 Snowy freight train, Feb. 6, 2008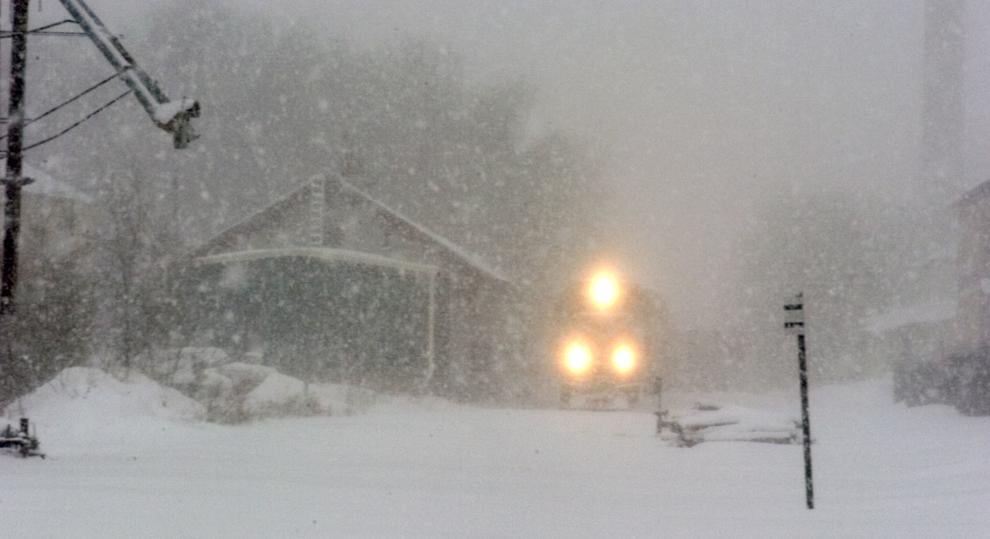 No respite from snow, Feb. 6, 2008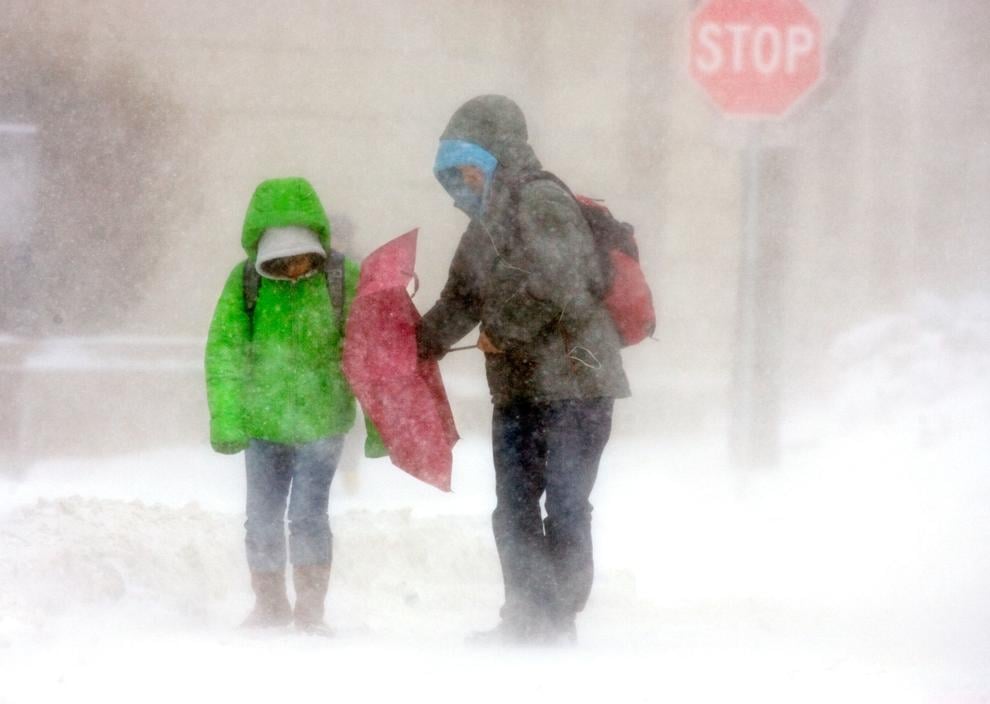 Vehicles slide off road, Feb. 6, 2008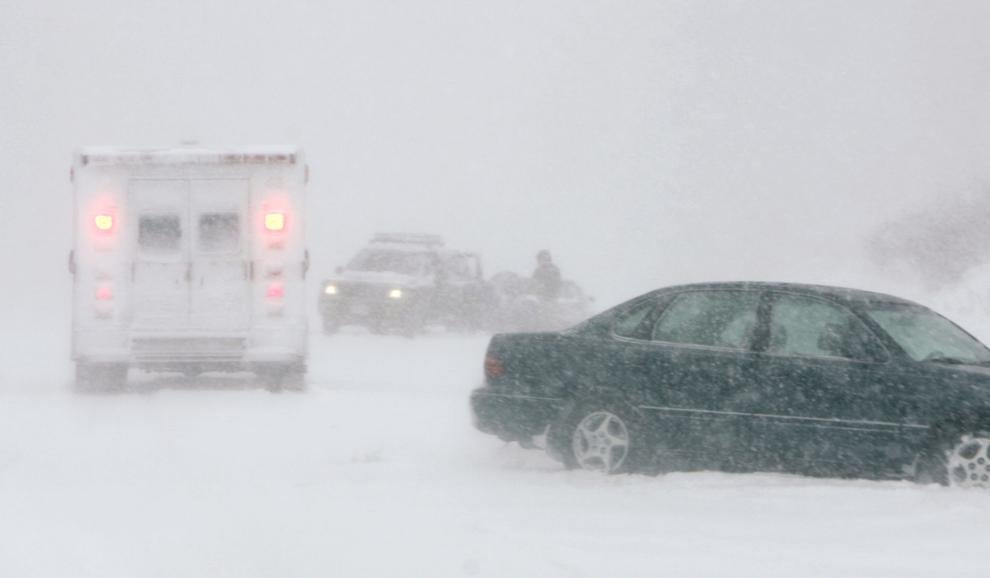 Traversing Park Street, Feb. 6, 2008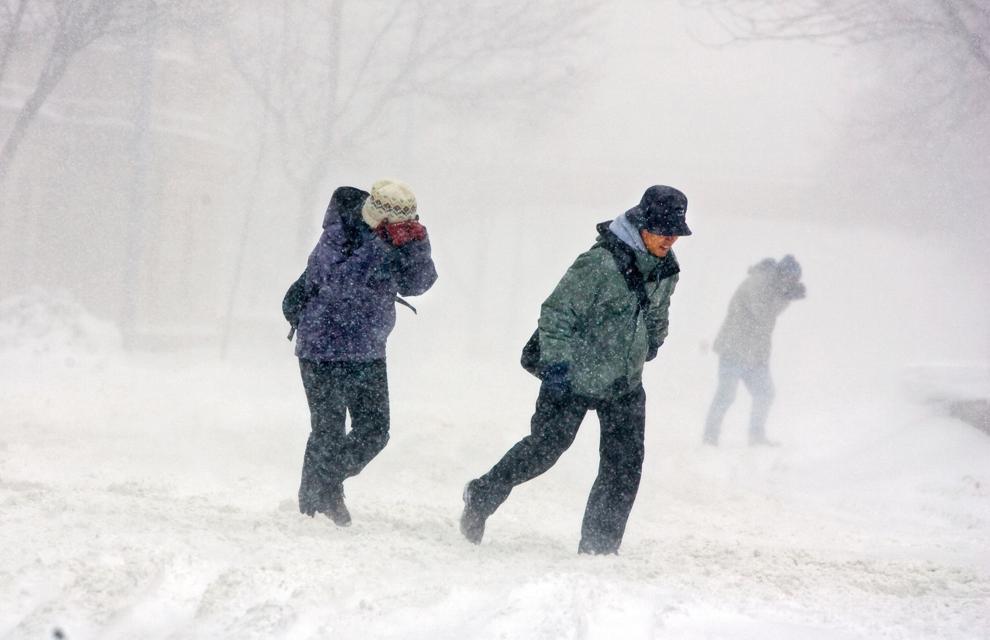 Going to work, Feb. 6, 2008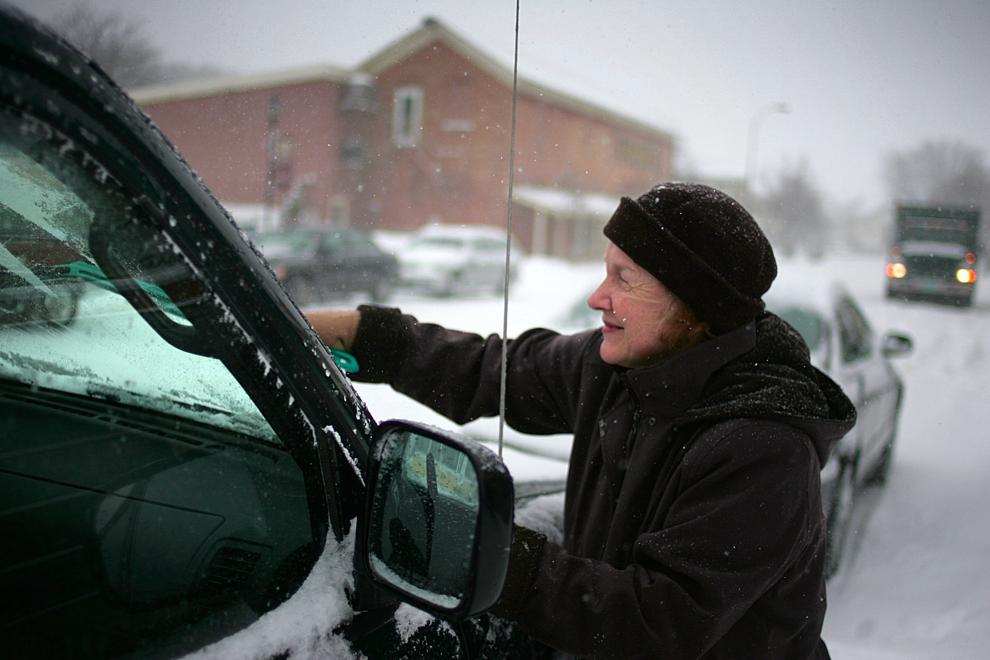 Blowing out, Feb. 7, 2008