If you don't like snow or cold, you won't like the coming forecast for Wisconsin, as it features another snowstorm and then the coldest air of the season.
National Weather Service lead meteorologist Marc Kavinsky said accumulating snow is expected Thursday into Thursday night, possibly following some light freezing rain Thursday morning over south-central Wisconsin. In addition, gusty northwest winds will cause blowing and drifting snow Thursday night into Friday morning.
In contrast to the last couple of storms, the heaviest snow is expected in northern Wisconsin, though southern Wisconsin could see several inches.
Potential snow totals include 2 to 5 inches in Milwaukee and Madison, 1 to 3 inches in Racine and Kenosha, 1 to 5 inches in Janesville, 2 to 6 inches in Portage and La Crosse, 2 to 7 inches in Eau Claire, 3 to 7 inches in Green Bay, and 4 to 8 inches in Wausau and Rhinelander, according to the Weather Service.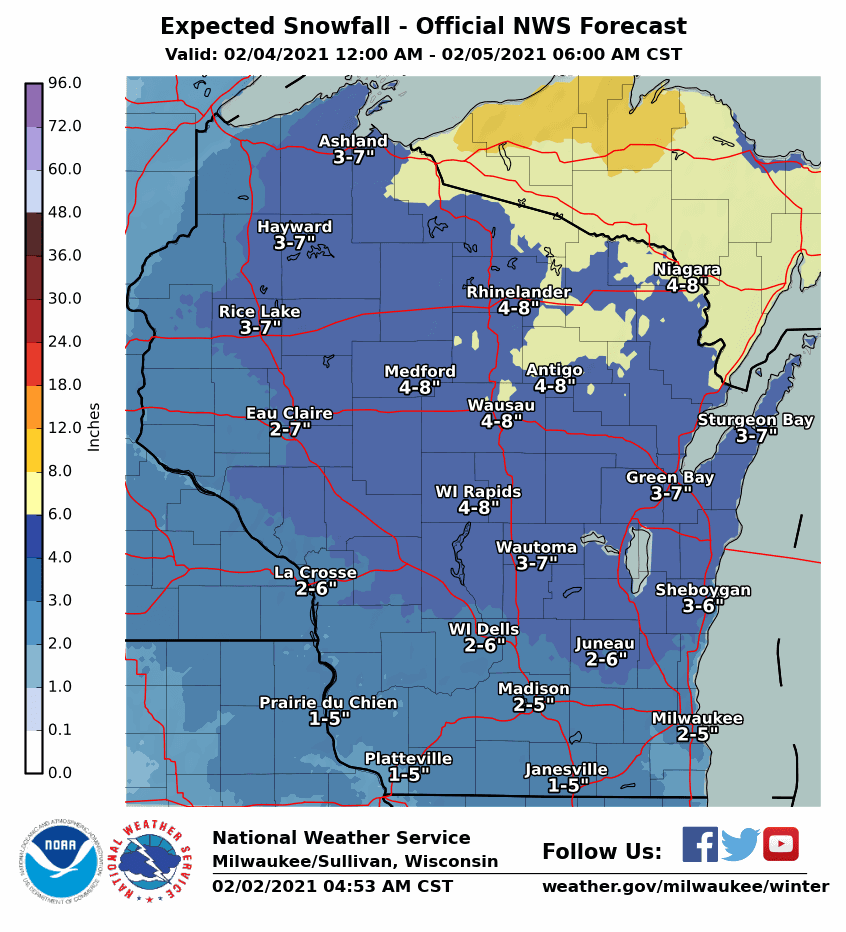 After the snow moves out, the cold will move in, with wind chills possibly plummeting to 20 to 30 below Saturday night and again Sunday night, Kavinsky said.
The system that will hit the central U.S. on Thursday pounded the northwestern U.S. with drenching coastal rain and heavy mountain snow over the weekend, and will move across the Rockies Tuesday night and Wednesday, AccuWeather said.
A developing cold front associated with the storm will produce drenching rain across portions of the middle Mississippi Valley late Wednesday into Thursday, pushing east on Thursday and Thursday night, and snow to the north.
The heaviest zone of 6 to 12 inches of snow is forecast to fall from the Arrowhead of Minnesota east to northern Michigan, AccuWeather said, adding that blizzard conditions are possible as winds pick up.
The waves of arctic air that could follow the storm could result in highs not getting above zero across portions of North Dakota and Minnesota over the weekend, and lead to bands of heavy lake-effect snow for the Great Lakes.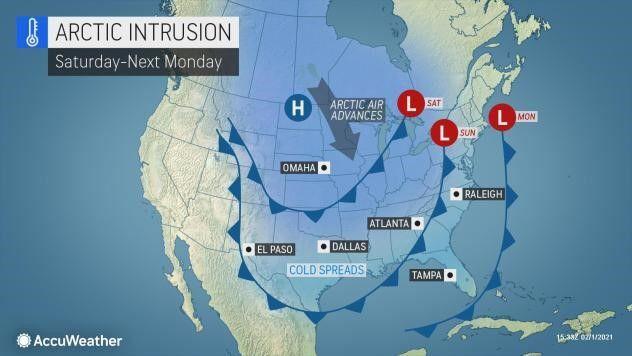 In Madison on Tuesday, look for mostly cloudy skies, a high near 29 and north winds around 5 miles per hour, the Weather Service said.
After an overnight low around 8, Wednesday's forecast features mostly sunny skies, a high near 31 and light south winds increasing to 5 to 10 mph in the morning.
Overnight Wednesday into Thursday, there's a 20% chance for snow after 3 a.m., as the low falls to around 24.
There's an 80% chance for precipitation Thursday and 60% Thursday night in the form of snow and freezing rain, possibly mixed with sleet, before 1 p.m.; rain and snow between 1 p.m. and 3 p.m.; snow after 3 p.m. and into the night, mainly before midnight. The snow could accumulate to 1 to 3 inches during the day and less than an inch at night.
Look for a high near 34, with south winds around 10 mph turning out of the west in the afternoon, and a low around 8, with west winds at 10 to 20 mph, gusting as high as 30 mph.
The Weather Service said skies over Madison should be partly sunny Friday through Monday, with highs near 15, 10, 1 and 6, and lows Friday night through Sunday night around 1 below, 9 below and 13 below.
Madison has been below zero just once this fall and winter: 7 below on Thursday.
27 Storm Track meteorologist Max Tsaparis forecasts a mix to snow on Thursday, with snow ending late at night, and a few flurries possible Saturday through Monday.
Tsaparis said highs for Madison Tuesday through Monday should be near 29, 32, 33, 16, 10, 1 and 4, and overnight lows around 10, 26, 9, 4 below, 8 below, and 13 below.
Monday's high in Madison was 32 at 3:38 p.m., 4 degrees above the normal high and 15 degrees below the record high of 47 for Feb. 1, set in 1968.
Monday's low in Madison was 9 at 7:44 a.m., 3 degrees below the normal low and 37 degrees above the record low of 28 below for Feb. 1, set in 1985.
No precipitation was recorded at the Dane County Regional Airport on Monday, leaving Madison's February total at zero, 0.04 inches below normal. The meteorological winter (December through February) precipitation total (rain plus snow converted to liquid) stayed at 2.4 inches, 0.61 inches below normal. The 2021 precipitation total stayed at 1.27 inches, the normal.
Madison's record precipitation for Feb. 1 is 0.46 inches in 1915.
With no snow on Monday, Madison's February total stayed at zero, 0.4 inches below normal. For meteorological winter, Madison has received 30.5 inches, 3.7 inches above normal. For the snow season (since July 1), Madison has received 32.8 inches, 1.9 inches above normal.
Madison's record snowfall for Feb. 1 is 8.3 inches in 2011.
Madison's official snow depth is 10 inches.
---
Photos: Remembering Madison's Groundhog Day blizzard of 2011
Photos: Remembering Madison's Groundhog Day blizzard of 2011
Groundhog Day Blizzard 2011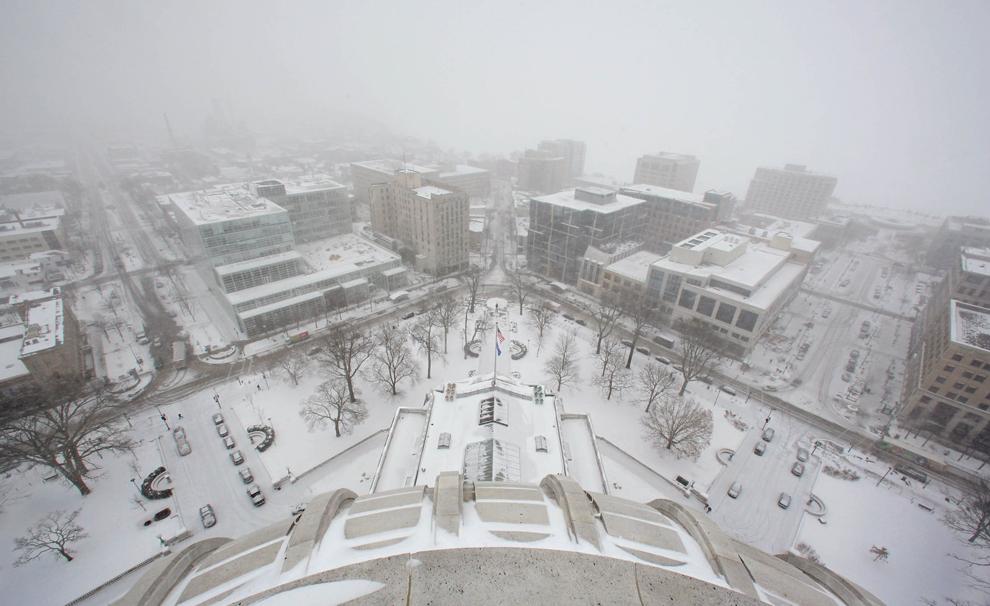 Groundhog Day Blizzard 2011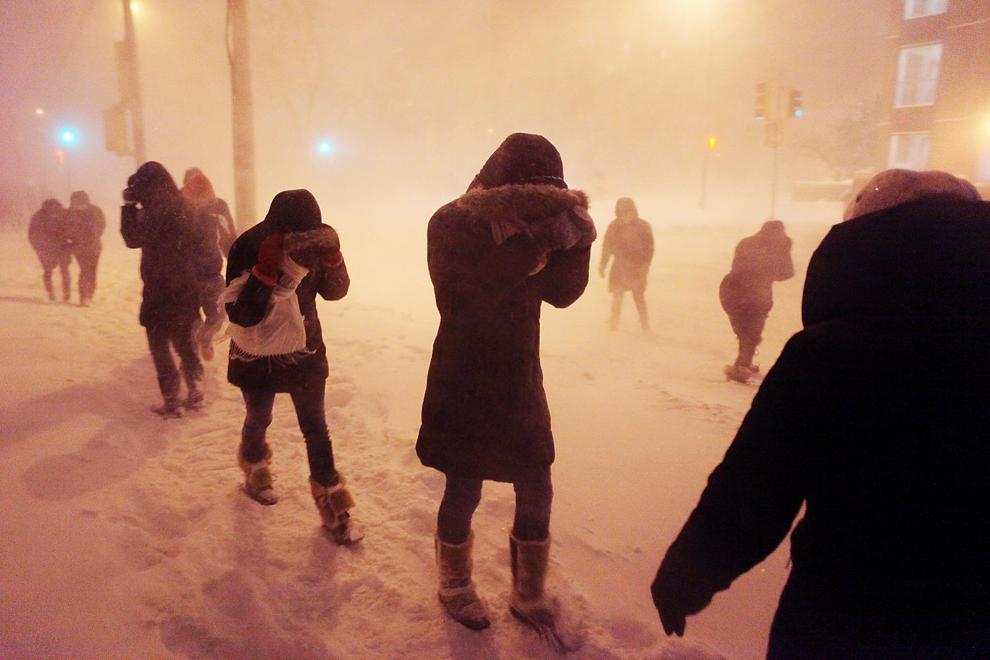 Groundhog Day Blizzard 2011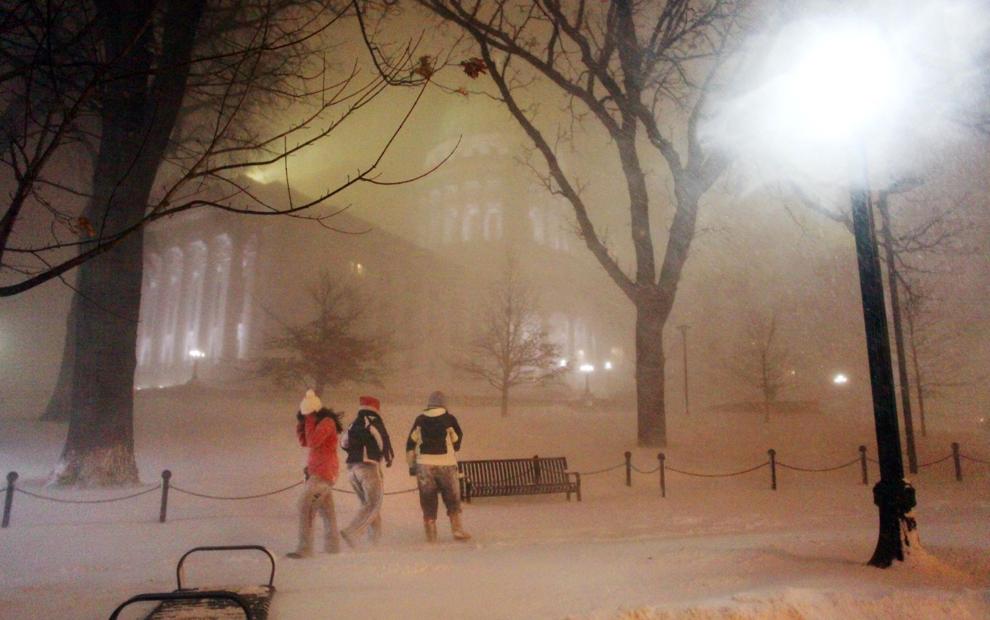 Groundhog Day Blizzard 2011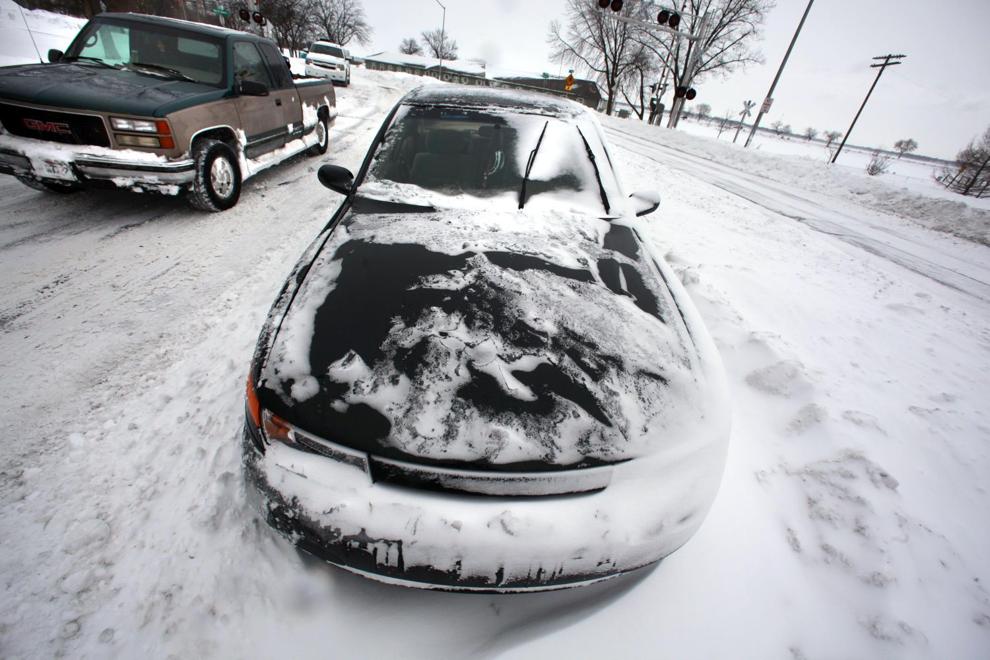 Groundhog Day Blizzard 2011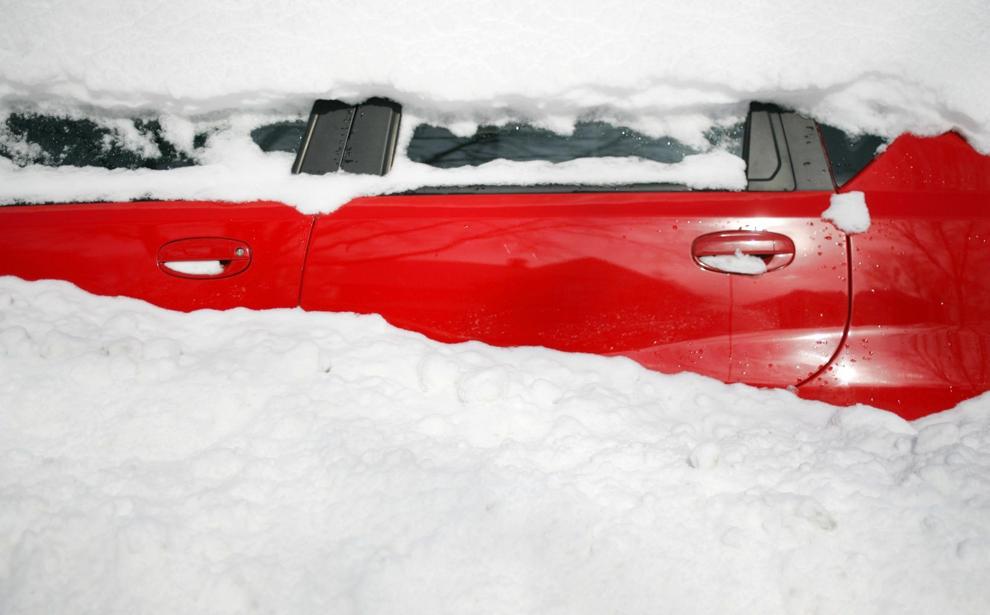 Groundhog Day Blizzard 2011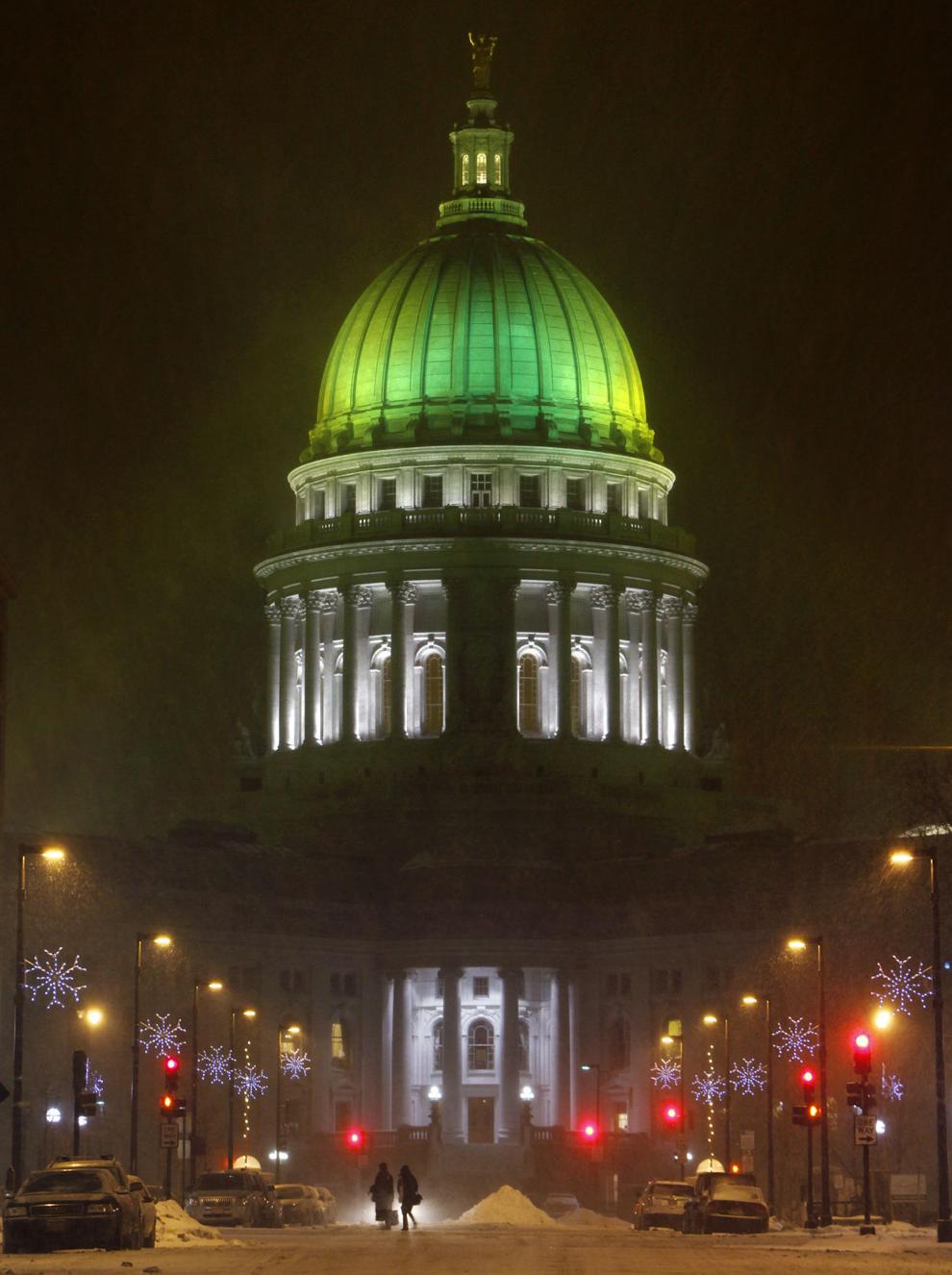 Groundhog Day Blizzard 2011
Groundhog Day Blizzard 2011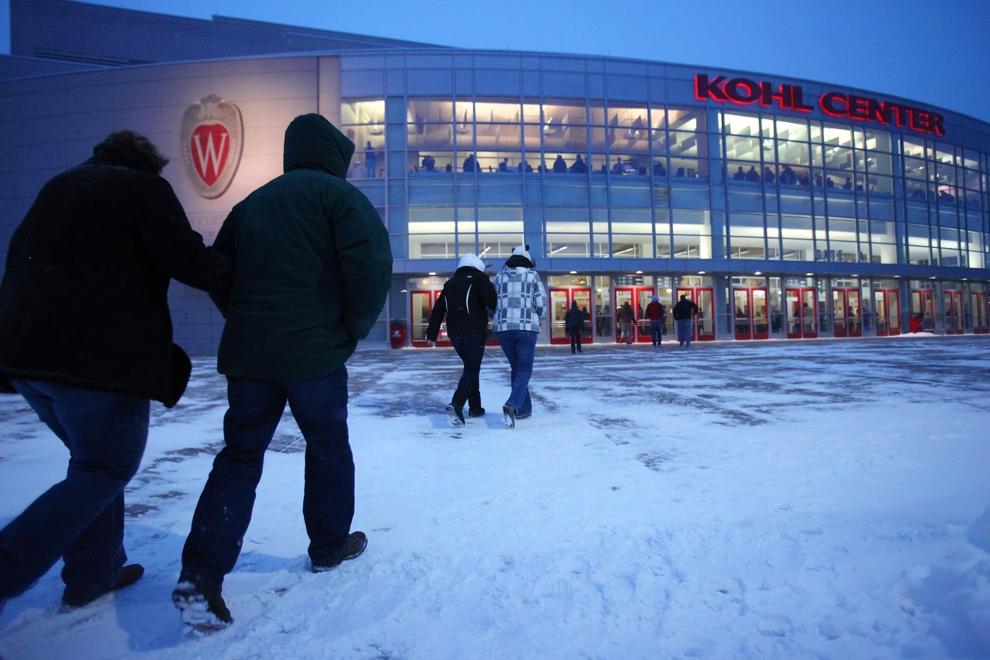 Groundhog Day Blizzard 2011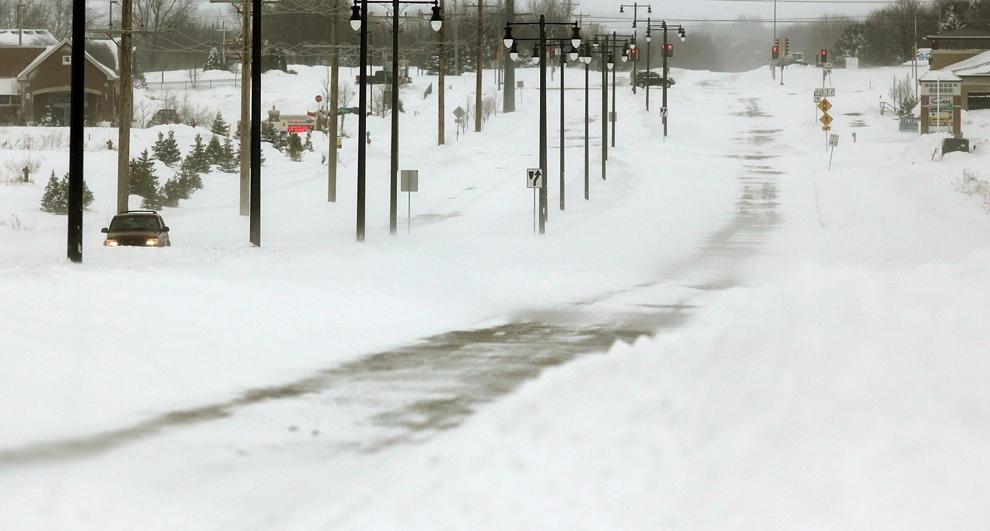 Groundhog Day Blizzard 2011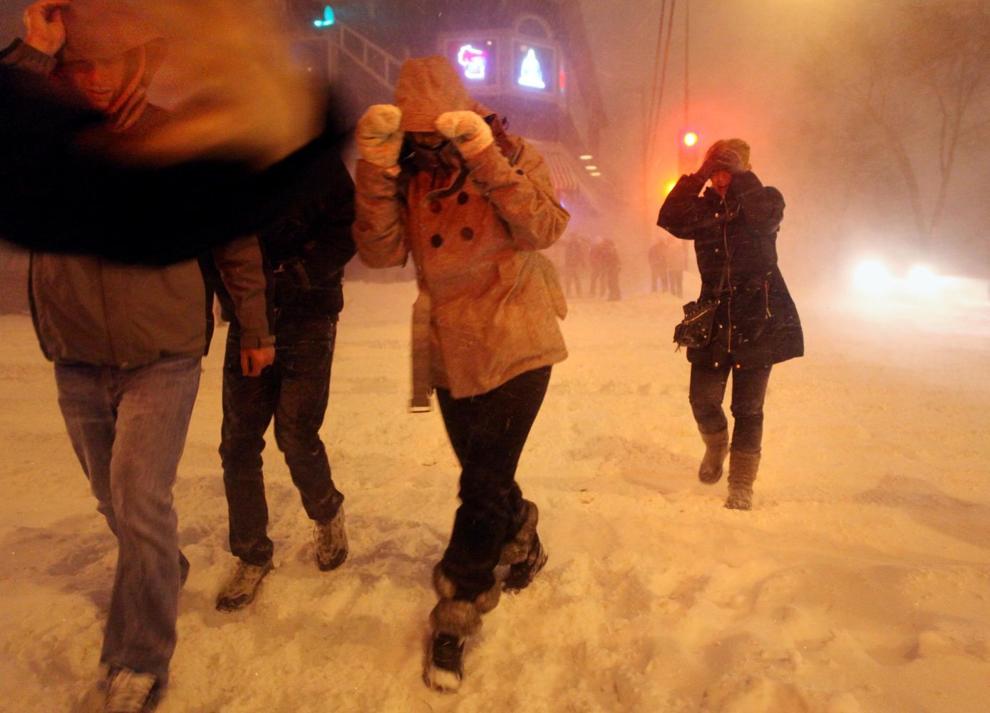 Groundhog Day Blizzard 2011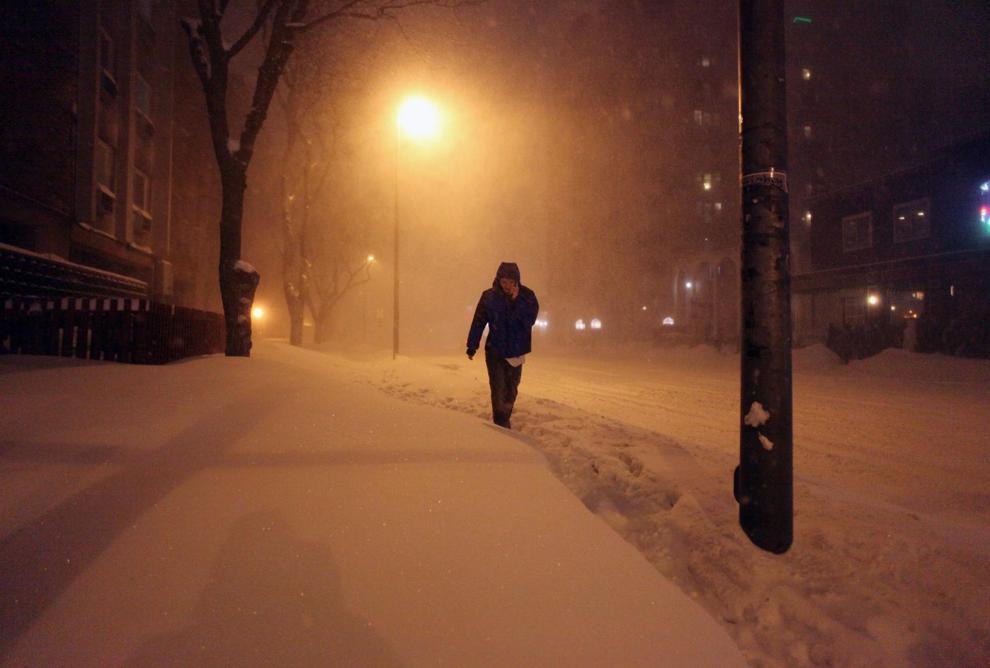 Groundhog Day Blizzard 2011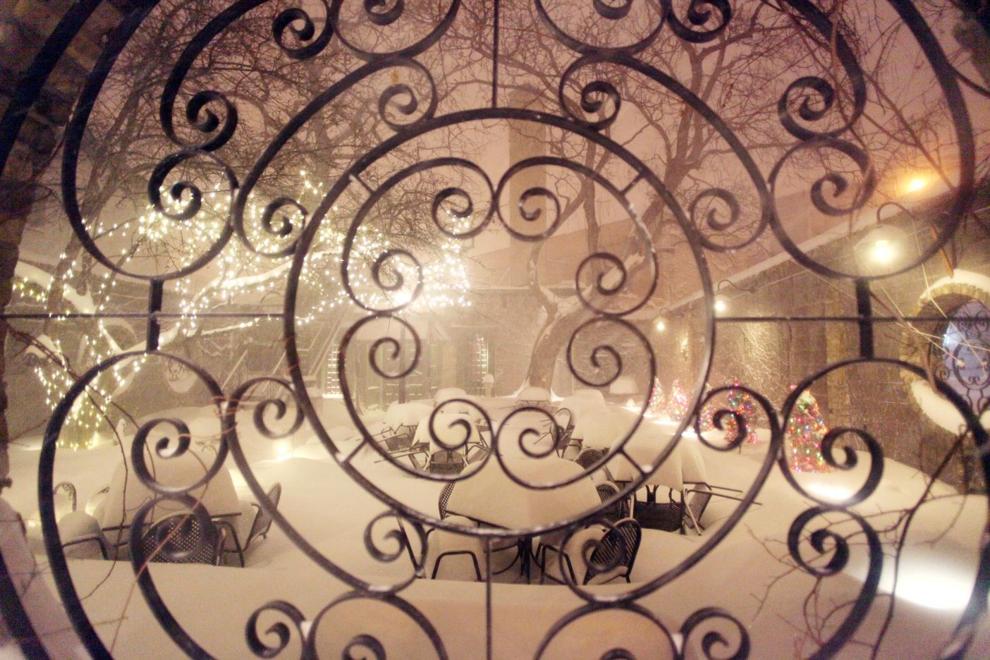 Groundhog Day Blizzard 2011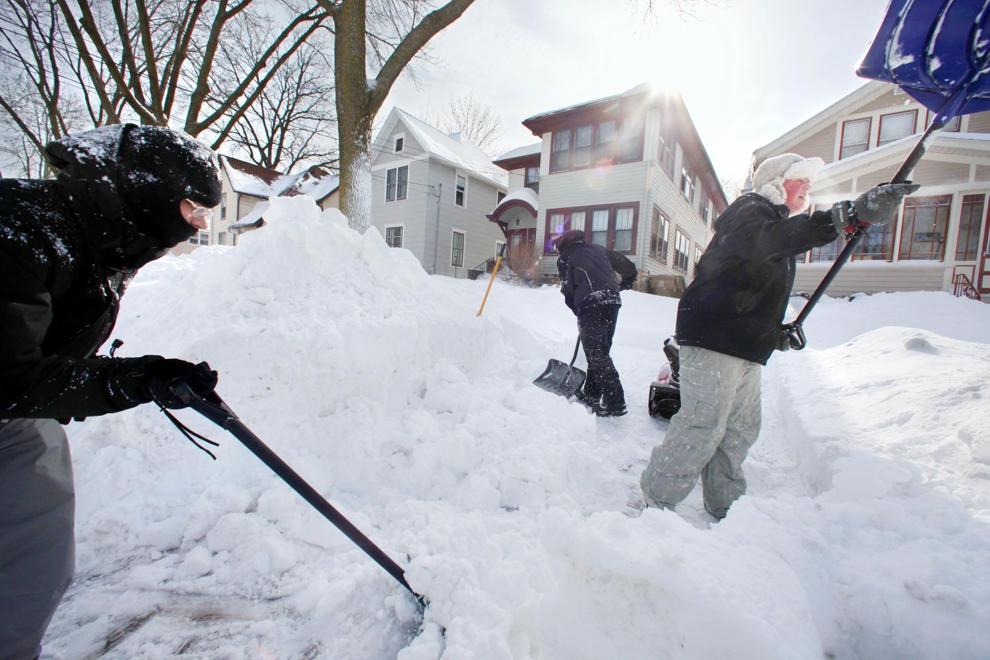 Groundhog Day Blizzard 2011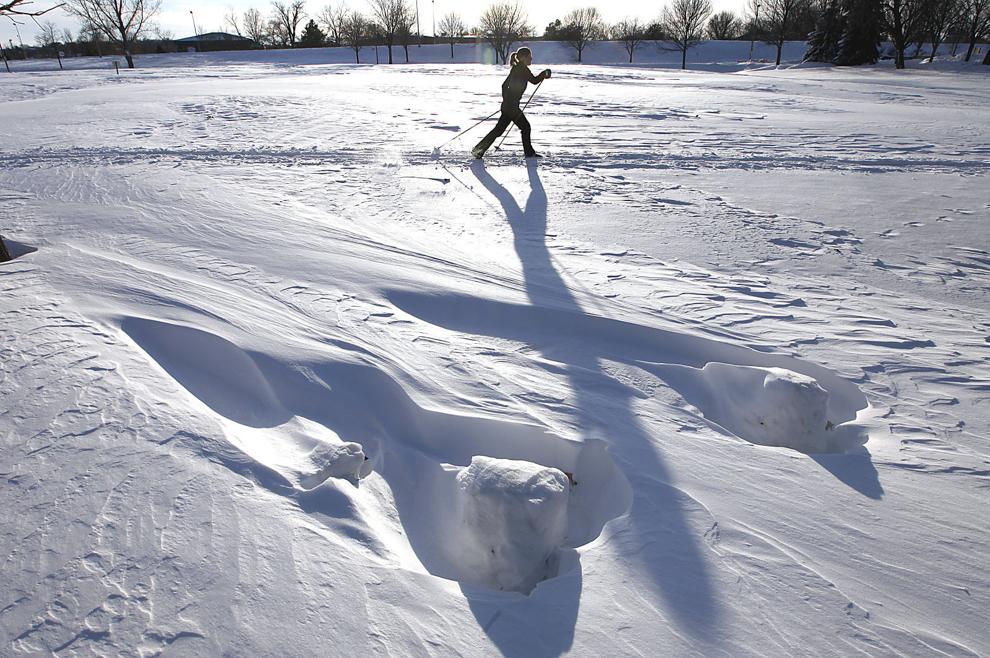 Groundhog Day Blizzard 2011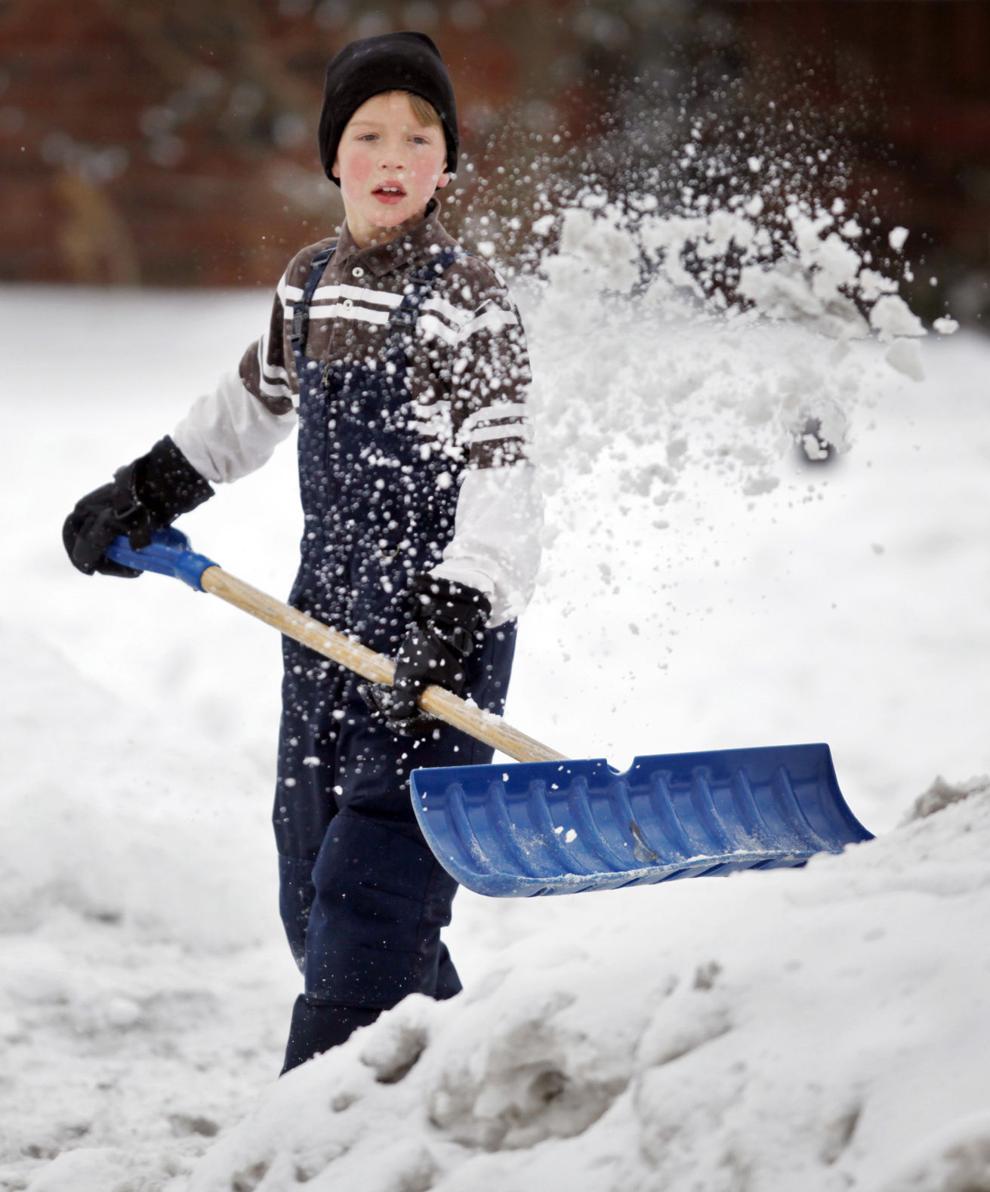 Groundhog Day Blizzard 2011
Groundhog Day Blizzard 2011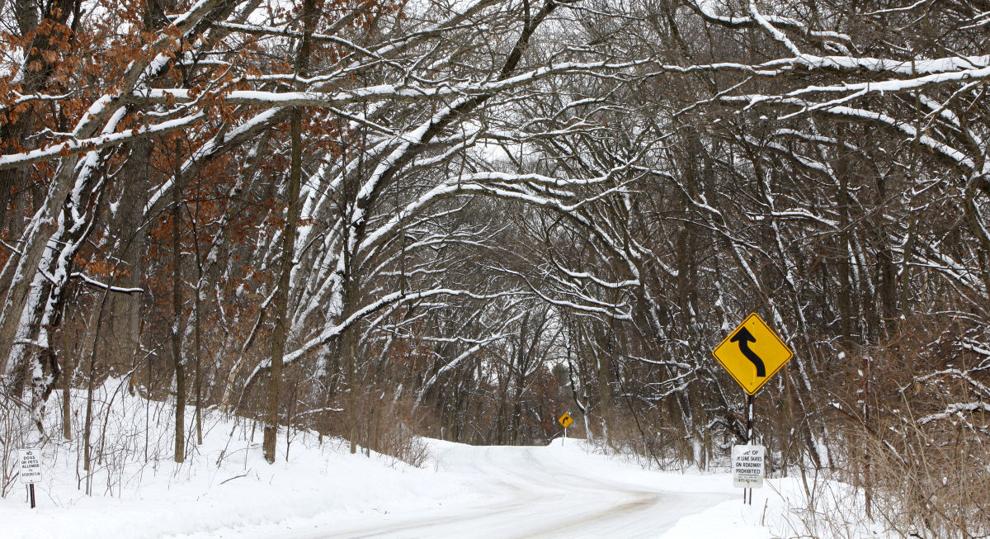 Groundhog Day Blizzard 2011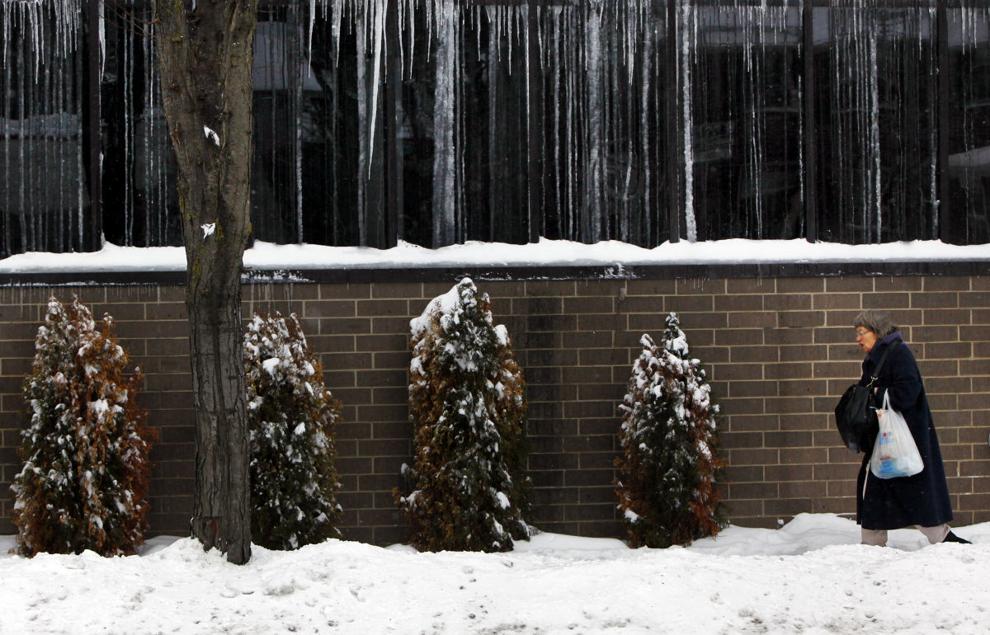 Groundhog Day Blizzard 2011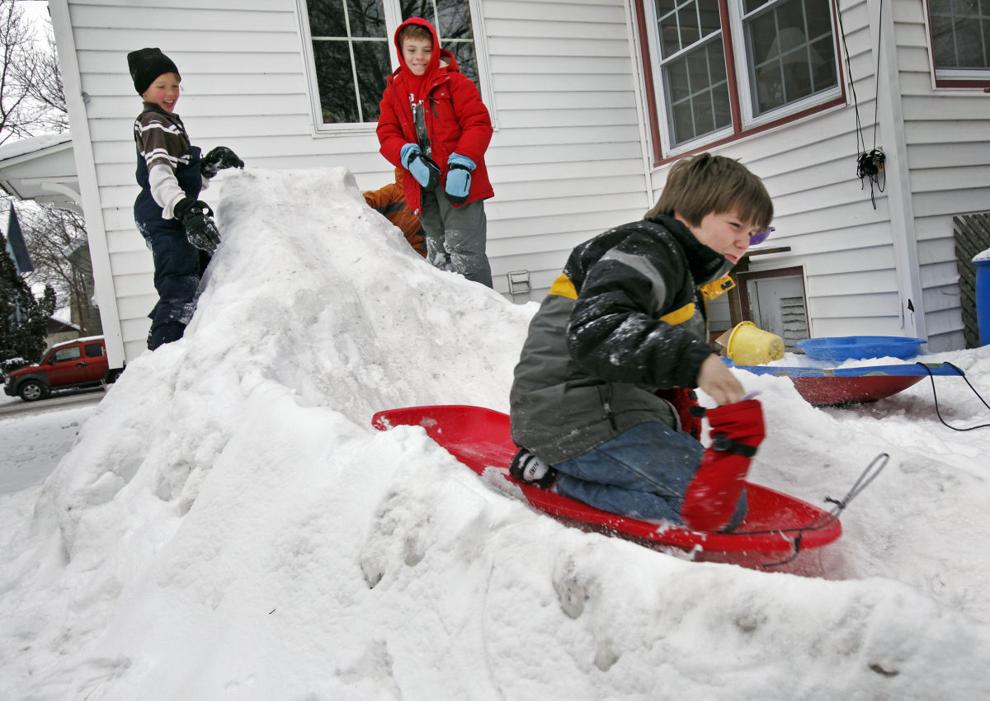 Groundhog Day Blizzard 2011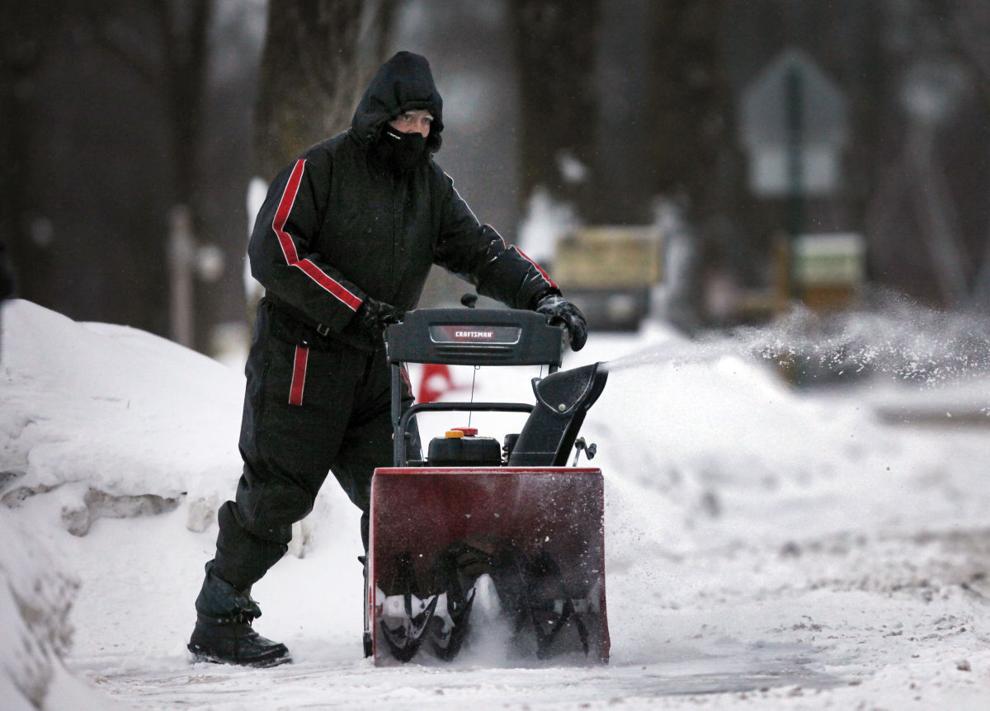 Groundhog Day Blizzard 2011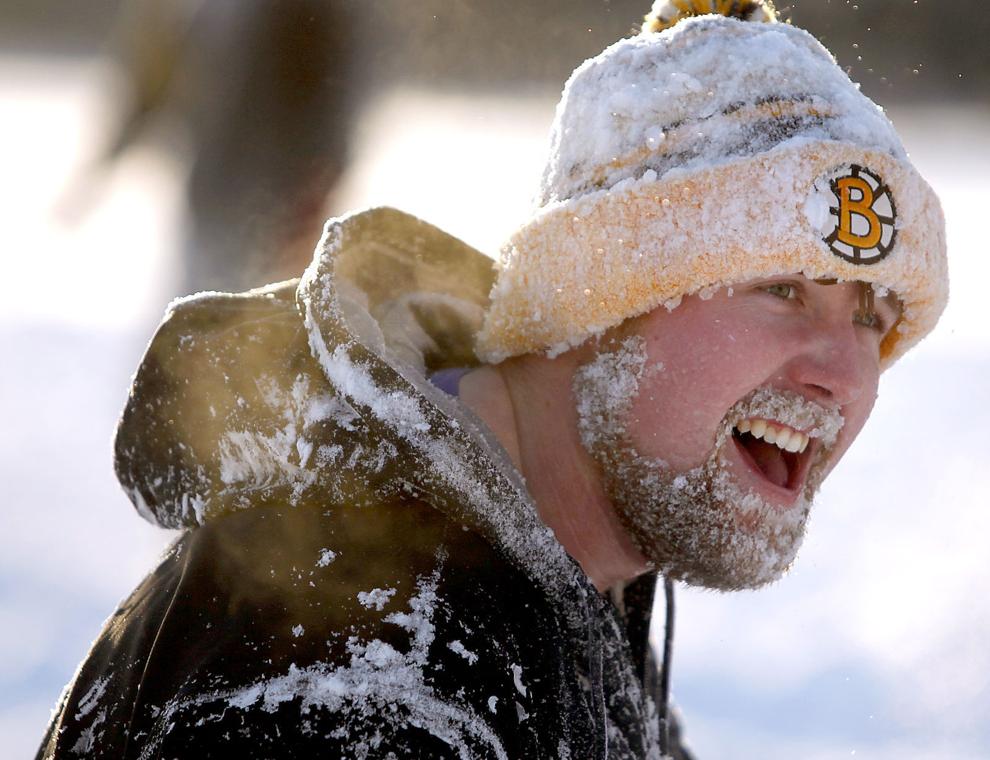 Groundhog Day Blizzard 2011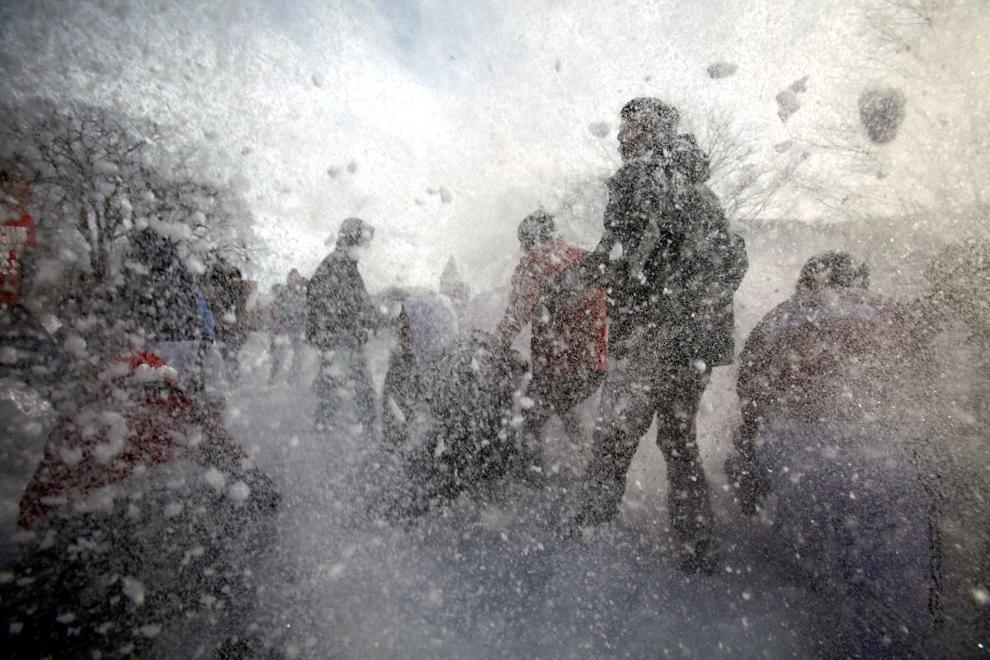 Groundhog Day Blizzard 2011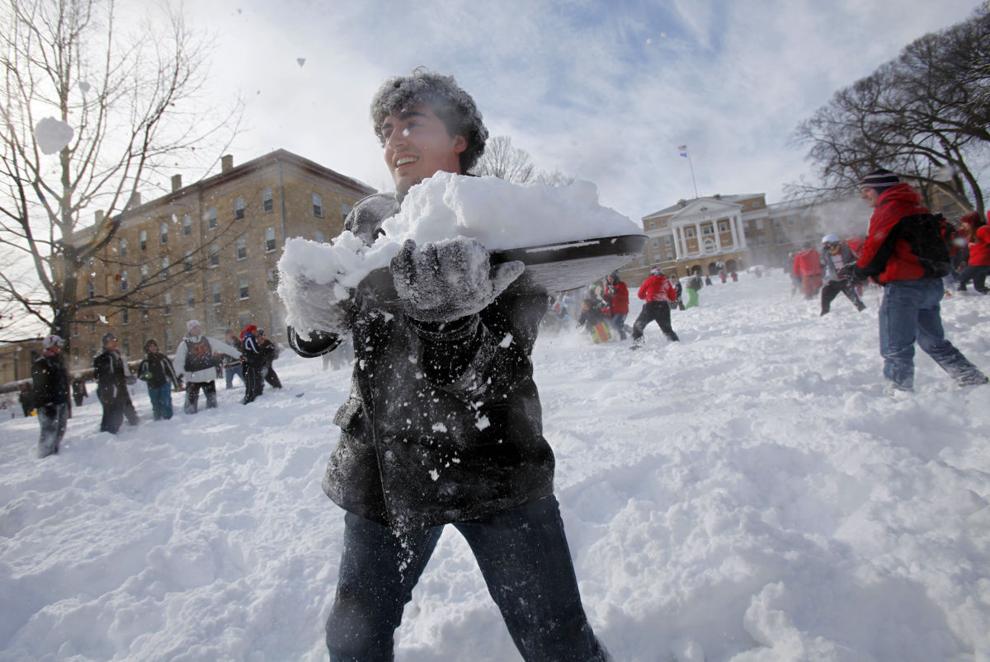 Groundhog Day Blizzard 2011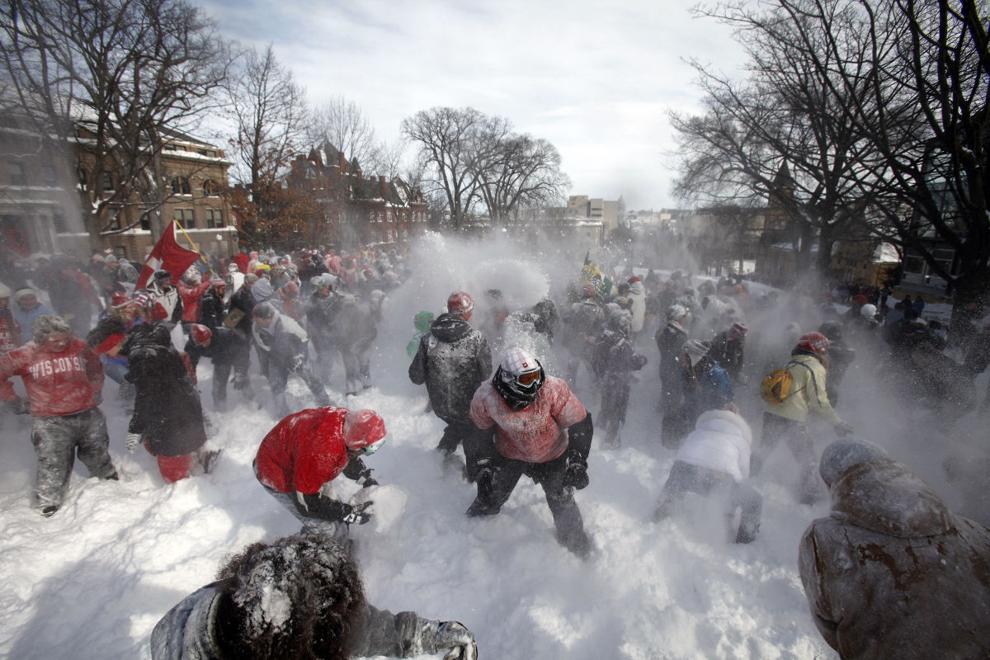 Groundhog Day Blizzard 2011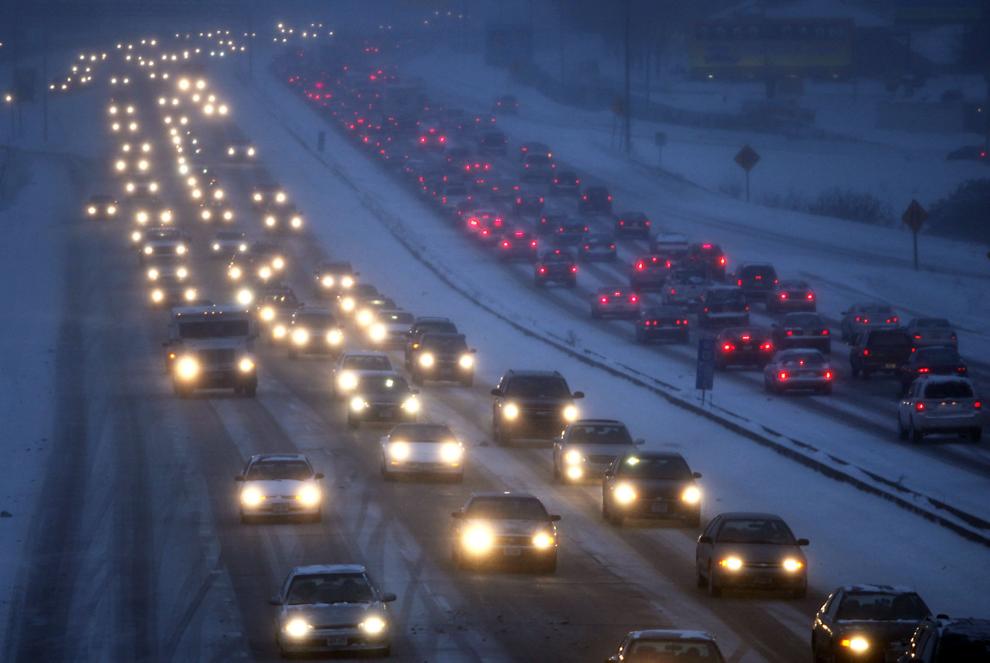 Groundhog Day Blizzard 2011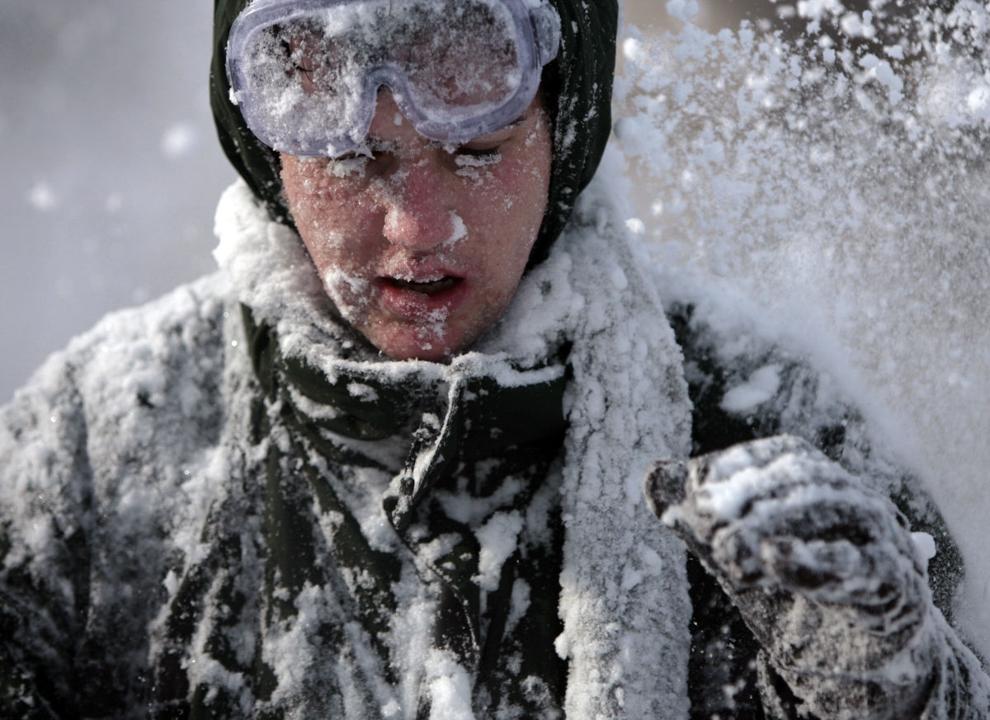 Groundhog Day Blizzard 2011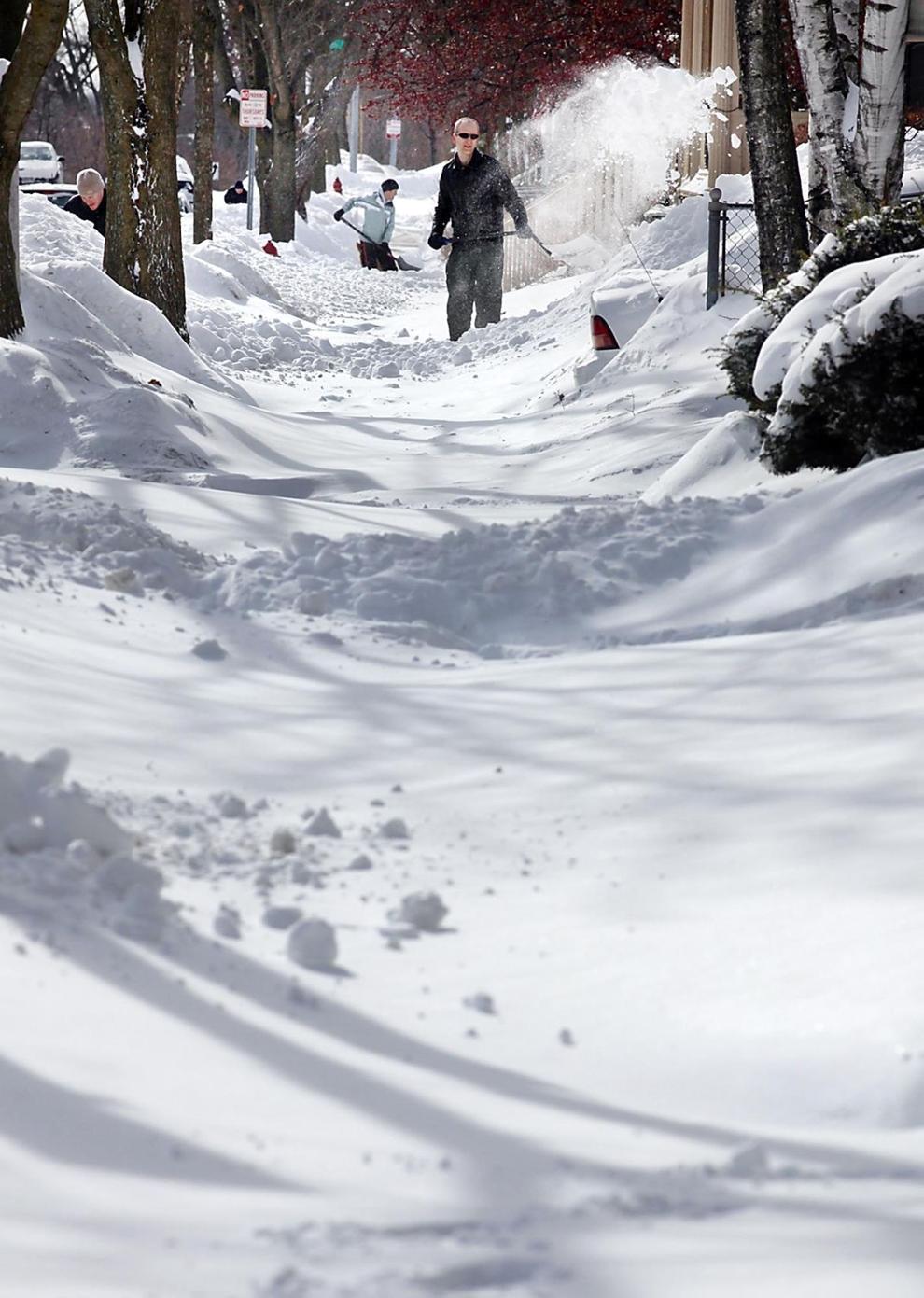 Groundhog Day Blizzard 2011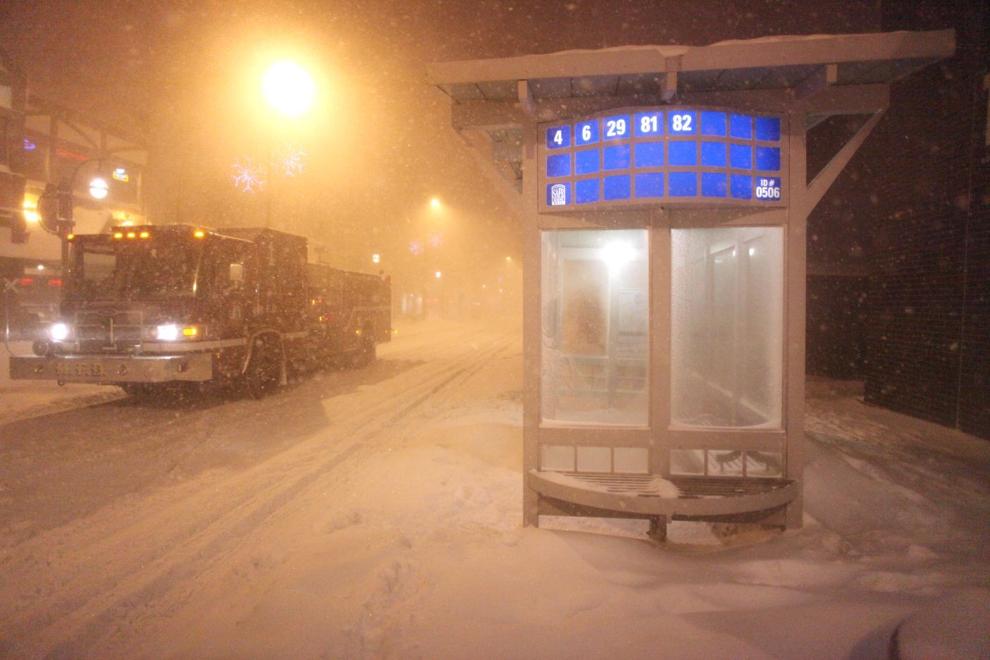 Groundhog Day Blizzard 2011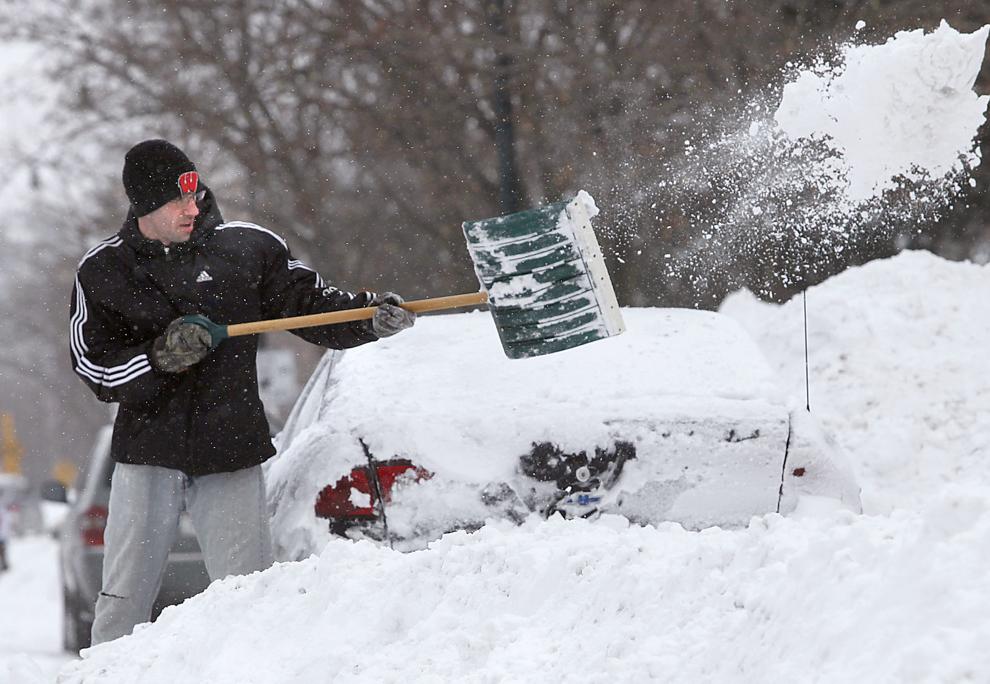 Groundhog Day Blizzard 2011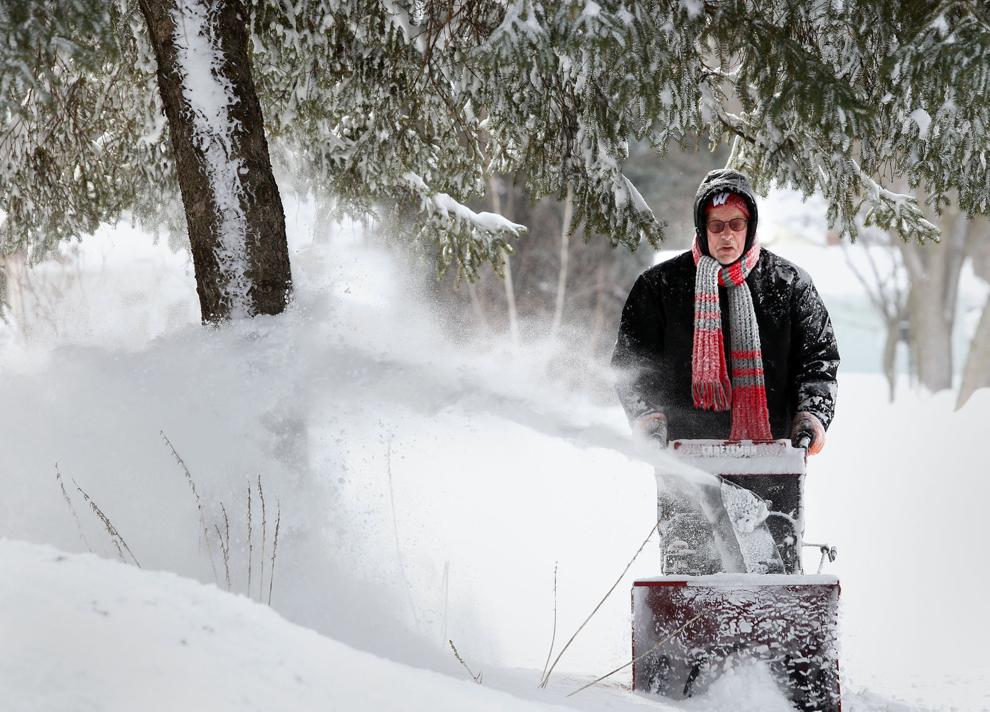 Groundhog Day Blizzard 2011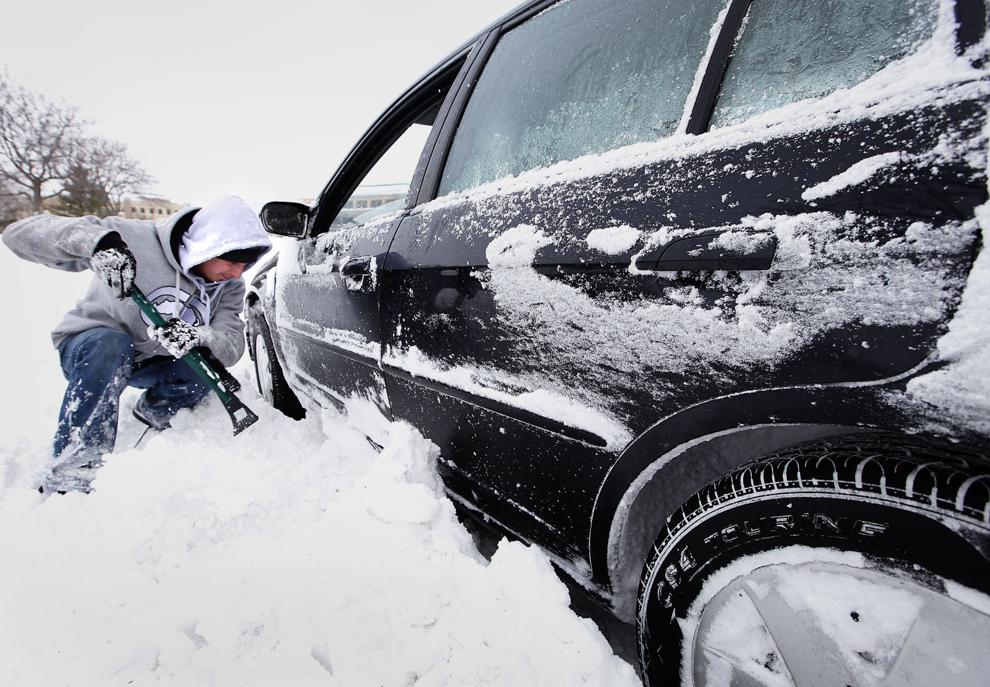 Groundhog Day Blizzard 2011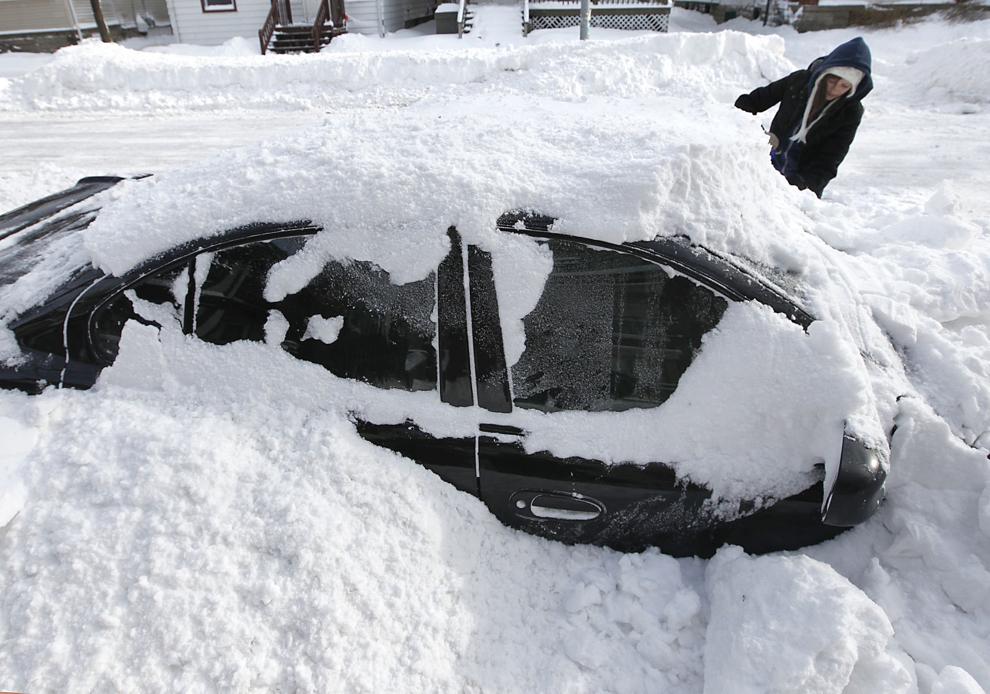 Groundhog Day Blizzard 2011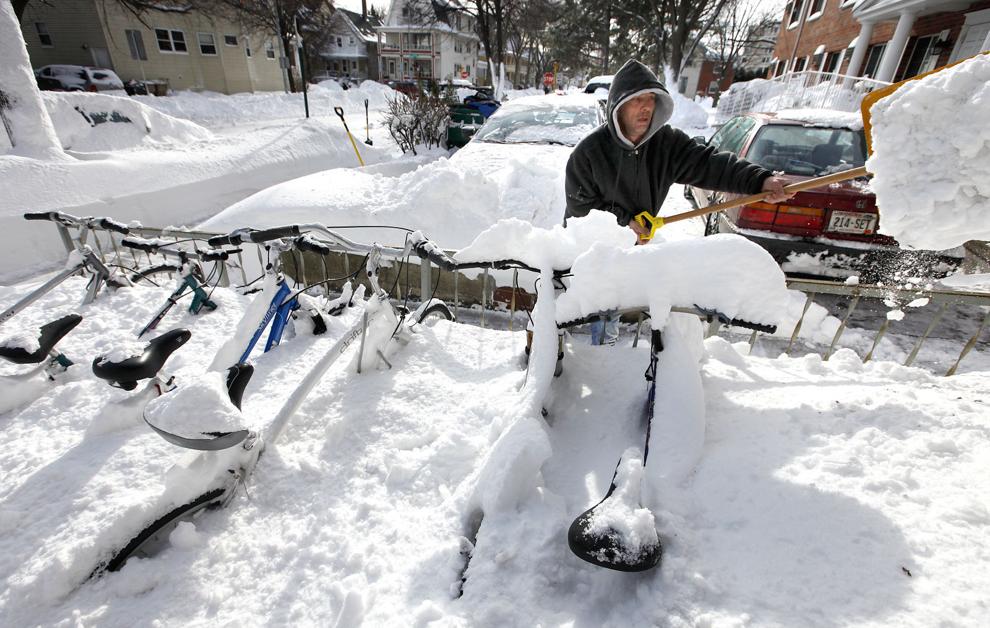 Groundhog Day Blizzard 2011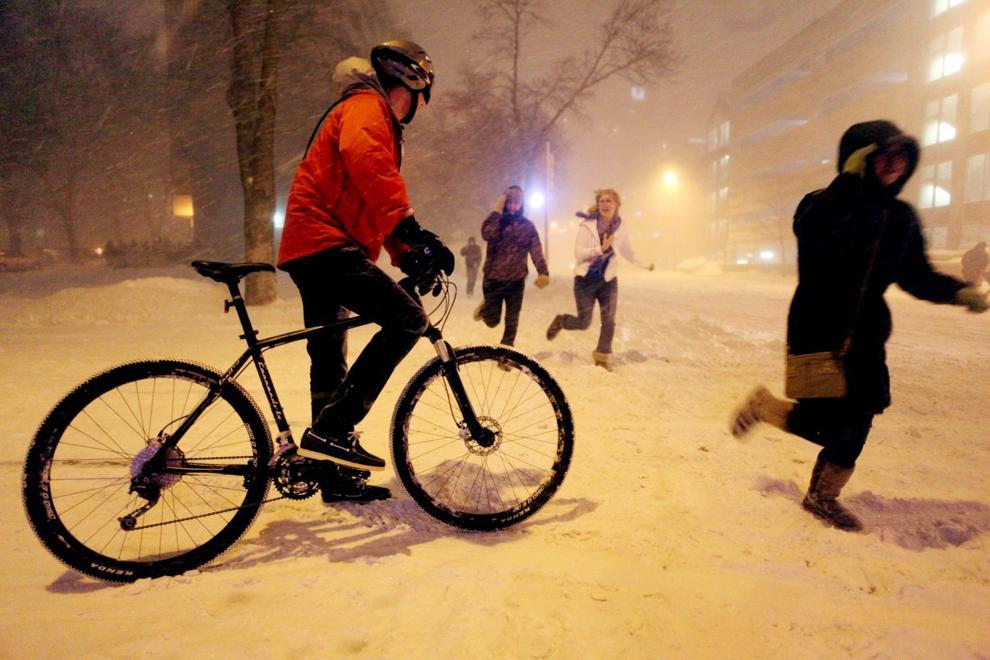 Groundhog Day Blizzard 2011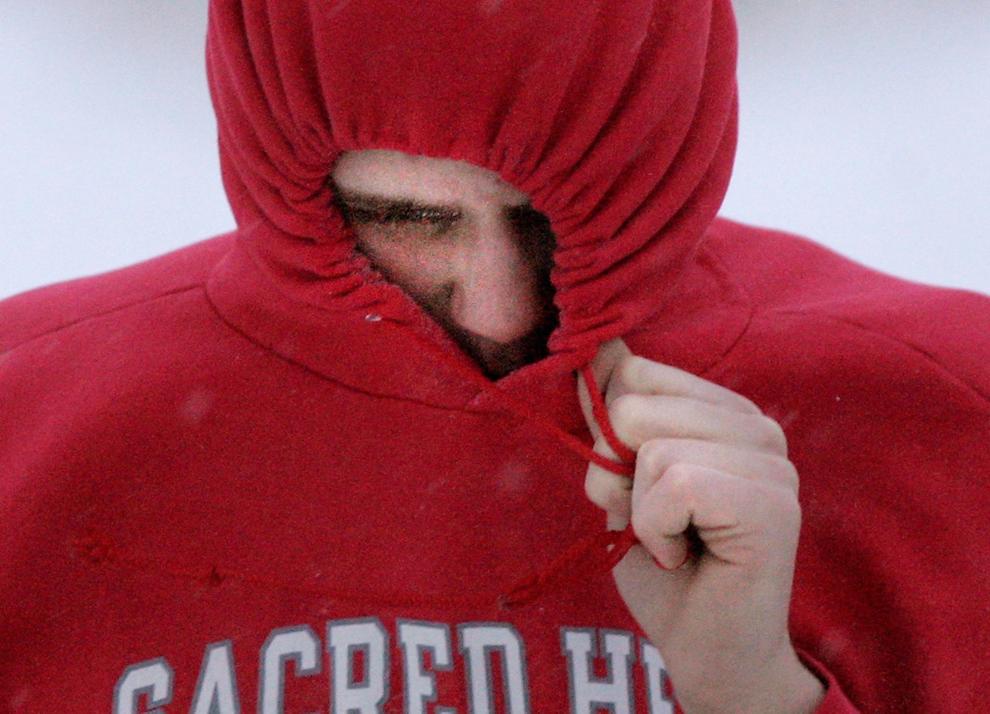 Groundhog Day Blizzard 2011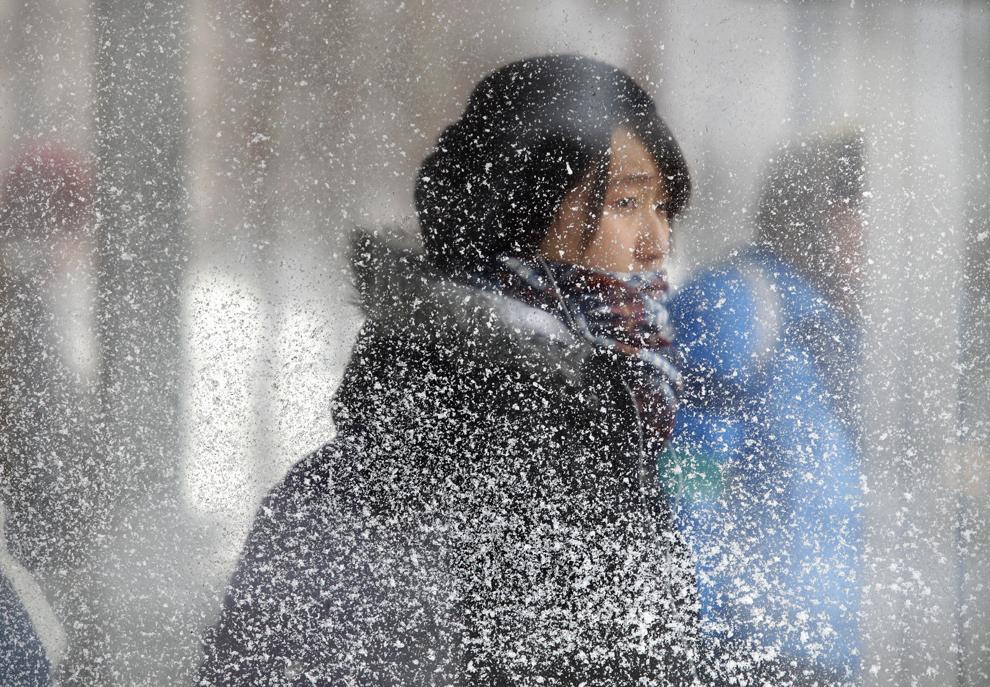 Groundhog Day Blizzard 2011
Groundhog Day Blizzard 2011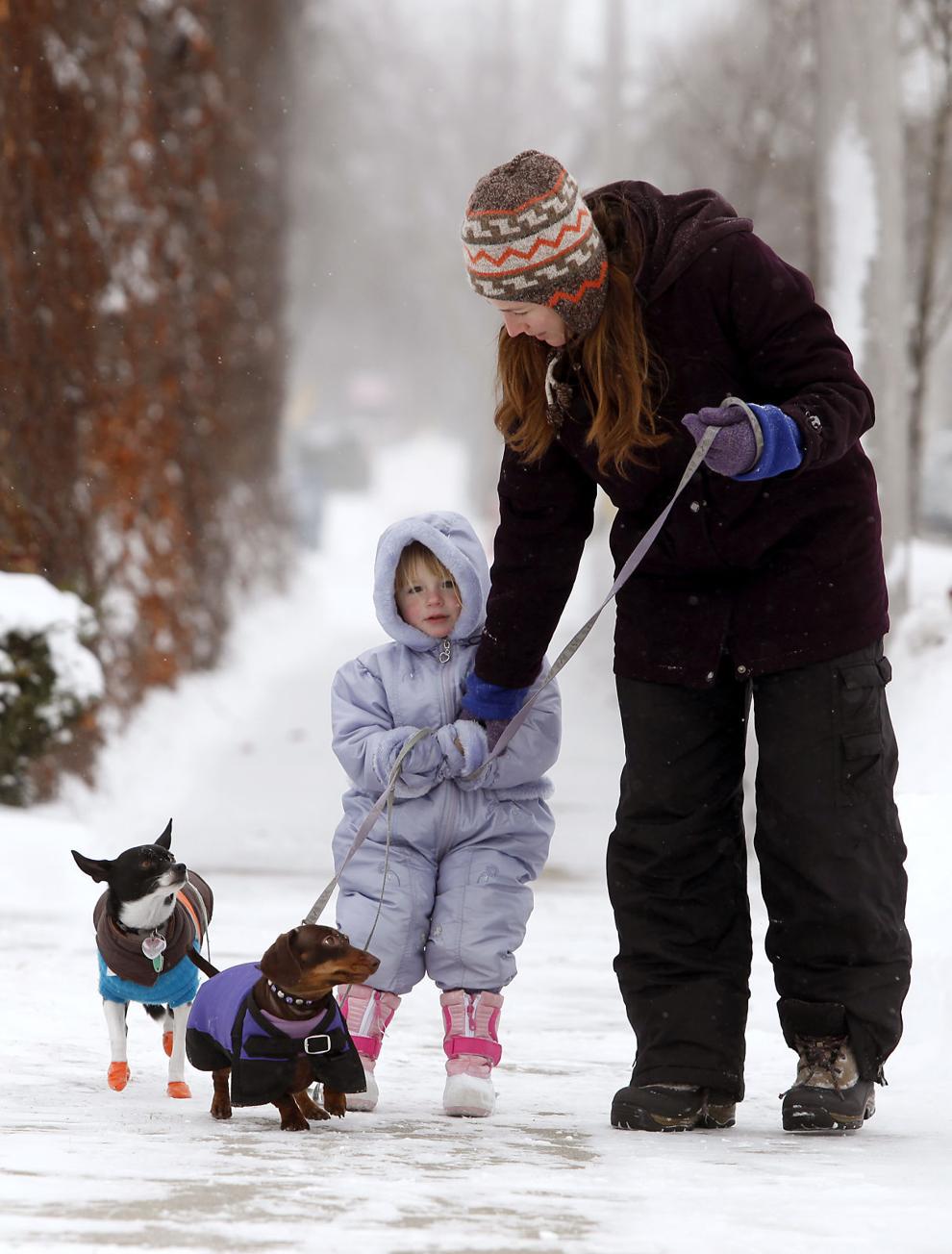 Groundhog Day Blizzard 2011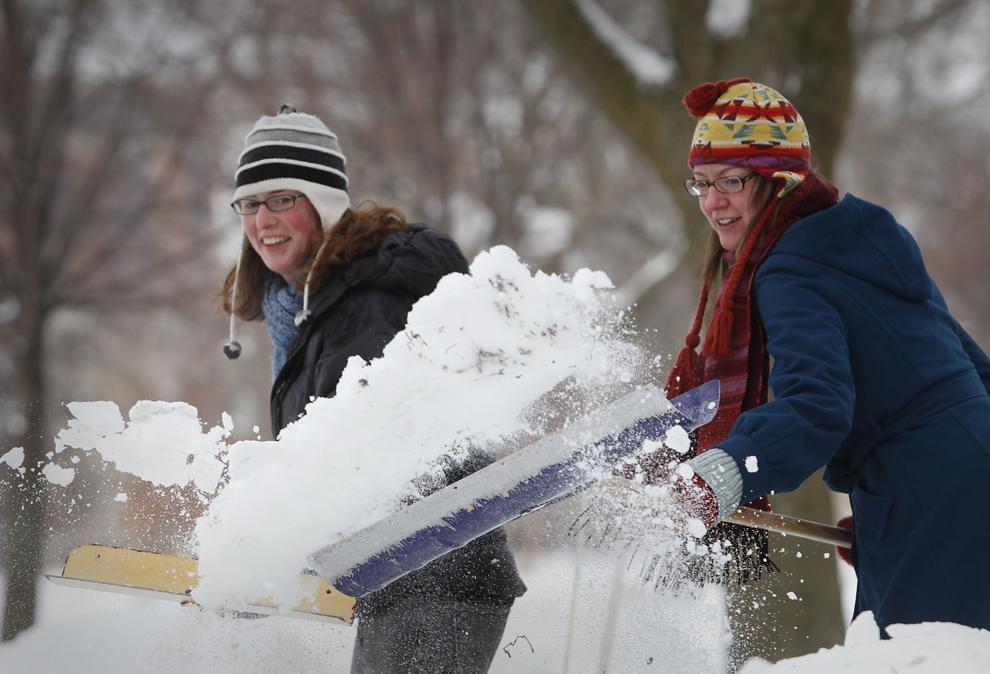 Groundhog Day Blizzard 2011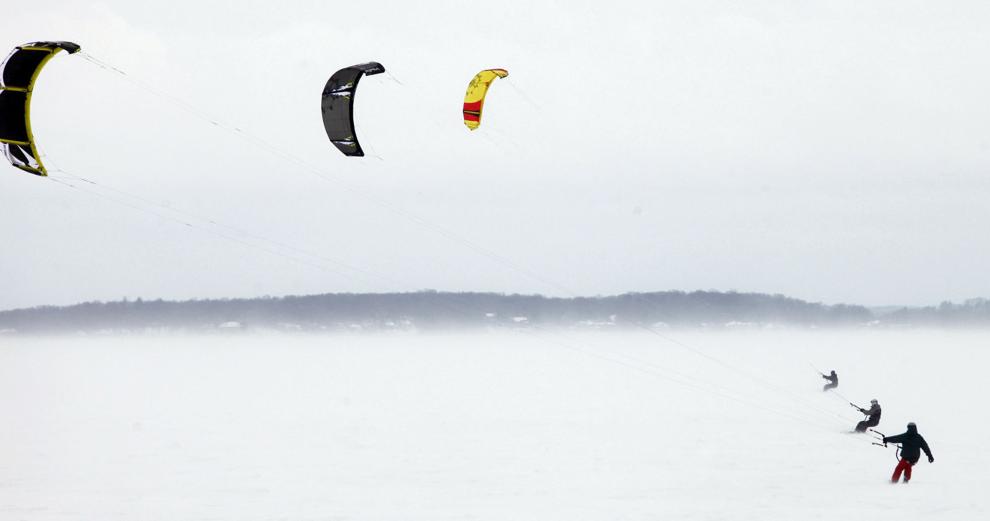 Groundhog Day Blizzard 2011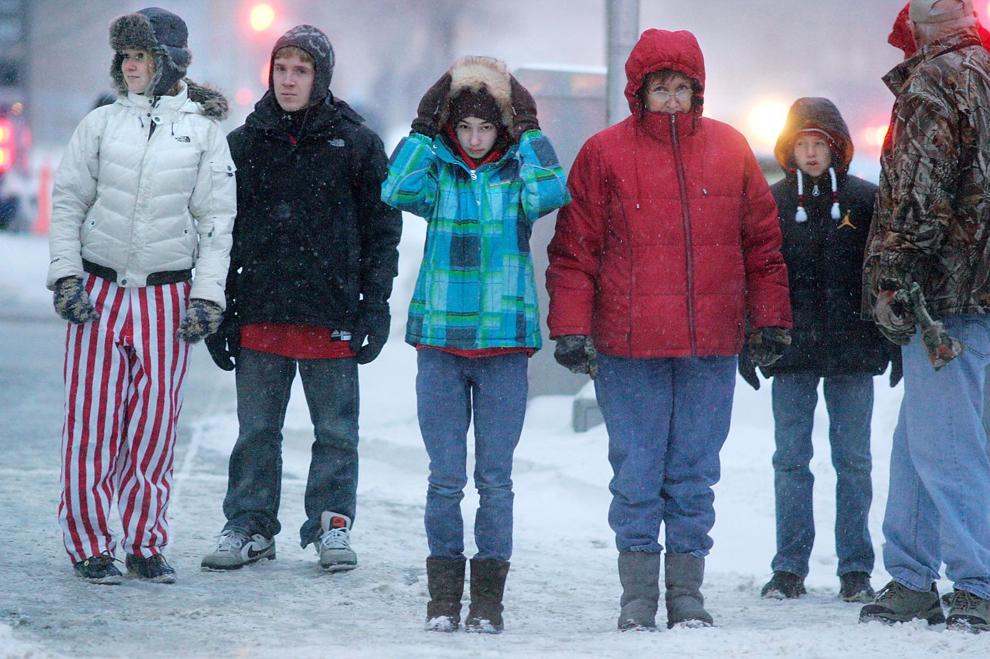 Groundhog Day Blizzard 2011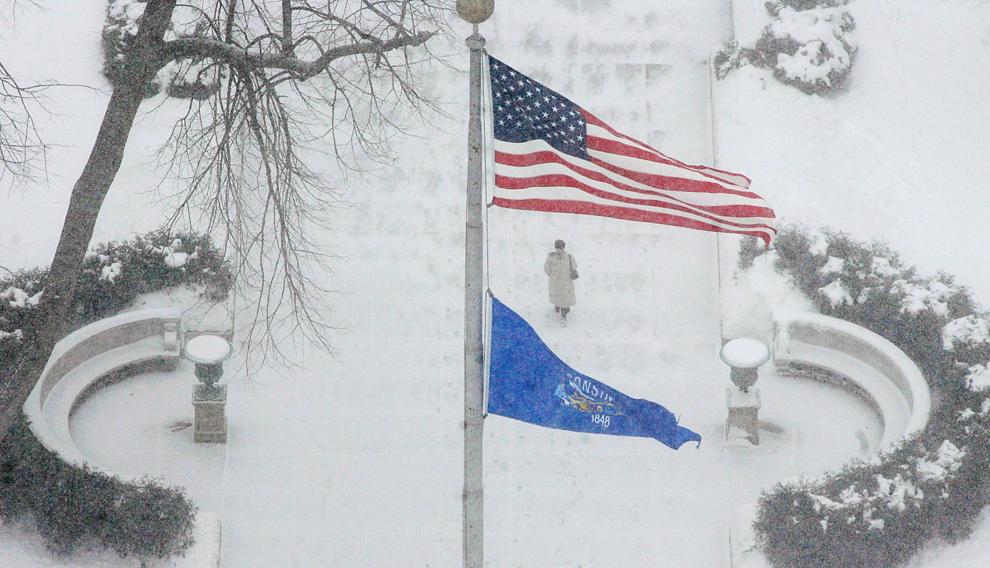 Groundhog Day Blizzard 2011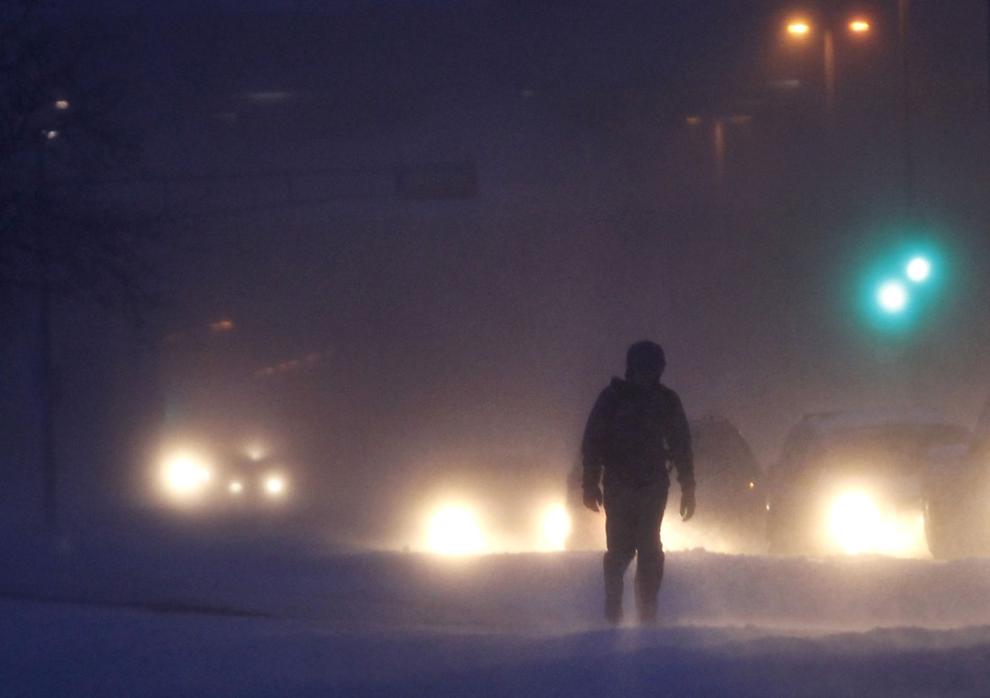 State Journal front page Feb. 2, 2011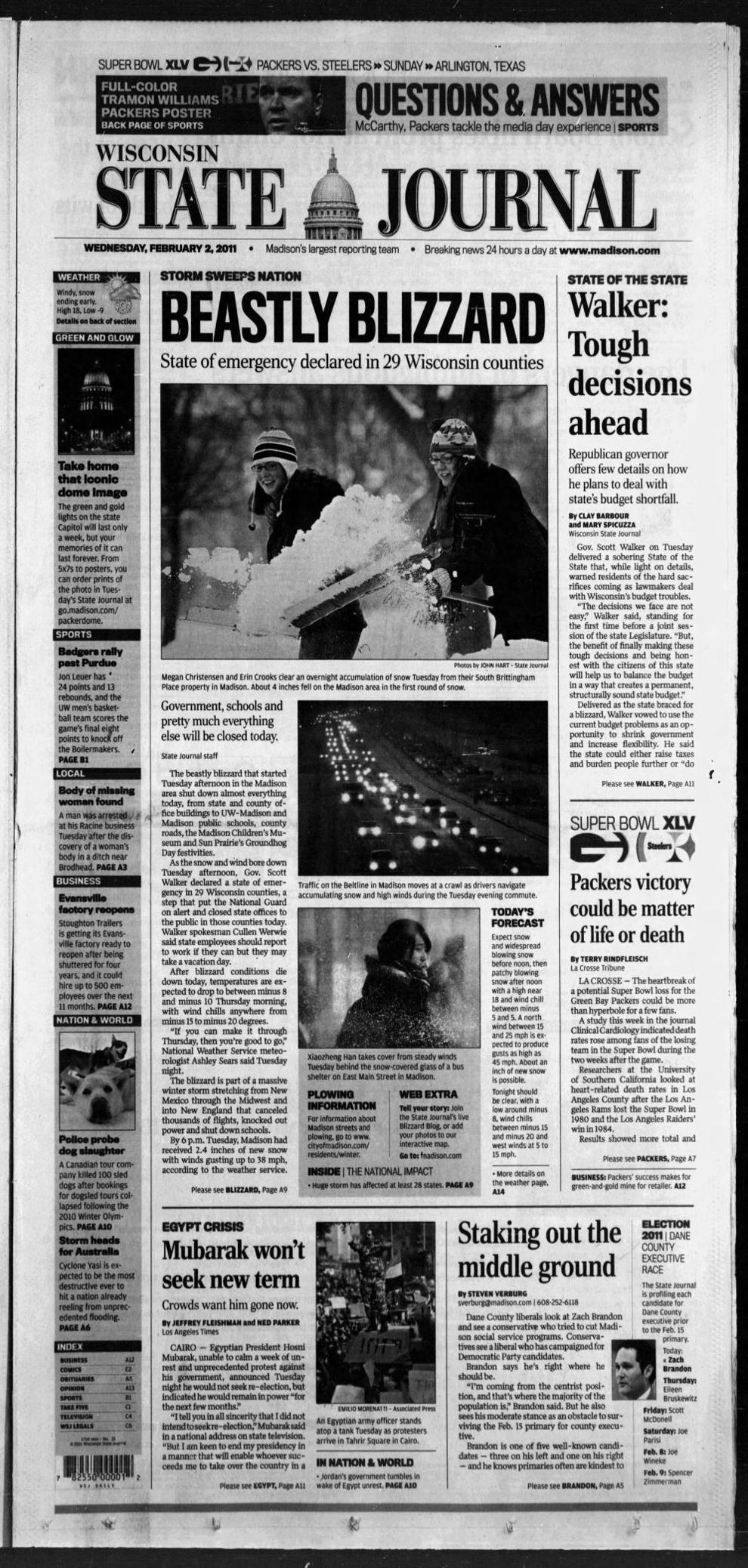 State Journal coverage Feb. 2, 2011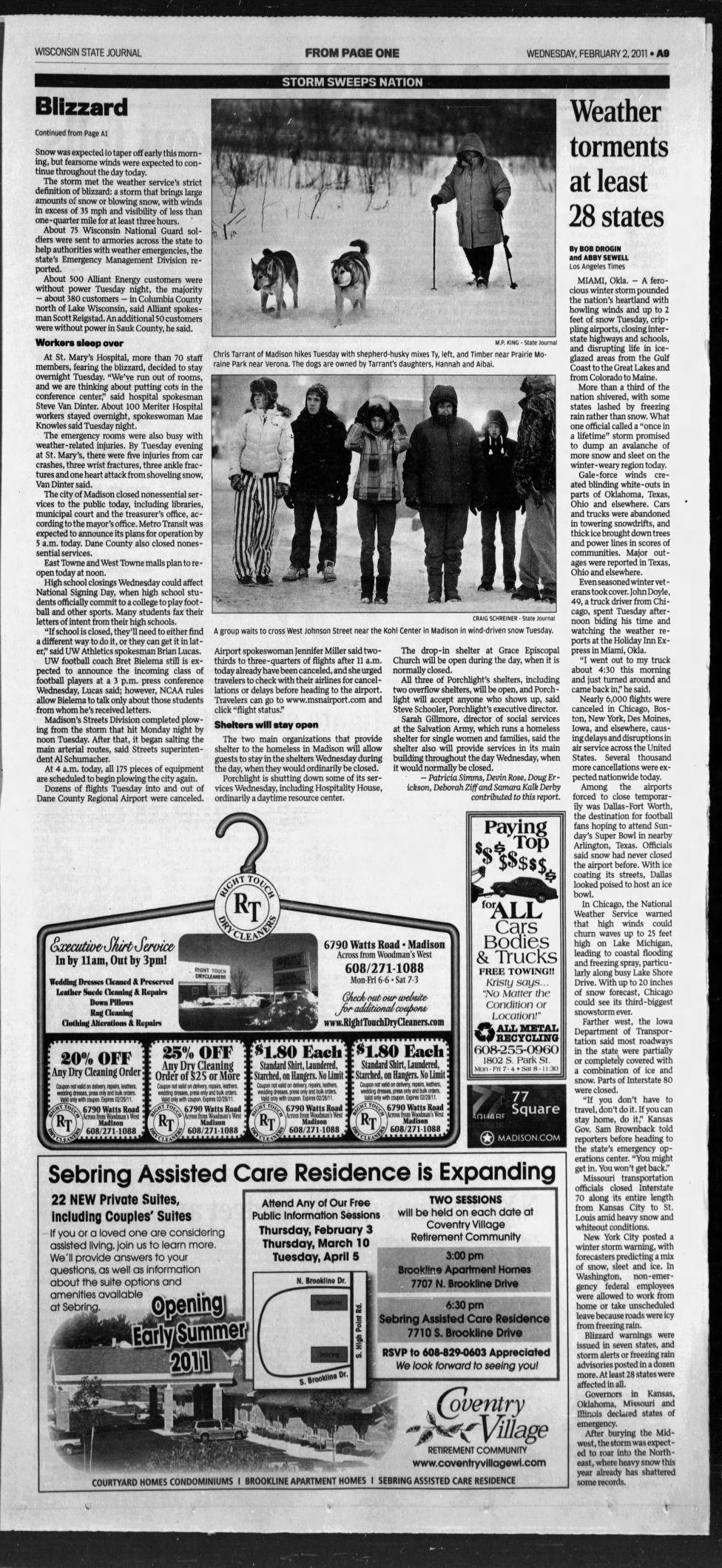 State Journal front page Feb. 3, 2011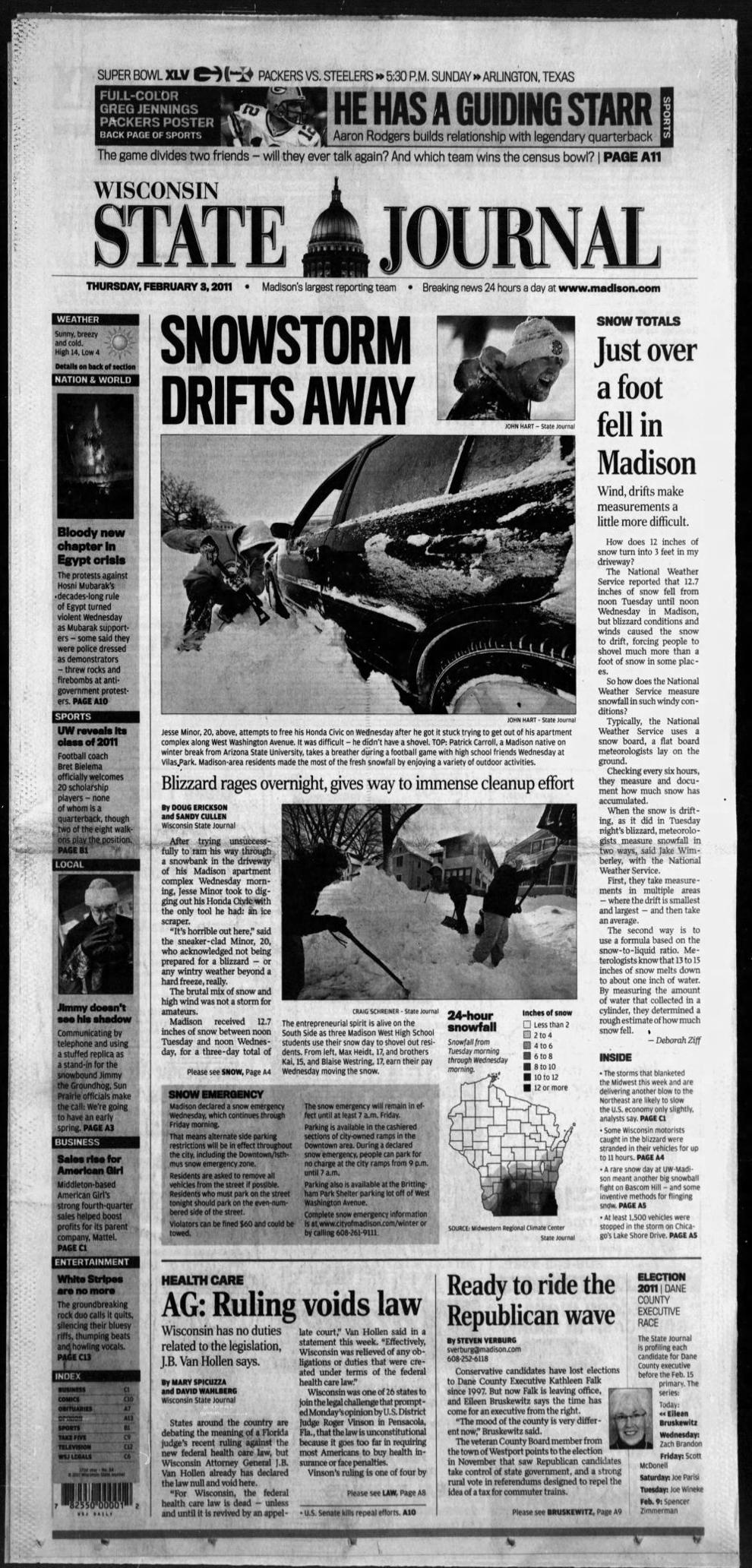 State Journal coverage Feb. 3, 2011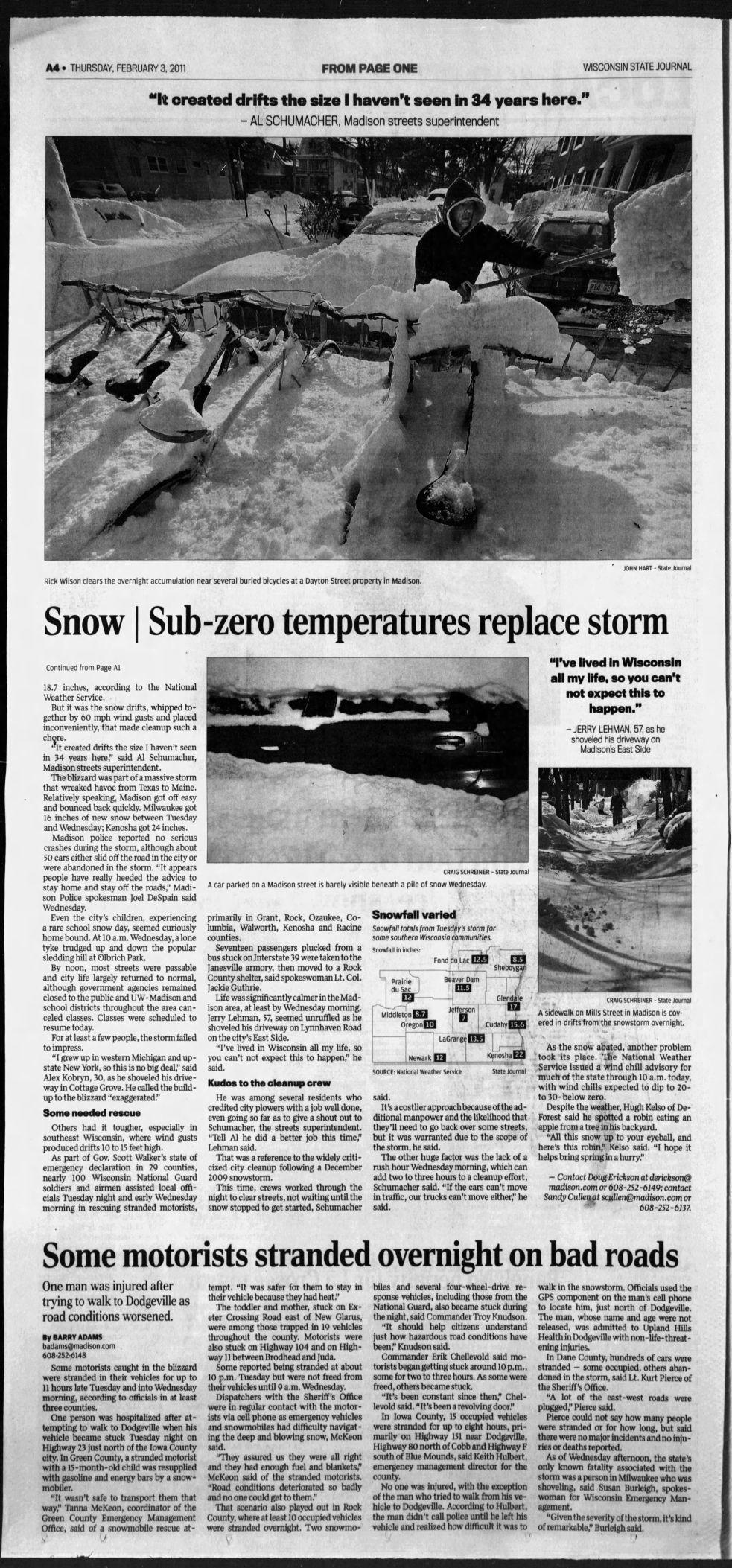 State Journal coverage Feb. 3, 2011