If several inches of snow on Thursday aren't bad enough, strong winds and then dangerously cold wind chills will follow for Wisconsin, forecasters says, making for the most miserable stretch of weather this winter.
Southern and western Wisconsin is under a winter weather advisory, northeastern Wisconsin where the heaviest snow is predicted is under a winter storm warning, and a big chunk of Iowa is under a blizzard warning, the National Weather Service said.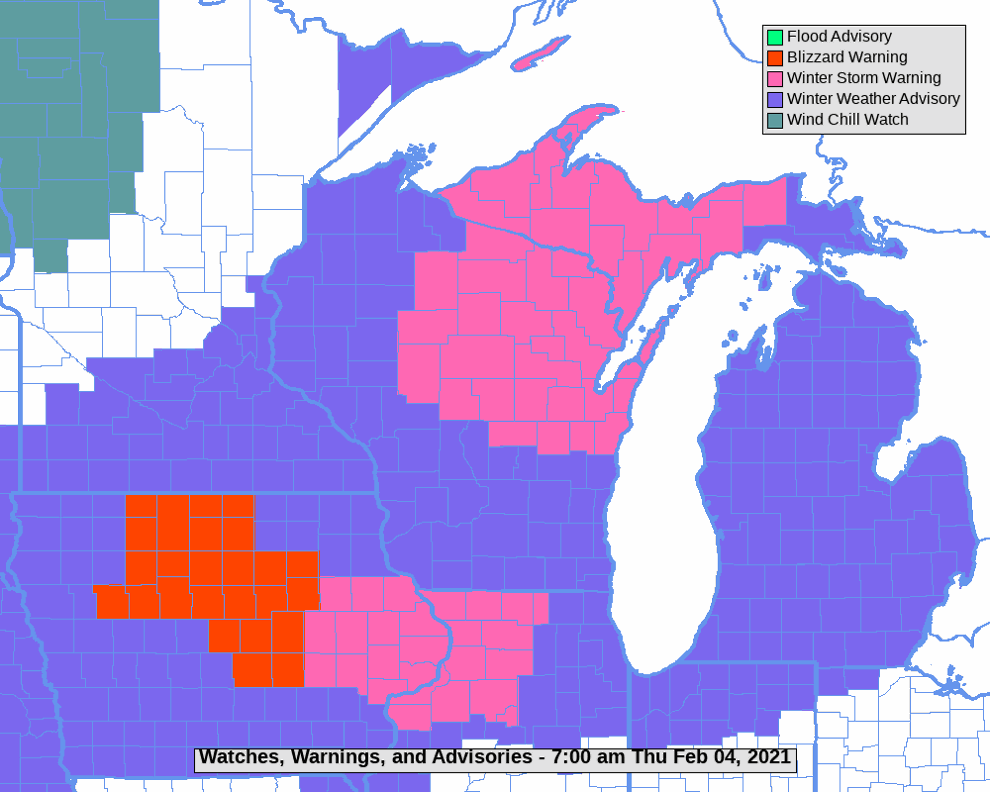 And don't be surprised to see wind chill advisories and warnings starting over the weekend and possibly continuing into next week. Wind chills Saturday night into Sunday morning could fall to between 20 and 30 below zero, NWS lead meteorologist Marc Kavinsky said.
The storm started with a mix of freezing rain and snow around daybreak in southwest and south-central Wisconsin and will quickly change to all snow by mid-morning. Moderate to heavy snow rates are expected in the afternoon and early evening, before the snow ends by later Thursday night. The heaviest snow is expected across south-central Wisconsin from noon to 6 p.m., Kavinsky said.
The snow will be wet and heavy during the day Thursday, but will begin to dry out in the evening as it becomes lighter and begins blowing around, Kavinsky said.
Gusty west to northwest winds will blow at 30 to 35 miles per hour Thursday night and 25 to 30 mph Friday morning, Kavinsky said, bringing blowing and drifting snow while temperatures fall, keeping the advisories and warning extending to noon Friday.
The Weather Service forecasts snow totals of 2 to 4 inches for Milwaukee and Kenosha, 3 to 5 inches for Janesville, 3 to 6 inches for Madison, 4 to 7 inches for Mineral Point, Wisconsin Dells and Green Bay, 5 to 8 inches for Wausau, and 6 to 9 inches for Rhinelander.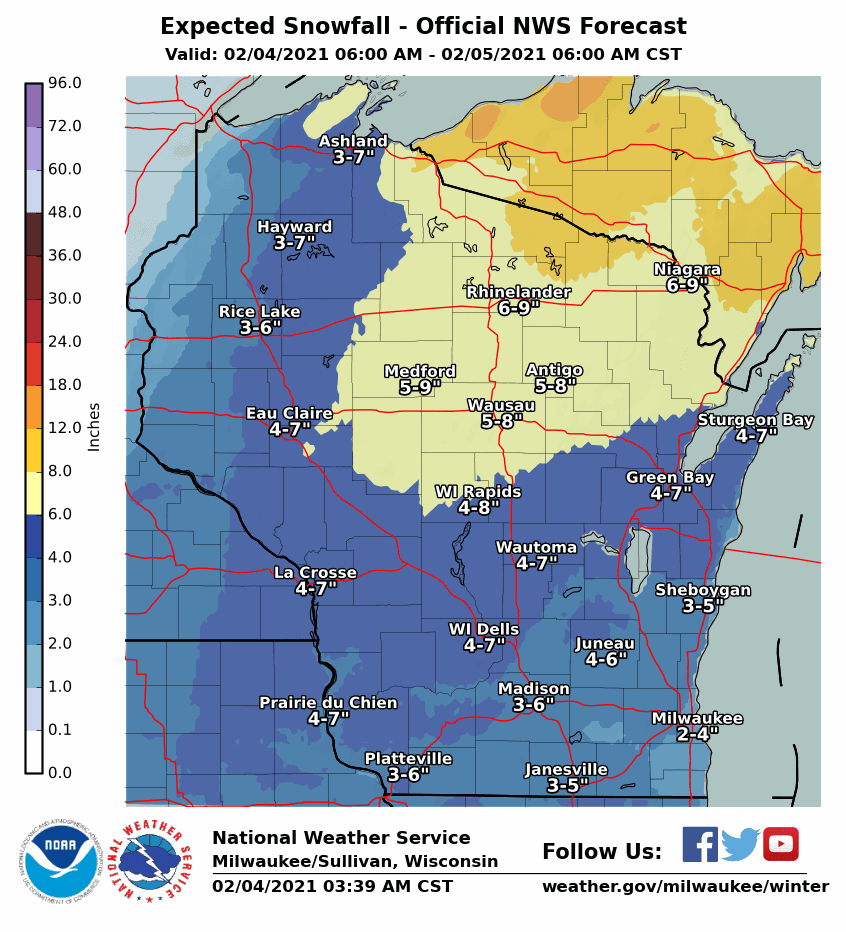 The powerful system that earlier pounded the northwestern U.S., will bring the snow and blizzard conditions along its northern edge, and rain and localized severe thunderstorms to the south, before ushering in the arctic air that will eventually make it to the southern U.S., AccuWeather said.
"Most places in Nebraska, Iowa, southern Minnesota and southern Wisconsin will receive most, if not all, of their snow during a six- to 10-hour period on Thursday," AccuWeather senior meteorologist Mike Doll said. "Strong winds and the flat, open terrain of the region will be a perfect recipe for ground blizzard conditions, where the visibility could drop to less than 1/8 of a mile at times, making driving extremely dangerous."
AccuWeather said 6 to 12 inches of snow will fall from central Wisconsin to northern Michigan.
"Where rain falls on areas with snow cover, from perhaps as far west as southern Iowa to the northern and central portions of Illinois, Indiana and Ohio to possibly southwestern Pennsylvania and portions of West Virginia, there will be a risk of urban flooding from fast-melting snow," AccuWeather lead long-range meteorologist Paul Pastelok said.
The arctic air that follows the storm will be the coldest blast of winter, said AccuWeather, which has been predicting for weeks that a weakening of the polar vortex eventually would lead to a surge of frigid cold for the northern Plains and Midwest, ending what has been a mild winter averaging 3 to 6 degrees above normal.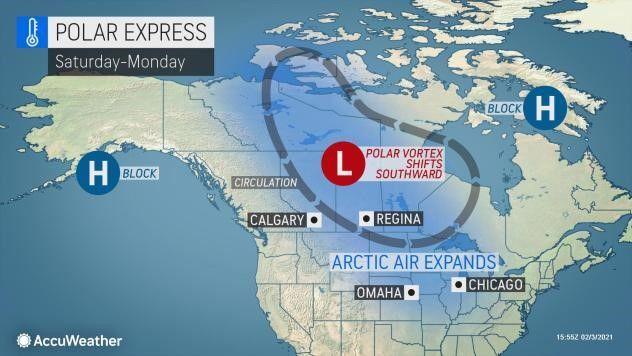 "The press of Arctic air will coincide with a large southward lunge of the jet stream associated with a break-off lobe of the polar vortex and should give the frigid weather a free ride into much of the Central states starting late this week," AccuWeather senior meteorologist Brett Anderson said. "Reinforcing waves of cold air will arrive through the first part of next week."
Sunday likely will be the harshest day, with highs perhaps not getting above zero here and in Chicago. In Minneapolis, lows are forecast to dip below zero for seven consecutive nights from Friday night through Thursday night, bottoming out around 17 below zero Sunday night.
The mild winter also has resulted in below-normal ice coverage in the Great Lakes, and the cold and winds will lead to heavy lake-effect snow, AccuWeather said.
In Madison on Thursday, look for snow and freezing rain before 9 a.m., then snow, and patchy blowing snow after 5 p.m., with less than a tenth of an inch of ice and 2 to 4 inches of snow possible, the Weather Service said. Look for a high near 32, south winds a 10 to 15 mph turning out of the west in the afternoon and gusting as high as 25 mph.
Overnight, snow is likely, mainly before 10 p.m., possible totaling less than a half-inch. The low should fall to around 7, and west winds at 15 to 20 mph, gusting as high as 35 mph, will produce wind chill values of 10 below to zero.
The Weather Service said there is a chance for flurries before noon Friday, a 20% chance for snow Saturday and Sunday, a 30% chance Sunday night and Monday, a 40% chance Monday night, and a 20% chance Tuesday and Tuesday night.
Skies over Madison should be mostly cloudy Friday, partly sunny Saturday, increasingly cloudy Sunday, mostly cloudy Monday, and mostly sunny Tuesday and Wednesday, with highs near 13, 7, 3, 10, 12 and 12, and lows Friday night through Tuesday night around 2 below, 14 below, 6 below, 2 below and 3 below.
27 Storm Track meteorologist Max Tsaparis forecasts mixed precipitation developing for the Madison area Thursday morning, changing to all snow in the afternoon and ending at night, with totals of 3 to 6 inches in the Madison area, 2 to 4 inches to the south and east, and 4 to 7 inches to the north and northwest; blowing snow Friday; a few flurries possible later on Saturday; a little light snow possible Sunday; and a few flurries possible Monday.
Tsaparis said highs for Madison Thursday through Wednesday should be near 33, 13, 8, 1, 5, 7 and 8, and overnight lows around 25, 8, 3 below, 11 below, 9 below, 9 below and 5 below.
The Madison Streets Division termed the storm "significant and challenging," with some freezing rain and then wet, dense snow falling, followed by bitter cold that will render salt ineffective.
"Travel through the city will become more difficult as the storm intensifies in the afternoon" Thursday, the Streets Division said, asking people not to travel if possible.
It said it will be "very important to clear sidewalks and other areas blocked by snow, like driveways or crosswalk ramps" as soon as possible, as the falling temperatures could cause it to freeze solid.
Travel conditions for Wisconsin are available at the state's 511 website and app, or by calling 511.
Wednesday's high in Madison was 29 at 1:27 p.m., 1 degree above the normal high and 23 degrees below the record high of 52 for Feb. 3, set in 1992.
Wednesday's low in Madison was 1 below at 7:12 a.m., 13 degrees below the normal low and 28 degrees above the record low of 29 below for Feb. 3, set in 1996.
No precipitation was recorded at the Dane County Regional Airport on Wednesday, leaving Madison's February total at a trace, 0.13 inches below normal. The meteorological winter (December through February) precipitation total (rain plus snow converted to liquid) stayed at 2.4 inches, 0.7 inches below normal. The 2021 precipitation total stayed at 1.27 inches, 0.09 inches below normal.
Madison's record precipitation for Feb. 3 is 1.2 inches in 1875.
With no snow on Wednesday, Madison's February total stayed at a trace, 1.3 inches below normal. For meteorological winter, Madison has received 30.5 inches, 2.8 inches above normal. For the snow season (since July 1), Madison has received 32.8 inches, 1 inch above normal.
Madison's record snowfall for Feb. 3 is 3.9 inches in 1936.
Madison's official snow depth is 10 inches.
---
Photos: Remembering the record-setting blizzard of December 2012
Photos: Remembering the record-setting blizzard of December 2012
Scene from December 2012 blizzard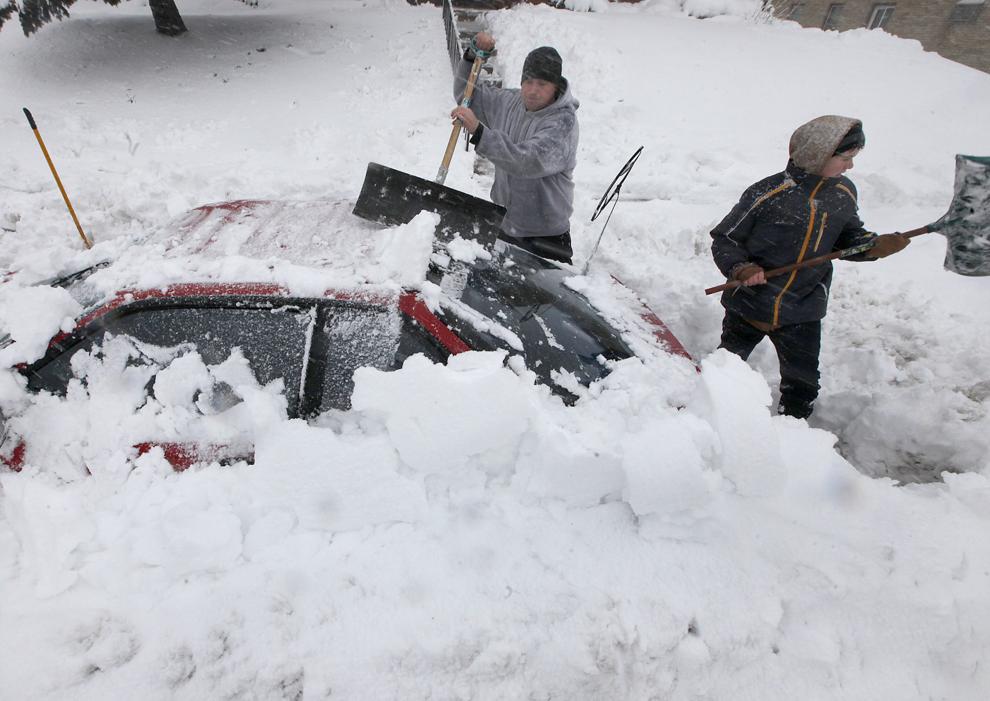 Scene from December 2012 blizzard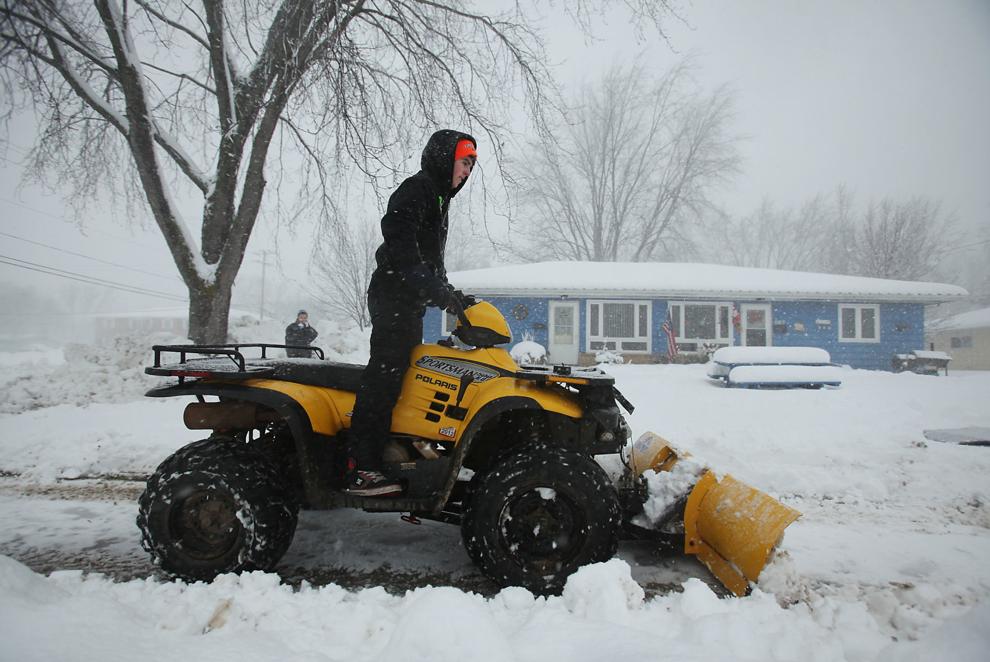 Scene from December 2012 blizzard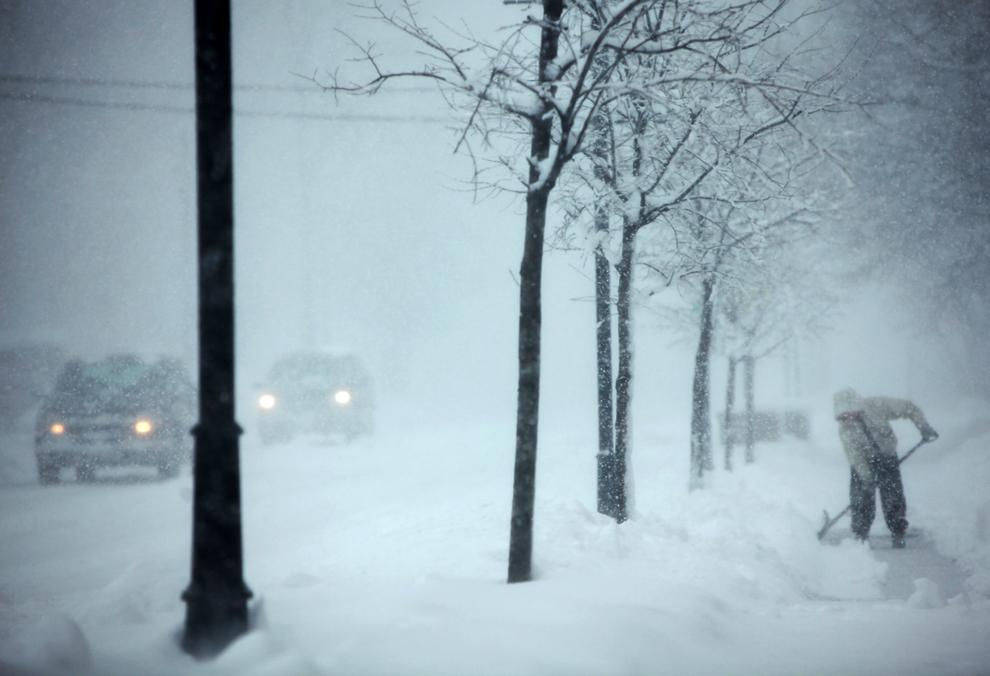 Scene from December 2012 blizzard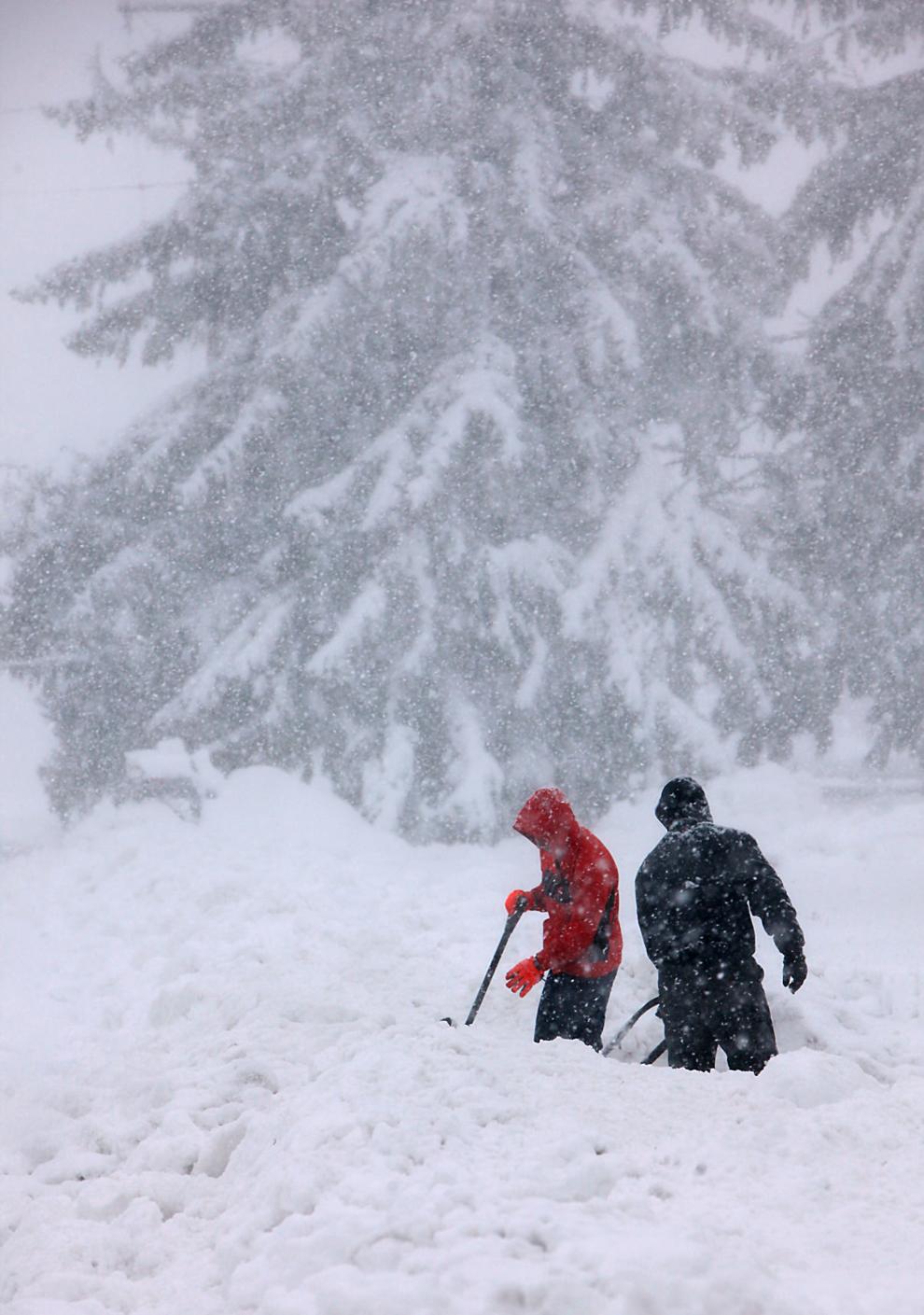 Scene from December 2012 blizzard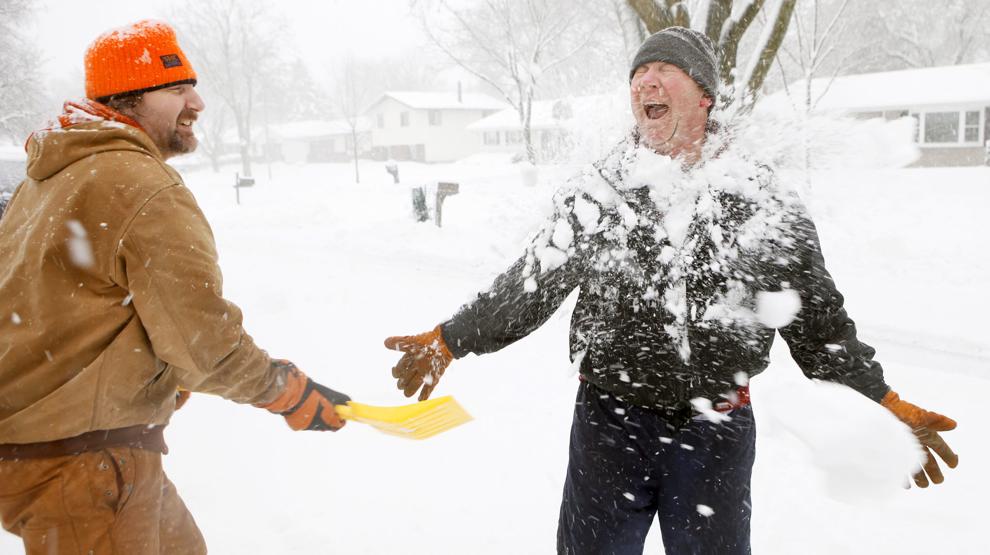 Scene from December 2012 blizzard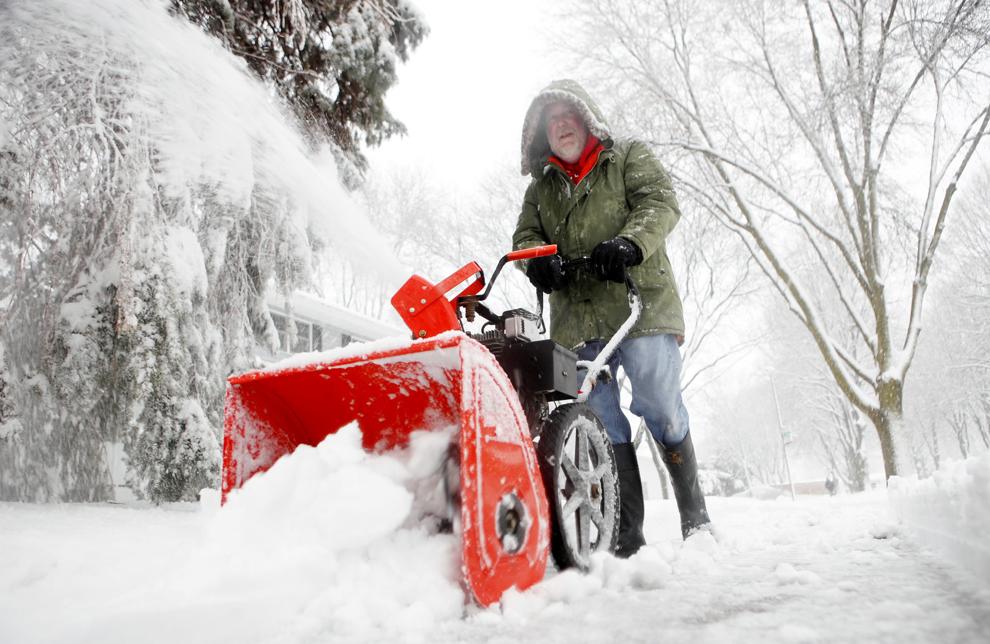 Scene from December 2012 blizzard
Scene from December 2012 blizzard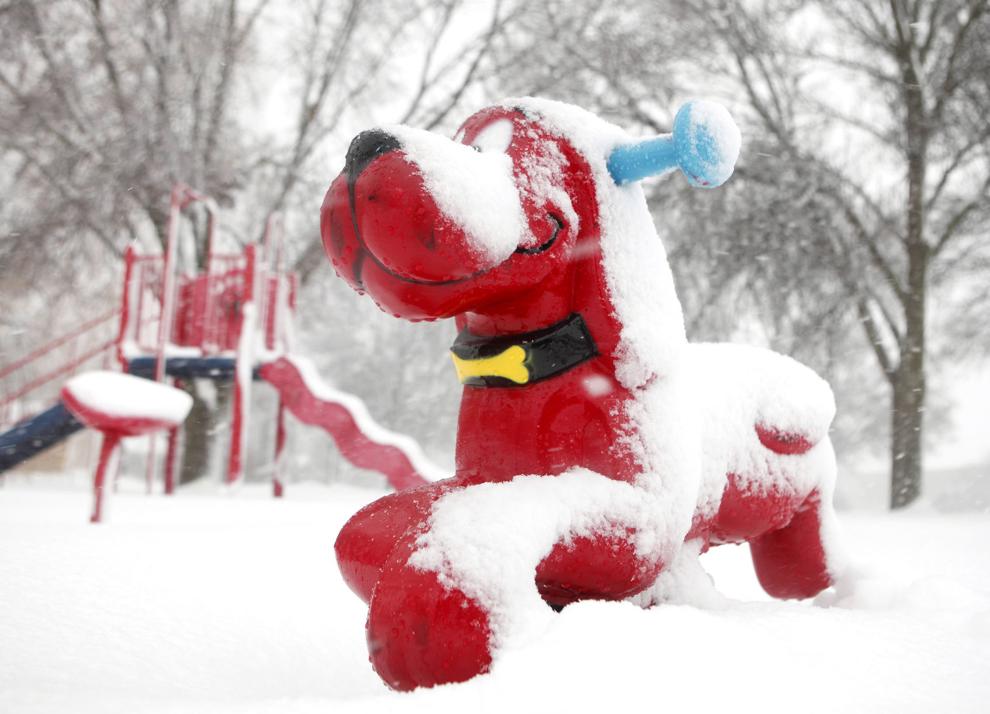 Scene from December 2012 blizzard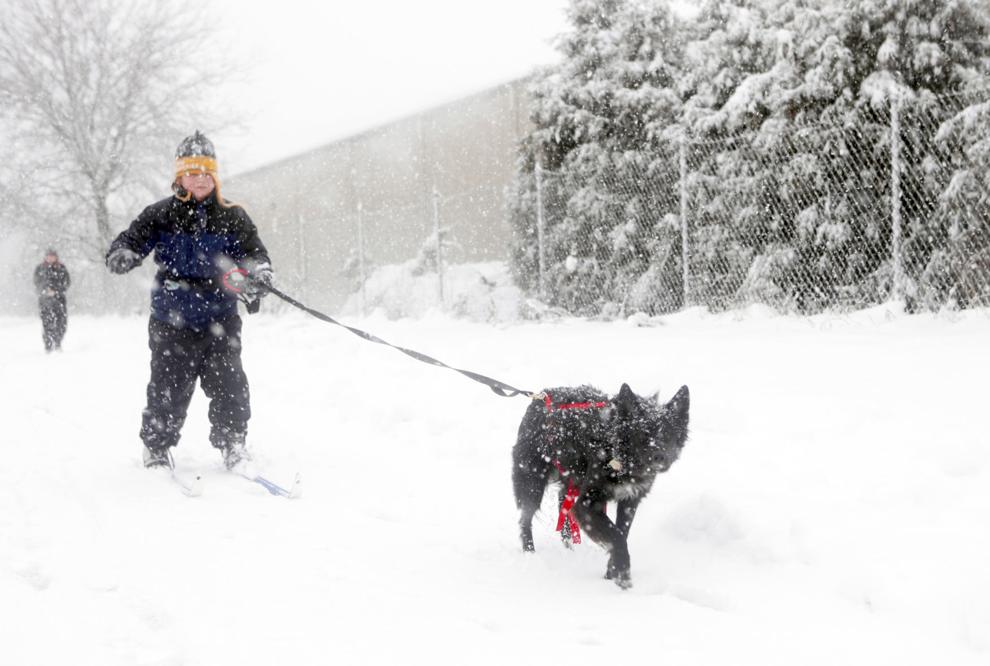 Scene from December 2012 snowstorm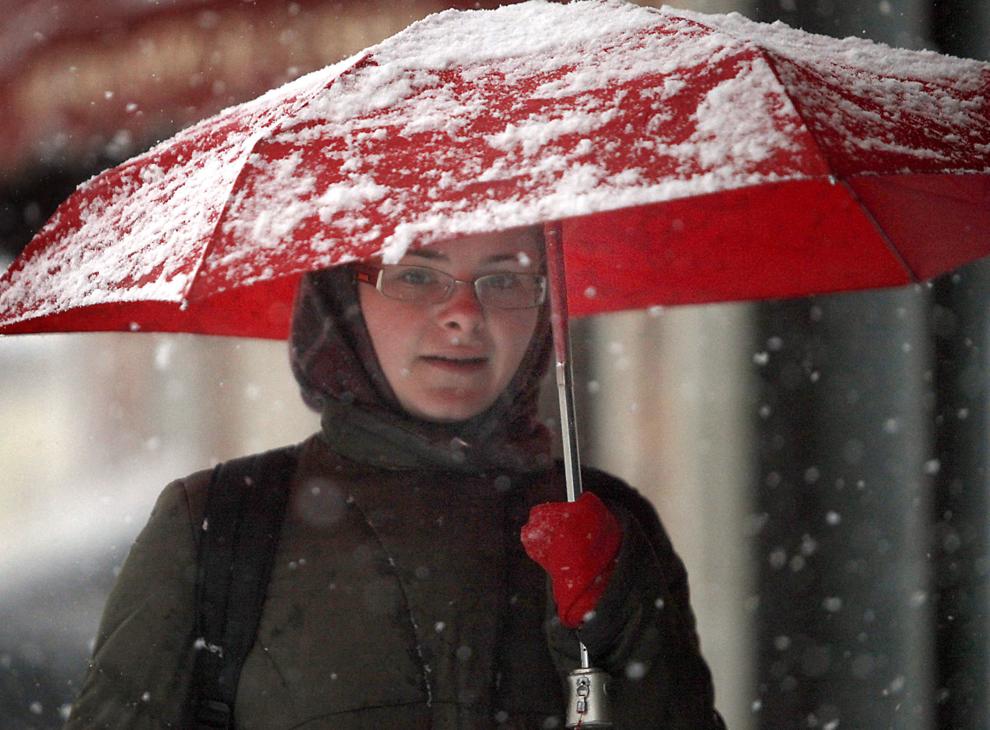 Scene from December 2012 blizzard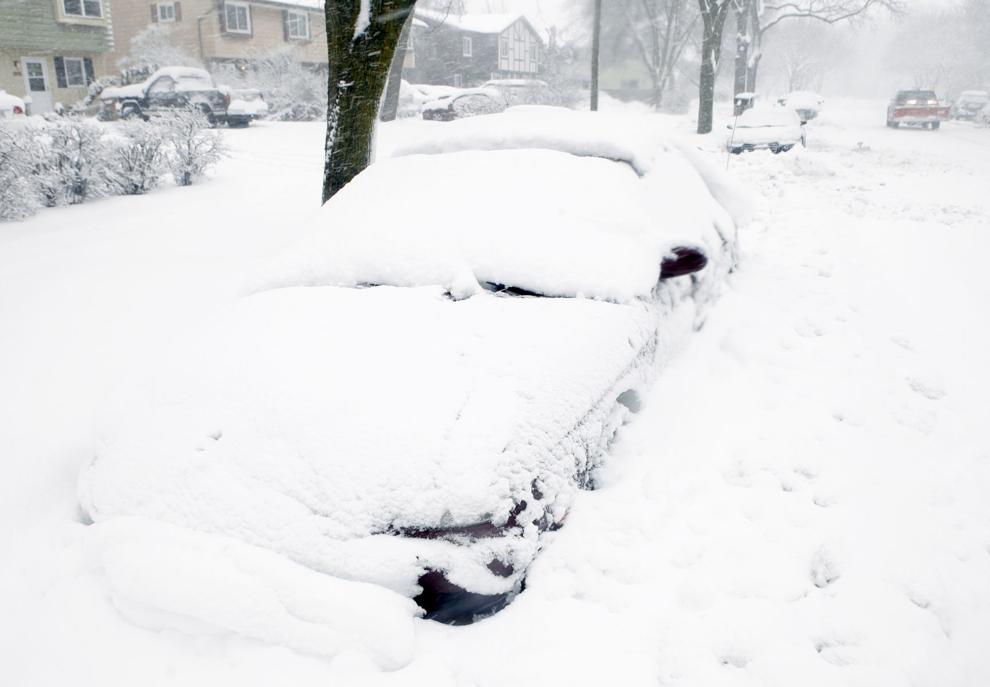 Scene from December 2012 blizzard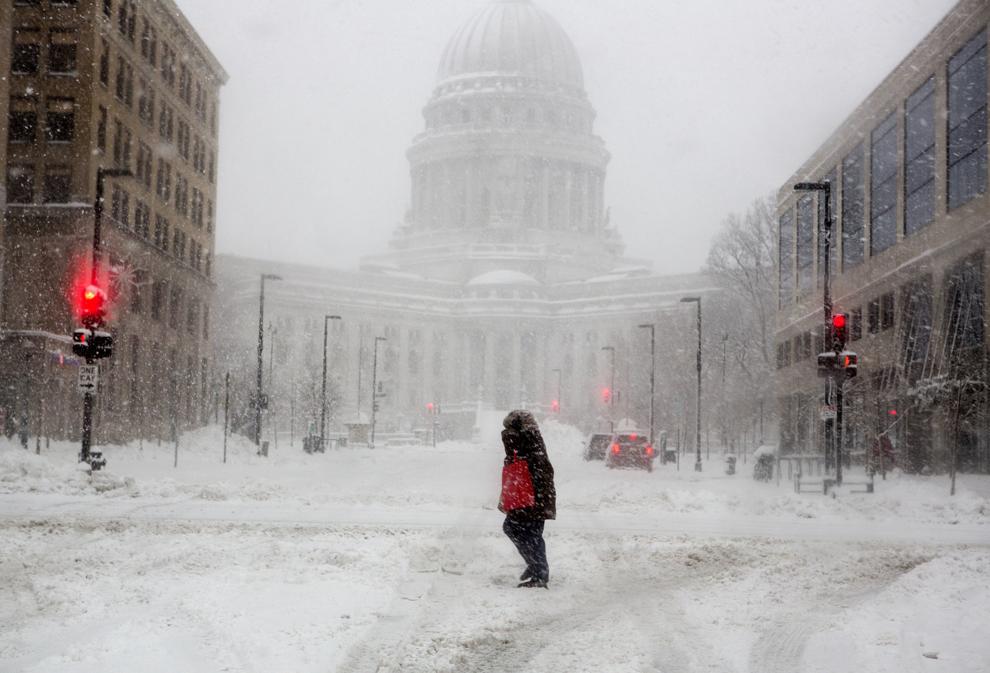 Scene from December 2012 blizzard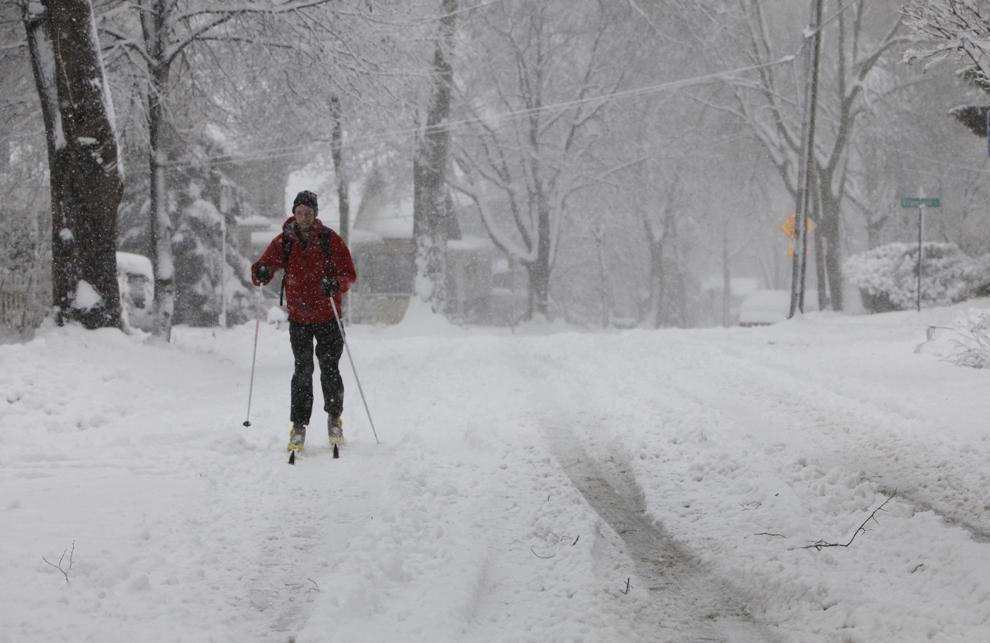 Scene from December 2012 blizzard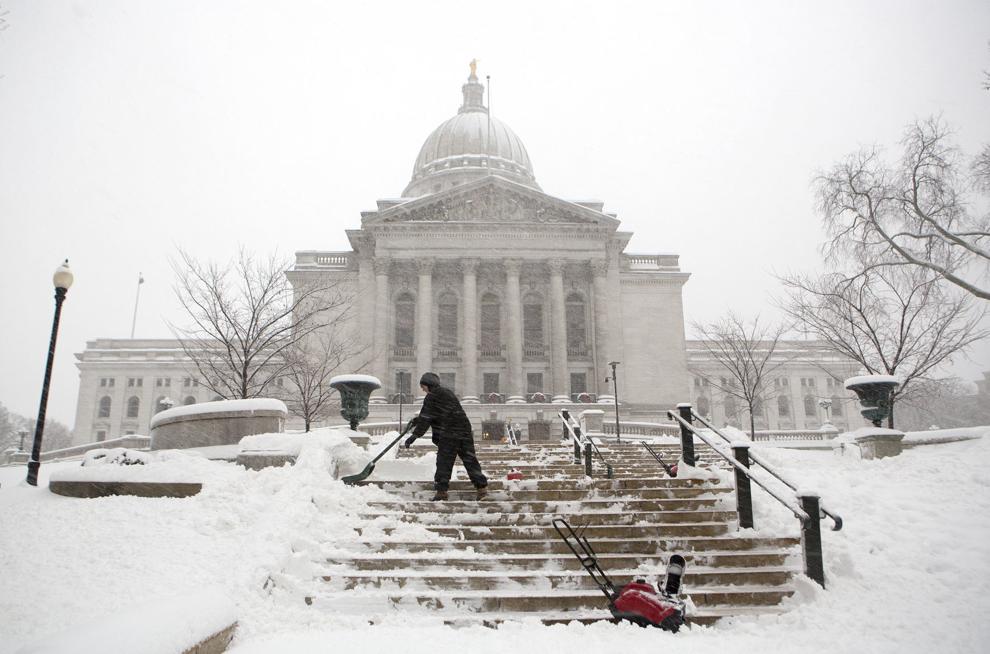 Scene from December 2012 blizzard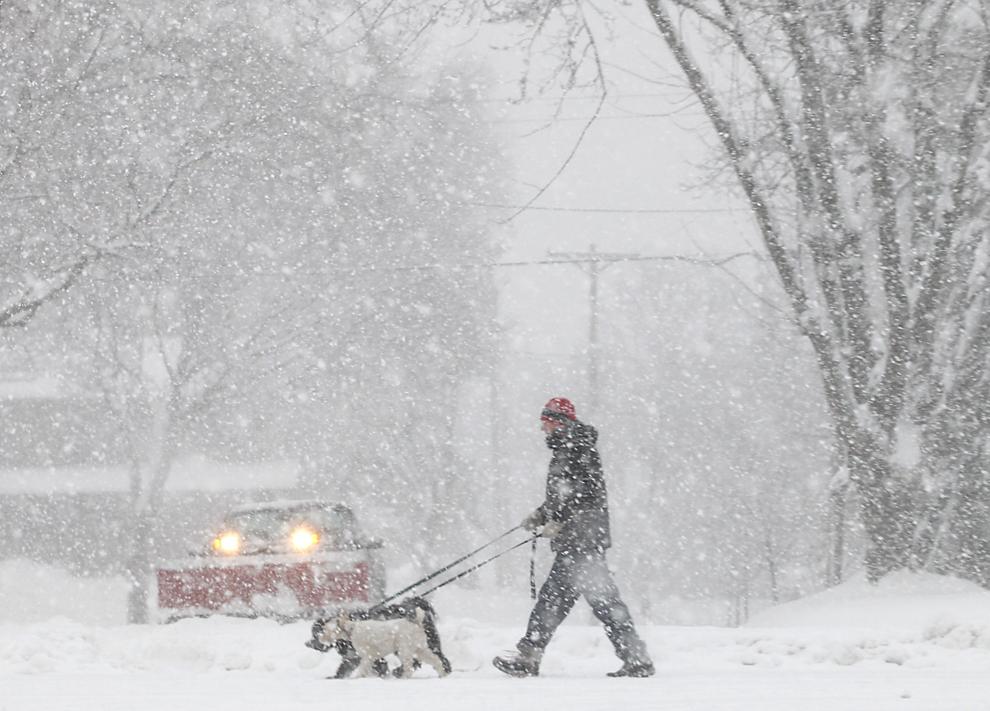 Aftermath of December 2012 blizzard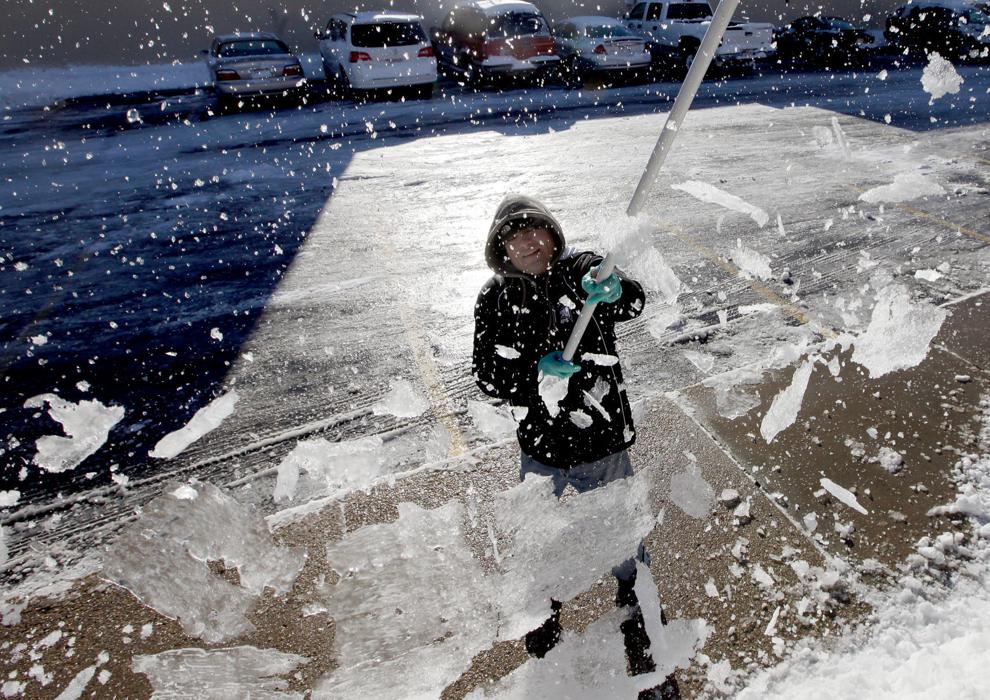 Aftermath of December 2012 blizzard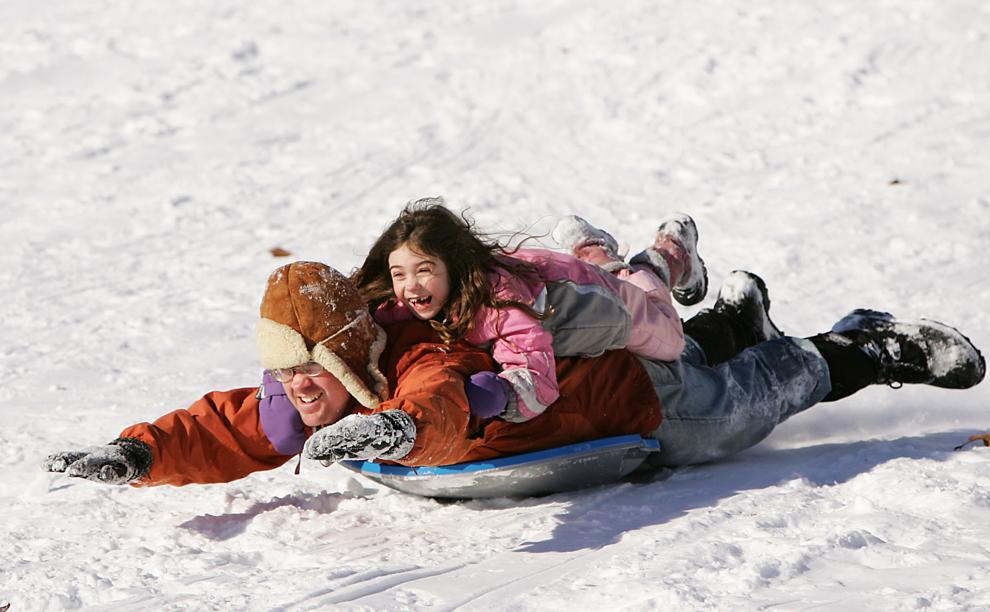 Aftermath of December 2012 blizzard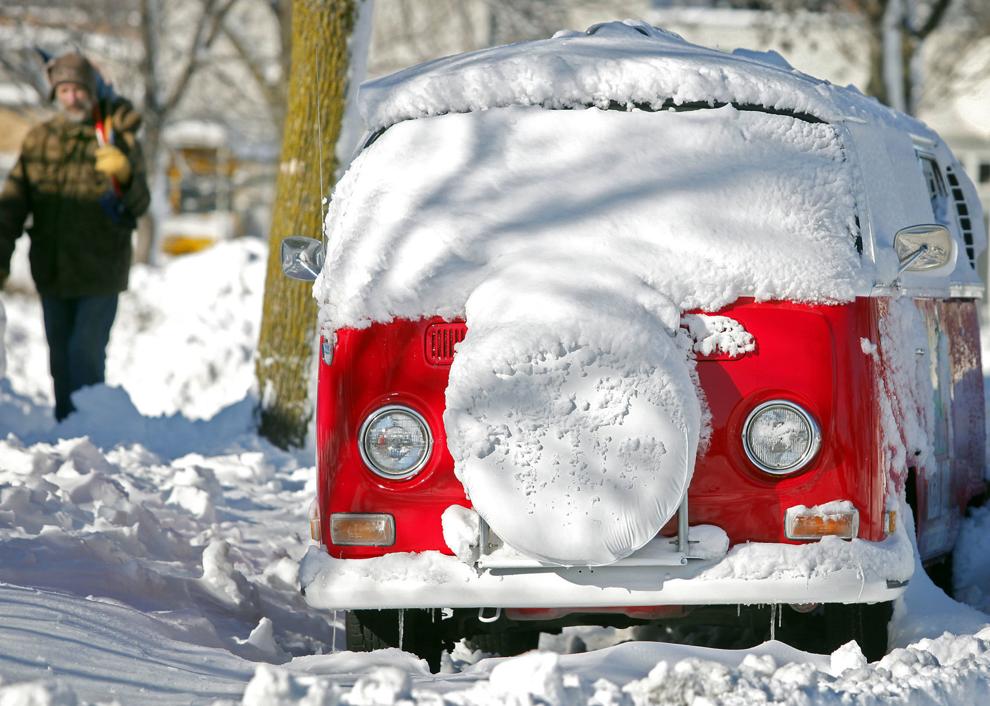 Aftermath of December 2012 blizzard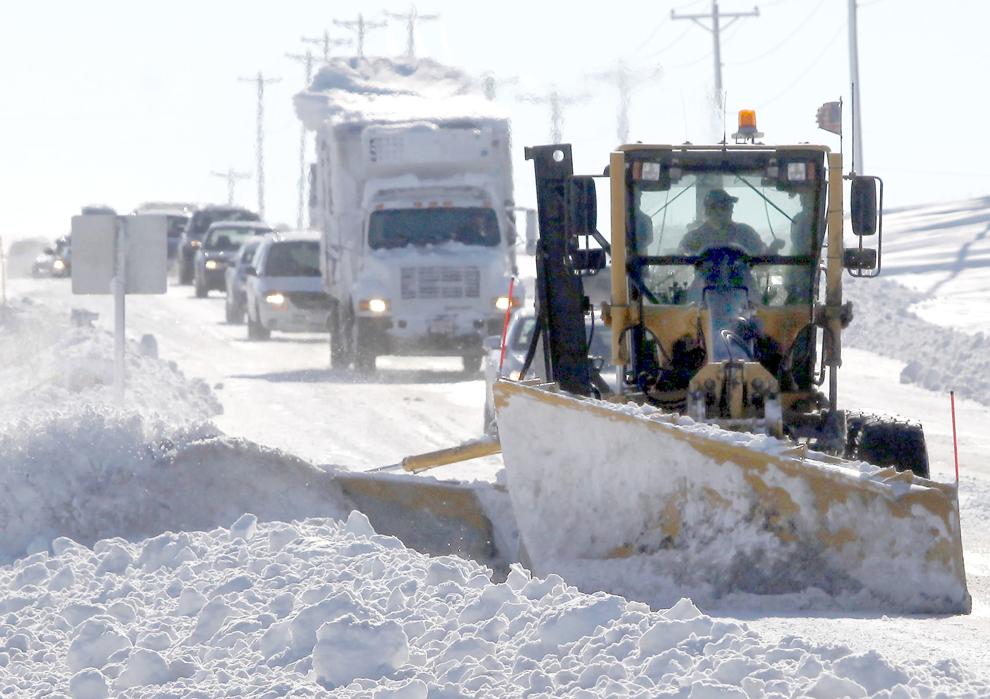 Aftermath of December 2012 blizzard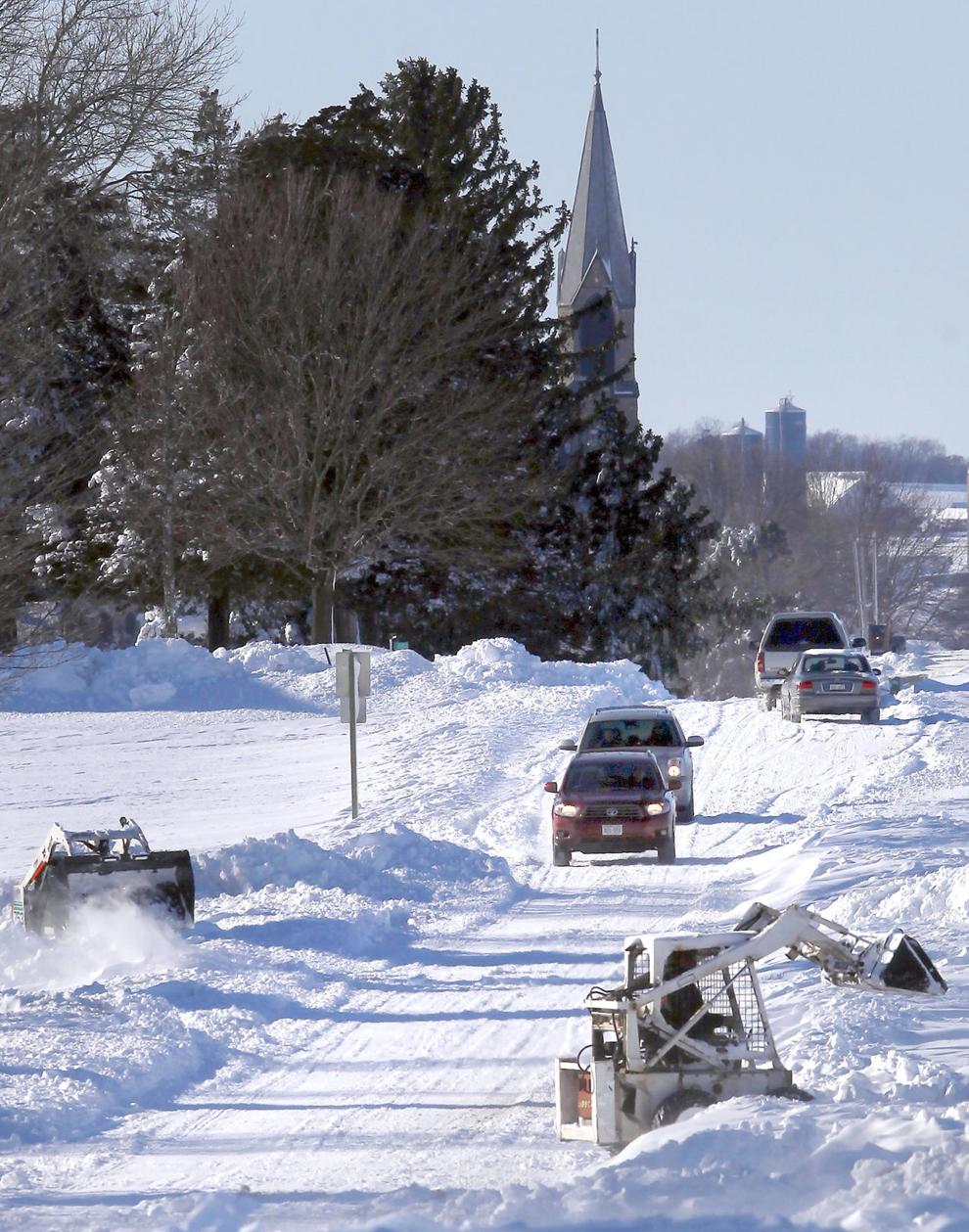 State Journal front page Dec. 21, 2012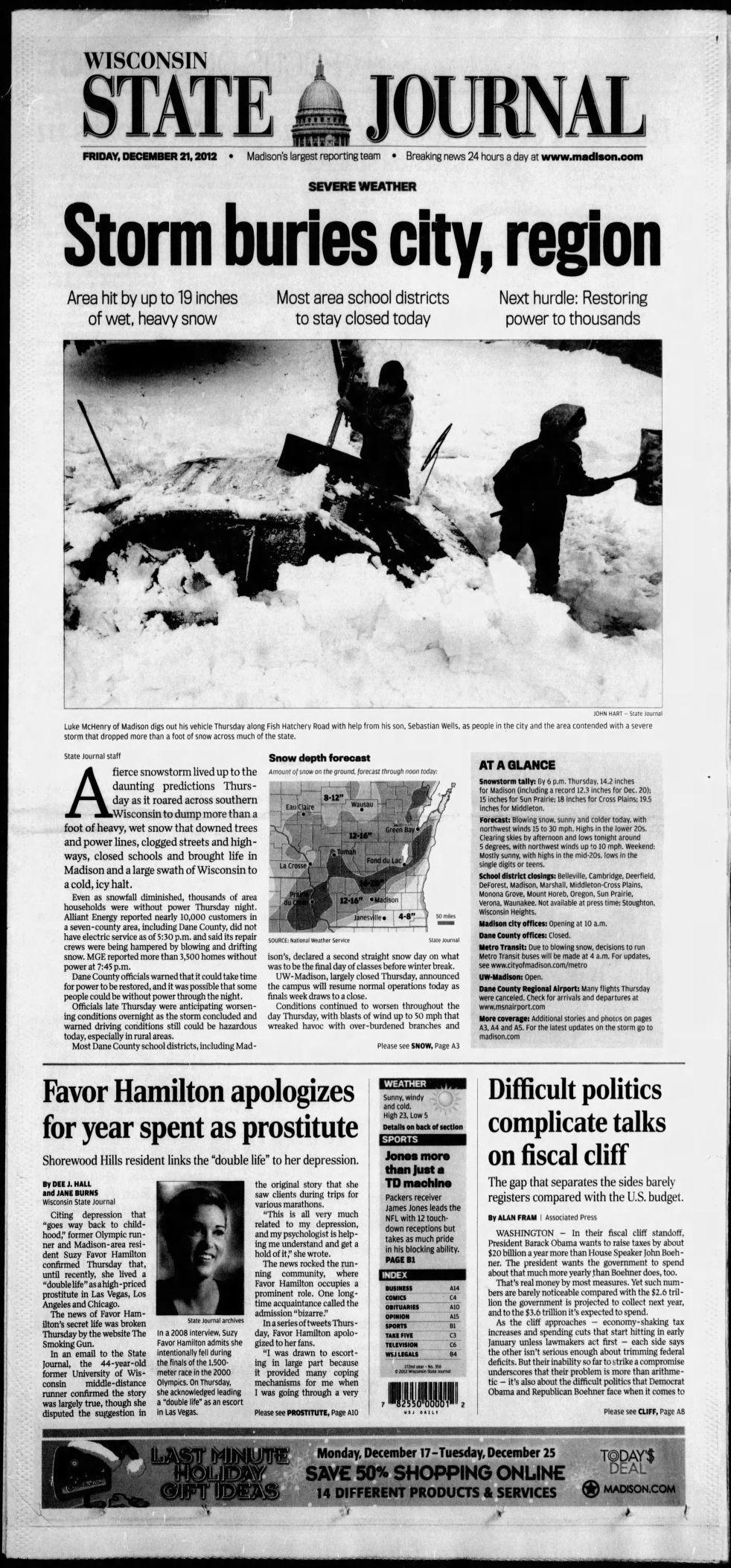 State Journal coverage Dec. 21, 2012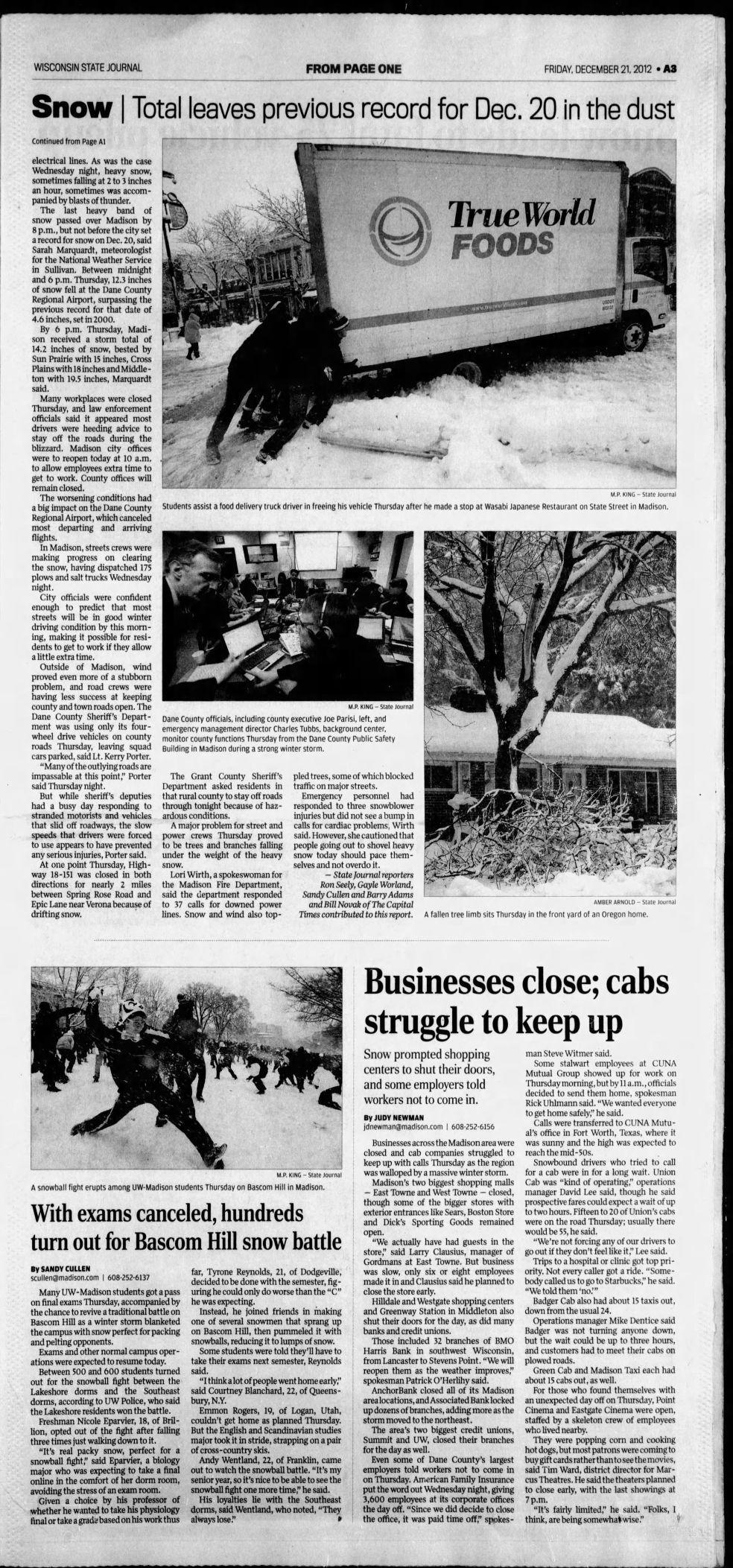 State Journal coverage Dec. 21, 2012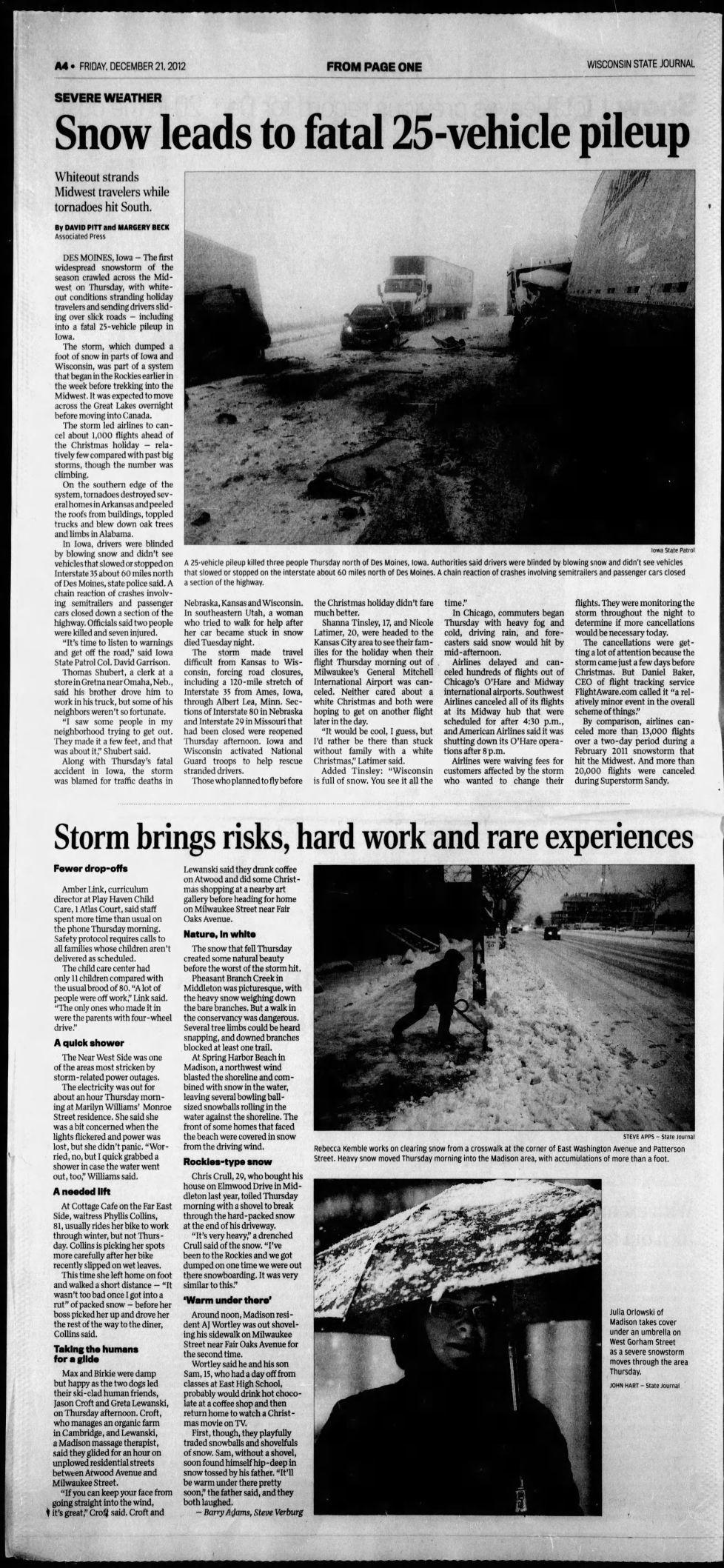 State Journal coverage Dec. 21, 2012