Severe storms, heavy rain and flooding are possible for southern Wisconsin this weekend, according to forecasters.
Periods of moderate to heavy rain Friday night into Saturday night will likely cause several rivers to rise above flood stage, with spotty street flooding also possible Saturday afternoon and evening, the National Weather Service said.
There is the potential for an outbreak of dangerous thunderstorms, including tornadoes, over the central U.S. starting late this week, AccuWeather said.
"While the traditional severe weather elements, such as hail, damaging winds, vivid lightning and flash flooding are likely with the upcoming event, the setup may also produce tornadoes," said AccuWeather Senior Storm Warning Meteorologist Eddie Walker. "The first storms in the upcoming rounds of severe weather may focus in a relatively small area from southeastern Kansas to parts of central Missouri during Thursday night."
Determining factors will be the amount of sunshine available to warm the lower part of the atmosphere, how moist the air will become and how strong winds develop aloft. When all of these conditions are present, a very unstable atmosphere exists and the risk of severe weather, and sometimes tornadoes, can skyrocket.
For southern Wisconsin, strong low pressure will be moving through on Saturday, kicking off storms that may produce hail or gusty winds, the Weather Service said.
In Madison on Thursday, there's a 40% chance for rain, mainly after 1 p.m. and before midnight, with cloudy skies, a high near 50 and northeast winds at 5 to 10 mph, then an overnight low around 34.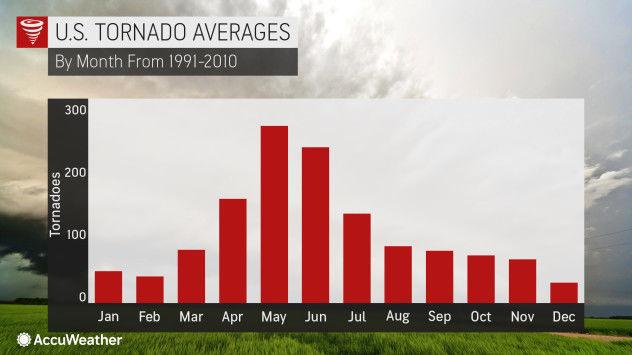 Friday's forecast features a 20% chance for rain after 1 p.m., with patchy fog before 7 a.m., otherwise partly sunny skies, a high near 54 and east winds at 5 to 10 mph.
The Weather Service said there's an 80% chance for showers Friday night, with possible rain totals of a quarter- to half-inch; 90% for showers and possibly a thunderstorm Saturday, possibly totaling a quarter- to half-inch; 70% Saturday night for showers and possibly a thunderstorm before 1 a.m., possibly totaling a quarter- to half-inch; 30% for showers Sunday before 1 p.m.; and 20% for showers Monday night through Wednesday.
Skies over Madison should be cloudy Saturday, mostly cloudy Sunday, sunny Monday, and partly sunny Tuesday and Wednesday, with highs near 56. 51, 59, 56 and 56, and lows Friday night through Tuesday night around 43, 42, 34, 39 and 38.
27 Storm Track meteorologist Max Tsaparis forecasts possible light rain Thursday night, rain developing Friday night, showers and thundershowers likely Saturday, light rain Saturday night, possible light rain showers Sunday, and a possible light rain mix possible Tuesday evening and at night.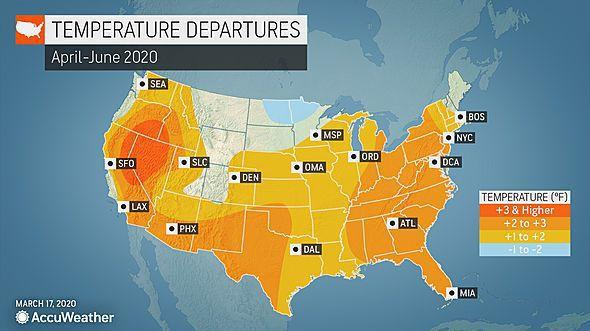 Tsaparis said highs Thursday through Wednesday should be near 49, 54, 52, 49, 58, 52 and 53, with overnight lows around 34, 41, 41, 34, 34 and 35.
Wednesday's high in Madison was 52 at 4:20 p.m., 5 degrees above normal and 25 degrees below the record high of 77 for March 25, set in 2007.
Wednesday's low in Madison was 35 at 2:17 a.m., 7 degrees above normal and 39 degrees above the record low of 4 below for March 25, set in 1960.
Officially, 0.03 inches of precipitation was recorded at the Dane County Regional Airport on Wednesday, boosting Madison's March and meteorological spring (March through May) precipitation total (rain plus snow converted to liquid) to 2.84 inches, 1.18 inches above normal. Madison's 2020 precipitation total rose to 5.52 inches, 1.18 inches above normal.
Madison's record precipitation for March 25 is 1.41 inches in 1920.
With no snow on Wednesday, Madison's March and meteorological spring (March through May) total stayed at 2.8 inches, 3.2 inches below normal. For the snow season (since July 1), Madison has received 53.5 inches, 6.4 inches above normal.
Madison's record snowfall for March 25 is 5 inches in 1899.
---
Photos: Check out these epic shots of past Madison-area storms
Tornado leaves Barneveld in ruins in 1984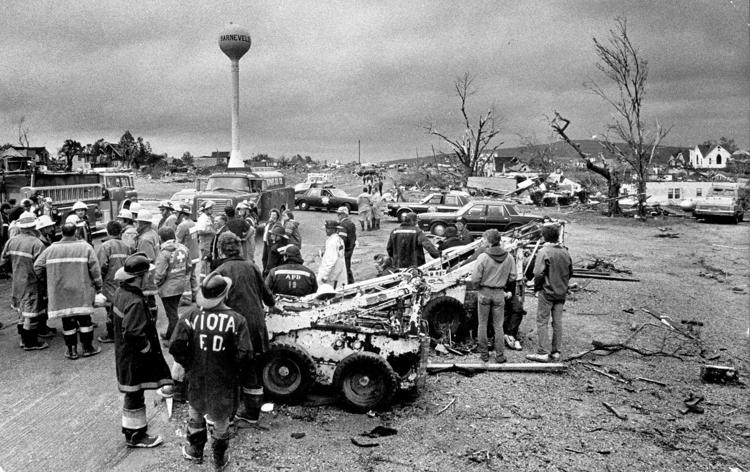 Barns destroyed in 1998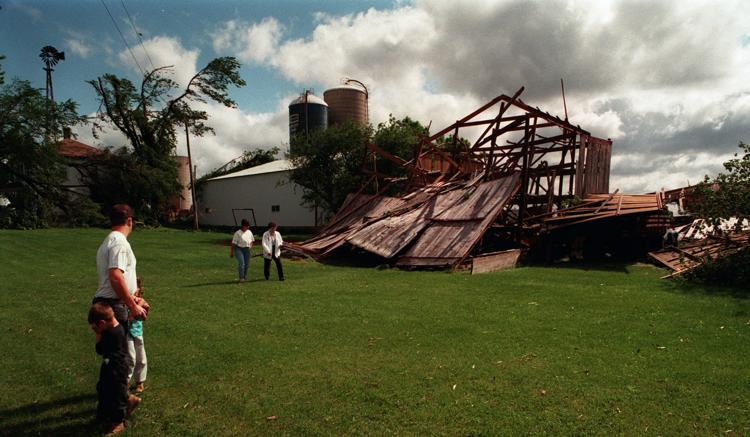 Record-breaking storm hits in April 1973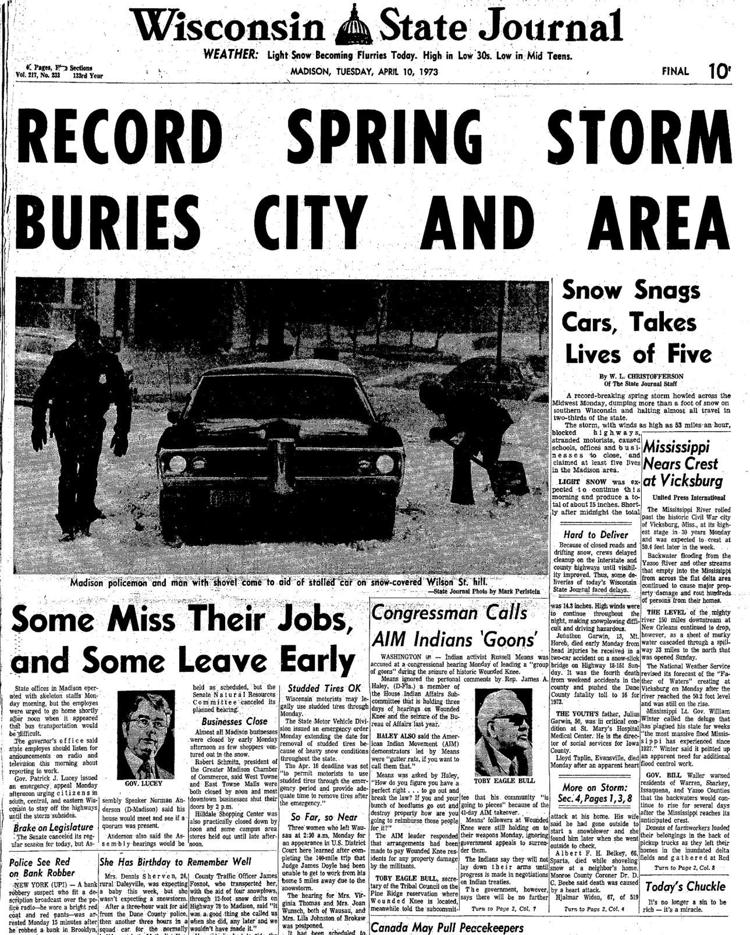 Storm downs trees in 2006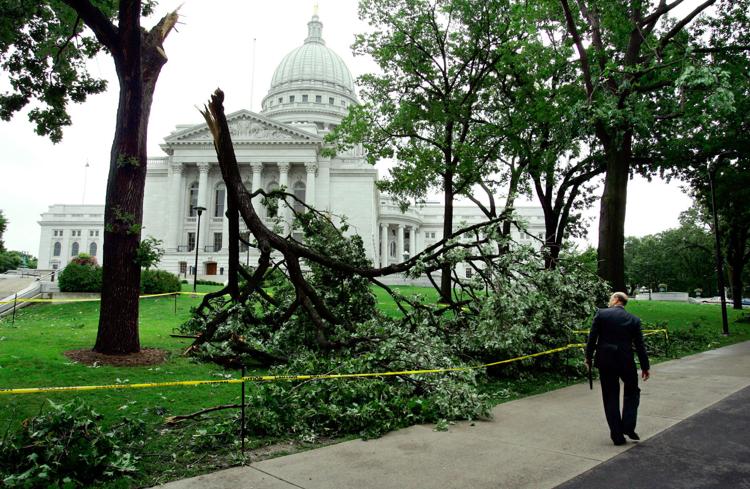 High winds uproot tree in 2003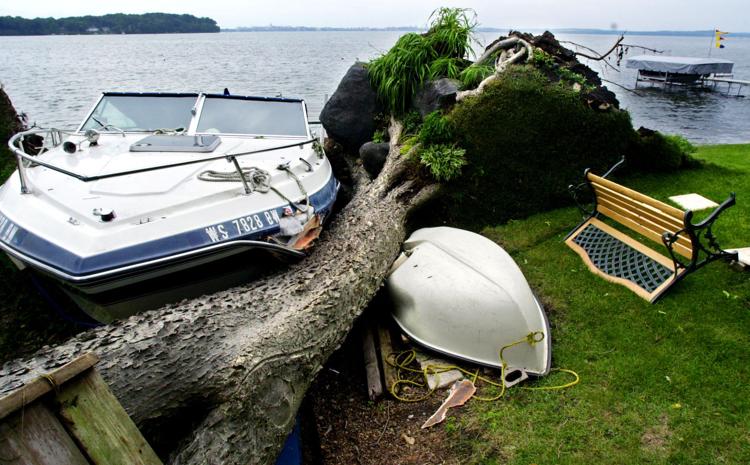 Maple Bluff hit hard in 2003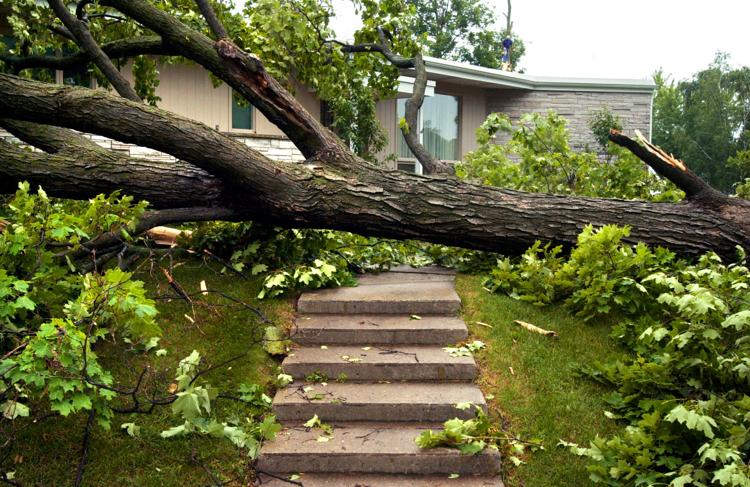 Tornadoes rip through Stoughton in 2005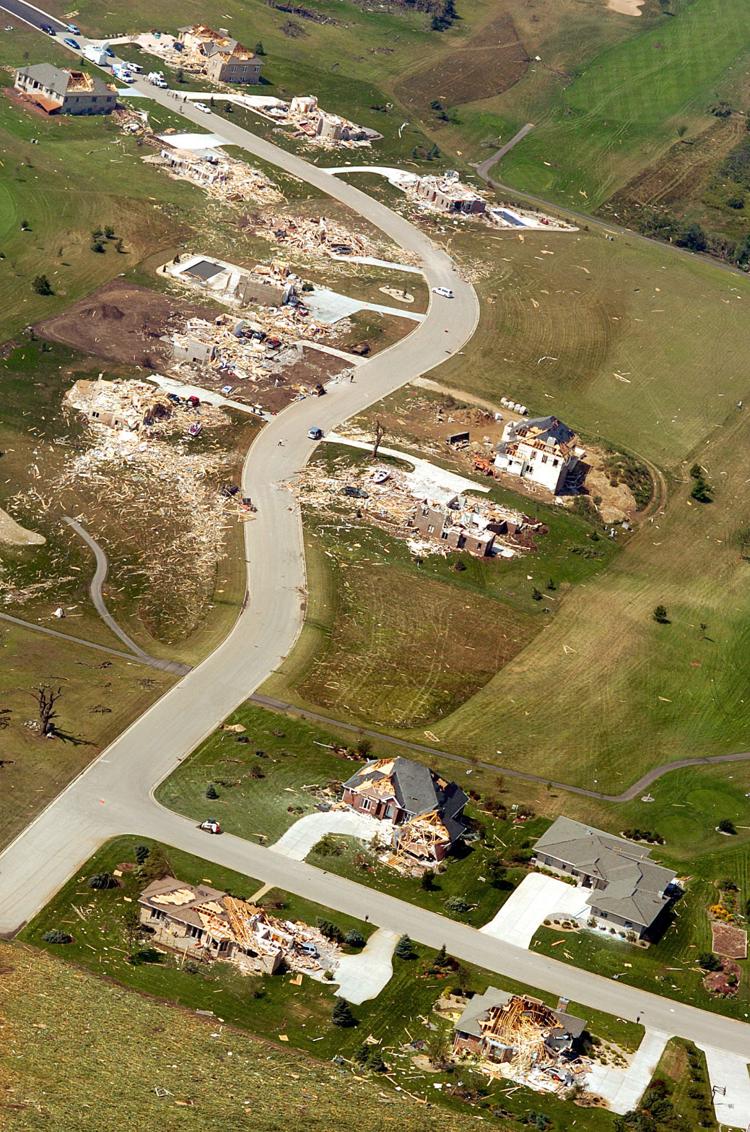 Tornadoes rip through Stoughton in 2005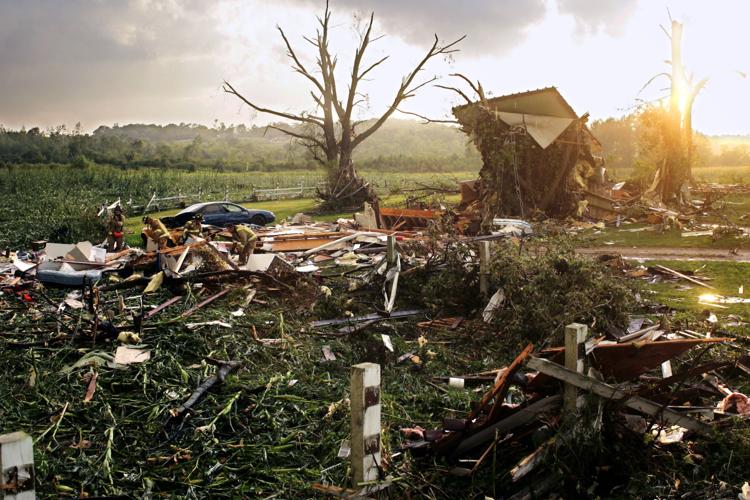 Branch breaks through wall in 2006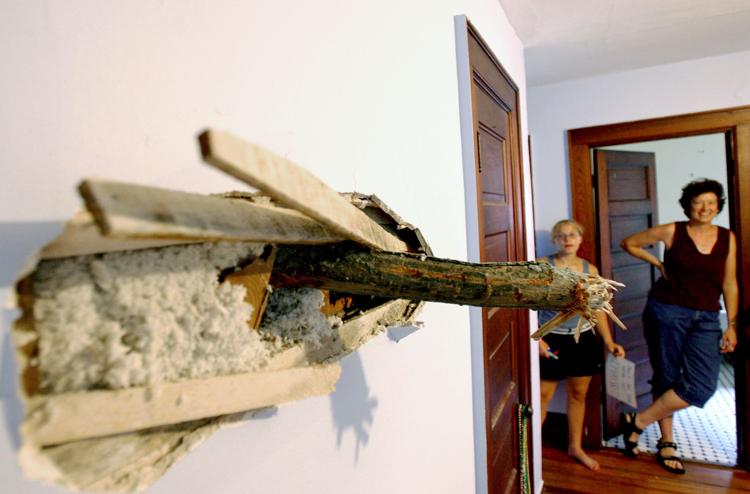 Strong storms hit Dane County in June 2010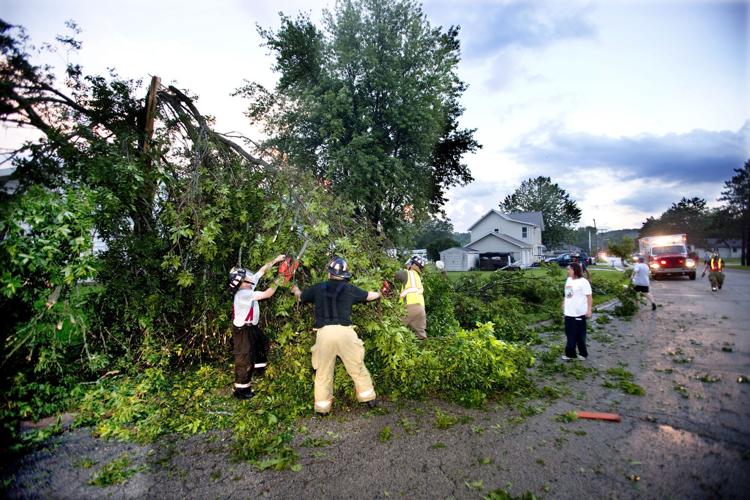 Madison residents dig out from under 2012 snow storm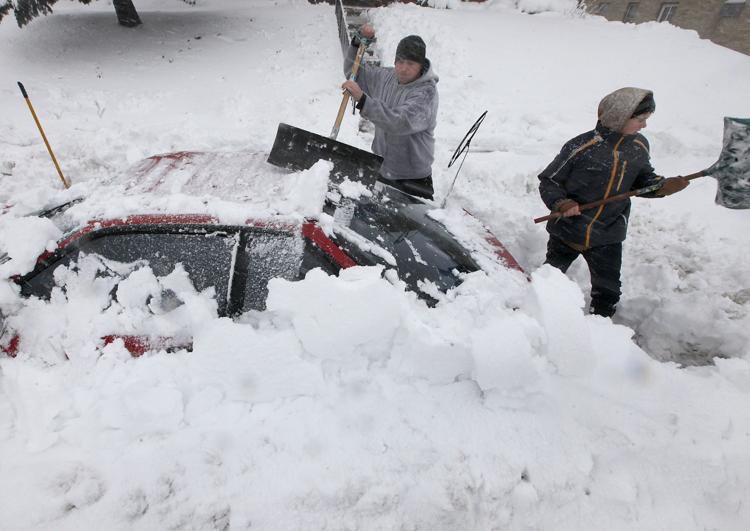 Bicyclist battles snow storm in 2013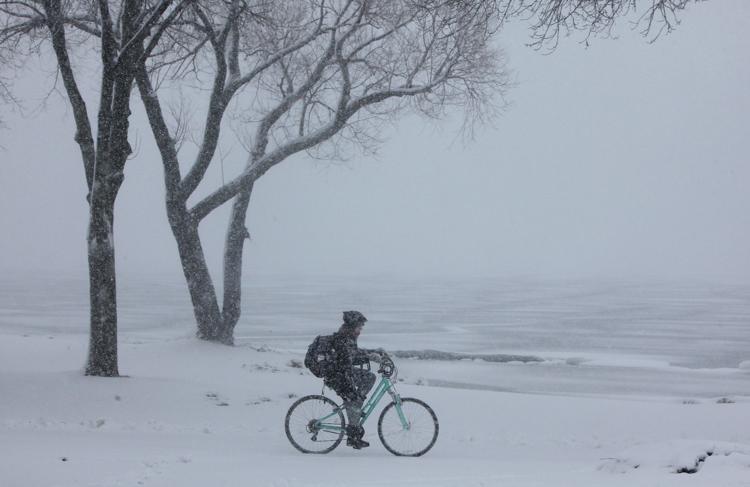 Snowfall sets a record on Jan. 30, 2013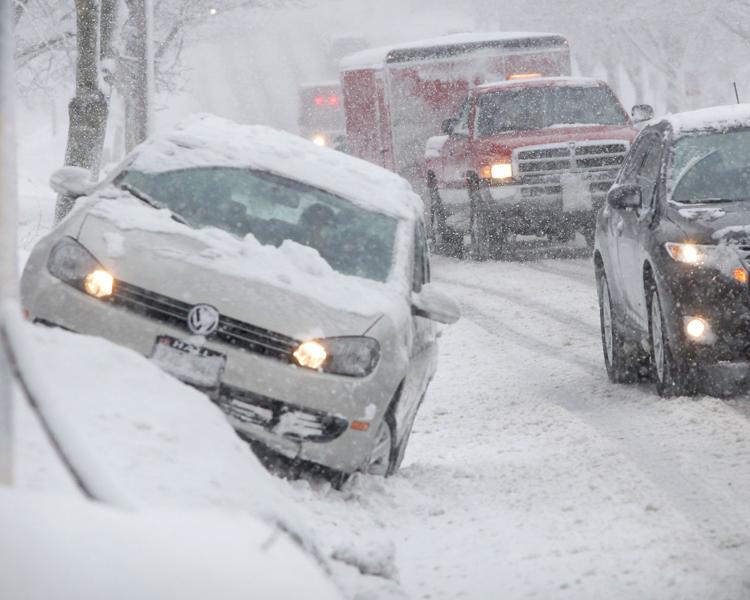 Crews clean up fallen trees in 2014
Heavy rains cause flooding in 2014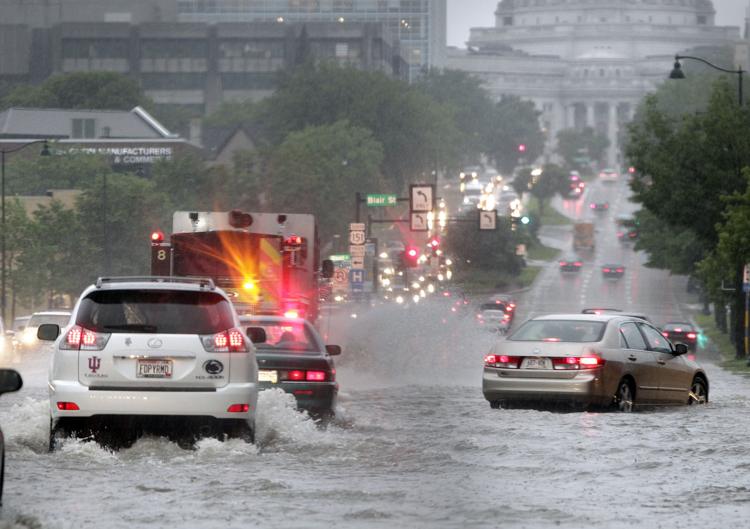 Overnight storm downs utility pole in 2014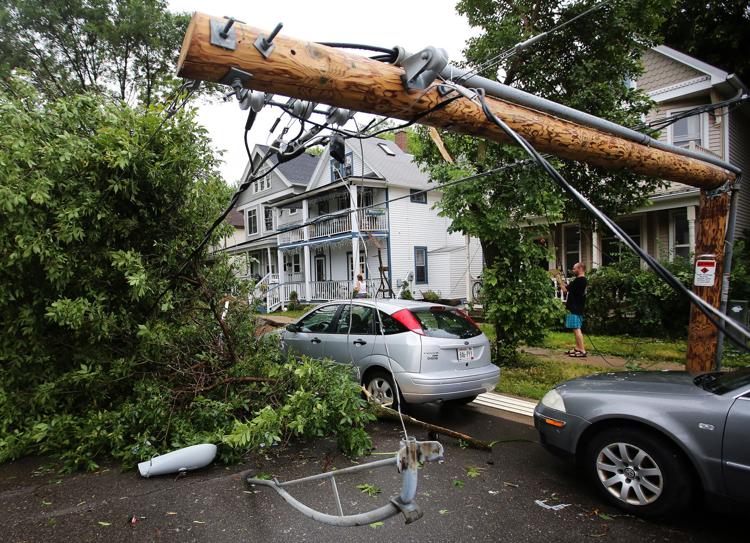 High winds damage road sign in 2016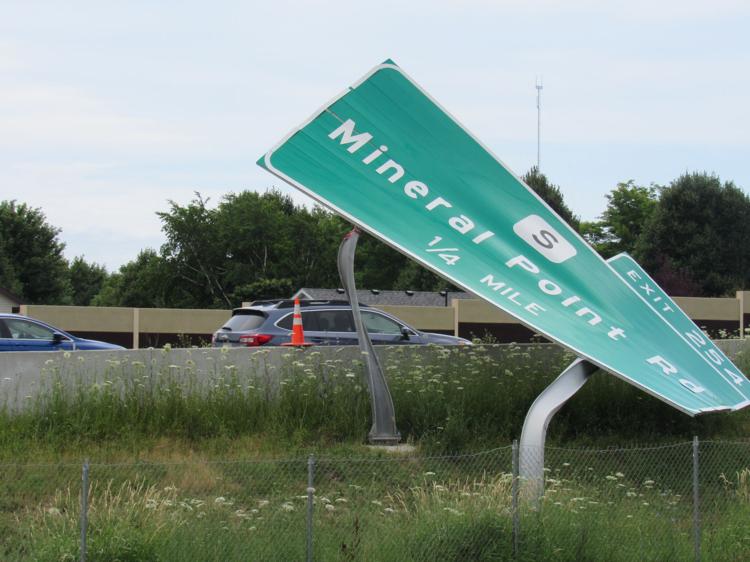 Snow storm slows Beltline traffic in 2016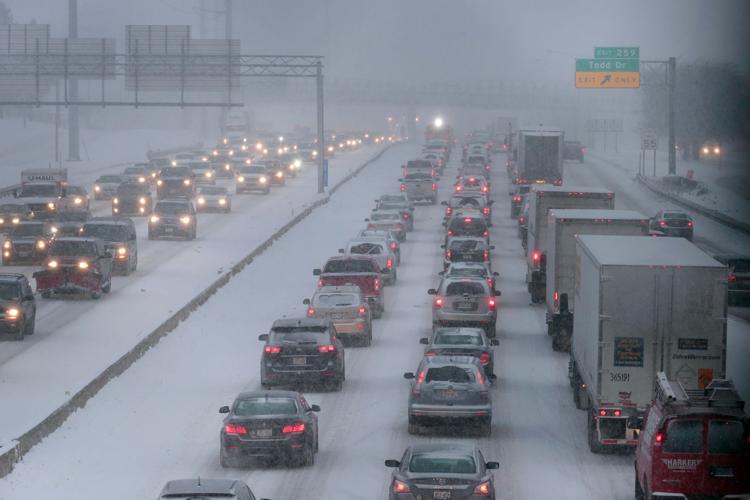 Student clears sidewalk after January 2017 storm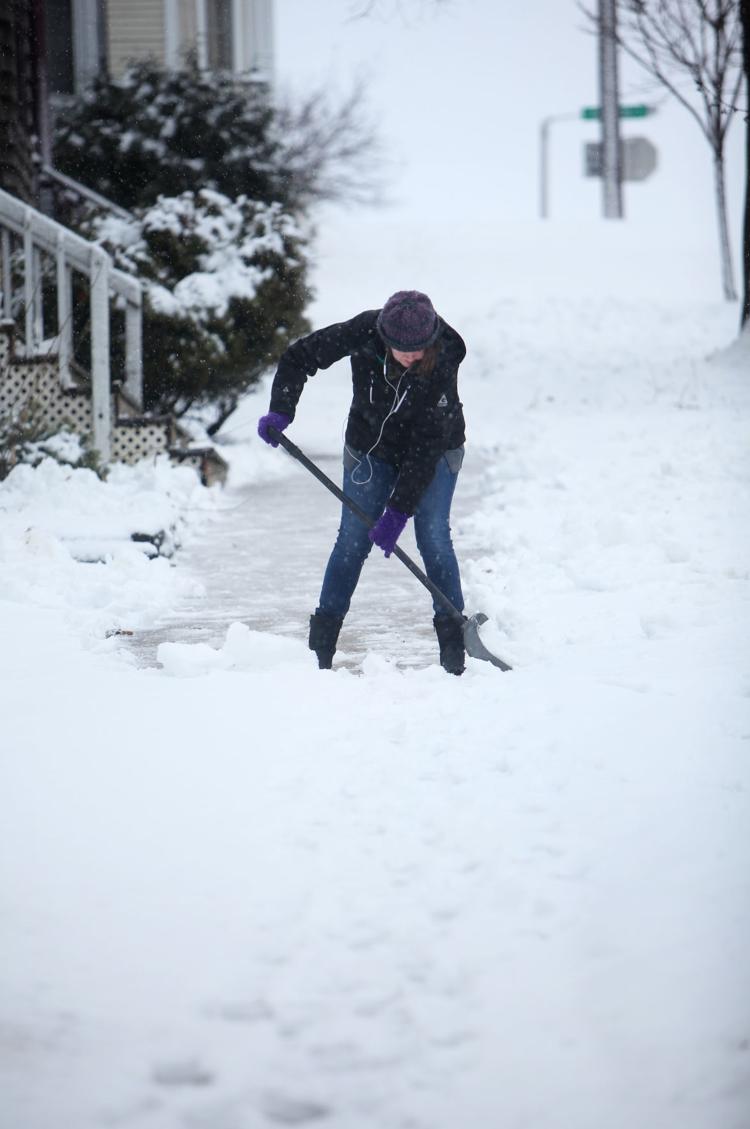 Storm clouds loom over area in May 2017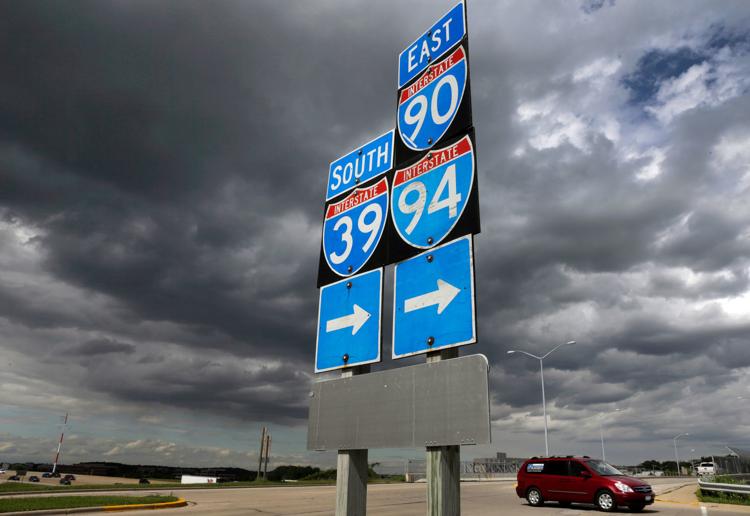 Highway 14 bridge washed out in 2018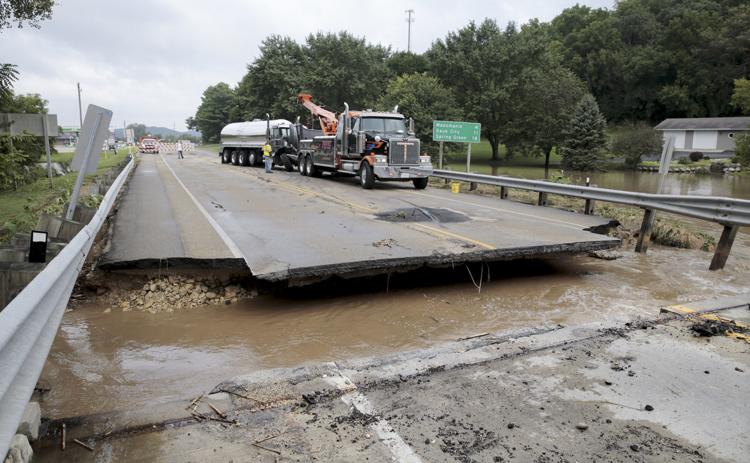 Flooding in Tenney Park in 2018
Be the first to know
Get local news delivered to your inbox!