Last Friday, the high in Madison was a chilly 49. That will be a distant memory as record highs could be broken across southern Wisconsin in the next few days, according to forecasters.
Madison's records for June 4, 5 and 6 are 88, 92 and 91, respectively, and the highs Friday through Sunday should be near 88, 92 and 91, according to the National Weather Service.
Along with the heat, the next chance for rain doesn't come until Monday, which isn't good news with south-central Wisconsin under moderate drought conditions, and southeastern Wisconsin under severe drought conditions.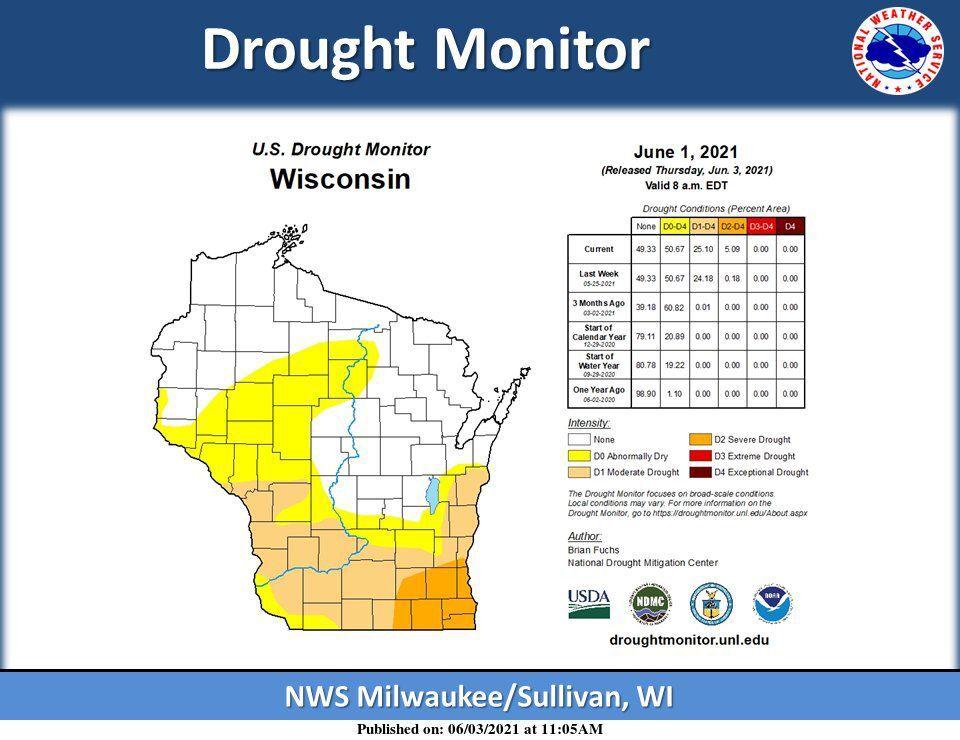 In Madison on Friday, look for mostly cloudy skies gradually becoming sunny, with a high near 89 and southwest winds at 5 to 15 miles per hour, gusting as high as 30 mph, the Weather Service said.
After an overnight low around 68, Saturday should be sunny and hot, with a high near 92 and southwest winds at 10 to 15 mph.
After a low overnight Saturday into Sunday around 69, Sunday's forecast features sunny skies, with a high near 91 and southwest winds at 10 to 15 mph.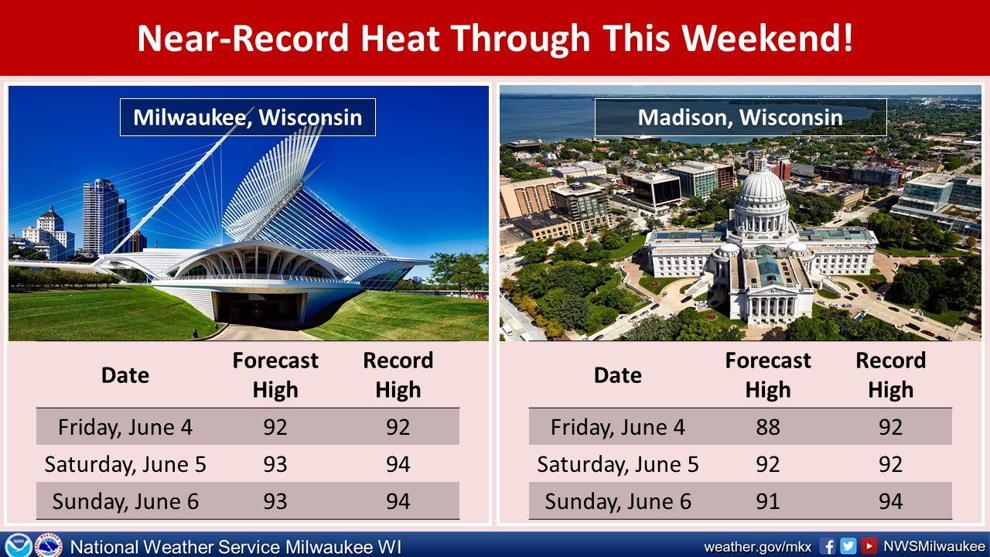 The Weather Service said chances for showers and storms are 30% Monday after 1 p.m.; 20% Monday night after 1 a.m.; 60% Tuesday, mainly after 1 p.m.; 30% Tuesday night; 60% Wednesday; 30% Wednesday night; and 50% Thursday.
Skies over Madison should be mostly sunny Monday through Thursday, with highs near 89, 88, 88 and 86, and lows Sunday night through Wednesday night around 70, 70, 69 and 67.
27 Storm Track meteorologist Max Tsaparis forecasts isolated showers and storms later on Monday; a few storms on Tuesday, mainly later in the day; isolated storms possible Tuesday night; possible scattered showers and storms Wednesday; and a chance for showers and storms on Thursday.
Tsaparis said highs for Madison Friday through Thursday should be near 89, 91, 90, 87, 85, 85 and 82, and overnight lows around 67, 67, 69, 69, 67 and 64.
Thursday's high in Madison was 87 at 2:24 p.m., 12 degrees above the normal high and 4 degrees below the record high of 91 for June 3, set in 1948, 1972 and 2011.
Thursday's low in Madison was 58 at 2:40 a.m., 4 degrees above the normal low and 21 degrees above the record low of 37 for June 3, set in 1956 and 1969.
Officially, 0.01 inches of precipitation was recorded at the Dane County Regional Airport on Thursday, boosting Madison's June and meteorological summer (June through August) precipitation total to 0.01 inches, 0.49 inches below normal. The 2021 total rose to 7.19 inches, 6.44 inches below normal.
Madison's record precipitation for June 3 is 3.06 inches in 2007.
From the archives: Deadly tornado leveled Barneveld in 1984
Barneveld aerial, 1984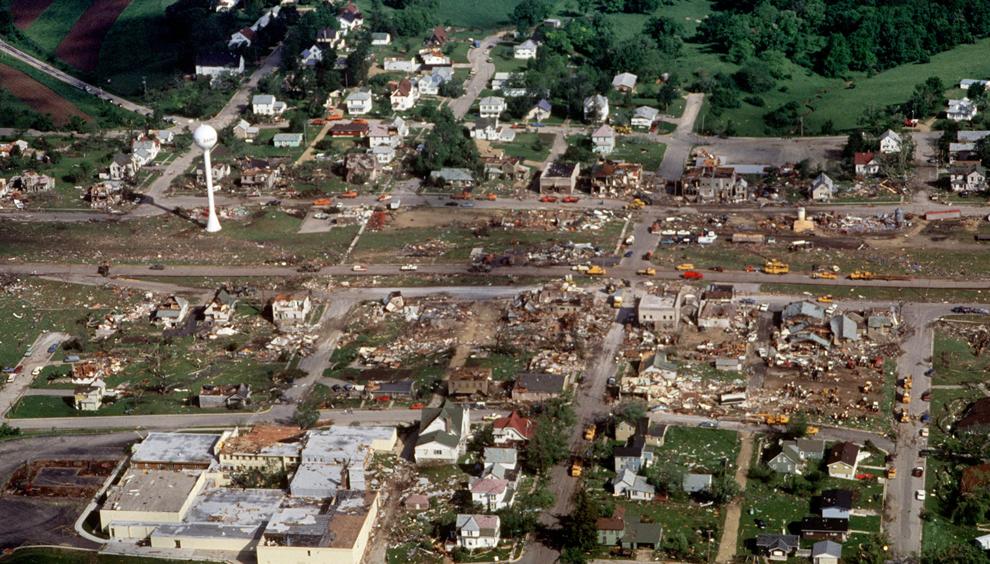 Barneveld car lot, 1984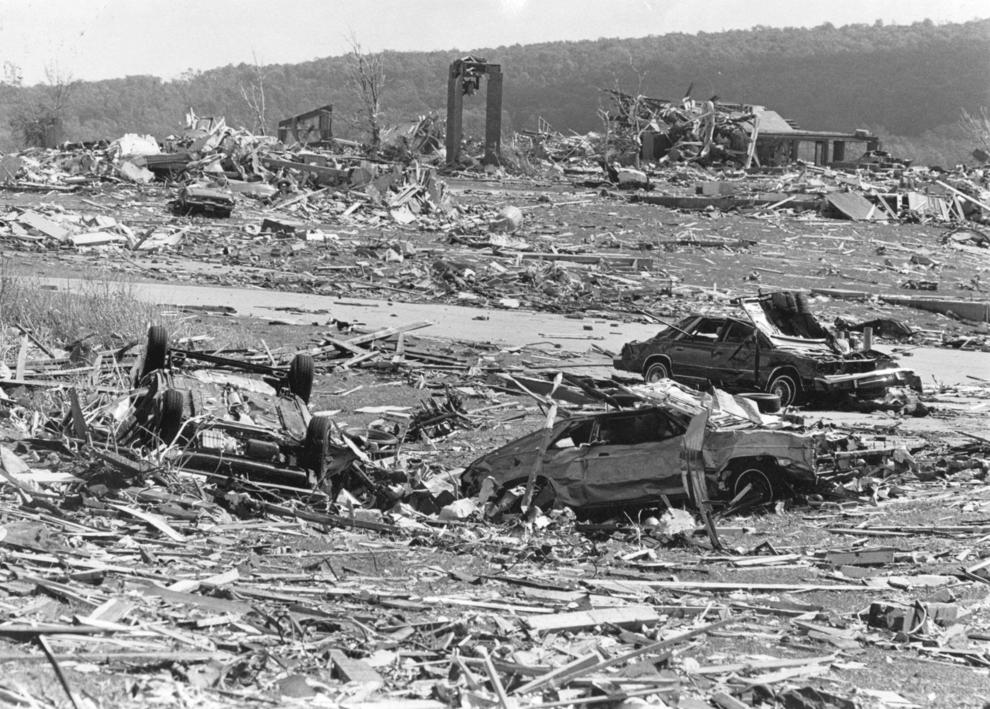 Lutheran church in Barneveld, 1984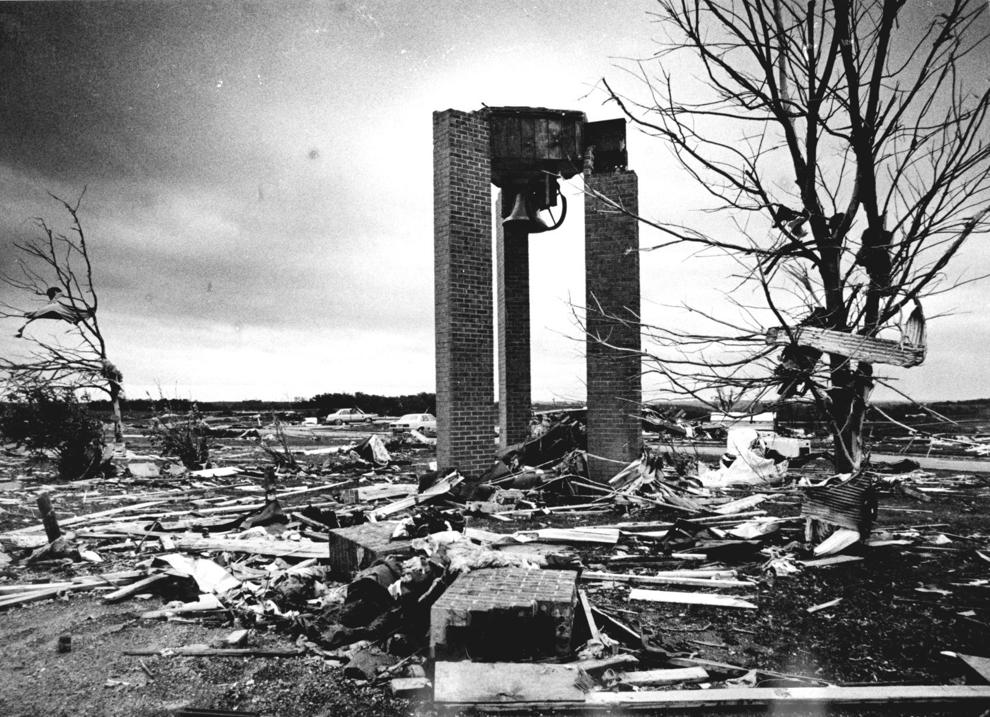 Barneveld tornado wreckage, 1984
Barneveld tornado, view of downtown, 1984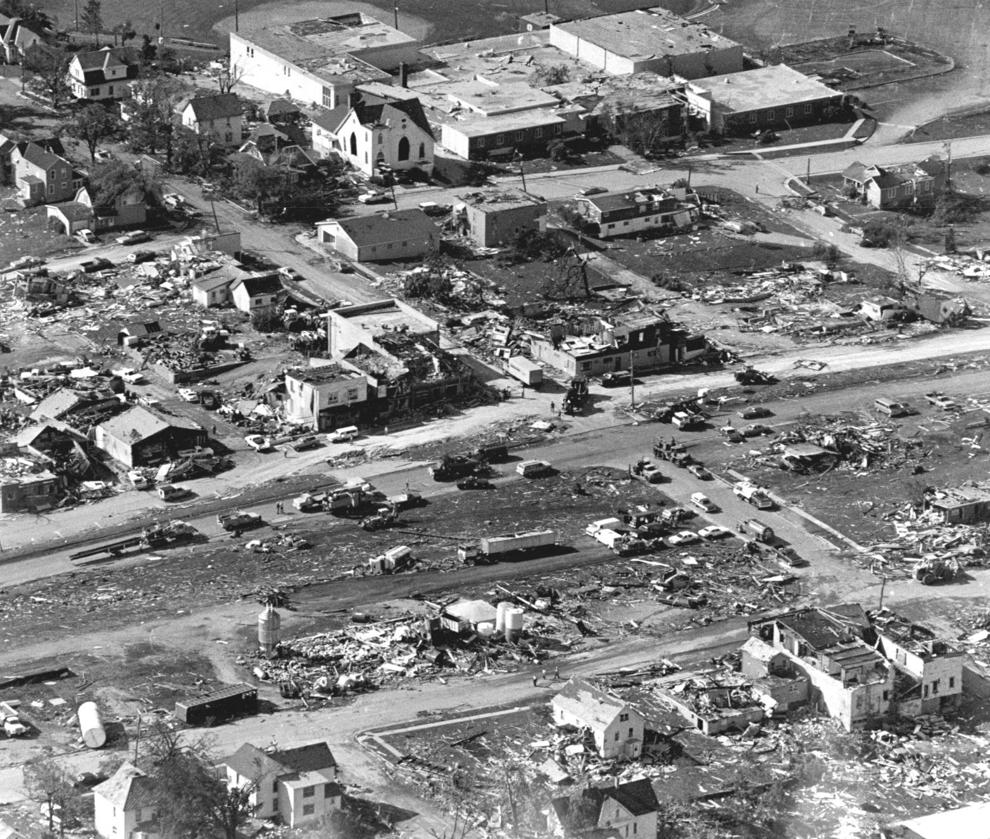 Barneveld aftermath, 1984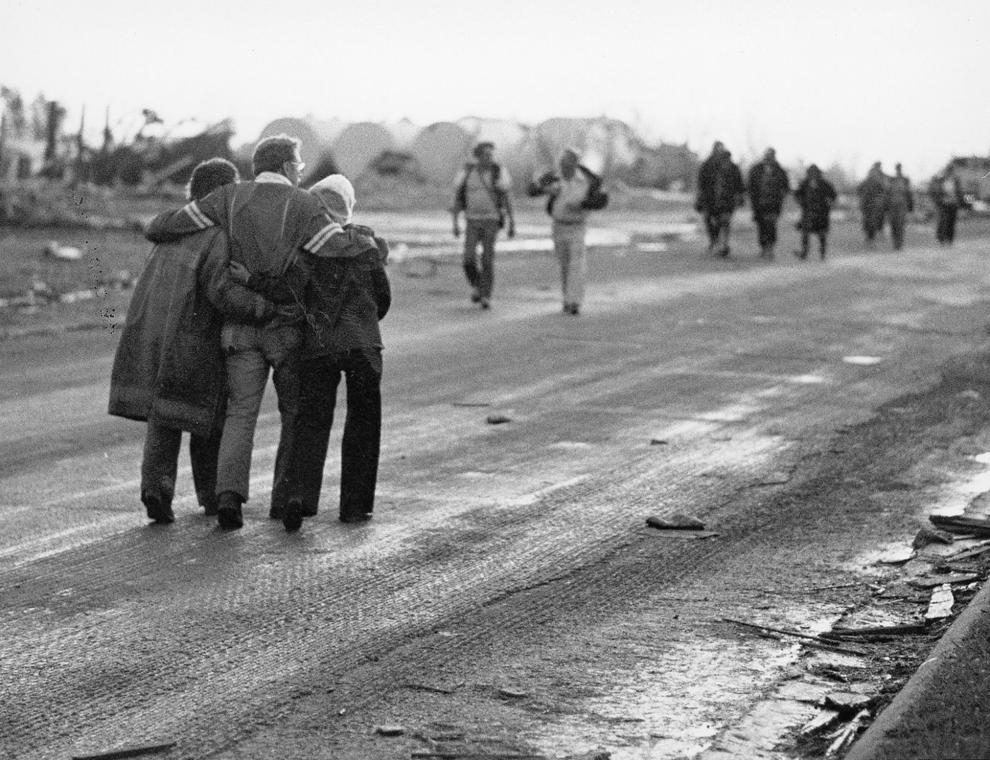 Barneveld tornado rescue, 1984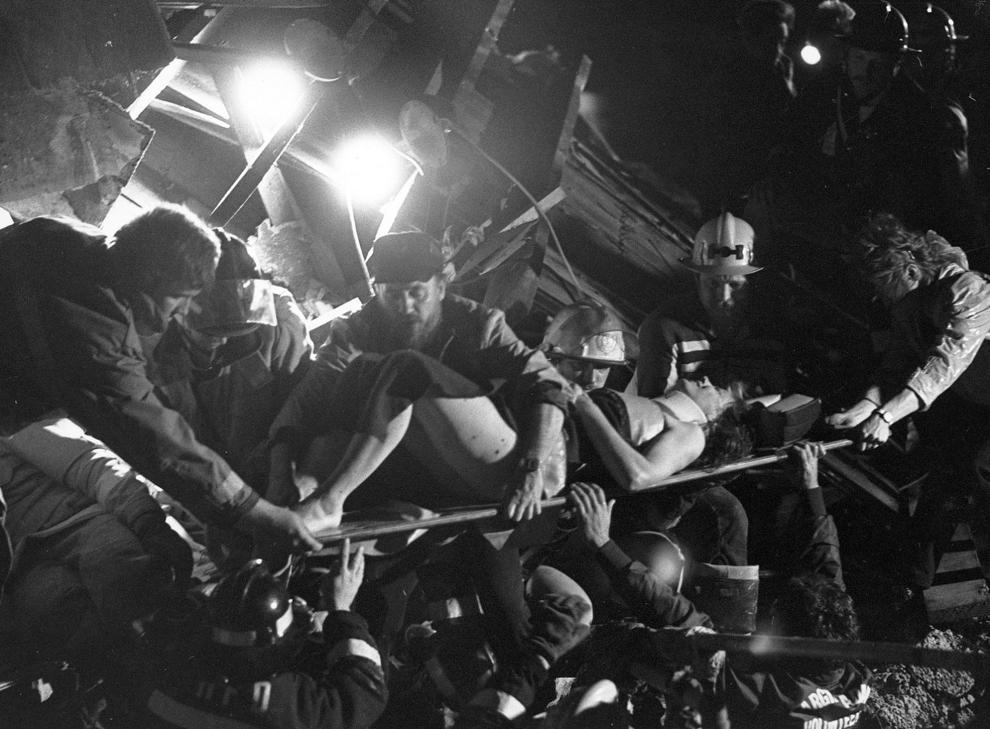 Barneveld tornado devastation, 1984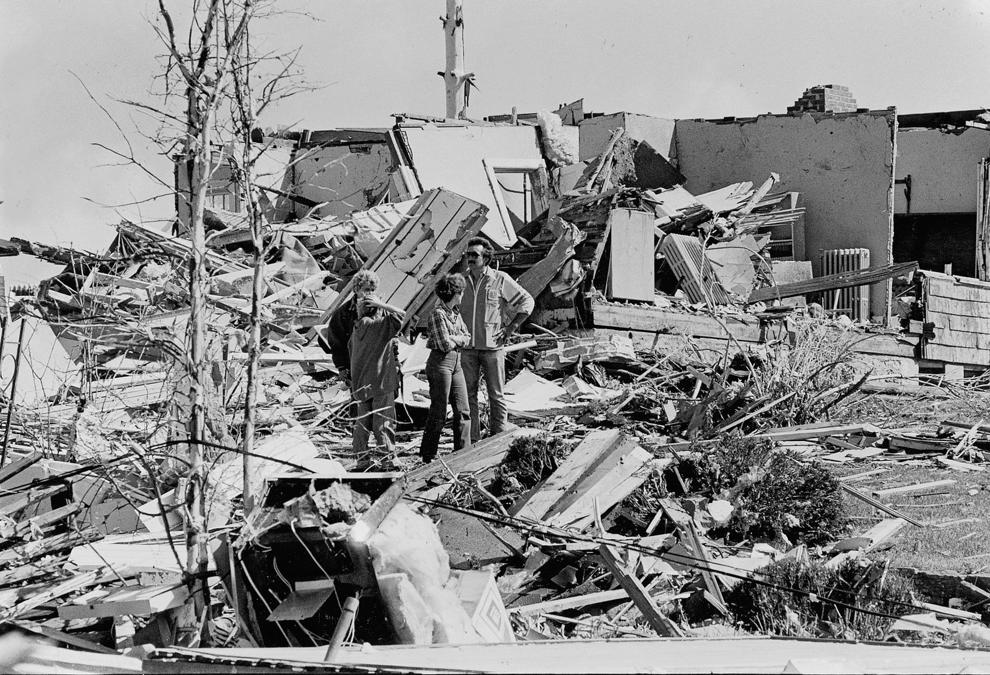 Barneveld tornado, 1984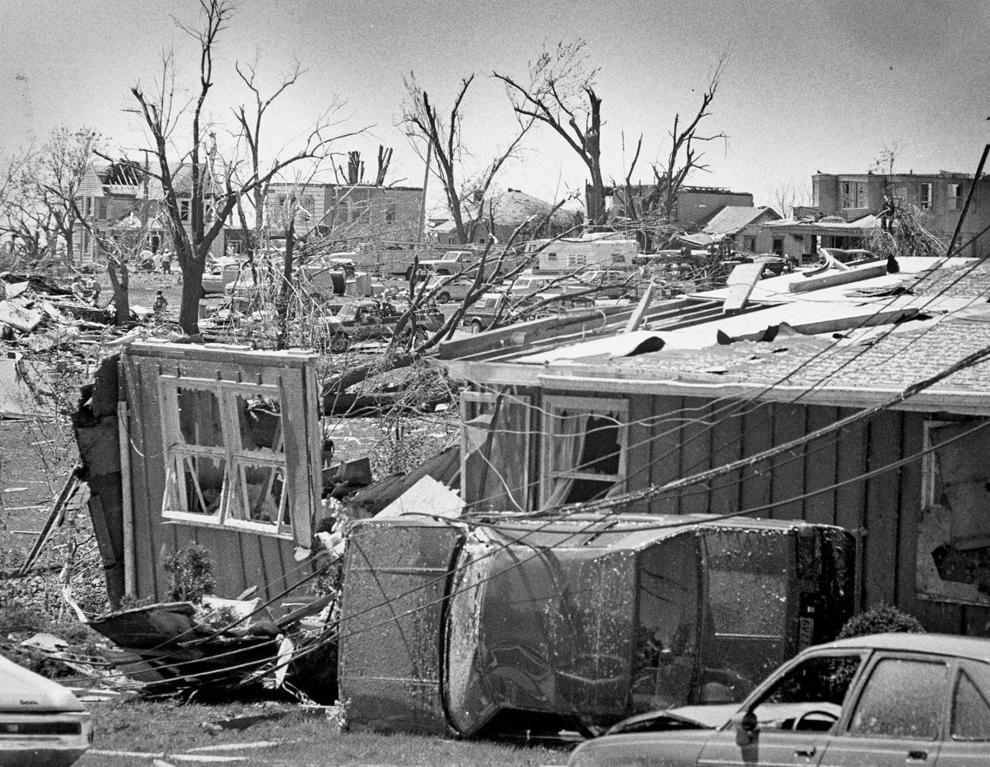 Barneveld power line, 1984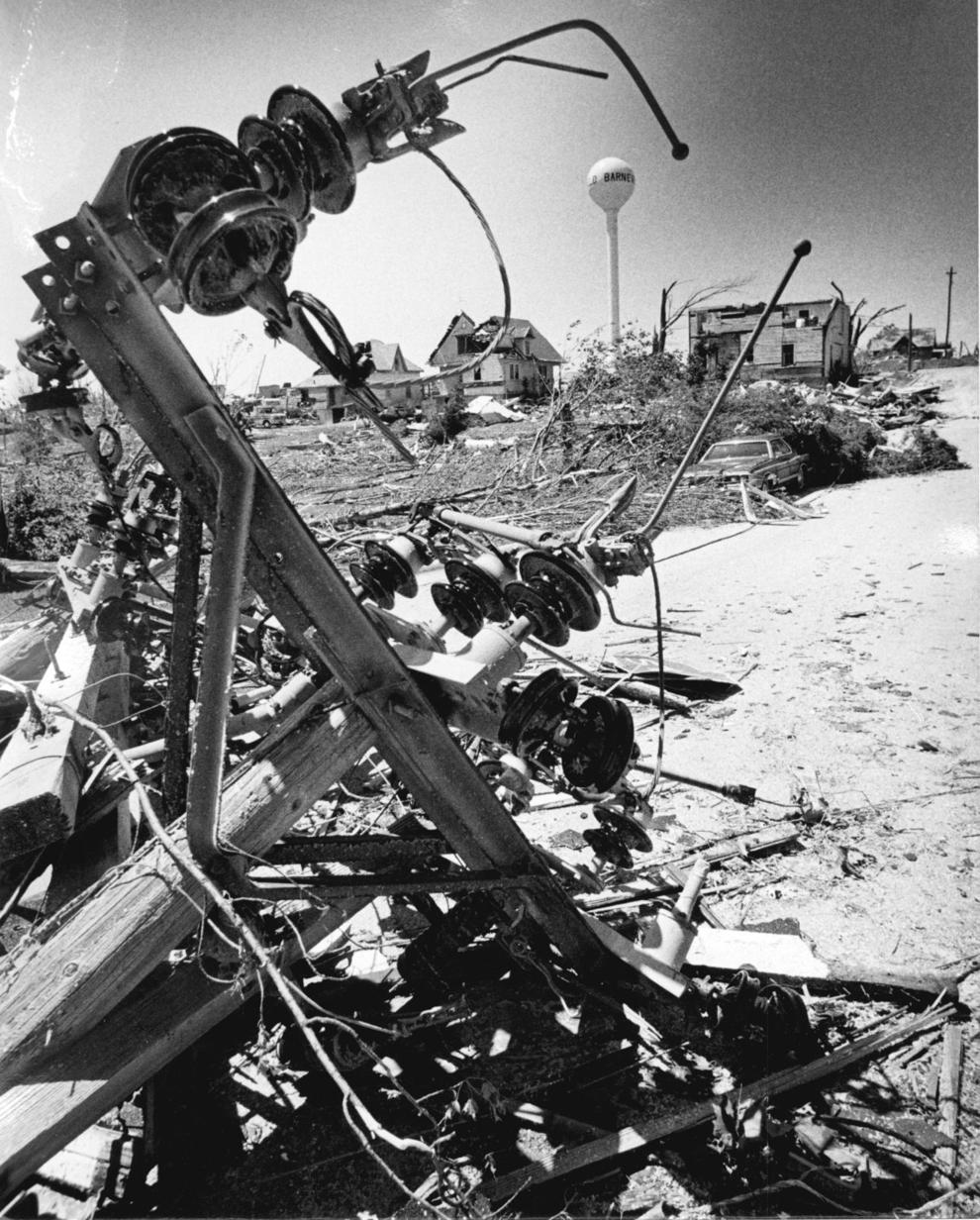 Barneveld aerial view, 1984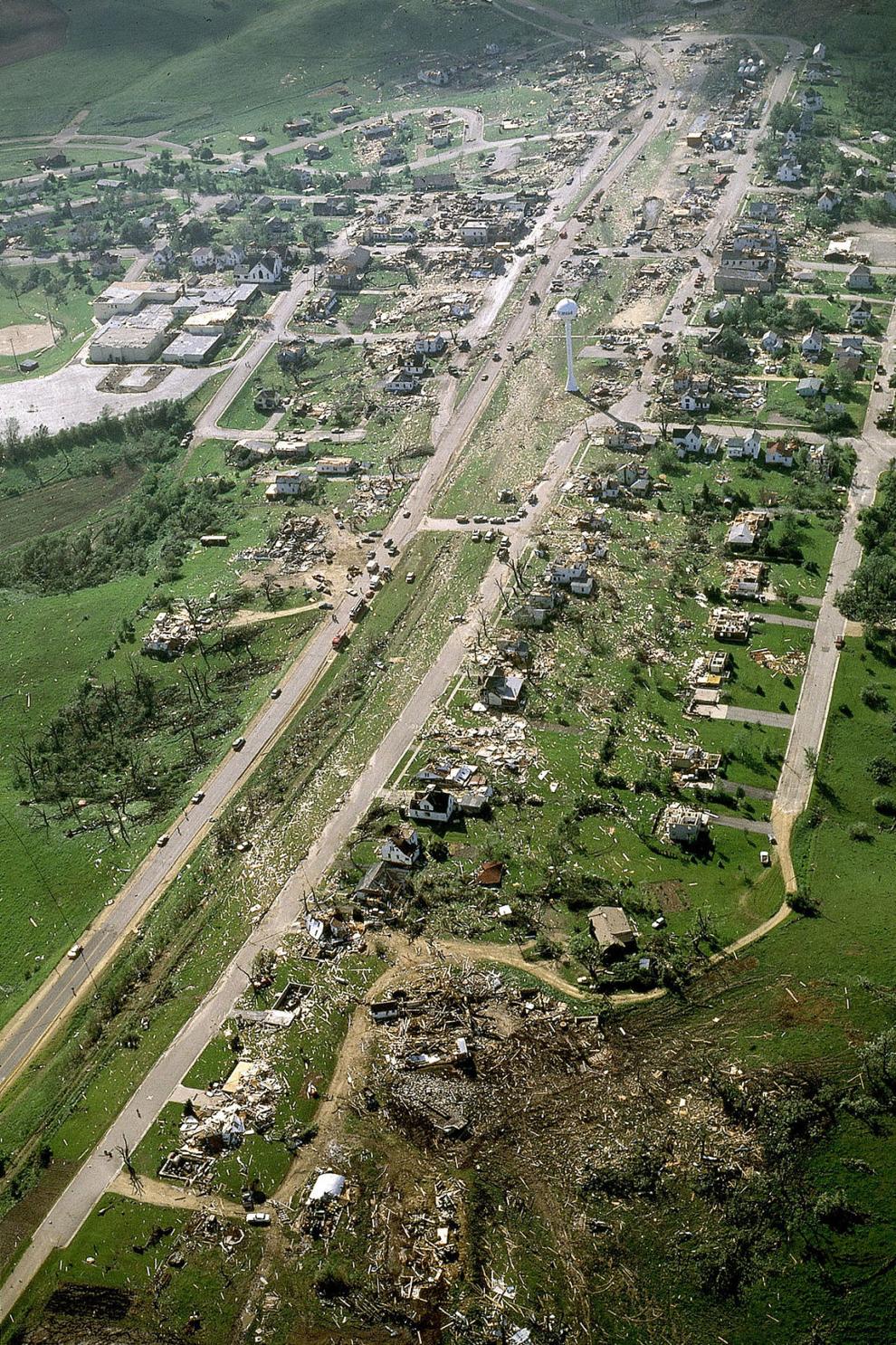 Barneveld damage, 1984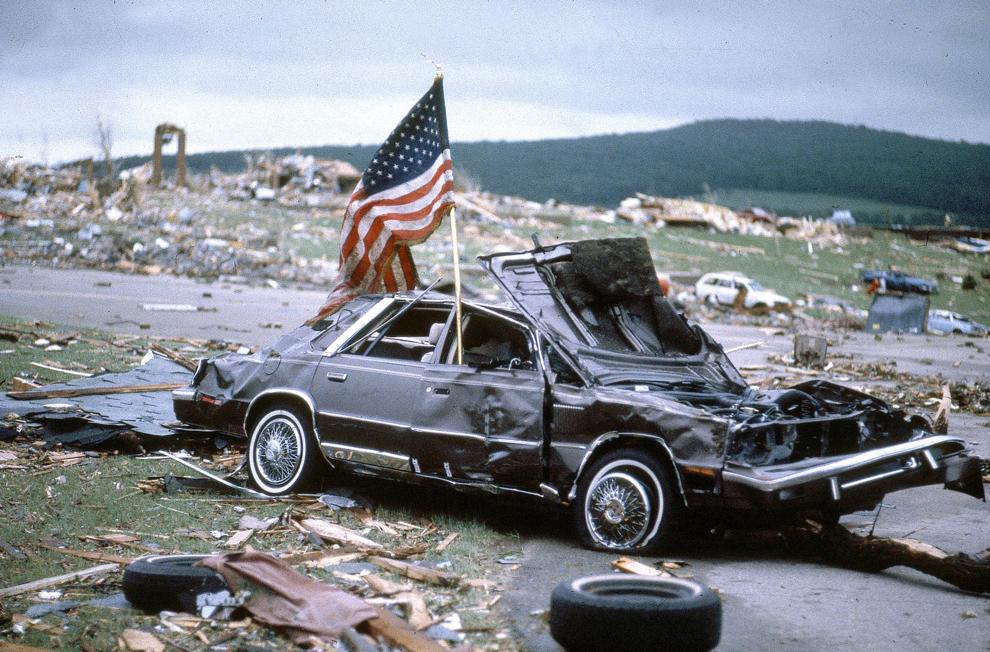 Barneveld tornado aerial, 1984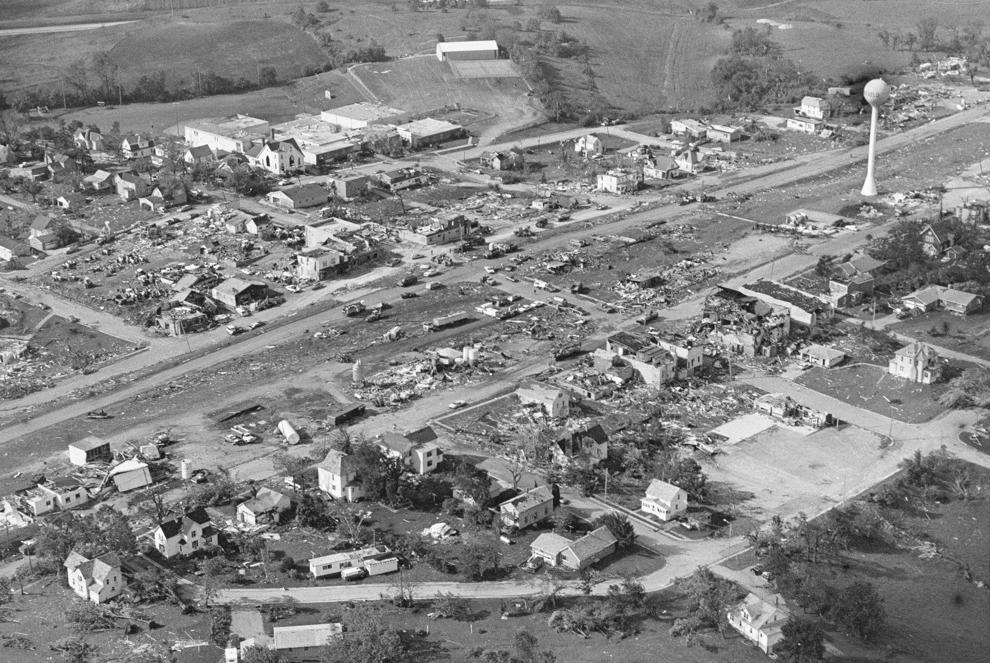 Barneveld town meeting, 1984
Arneson home, 1984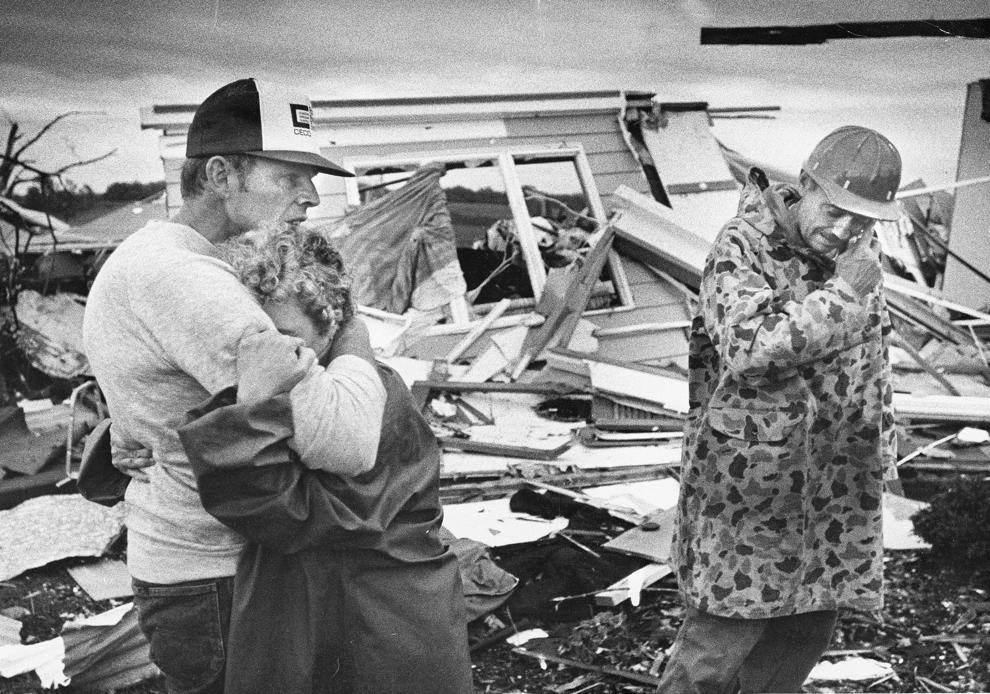 Sweep through town, 1984