There is no sign of the polar vortex unleashing frigid air on U.S. this year, as southern Wisconsin should continue to enjoy an abnormally warm winter, AccuWeather said.
Through at least Jan. 20 and perhaps into the last week of January, the average flow of air across the U.S. is likely to be from the Pacific Ocean, meaning more mild weather for areas east of the Rockies, including Wisconsin, AccuWeather said.
A strong polar vortex keeps frigid air bottled up in the Arctic. Last January, the polar vortex weakened, unleashing a deadly outbreak of brutally cold arctic air across much of the nation.
This year, the polar vortex is forecast to remain strong and hover near the Arctic Circle in the coming weeks, with most storms struggling to tap enough cold air to produce widespread heavy snow.
"When you have a strong polar vortex, it tends to keep frigid air pent up so that it is difficult for long-lasting outbreaks of frigid conditions to reach the middle latitudes, including portions of the Midwest and Northeast," AccuWeather Lead Long-Range Meteorologist Paul Pastelok said. "We generally expect the polar vortex to remain strong through at least the middle of the month and possibly longer. Even if the polar vortex was to weaken, it could still take another week or two for widespread colder air to move southward toward the contiguous states. We still expect some brief bouts of cold air to knock down temperatures for a couple of days at a time over the northern Plains and Upper Midwest.
"There are some signs that the polar vortex may weaken and become somewhat elongated, which may allow Arctic air to move southward late in the month, but we are a little suspicious about that potential this far out."
In Madison on Monday, look for increasing clouds, with a high near 42 and west winds around 10 miles per hour, the National Weather Service said.
After an overnight low around 27, Tuesday's forecast features a chance for flurries before 9 a.m., mostly sunny skies, a high near 35 and west winds at 10 to 15 mph, gusting as high as 30 mph.
After a low overnight Tuesday into Wednesday around 12 with northwest winds gusting to 25 mph producing wind chill values of 5 below to 5, Wednesday should see increasing clouds, with a high near 26 and northwest winds at 5 to 10 mph turning out of the southeast in the afternoon.
The Weather Service said chances for precipitation are 50% Thursday for snow before 8 a.m., rain a snow from 8 a.m. to 9 a.m., then rain after 9 a.m.; 40% Thursday night for rain before 4 a.m., then rain and snow; 20% Friday for snow before noon; 30% for snow Friday night and Saturday; and 20% for snow Saturday night.
Skies over Madison should be cloudy Thursday, mostly cloudy Friday, mostly sunny Saturday, and mostly cloudy Sunday, with highs near 46, 37, 30 and 36, and lows Wednesday night through Saturday night around 30, 30, 22 and 20.
27 Storm Track meteorologist Max Tsaparis forecasts a possible few flurries Tuesday, rain developing Thursday and ending at night, and a possible few late day flurries on Sunday, with highs ranging from 23 to 43 and lows from 9 to 30.
Sunday's high in Madison was 40 at 4:22 p.m., 14 degrees above the normal high and 11 degrees below the record high of 51 for Jan. 5, set in 2012.
Sunday's low in Madison was 23 at 4:45 a.m., 11 degrees above the normal low and 50 degrees above the record low of 27 below for Jan. 5, set in 1884.
No precipitation was recorded at the Dane County Regional Airport on Sunday, leaving Madison's January and 2020 total at a trace, 0.21 inches below normal. The meteorological winter (December through February) precipitation total (rain plus snow converted to liquid) stayed at 1.52 inches, 0.43 inches below normal.
Madison's record precipitation for Jan. 5 is 1.11 inches, set in 1939.
With no snow on Sunday, Madison's January and 2020 snow total stayed at a trace, 2 inches below normal. For meteorological winter, Madison has received 2.9 inches, 12.6 inches below normal. For the snow season (since July 1), Madison has received 18.6 inches, 1 inch below normal.
Madison's record snowfall for Jan. 5 is 9.9 inches, set in 1929.
---
Photos: A look back at the frigid 'polar vortex' of 2014
Photos: A look back at the frigid blast of 2014 caused by the 'polar vortex'
2014 polar vortex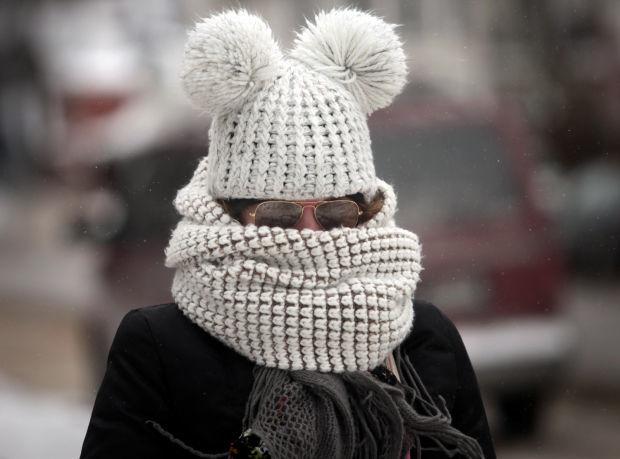 2014 polar vortex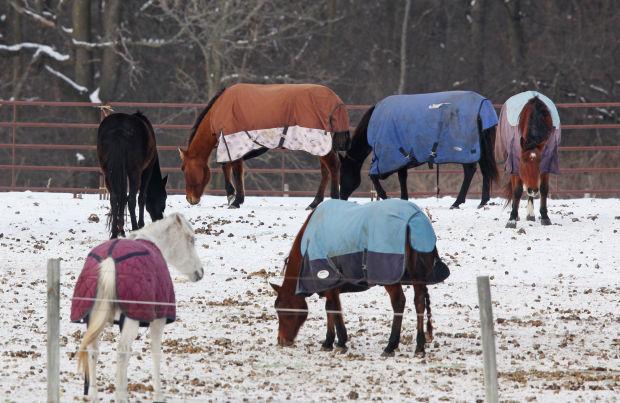 2014 polar vortex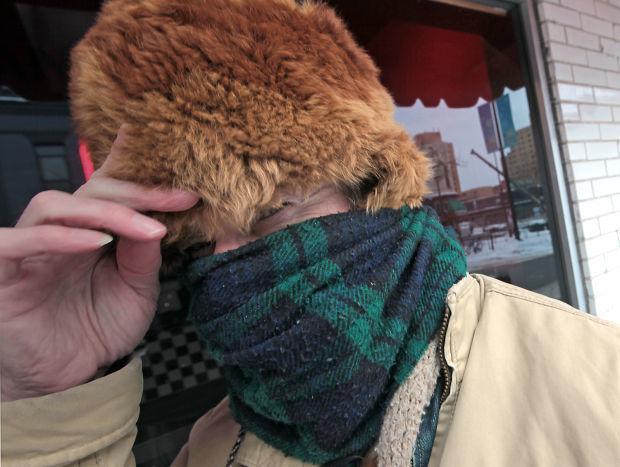 2014 polar vortex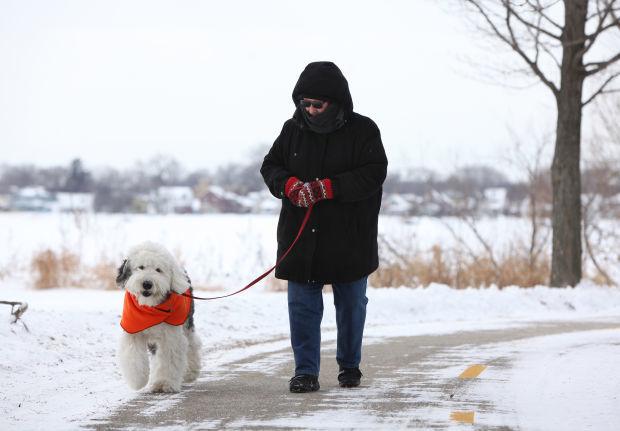 2014 polar vortex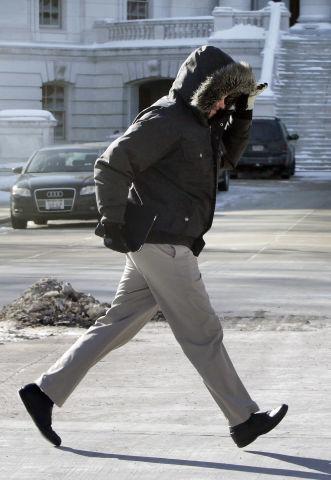 2014 polar vortex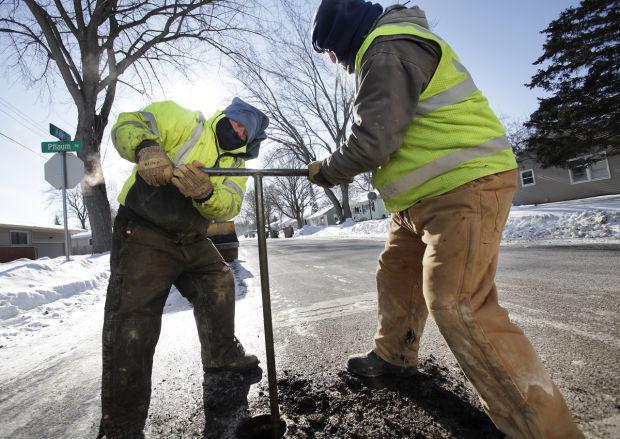 2014 polar vortex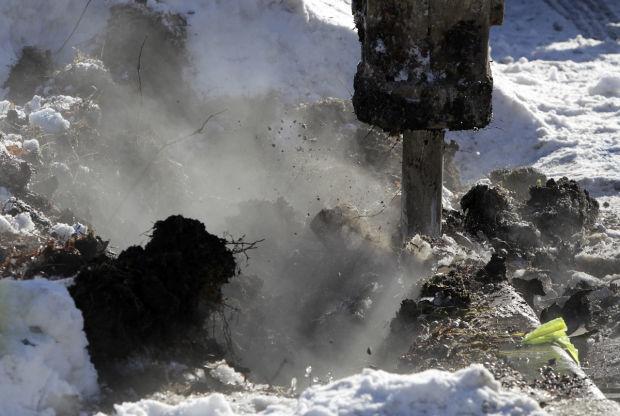 2014 polar vortex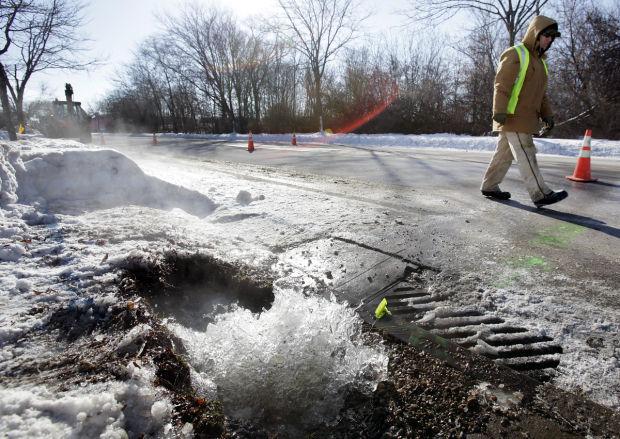 2014 polar vortex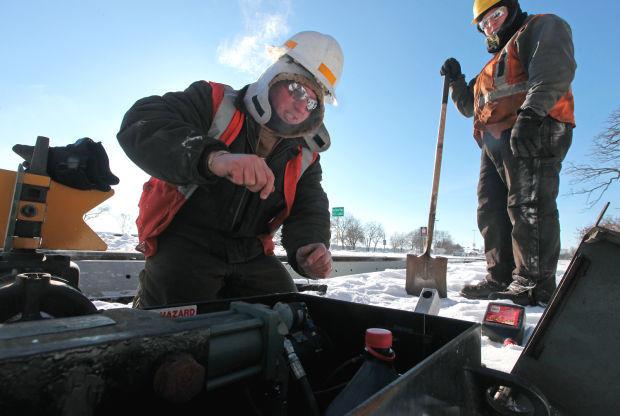 2014 polar vortex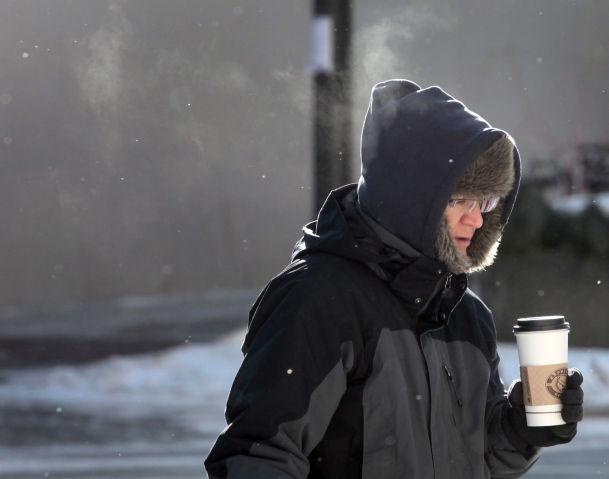 2014 polar vortex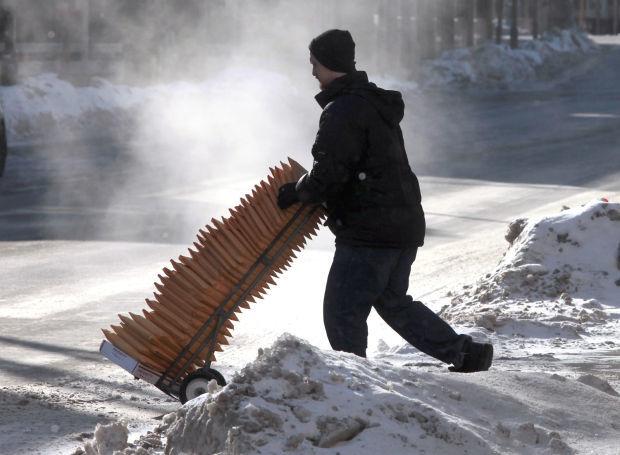 2014 polar vortex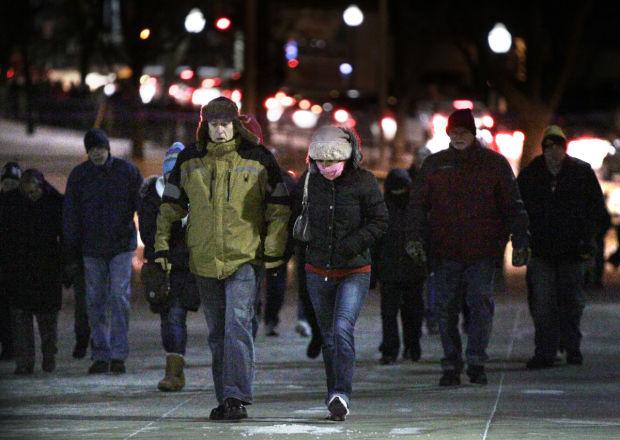 2014 polar vortex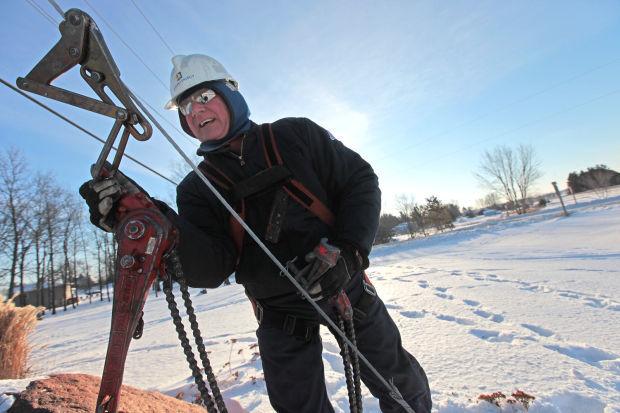 2014 polar vortex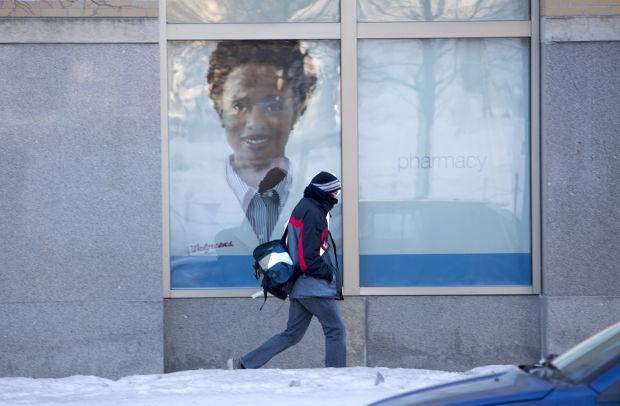 2014 polar vortex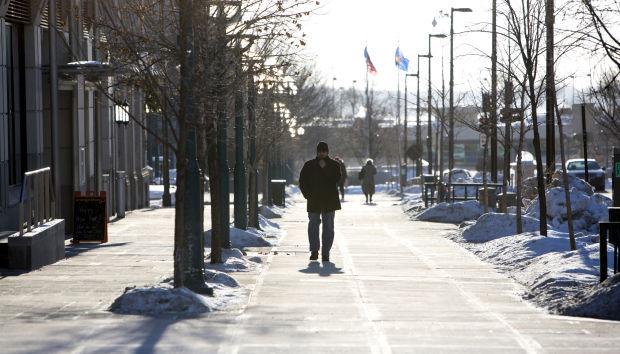 2014 polar vortex
2014 polar vortex