A storm system will dump a few inches of snow late in the day Wednesday into Thursday across southern Wisconsin, and be followed by some of the coldest air of the season, according to forecasters.
Madison could see 2 to 4 inches, Janesville 2 to 5 inches, Racine 3 to 5 inches, Green Bay 2 inches, and La Crosse and Eau Claire less than an inch, the National Weather Service said.
27 Storm Track meteorologist Max Tsaparis predicts 1 to 3 inches in the Madison area and to the west, and 2 to 4 inches to the south and east.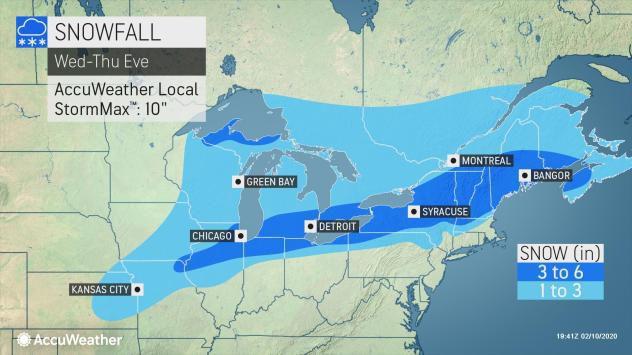 Overnight Thursday into Friday, the low in Madison could hit 10 below, according to the Weather Service and Tsaparis.
Central and northern Wisconsin will see lows in the teens below zero, with La Crosse hitting around 12 below, Eau Claire 15 below, and Eagle River 17 below.
The storm system is bringing more flooding in already soggy southern states and snow to the north as it collides with the cold air, AccuWeather said.
The wintry precipitation could impact a 1,500-mile swath from eastern Kansas to eastern Maine from Wednesday through Thursday, accompanied by winds gusting to 30 to 35 miles per hour across parts of eastern Minnesota, Iowa and much of Wisconsin, possibly creating blizzard-like conditions, AccuWeather said.
Subzero temperatures combined with brisk north winds will produce dangerous wind chills in some areas in the wake of the storm, with portions of the Dakotas and Minnesota possibly not seeing highs reach above zero Thursday afternoon, AccuWeather said.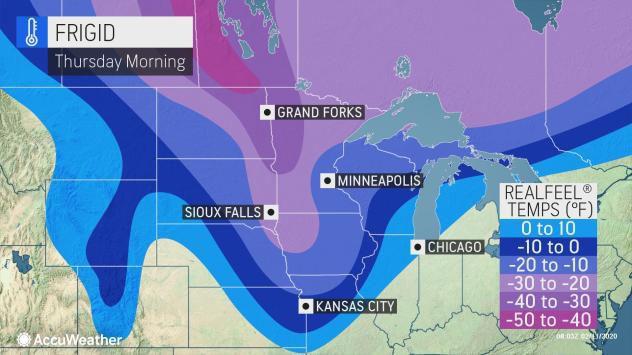 In Madison on Tuesday, look for mostly cloudy skies gradually becoming sunny, with a high near 29 and west winds at 5 to 15 mph.
After an overnight low around 15, Wednesday's forecast features a 30% chance for precipitation in the form of rain and snow from 3 p.m. to 5 p.m., the snow after 5 p.m., increasing clouds, a high near 35 and southwest winds around 10 mph.
The chance for snow is 80% Wednesday night and 40% Thursday, with a low around 12 and temperatures falling to around 10 by 5 p.m. as northwest winds blow at 10 to 15 mph and to around 9 below overnight, with wins easing slightly.
Chances snow return at 40% Saturday and Saturday night, 20% with rain mixing in Sunday, 20% Sunday night, and 30% with rain mixing in Monday.
Skies over Madison should be sunny Friday, cloudy Saturday, and mostly cloudy Sunday and Monday, with highs near 13, 33, 37 and 40, and lows Friday night through Sunday night around 7, 24 and 29.
27 Storm Track's Tsaparis forecasts snow Wednesday evening into Thursday, possible flurries Saturday, and light mixed precipitation to rain possible Monday, with highs Tuesday through Monday near 29, 36, 15, 14, 32, 35 and 39, and overnight lows around 16, 10, 10 below, 8, 18 and 27.
Monday's high in Madison was 31 at 3:52 p.m., 1 degree above the normal high and 23 degrees below the record high of 54 for Feb. 10, set in 2009.
Monday's low in Madison was 4 at 7:21 a.m., 10 degrees below the normal low and 29 degrees above the record low of 25 below for Feb. 10, set in 1899.
No precipitation was recorded at the Dane County Regional Airport on Monday, leaving Madison's February total at 0.37 inches, 0.08 inches below normal. The meteorological winter (December through February) precipitation total (rain plus snow converted to liquid) stayed at 3.63 inches, 0.21 inches above normal. The 2020 precipitation total stayed at 2.11 inches, 0.43 inches above normal.
Madison's record precipitation for Feb. 10 is 0.65 inches in 2013.
With no snow on Monday, Madison's February total stayed at 6 inches, 2 inches above normal. For meteorological winter, Madison has received 27.7 inches, 2.7 inches below normal. For the snow season (since July 1), Madison has received 43.4 inches, 8.9 inches above normal.
Madison's record snowfall for Feb. 10 is 6.1 inches in 1959.
Madison's official snow depth is 10 inches.
---
Photos: A look back at the frigid 'polar vortex' of 2014
Photos: A look back at the frigid blast of 2014 caused by the 'polar vortex'
2014 polar vortex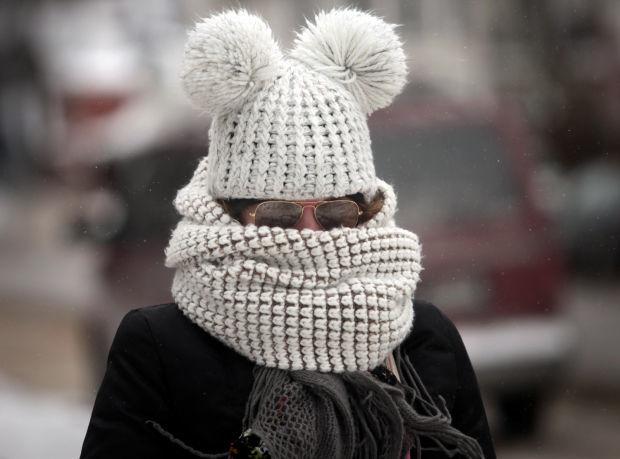 2014 polar vortex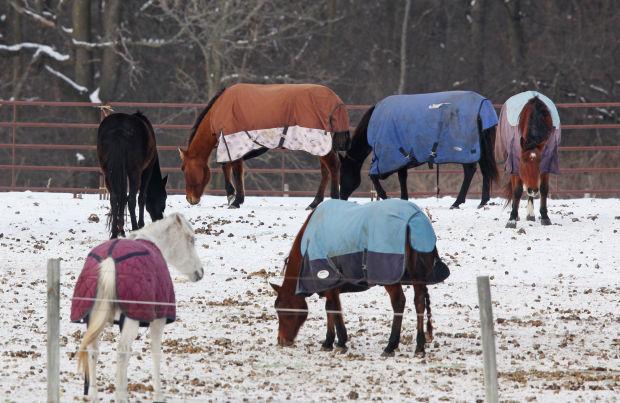 2014 polar vortex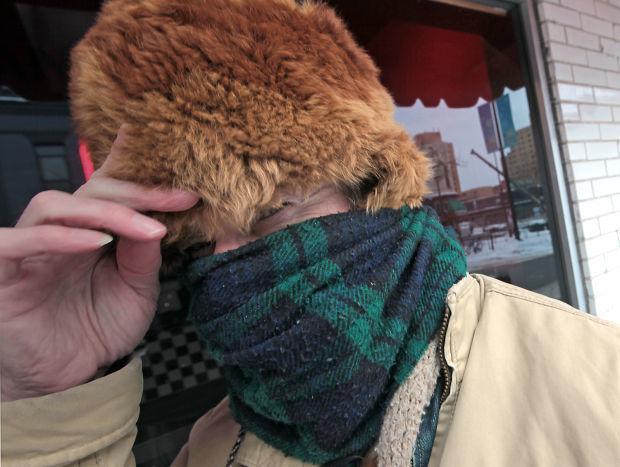 2014 polar vortex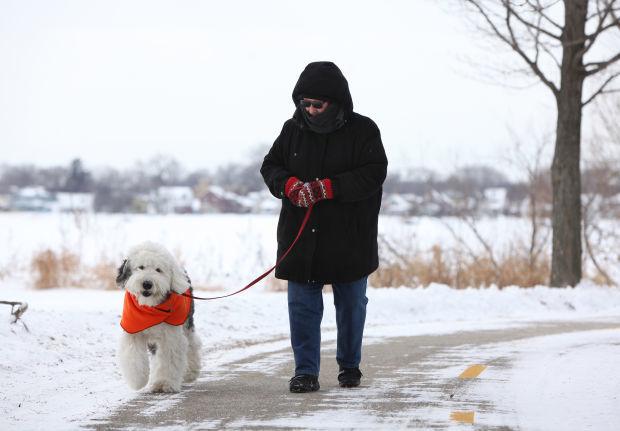 2014 polar vortex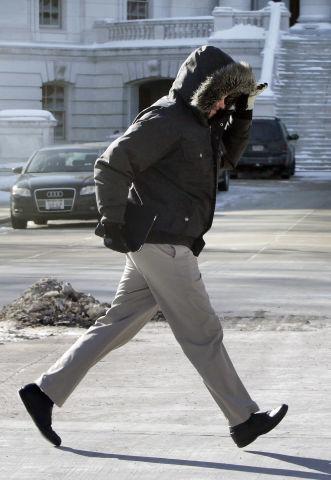 2014 polar vortex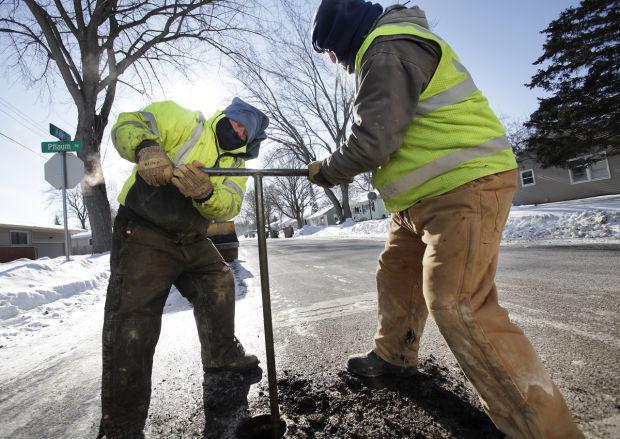 2014 polar vortex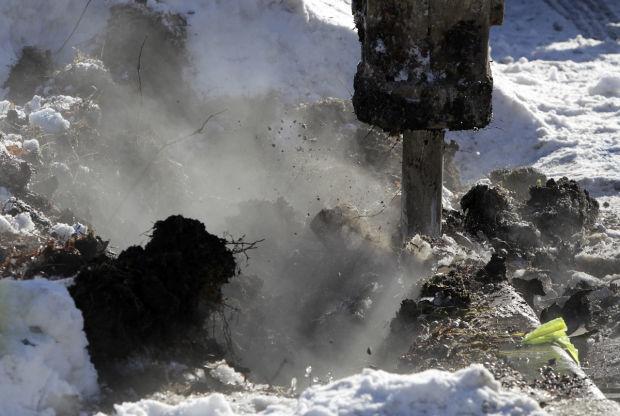 2014 polar vortex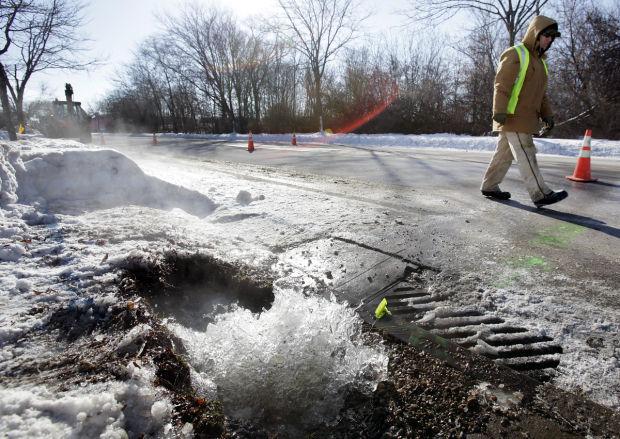 2014 polar vortex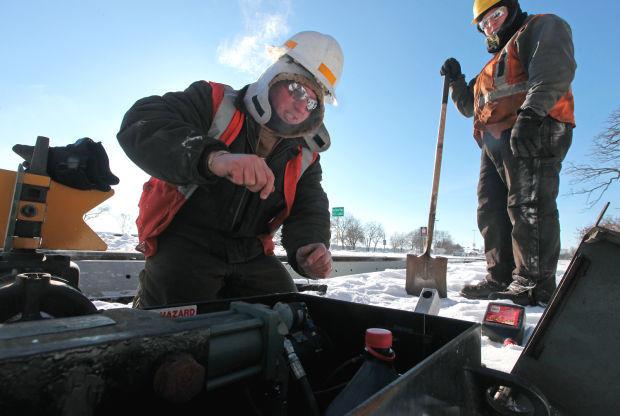 2014 polar vortex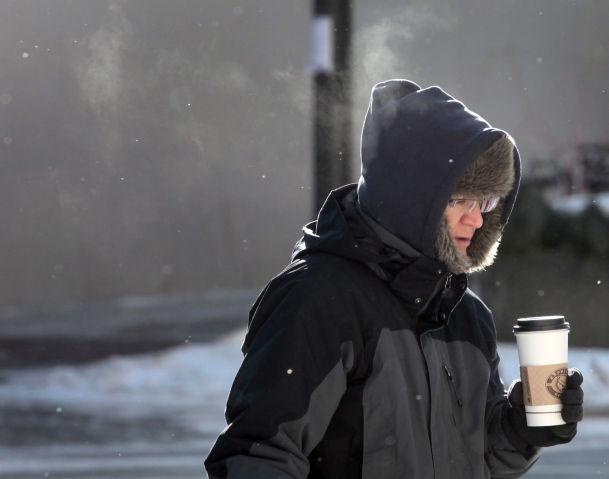 2014 polar vortex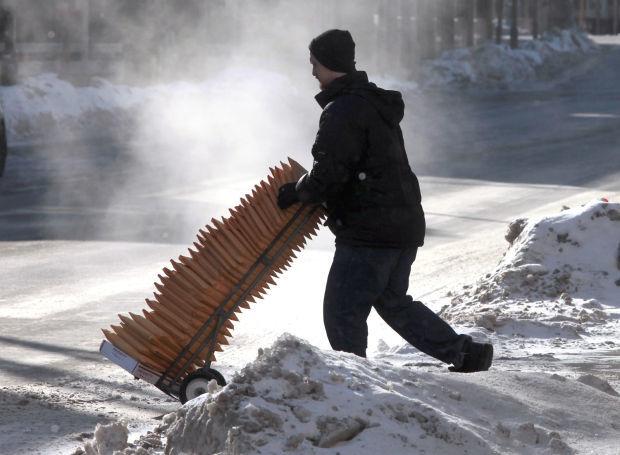 2014 polar vortex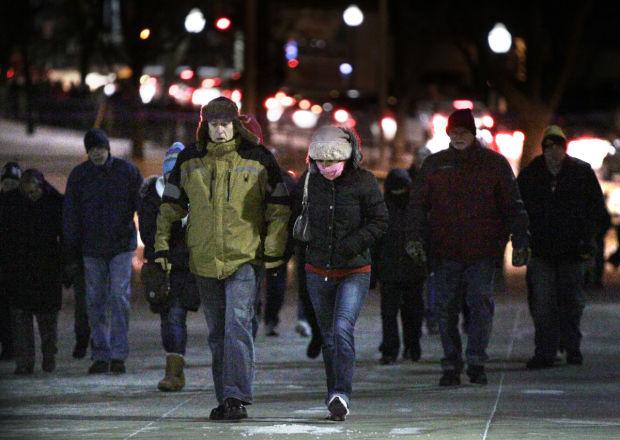 2014 polar vortex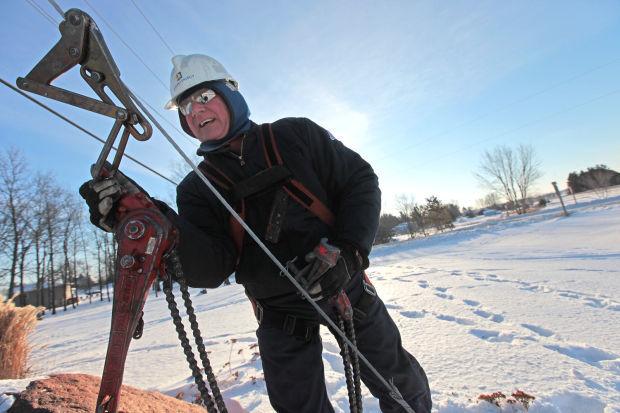 2014 polar vortex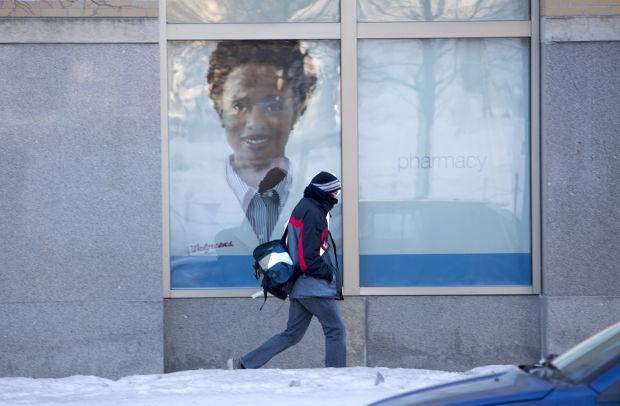 2014 polar vortex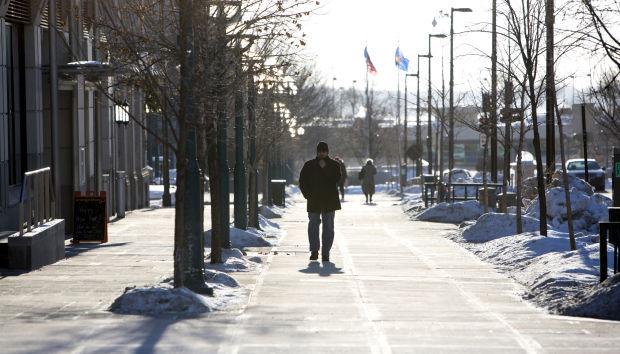 2014 polar vortex
2014 polar vortex