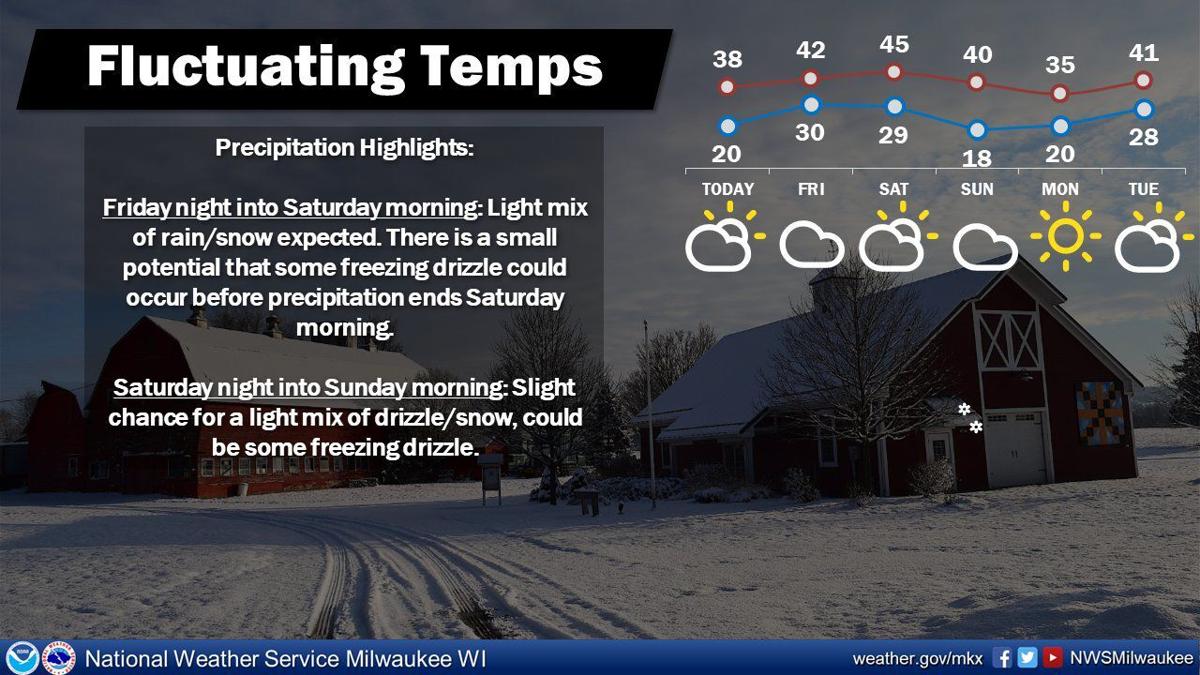 Southern Wisconsin likely will see light snow Friday night, but it won't last long with highs in the 40s over the weekend, according to forecasters.
In Madison on Thursday, look for mostly sunny skies, a high near 38 and west winds at 5 to 10 miles per hour, the National Weather Service said.
After an overnight low around 18, Friday's forecast features patchy fog before 7 a.m., otherwise partly sunny skies, a high near 42 and south winds at 10 to 15 mph.
Overnight Friday into Saturday, there's a 60% chance for rain and snow before 2 a.m., then rain between 2 a.m. and 5 a.m., with possible snow accumulation of less than a half-inch, as the low falls to around 31.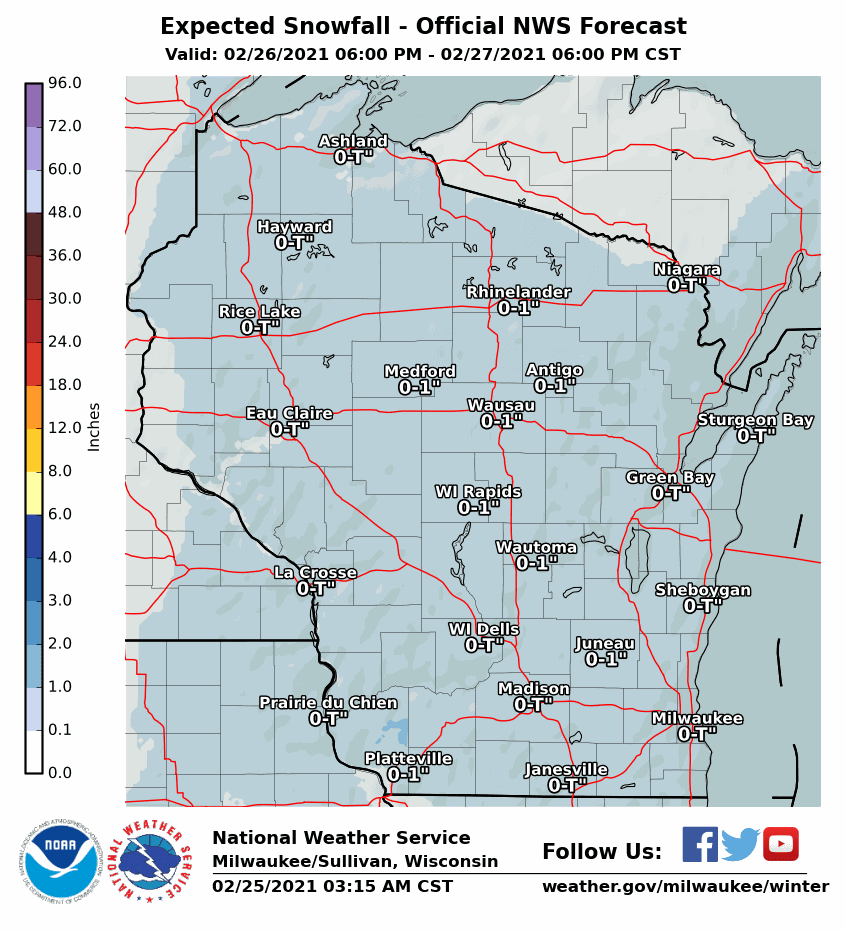 The Weather Service said quiet weather will follow, with just a 20% chance for snow Saturday night after midnight.
Skies over Madison should be mostly sunny Saturday and Sunday, sunny Monday, and mostly sunny Tuesday and Wednesday, with highs near 44, 40, 34, 41 and 42, and lows Saturday night through Tuesday night around 28, 17, 19 and 27.
27 Storm Track meteorologist Max Tsaparis forecasts a snow mix Friday evening and night with an inch or less of accumulation, and a possible light rain/snow mix Sunday morning.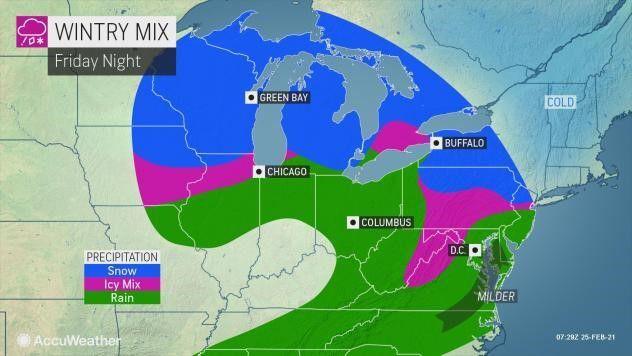 Tsaparis said highs for Madison Thursday through Wednesday should be near 38, 39, 46, 41, 39, 45 and 46, and overnight lows around 17, 30, 33, 14, 20 and 24.
Wednesday's high in Madison was 40 at 4:48 p.m., 6 degrees above the normal high and 22 degrees below the record high of 62 for Feb. 24, set in 2002.
Wednesday's low in Madison was 20 at 11:39 p.m., 2 degrees above the normal low and 33 degrees above the record low of 13 below for Feb. 24, set in 1889.
No precipitation was recorded at the Dane County Regional Airport on Wednesday, leaving Madison's February total at 0.86 inches, 0.35 inches below normal. The meteorological winter (December through February) precipitation total (rain plus snow converted to liquid) stayed at 3.26 inches, 0.92 inches below normal. The 2021 precipitation total stayed at 2.13 inches, 0.31 inches below normal.
Madison's record precipitation for Feb. 24 is 0.64 inches in 1892.
With no snow on Wednesday, Madison's February total stayed at 10.4 inches, 1.1 inches above the normal. For meteorological winter, Madison has received 40.9 inches, 5.2 inches above normal. For the snow season (since July 1), Madison has received 43.2 inches, 3.4 inches above normal.
Madison's record snowfall for Feb. 24 is 6 inches in 1938.
Madison's official snow depth is 12 inches, down from a peak of 16.
---
Photos: Remembering Madison's Groundhog Day blizzard of 2011
Photos: Remembering Madison's Groundhog Day blizzard of 2011
Groundhog Day Blizzard 2011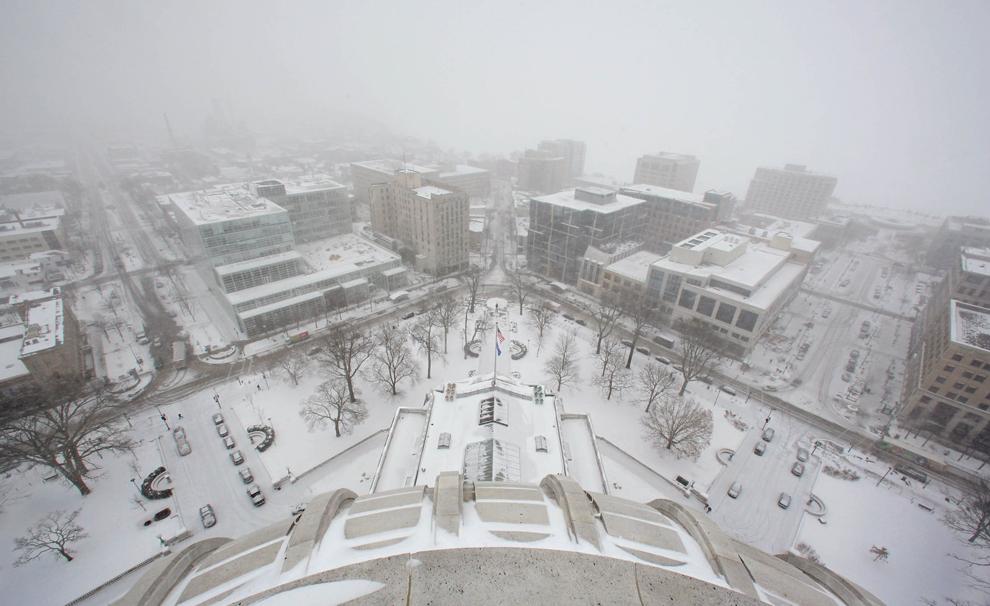 Groundhog Day Blizzard 2011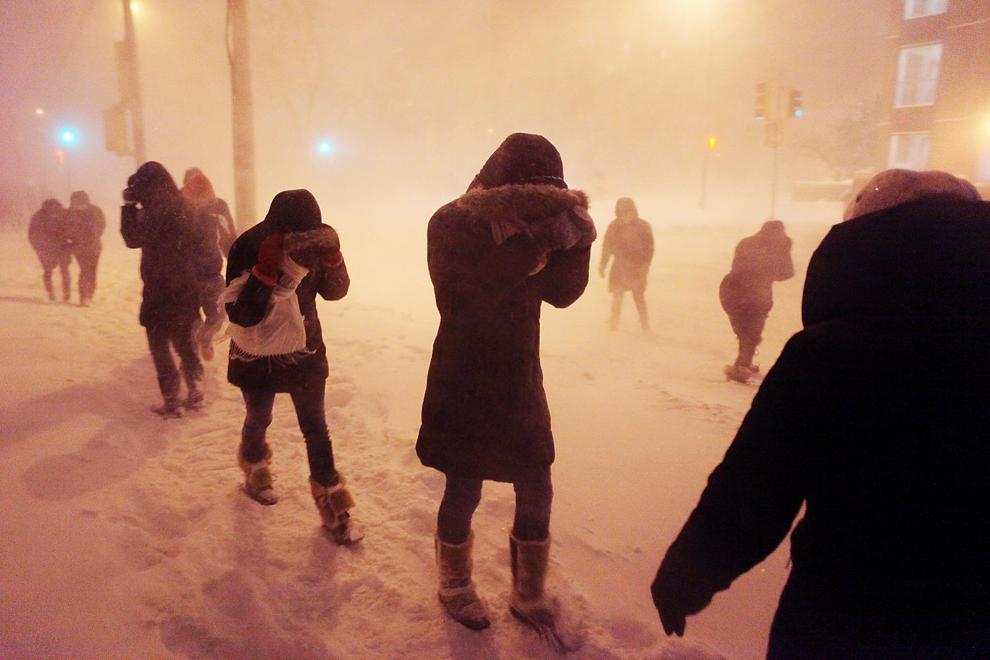 Groundhog Day Blizzard 2011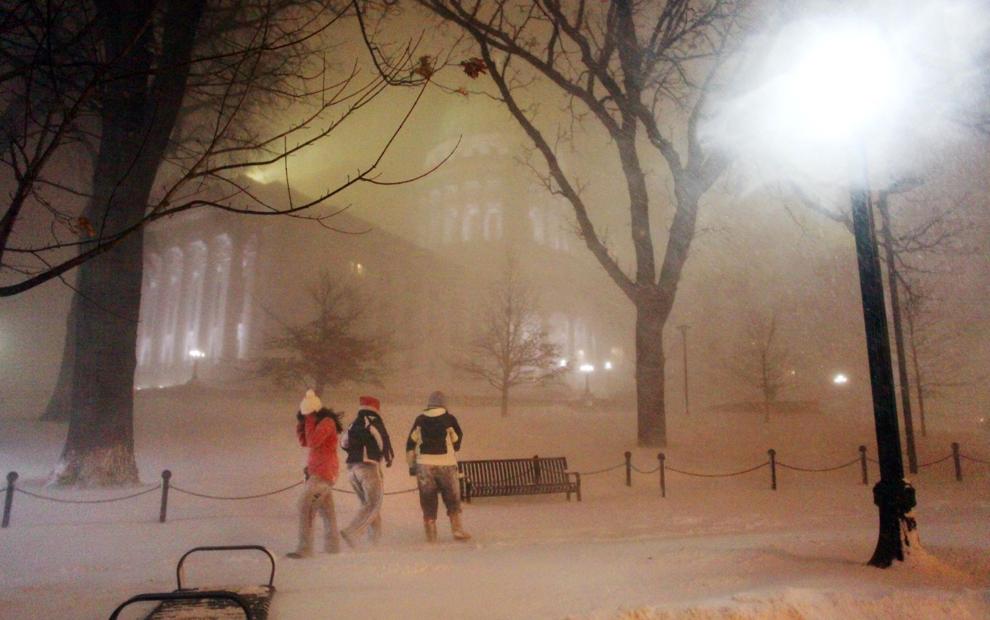 Groundhog Day Blizzard 2011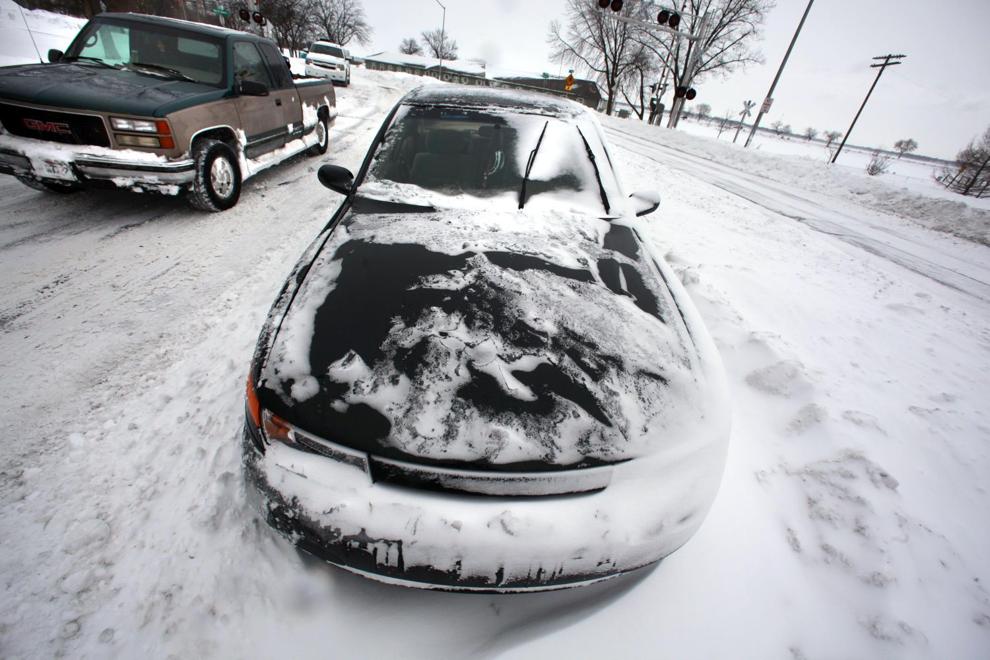 Groundhog Day Blizzard 2011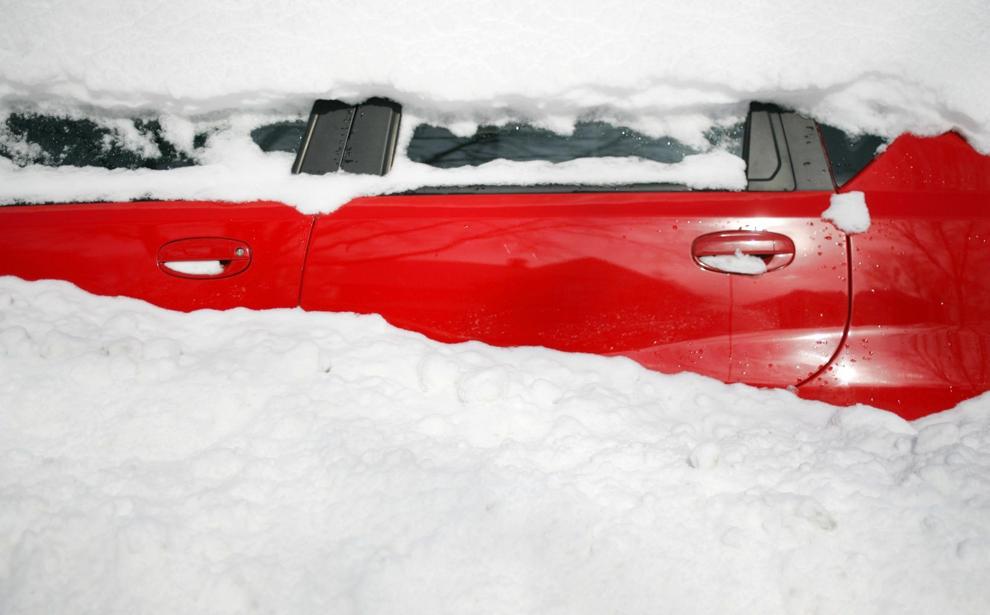 Groundhog Day Blizzard 2011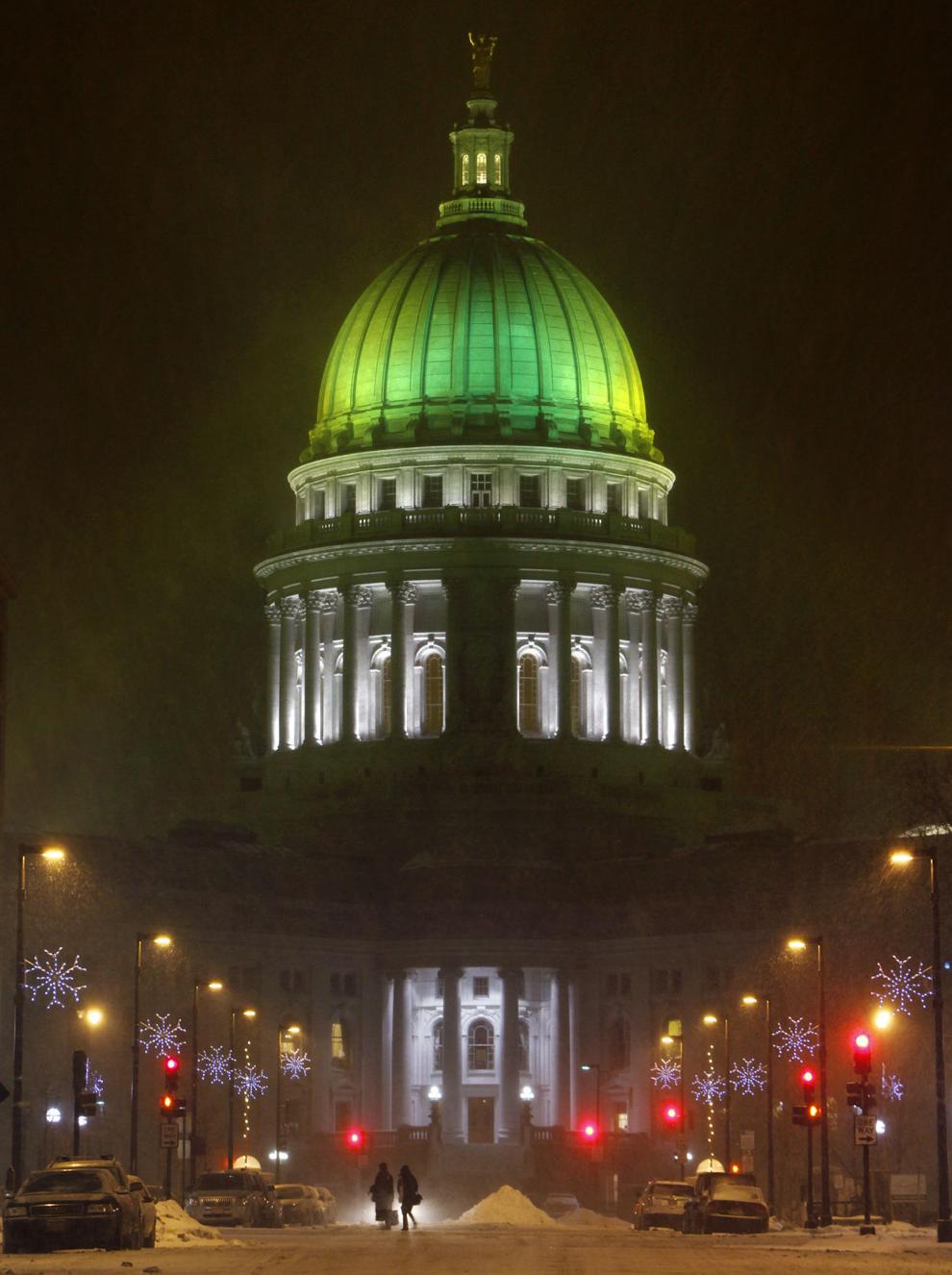 Groundhog Day Blizzard 2011
Groundhog Day Blizzard 2011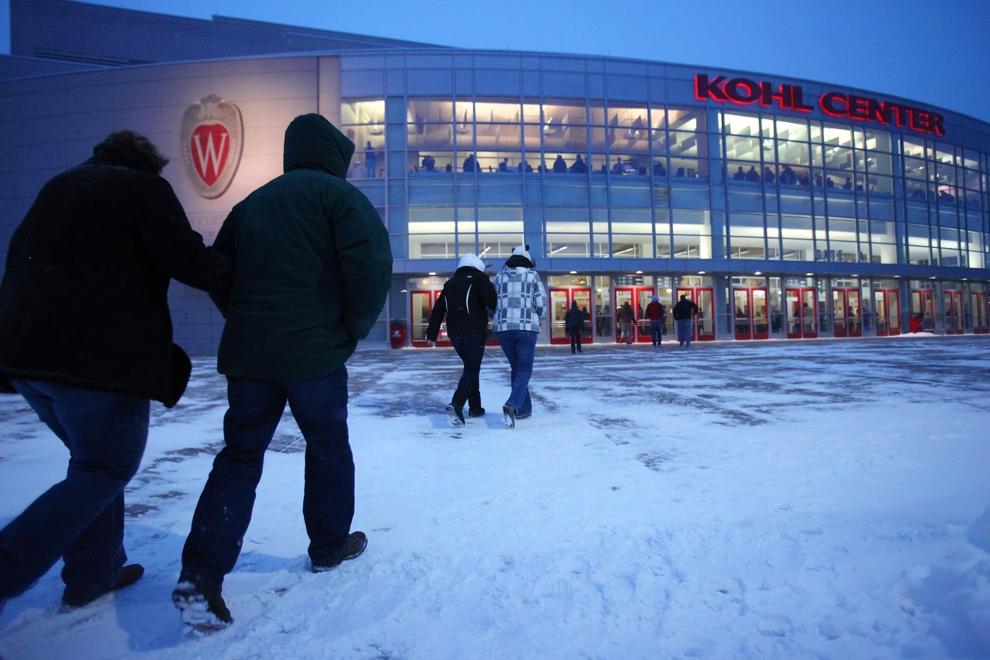 Groundhog Day Blizzard 2011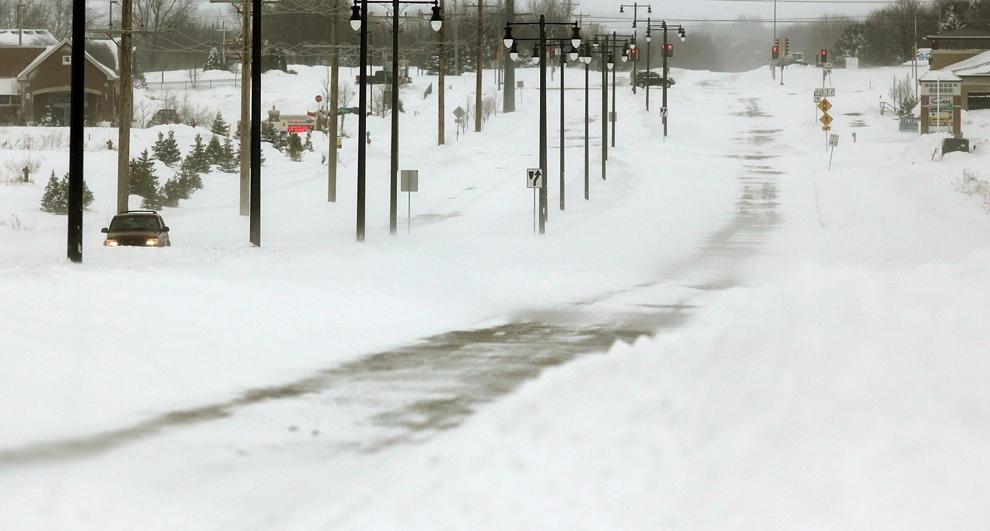 Groundhog Day Blizzard 2011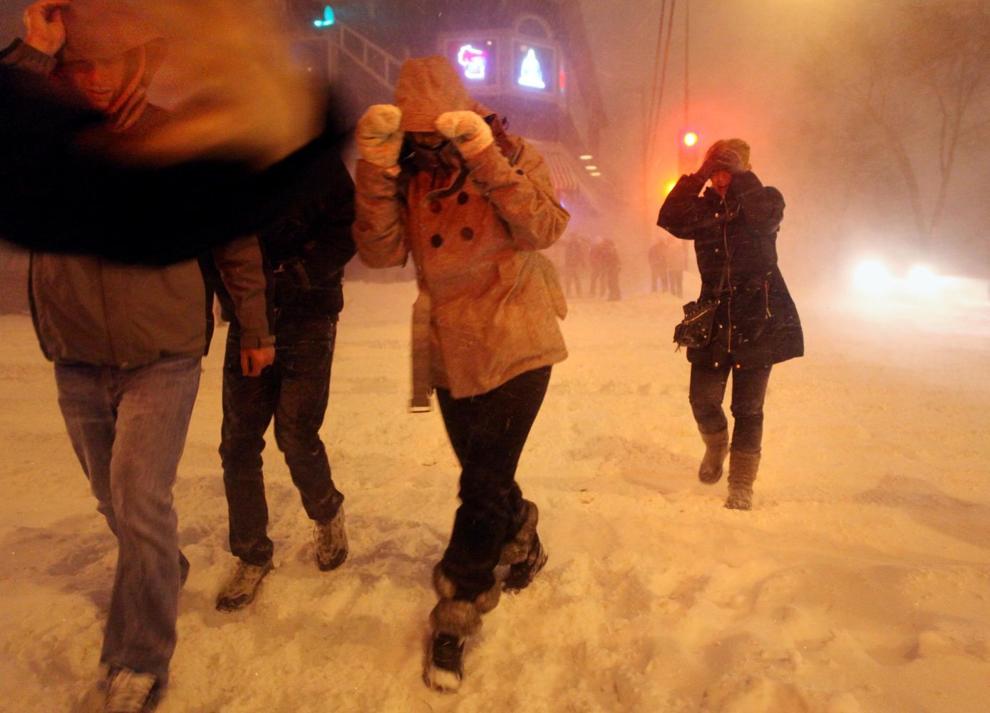 Groundhog Day Blizzard 2011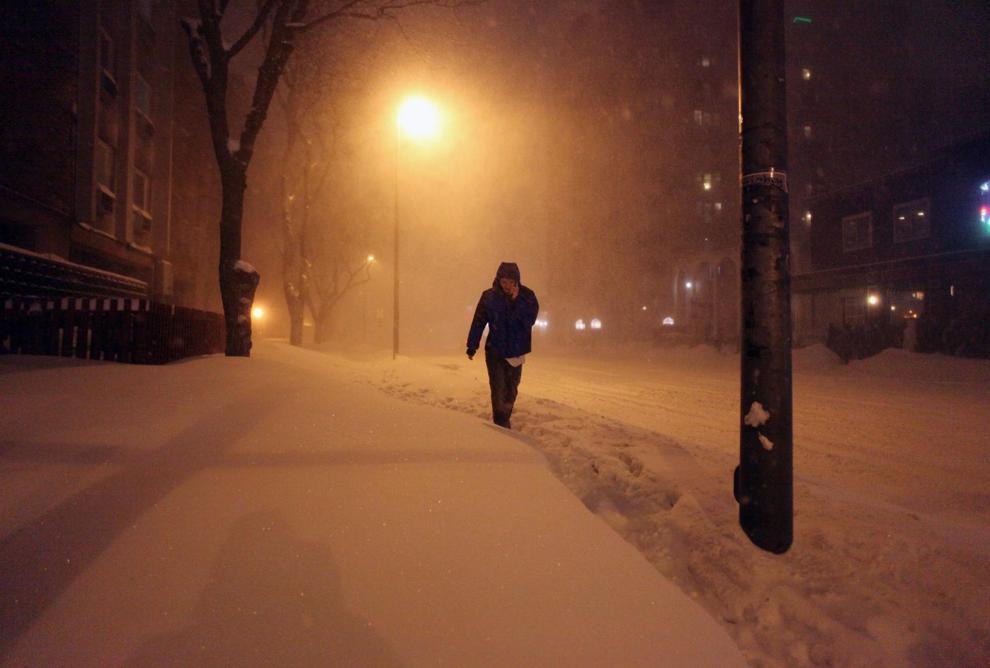 Groundhog Day Blizzard 2011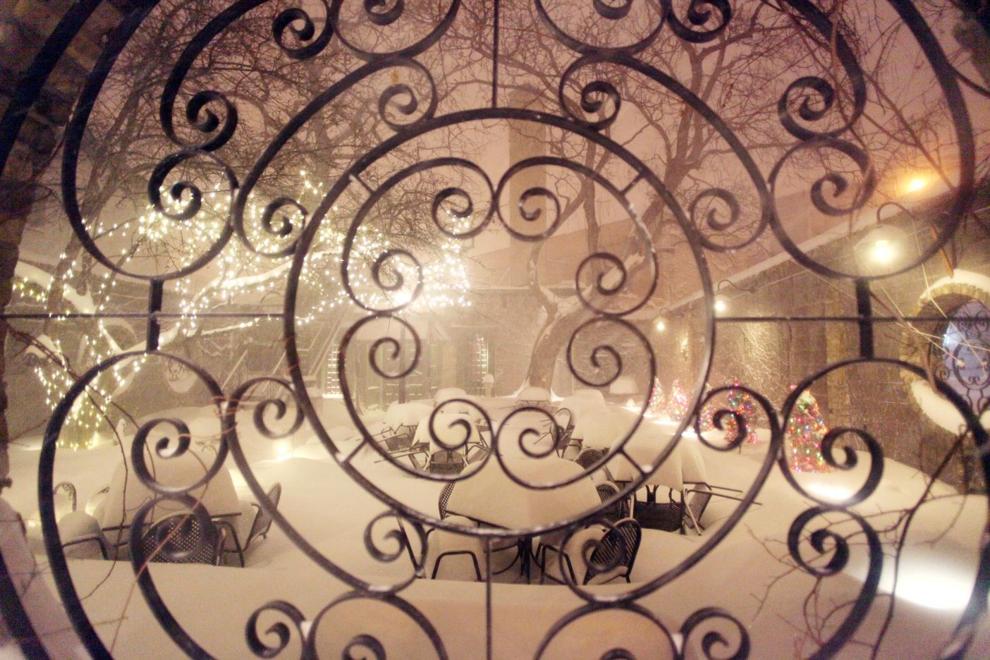 Groundhog Day Blizzard 2011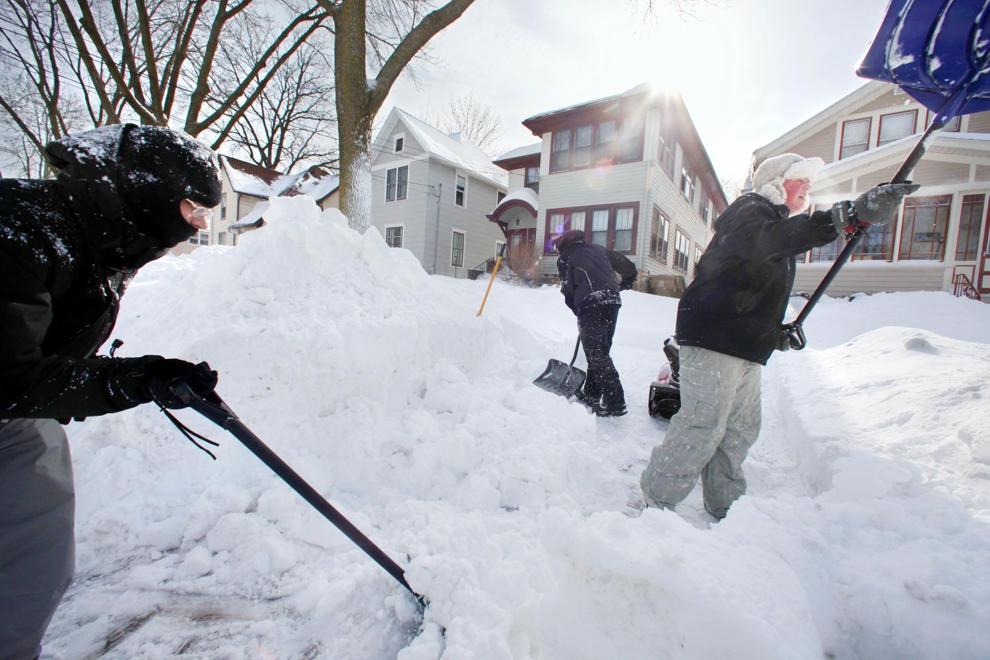 Groundhog Day Blizzard 2011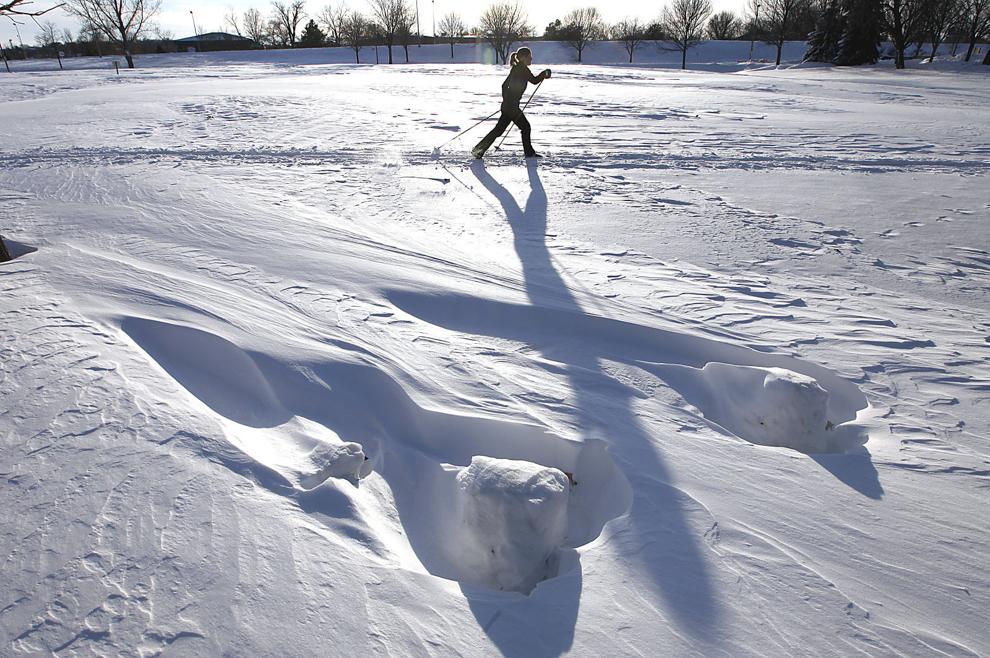 Groundhog Day Blizzard 2011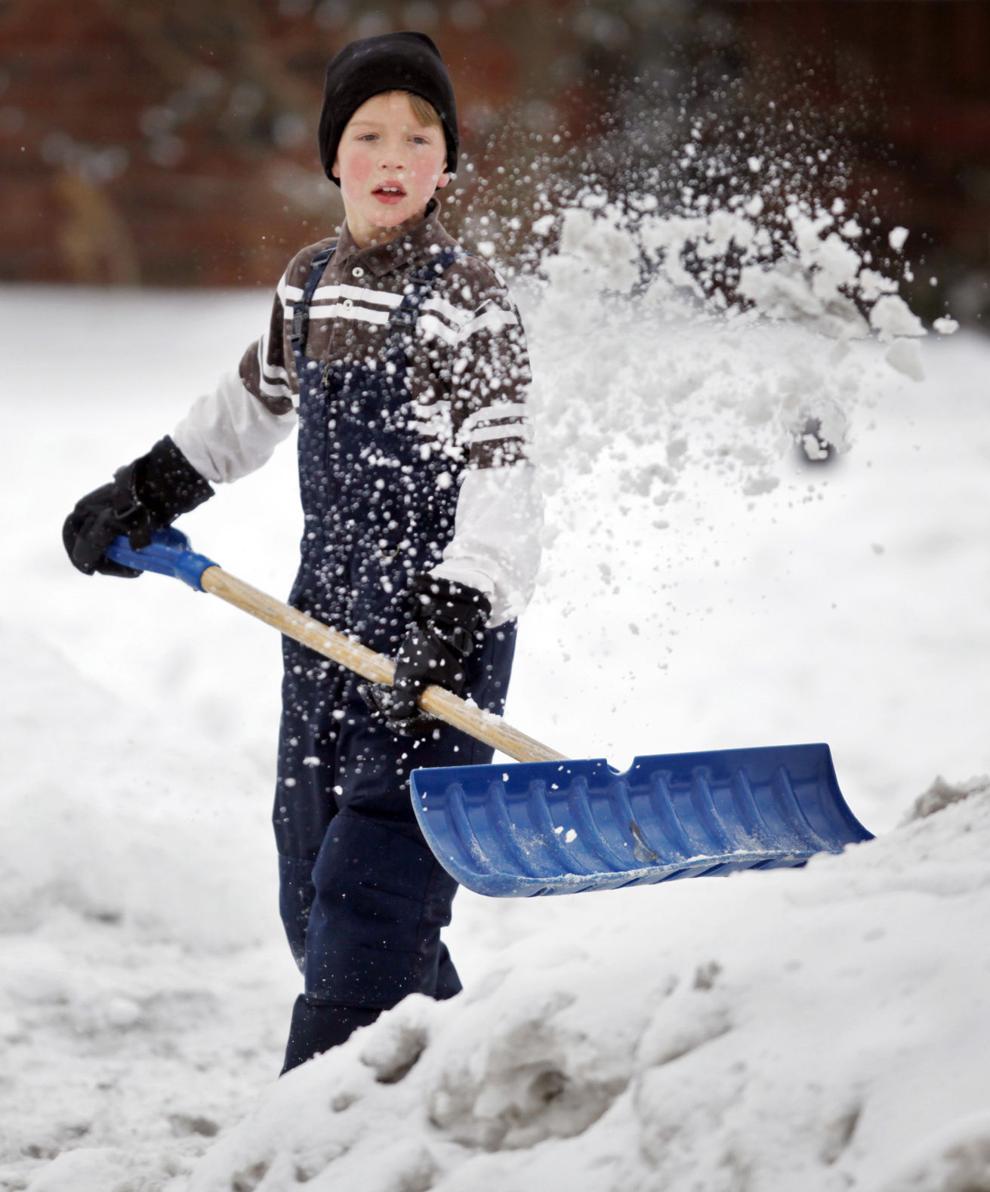 Groundhog Day Blizzard 2011
Groundhog Day Blizzard 2011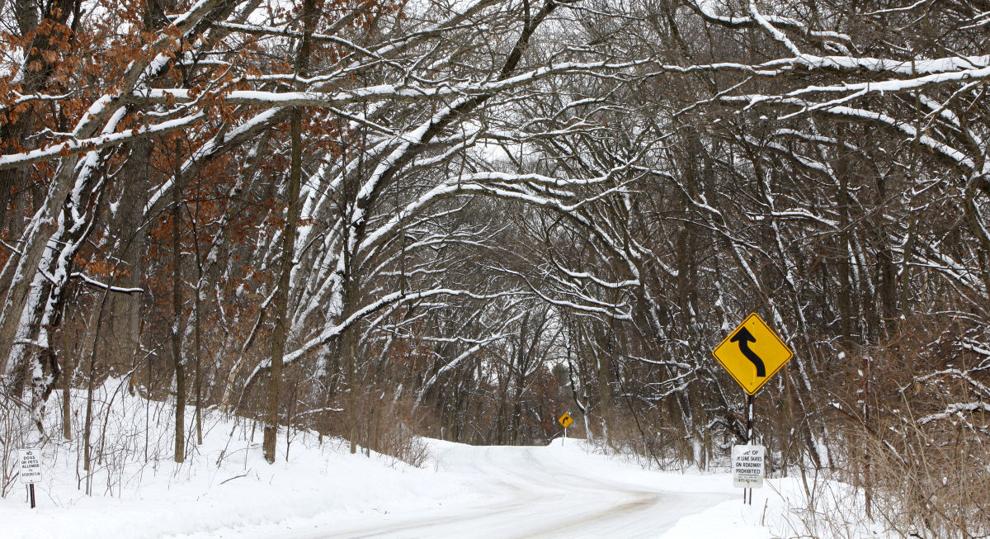 Groundhog Day Blizzard 2011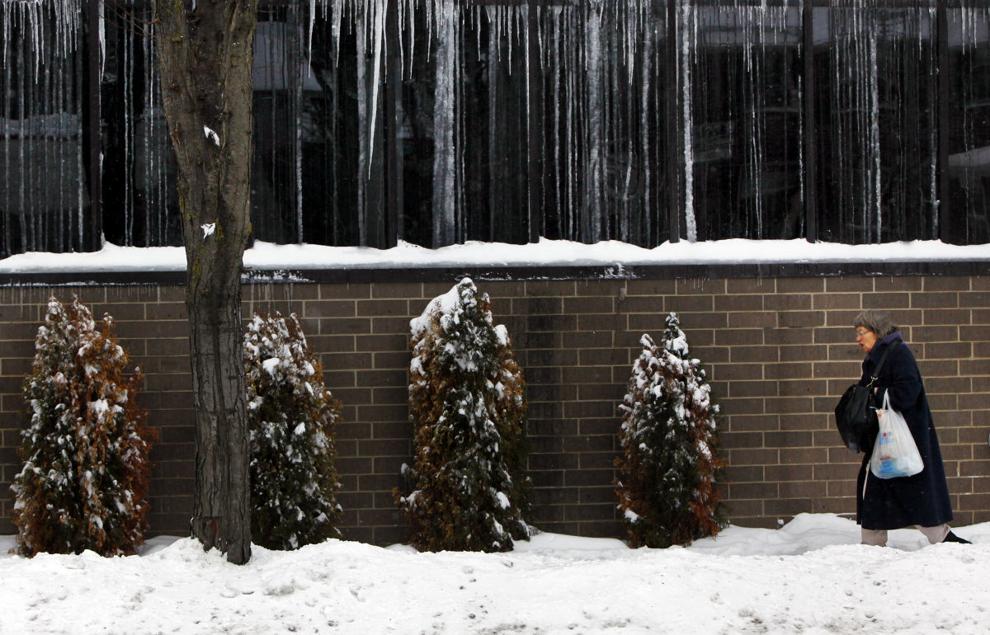 Groundhog Day Blizzard 2011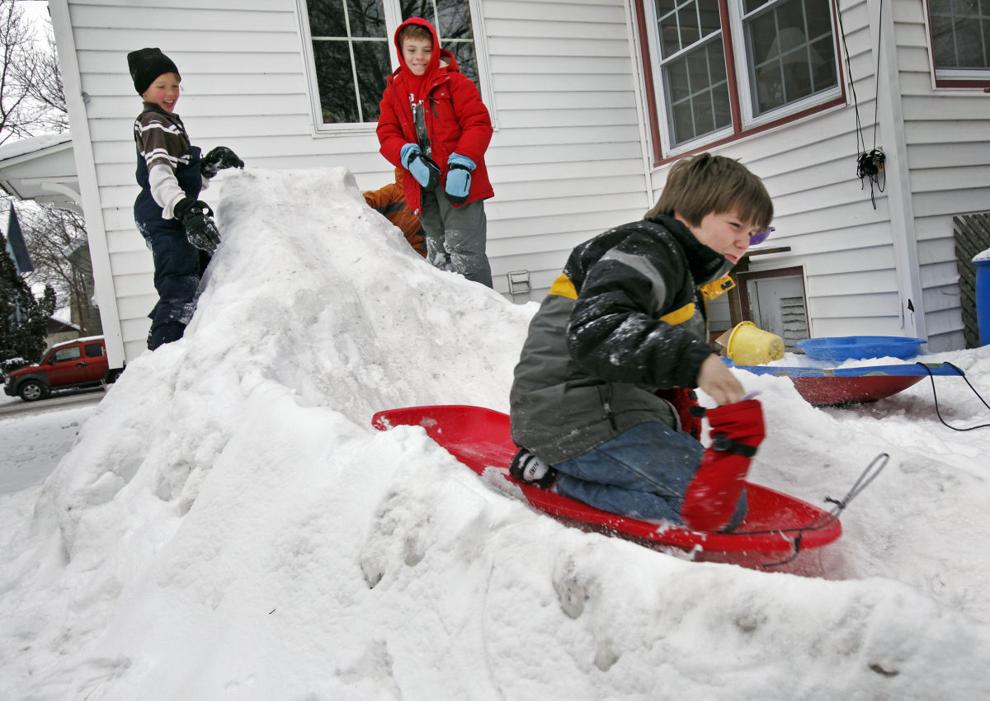 Groundhog Day Blizzard 2011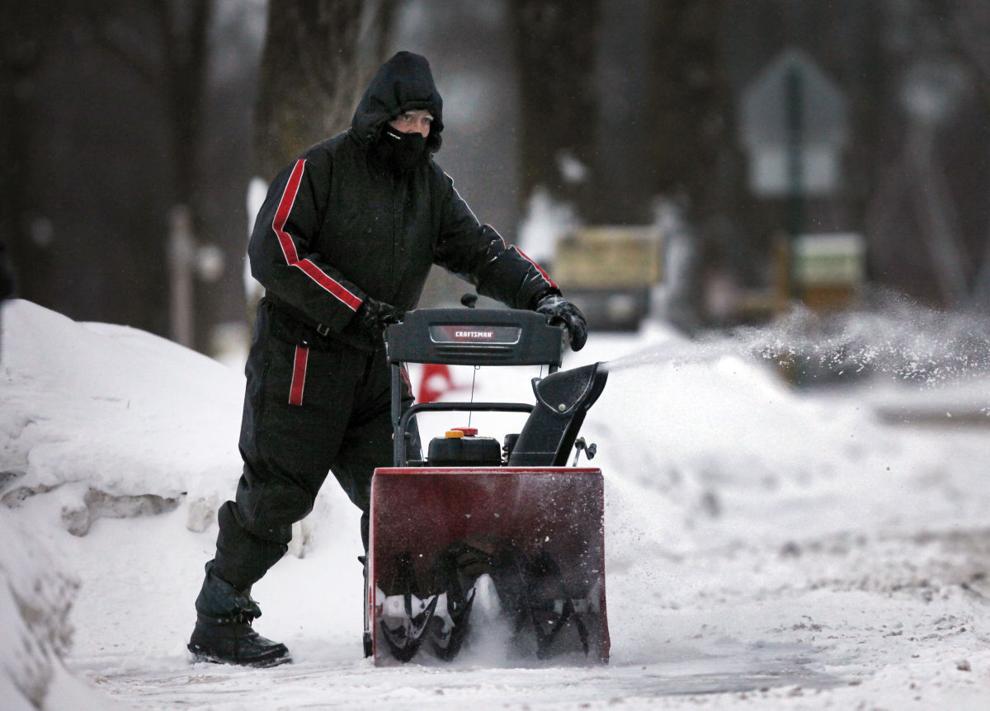 Groundhog Day Blizzard 2011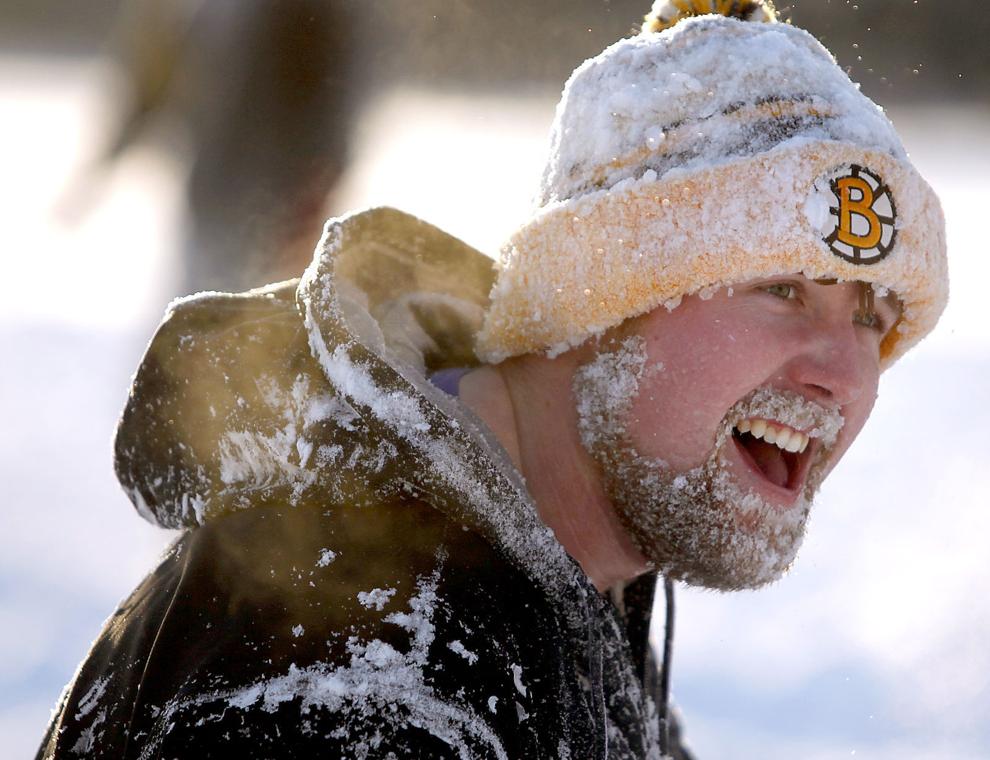 Groundhog Day Blizzard 2011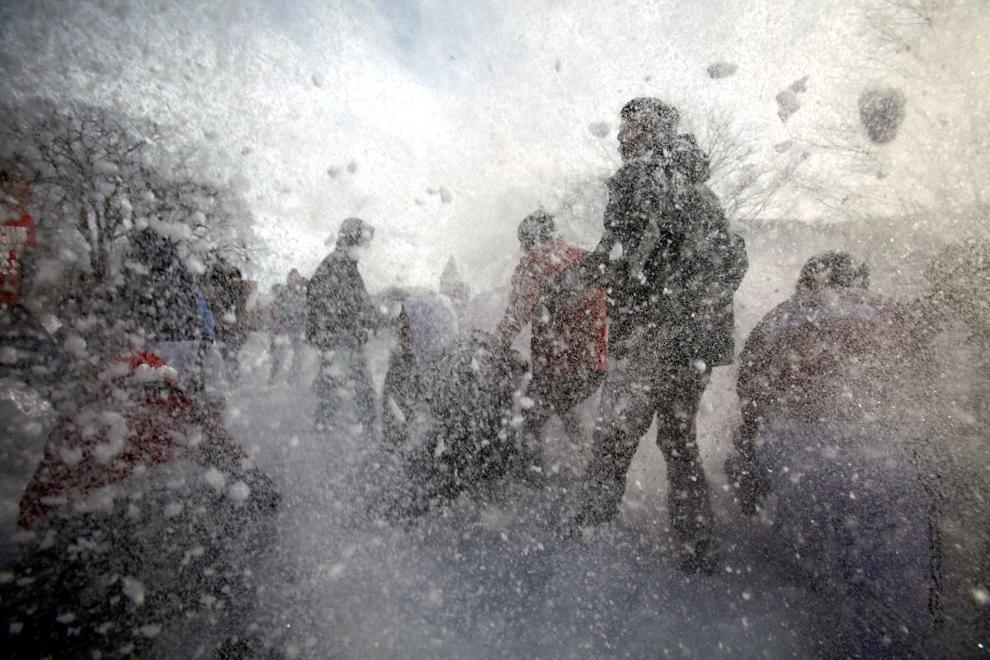 Groundhog Day Blizzard 2011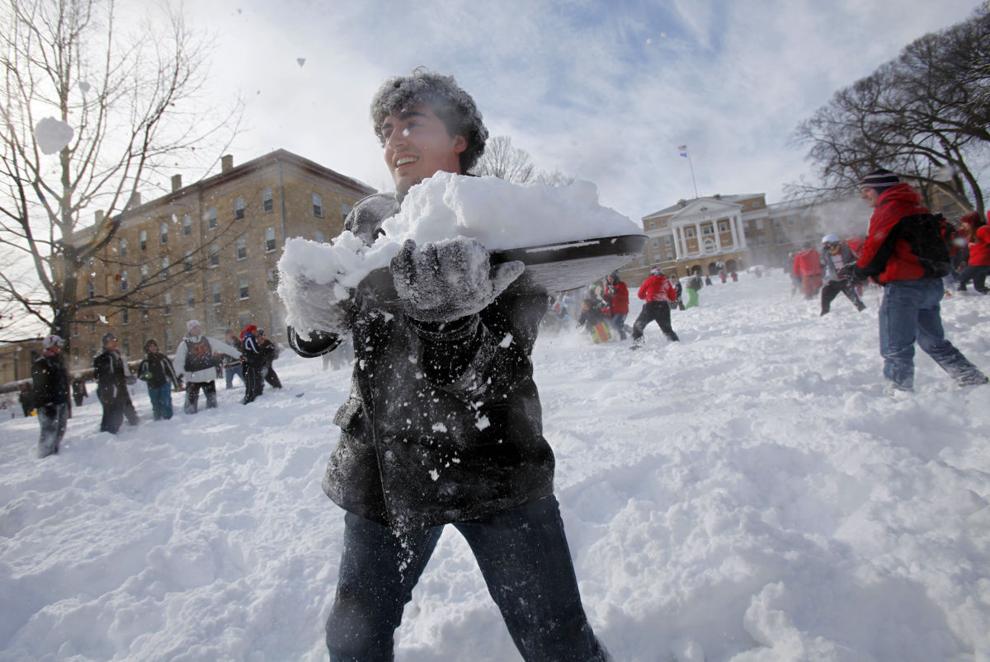 Groundhog Day Blizzard 2011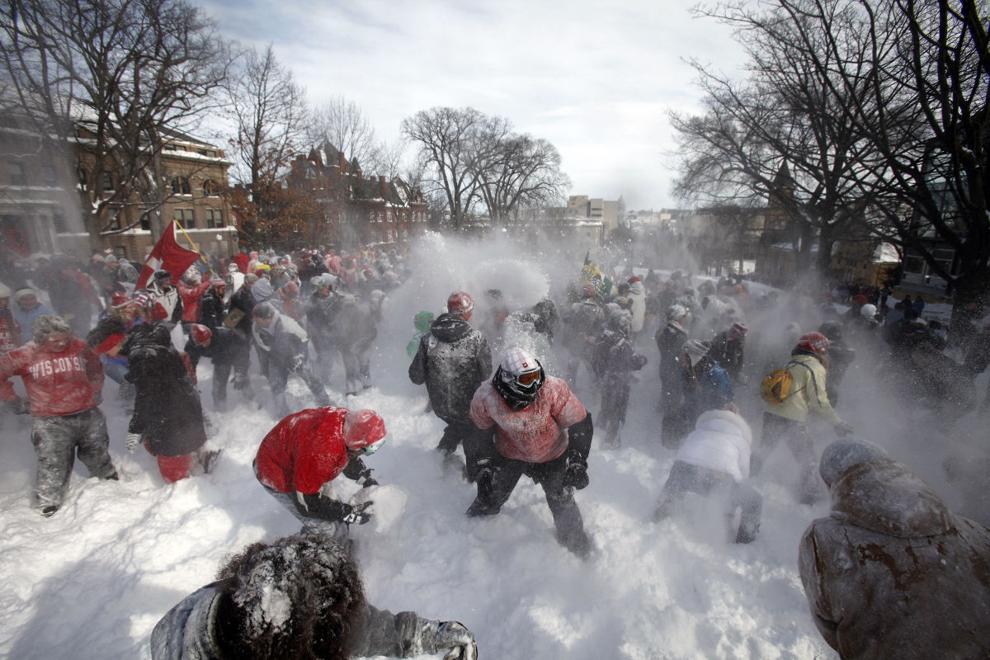 Groundhog Day Blizzard 2011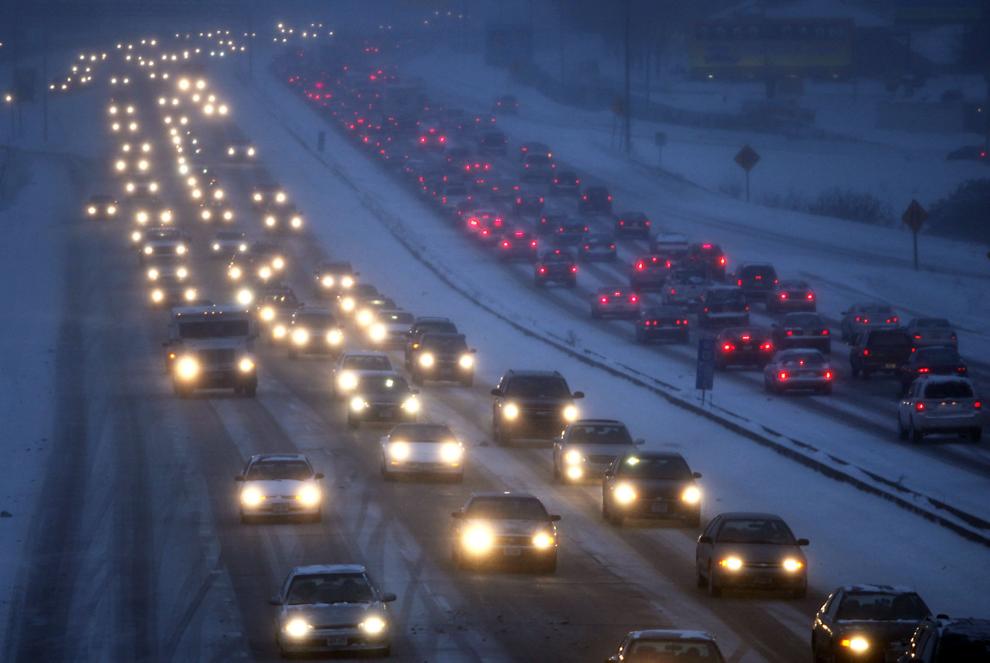 Groundhog Day Blizzard 2011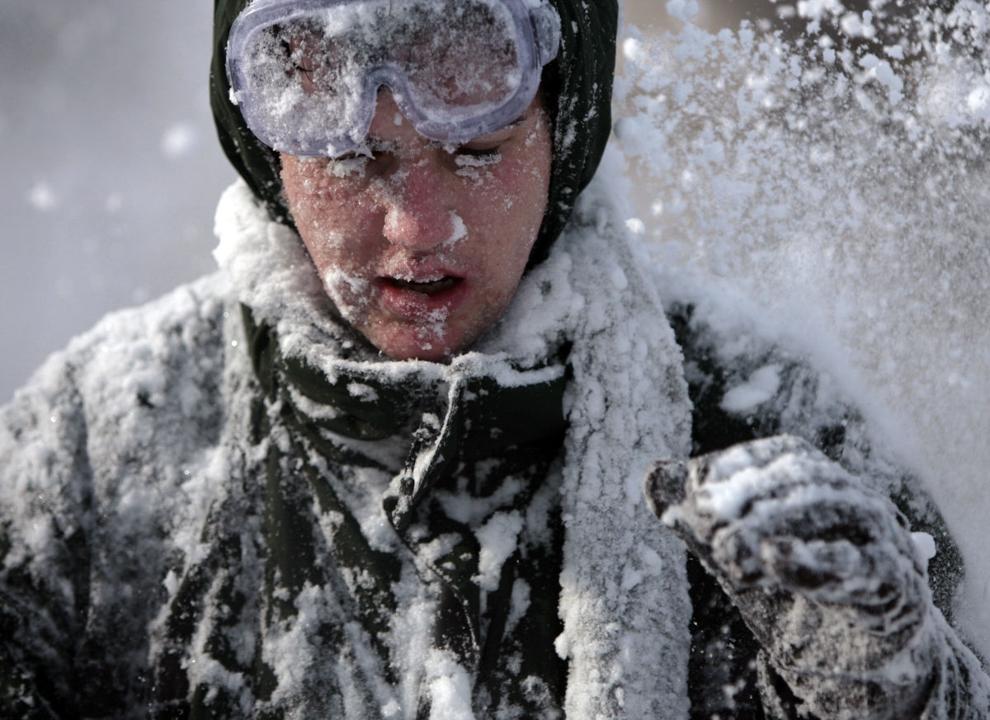 Groundhog Day Blizzard 2011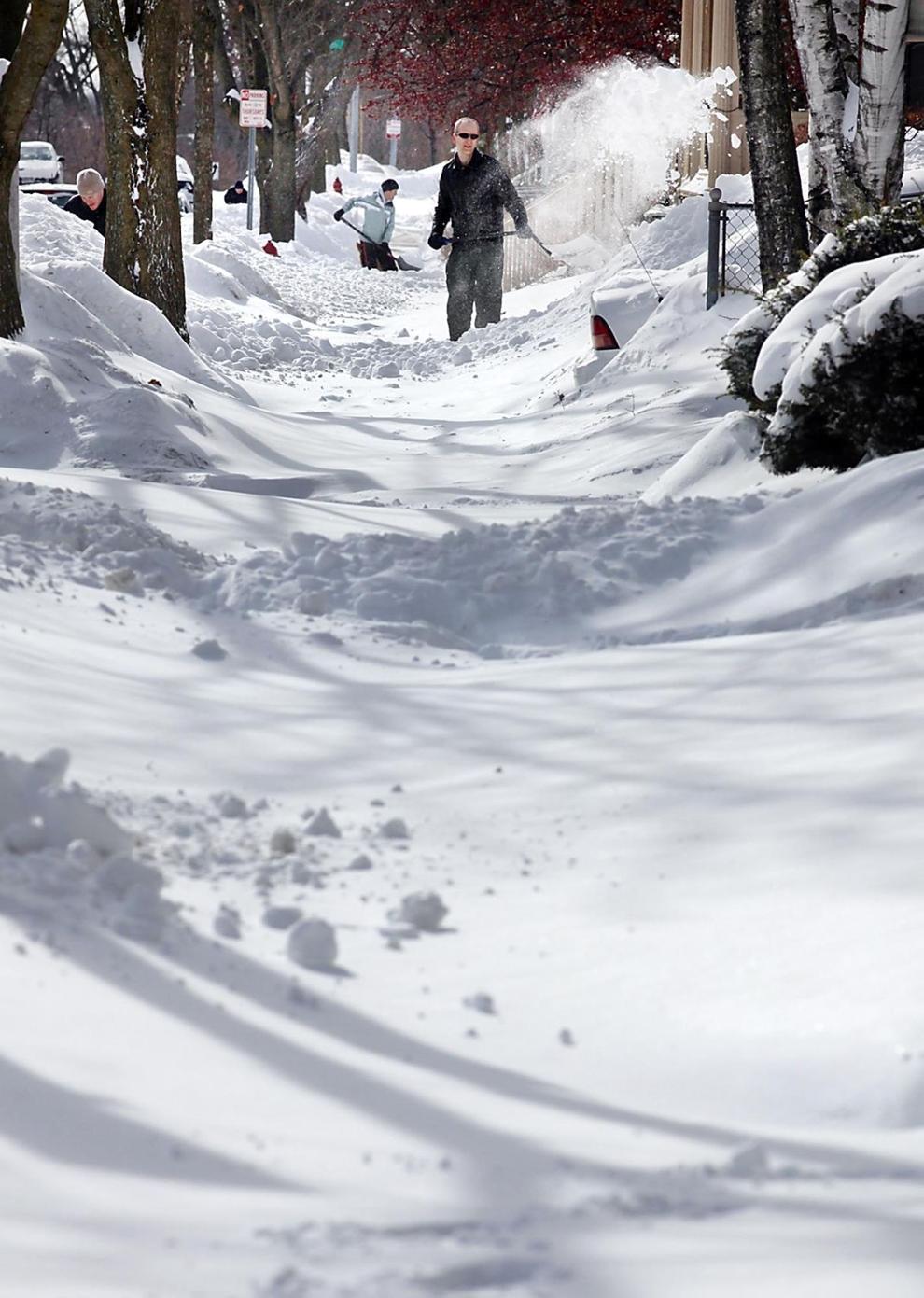 Groundhog Day Blizzard 2011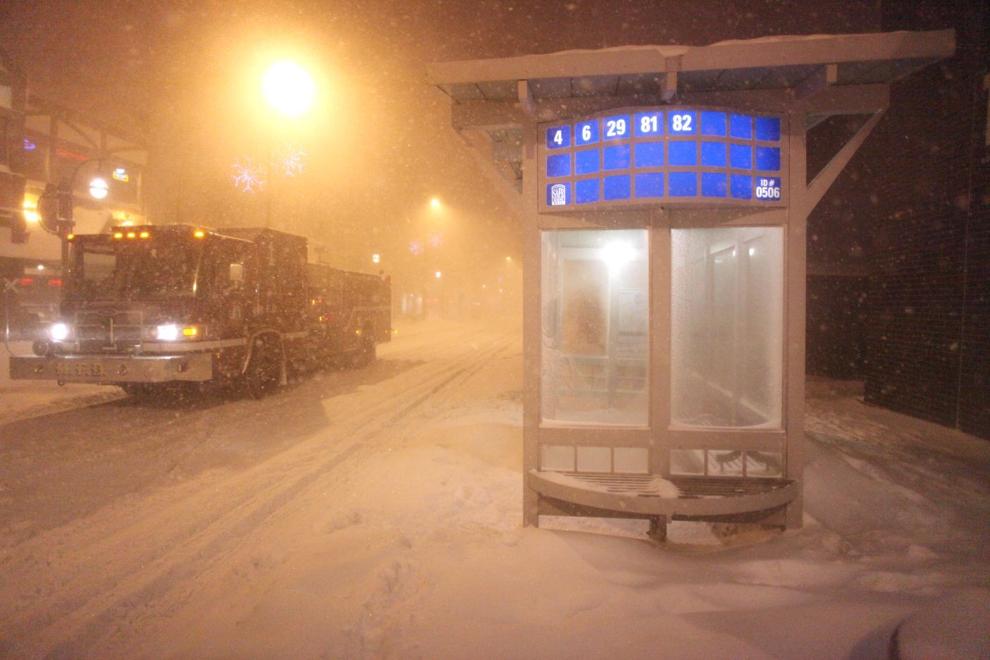 Groundhog Day Blizzard 2011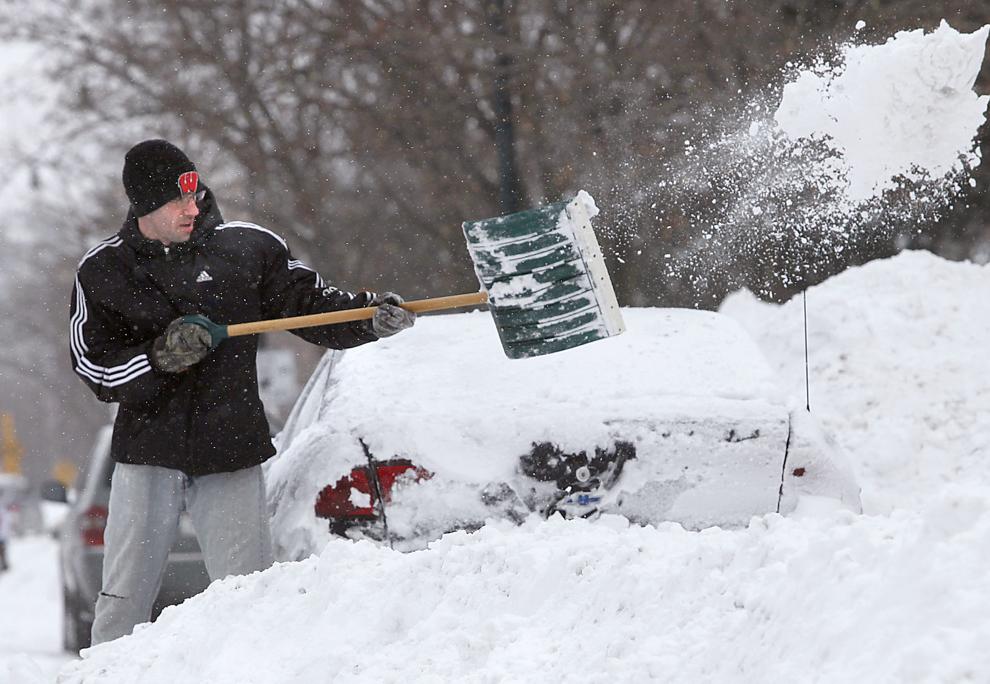 Groundhog Day Blizzard 2011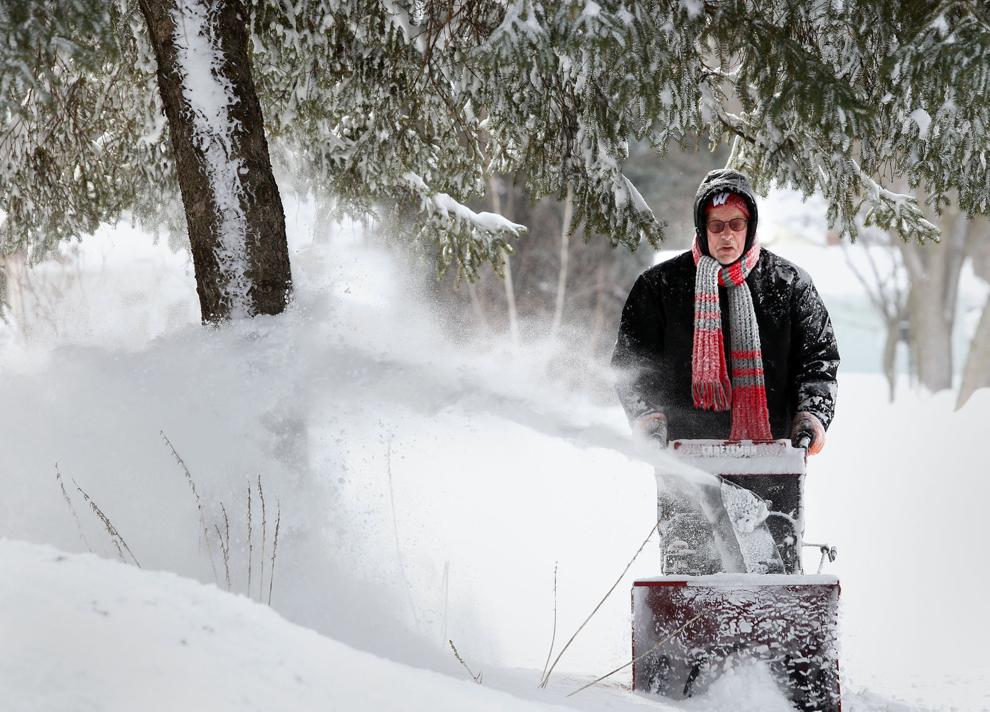 Groundhog Day Blizzard 2011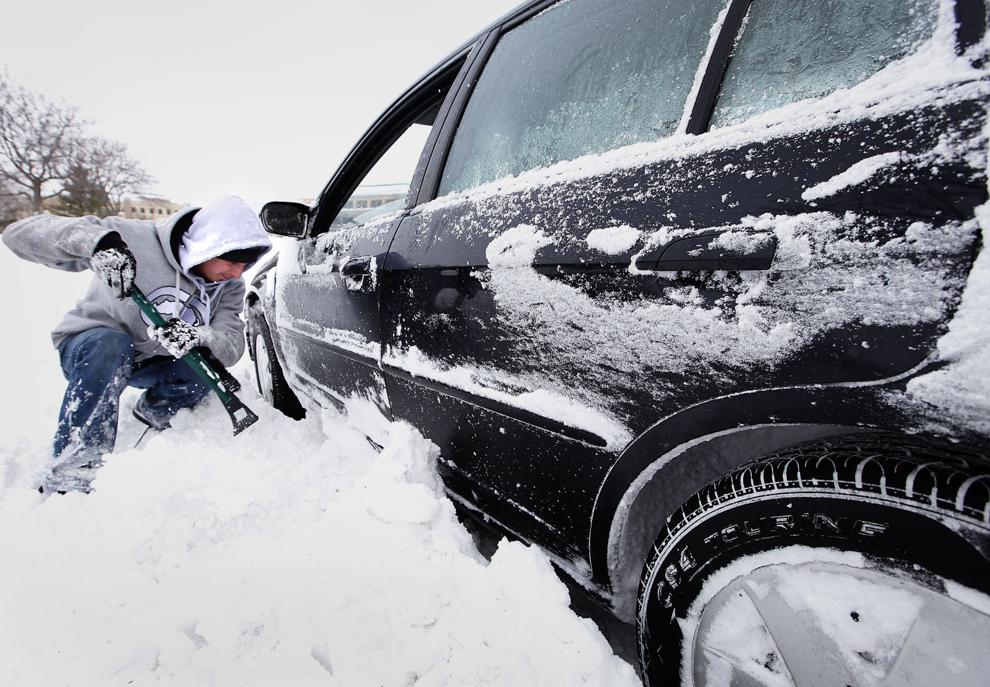 Groundhog Day Blizzard 2011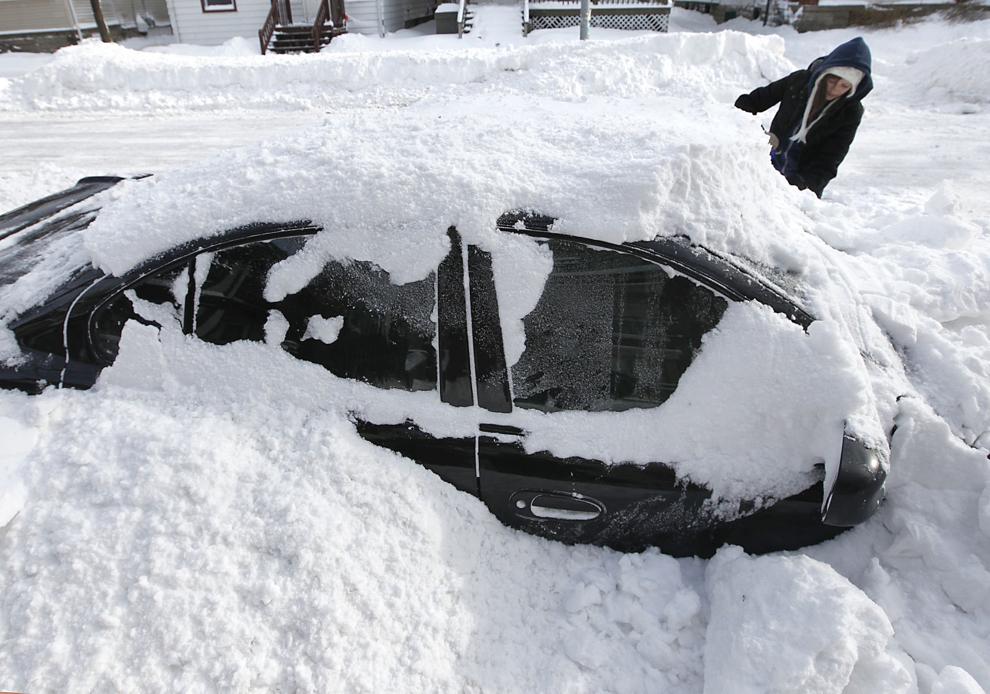 Groundhog Day Blizzard 2011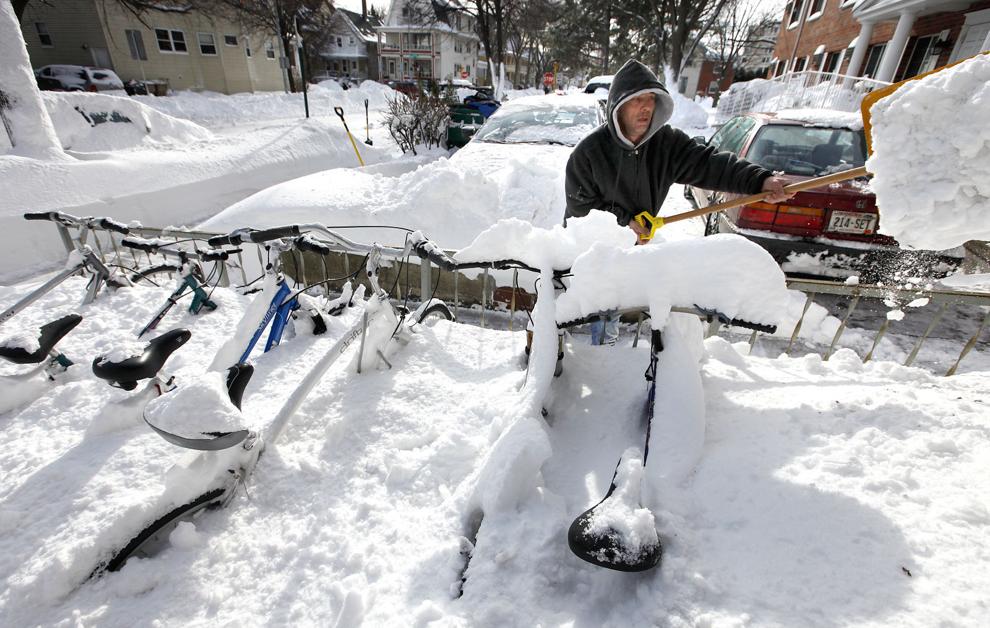 Groundhog Day Blizzard 2011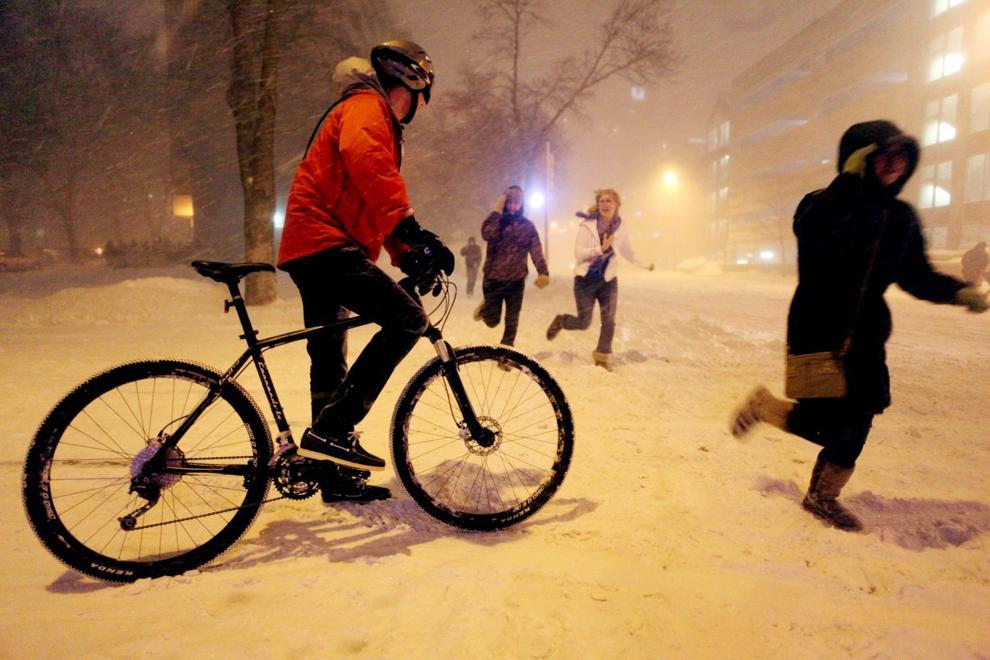 Groundhog Day Blizzard 2011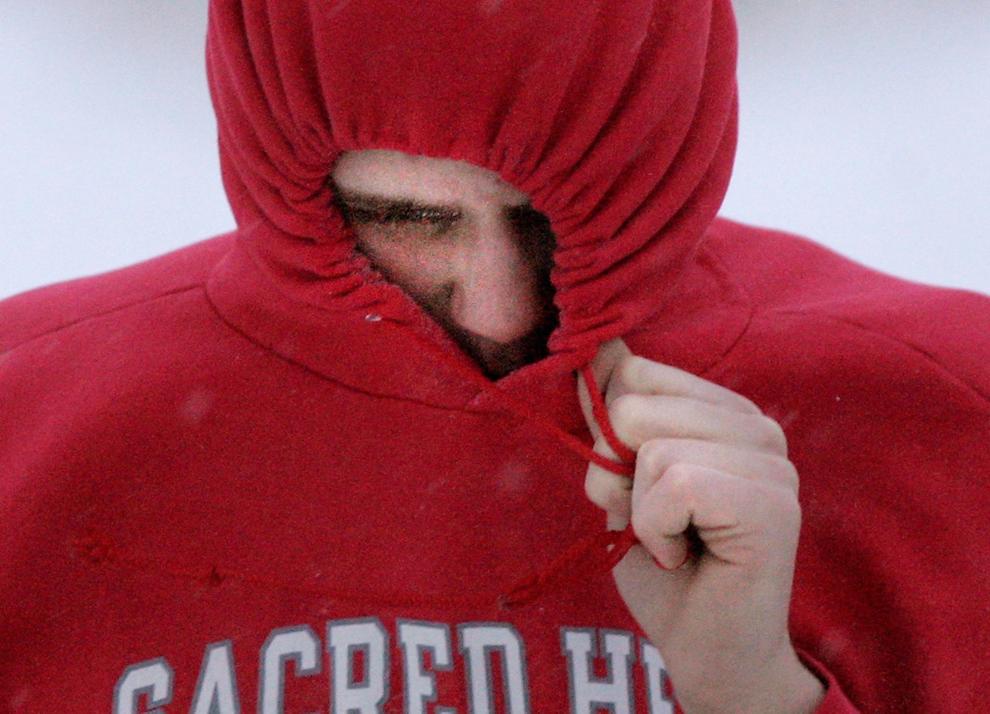 Groundhog Day Blizzard 2011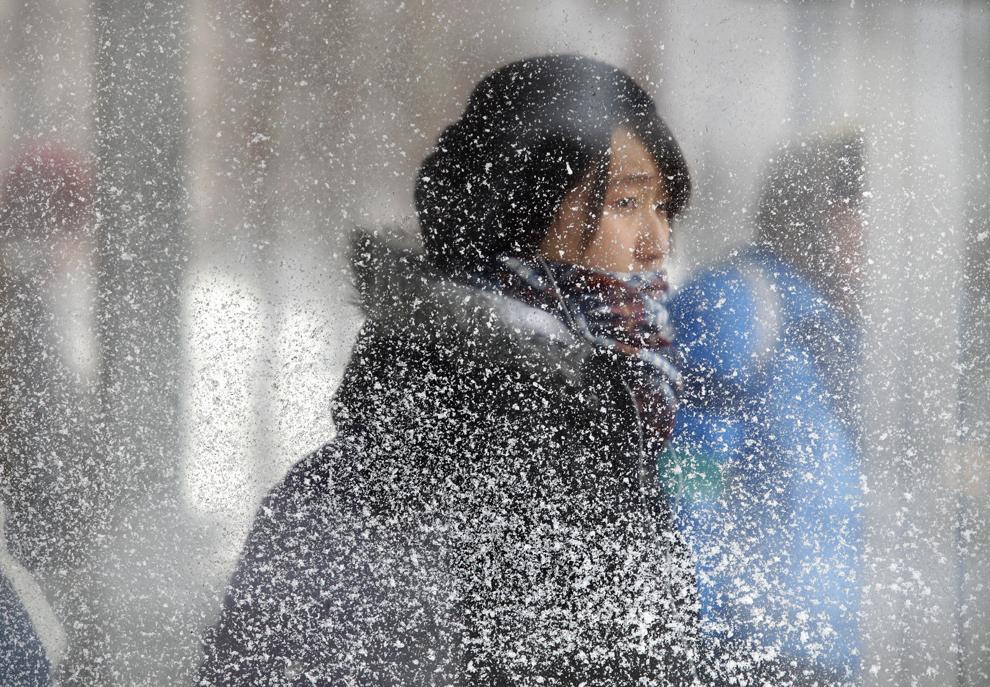 Groundhog Day Blizzard 2011
Groundhog Day Blizzard 2011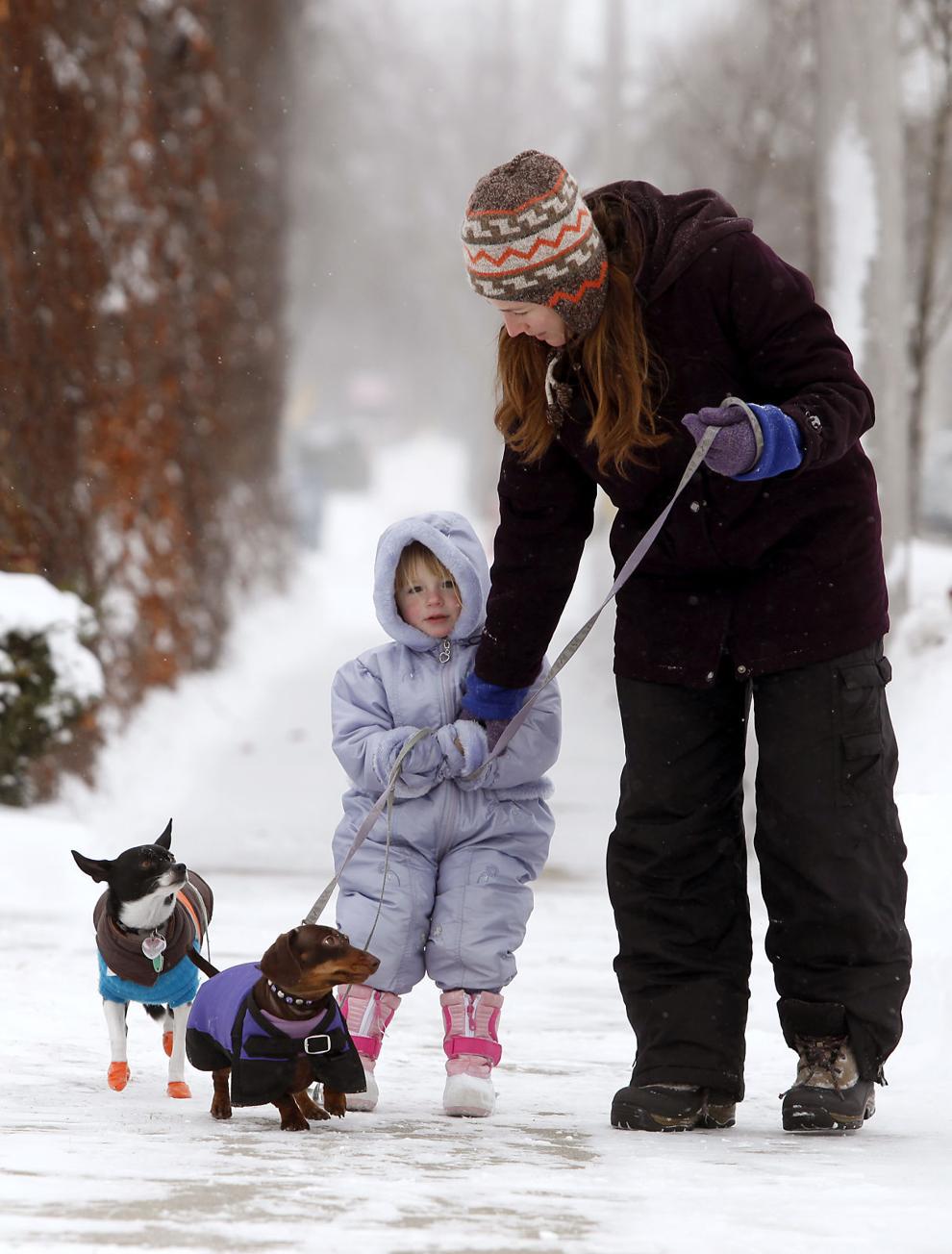 Groundhog Day Blizzard 2011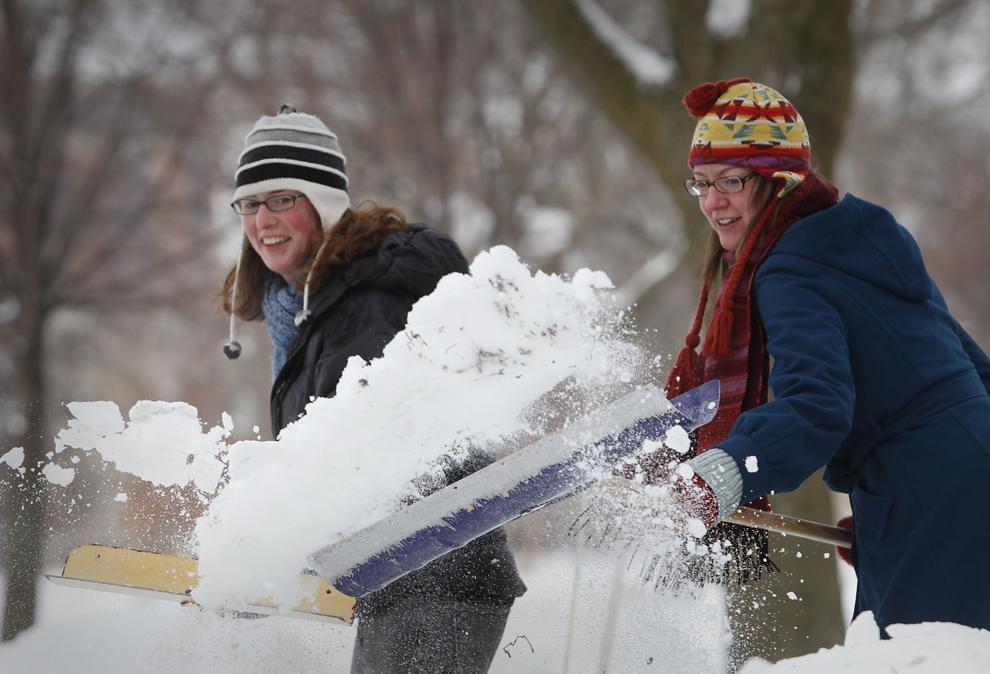 Groundhog Day Blizzard 2011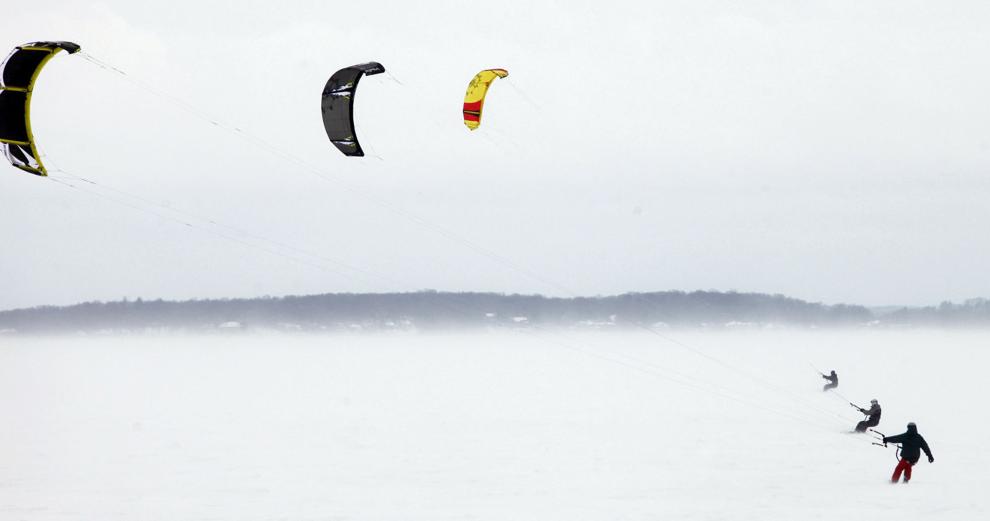 Groundhog Day Blizzard 2011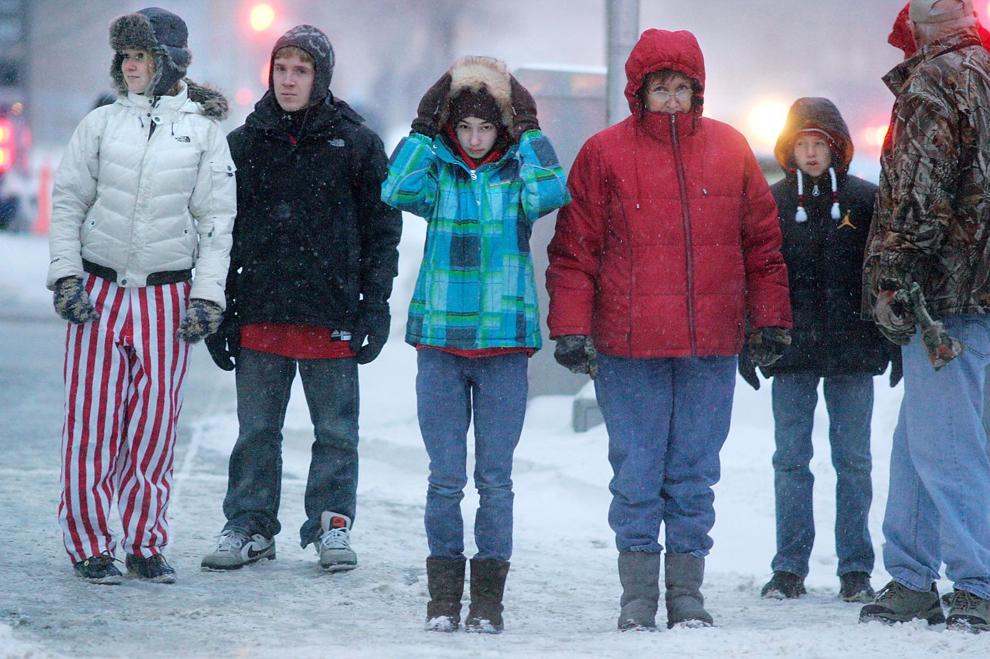 Groundhog Day Blizzard 2011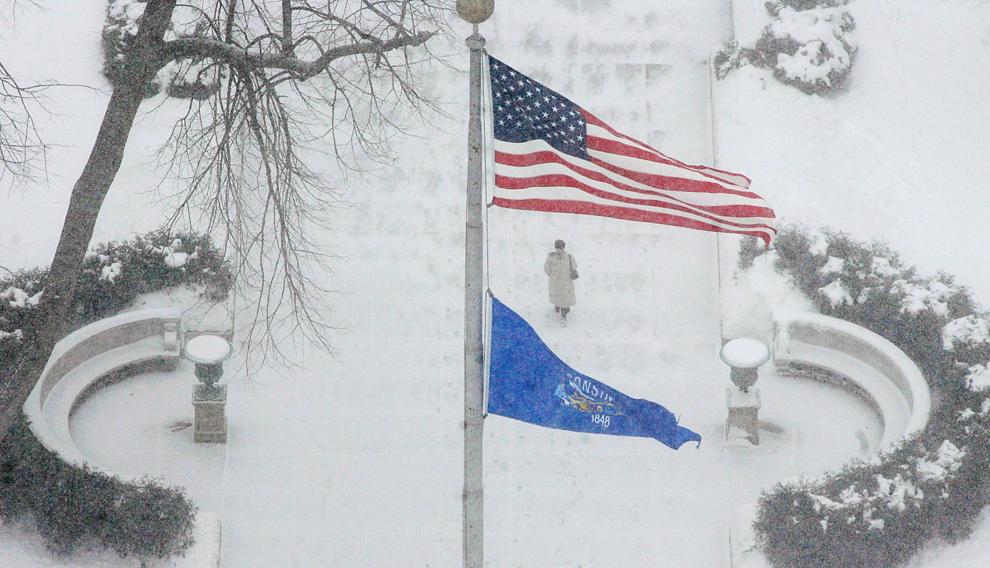 Groundhog Day Blizzard 2011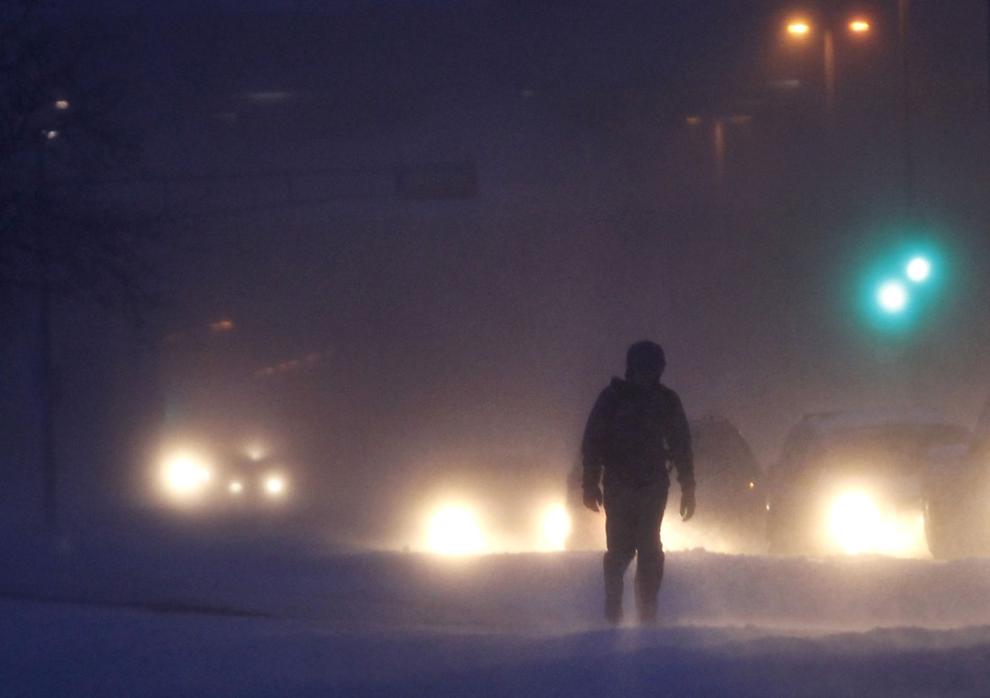 State Journal front page Feb. 2, 2011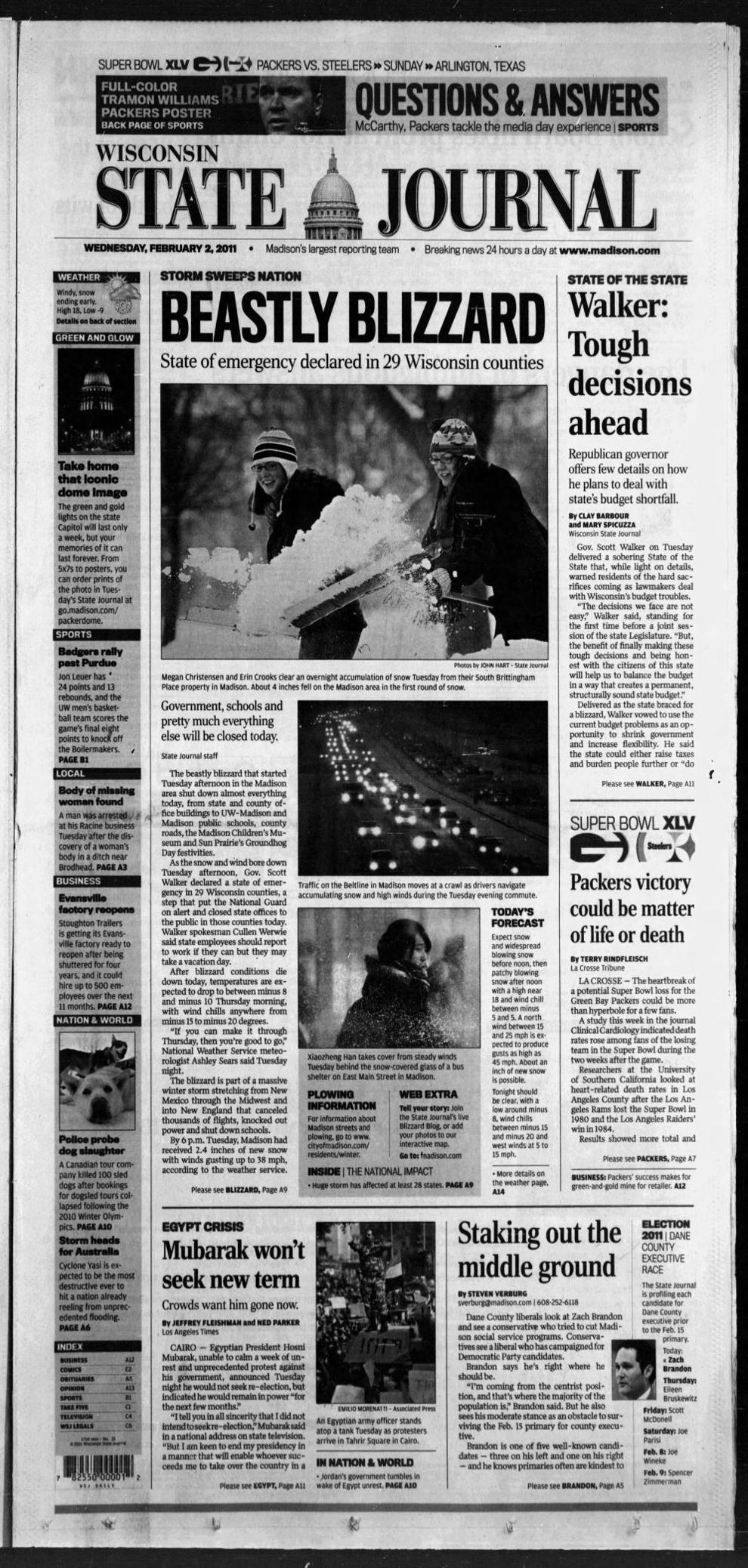 State Journal coverage Feb. 2, 2011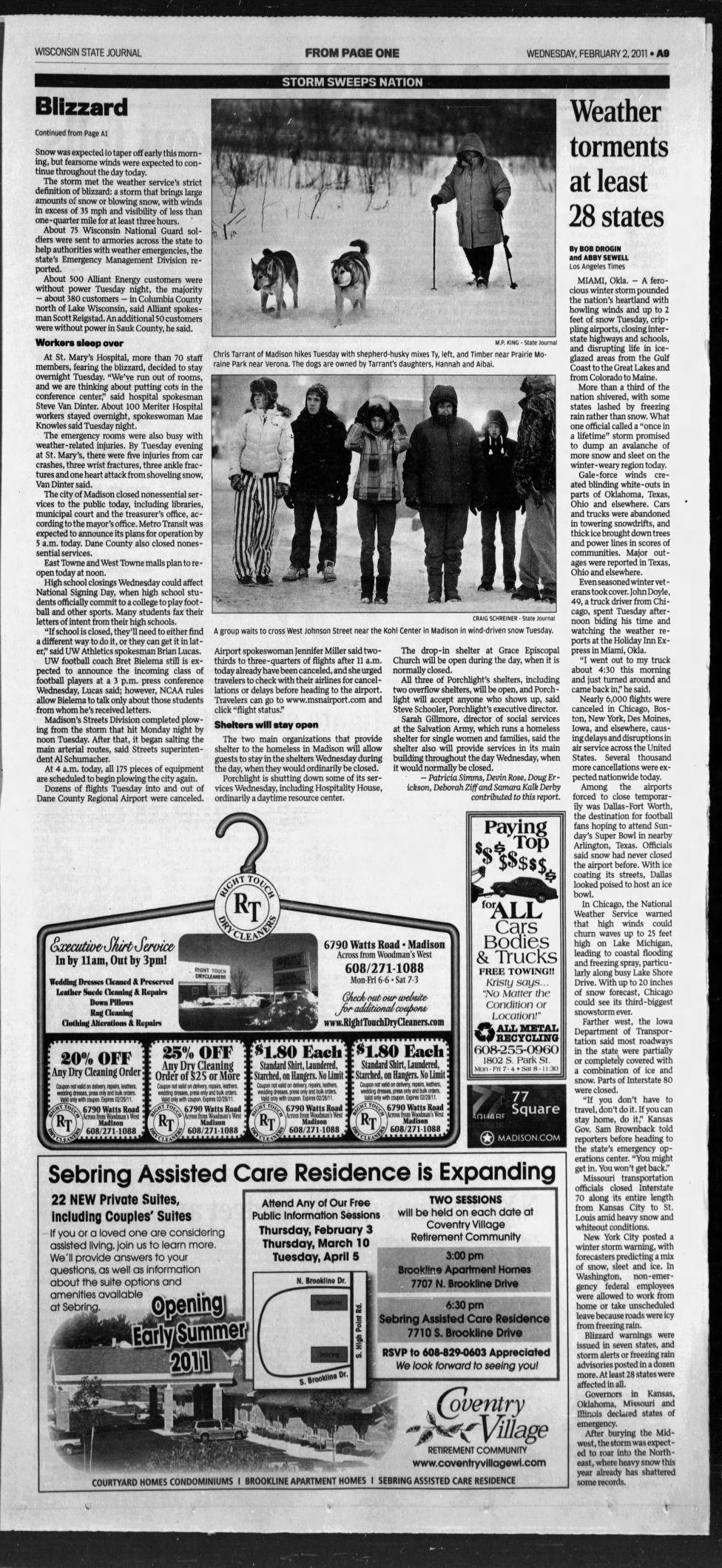 State Journal front page Feb. 3, 2011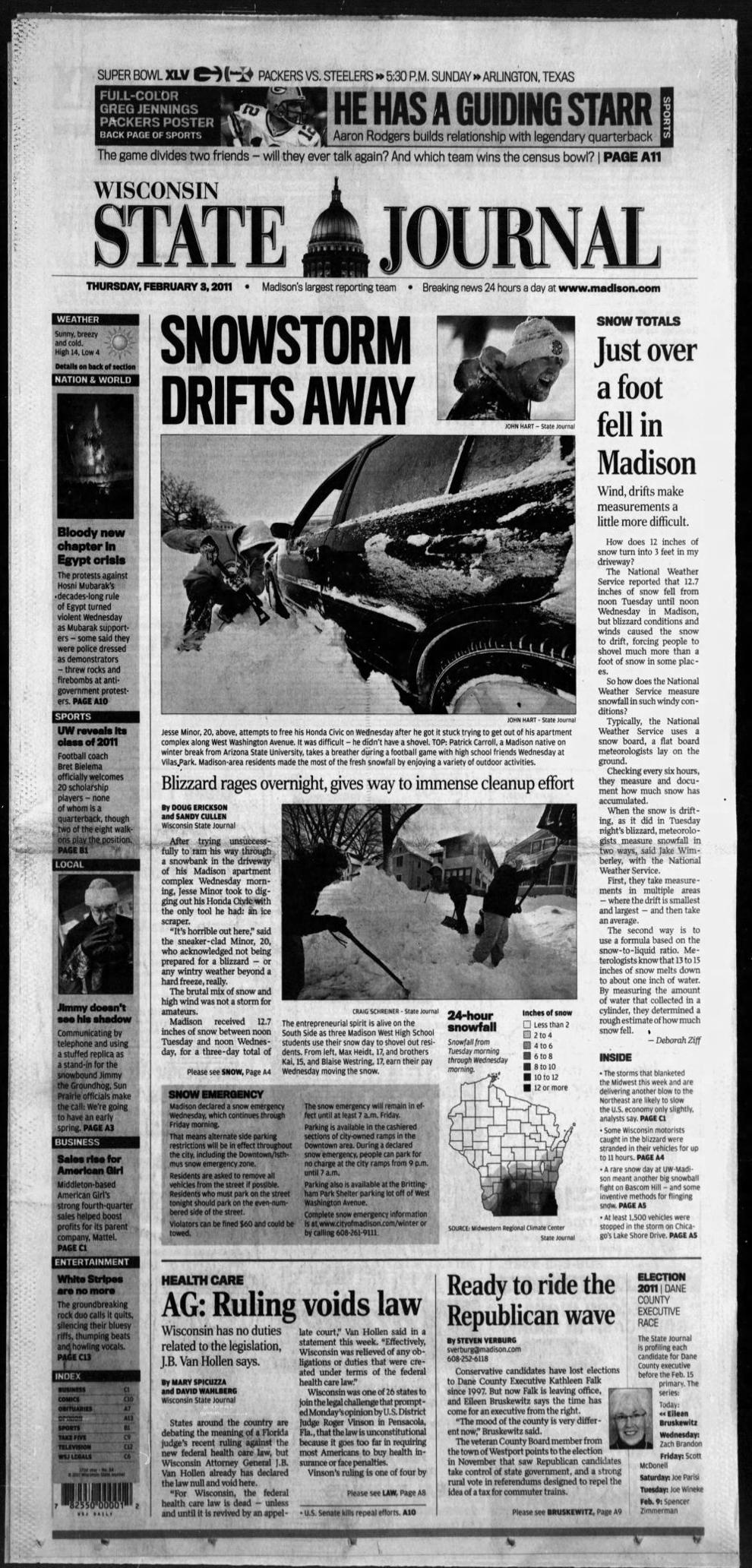 State Journal coverage Feb. 3, 2011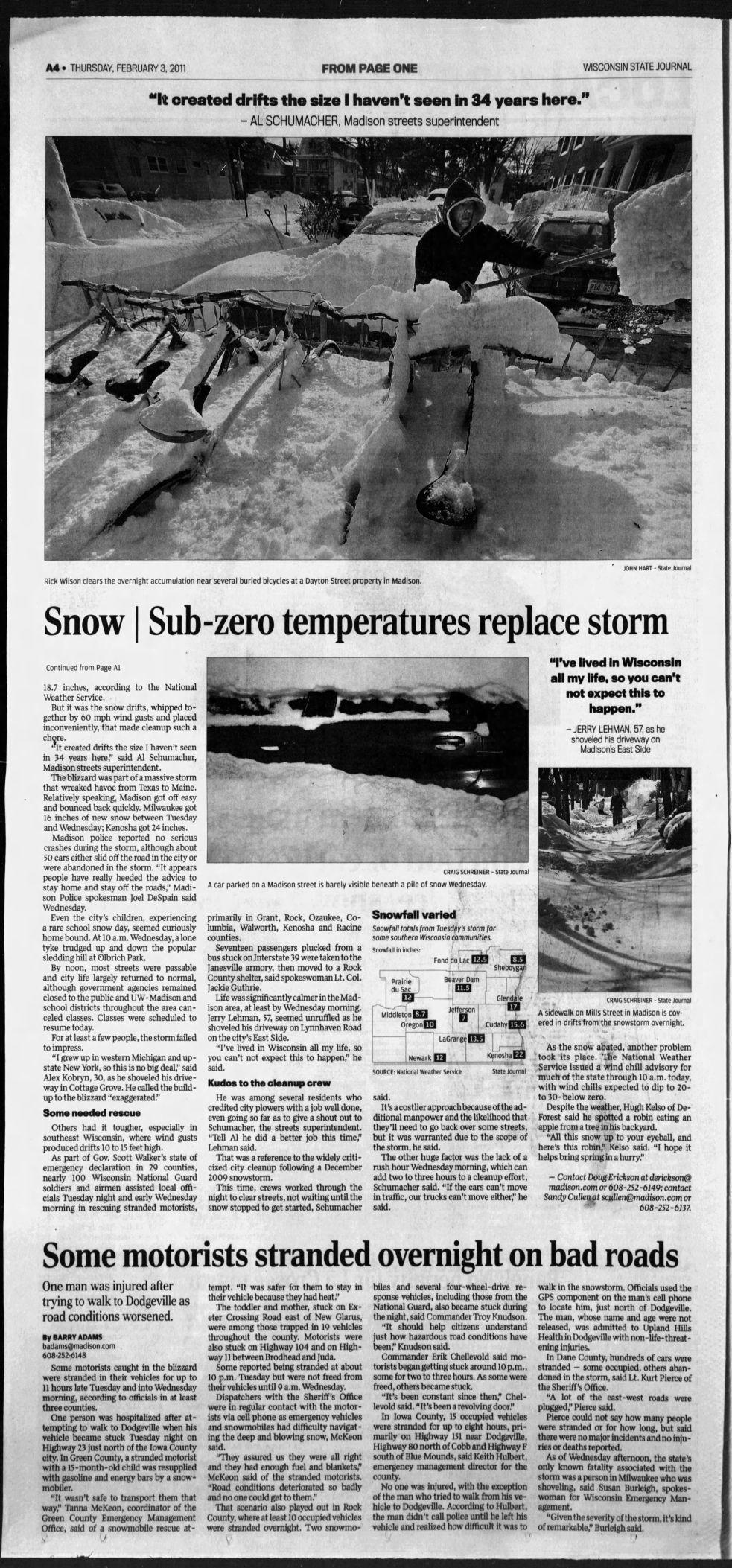 State Journal coverage Feb. 3, 2011