Light showers are likely Friday for southern Wisconsin, but improving weather will follow, with sunny skies and seasonable temperatures the rule for several days starting Sunday, according to forecasters.
In Madison on Friday and overnight, there's a 60% chance for showers, with less than a tenth of an inch of rain possible for both periods, the National Weather Service said.
Friday should be cloudy with a high near 69 and southeast winds around 10 miles per hour, followed by an overnight low around 63.
The chance for showers falls to 30% Saturday and 20% Saturday night, with mostly cloudy skies, a high near 72 and south winds at 5 to 10 mph turning out of the northwest in the afternoon, and a low Saturday night around 55.
Sunday and Labor Day should be sunny, with highs near 80 and 78 sandwiching a low Sunday night around 52.
The Weather Service said chances for showers and thunderstorms return at 20% Monday night, and 40% Tuesday and Tuesday night.
Skies over Madison should be mostly sunny Tuesday and sunny Wednesday and Thursday, with highs near 78, 72 and 74, and lows Monday night through Wednesday night around 59, 55 and 51.
27 Storm Track meteorologist Max Tsaparis forecasts scattered showers Friday; a few light showers overnight; isolated showers Saturday, especially in the morning; rain possible late Monday night; scattered showers possible Tuesday; and a stray shower possible later in the day on Wednesday.
Tsaparis said highs for Madison Friday through Thursday should be near 71, 73, 79, 77, 75, 72 and 77, and overnight lows around 63, 57, 53, 59, 54 and 52.
Thursday's high in Madison was 78 at 1:40 p.m., 1 degree above the normal high and 20 degrees below the record high of 98 for Sept. 2, set in 1953.
Thursday's low in Madison was 48 at 5:03 a.m., 8 degrees below the normal low and 11 degrees above the record low of 37 for Sept. 2, set in 1976.
No precipitation was recorded at the Dane County Regional Airport on Thursday, leaving Madison's September and meteorological fall (September through November) precipitation total (rain plus snow converted to liquid) at zero, 0.25 inches below normal. The 2021 total stayed at 16.59 inches, 10.74 inches below normal.
Madison's record precipitation for Sept. 2 is 1.52 inches in 2018.
Photos: A look back at the frigid blast of 2014 caused by the 'polar vortex'
2014 polar vortex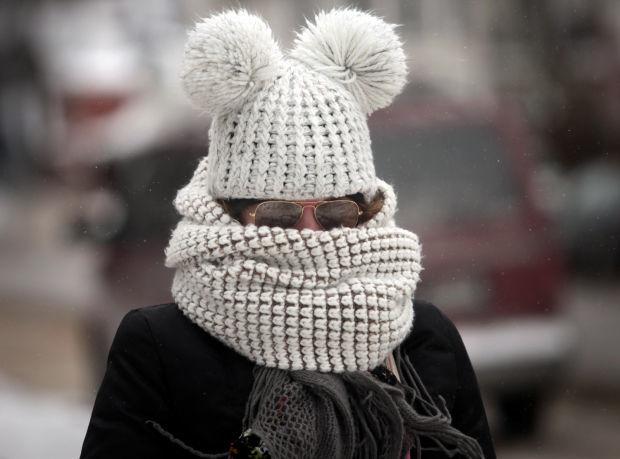 2014 polar vortex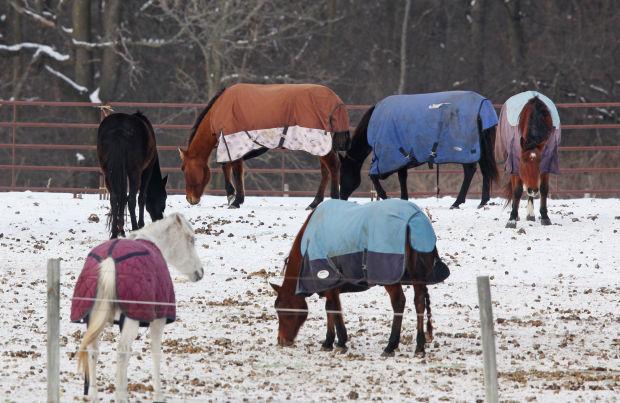 2014 polar vortex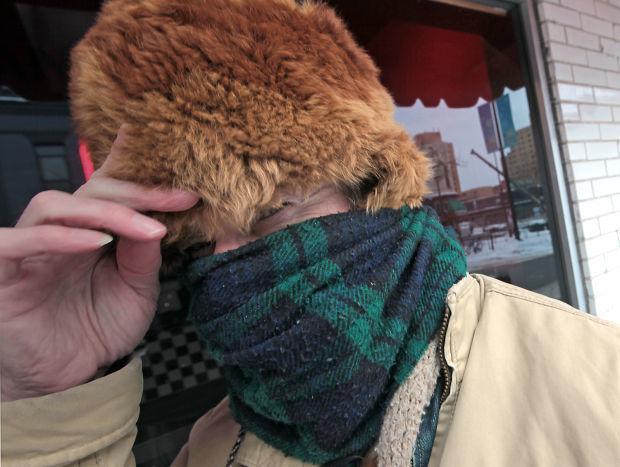 2014 polar vortex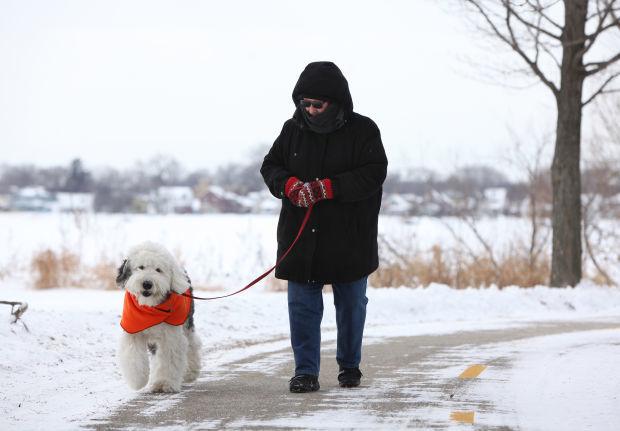 2014 polar vortex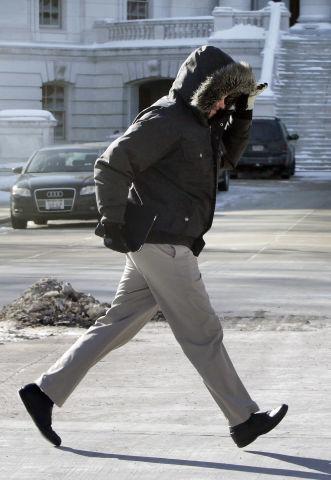 2014 polar vortex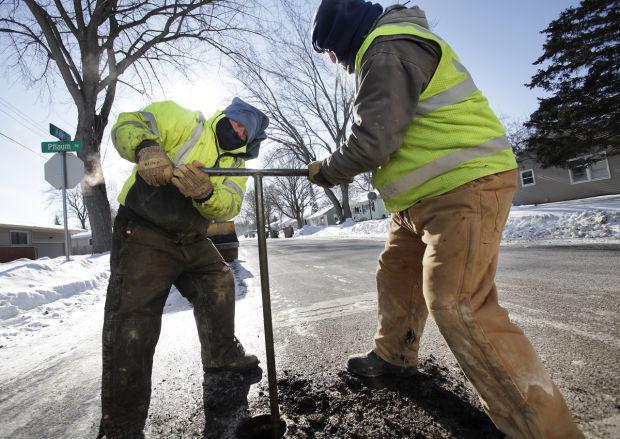 2014 polar vortex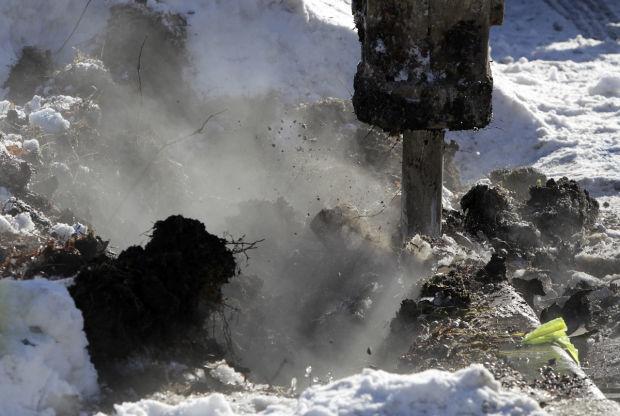 2014 polar vortex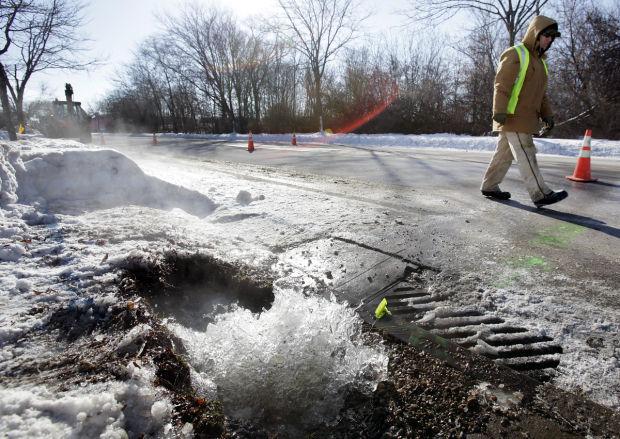 2014 polar vortex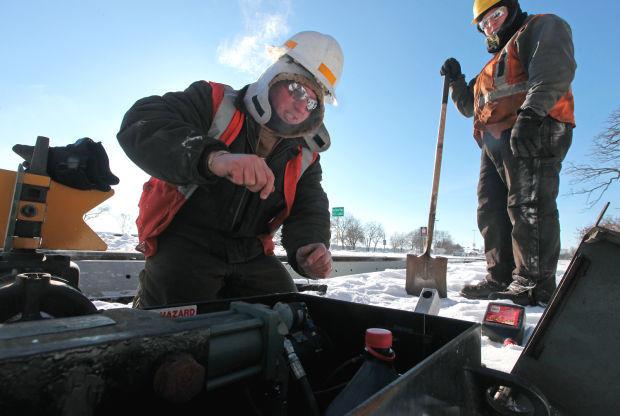 2014 polar vortex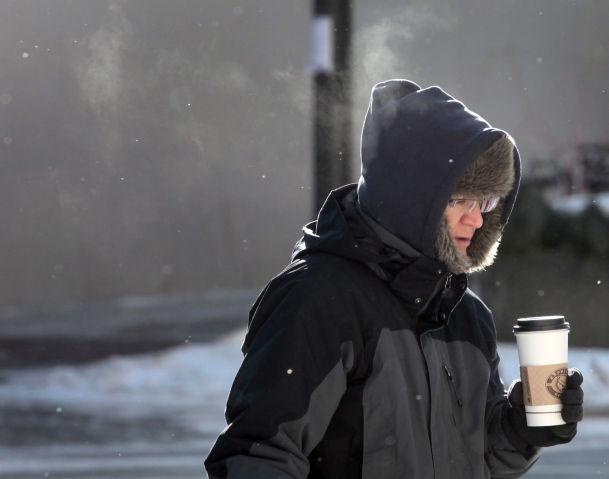 2014 polar vortex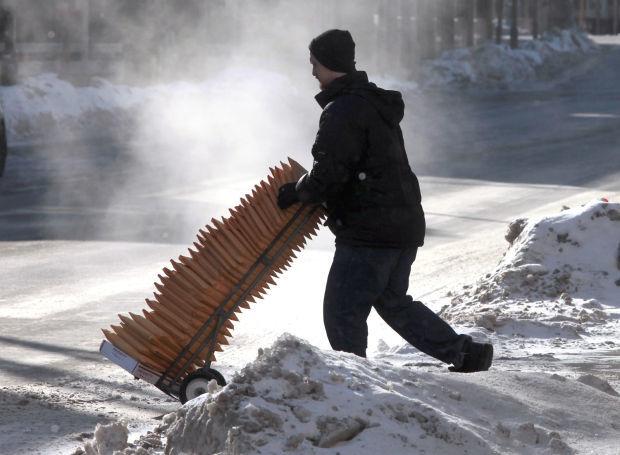 2014 polar vortex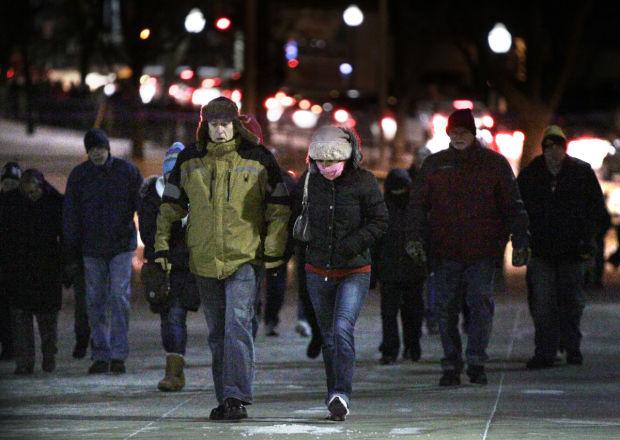 2014 polar vortex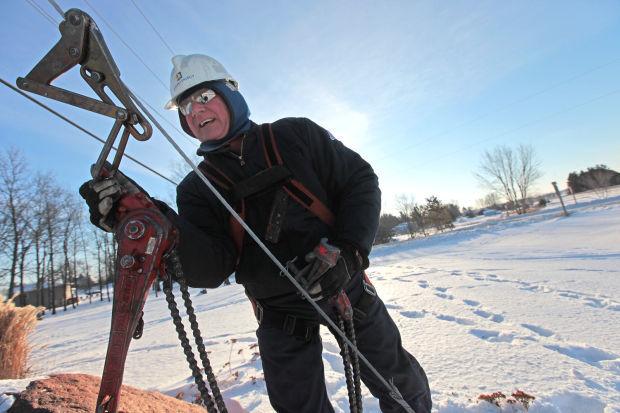 2014 polar vortex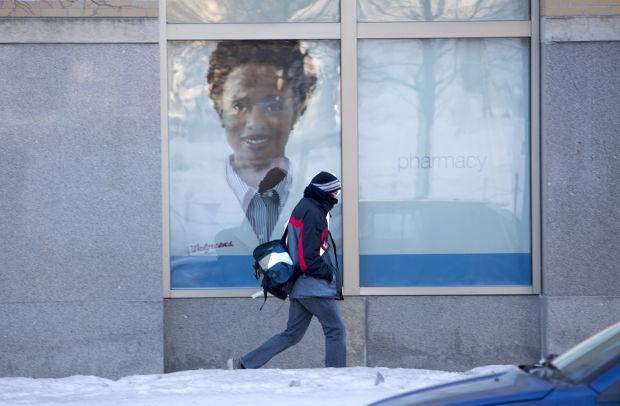 2014 polar vortex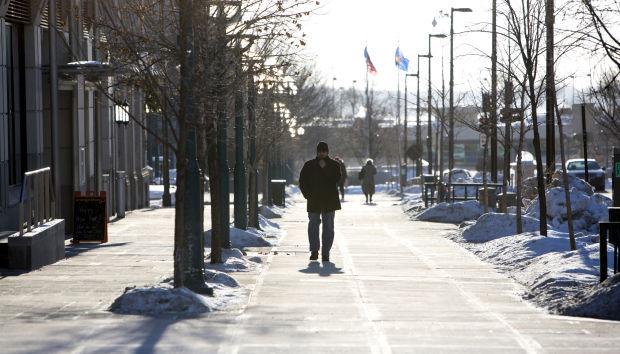 2014 polar vortex
2014 polar vortex