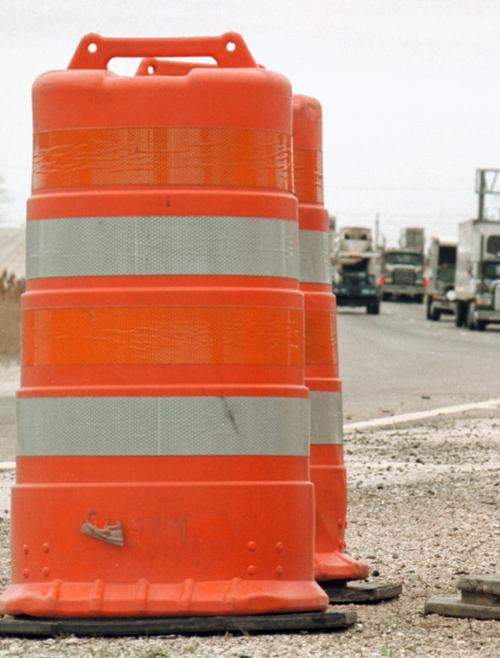 Widespread flooding put pressure on city emergency services after overnight thunderstorms hit Madison early Saturday.
The storms started at midnight, prompting the National Weather Service to issue a flash flood warning for Dane County residents. The warning lasted until 3 a.m., said Madison police Sgt. David Compton.
The street flooding caused various problems across the city, including popped manhole covers, power outages, stalled vehicles, fallen trees and some flooding of buildings and residences.
Sgt. Chris Paulson said that between midnight and 4 a.m., the Police Department alone received almost 90 flood-related calls.
Although the storms affected all of Madison, the most intense flooding was on the Isthmus, South Side and Near West Side, said Rick Lange, operations manager for Dane County Emergency Management.
Paulson said the Police Department, Madison Fire Department, Dane County Sheriff's Office and city emergency services responded to incidents around the city.
Lange said there did not appear to be any lasting damage from the storms.