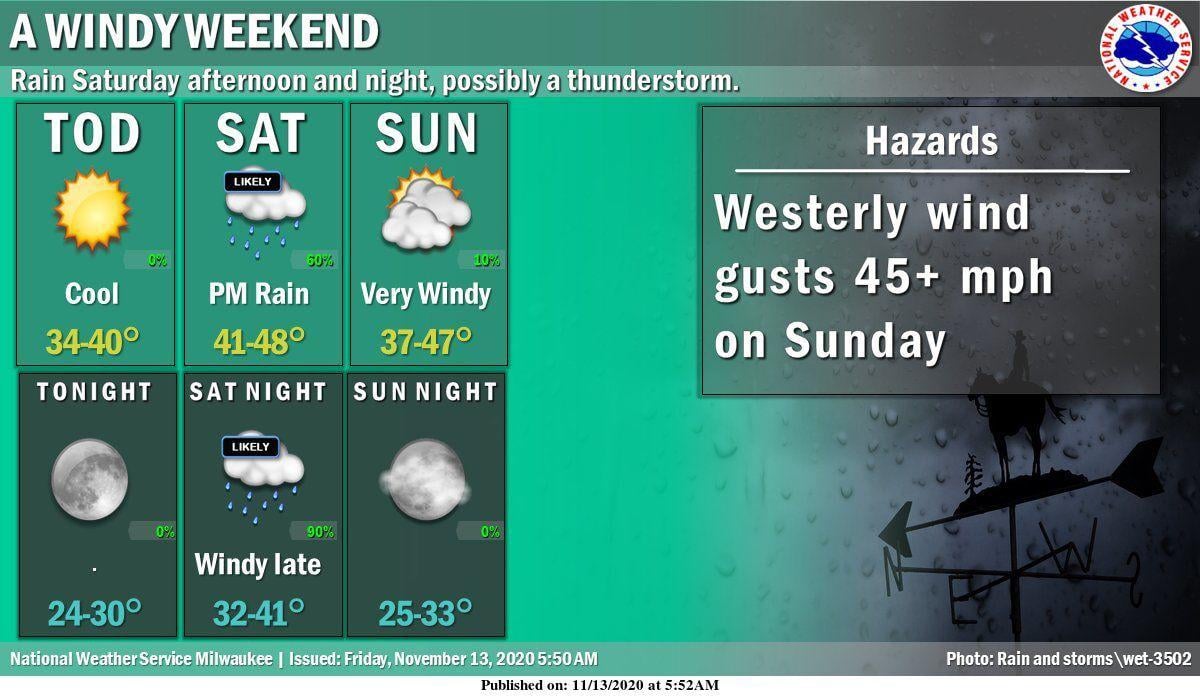 Although temperatures won't break out of the 40s this weekend for southern Wisconsin, more thunderstorms are possible Saturday night as winds gust as high as 30 miles per hour, increasing to 40 mph Sunday, according to forecasters.
The area dealt with some slippery conditions overnight due to a combination of light rain transitioning over to snow, with sub-freezing temperatures — it was 26 at 5:53 a.m. at the Dane County Regional Airport, the National Weather Service said.
In Madison on Friday, look for clearing skies, a high near 35 and northwest winds at 5 to 15 mph, turning out of the southwest in the afternoon.
After an overnight low around 28, Saturday's forecast features a 70% chance for showers after noon, totaling less than a tenth of an inch, a high near 43 and south winds at 10 to 20 mph, gusting as 30 mph.
Overnight Saturday into Sunday, there's an 80% chance for showers and a thunderstorm before midnight, then showers, possibly totaling a tenth to a quarter of an inch, except higher amounts possible in any storms that may develop, as the low falls to around 36.
The Weather Service said dry weather will follow through Thursday.
Skies over Madison should be partly sunny Sunday, sunny Monday, mostly sunny Tuesday and Wednesday, and partly sunny Thursday, with highs near 41, 45, 38, 43 and 51, and lows Sunday night through Wednesday night around 29, 25, 26 and 35.
27 Storm Track meteorologist Max Tsaparis forecasts rain developing later in the day Saturday, heavier rain overnight, and a light rain/snow mix on Sunday, before quiet weather moves in.
Tsaparis said highs for Madison Friday through Thursday should be near 38, 43, 40, 43, 38, 46 and 53, and overnight lows around 27, 27, 29, 26, 24 and 35.
Thursday's high in Madison was 52 at 2:22 p.m., 6 degrees above the normal high and 12 degrees below the record high of 64 for Nov. 12, set in 1902 and 1964.
Wednesday's low in Madison was 31 at 7:33 a.m., 1 degree above the normal low and 27 degrees above the record low of 4 for Nov. 12, set in 2019.
Officially, 0.01 inches of precipitation was recorded at the Dane County Regional Airport on Thursday, boosting Madison's November precipitation total (rain plus snow converted to liquid) to 0.84 inches, 0.12 inches below normal. For meteorological fall (September through November), Madison has received 7.63 inches of precipitation, 1.14 inches above normal. For the year, Madison has received 36.78 inches of precipitation, 5.47 inches above normal.
Madison's record precipitation for Nov. 12 is 1.21 inches in 1879.
Officially, a trace of snow was recorded at the Dane County Regional Airport on Thursday. For meteorological fall (September through November) and the snow season (since July 1), Madison's total stayed at 0.1 inches, 1 inch below normal.
Madison's record snowfall for Nov. 12 is 2 inches in 1916.
---
Photos: Remembering the Great Ice Storm of 1976
Photos: Remembering the Great Ice Storm of 1976
March 1976 ice storm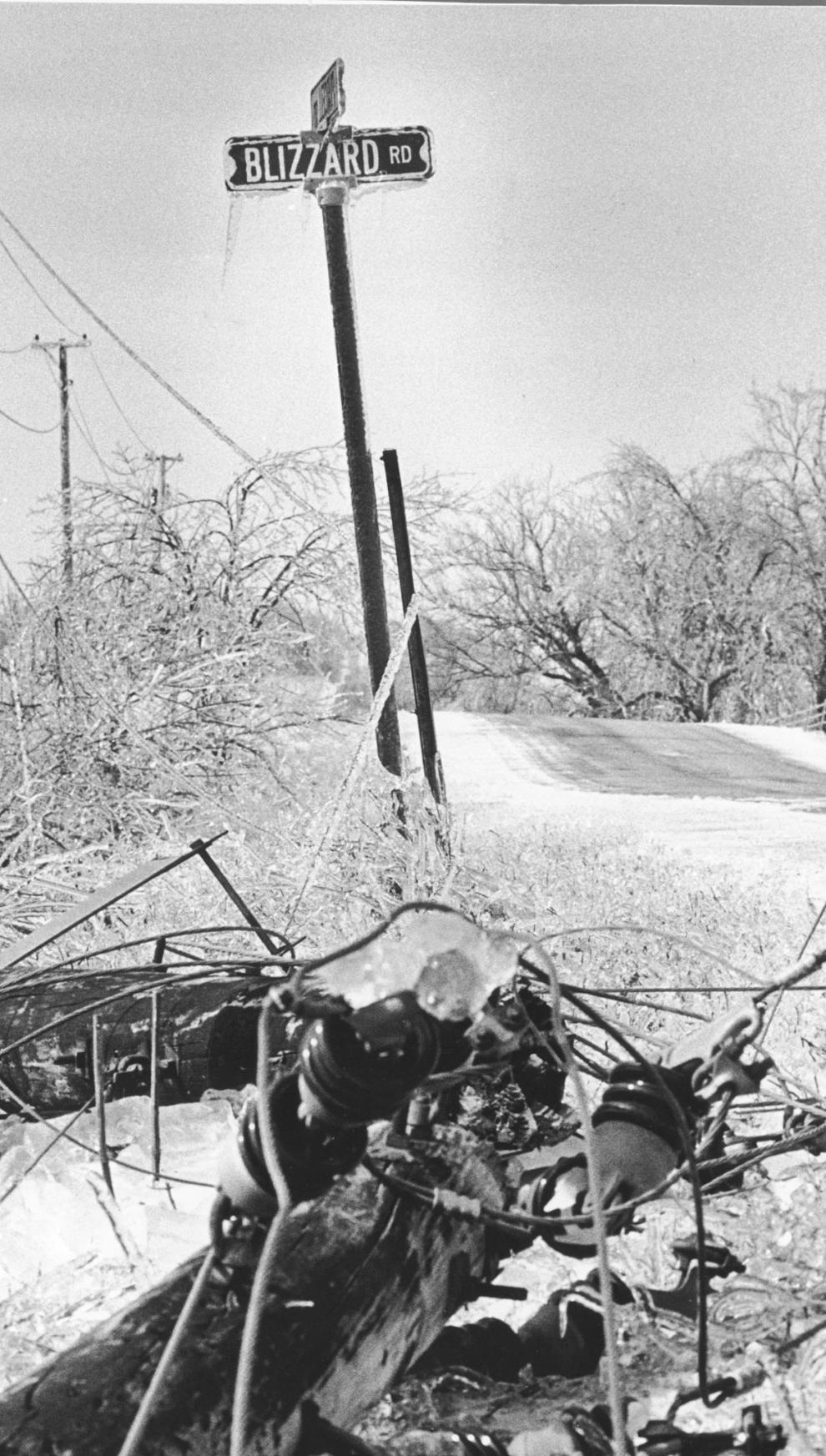 March 1976 ice storm cleanup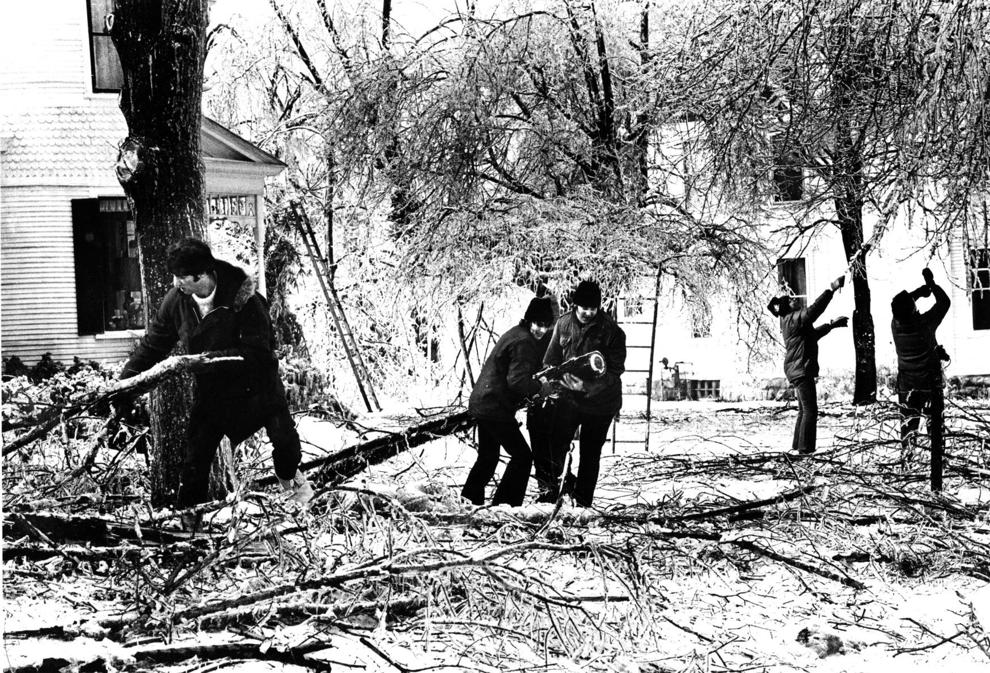 March 1976 ice storm fence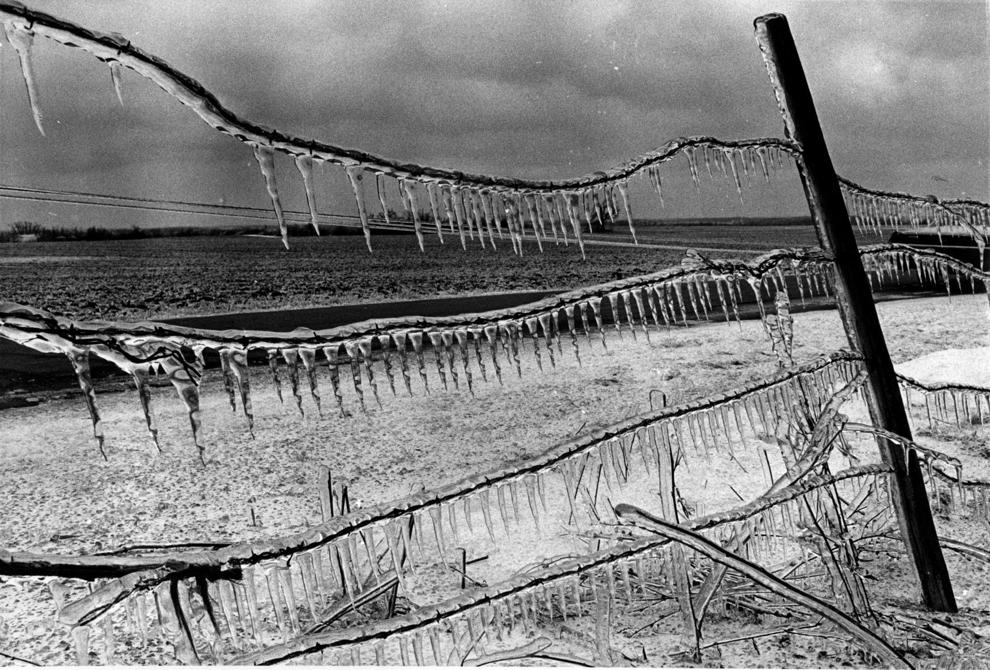 March 1976 ice storm power pole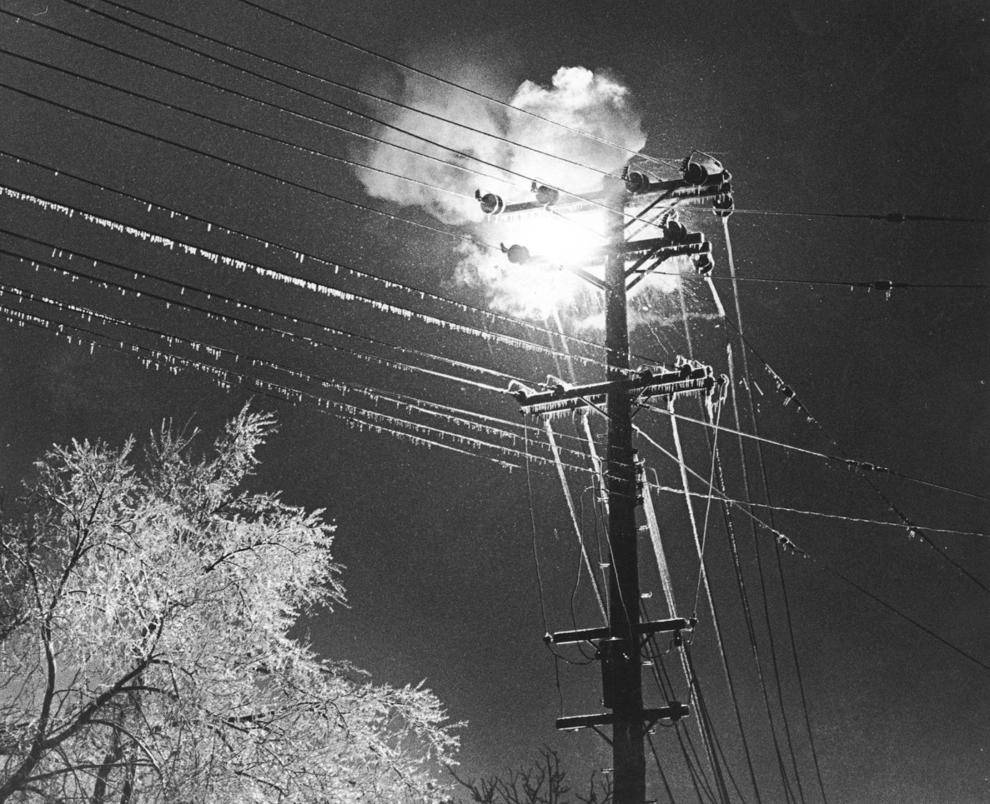 March 1976 ice storm cars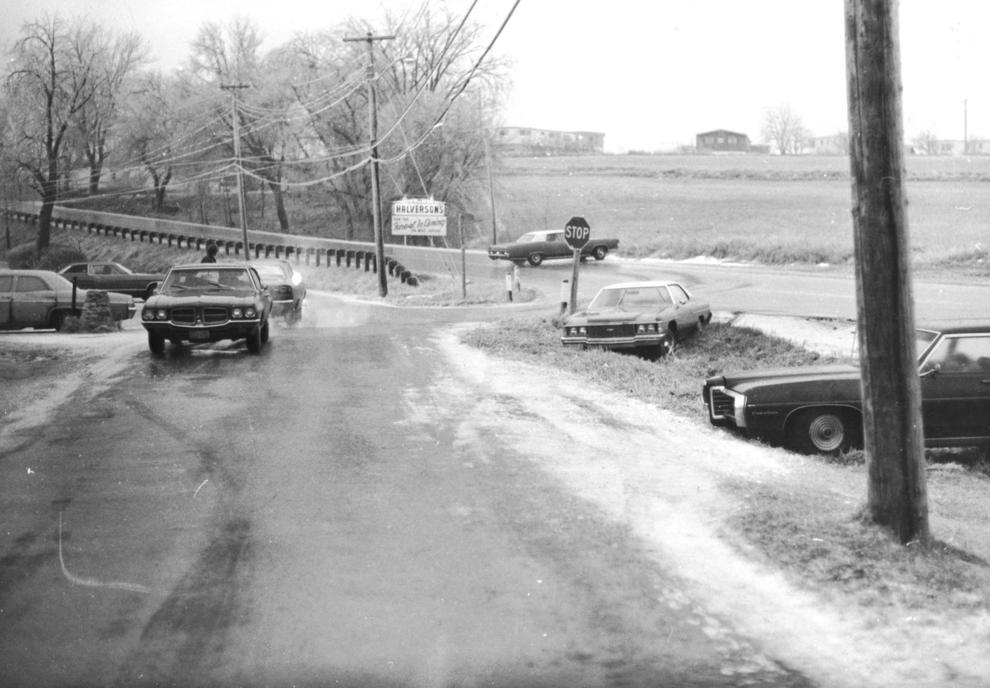 March 1976 ice storm fence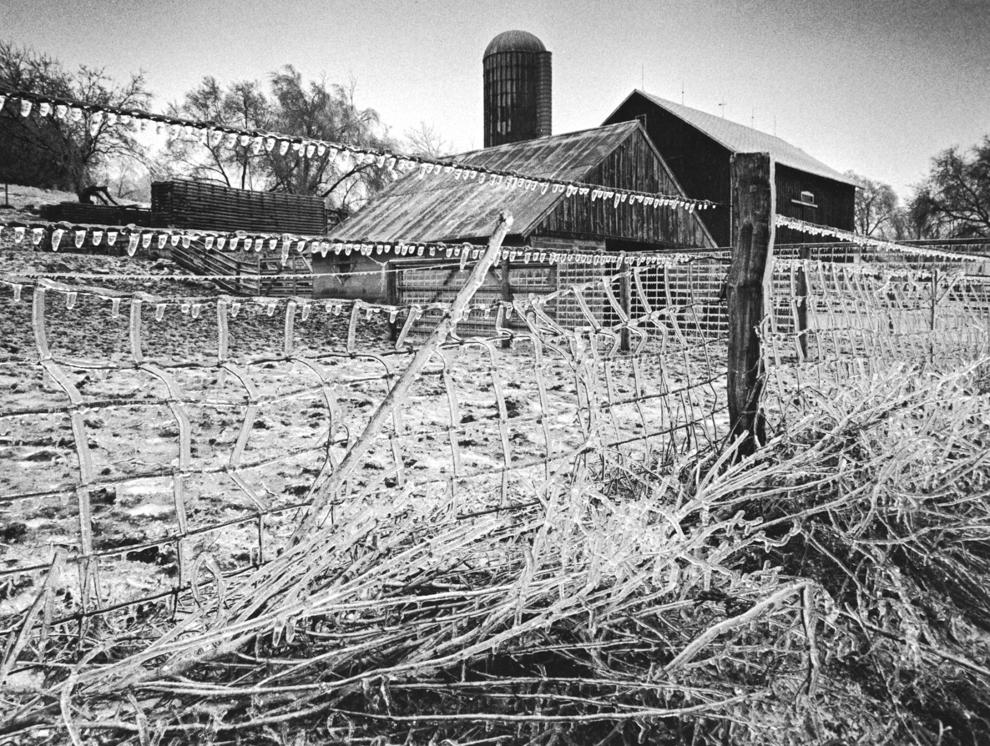 March 1976 ice storm devastation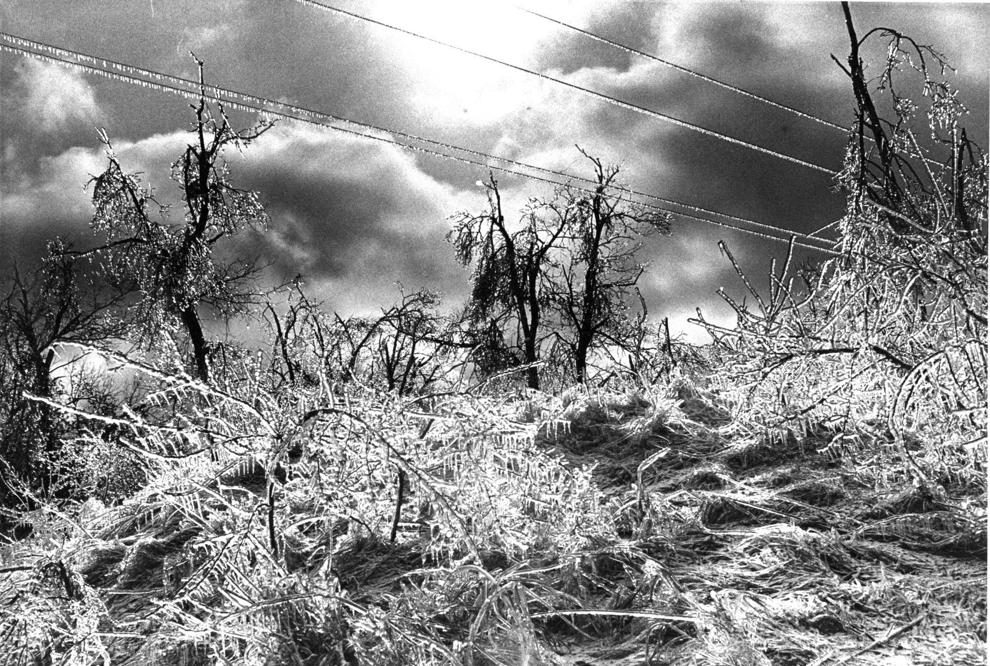 March 1976 ice storm front page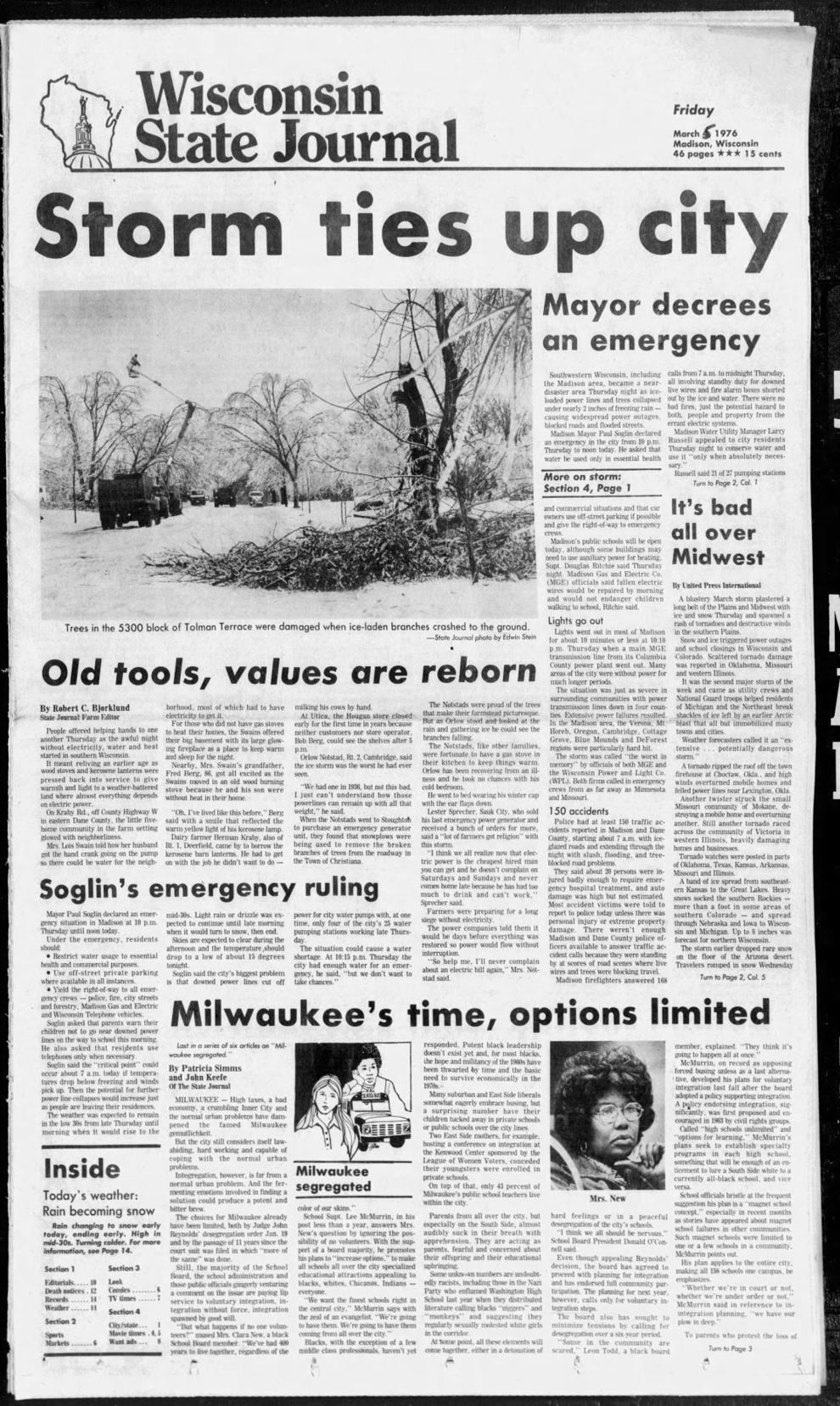 March 1976 ice storm page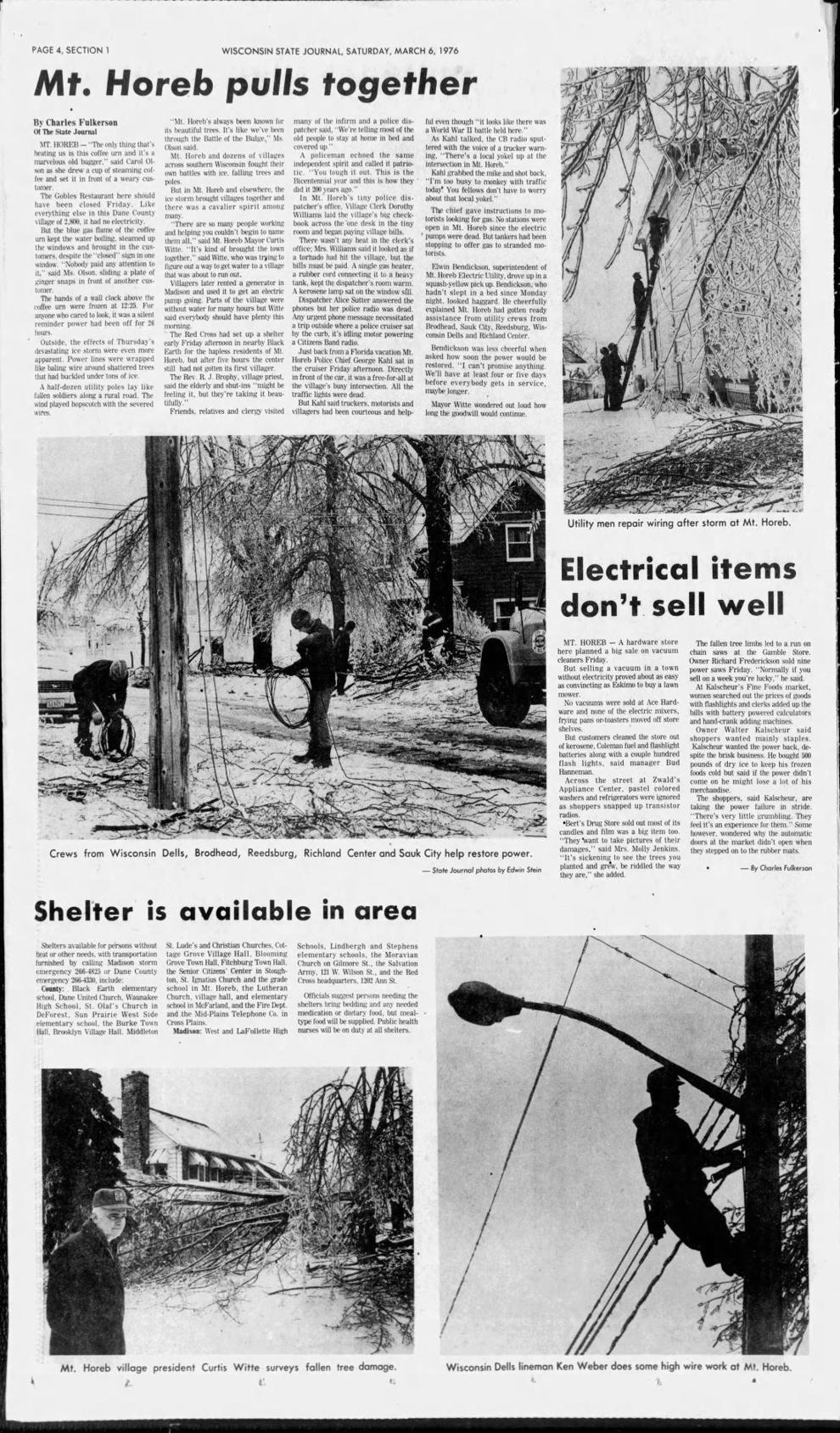 March 1976 ice storm front page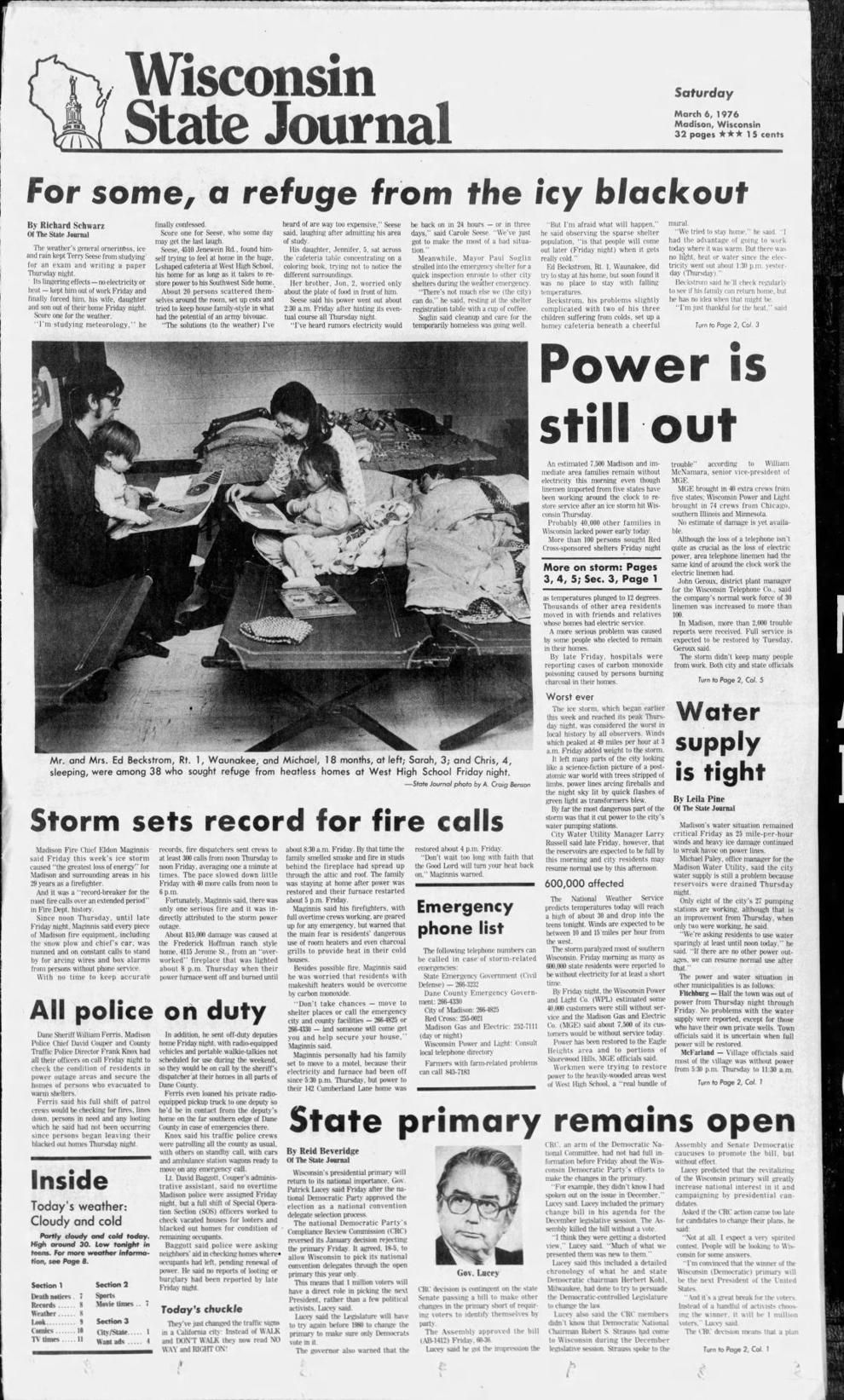 March 1976 ice storm page