The current heat wave will continue for southern Wisconsin this week, with chances nearly every day for much-needed showers and thunderstorms, according to forecasters.
Just 0.01 inches of rain has been recorded at the Dane County Regional Airport in June, 1.01 inches below normal. From March to May, the 5.05 inches of precipitation was 5.09 inches below normal, the National Weather Service reported.
While severe weather is not anticipated, any storms that develop could produce locally gusty winds and heavy rain, the Weather Service reported.
The current heat wave topped out at 92 on Saturday, tying the record for June 5 set in 1934.
On Monday in Madison, there's a 30% chance for showers and storms, mainly after 2 p.m., with mostly cloudy skies, a high near 88 and southwest winds at 5 to 10 miles per hour, the Weather service Said.
Overnight, there's a 20% chance for showers and storms as the low falls to around 70.
The chance for showers and storms increase to 60% Tuesday and Tuesday night, with possible rain totals of less than a tenth of an inch Tuesday and a tenth to a quarter of an inch Tuesday night, and higher amounts possible in any storms that may develop. The best chance for showers and storms is 3 p.m. through 7 p.m.
Look for partly sunny skies, with a high near 86, calm wind becoming southeast winds around 5 mph in the afternoon, and a low around 67.
The Weather Service said chances for showers and storms continue at 50% Wednesday, 20% Wednesday night, 30% Thursday, 30% Friday and Friday night, and 20% Saturday.
Skies over Madison should be mostly sunny Wednesday through Saturday, and sunny Sunday, with highs near 88, 88, 89, 86 and 86, and lows Wednesday night through Saturday night around 67, 67, 67 and 63.
27 Storm Track meteorologist Max Tsaparis forecasts isolated storms later on Monday, especially to the south; scattered storms, mainly later on Tuesday; a few storms possible, mainly later on Wednesday; and a few storms possible on Saturday.
Tsaparis said highs for Madison Monday through Sunday should be near 86, 85, 86, 87, 90, 86 and 86, and overnight lows around 68, 67, 68, 66, 68 and 65.
Sunday's high in Madison was 89 at 3:38 p.m., 13 degrees above the normal high and 5 degrees below the record high of 94 for June 6, set in 1934.
Sunday's low in Madison was 72 at 5:07 a.m., 17 degrees above the normal low and 36 degrees above the record low of 36 for June 6, set in 1982.
No precipitation was recorded at the Dane County Regional Airport on Sunday, leaving Madison's June and meteorological summer (June through August) precipitation total at 0.01 inches, 1.01 inches below normal. The 2021 total stayed at 7.19 inches.
Madison's record precipitation for June 6 is 1.36 inches in 1930.
Photos: Remembering 2008 blizzard that shut down area, stranded cars on interstate
Stranded on interstate, Feb. 6, 2008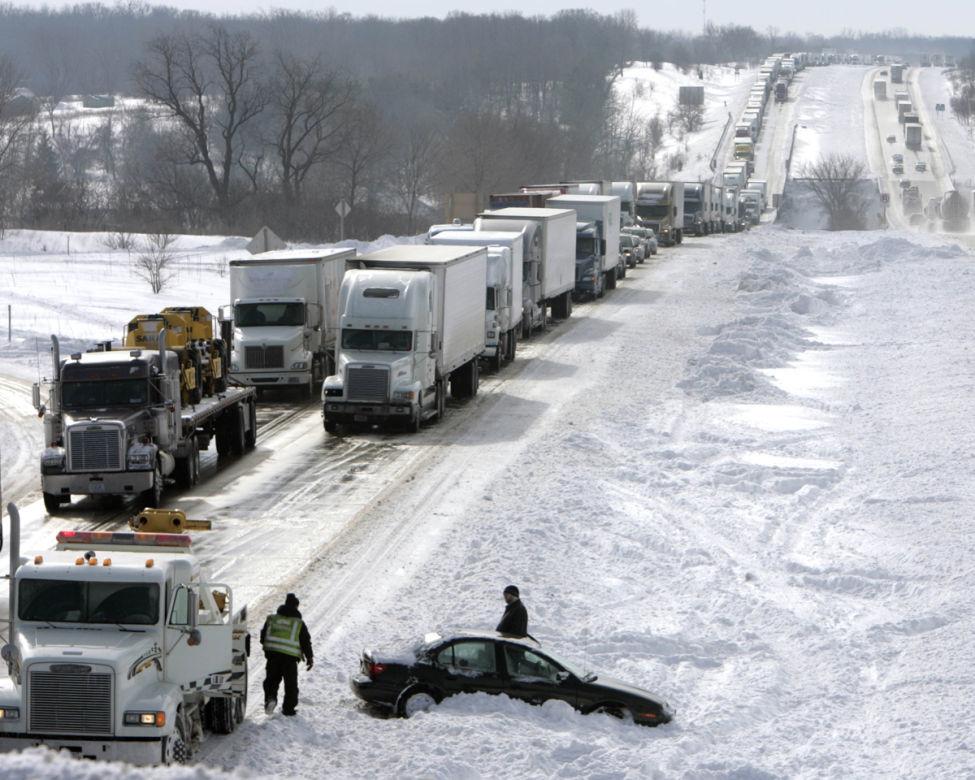 Cow in a blizzard, Feb. 6, 2008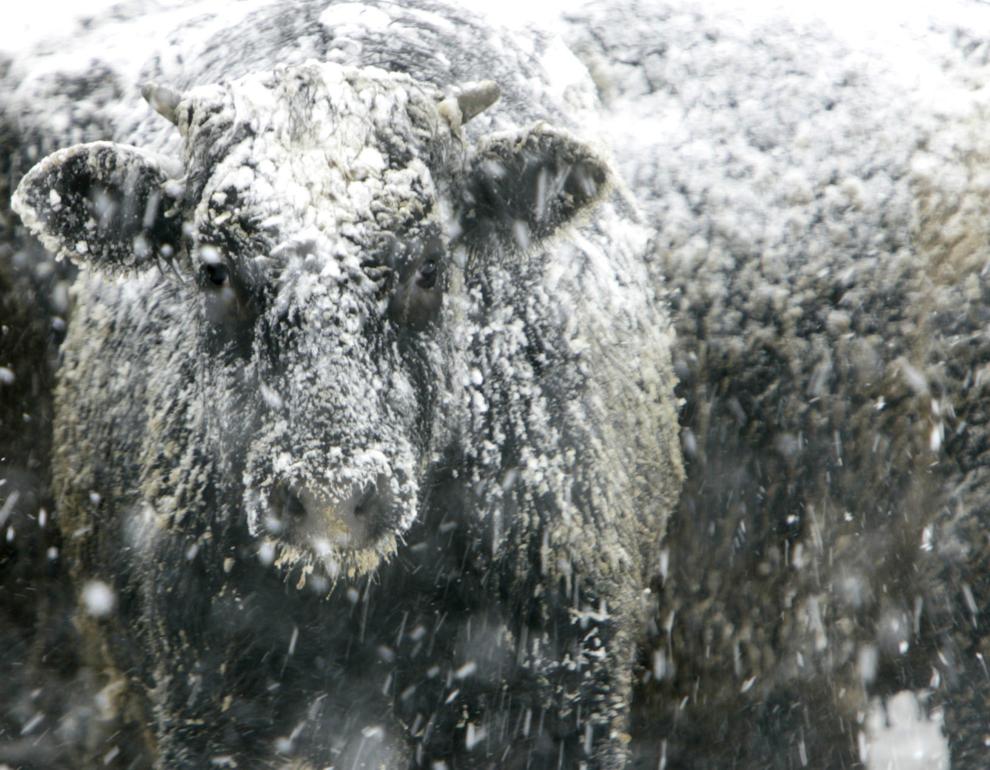 Crossing Parmenter, Feb. 6, 2008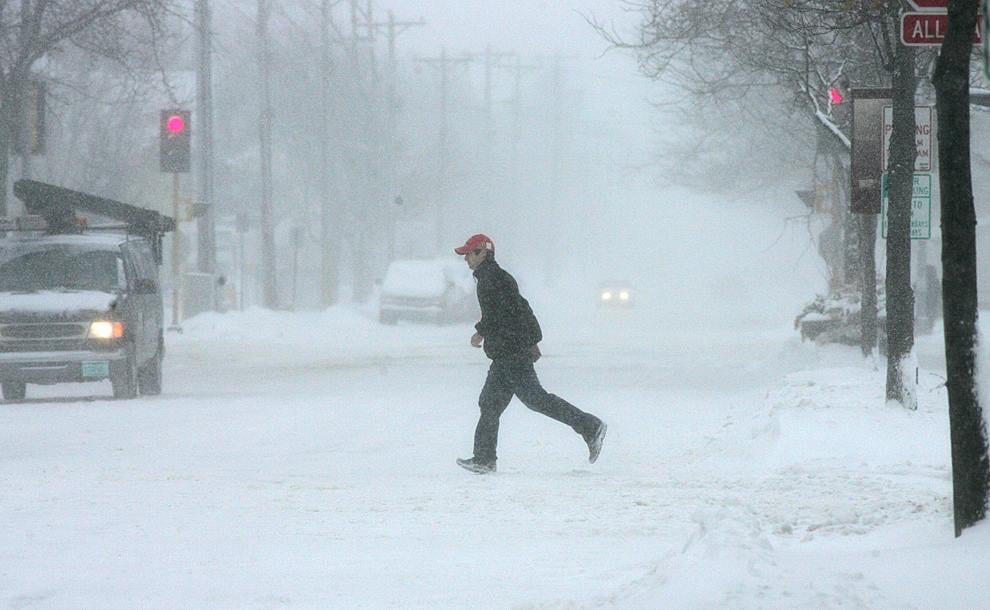 Snowy freight train, Feb. 6, 2008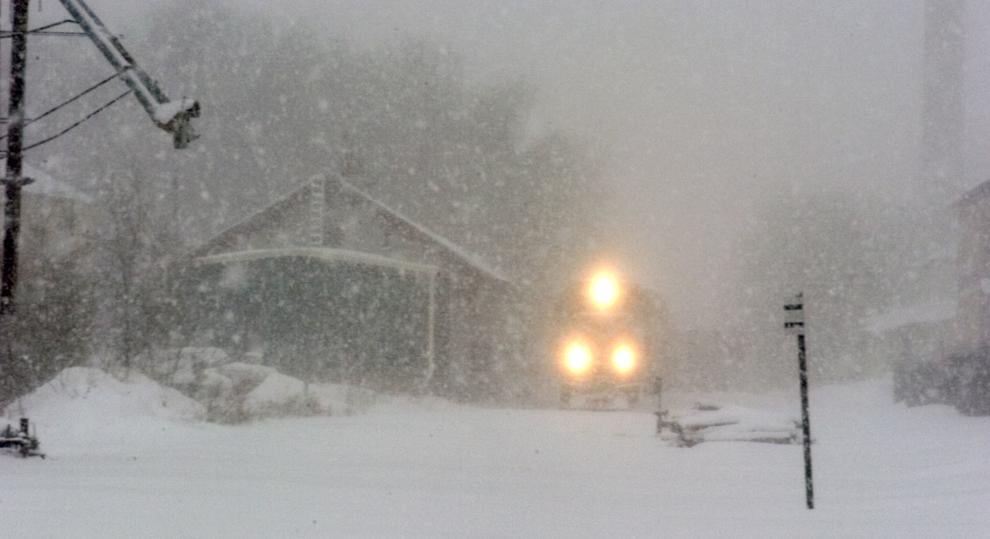 No respite from snow, Feb. 6, 2008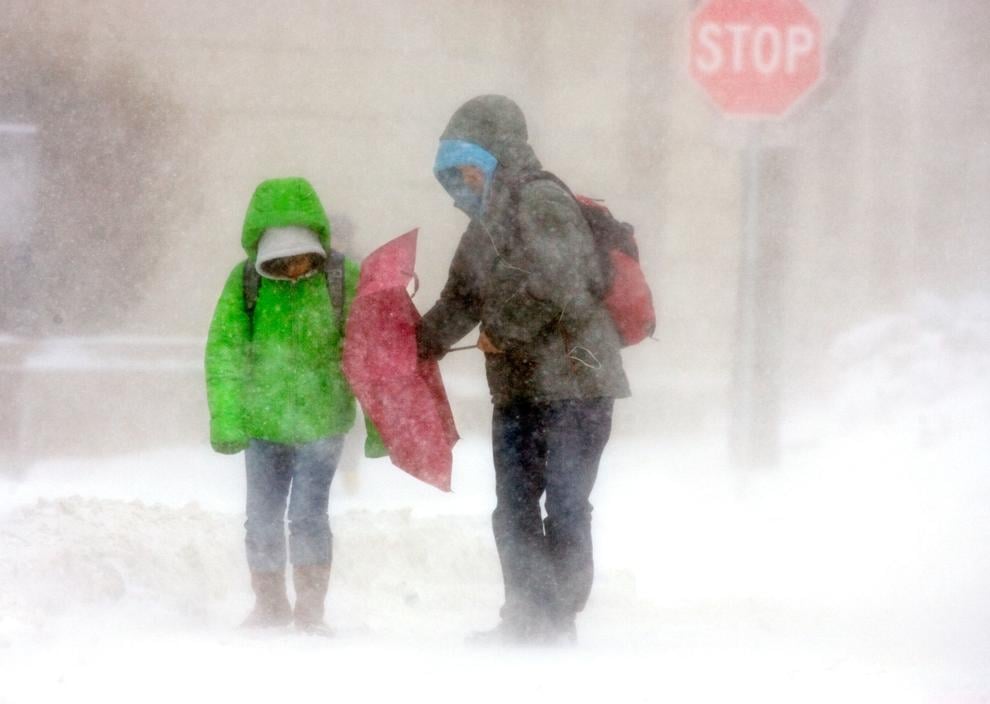 Vehicles slide off road, Feb. 6, 2008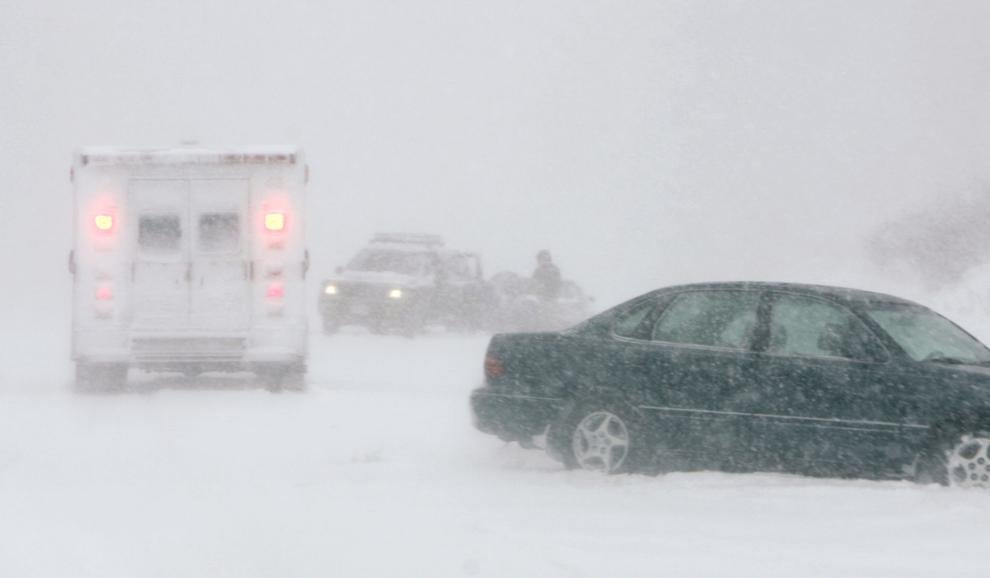 Traversing Park Street, Feb. 6, 2008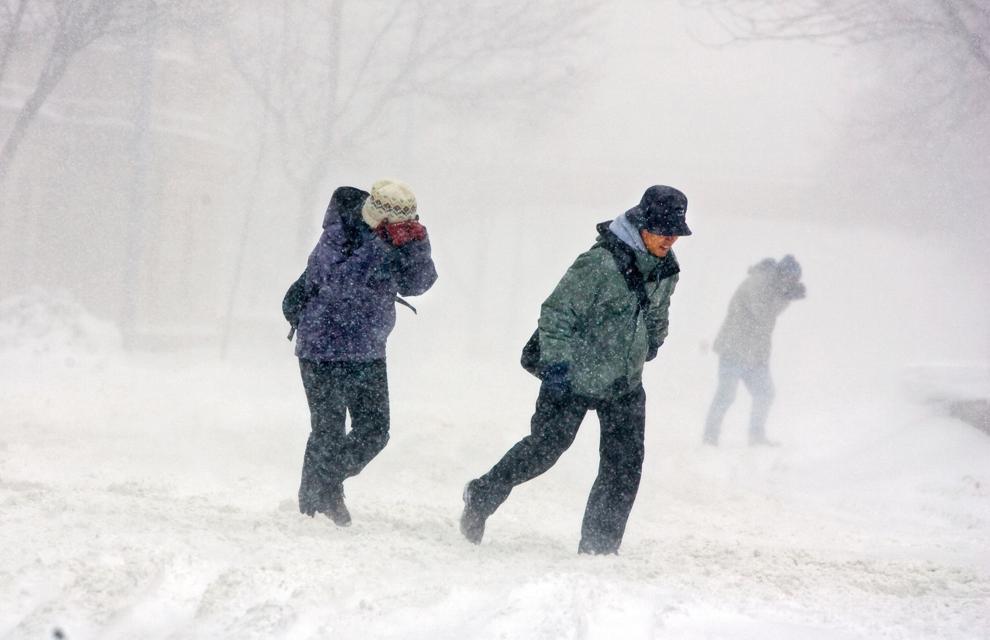 Braving conditions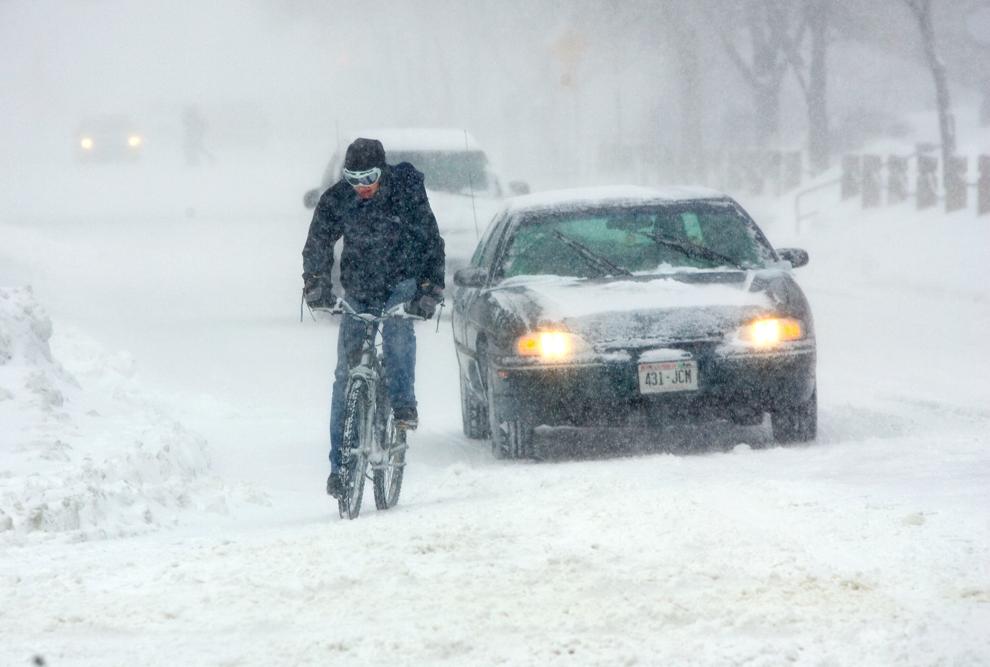 Crossing University Avenue
Going to work, Feb. 6, 2008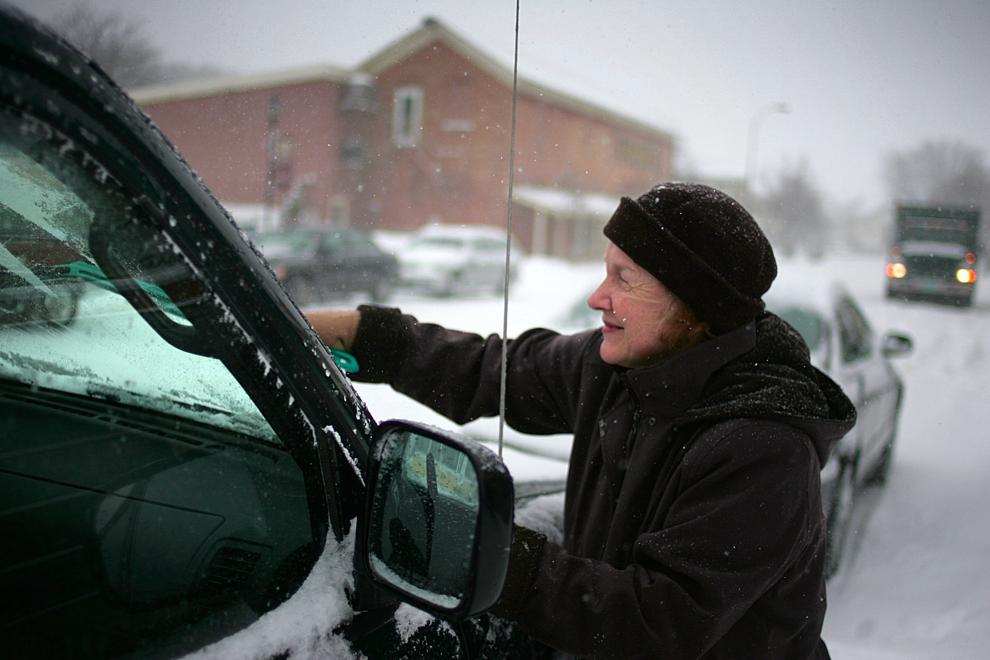 Blowing out, Feb. 7, 2008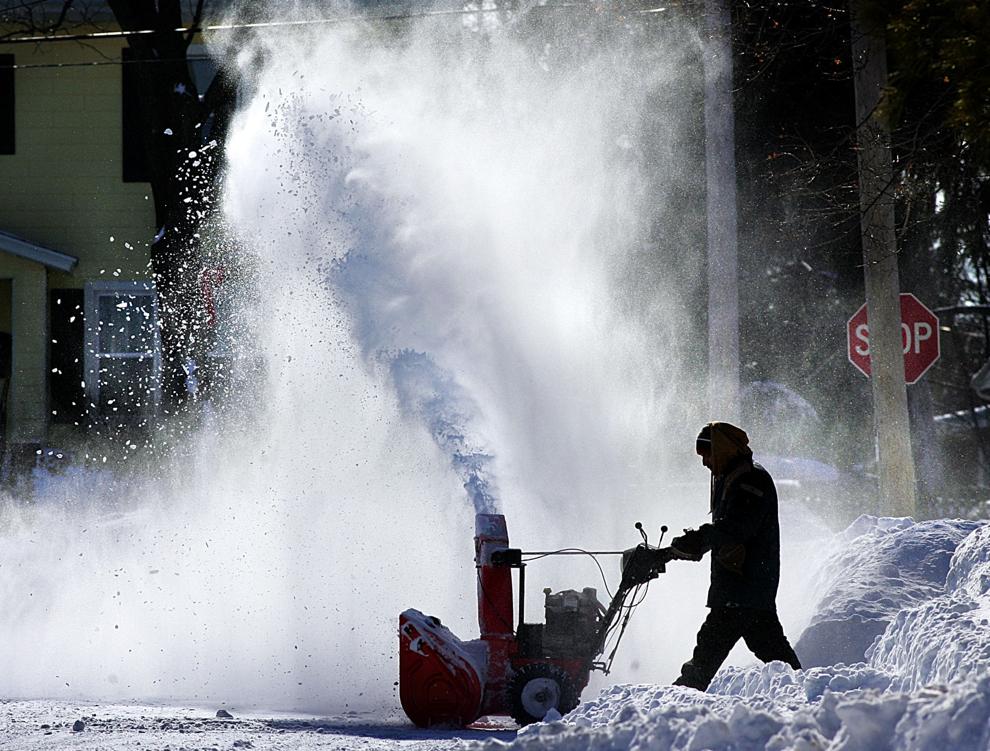 Feb. 7, 2008, front page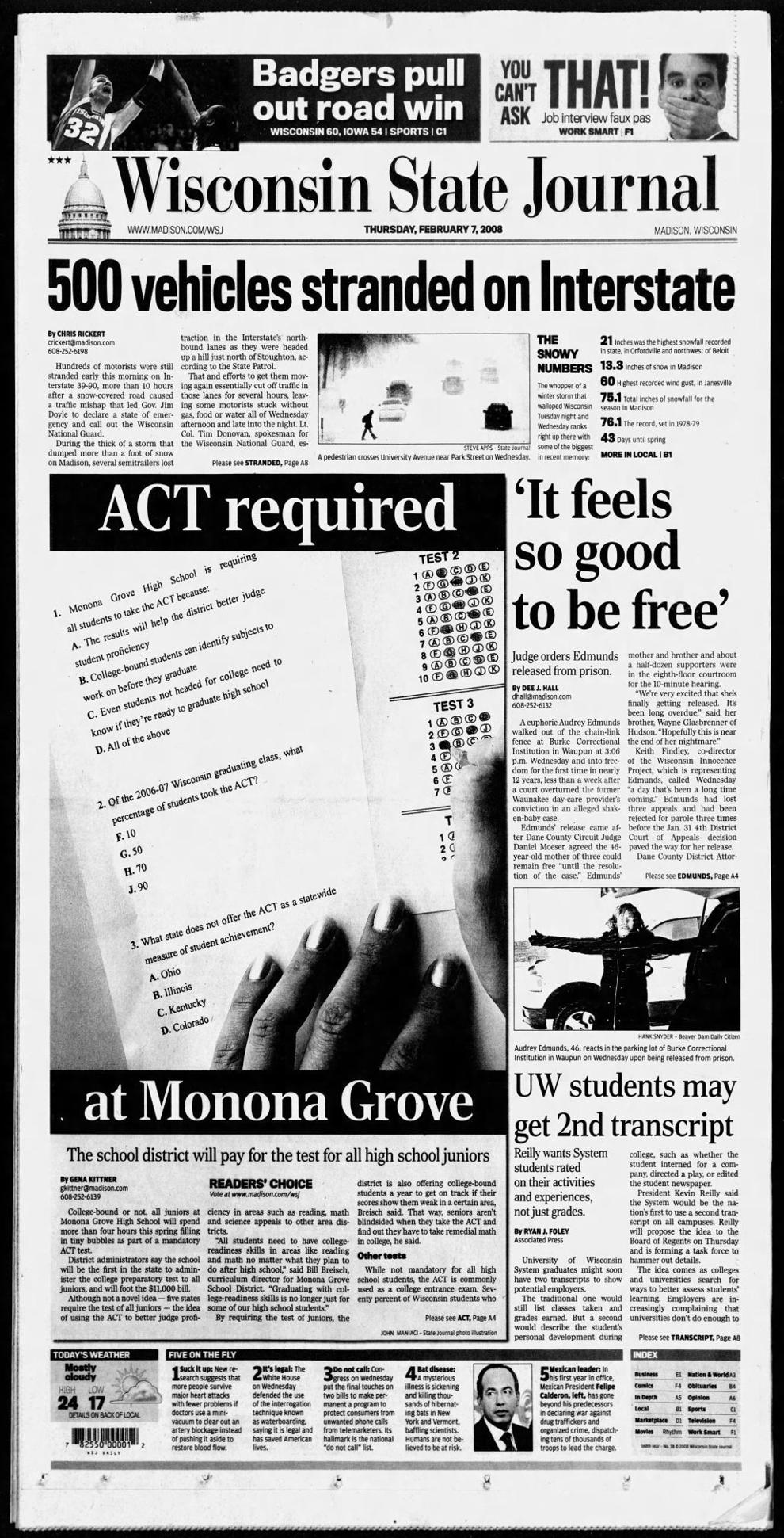 Local section from Feb. 7, 2008