The heat will continue for at least the next week for southern Wisconsin, with highs away from Lake Michigan the upper 80s to low 90s and afternoon heat index values between 90 and 95 degrees, according to forecasters.
In Madison on Friday, look for mostly sunny skies, a high near 88 and calm winds the National Weather Service said.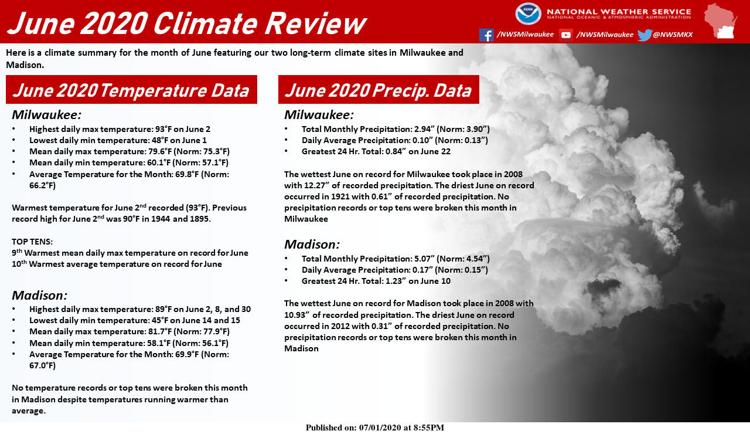 After an overnight low around 67, Friday's forecast features a 20% chance for showers and storms after 1 p.m., mostly sunny skies, a high near 91 and north winds developing around 5 mph.
After a low overnight Friday into Saturday around 67, the Fourth of July should be mostly sunny, with a high near 89 and calm winds.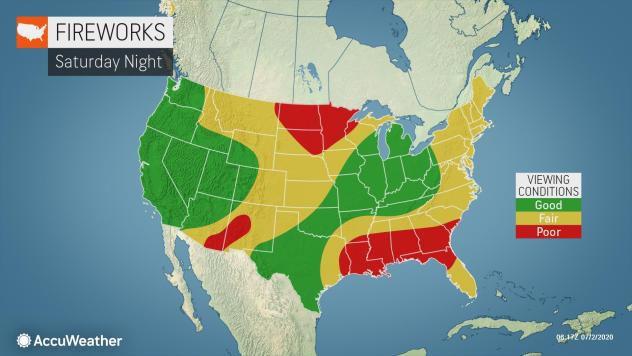 The Weather Service said chances for showers and storms are 20% Sunday and Sunday night, 40% Monday, 30% Monday night, 50% Tuesday, and 40% Tuesday night and Wednesday.
Skies over Madison should be mostly sunny Sunday through Wednesday, with highs near 90, 89, 89 and 87, and lows Saturday night through Tuesday night around 68, 69, 70 and 69.
27 Storm Track meteorologist Max Tsaparis also forecasts a hot week ahead, with a possible isolated late-day storm Friday, Sunday and Monday, a possible few storms Tuesday, and possible isolated storms Wednesday.
Tsaparis said highs for Madison Thursday through Wednesday should be near 88, 89, 90, 91, 90, 89 and 89, and overnight lows around 67, 68, 68, 68, 69 and 68.
Wednesday's high in Madison was 87 at 3:12 p.m., 5 degrees above the normal high and 10 degrees below the record high of 97 for July 1, set in 1910 and 1931.
Wednesday's low in Madison was 64 at 11:59 p.m., 4 degrees above the normal low and 24 degrees above the record low of 40 for July 1, set in 1965.
No precipitation was recorded at the Dane County Regional Airport on Wednesday, leaving Madison's July total at zero, 0.14 inches below normal. Madison's meteorological summer (June through August) precipitation total stayed at 5.07 inches, 0.39 inches above normal. The 2020 total stayed at 18.68 inches, 2.17 inches above normal.
Madison's record precipitation for July 1 is 1.84 inches in 1991.
---
Photos: Remembering greatest single-day snowstorm in Madison history
State Journal front page Dec. 4, 1990
1990: Driver gets a push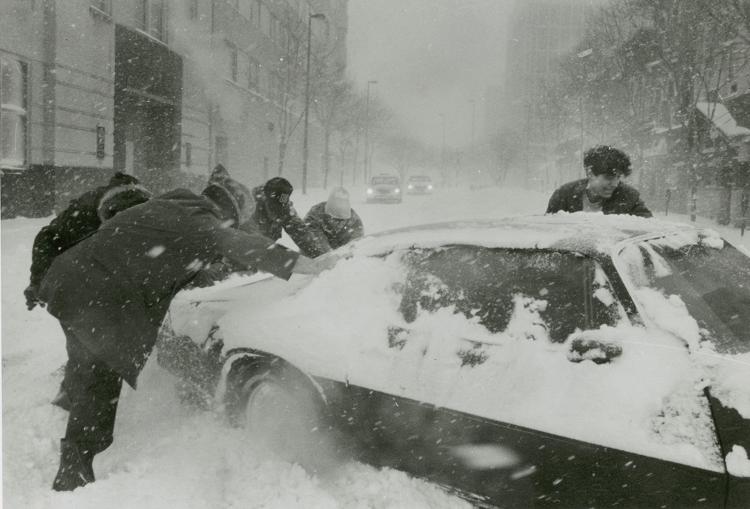 1990: Mountains of snow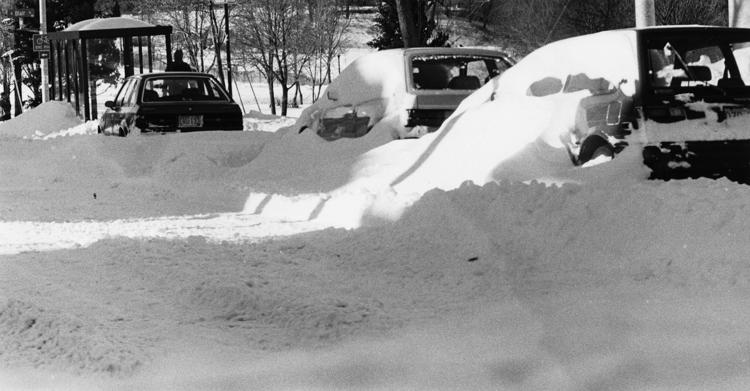 1990: Cars stuck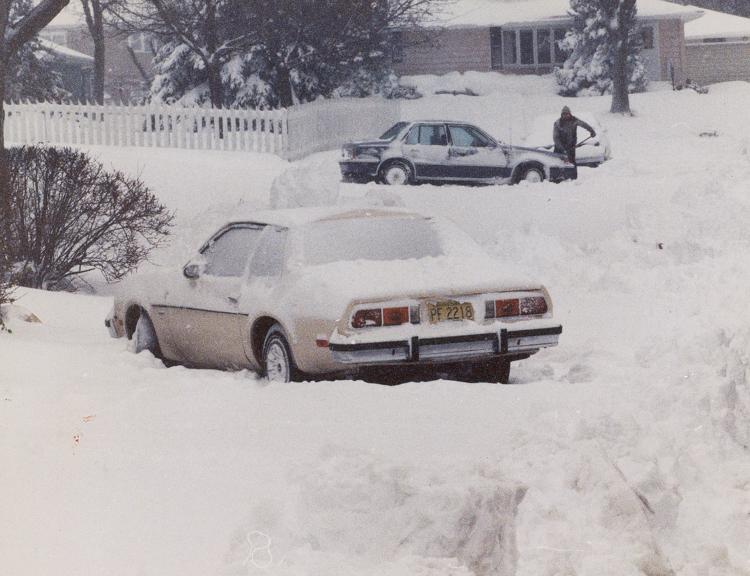 1990: Shoveling out car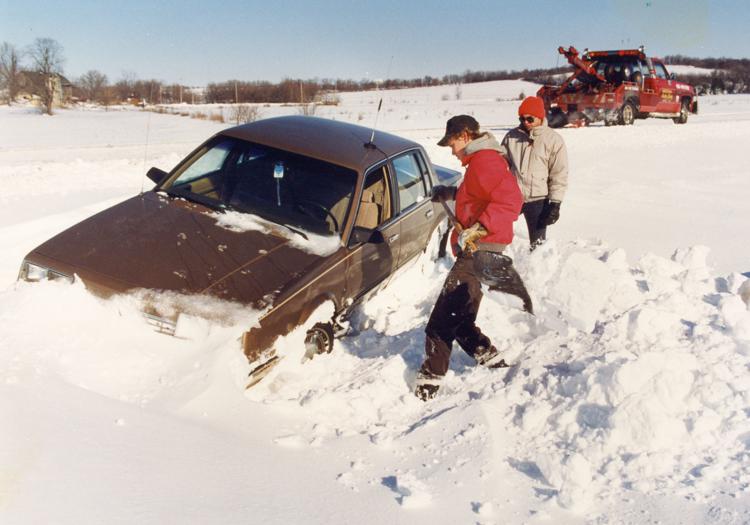 1990: Snowblower at work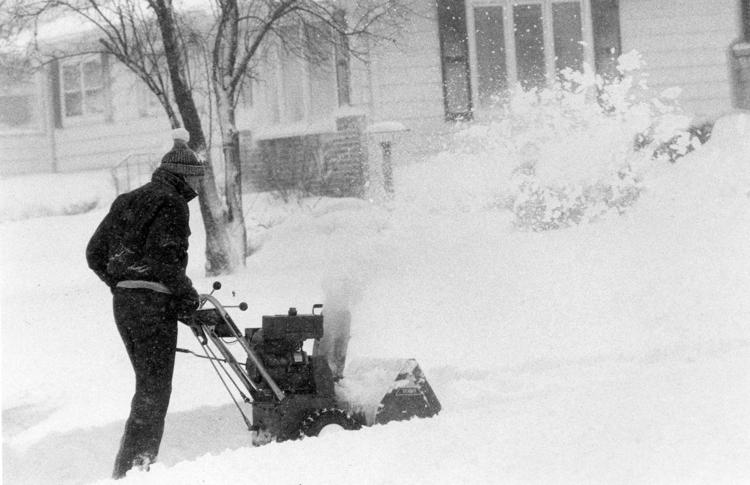 1990: Abandoned car
1990: Snowstorm aftermath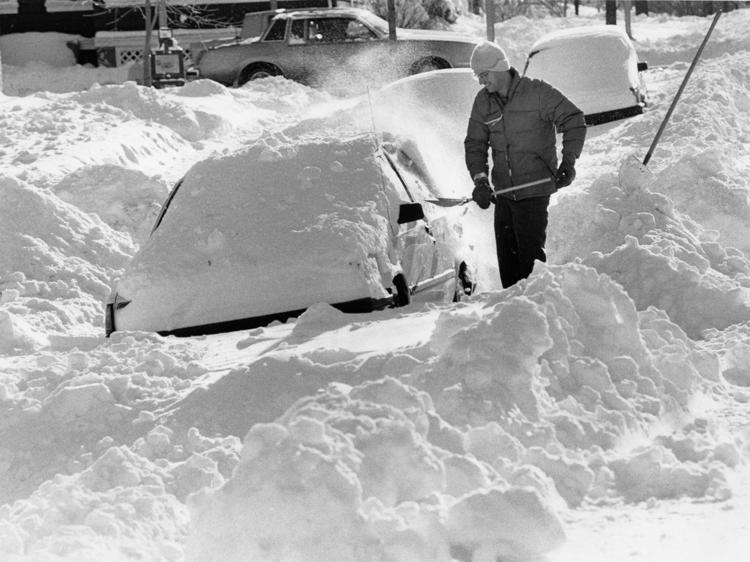 Snowstorm coverage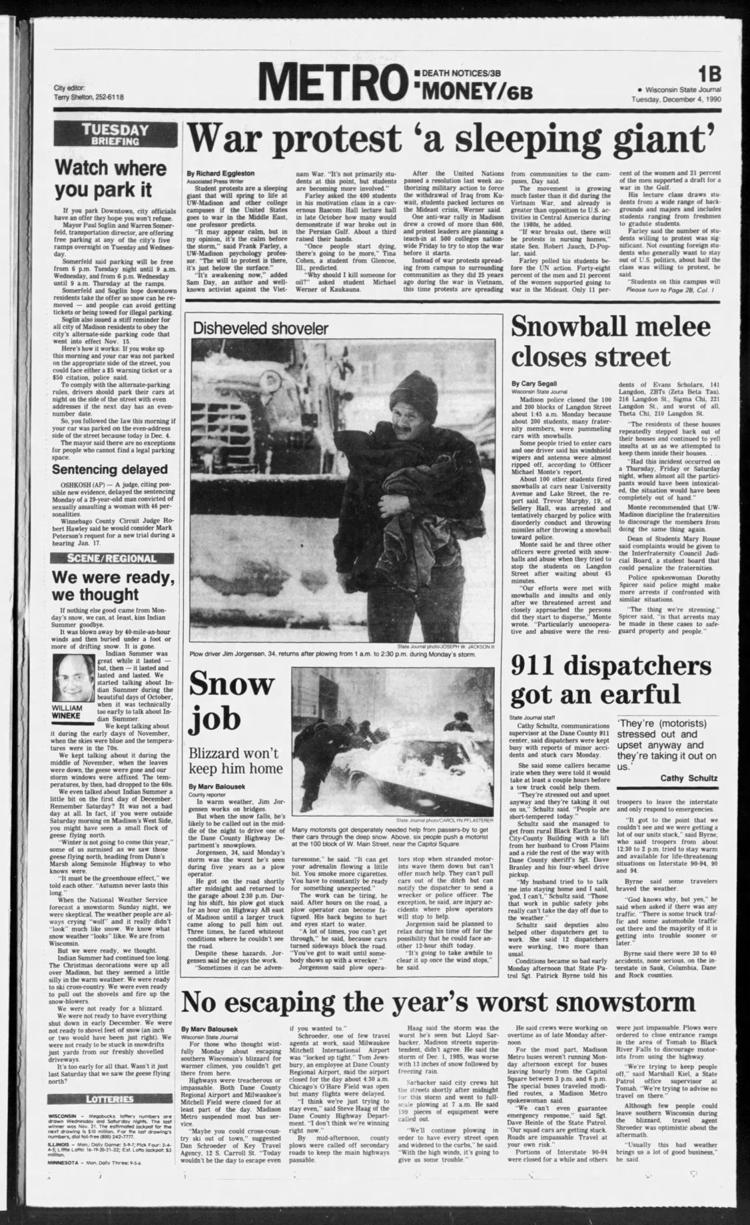 Snowstorm coverage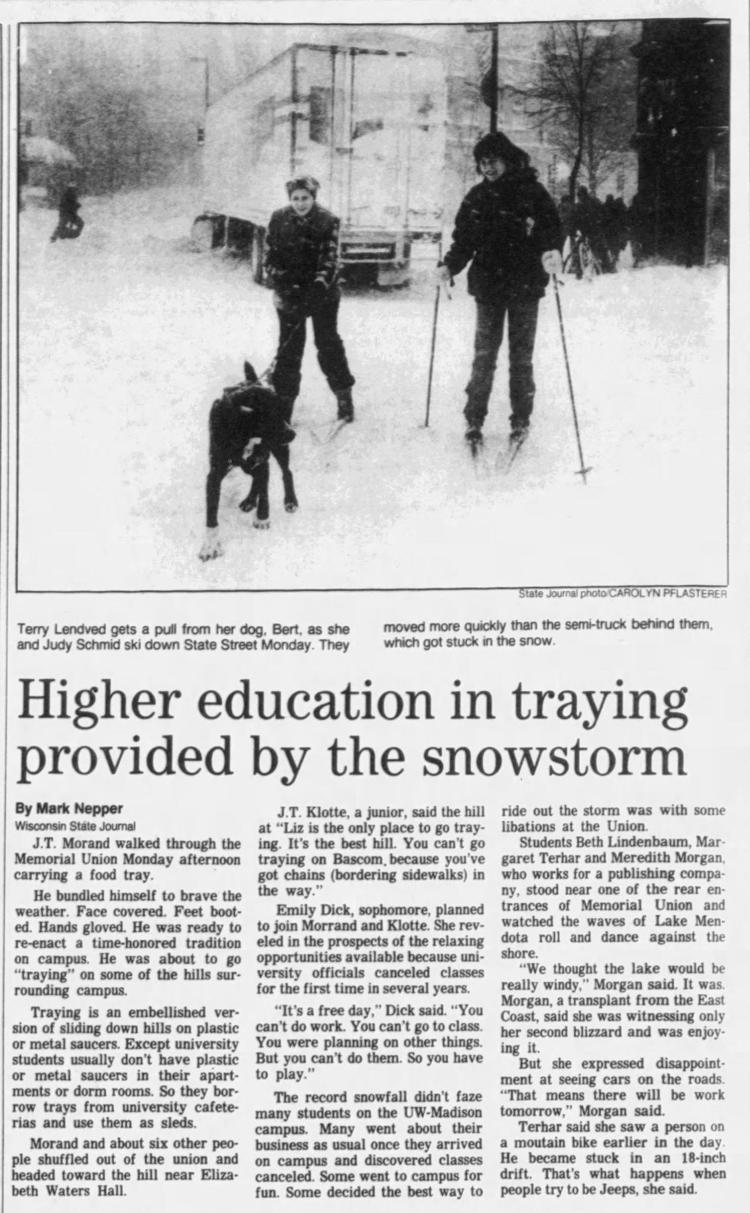 More stories from the greatest single-day snowstorm in Madison history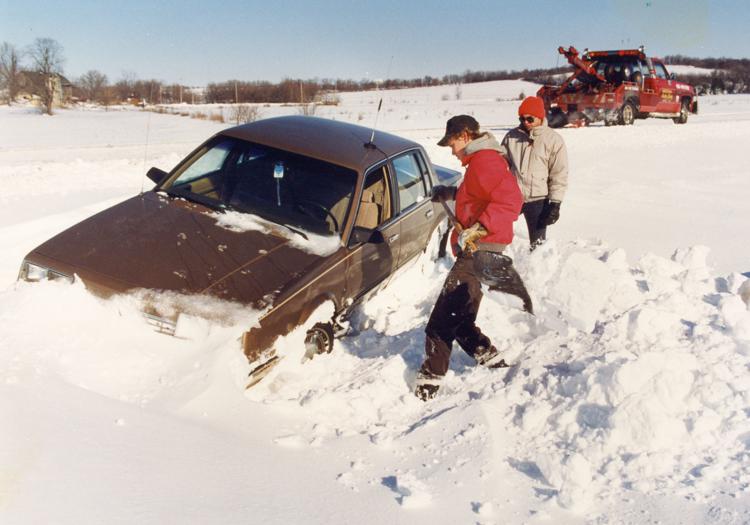 Local Weather
Get the daily forecast and severe weather alerts in your inbox!