Heat will be building into the weekend for southern Wisconsin, with some chances for much-needed thunderstorms, according to forecasters.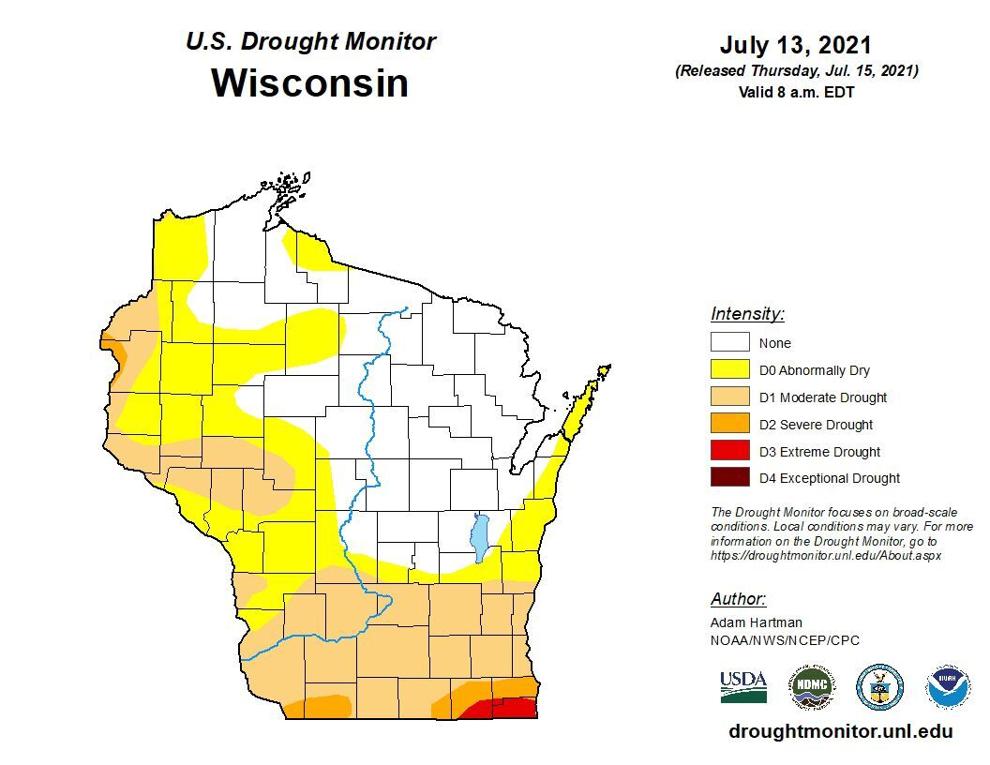 The latest drought monitor from last week reported that extreme drought continues across far southeastern Wisconsin (Kenosha, southeastern Walworth and extreme southwestern Racine counties), severe drought continues across southeastern Rock and the remaining portions of Walworth and Racine counties, and moderate drought continues for the rest of southern Wisconsin, including Dane County.
This was before storms hit last Wednesday and Thursday, but no rain has fallen since then and rain deficits are worsening again.
Madison's July total of 1.04 inches is 1.98 inches below normal, the meteorological summer (June through August) total of 5.64 inches is 2.66 inches below normal, and the 2021 total of 12.82 inches is 8.61 inches below normal.
The Climate Prediction Center outlook for August and into early fall indicates somewhat enhanced probabilities for above normal temperature and little signal one way or the other for precipitation.
In Madison on Wednesday, look for mostly cloudy skies, widespread haze after 2 p.m. due to smoke from western wildfires, mostly cloudy skies, a high near 77 and east winds around 5 miles per hour.
After an overnight low around 63 with widespread haze before midnight, Thursday's forecast features a 40% chance of showers and storms, mainly after 1 p.m., widespread haze between 10 a.m. and 2 p.m., mostly sunny skies, with a high near 83 and south winds around 5 mph.
The chance for showers and storms is 20% Thursday night and Friday, with a low around 69 and a high near 89 under sunny skies, cooled slightly by southwest winds at 5 to 10 mph.
The Weather Service said chances for showers and storms continue at 30% Friday night, 40% Saturday, 20% Saturday night, and 20% Monday through Tuesday.
Skies over Madison should be partly sunny Saturday, sunny Sunday, mostly sunny Monday, and sunny Tuesday, with highs near 89, 90, 89 and 91, and lows Friday night through Monday night around 74, 70, 67 and 68.
27 Storm Track meteorologist Max Tsaparis forecasts isolated showers and storms Thursday, storms possible Friday night, and showers & storms possible Saturday.
Tsaparis said highs for Madison Wednesday through Tuesday should be 79, 87, 91, 89, 91, 90 and 91, and overnight lows around 64, 69, 72, 70, 69 and 69.
Tuesday's high in Madison was 86 at 3:27 p.m., 4 degrees above the normal high and 11 degrees below the record high of 97 for July 20, set in 1901, 1931 and 2011.
Tuesday's low in Madison was 61 at 4:44 a.m., 1 degree below the normal low and 16 degrees above the record low of 45 for July 20, set in 1970.
No precipitation was recorded at the Dane County Regional Airport on Tuesday, leaving Madison's July total at 1.04 inches, 1.98 inches below normal. Madison's meteorological summer (June through August) precipitation total stayed at 5.64 inches, 2.66 inches below normal. The 2021 total stayed at 12.82 inches, 8.61 inches below normal.
Madison's record precipitation for July 20 is 2.53 inches in 1912.
Photos: Remembering Madison's Groundhog Day blizzard of 2011
Groundhog Day Blizzard 2011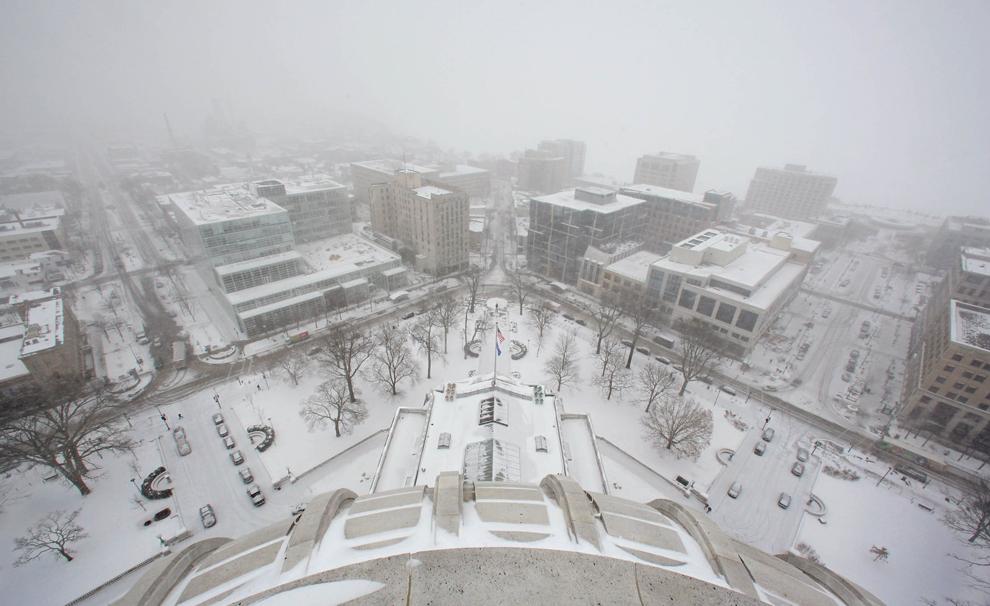 Groundhog Day Blizzard 2011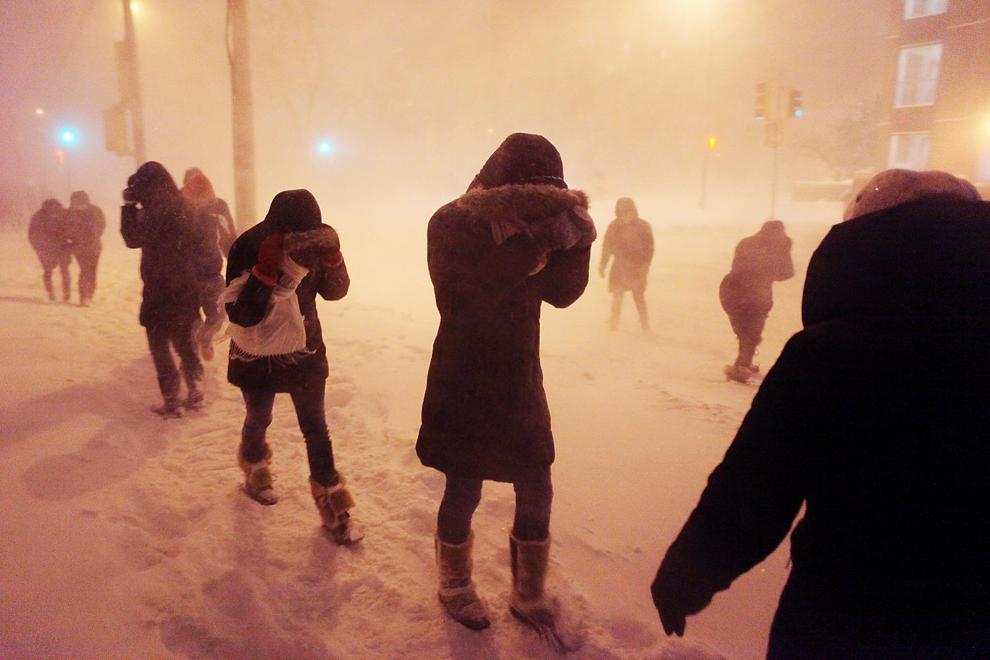 Groundhog Day Blizzard 2011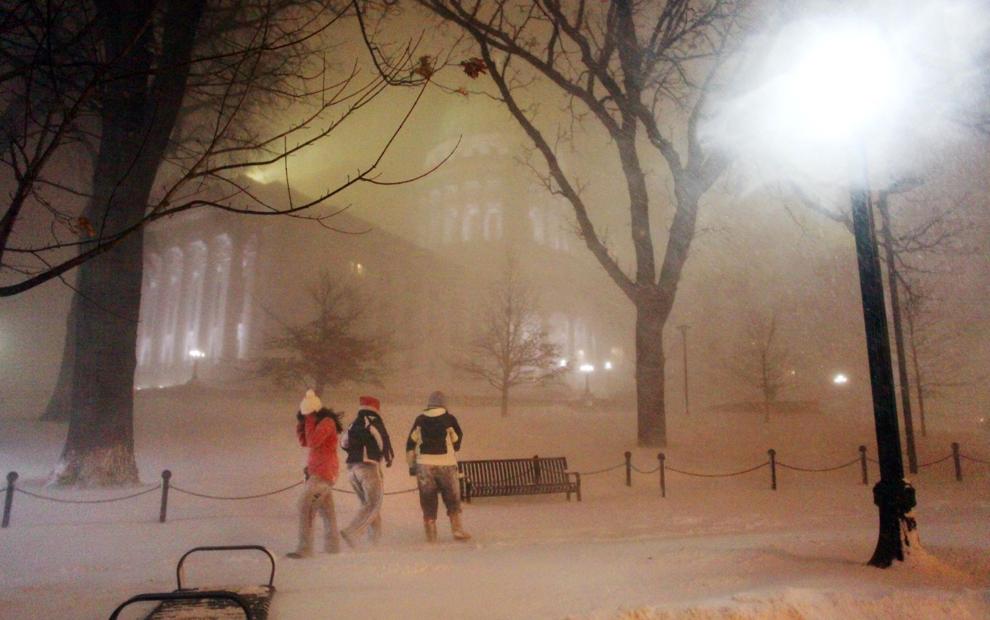 Groundhog Day Blizzard 2011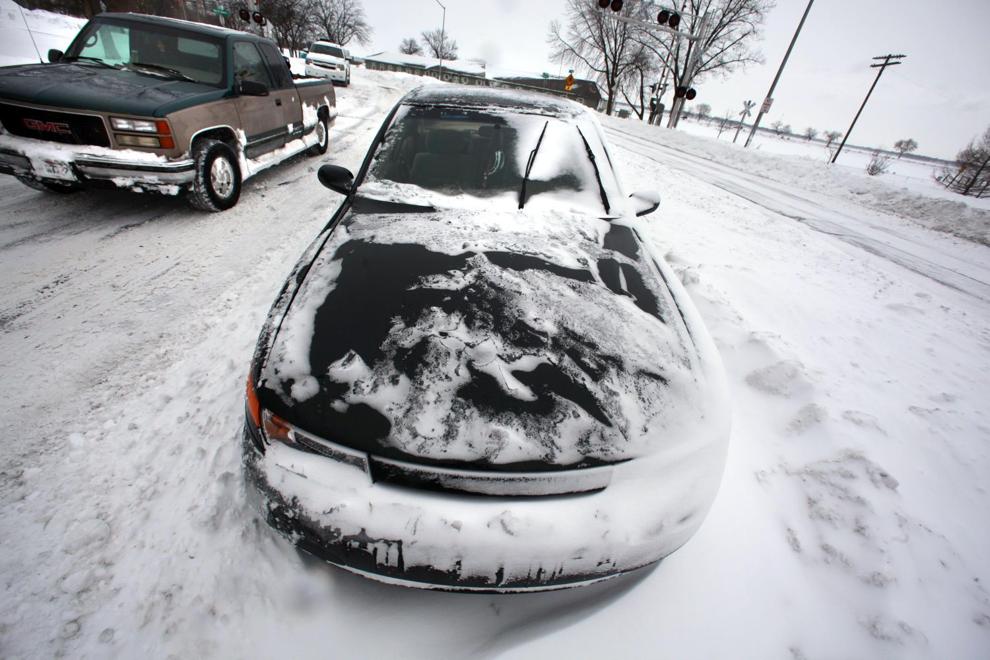 Groundhog Day Blizzard 2011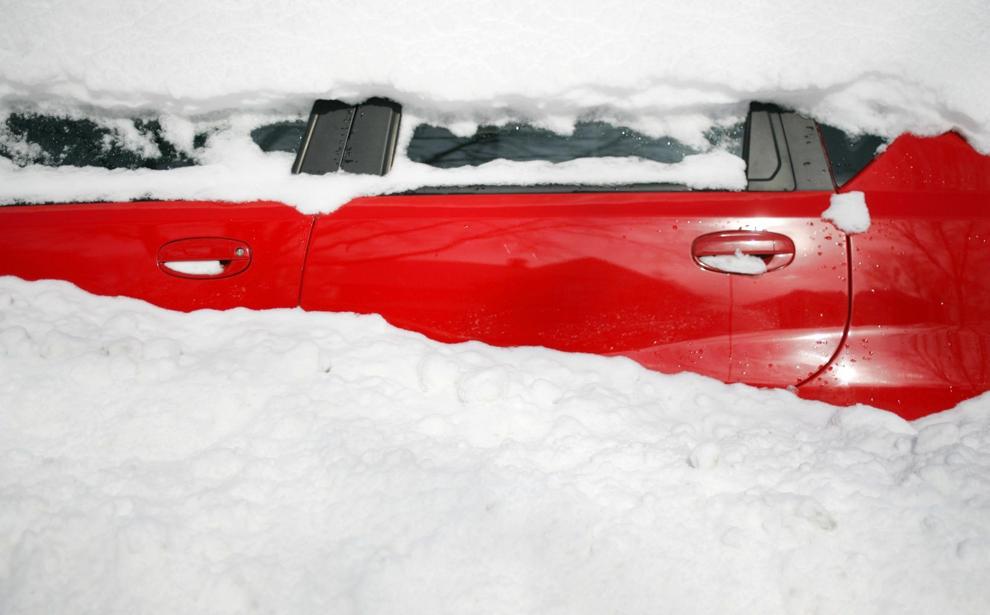 Groundhog Day Blizzard 2011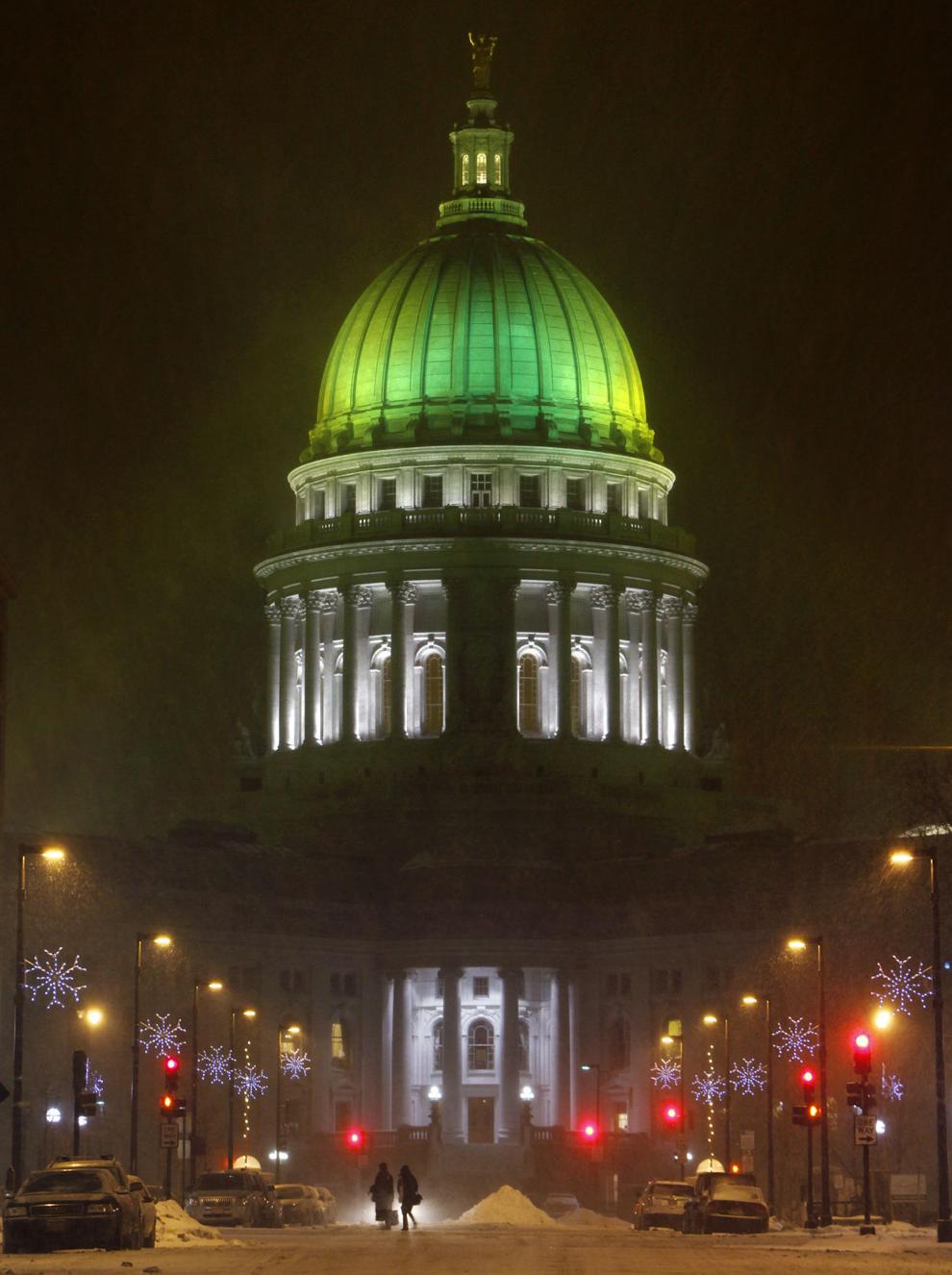 Groundhog Day Blizzard 2011
Groundhog Day Blizzard 2011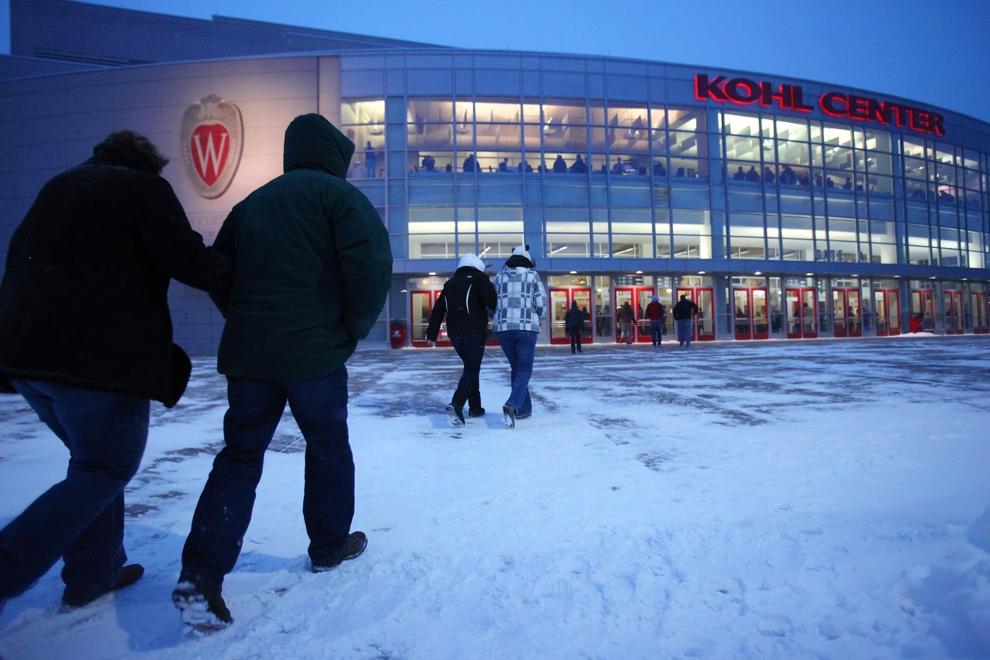 Groundhog Day Blizzard 2011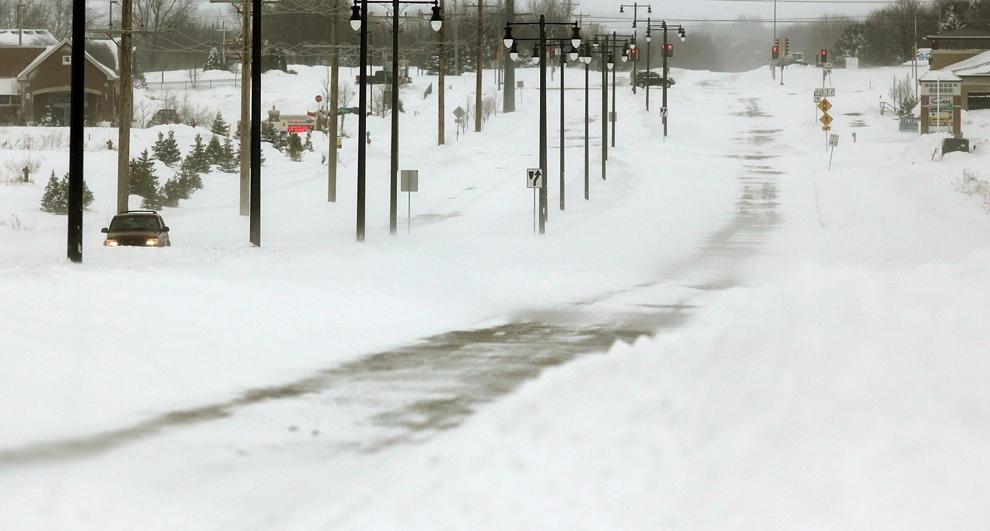 Groundhog Day Blizzard 2011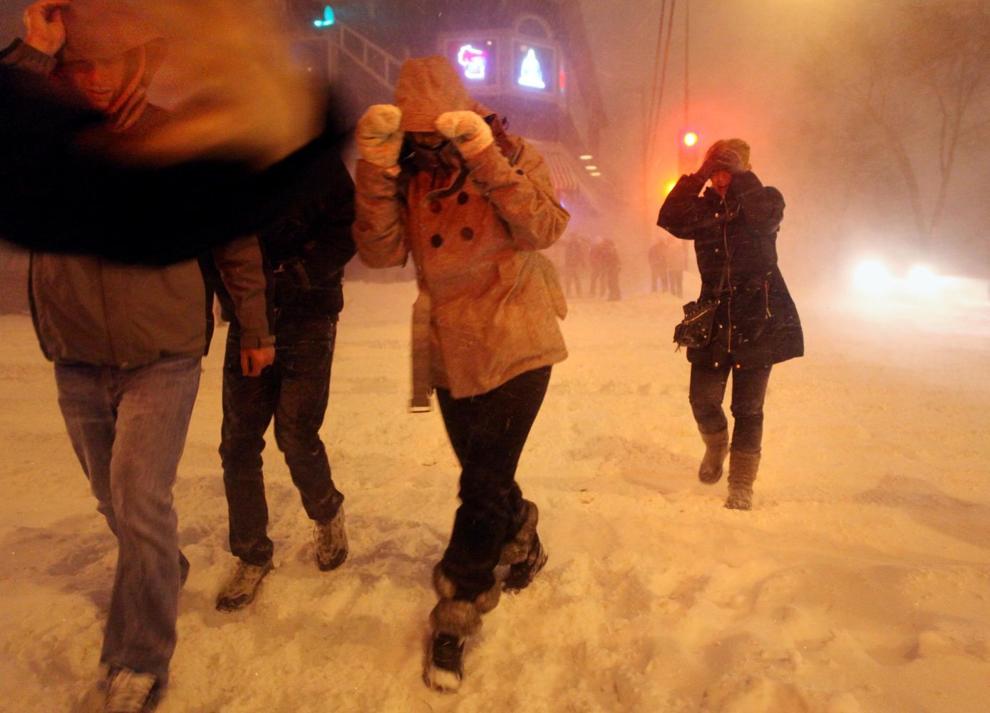 Groundhog Day Blizzard 2011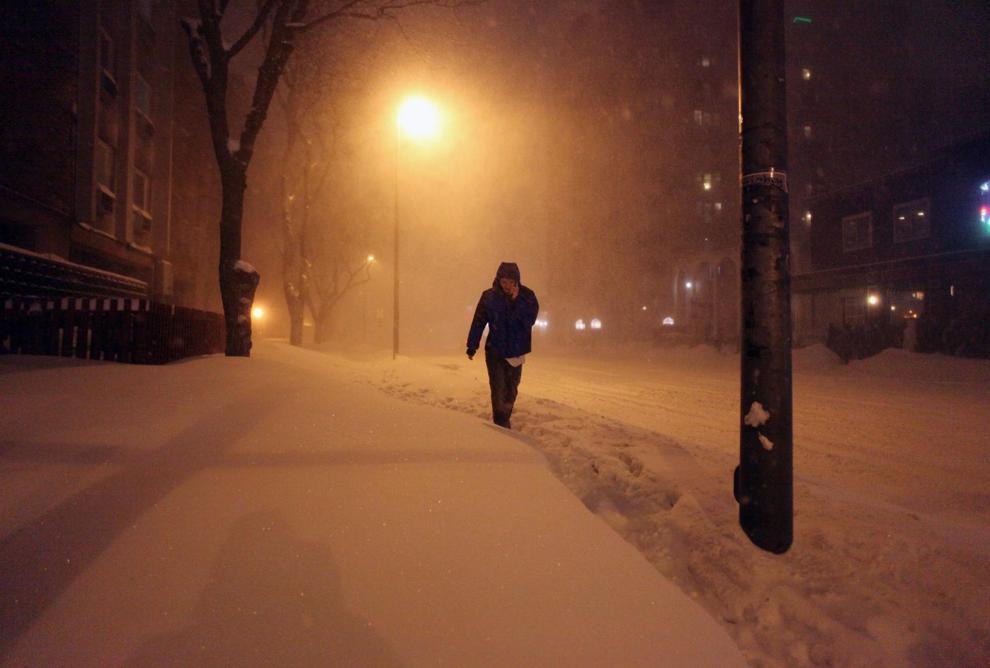 Groundhog Day Blizzard 2011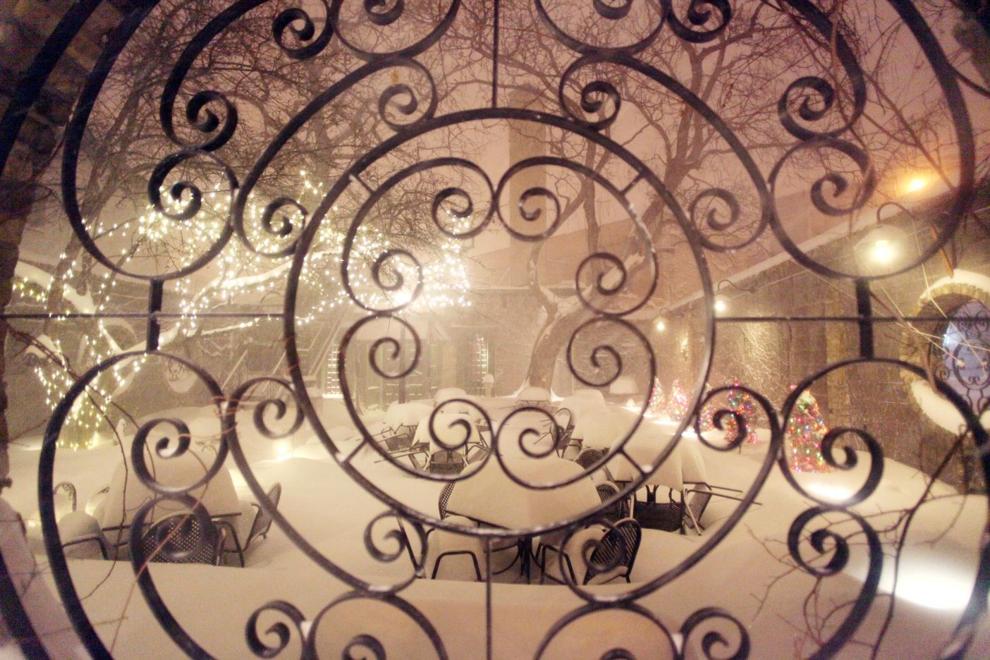 Groundhog Day Blizzard 2011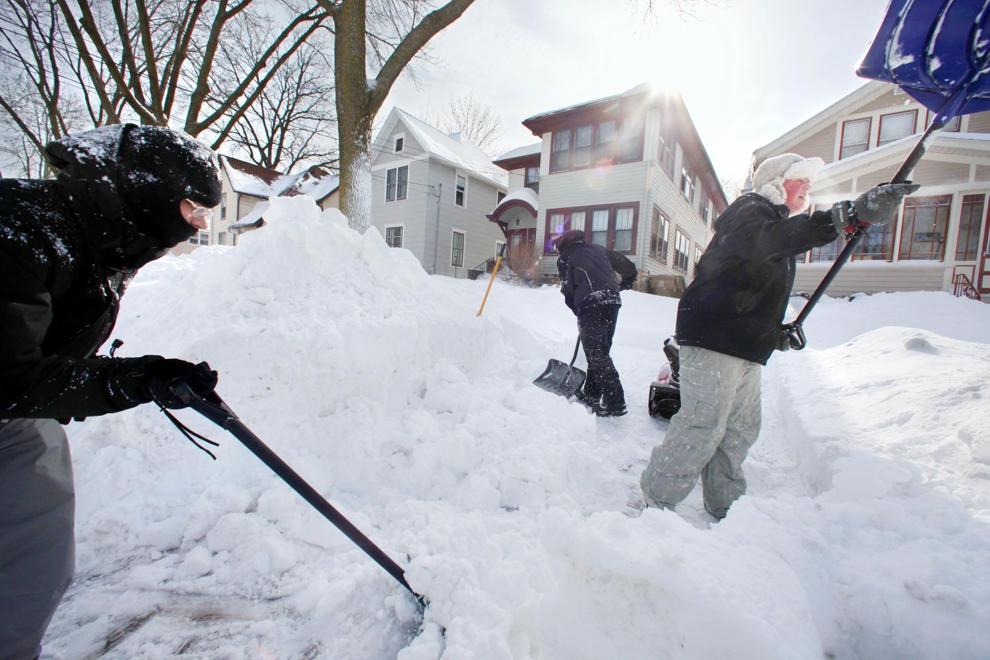 Groundhog Day Blizzard 2011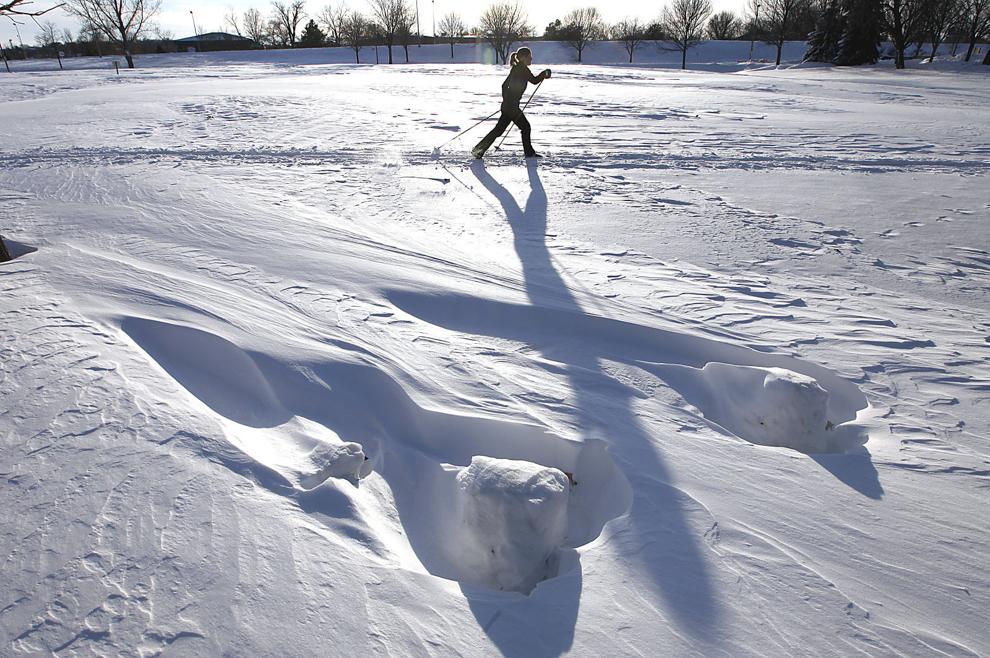 Groundhog Day Blizzard 2011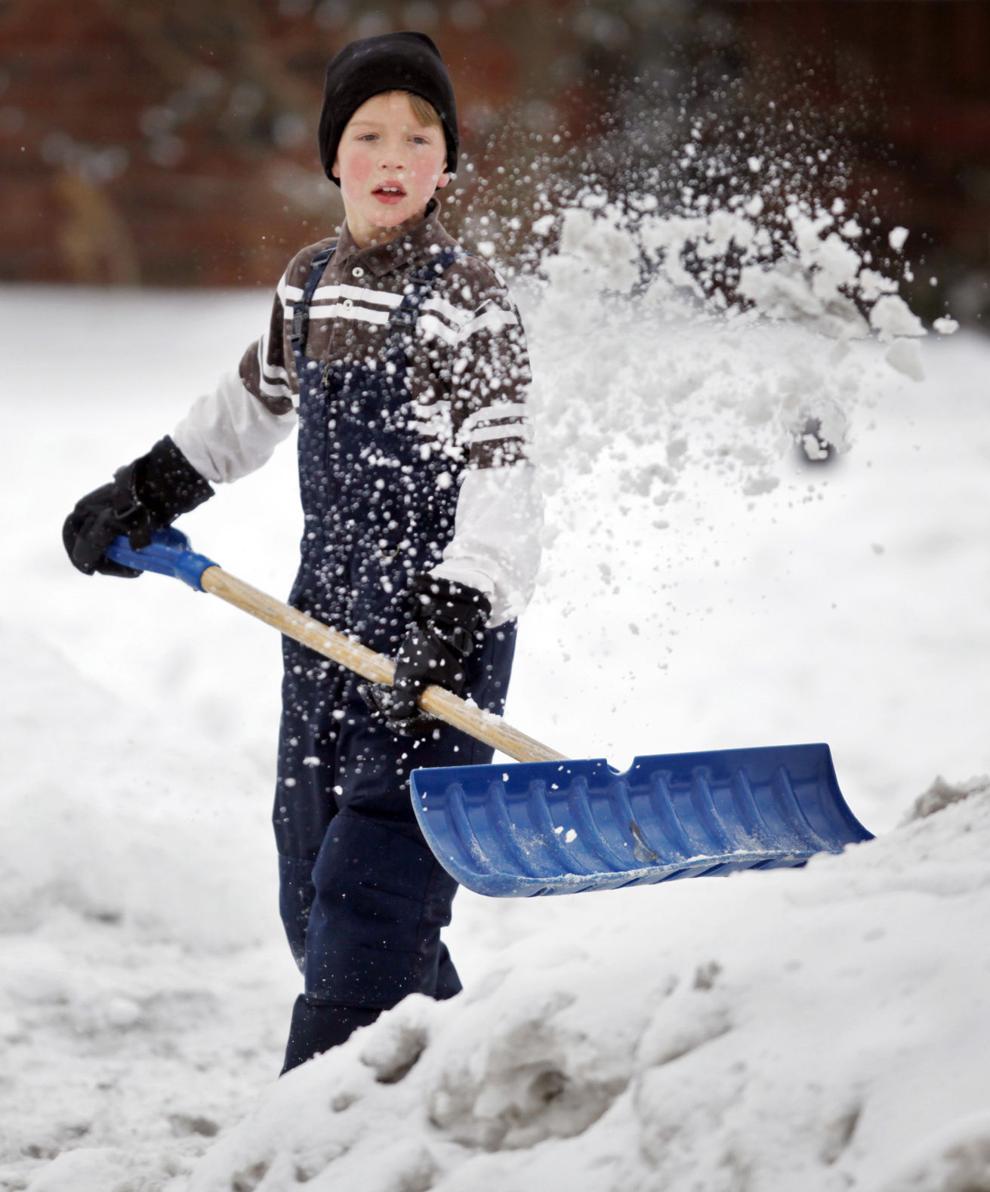 Groundhog Day Blizzard 2011
Groundhog Day Blizzard 2011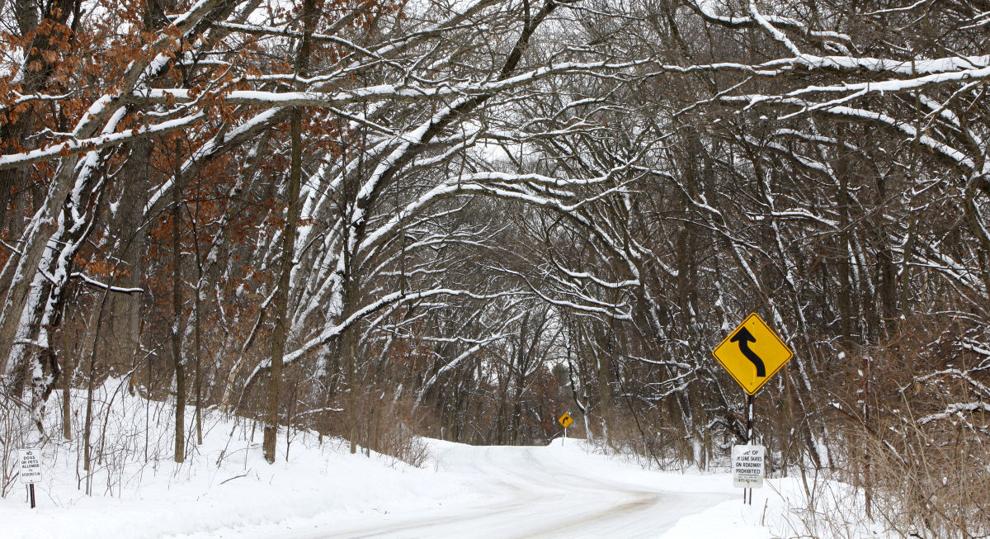 Groundhog Day Blizzard 2011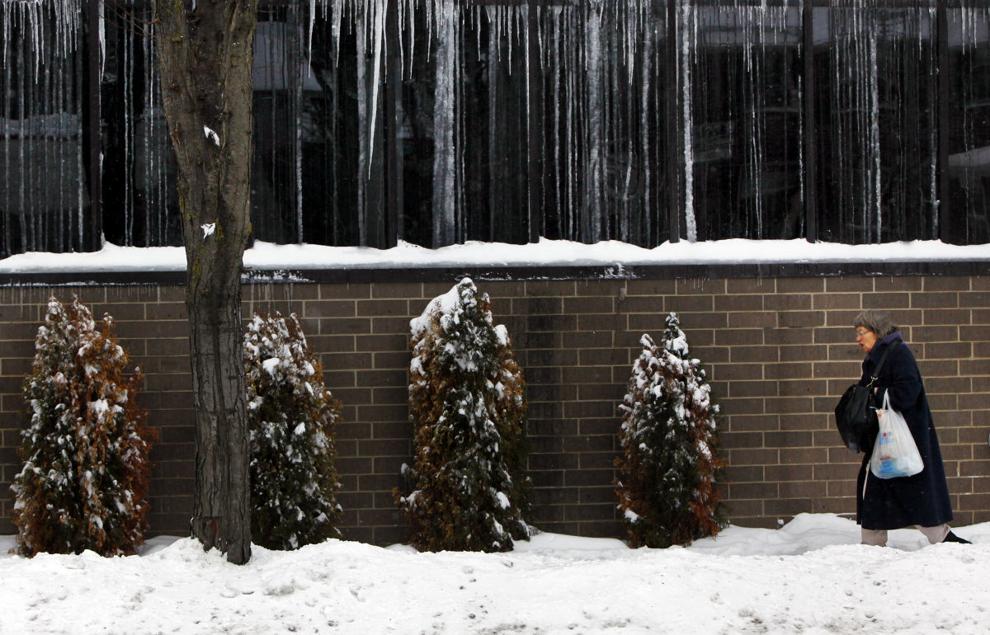 Groundhog Day Blizzard 2011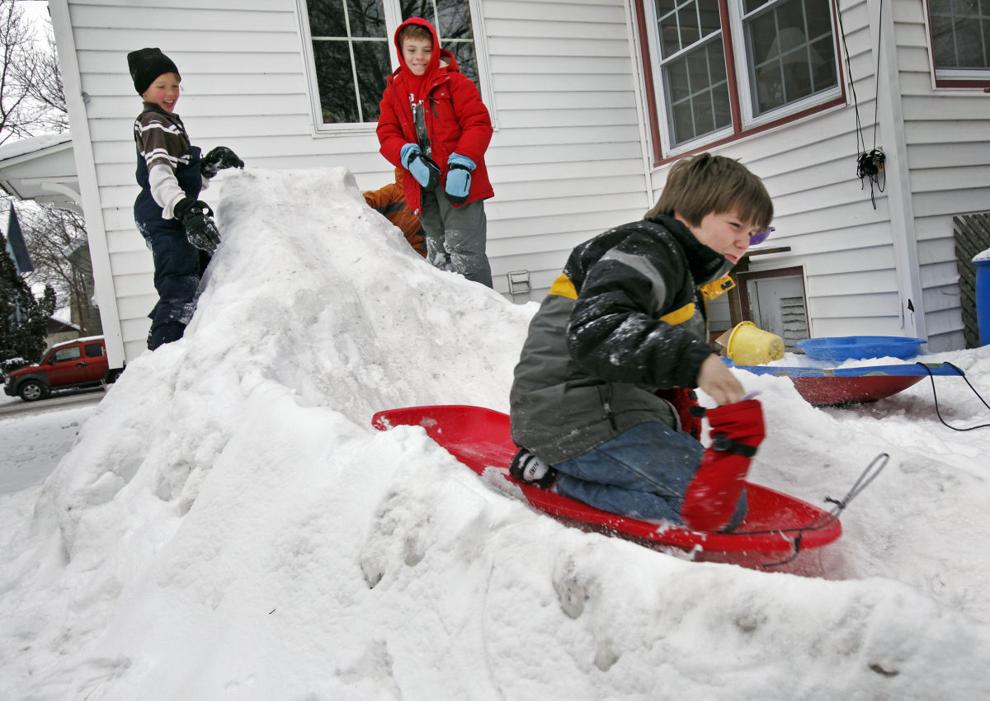 Groundhog Day Blizzard 2011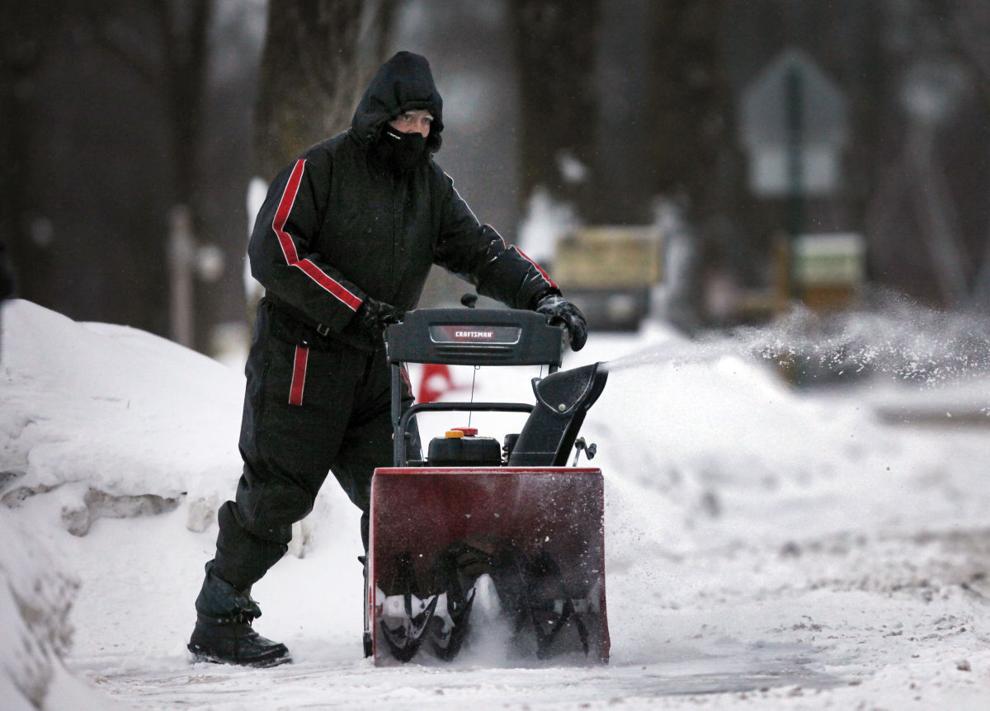 Groundhog Day Blizzard 2011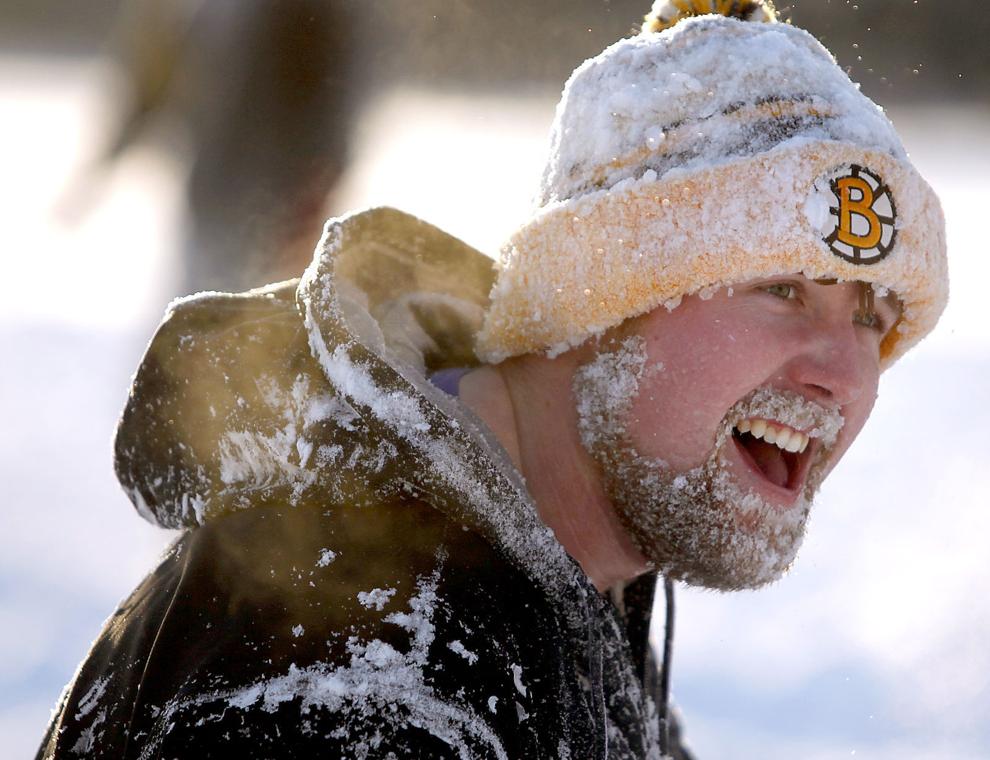 Groundhog Day Blizzard 2011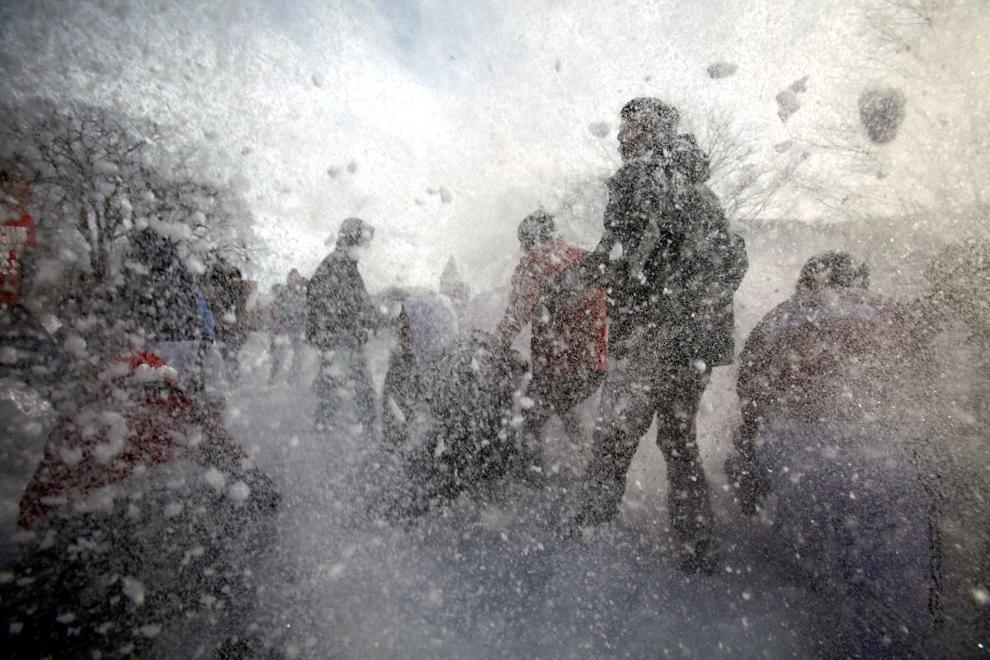 Groundhog Day Blizzard 2011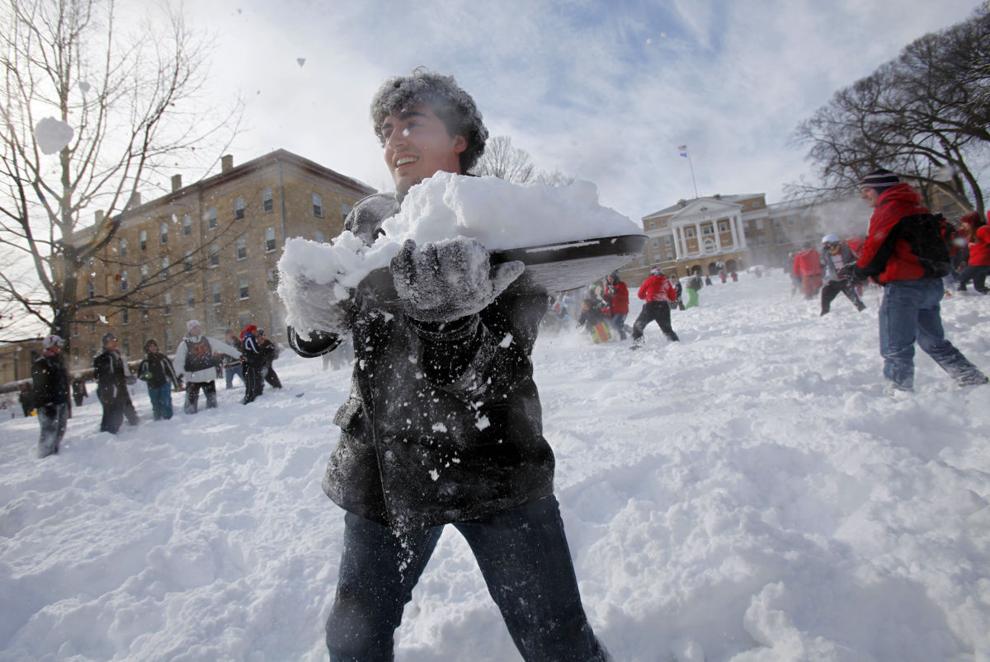 Groundhog Day Blizzard 2011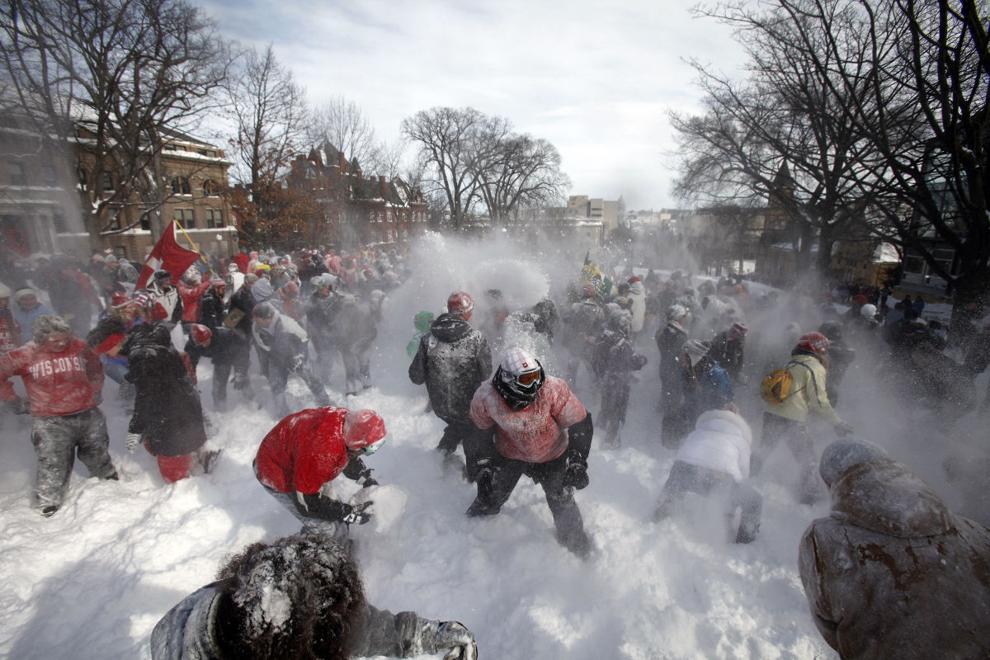 Groundhog Day Blizzard 2011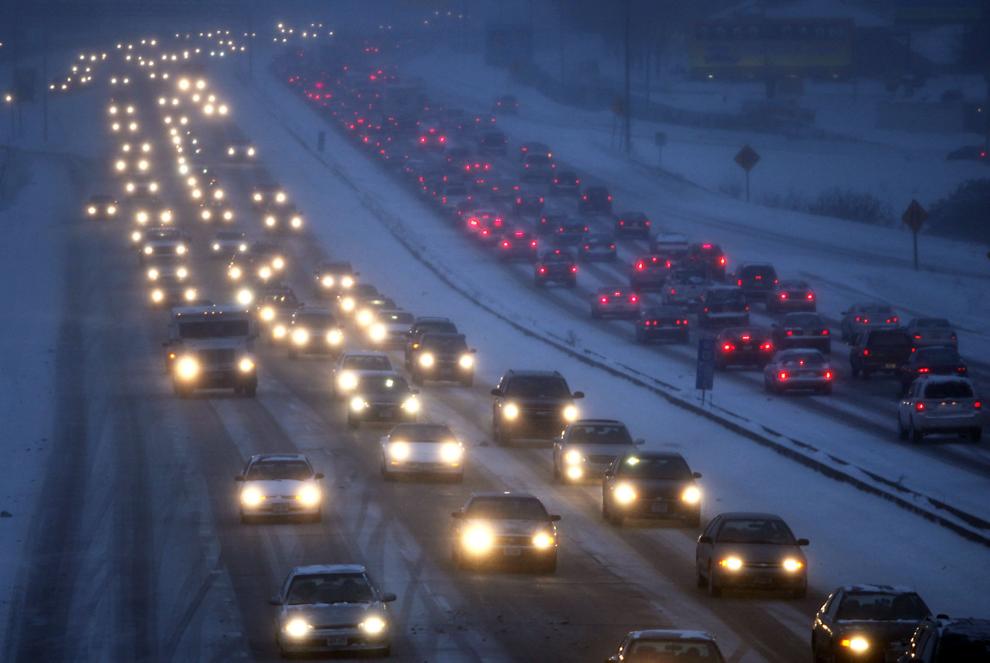 Groundhog Day Blizzard 2011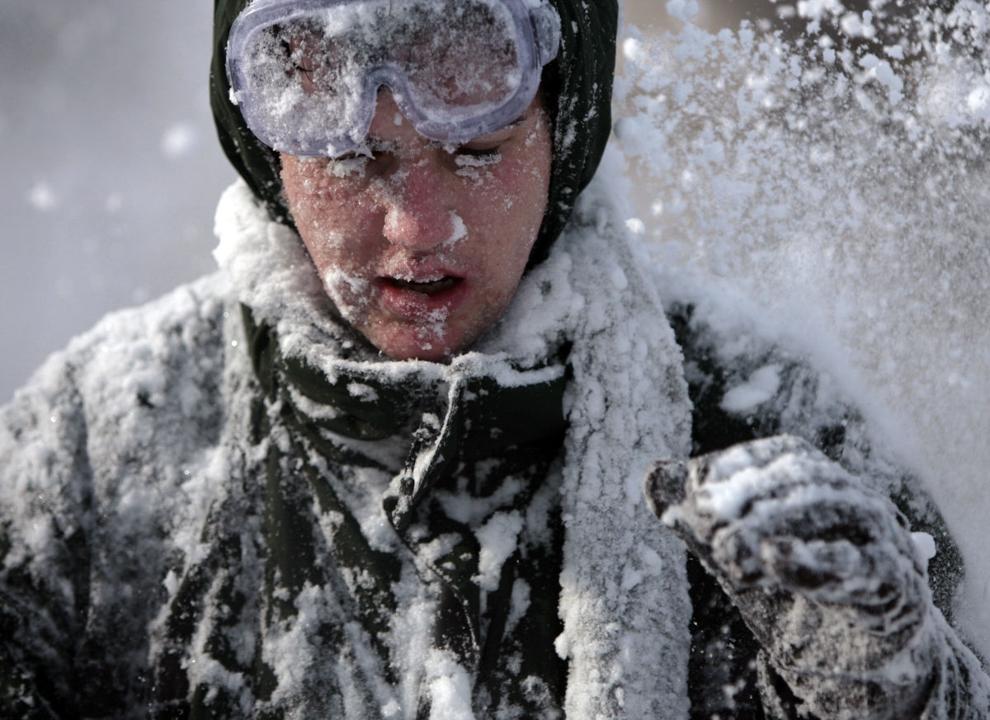 Groundhog Day Blizzard 2011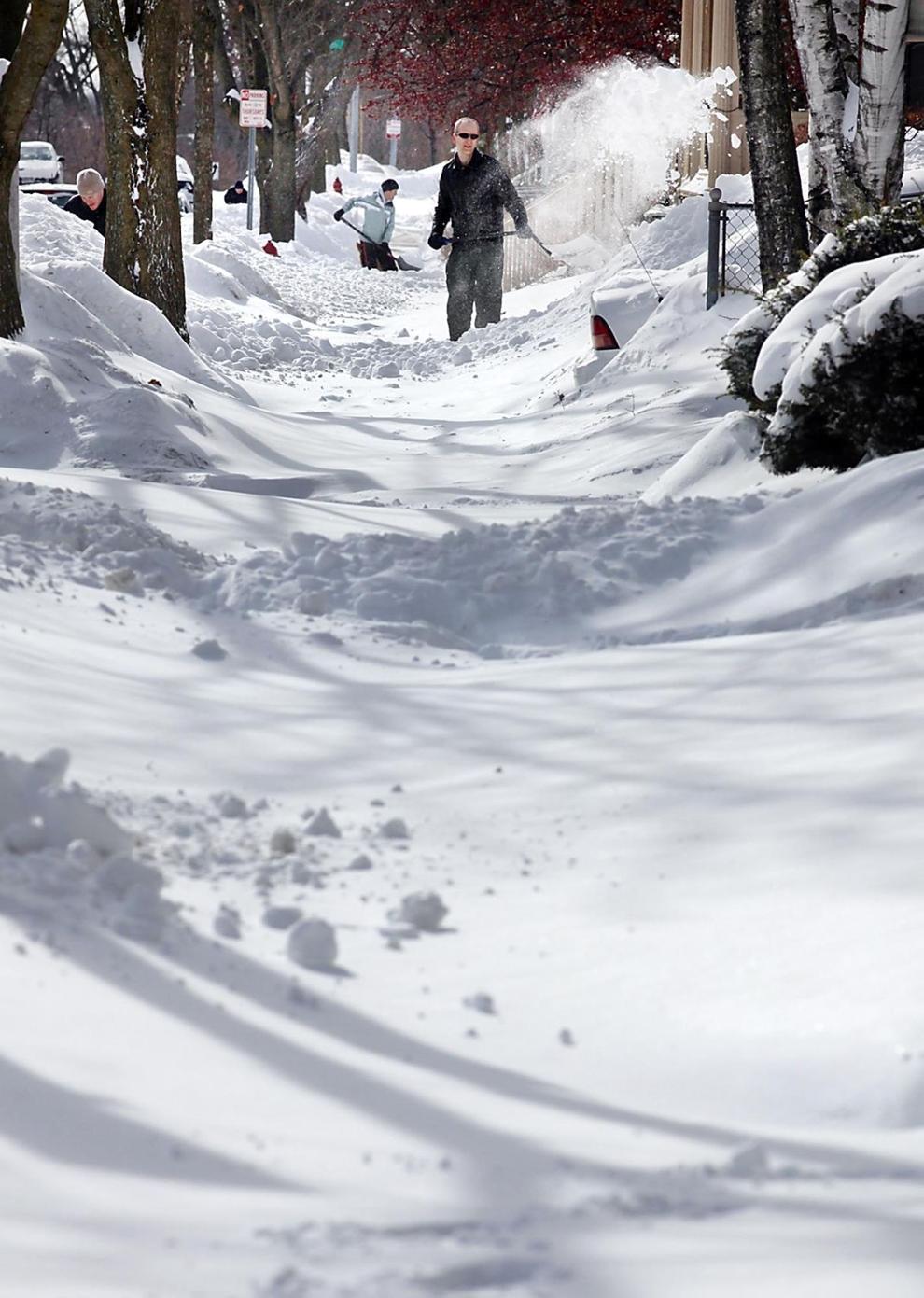 Groundhog Day Blizzard 2011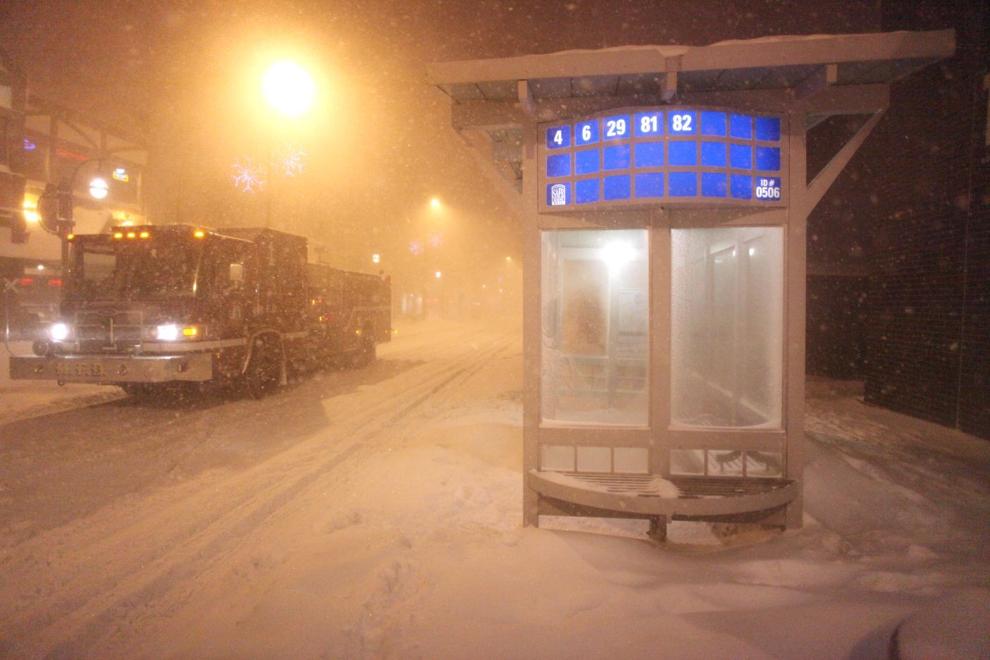 Groundhog Day Blizzard 2011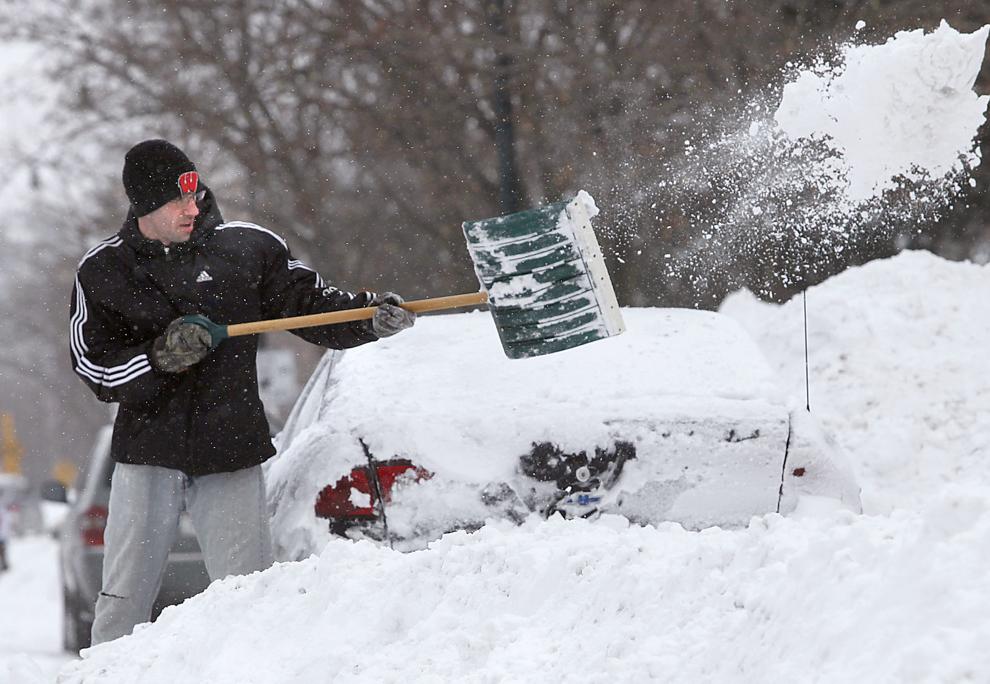 Groundhog Day Blizzard 2011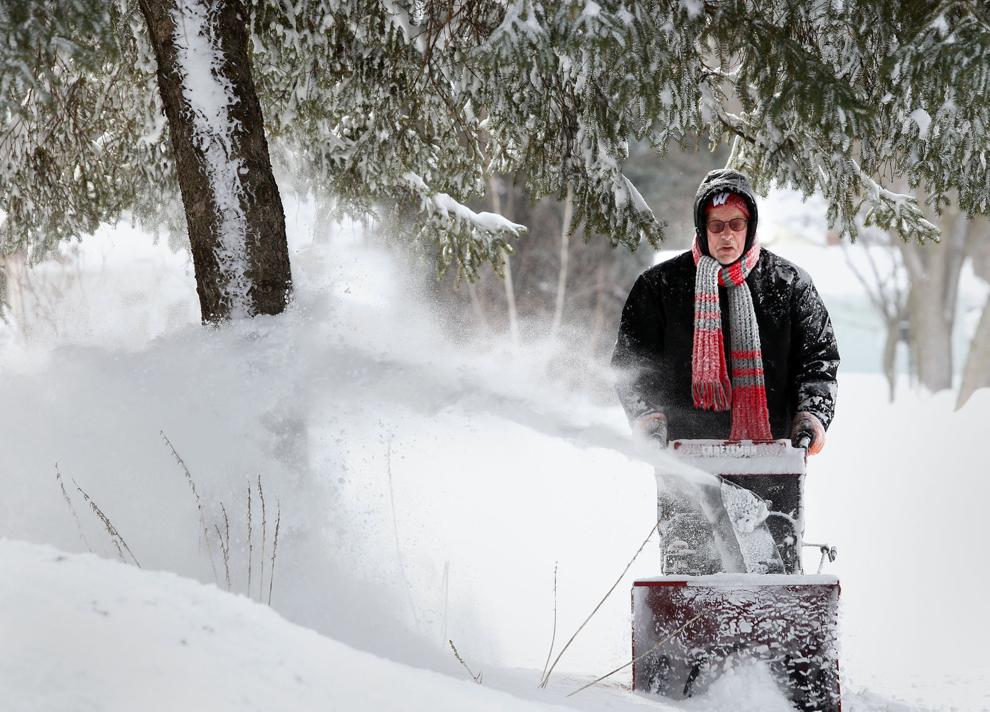 Groundhog Day Blizzard 2011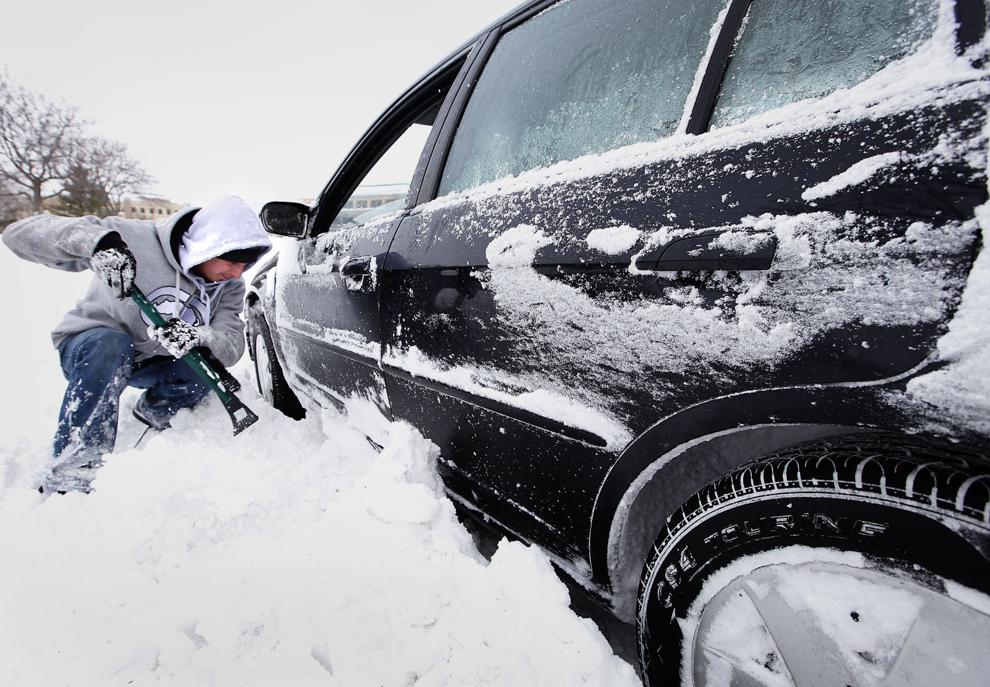 Groundhog Day Blizzard 2011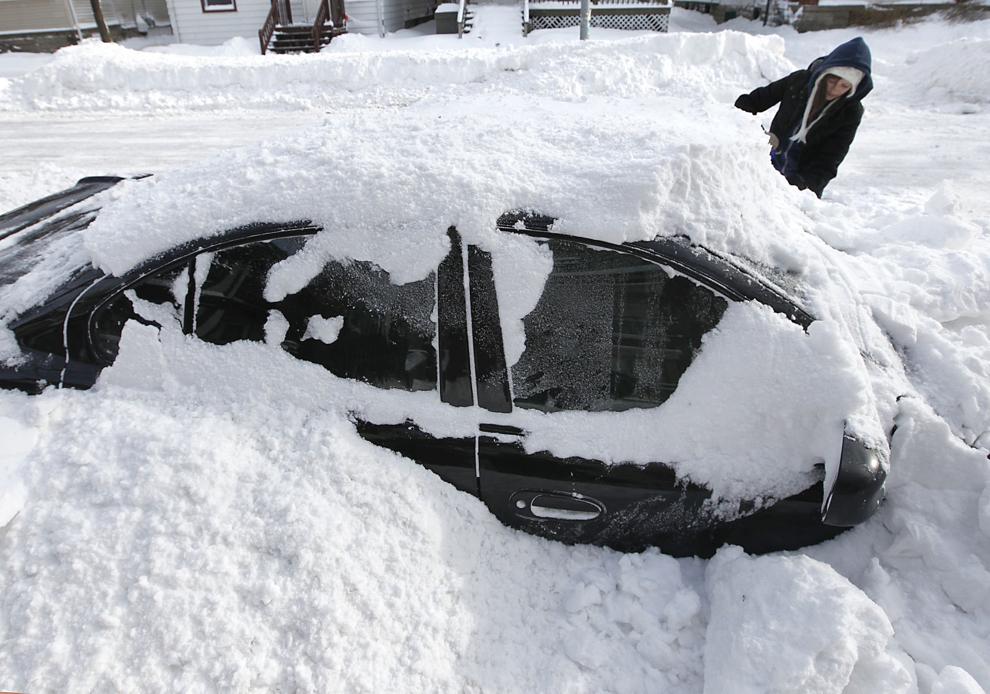 Groundhog Day Blizzard 2011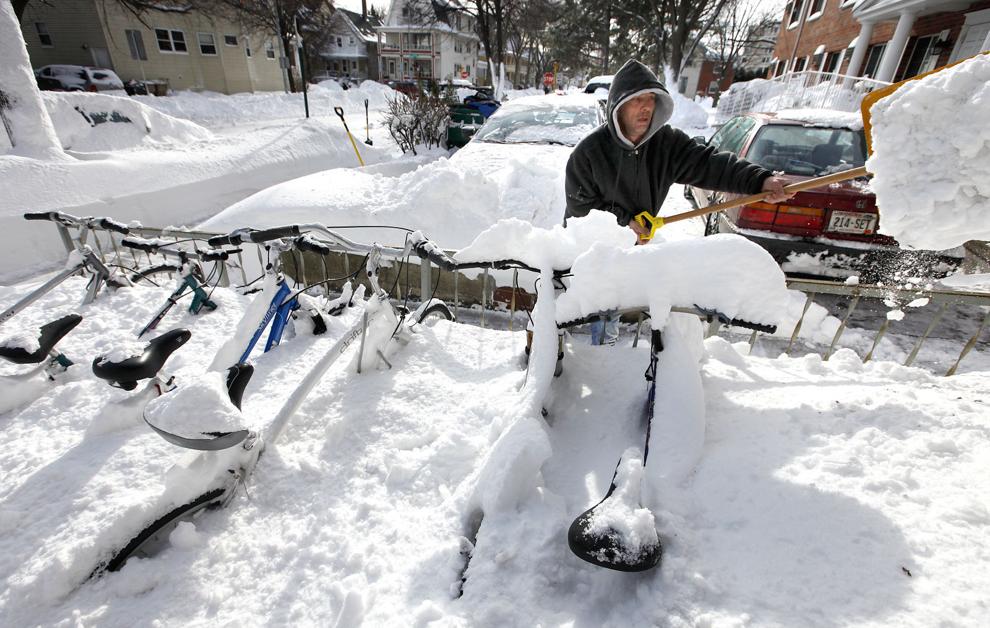 Groundhog Day Blizzard 2011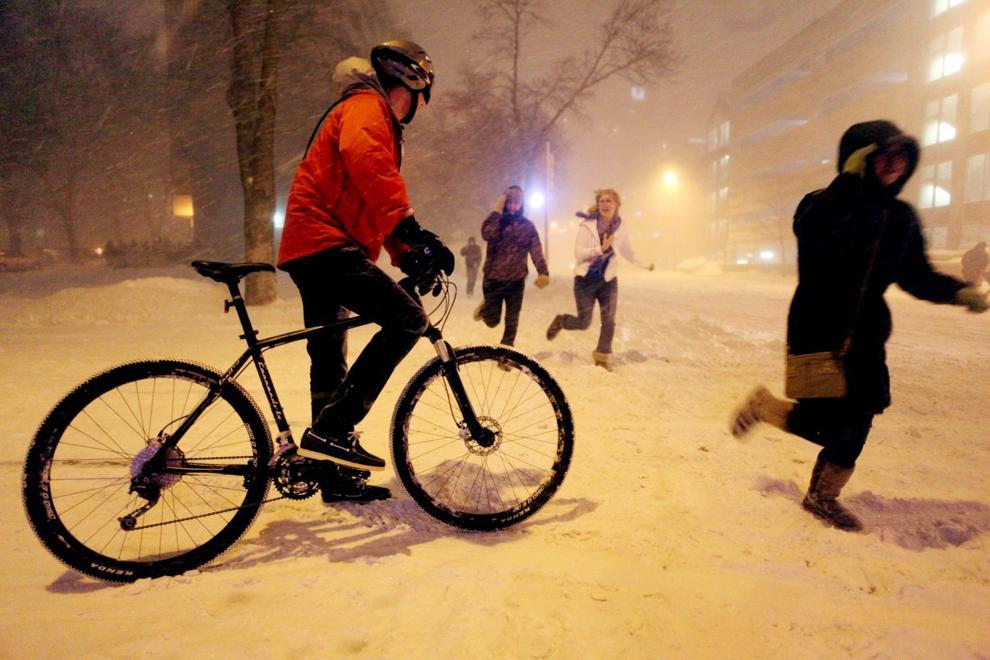 Groundhog Day Blizzard 2011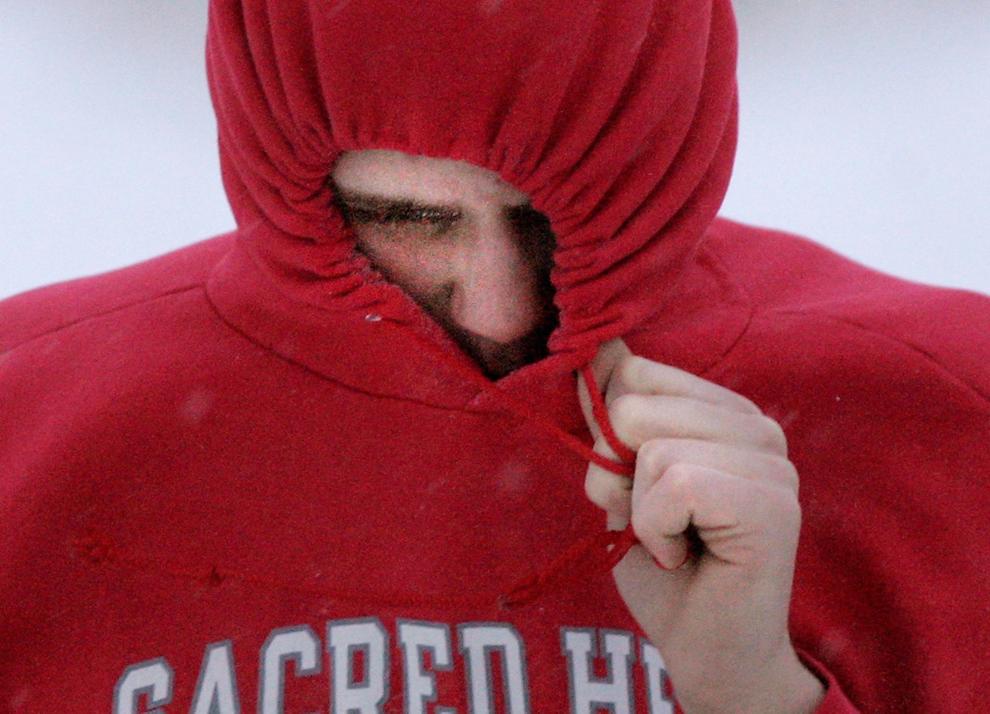 Groundhog Day Blizzard 2011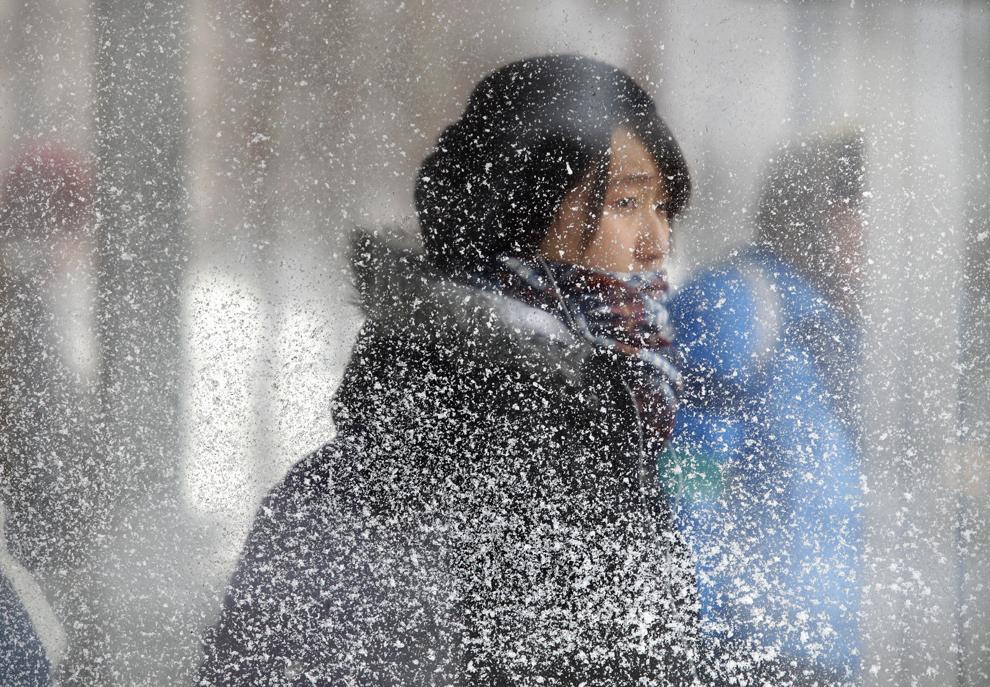 Groundhog Day Blizzard 2011
Groundhog Day Blizzard 2011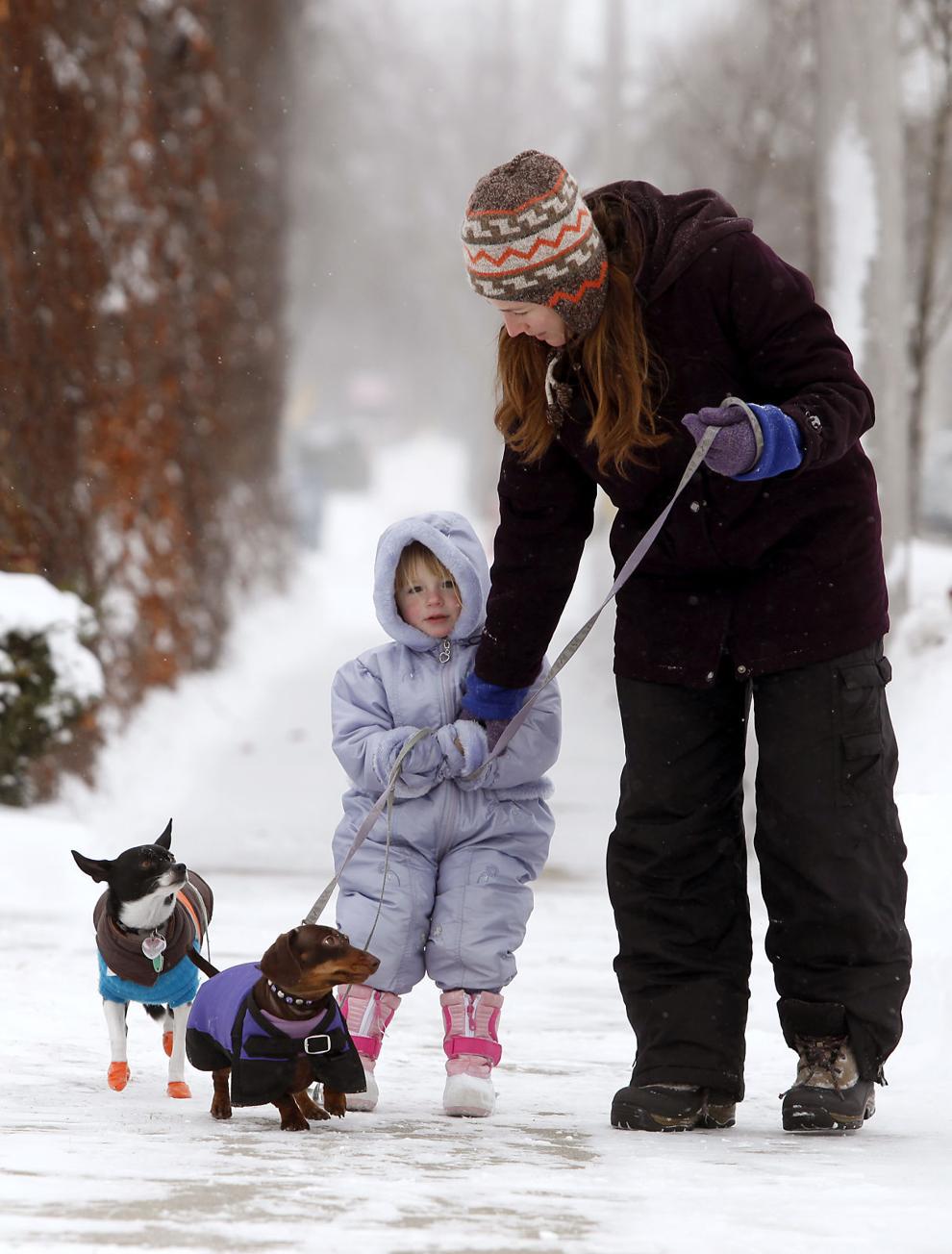 Groundhog Day Blizzard 2011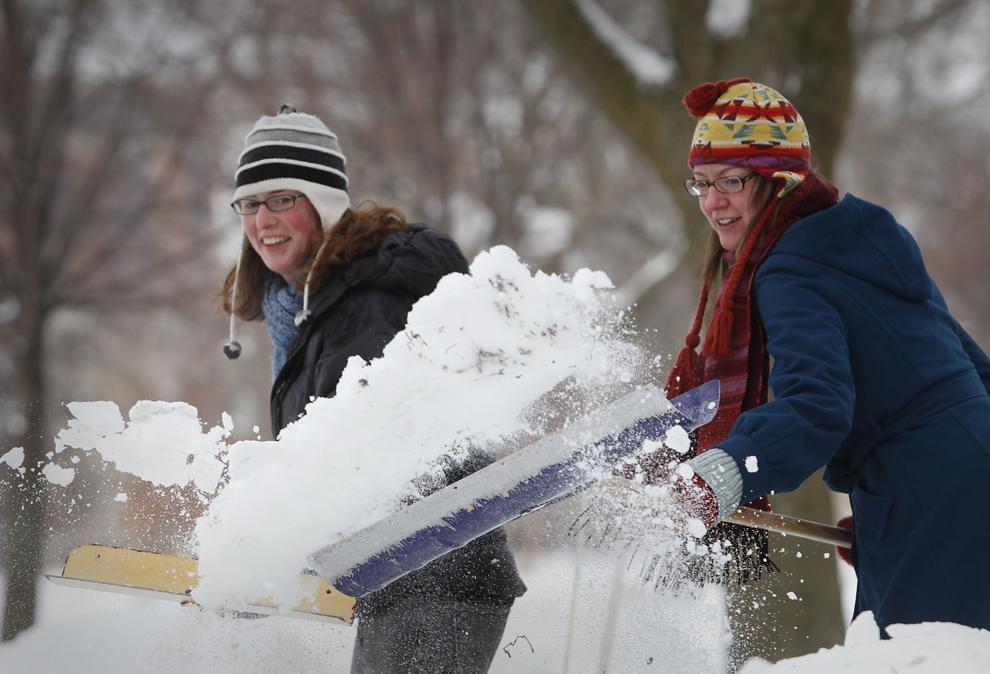 Groundhog Day Blizzard 2011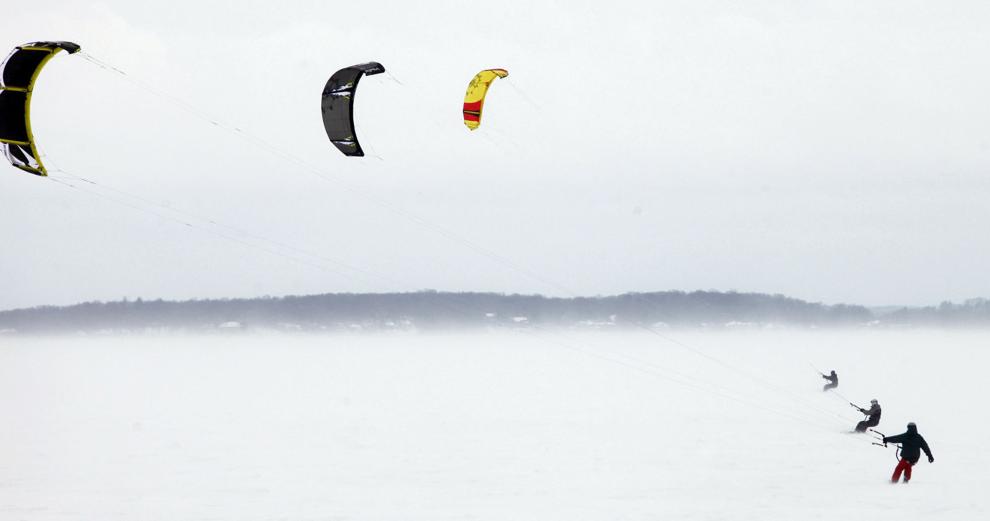 Groundhog Day Blizzard 2011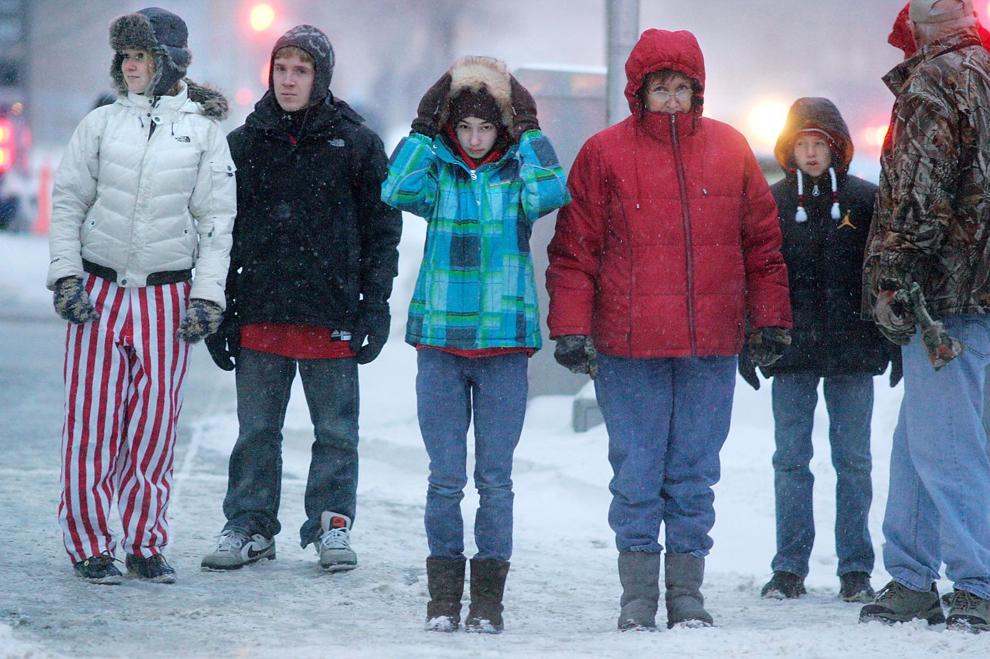 Groundhog Day Blizzard 2011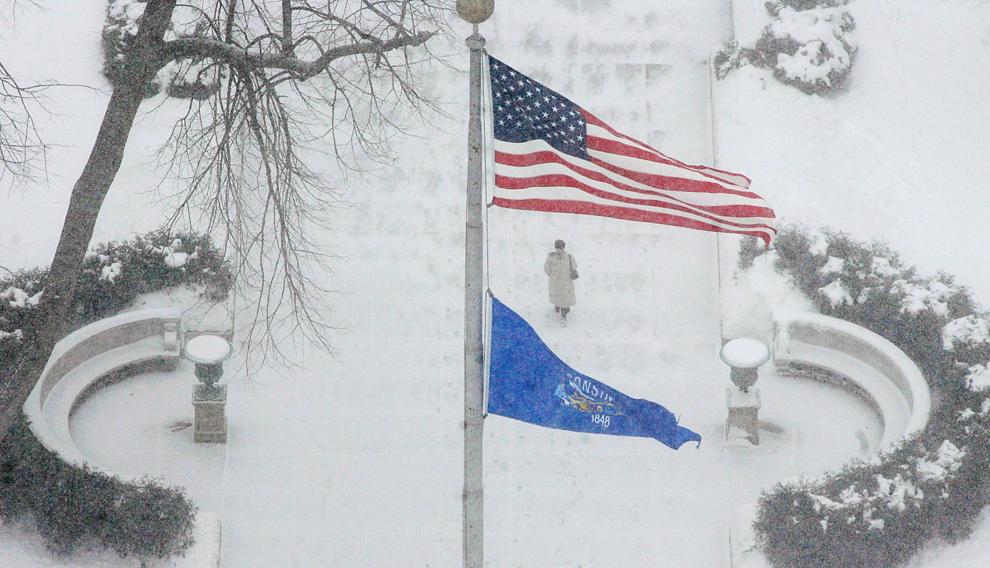 Groundhog Day Blizzard 2011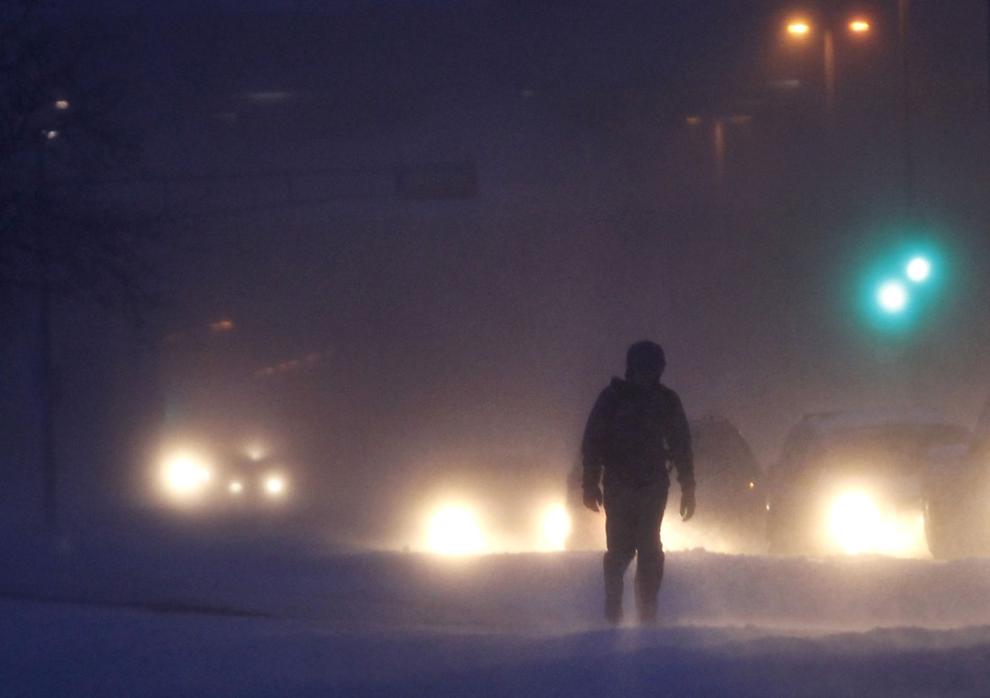 State Journal front page Feb. 2, 2011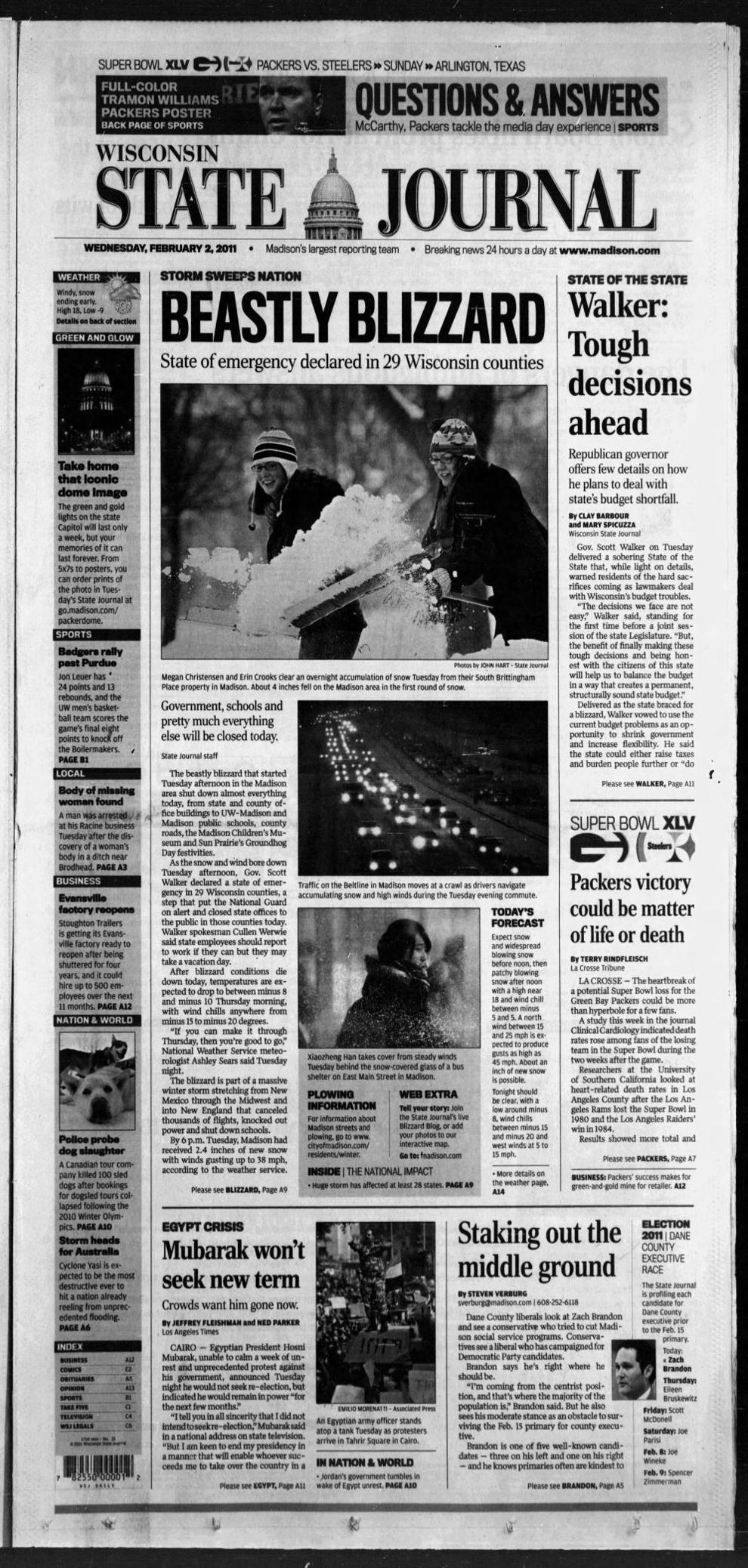 State Journal coverage Feb. 2, 2011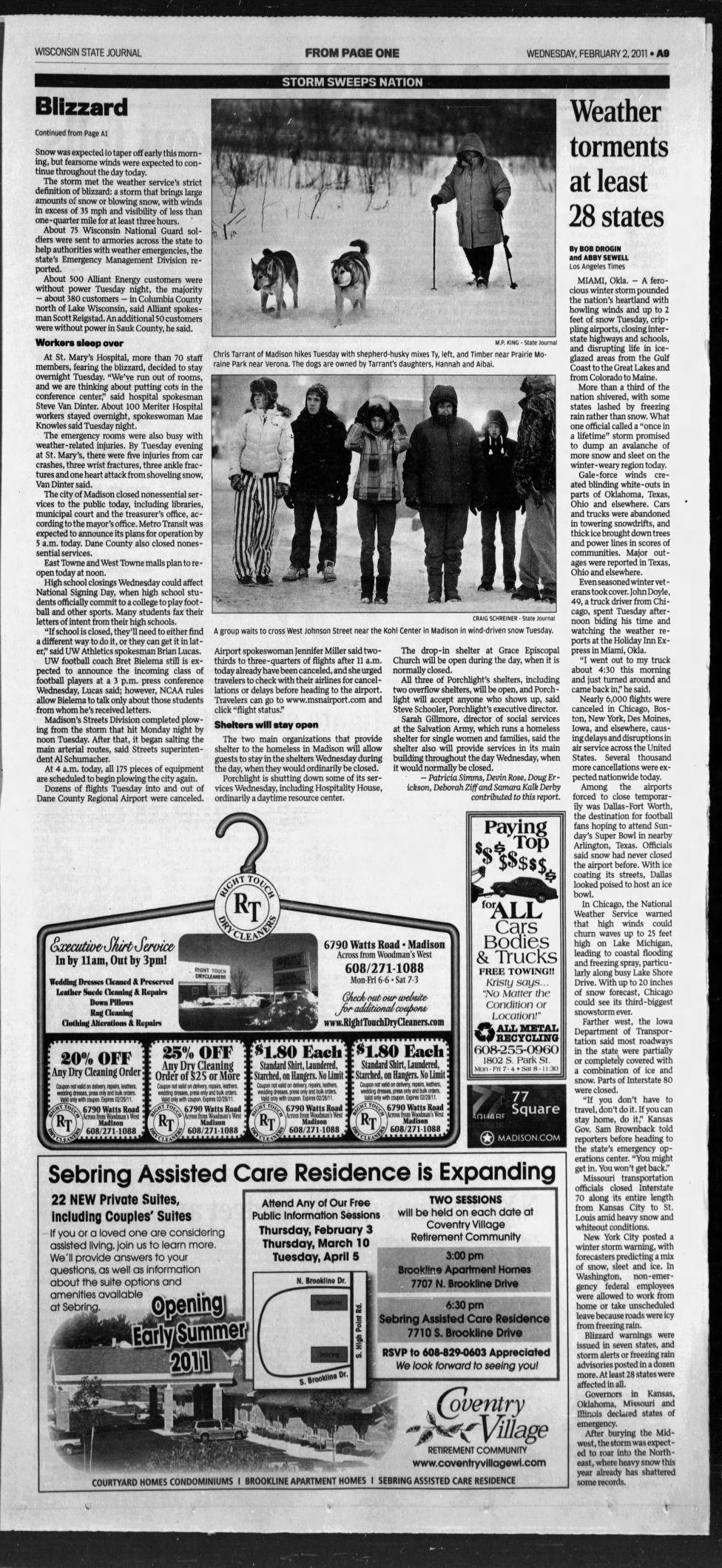 State Journal front page Feb. 3, 2011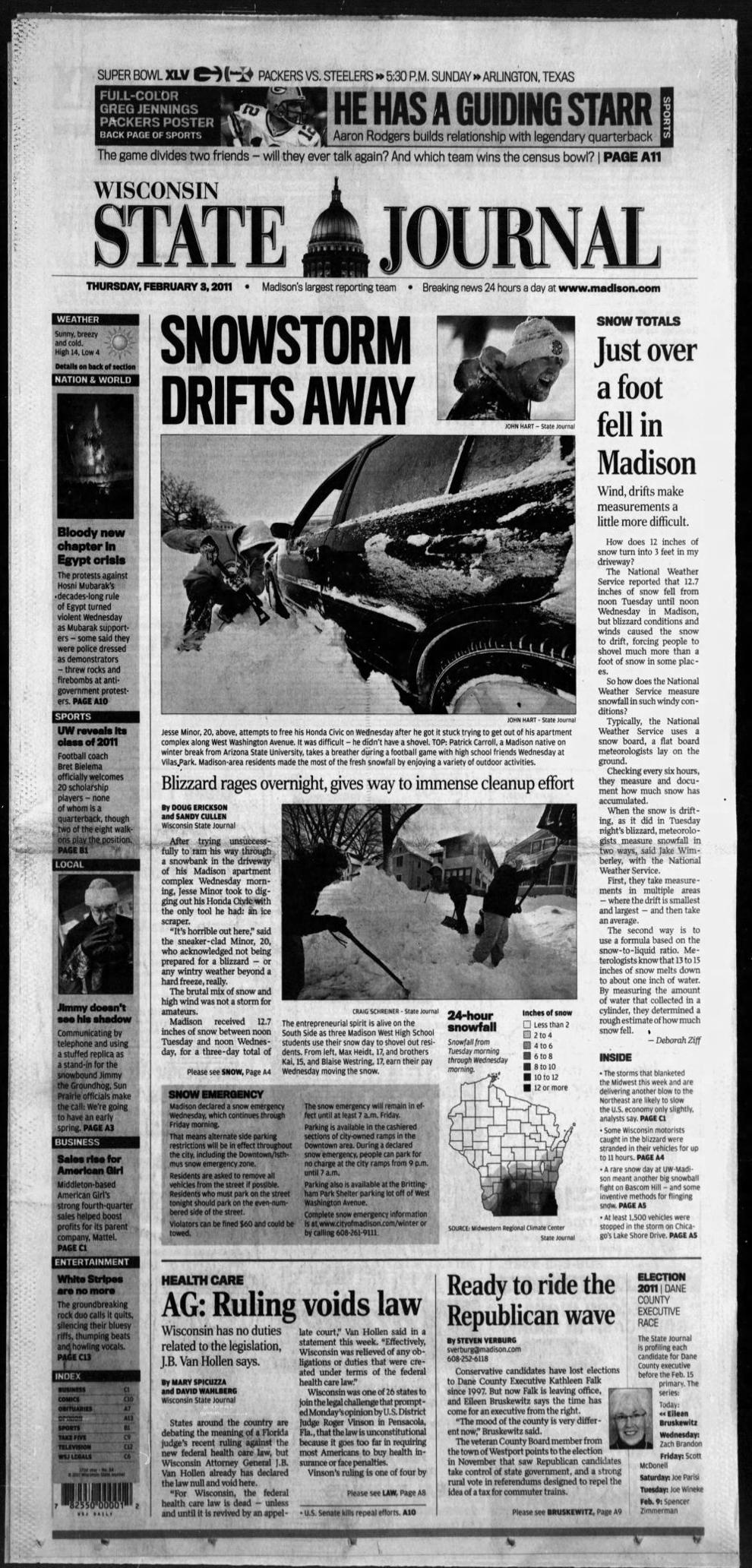 State Journal coverage Feb. 3, 2011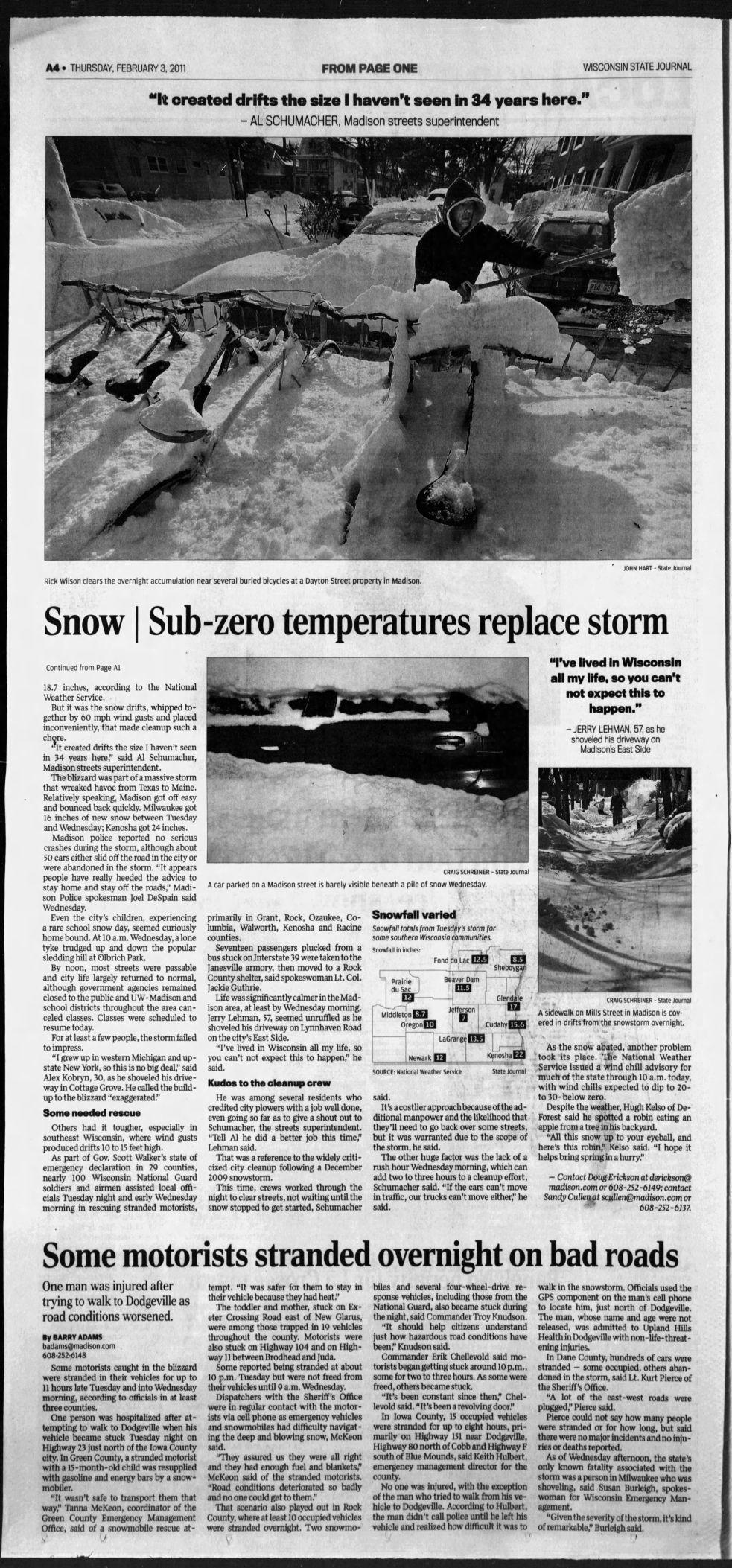 State Journal coverage Feb. 3, 2011