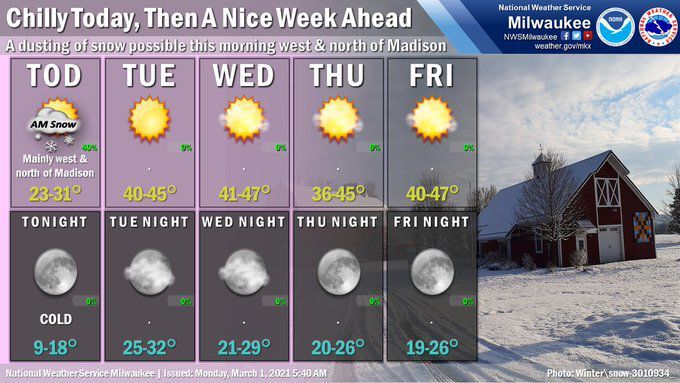 Meteorological spring will open with a chilly Monday, but much warmer weather will follow for southern Wisconsin, according to forecasters.
Despite a mild finish, February 2021 will end up among the 10 coldest Februarys on record in Madison, with an average temperature of 11.7 degrees heading into Sunday, 11.3 degrees below normal, the National Weather Service said.
In Madison on Monday, look for skies to gradually clean, with a high near 29 and northwest winds at 5 to 10 miles per hour, the Weather Service said.
After an overnight low around 12, Tuesday should be sunny, with a high near 43 and southwest winds at 5 to 10 mph, increasing to 10 to 15 mph in the afternoon and gusting as high as 30 mph.
After a low overnight Tuesday into Wednesday around 28, Wednesday should be sunny, with a high near 45 and northwest winds around 5 mph.
The quiet weather will continue through the weekend, with no chance for precipitation listed by the Weather Service through Sunday.
Skies over Madison should be sunny Thursday through Saturday, and mostly sunny Sunday, with highs near 42, 43, 43 and 45, and lows Wednesday night through Saturday night around 24, 23, 22 and 26.
27 Storm Track meteorologist Max Tsaparis forecasts just a possible light rain/snow mix Friday evening and night.
Tsaparis said highs for Madison Monday through Sunday near 29, 44, 47, 42, 45, 40 and 43, and overnight lows around 13, 27, 20, 22, 30 and 21.
Sunday's high in Madison was 40 at 2:15 p.m., 4 degrees above the normal high and 18 degrees below the record high of 58 for Feb. 28, set in 2016.
Sunday's low in Madison was 25 at 12:29 a.m., 6 degrees above the normal low and 45 degrees above the record low of 20 below for Feb. 28, set in 1962.
Officially, a trace of precipitation was recorded at the Dane County Regional Airport on Sunday, closing Madison's February total at 0.86 inches, 0.59 inches below normal. The meteorological winter (December through February) precipitation total (rain plus snow converted to liquid) finished at 3.26 inches, 1.16 inches below normal. The 2021 precipitation total stayed at 2.13 inches, 0.55 inches below normal.
Madison's record precipitation for Feb. 28 is 1.04 inches in 1876.
With no snow on Sunday, Madison's February total finished at 10.4 inches, 0.2 inches below normal. For meteorological winter, Madison finished with 40.9 inches, 3.9 inches above normal. For the snow season (since July 1), Madison has received 43.2 inches, 2.1 inches above normal.
Madison's record snowfall for Feb. 28 is 6.4 inches in 1890.
Madison's official snow depth is 10 inches.
---
Photos: Remembering huge snowstorm that hit Madison in April 1973
Photos: Remembering huge snowstorm that hit Madison in April 1973
Front page of the Wisconsin State Journal, April 10, 1973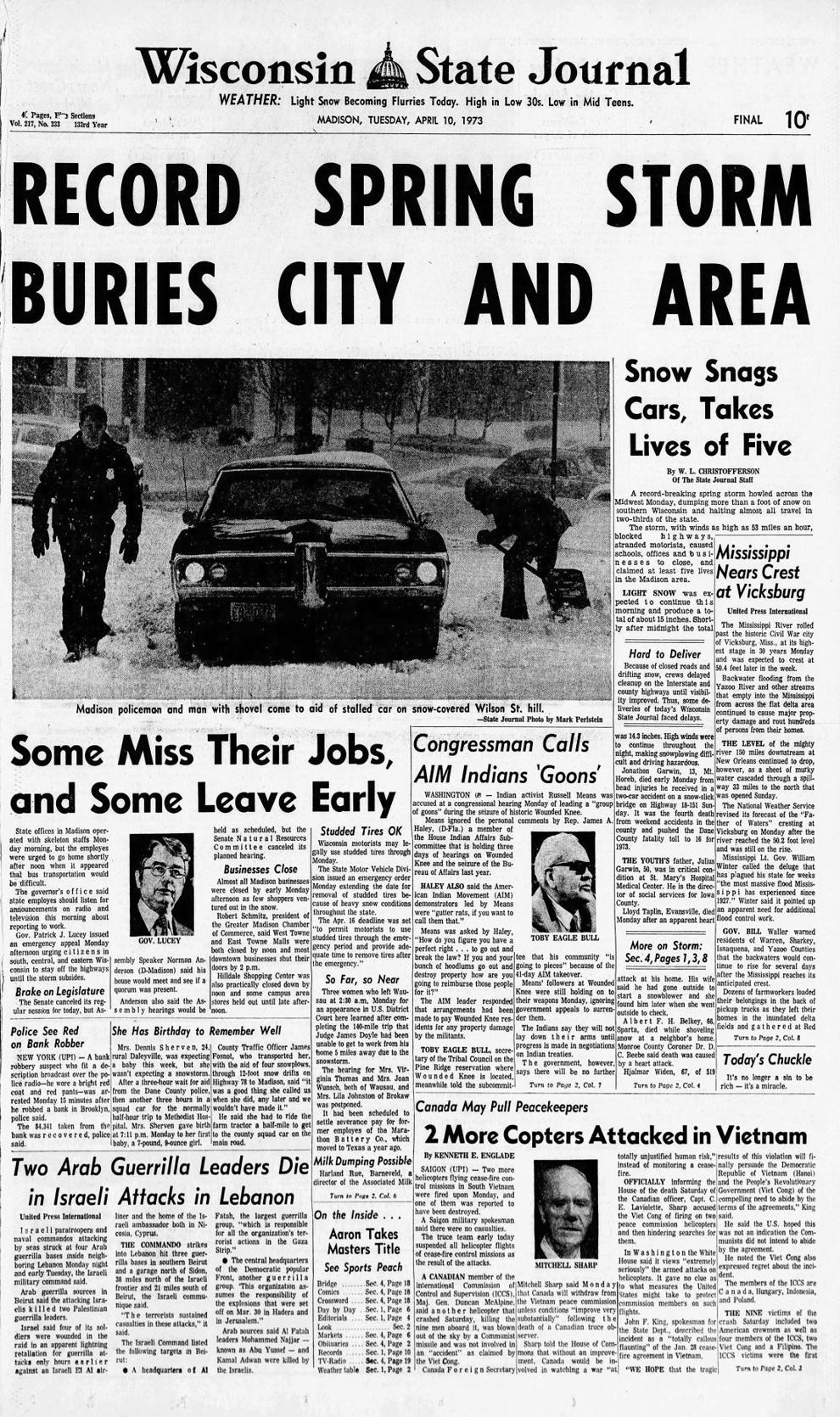 April 1973 snowfall
April 1973 snowfall
April 1973 snowfall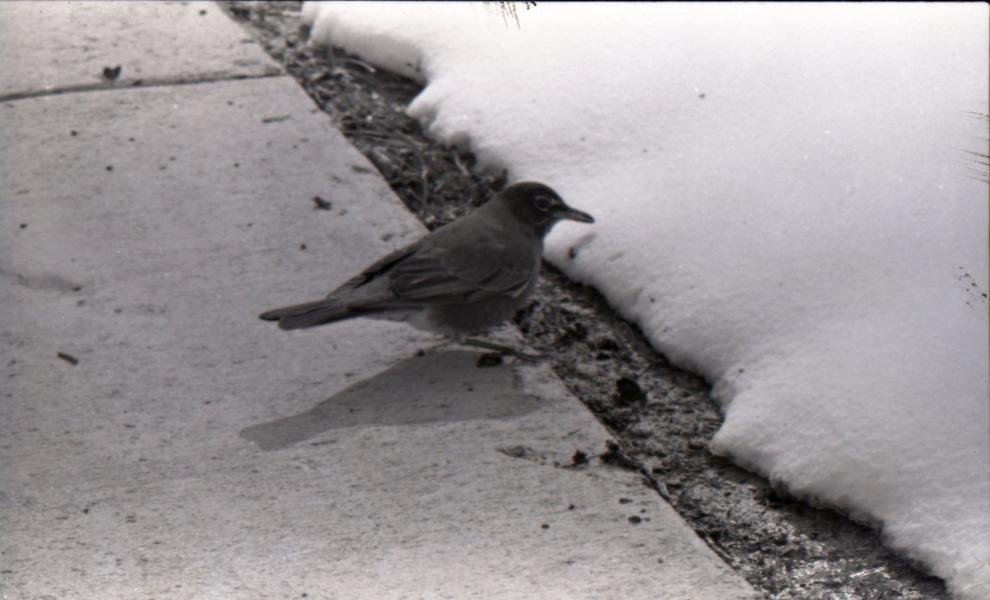 April 1973 snowfall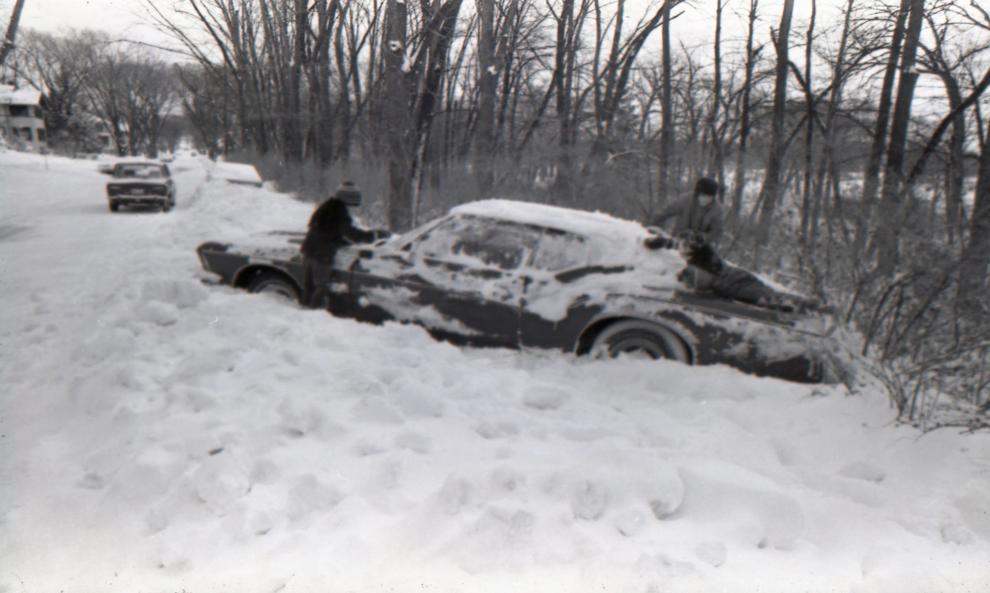 April 1973 snowfall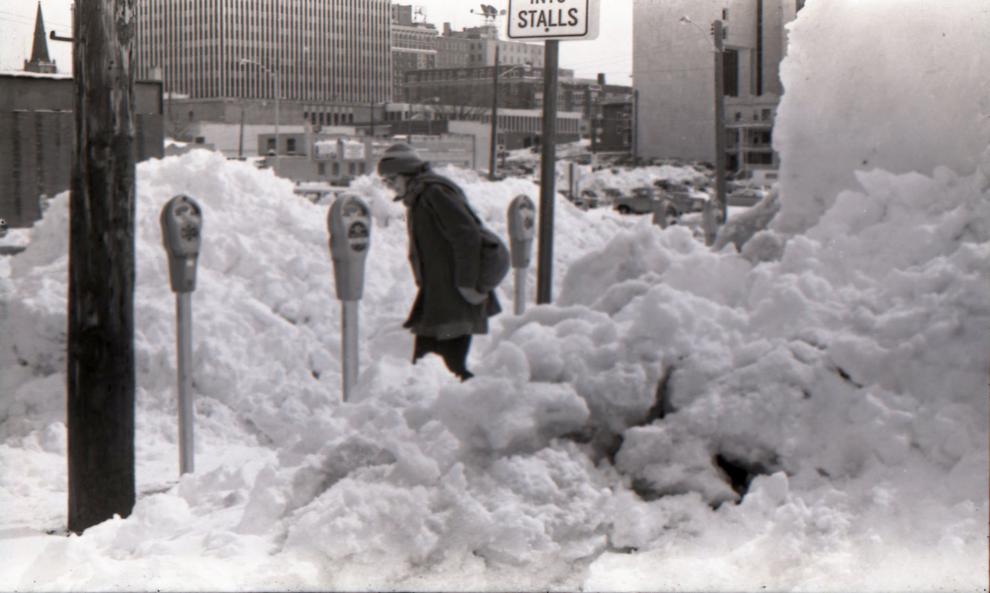 April 1973 snowfall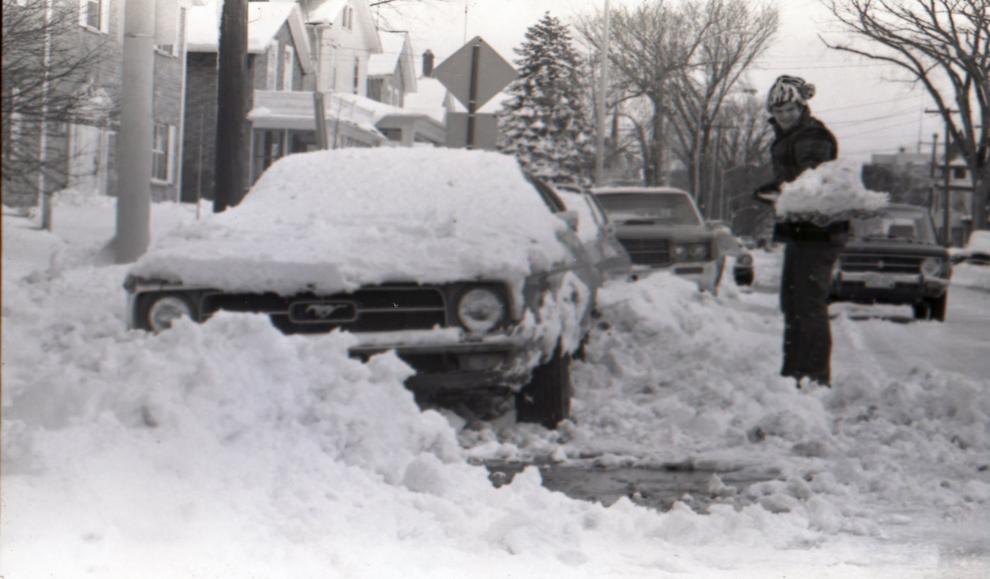 April 1973 snowfall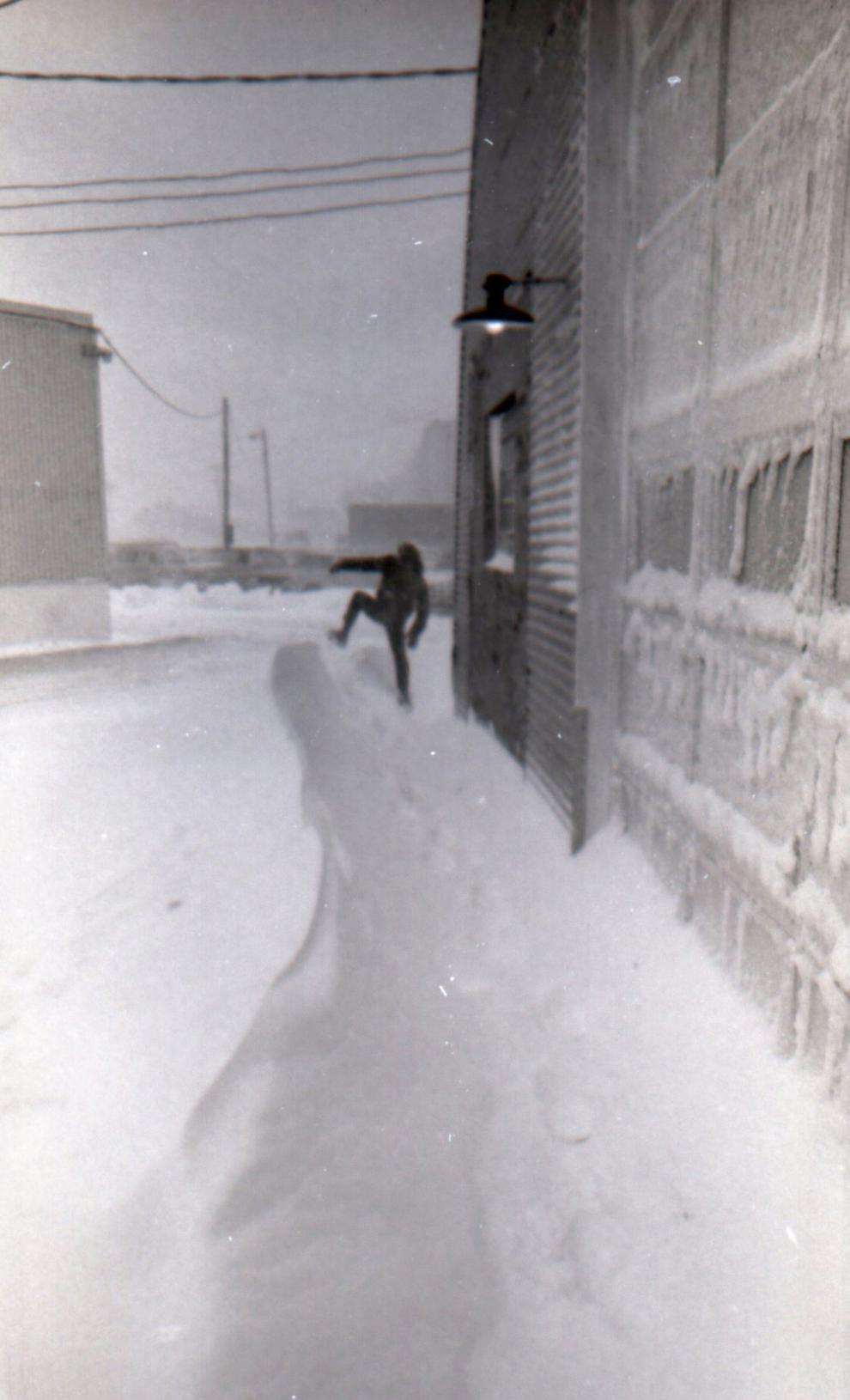 April 1973 snowfall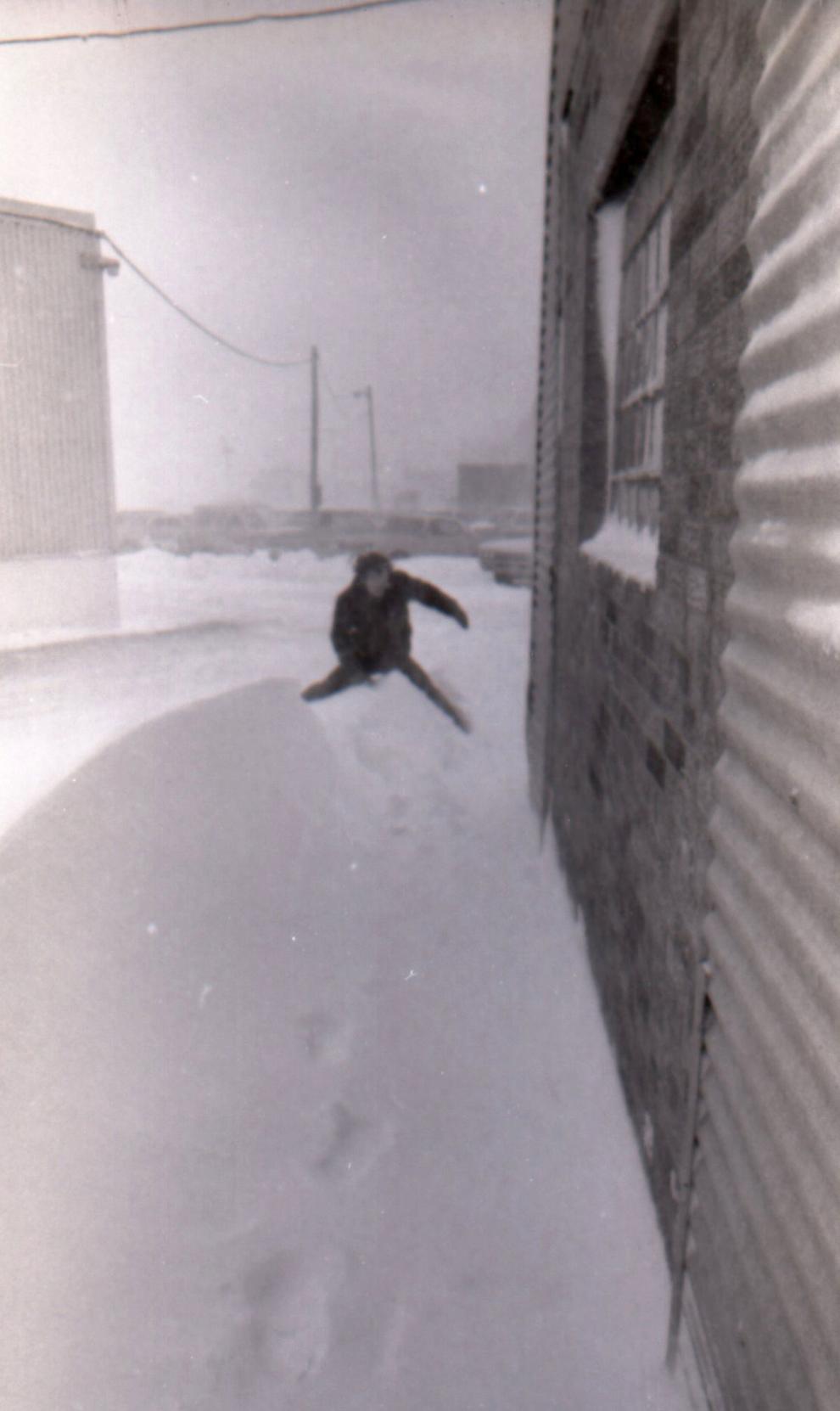 April 1973 snowfall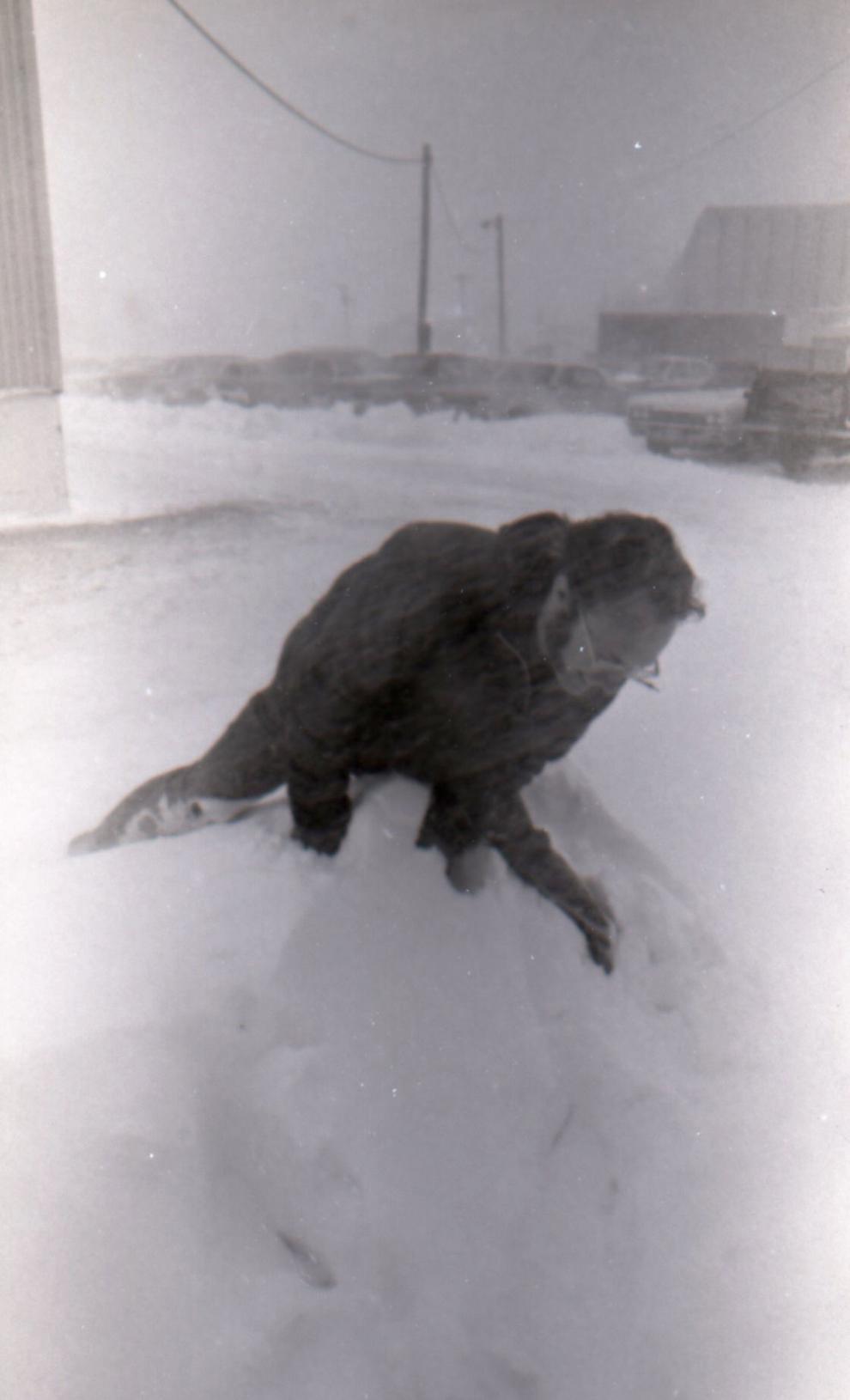 April 1973 snowfall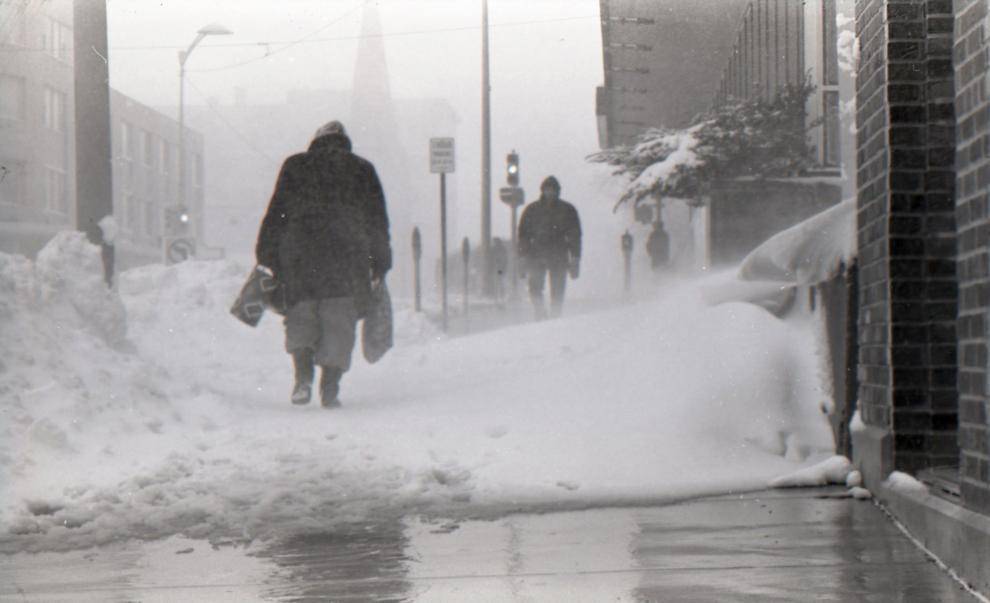 April 1973 snowfall