A chance of snow Monday morning in the Madison area could lead to slippery road conditions for those returning to work after the Thanksgiving holiday weekend. 
There's a 50% chance of snow showers in Madison, with the potential to mix with rain after 11 a.m. and then gradually end, according to the National Weather Service. Any accumulation would be minor. Trace amounts to half an inch are possible. 
The weather service said the band of snow will be "quick moving." 
"There is some uncertainty in how far south this band develops, but some could see minor snow accumulations mid-day Monday," the weather service said of southeastern Wisconsin. 
Madison is expected to have a high near 41 Monday during the day, and a low of 30 overnight. 
Worst blizzard ever: Remembering the 'Big Snow' of 1881
Snow bank in Sheboygan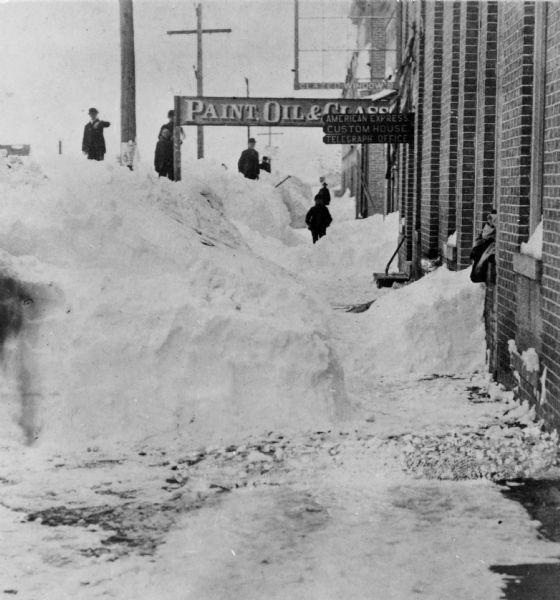 Just enough room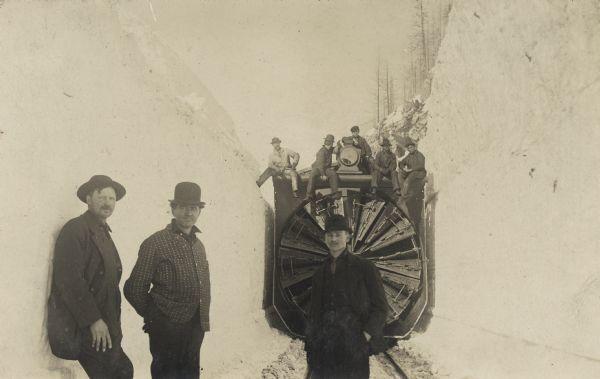 Massive drifts in Sheboygan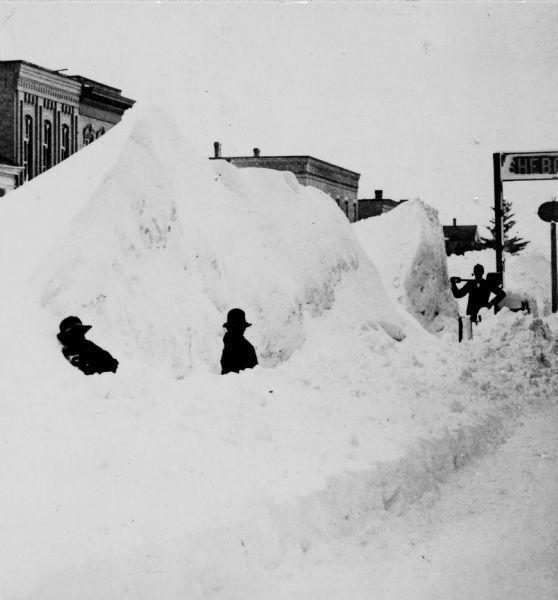 Scene in Whitewater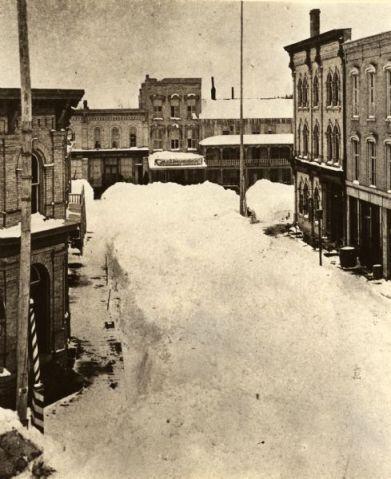 After "the big snow"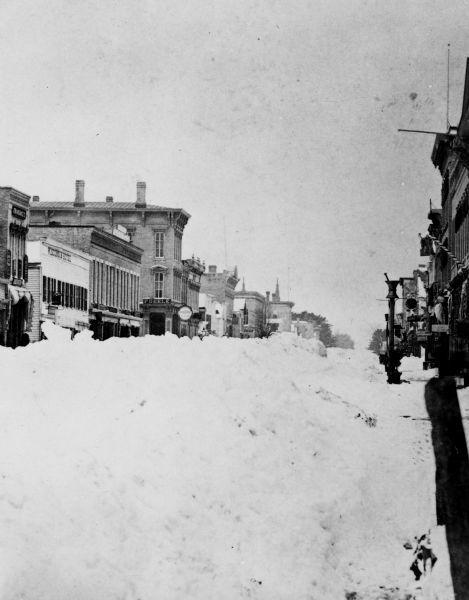 Buried railroad tracks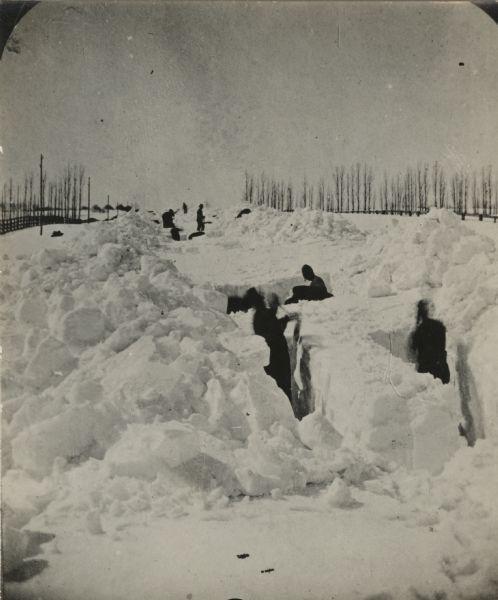 Digging by hand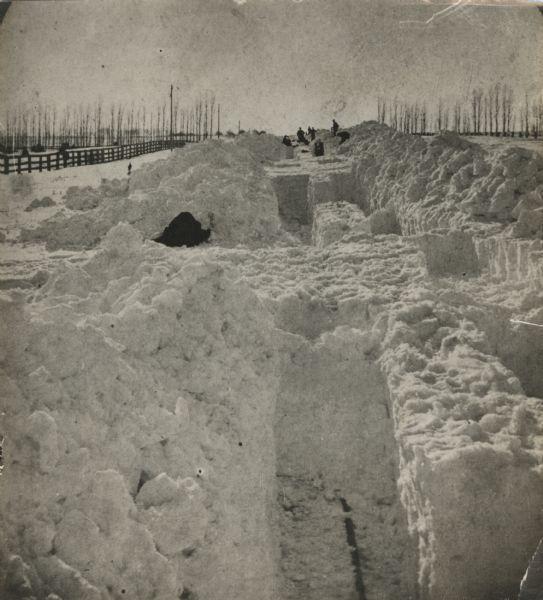 10 to 12 feet high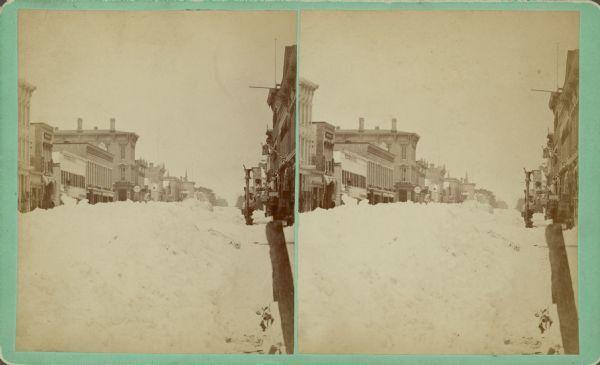 Posing among the banks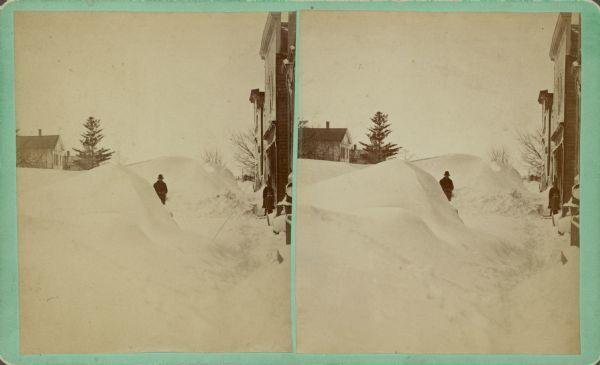 Headline from the March 4, 1881, State Journal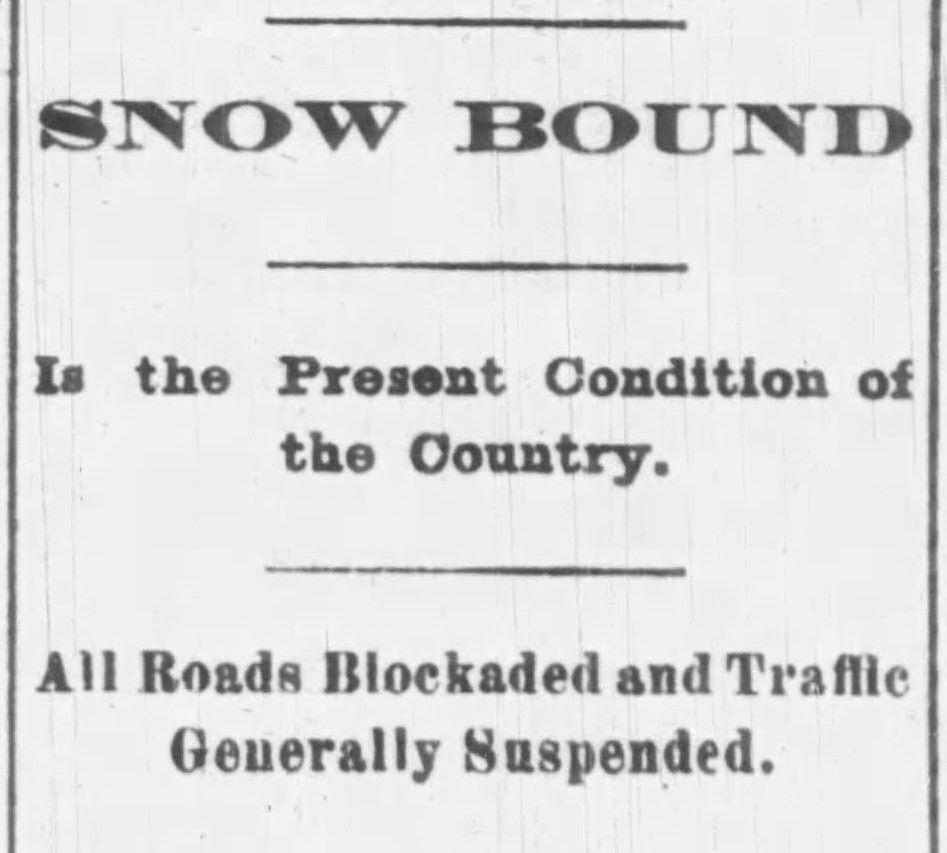 State Journal front page March 4, 1881