Southern Wisconsin will see a blustery Wednesday before much colder weather moves in, with frost and freezing temperatures expected Thursday night and Friday night, and a hard freeze possible, according to forecasters.
Southerly winds will gust to 40 to 45 miles per hour at times from late morning through the afternoon on Wednesday, the National Weather Service said.
In the cold air behind the low pressure bringing the strong winds to Wisconsin on Wednesday, northeastern Montana and northwestern North Dakota could see snow, AccuWeather said.
As the low pressure moves past, a southward dip in the jet stream will allow the cold air to expand on Wednesday night and Thursday, including into Wisconsin.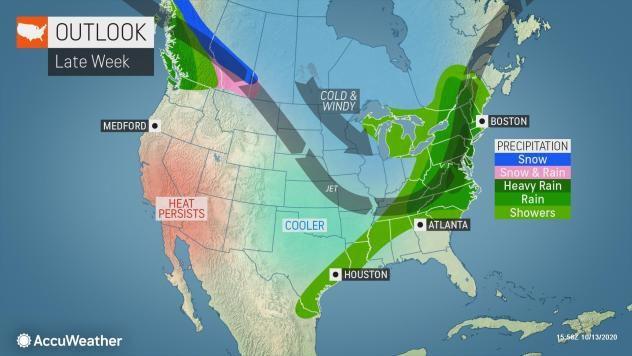 In Madison on Wednesday, there's a 20% chance for showers after 4 p.m., with mostly cloudy skies, a high near 68 and south winds increasing to 15 to 25 mph and gusting as high as 45 mph, the Weather Service said.
After an overnight low around 41, Thursday should be sunny, with a high near 50 and northwest winds around 15 mph, gusting to 30 mph.
Look for widespread frost Friday morning as the low falls around 31, while Friday's forecast features mostly sunny skies, a high near 51 and west winds at 5 to 15 mph.
The Weather Service said chances for showers are 20% Saturday and Saturday night, 30% Sunday through Monday, and 20% Monday night and Tuesday.
Skies over Madison should be mostly cloudy Saturday, partly sunny Sunday, and mostly sunny Monday and Tuesday, with highs near 55, 47, 45 and 47, and lows Friday night through Monday night around 32, 37, 32 and 31.
Tuesday's high in Madison was 66 at 1:25 p.m., 6 degrees above the normal high and 24 degrees below the record high of 90 for Oct. 13, set in 1975.
Tuesday's low in Madison was 41 at 1 a.m., 1 degree above the normal low and 21 degrees above the record low of 20 for Oct. 13, set in 1988.
Officially, a trace of precipitation was recorded at the Dane County Regional Airport on Tuesday, leaving Madison's October precipitation total (rain plus snow converted to liquid) at 0.31 inches, 0.69 inches below normal. The meteorological fall (September through November) precipitation total stayed at 3.72 inches, 0.41 inches below normal. The 2020 total stayed at 32.87 inches, 3.92 inches above normal.
Madison's record precipitation for Oct. 13 is 1.41 inches in 1883.
---
Photos: A look back at the frigid 'polar vortex' of 2014
2014 polar vortex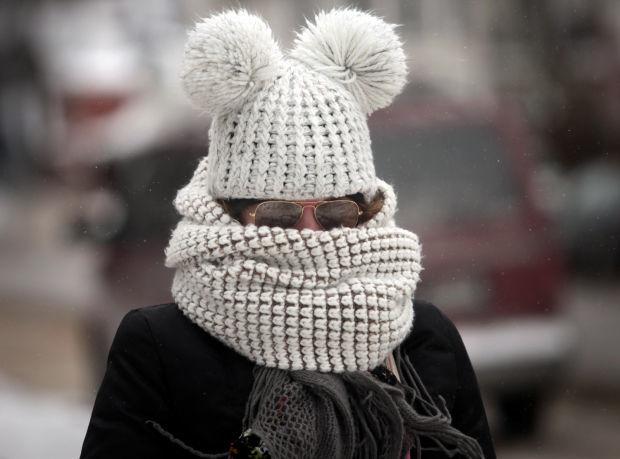 2014 polar vortex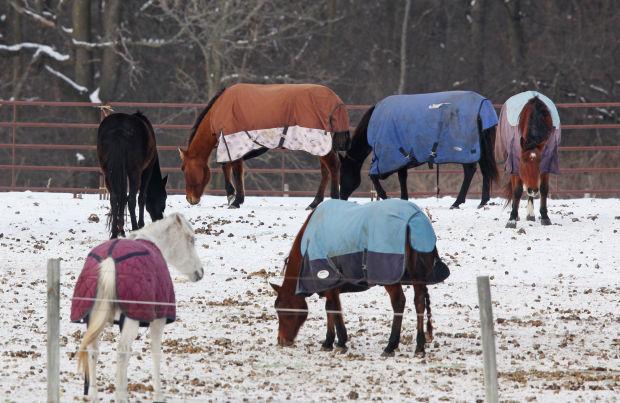 2014 polar vortex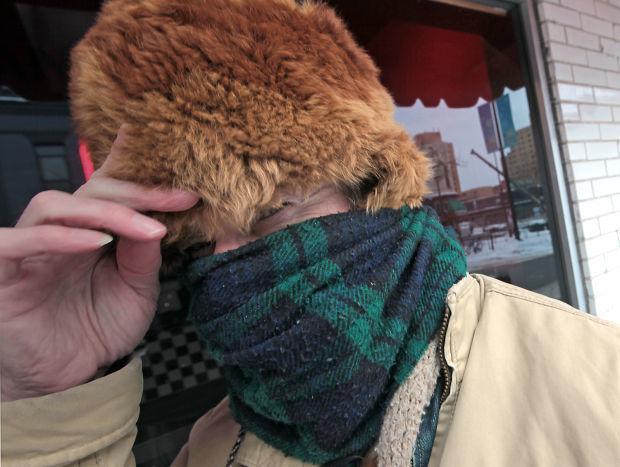 2014 polar vortex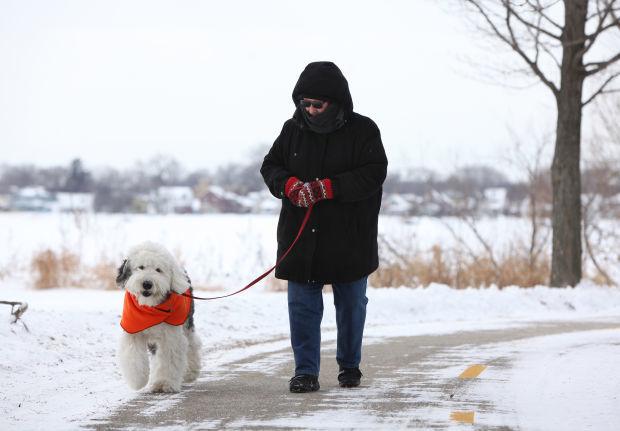 2014 polar vortex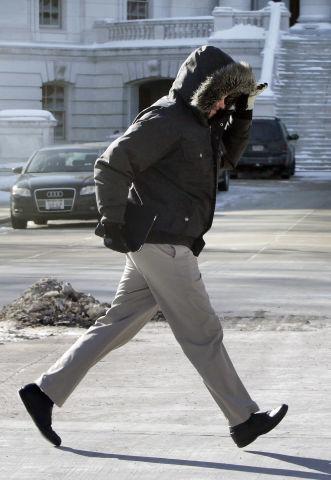 2014 polar vortex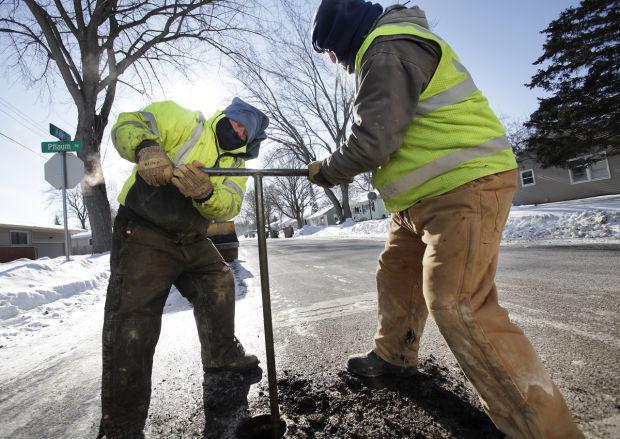 2014 polar vortex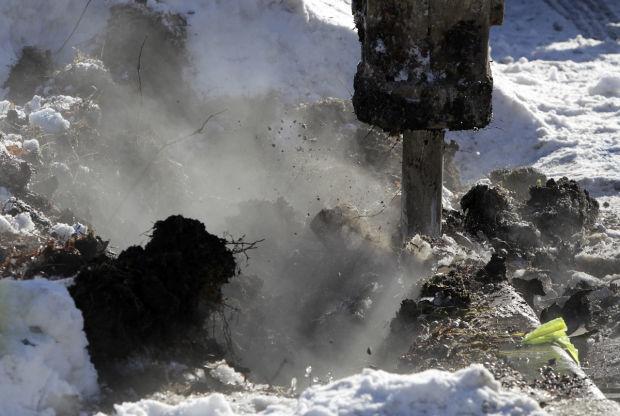 2014 polar vortex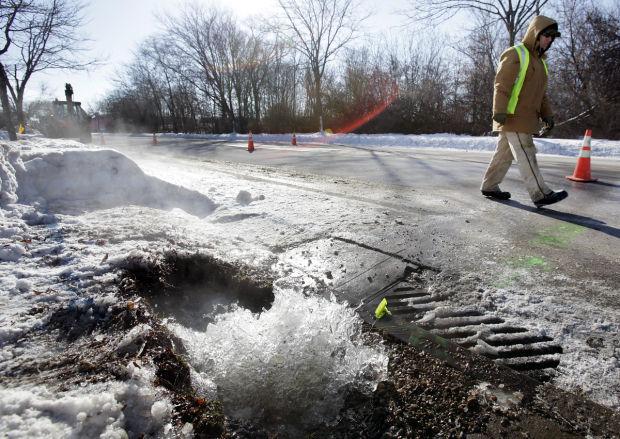 2014 polar vortex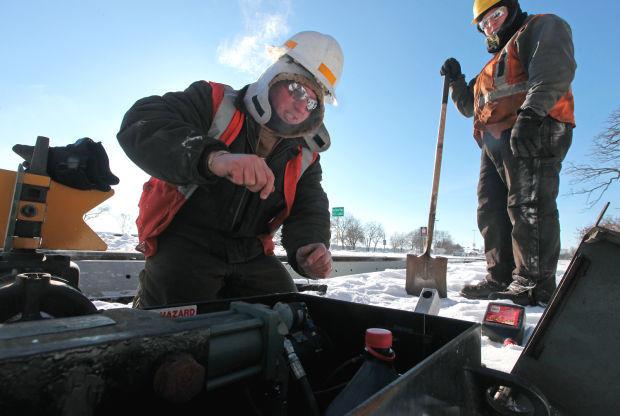 2014 polar vortex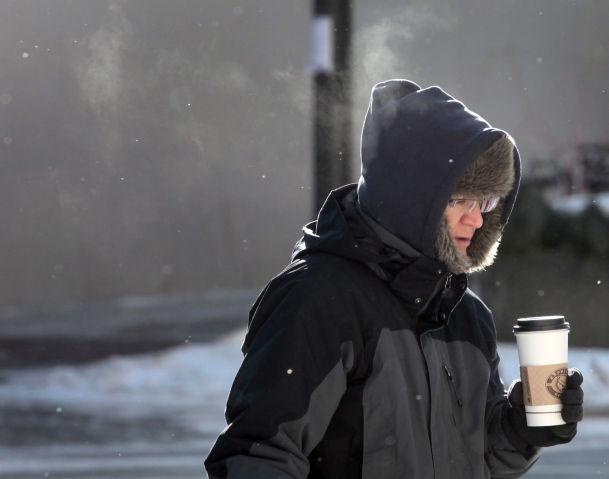 2014 polar vortex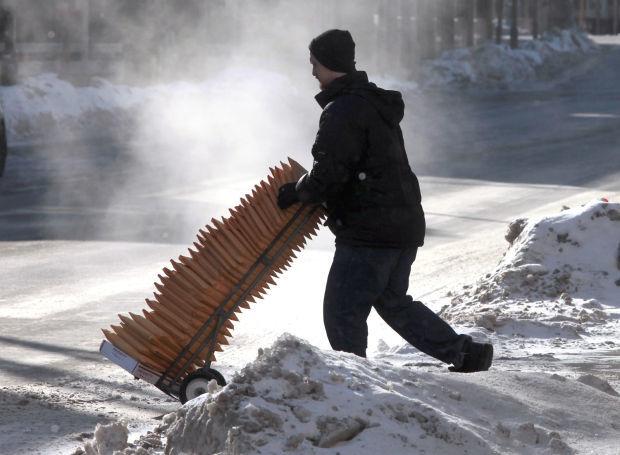 2014 polar vortex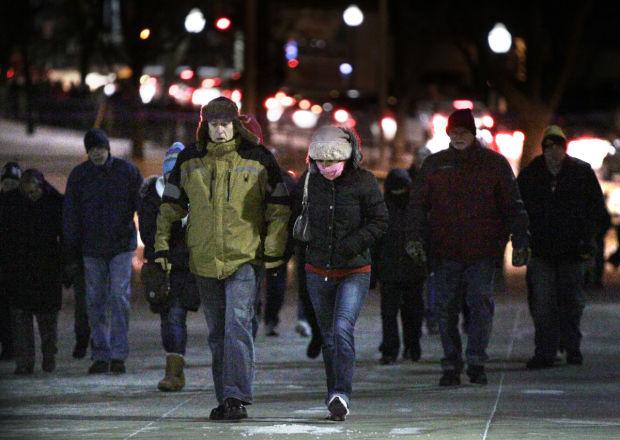 2014 polar vortex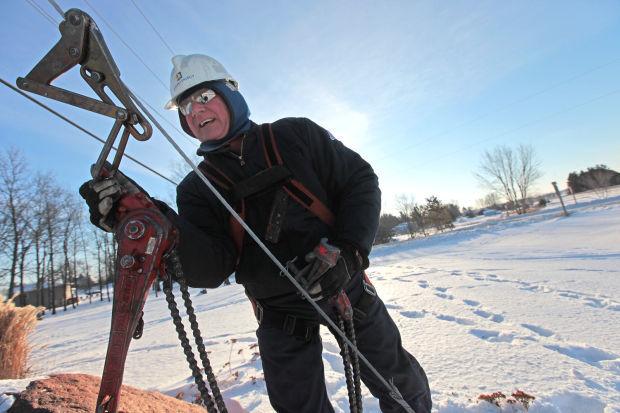 2014 polar vortex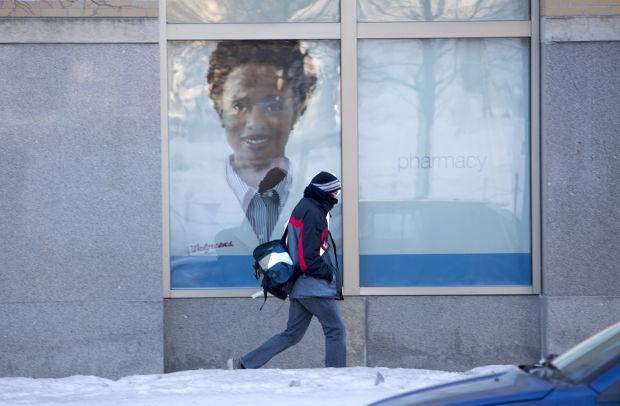 2014 polar vortex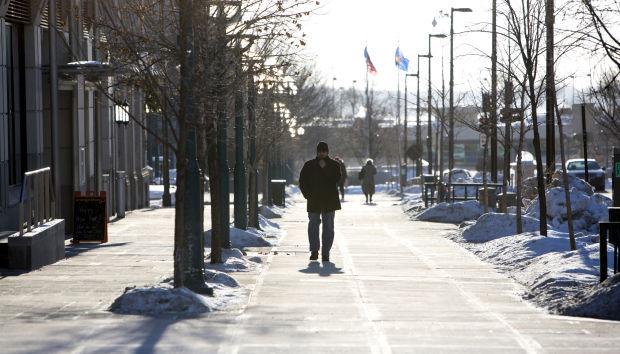 2014 polar vortex
2014 polar vortex