It will be warmer and wet for the next few days across south-central Wisconsin, with more than an inch of rain possible and highs cracking 50 on Thursday, according to forecasters.
But the major weather news is that a big snowstorm could disrupt travel for millions on the days leading up to Thanksgiving, AccuWeather said.
Alex Sosnowski, AccuWeather senior meteorologist, said the potentially very disruptive storm for the central U.S. during peak Thanksgiving travel will originate over the Gulf of Alaska this weekend, then dip over the Northwest and northern Rockies early next week, bringing snow to the northern Rockies, the mountains of the interior Northwest and the northern Plains from late Sunday to Monday.
The storm is likely to regroup over the central and southern Rockies next Tuesday to Wednesday, with potentially heavy snow and substantial travel delays for a nearly 1,000-mile stretch of the heartland from eastern Colorado and northeastern New Mexico to parts of Wisconsin, Minnesota, and Michigan as Thanksgiving travel surges next Wednesday, AccuWeather said.
The same storm is likely to produce locally heavy rain and thunderstorms on its warm side over the southern Plains and the lower Mississippi and Ohio valleys by the middle of next week.
On Tuesday, a light wintry mix of snow, rain and freezing rain may push through south-central Wisconsin during the morning. Any accumulations of snow or ice will be light, but enough to cause slippery stretches on roads, the National Weather Service said.
The high in Madison should be near 40, with winds developing of the southwest around 5 miles per hour.
After an overnight low around 32, rain will move in later Wednesday, with a half to three-quarters of an inch possible Wednesday night and a quarter- to half-inch possible Thursday.
The high Wednesday should be near 45, with winds developing out of the southeast at 5 to 10 mph in the morning, the low Wednesday night is expected to be around 38 as south winds gust to 30 mph, and the high Thursday near 51, with winds again gusting to 30 mph and turning out of the northwest in the afternoon.
The weather should turn quiet after the storm moves out into early next week, with no chances for precipitation through Monday, according to the Weather Service.
Skies over Madison should be mostly sunny Friday through Sunday, and partly sunny Monday, with highs near 35, 39, 43 and 43, and lows Thursday night through Sunday night around 27, 25, 28 and 31.
27 Storm Track Forecast from Meteorologist Max Tsaparis forecasts a light mix of snow and rain ending by late morning Tuesday, rain developing Wednesday night and continuing into Thursday, then cooler and dry into early next week.
Monday's high in Madison was 35 at 1:54 p.m., 8 degrees below the normal high and 34 degrees below the record high of 69 for Nov. 18, set in 1953.
Monday's low in Madison was 32 at 11:59 p.m., 5 degrees above the normal low and 29 degrees above the record low of 3 for Nov. 18, set in 1872.
Officially, a trace of precipitation was recorded at the Dane County Regional Airport on Monday, leaving Madison's November precipitation total (rain plus snow converted to liquid) at 0.93 inches, 0.52 inches below normal. For meteorological fall (September through November), Madison has received 13.57 inches of precipitation, 6.59 inches above normal. For the year, Madison has received 43.16 inches of precipitation, 11.36 inches above normal.
Madison's record precipitation for Nov. 18 is 1.02 inches in 1957.
Officially, a trace of snow was recorded at the Dane County Regional Airport on Monday, keeping Madison's November total at 7.6 inches, 6.4 inches above normal. For meteorological fall (September through November) and the snow season (since July 1), Madison's total stayed at 15.7 inches, 14 inches above normal.
Madison's record snowfall for Nov. 18 is 4.2 inches in 1926.
---
Photos: Looking back at the "polar vortex" of 2014
Photos: A look back at the frigid blast of 2014 caused by the 'polar vortex'
2014 polar vortex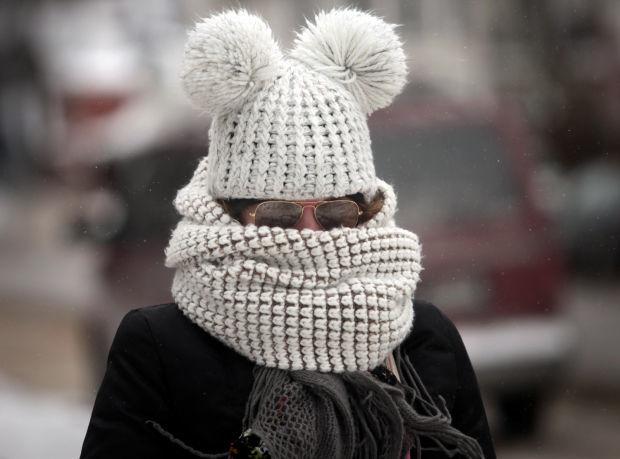 2014 polar vortex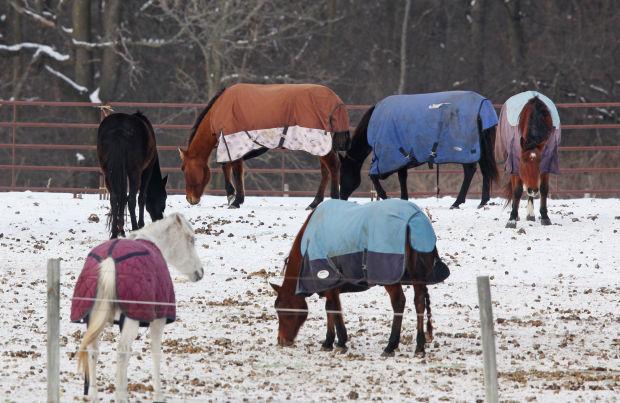 2014 polar vortex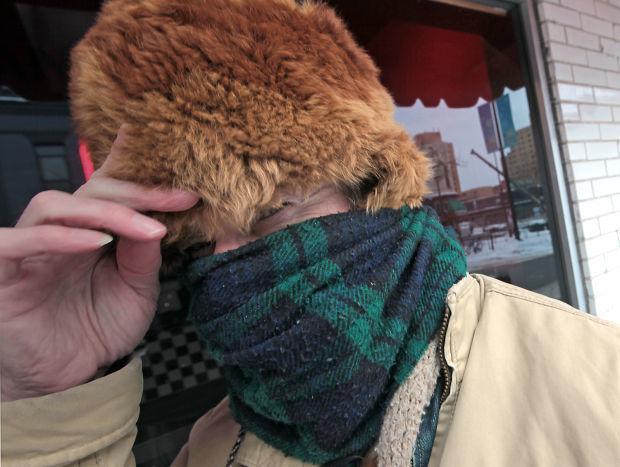 2014 polar vortex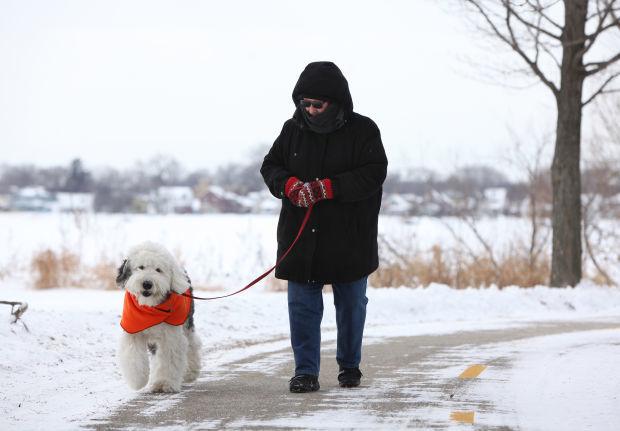 2014 polar vortex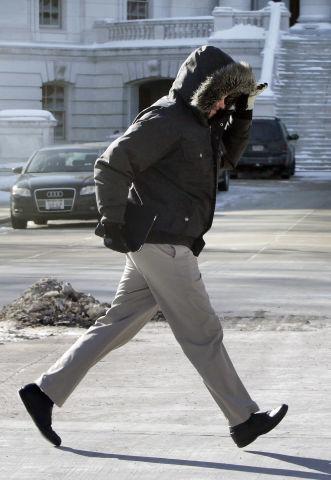 2014 polar vortex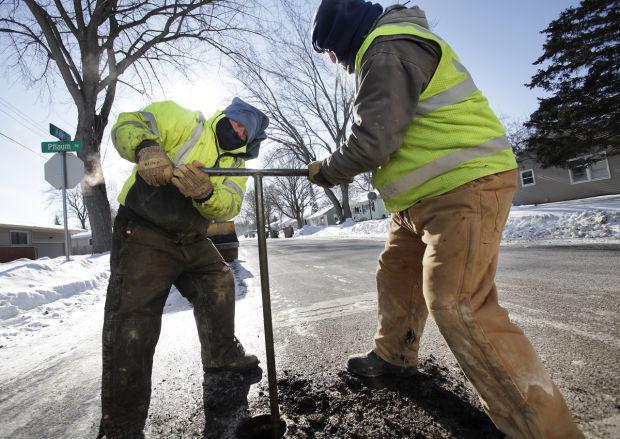 2014 polar vortex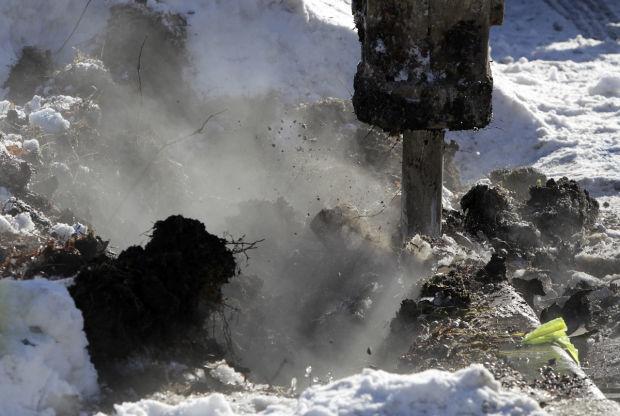 2014 polar vortex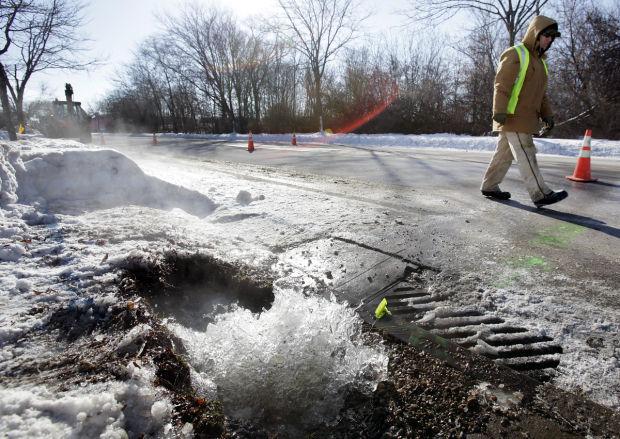 2014 polar vortex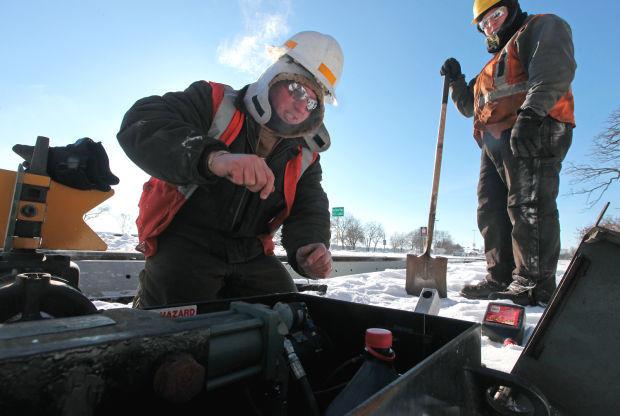 2014 polar vortex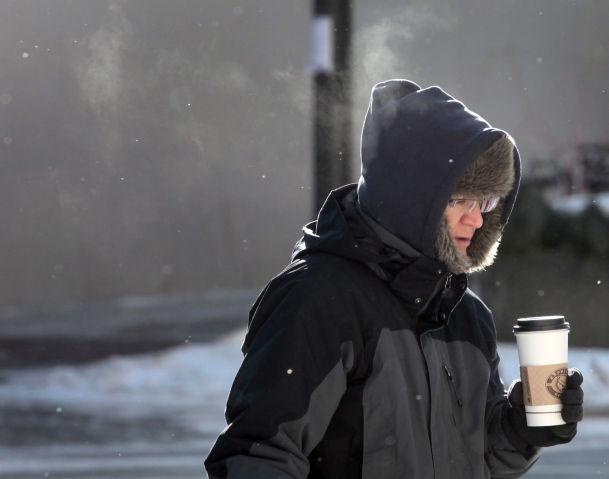 2014 polar vortex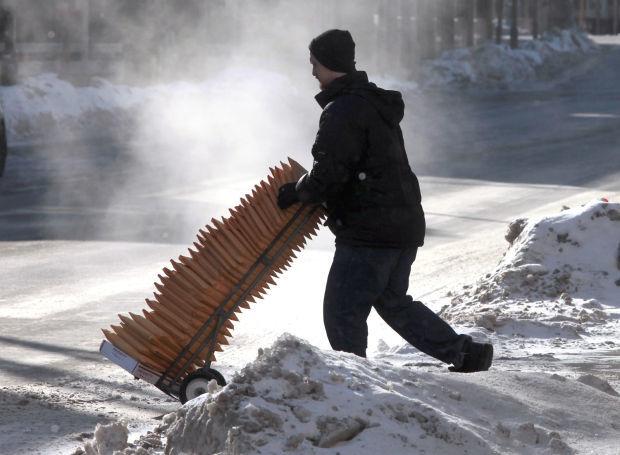 2014 polar vortex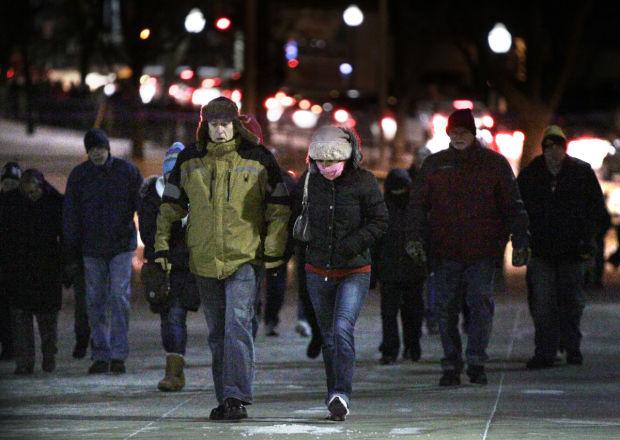 2014 polar vortex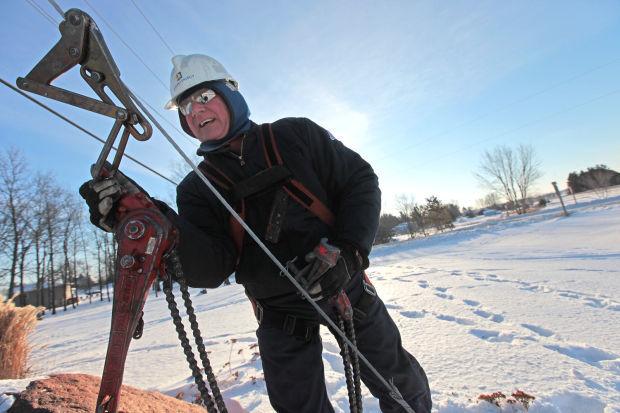 2014 polar vortex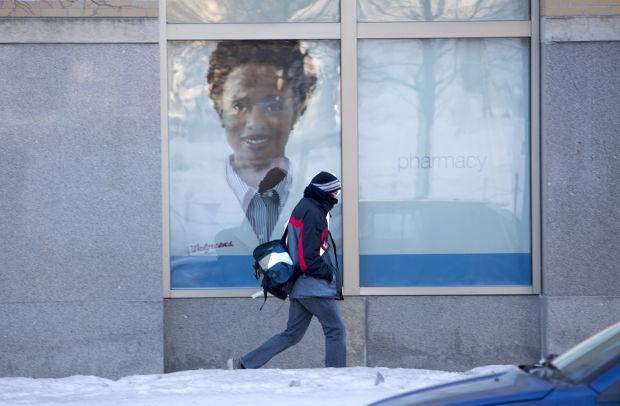 2014 polar vortex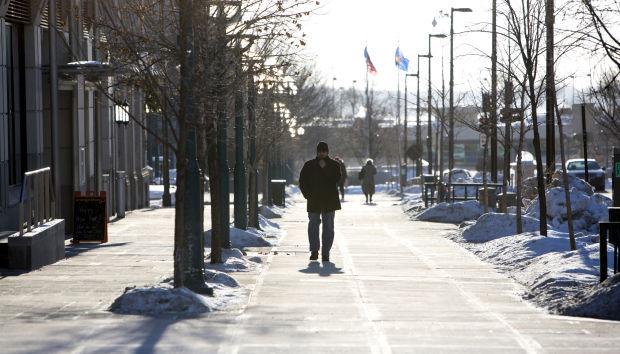 2014 polar vortex
2014 polar vortex