After a nice Halloween weekend, the coldest weather of the season will have southern Wisconsin shivering next week, according to forecasters.
It will be cold enough for snow next week, but little precipitation is expected, the National Weather Service said.
Areas to the south and east may not be so lucky, depending on how the storm track sets up, AccuWeather said.
Advancing cold air and development of storms could set up in such a way as to deliver the first snowflakes or even accumulating snow of the season across parts of the Midwest (south of Wisconsin) and the Appalachians next week, AccuWeather said.
Cold air from northern Canada is expected to spread across much of the north-central U.S. next week, with the extent of the cold air will determine where snow may fall, perhaps on more than one occasion, as storms develop and ride along the leading edge of the colder air.
Two main storms will be watched as potential snow threats, the first at mid-week and the second later in the week that will be stronger could perhaps deliver a period of accumulating wet snow.
On Friday in Madison, showers will mainly be over by mid-day, with cloudy skies, a high near 54 and north winds at 15 to 20 miles per hour, gusting as high as 30 mph, the Weather Service said.
After an overnight low around 45, Saturday should be nice for the Wisconsin-Iowa game at Camp Randall Stadium, with partly sunny skies, a high near 56 and north winds at 5 to 10 mph.
After a low overnight Saturday into Sunday around 41, Sunday's forecast features sunny skies, a high near 51 and northwest winds around 15 mph.
The Weather Service lists no chances for precipitation Monday through Thursday.
Skies over Madison should be mostly sunny Monday, sunny Tuesday, and mostly sunny Wednesday and Thursday, with highs near 47, 43, 42 and 44, and lows Sunday night through Wednesday night around 32, 28, 27 and 27.
27 Storm Track meteorologist Max Tsaparis forecasts scattered light rain, tapering Friday afternoon, then dry weather through Thursday, but much cooler next week.
Tsaparis said highs for Madison Friday through Thursday should be near 53, 58, 53, 47, 44, 43 and 45, and overnight lows around 43, 40, 32, 29, 27 and 28.
Thursday's high in Madison was 52 at 2:44 p.m., 2 degrees below the normal high and 20 degrees below the record high of 72 for Oct. 28, set in 1945, 1948 and 1974.
Thursday's low in Madison was 43 at 2:33 a.m., 7 degrees above the normal low and 27 degrees above the record low of 16 for Oct. 28, set in 1925 and 1969.
Officially, 0.23 inches of precipitation was recorded at the Dane County Regional Airport on Thursday, boosting Madison's October total to 1.84 inches, 0.68 inches below normal. For meteorological fall (September through November), Madison now has received 4.18 inches of precipitation (rain plus snow converted to liquid), 1.77 inches below normal. For the year, Madison has received 20.77 inches of precipitation, 12.26 inches below normal.
No snow has fallen in Madison this snow season (since July 1). The record snow for Oct. 28 was 1 inch in 2019.
Photos: Remembering Madison's Groundhog Day blizzard of 2011
Groundhog Day Blizzard 2011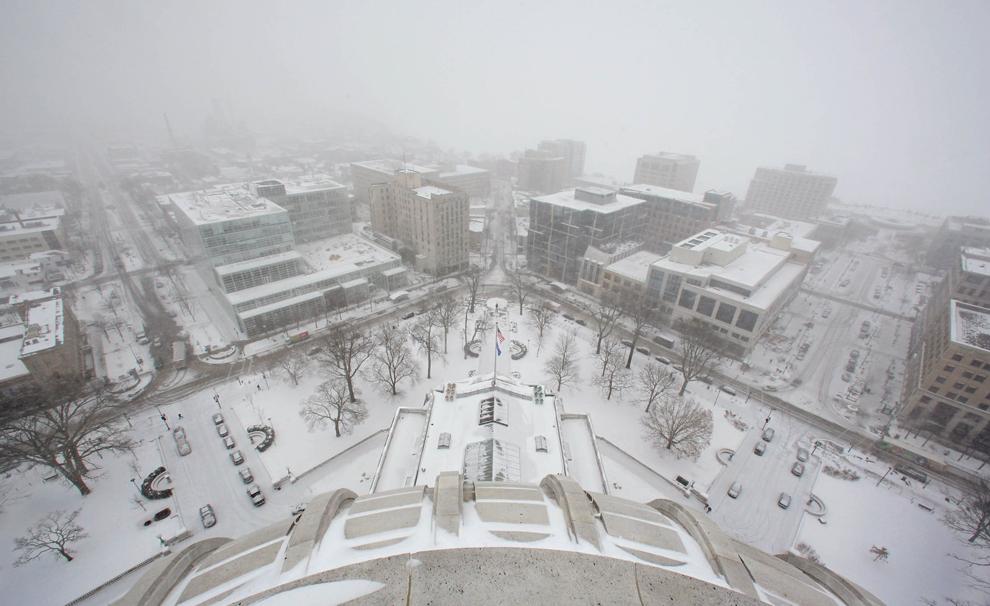 Groundhog Day Blizzard 2011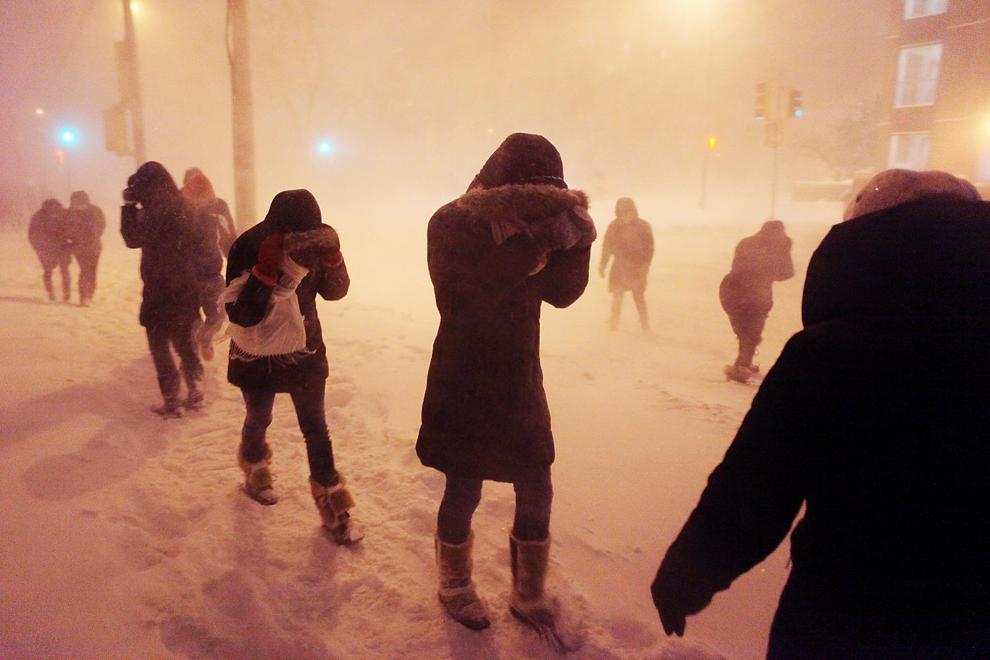 Groundhog Day Blizzard 2011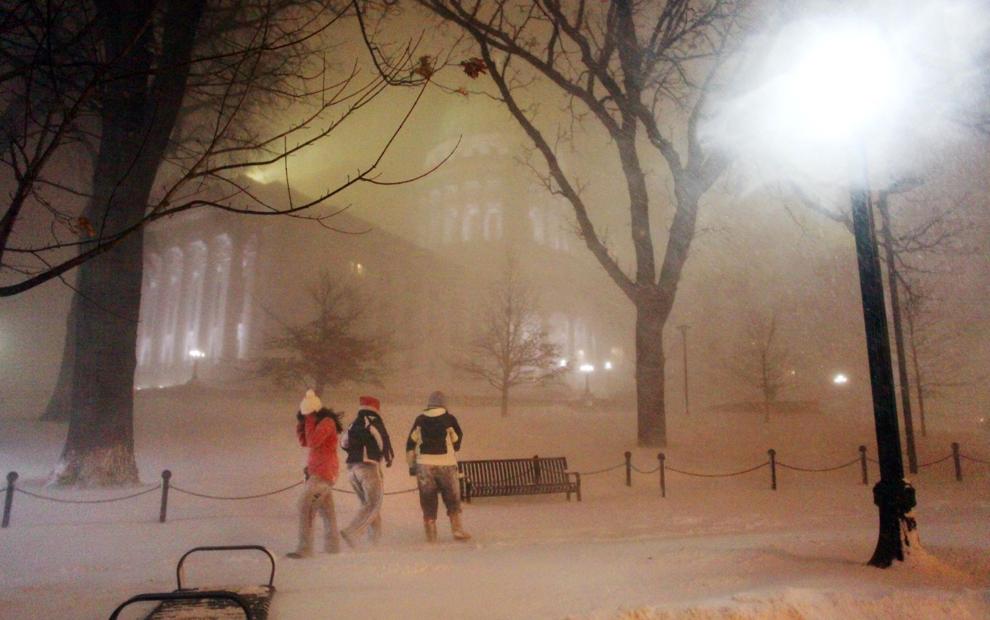 Groundhog Day Blizzard 2011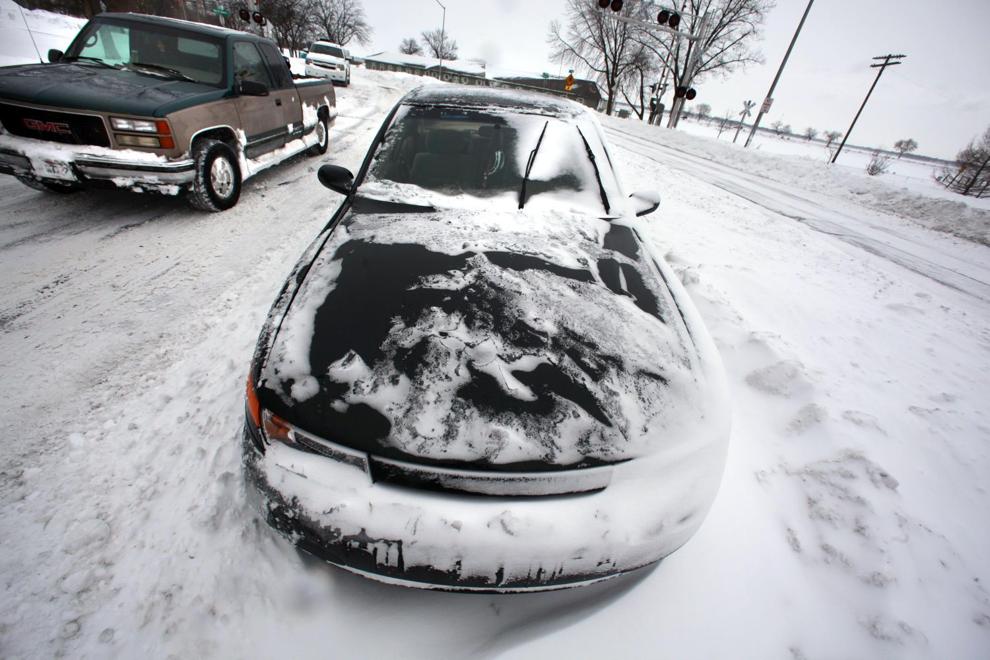 Groundhog Day Blizzard 2011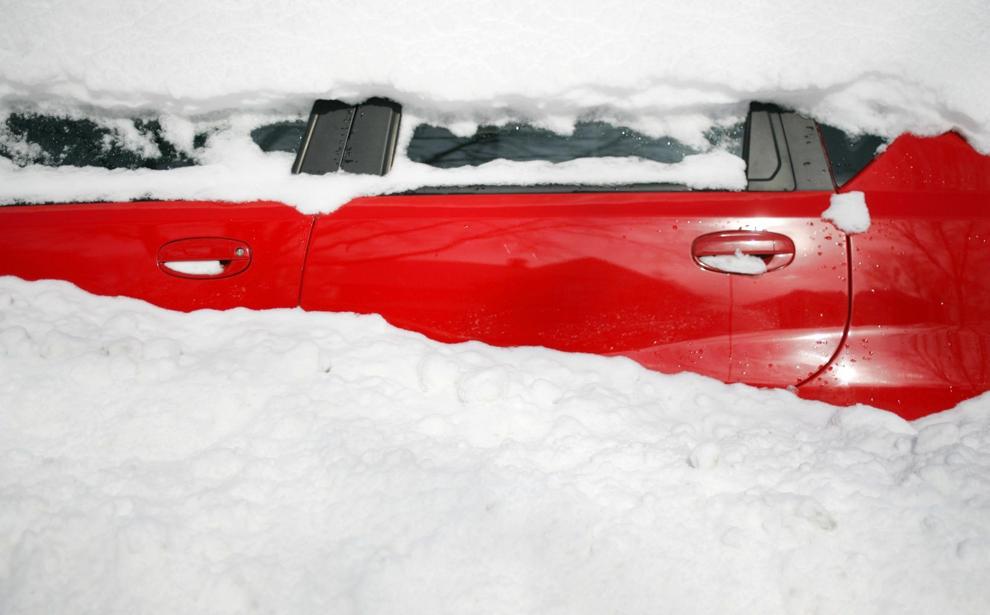 Groundhog Day Blizzard 2011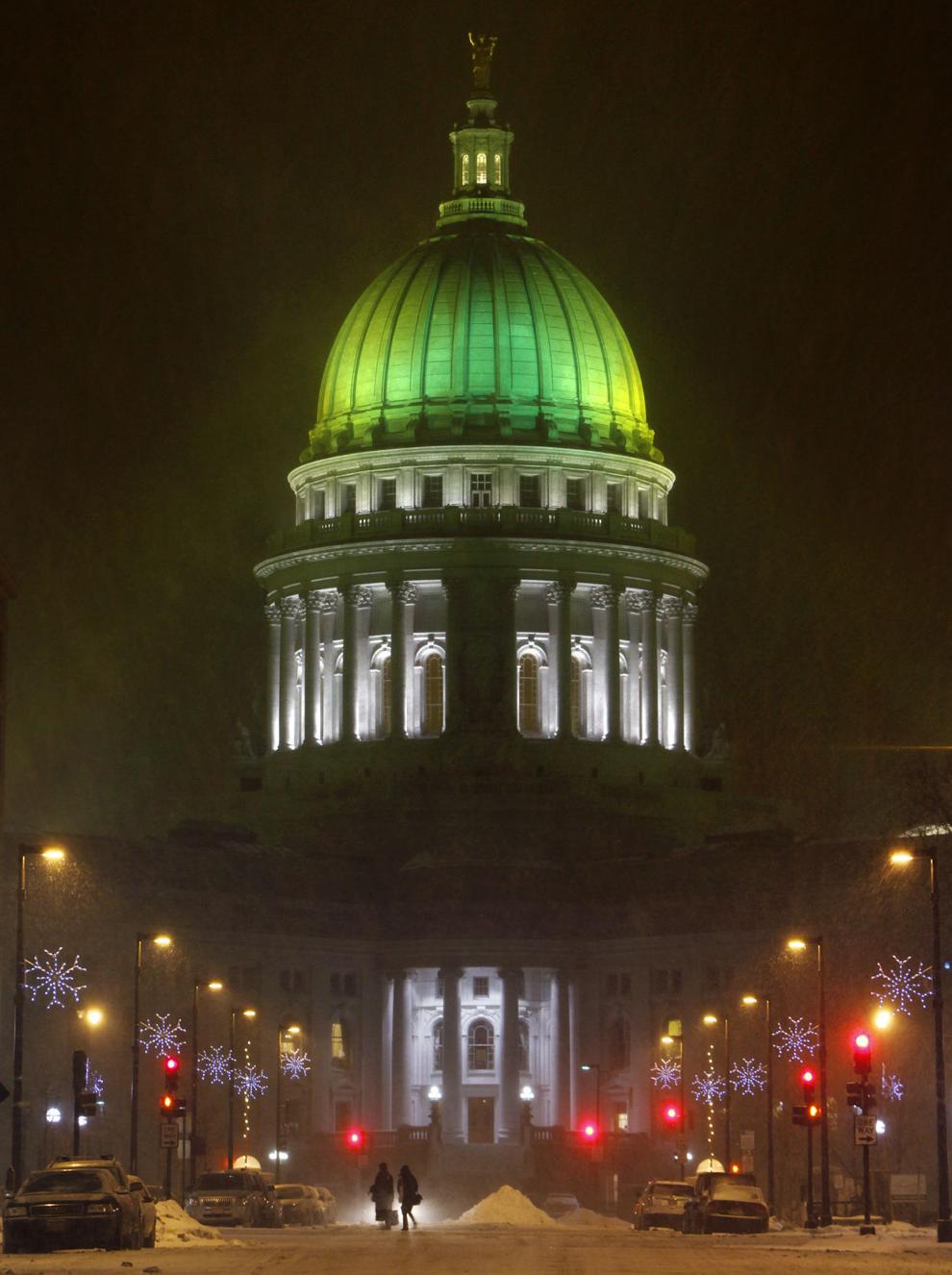 Groundhog Day Blizzard 2011
Groundhog Day Blizzard 2011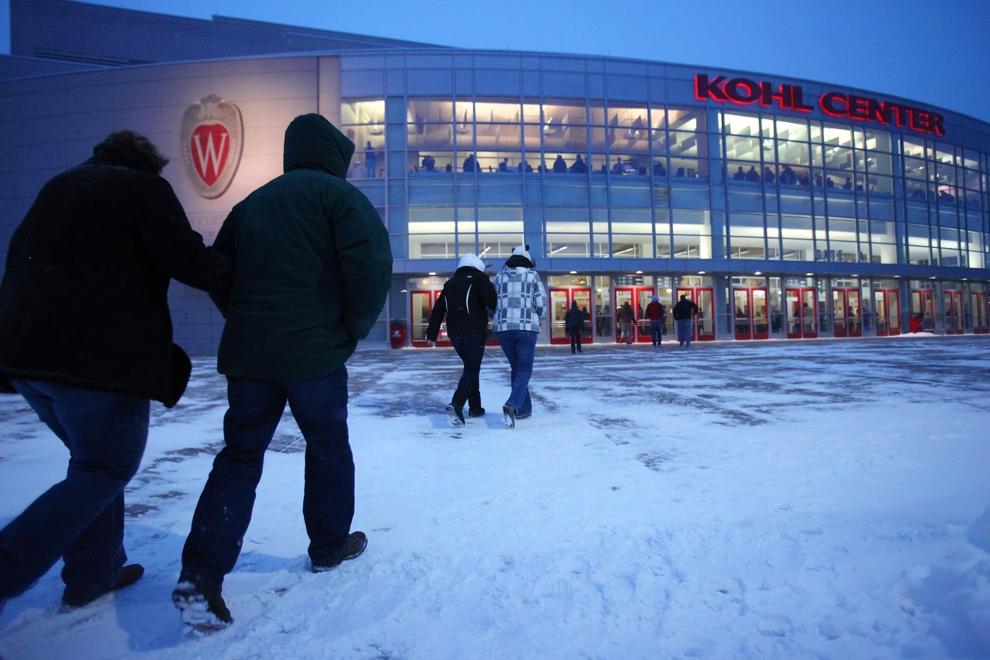 Groundhog Day Blizzard 2011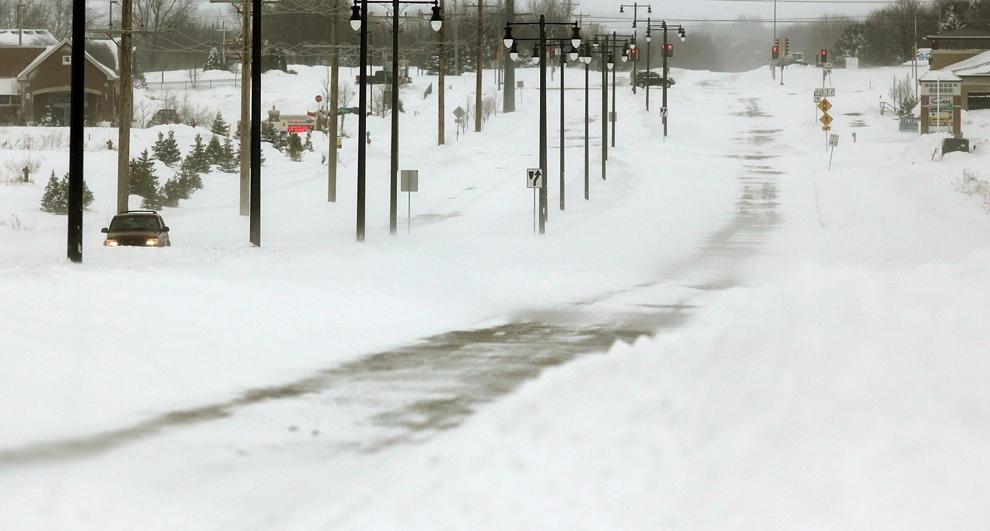 Groundhog Day Blizzard 2011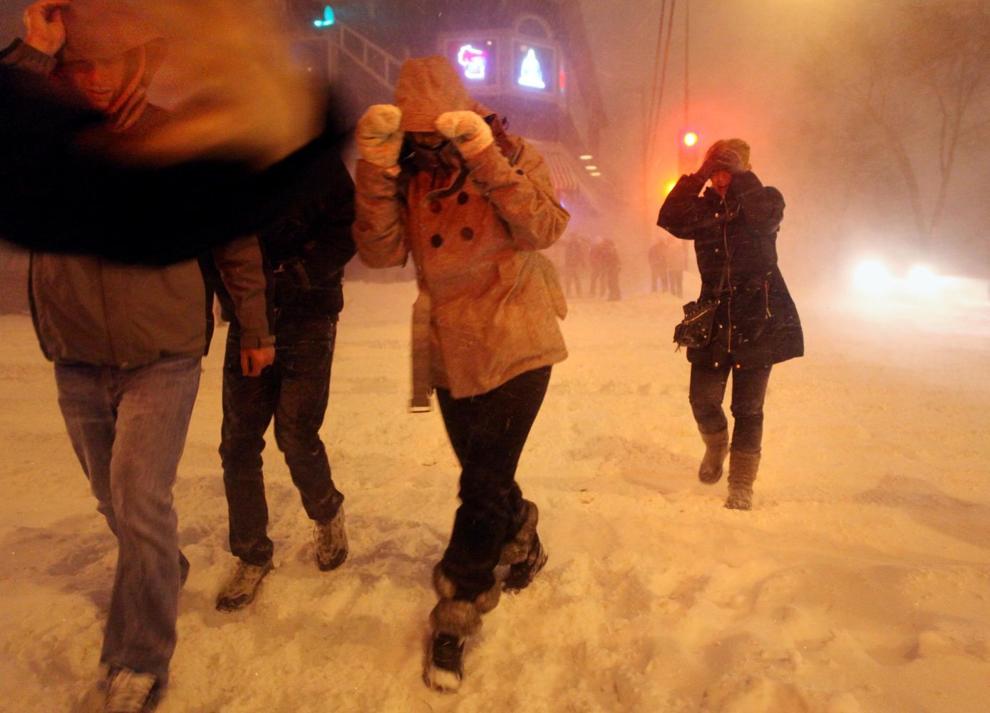 Groundhog Day Blizzard 2011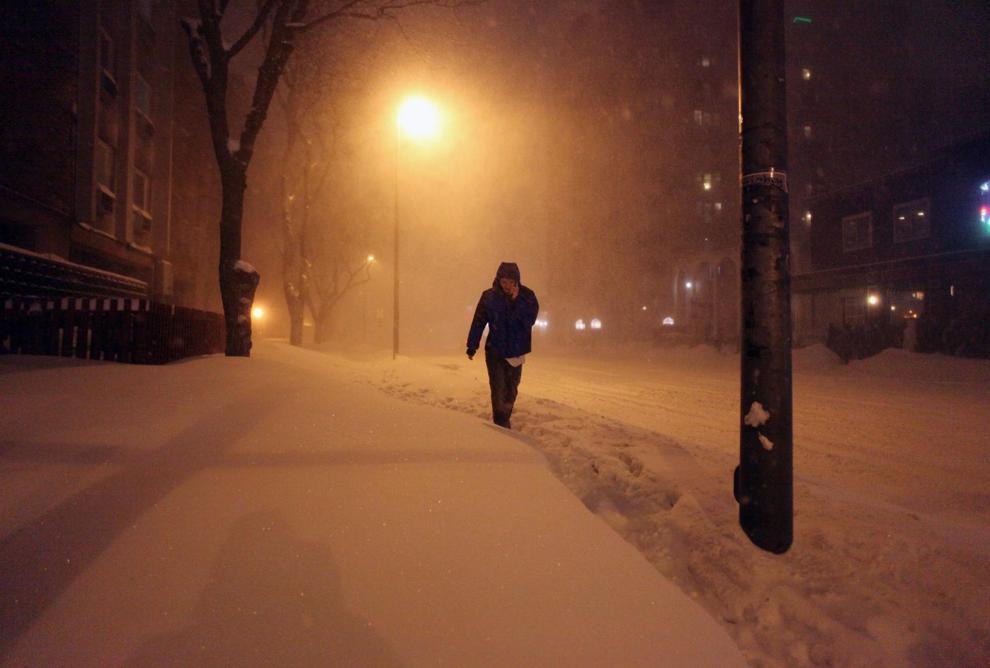 Groundhog Day Blizzard 2011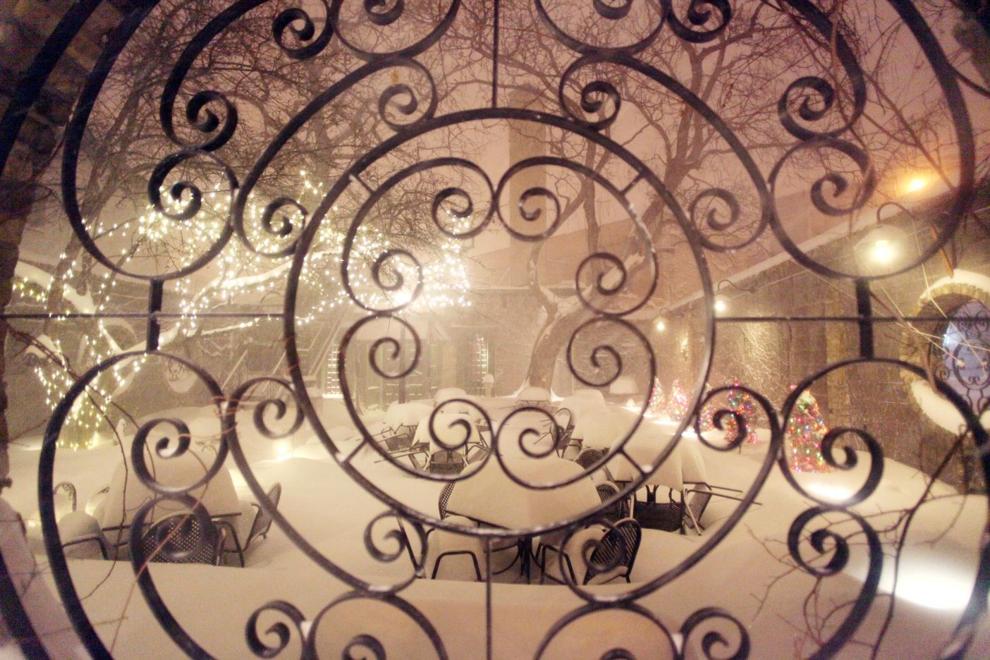 Groundhog Day Blizzard 2011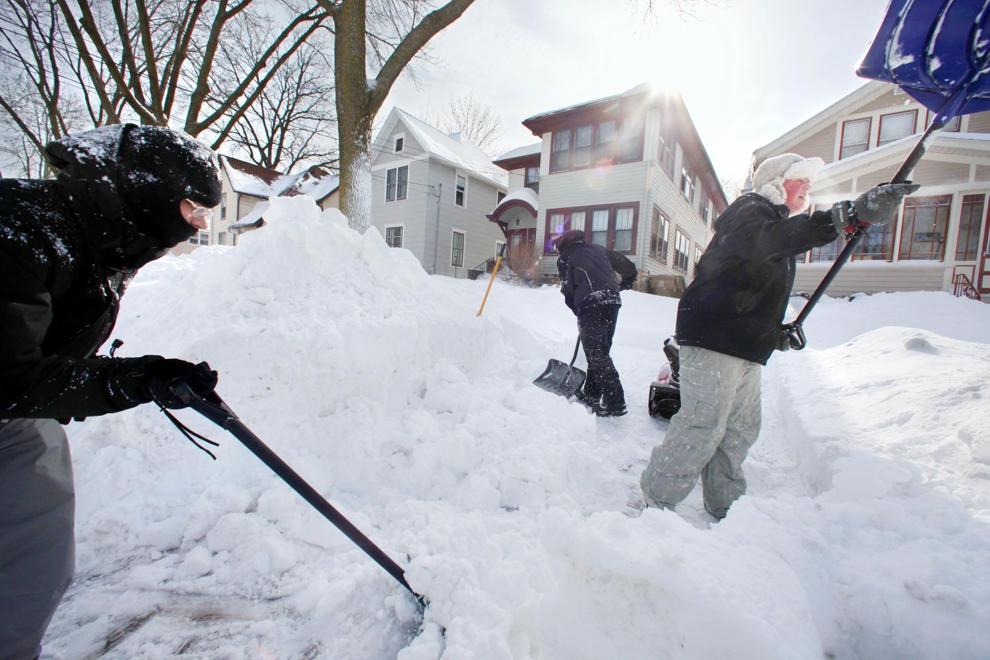 Groundhog Day Blizzard 2011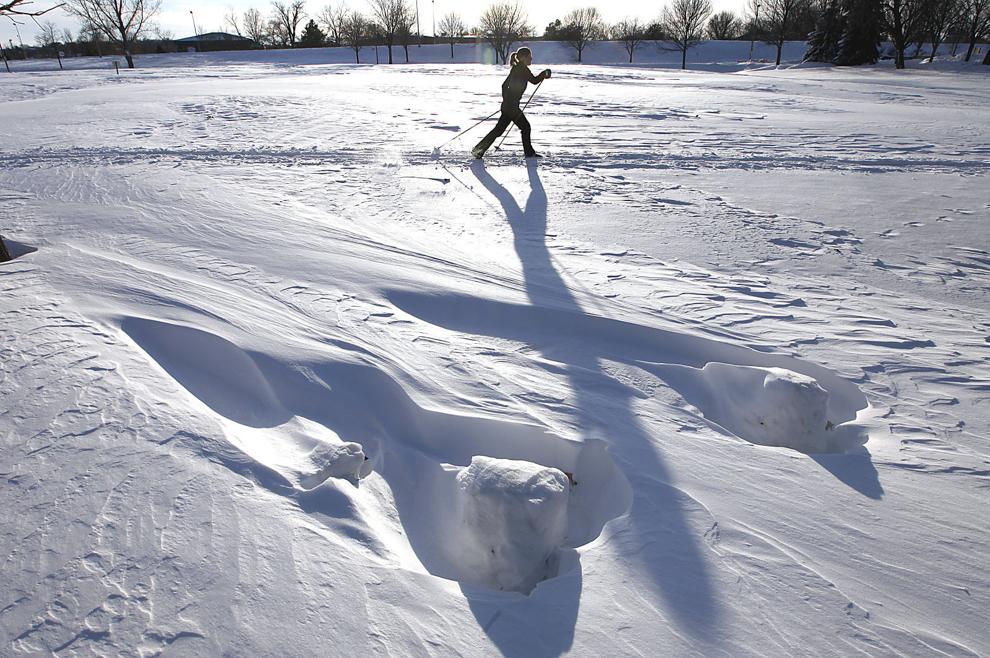 Groundhog Day Blizzard 2011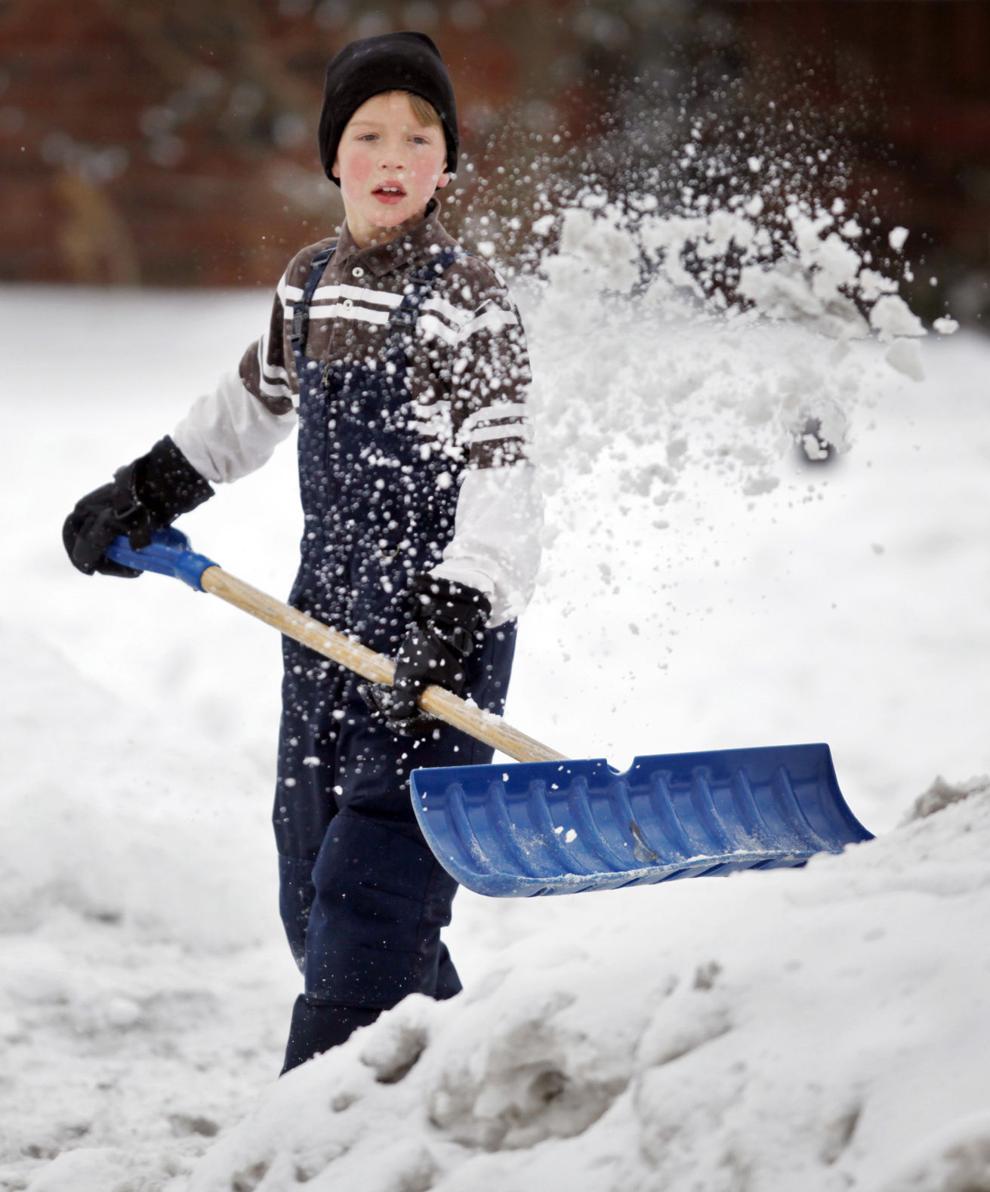 Groundhog Day Blizzard 2011
Groundhog Day Blizzard 2011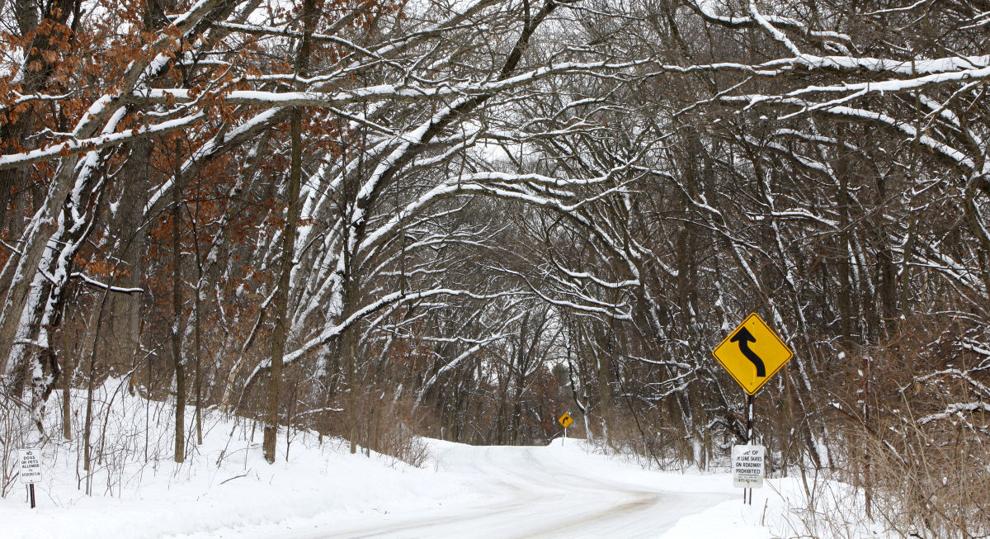 Groundhog Day Blizzard 2011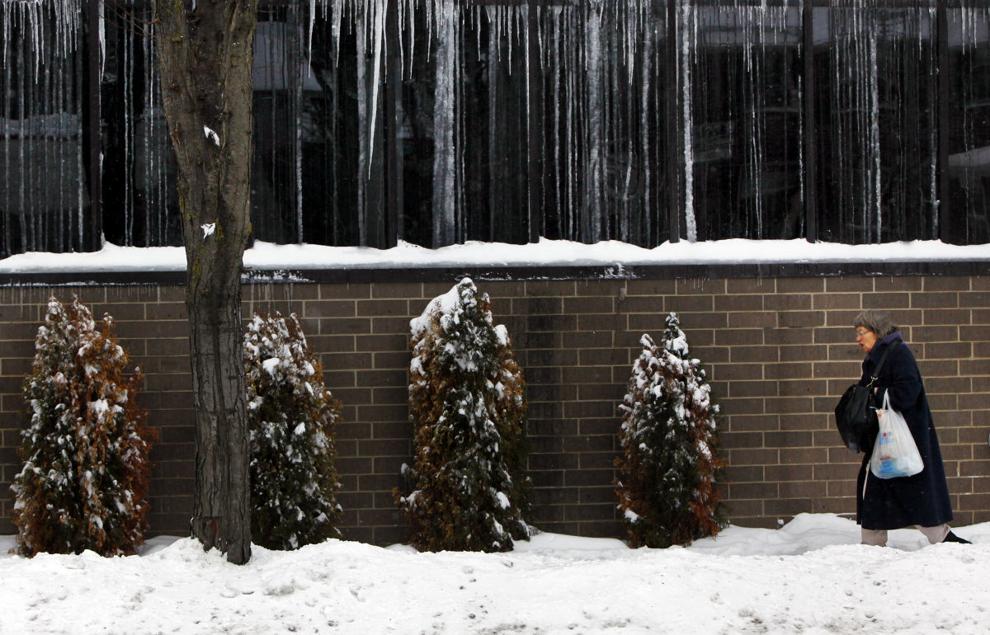 Groundhog Day Blizzard 2011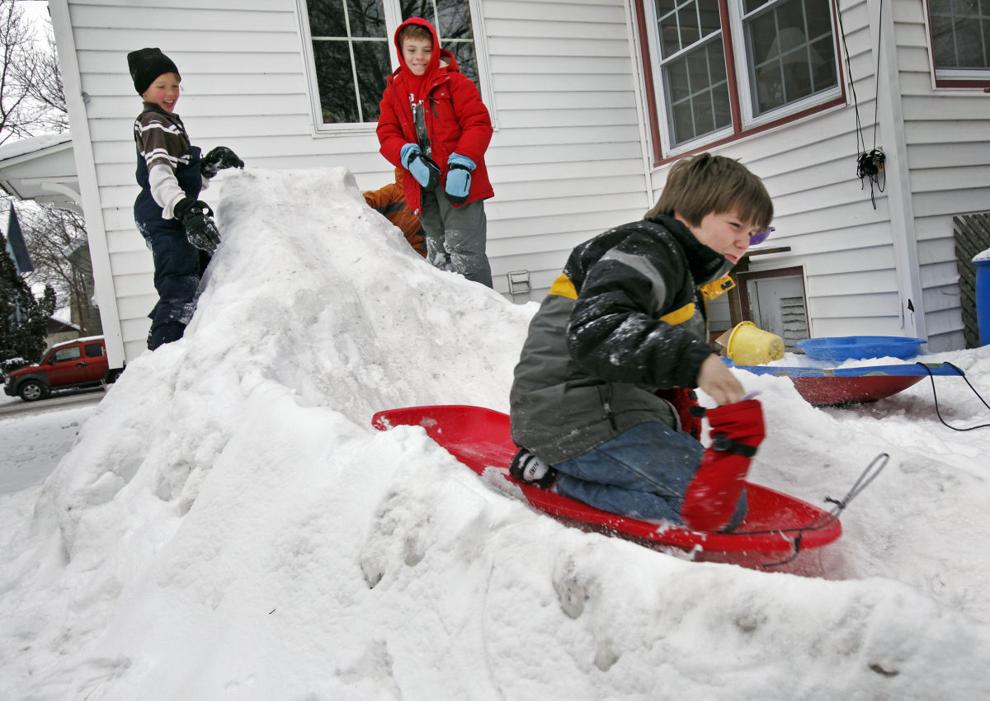 Groundhog Day Blizzard 2011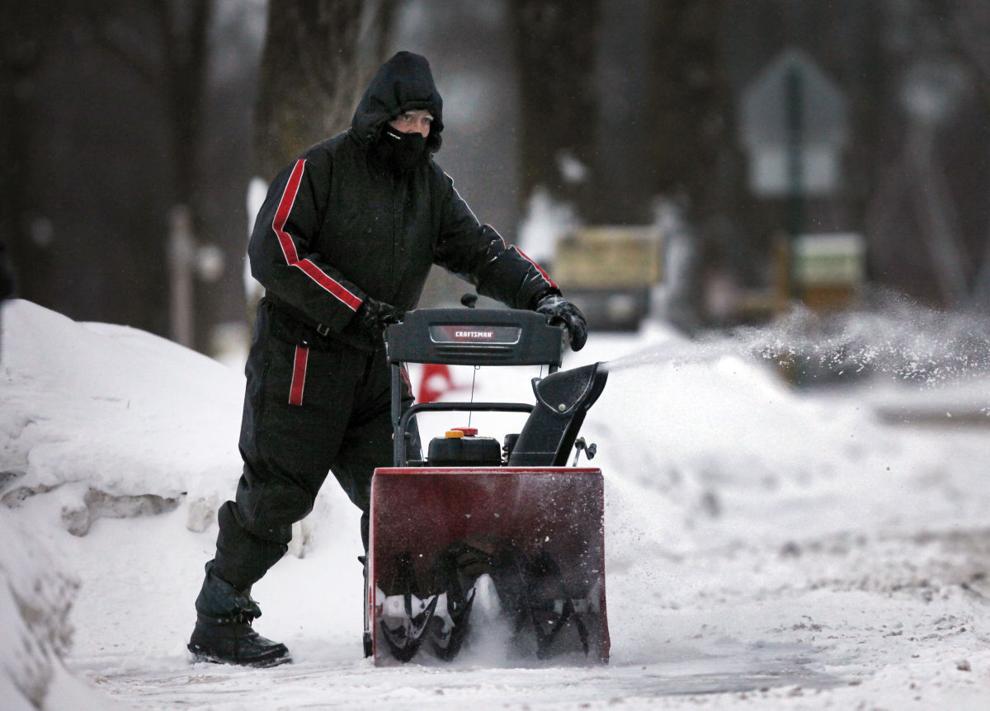 Groundhog Day Blizzard 2011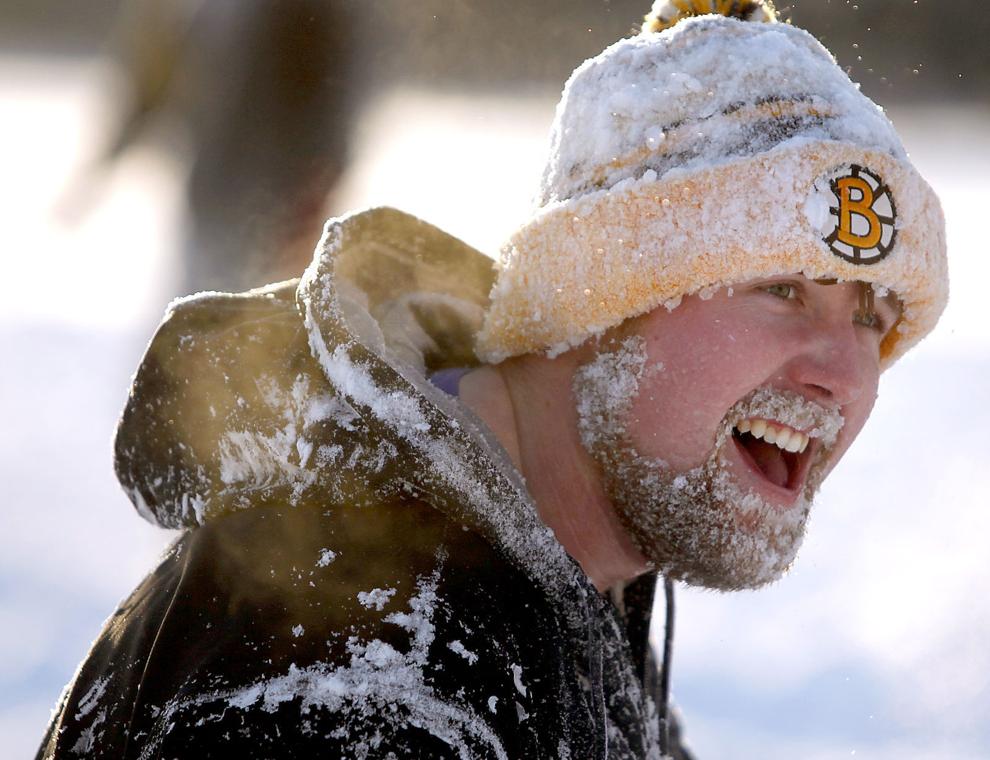 Groundhog Day Blizzard 2011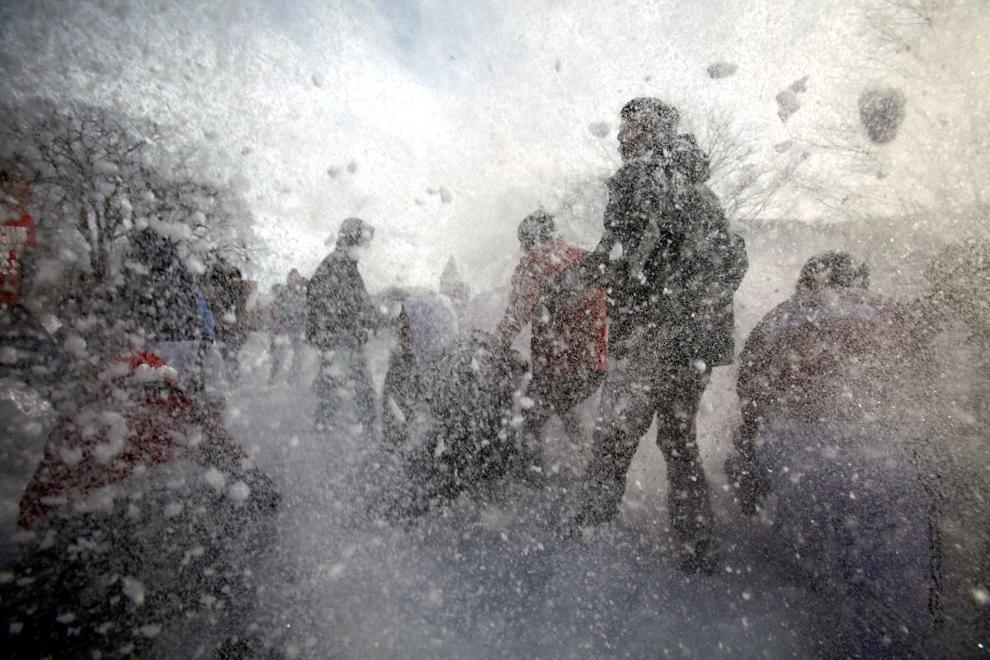 Groundhog Day Blizzard 2011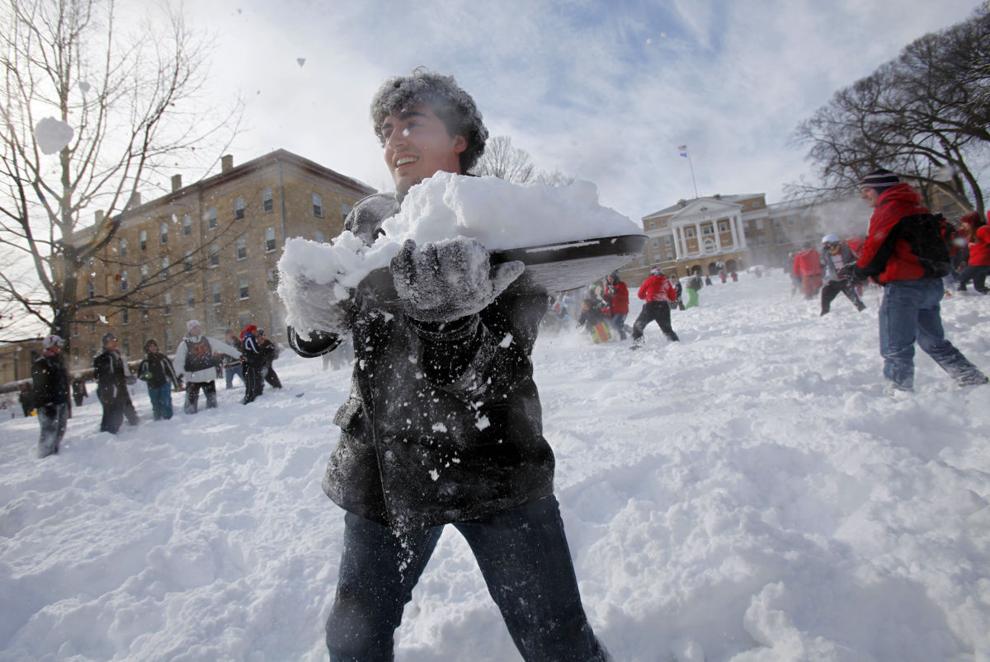 Groundhog Day Blizzard 2011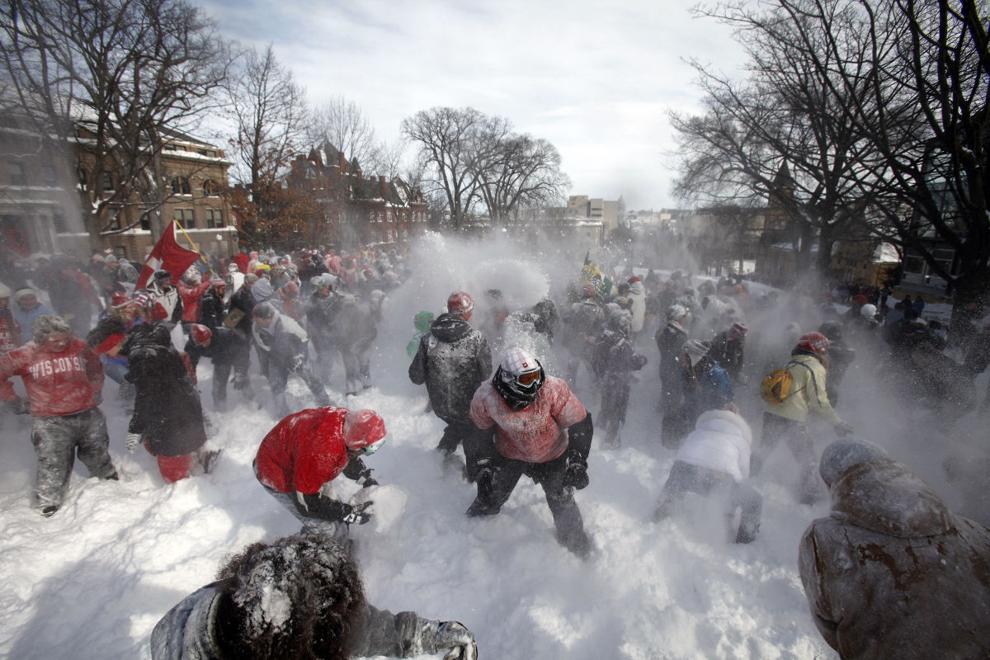 Groundhog Day Blizzard 2011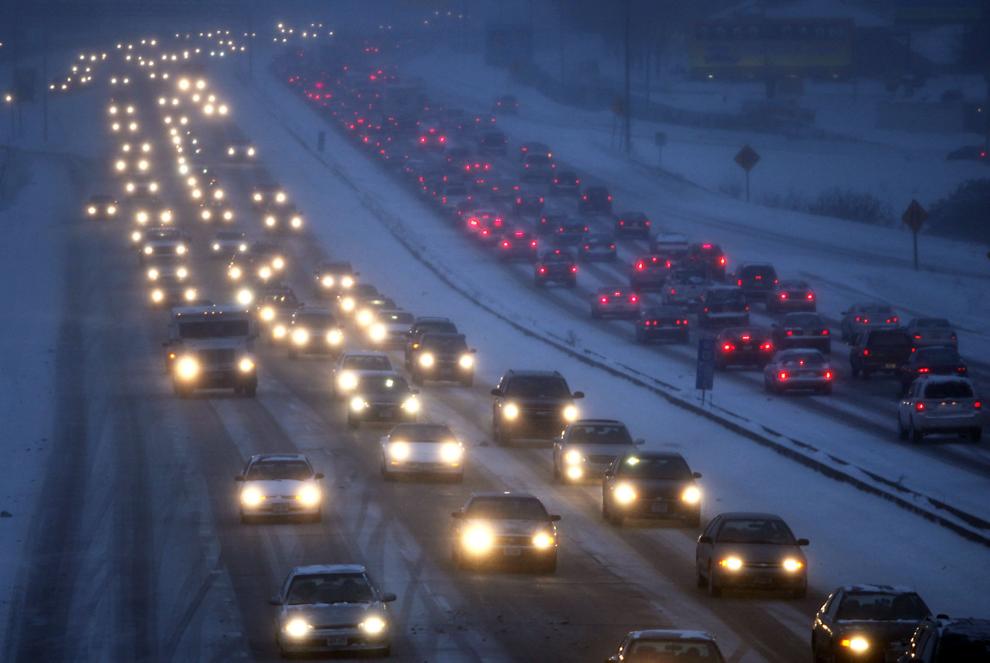 Groundhog Day Blizzard 2011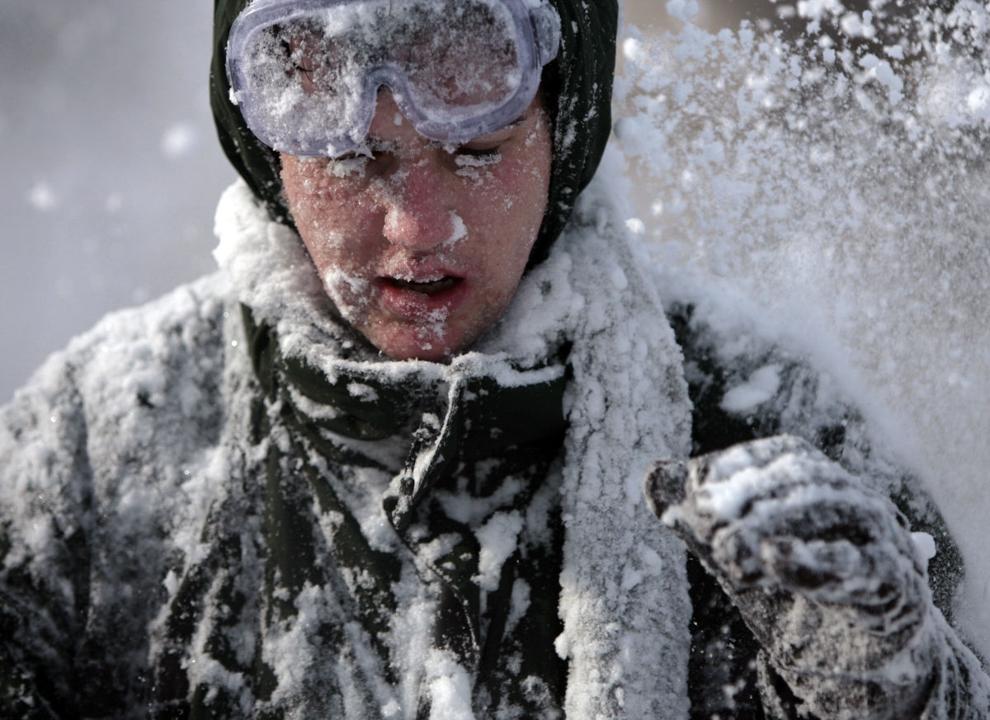 Groundhog Day Blizzard 2011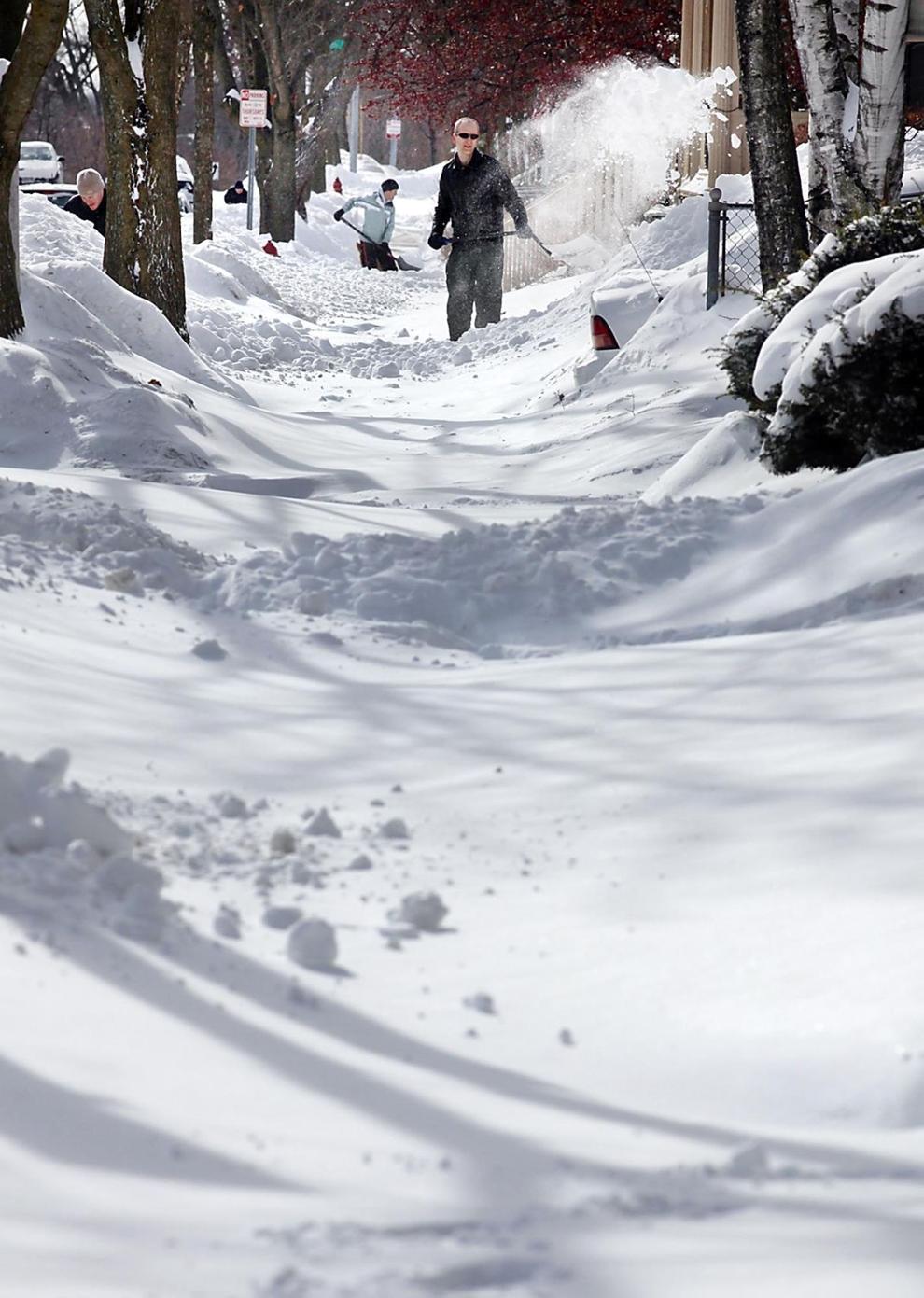 Groundhog Day Blizzard 2011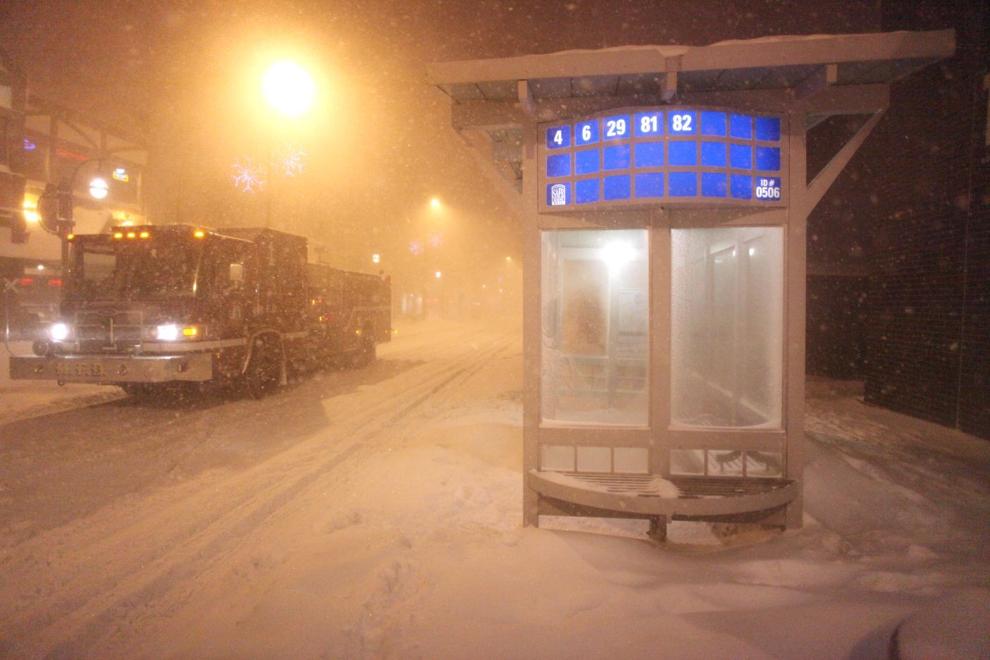 Groundhog Day Blizzard 2011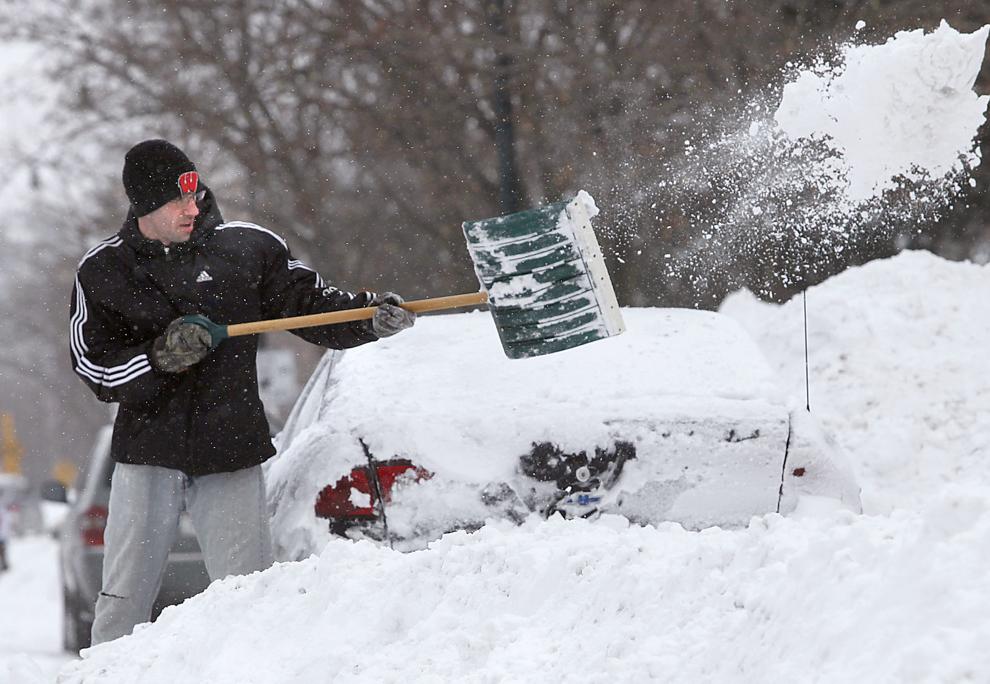 Groundhog Day Blizzard 2011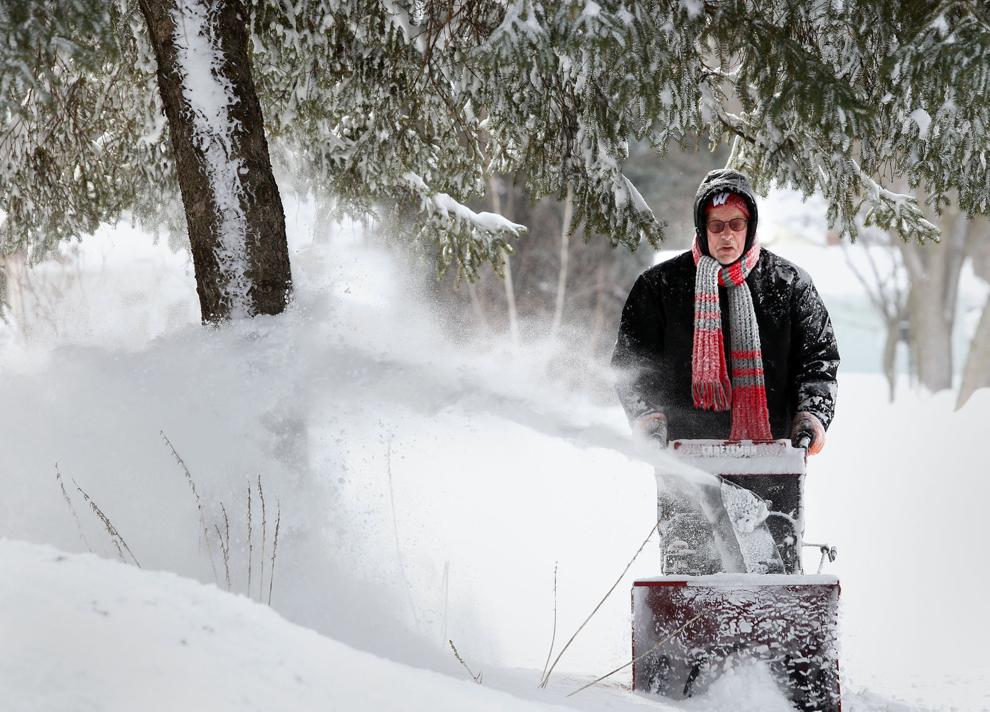 Groundhog Day Blizzard 2011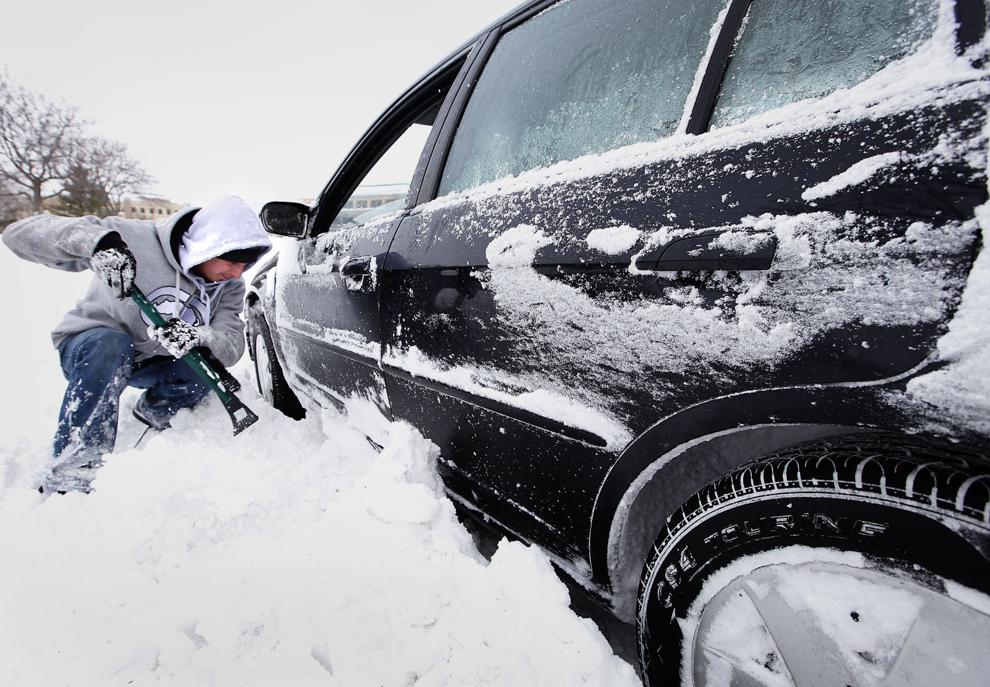 Groundhog Day Blizzard 2011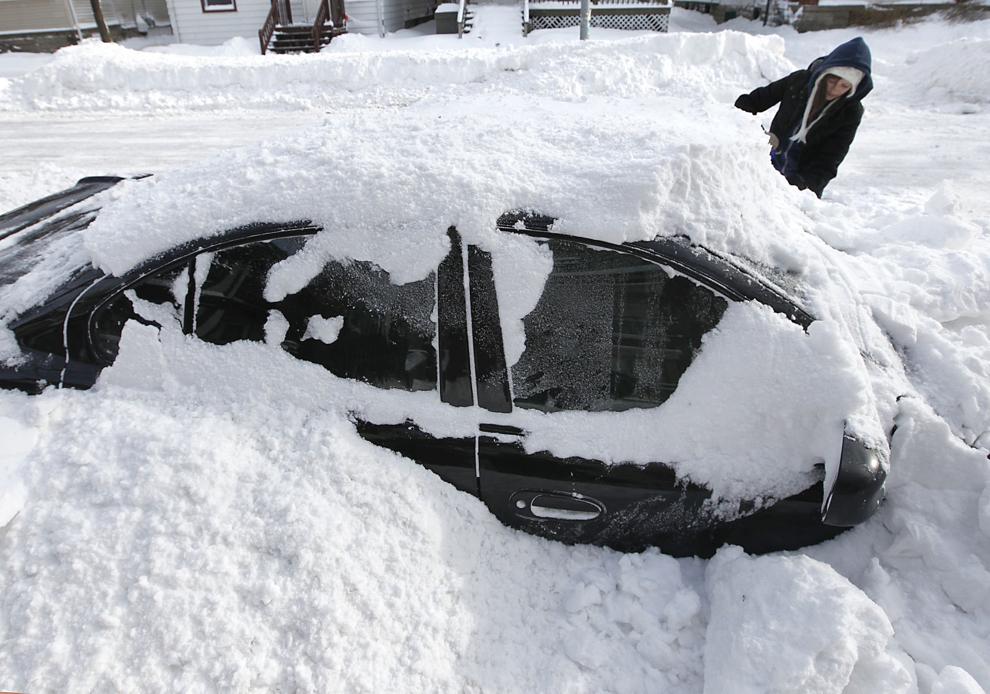 Groundhog Day Blizzard 2011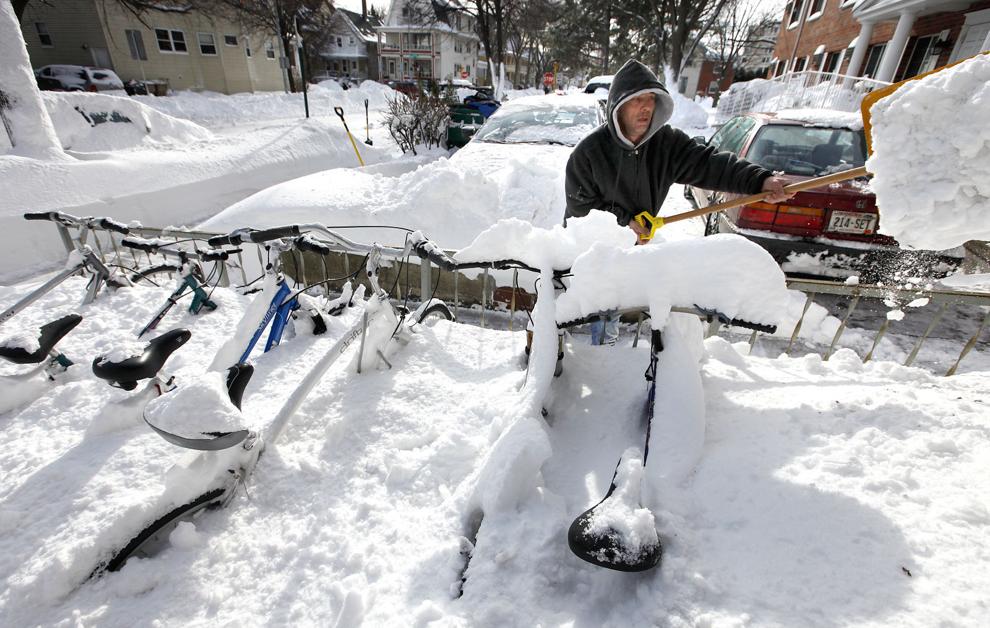 Groundhog Day Blizzard 2011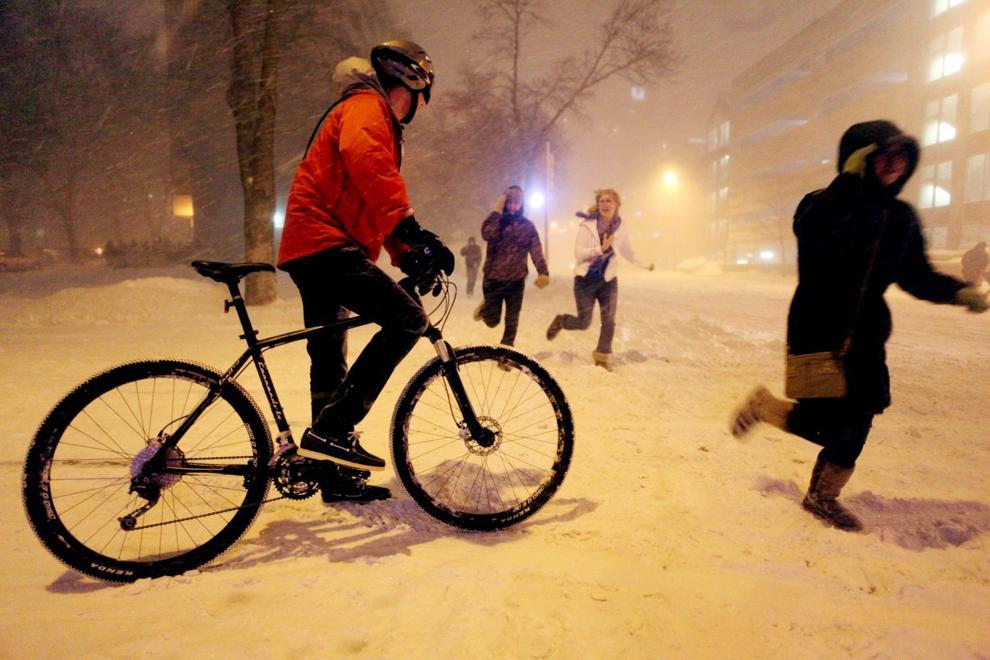 Groundhog Day Blizzard 2011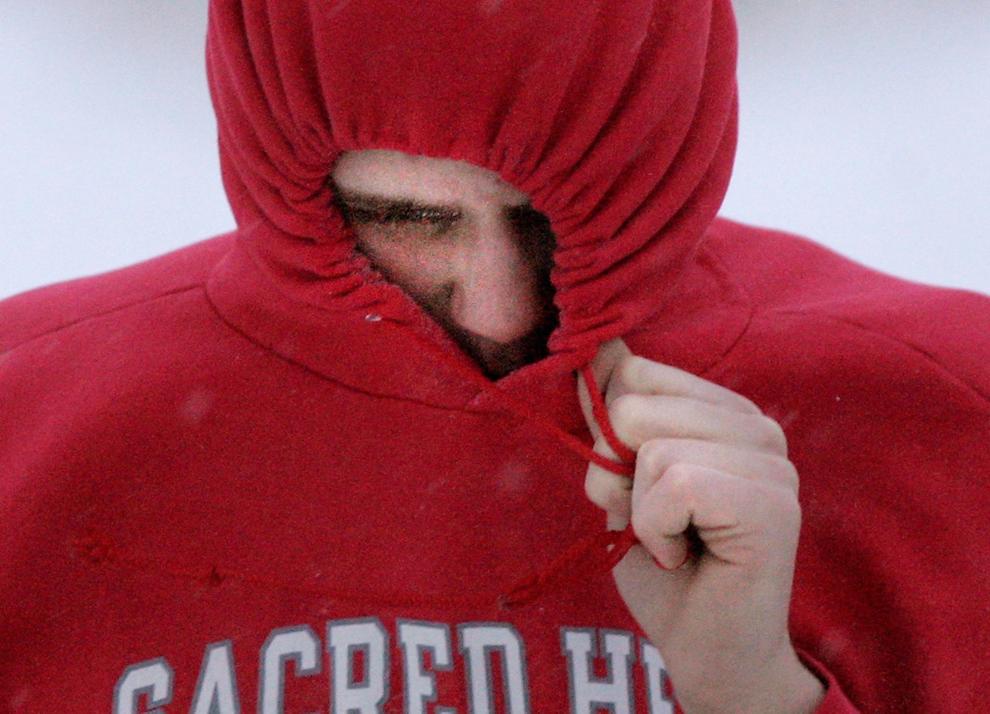 Groundhog Day Blizzard 2011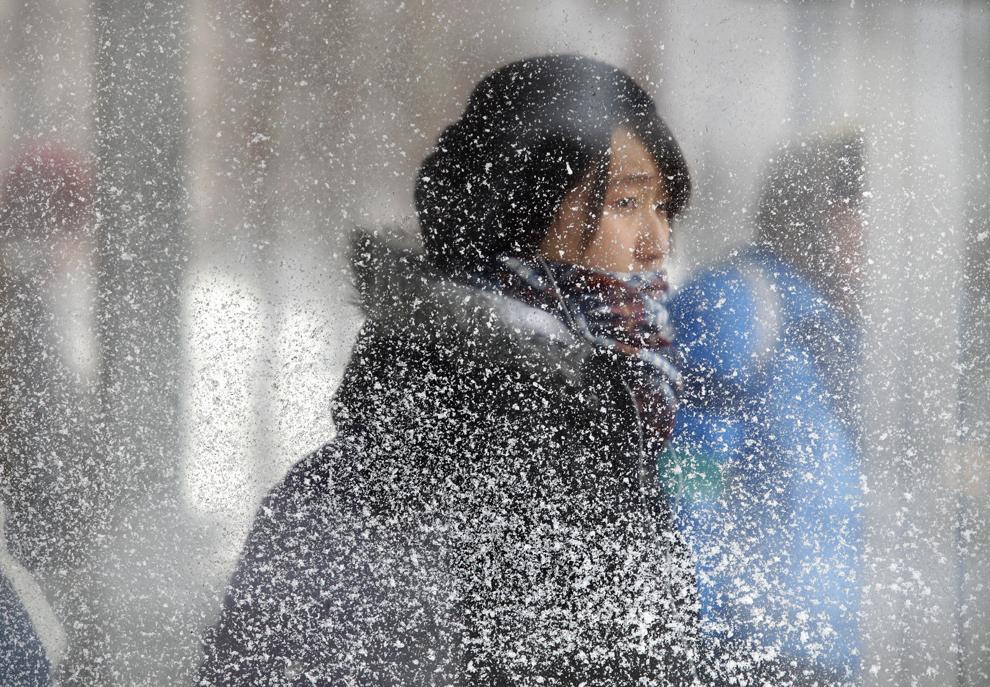 Groundhog Day Blizzard 2011
Groundhog Day Blizzard 2011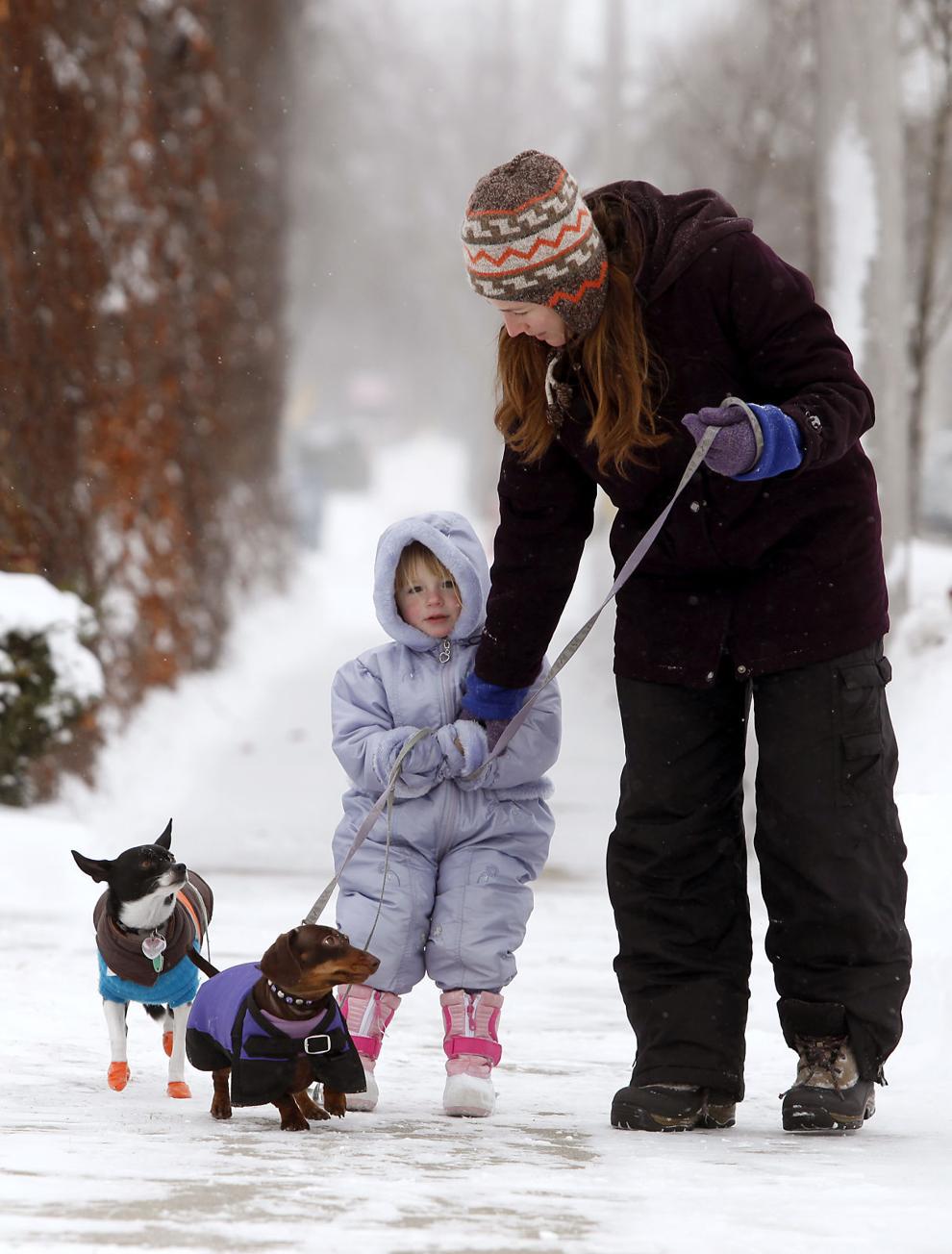 Groundhog Day Blizzard 2011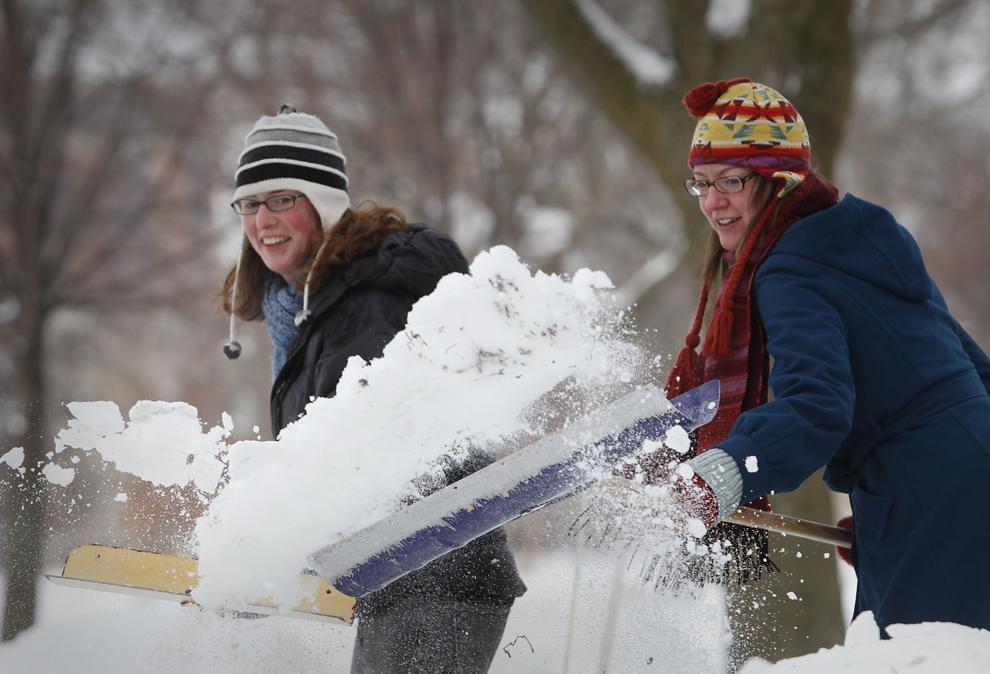 Groundhog Day Blizzard 2011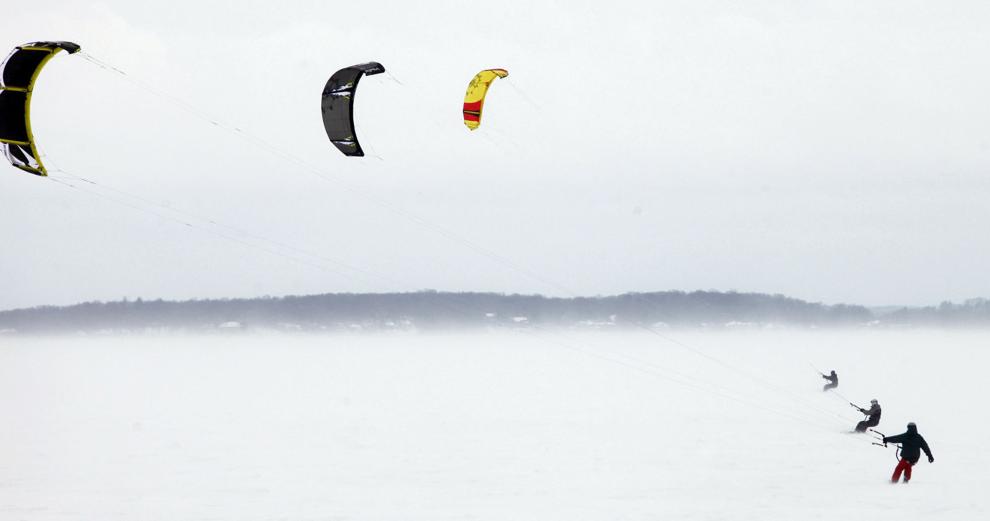 Groundhog Day Blizzard 2011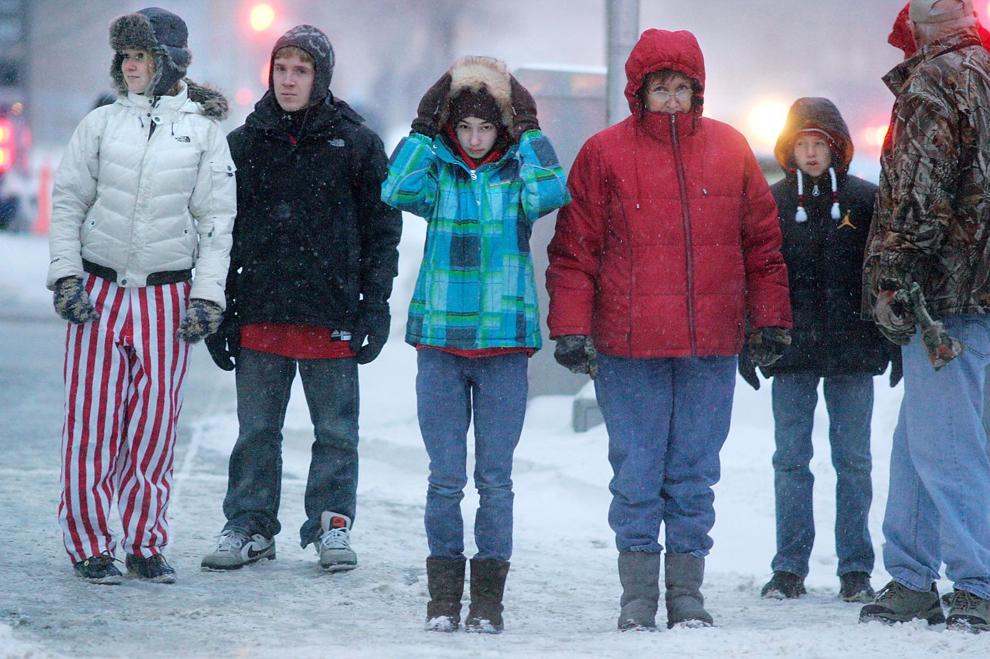 Groundhog Day Blizzard 2011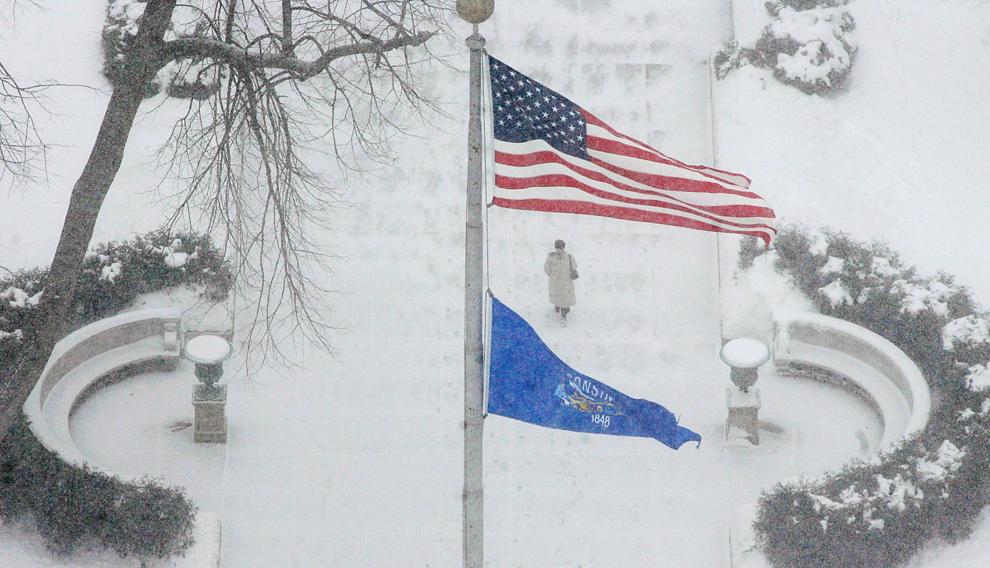 Groundhog Day Blizzard 2011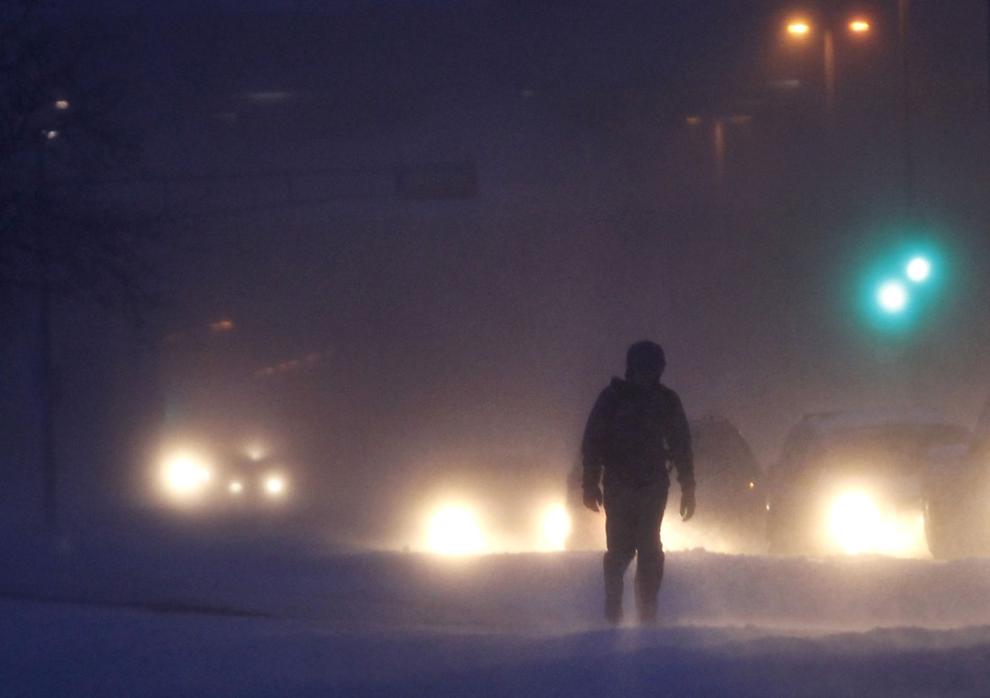 State Journal front page Feb. 2, 2011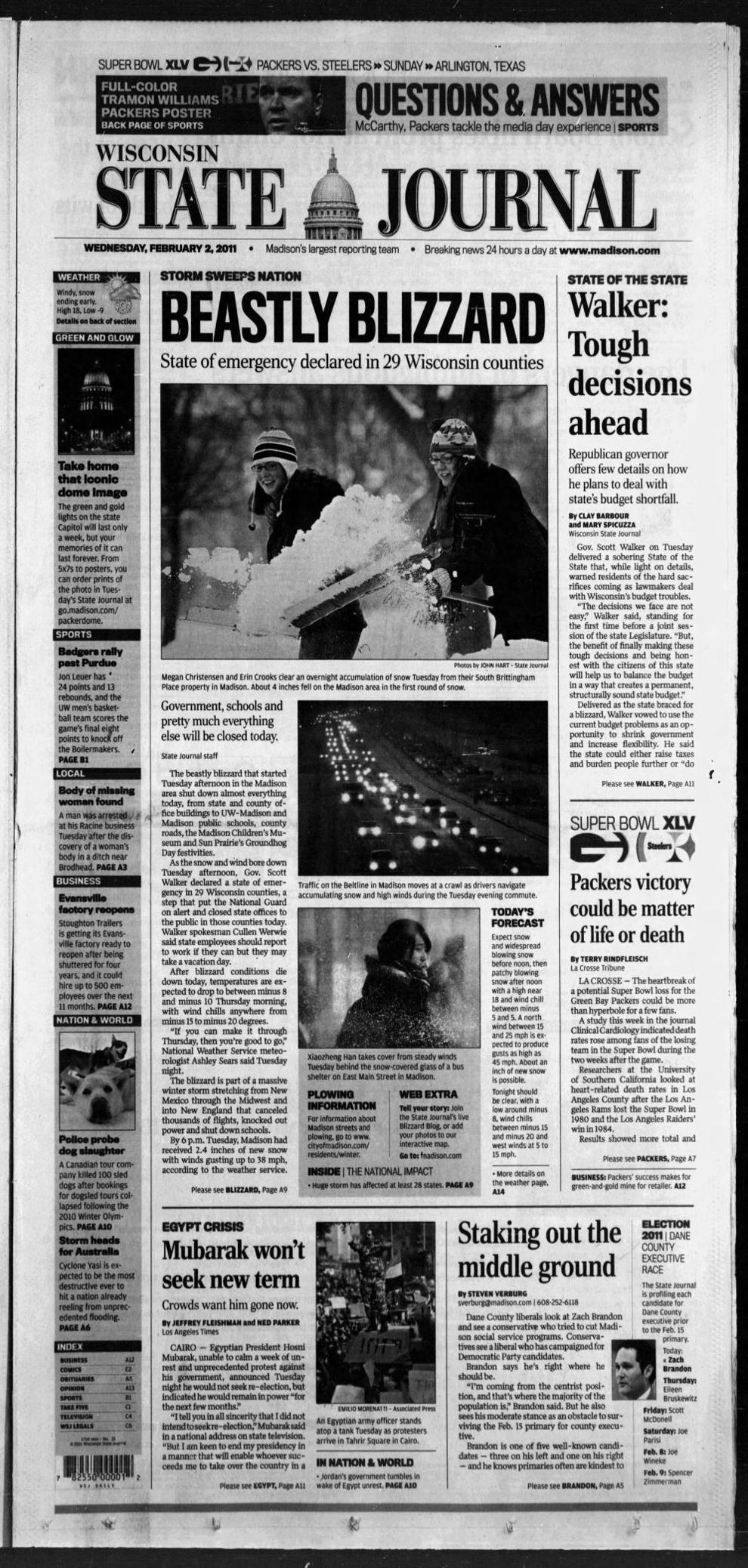 State Journal coverage Feb. 2, 2011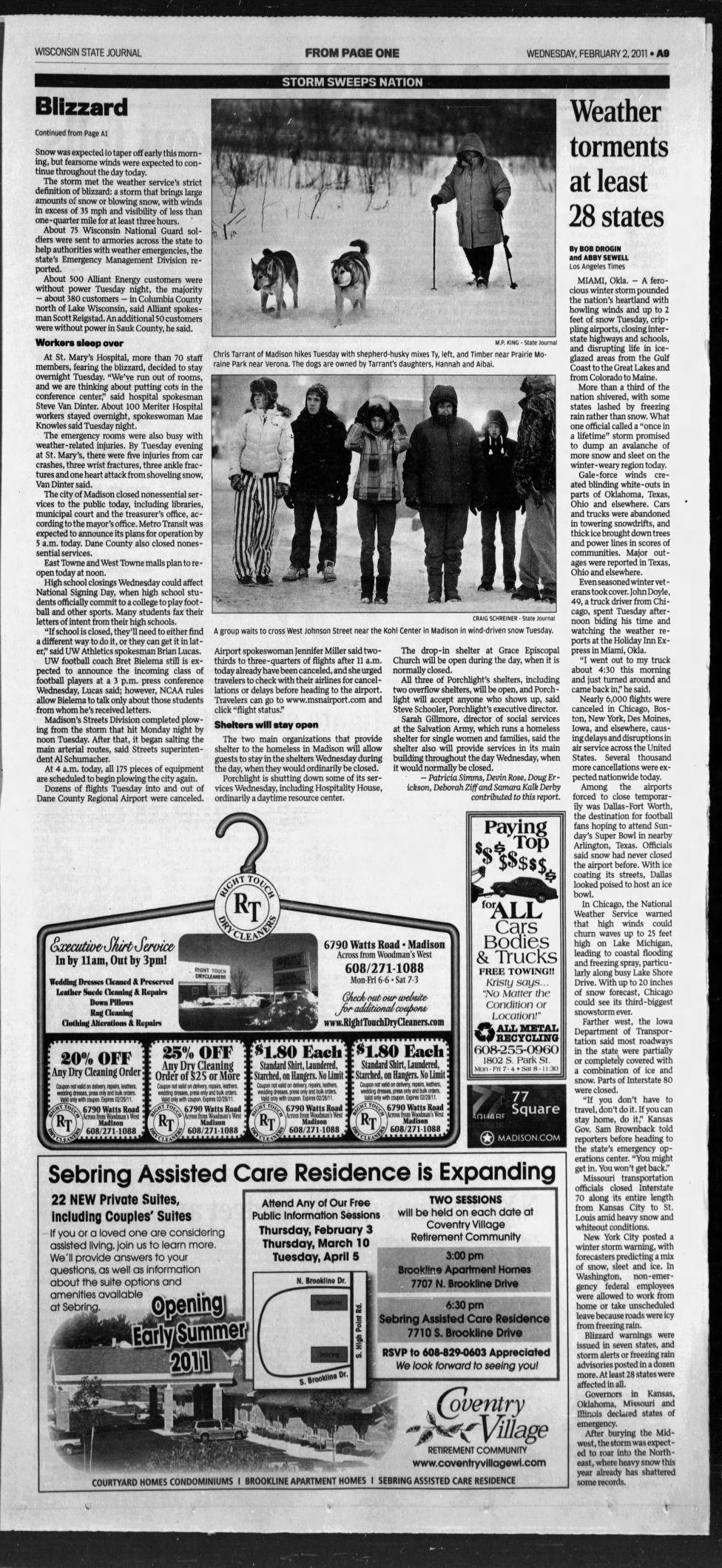 State Journal front page Feb. 3, 2011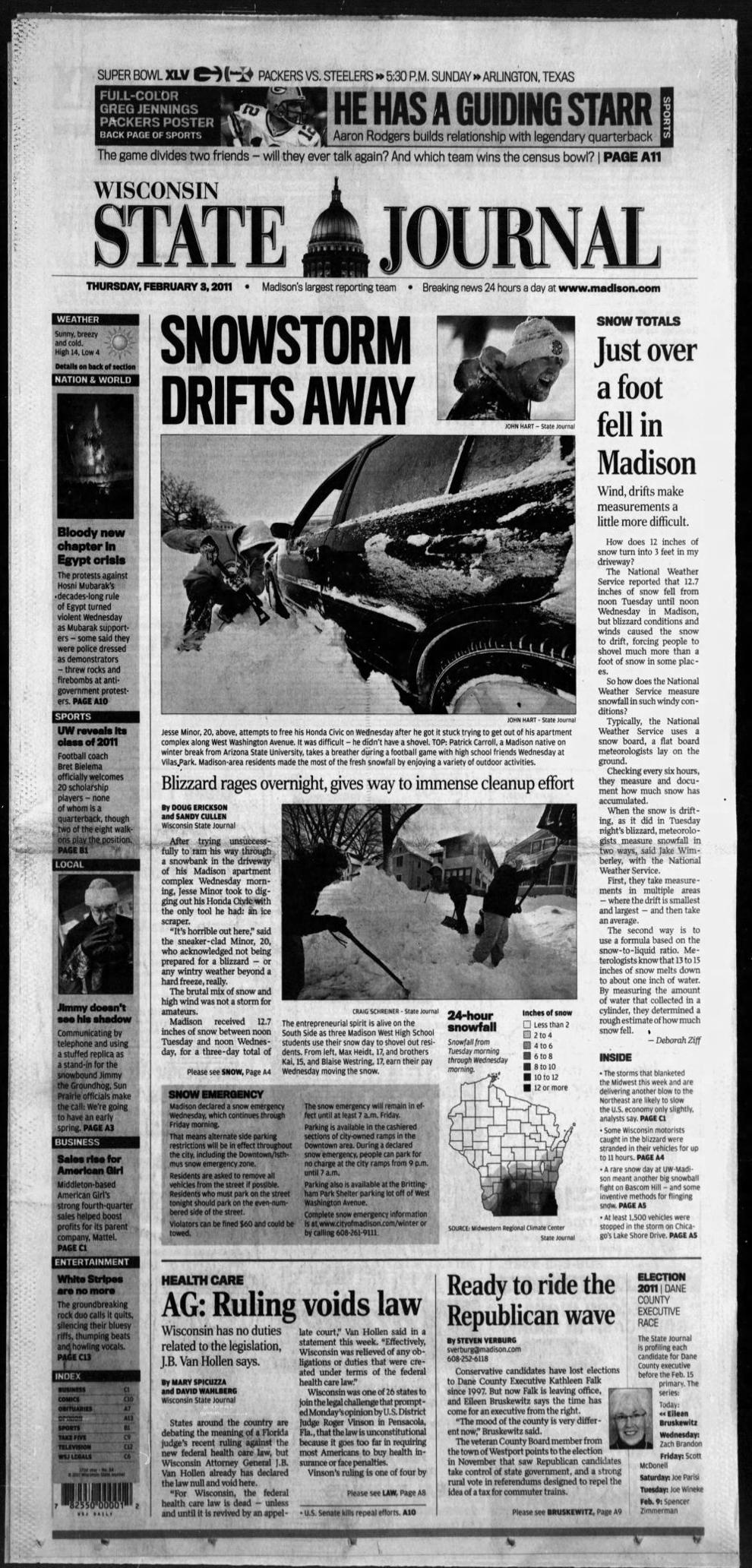 State Journal coverage Feb. 3, 2011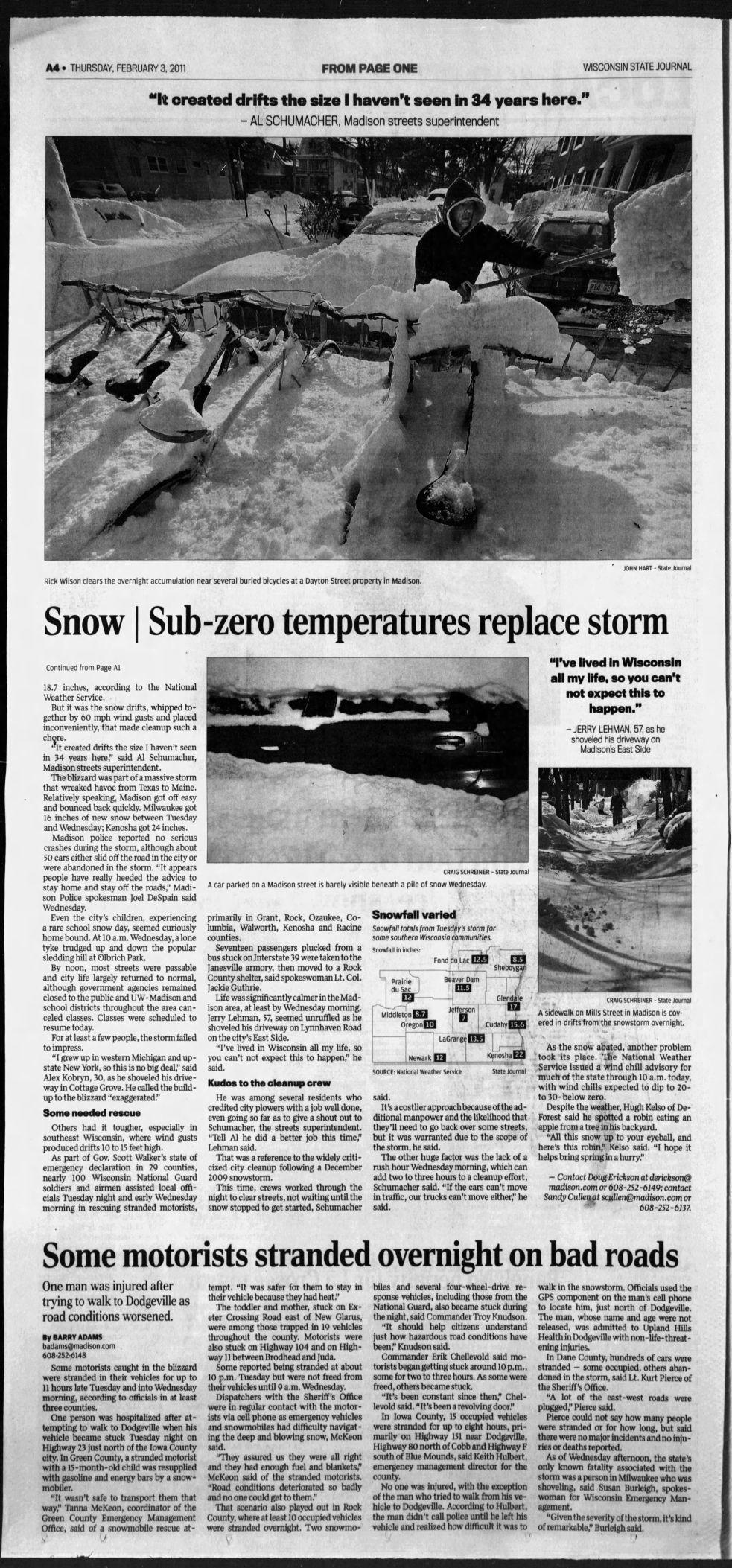 State Journal coverage Feb. 3, 2011