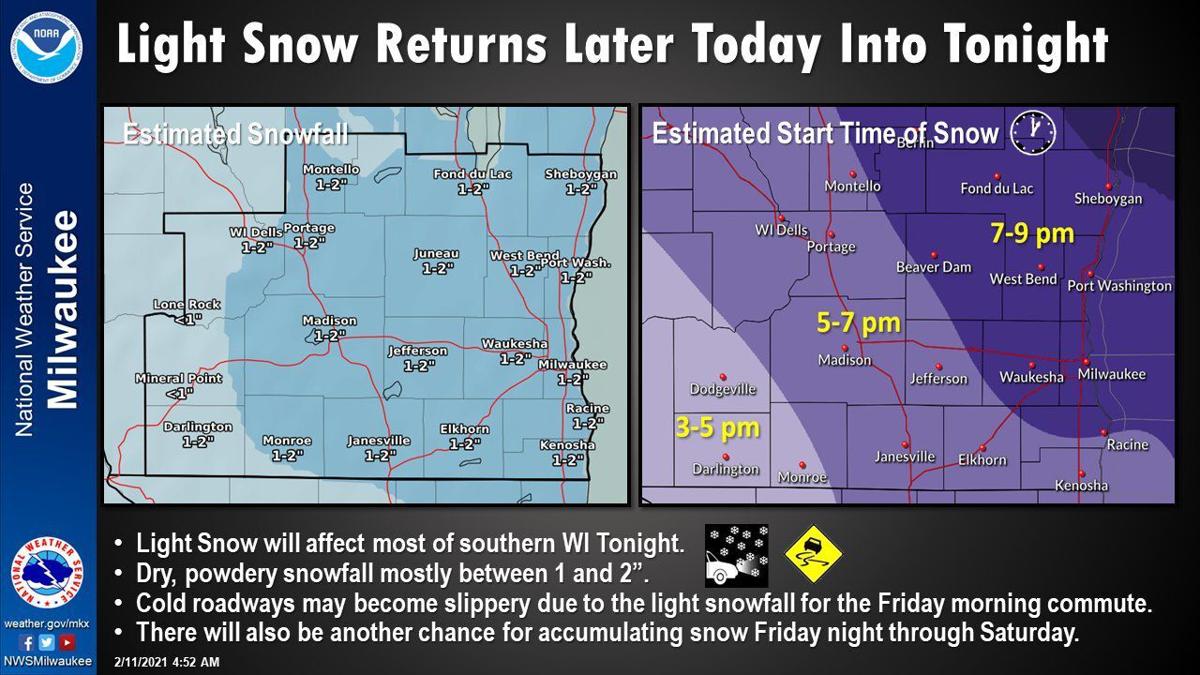 February 2021 is shaping up as a month that won't soon be forgotten when it comes to weather for Wisconsin, mostly due to the extended stretch of bitter cold that is predicted to continue into next week.
But if the cold isn't bad enough, more snow will add to the misery, with up to 2 inches or so falling Thursday afternoon into the night and even more possible Friday night into Saturday, according to forecasters.
Weather Service meteorologist Aidan Kuroski said possible totals for the snow Friday night and Saturday are uncertain, but portions of southern Wisconsin may receive several inches. With the cold, Kuroski said the snow should be dry and powdery.
The coldest wind chills of 25 below to 35 below are expected Saturday night into Sunday morning and again Sunday night into Monday morning, likely prompting more advisories, Kuroski said.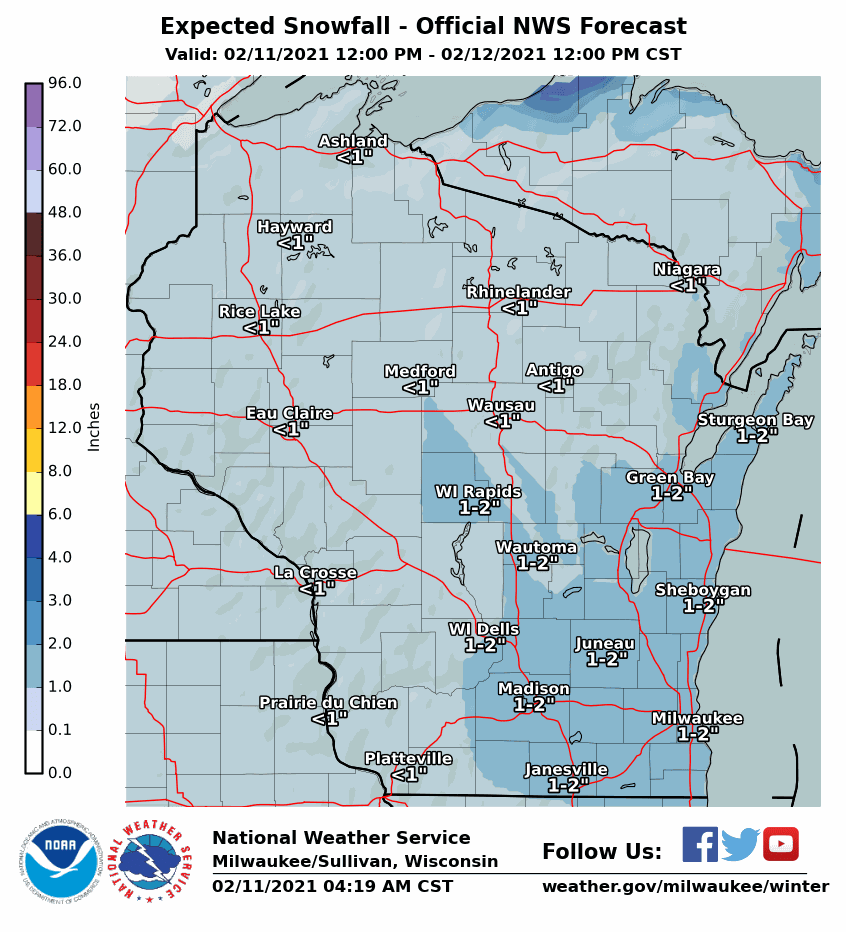 All of the state but eastern Wisconsin was under a wind chill advisory until 9 a.m. Thursday, with wind chills down to around 25 below. In Madison, it was 7 below at 5:53 a.m., not quite as bad as the low of 11 below on Wednesday.
Forecasters had been warning for about a month that a weakening in the polar vortex could send bitter cold plunging into Wisconsin. It took longer than initially predicted, but the frigid cold arrived last weekend and threatened to turn into the coldest stretch in Madison history by one measure.
Madison's longest string of consecutive days with a daytime high temperature of 10 degrees or less is 10, which occurred in January 1963, followed by seven in January 1994, according to Steve Ackerman and Jonathan Martin, UW-Madison professors.
Wednesday ended the streak by a single degree with an official high of 11, after highs of 6 on Saturday, zero on Sunday, 5 on Monday, and 10 on Tuesday. And with no highs above 10 forecast until next Tuesday by the Weather Service or 27 Storm Track, the 10-day record could have been tied.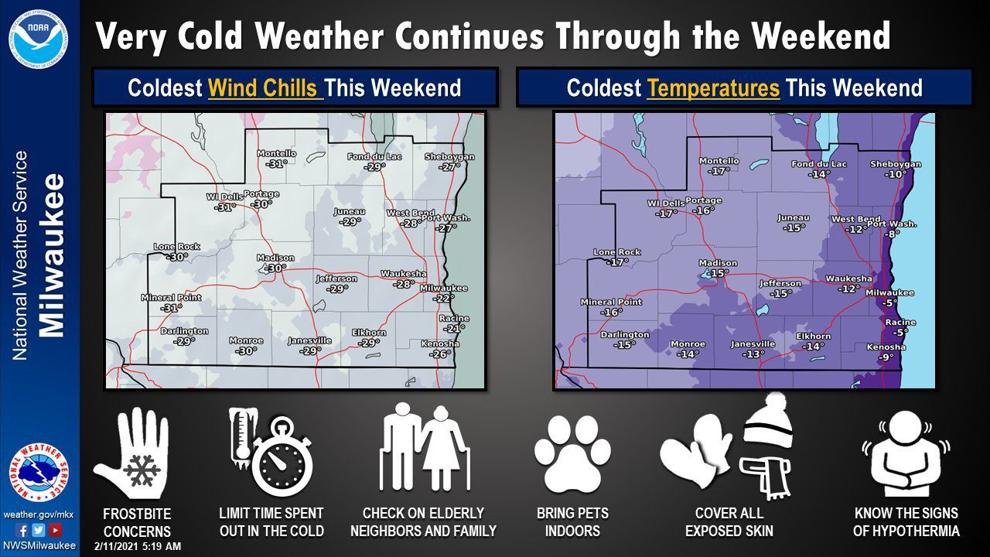 In Madison on Thursday, there's a 40% chance for snow, mainly after 5 p.m., with increasing clouds, a high near 8 and north winds at 5 to 10 miles per hour producing wind chill values of 20 below to 10 below, the Weather Service said.
Overnight, snow will fall mainly before 3 a.m., possible accumulating to around an inch as the low falls to around 2 below.
Friday's forecast features partly sunny skies, a high near 6, and northwest winds at 10 to 15 mph producing wind chill values of 15 below to 10 below.
The Weather Service said chances for snow are 60% Friday night, mainly after 1 a.m. and possibly totaling less than a half-inch; 60% Saturday, mainly before 7 a.m., possibly totaling around an inch; 40% Saturday night before 7 p.m.; 30% Monday night and Tuesday; and 20% Tuesday night.
Skies over Madison should be mostly cloudy Saturday, and partly sunny Sunday through Wednesday, with highs near 6, zero, 6, 17 and 19, and lows Friday night through Tuesday night around 4 below, 14 below, 15 below, 3 below and 1.
27 Storm Track meteorologist Max Tsaparis forecasts scattered, light snow developing Thursday in the mid- to late afternoon, ending late at night and totaling 1 to 2 inches; scattered, light snow developing again Friday night into Saturday, totaling 1 to 3 inches; possible light snow Tuesday; and a possible few flurries Wednesday.
Tsaparis said highs for Madison Thursday through Wednesday should be near 8, 7, 5, 2, 3, 15 and 19, and overnight lows around 3 below, 4 below, 11 below, 15 below, 3 below and zero.
Wednesday's high in Madison was 11 at 3:47 p.m., 19 degrees below the normal high and 43 degrees below the record high of 54 for Feb. 10, set in 2009.
Wednesday's low in Madison was 11 below at 5:42 a.m., 25 degrees below the normal low and 14 degrees above the record low of 25 below for Feb. 10, set in 1899.
No precipitation was recorded at the Dane County Regional Airport on Wednesday, leaving Madison's February total at 0.34 inches, 0.11 inches below normal. The meteorological winter (December through February) precipitation total (rain plus snow converted to liquid) stayed at 2.74 inches, 0.68 inches below normal. The 2021 precipitation total stayed at 1.61 inches, 0.07 inches below normal.
Madison's record precipitation for Feb. 10 is 0.65 inches in 2013.
With no snow on Wednesday, Madison's February total stayed at 3.7 inches, 0.3 inches below normal. For meteorological winter, Madison has received 34.2 inches, 3.8 inches above normal. For the snow season (since July 1), Madison has received 36.5 inches, 2 inches above normal.
Madison's record snowfall for Feb. 10 is 6.1 inches in 1959.
Madison's official snow depth is 12 inches.
---
Photos: Remembering Madison's Groundhog Day blizzard of 2011
Photos: Remembering Madison's Groundhog Day blizzard of 2011
Groundhog Day Blizzard 2011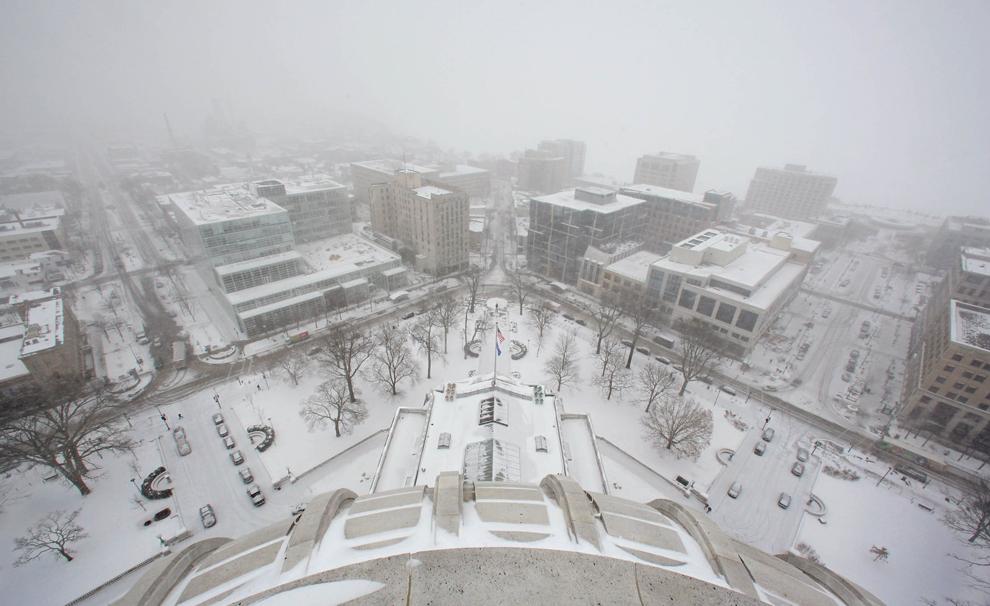 Groundhog Day Blizzard 2011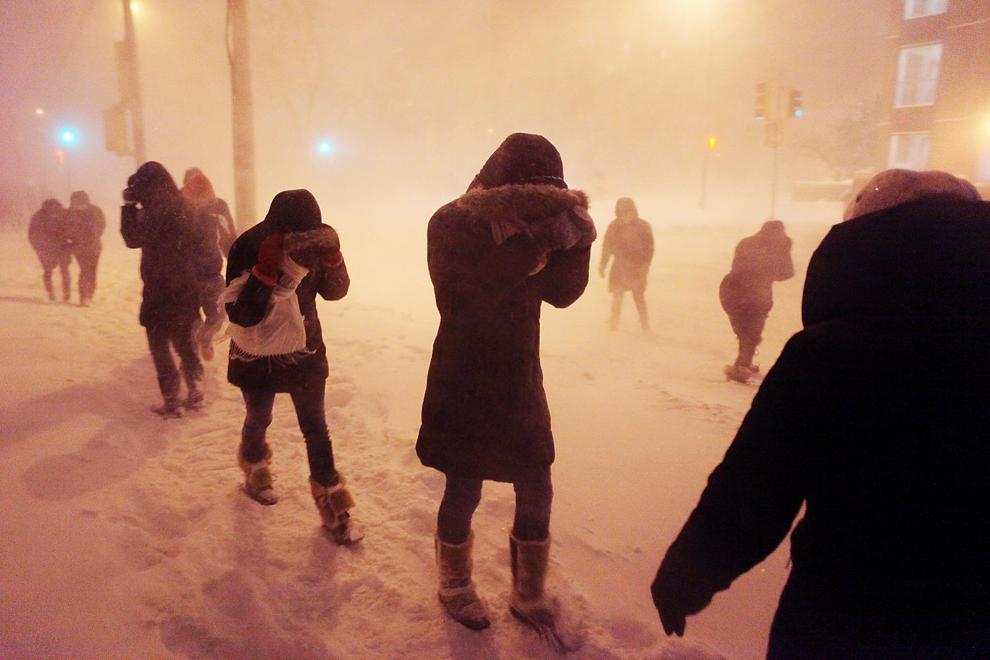 Groundhog Day Blizzard 2011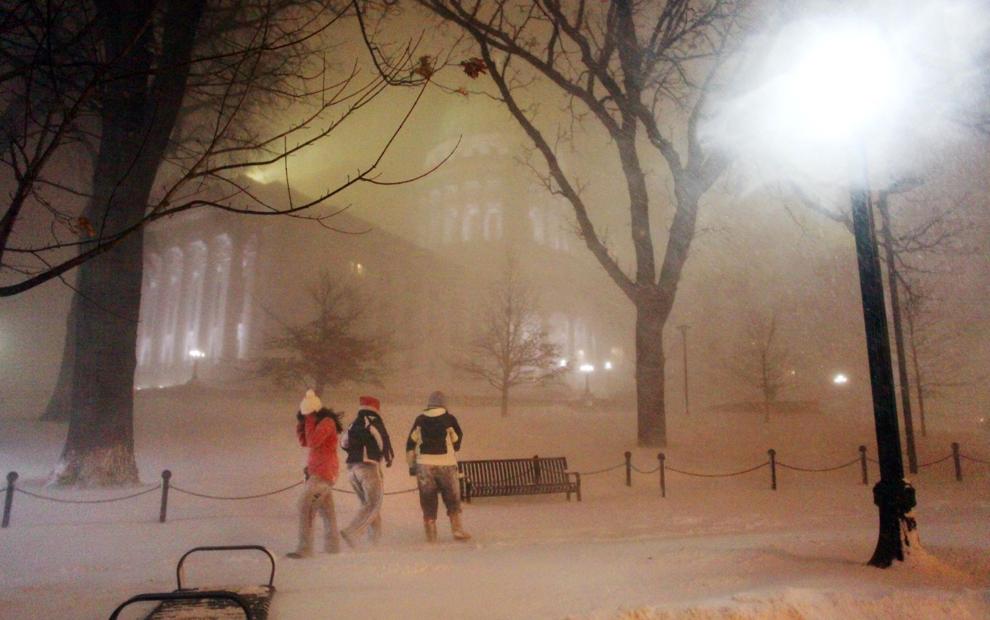 Groundhog Day Blizzard 2011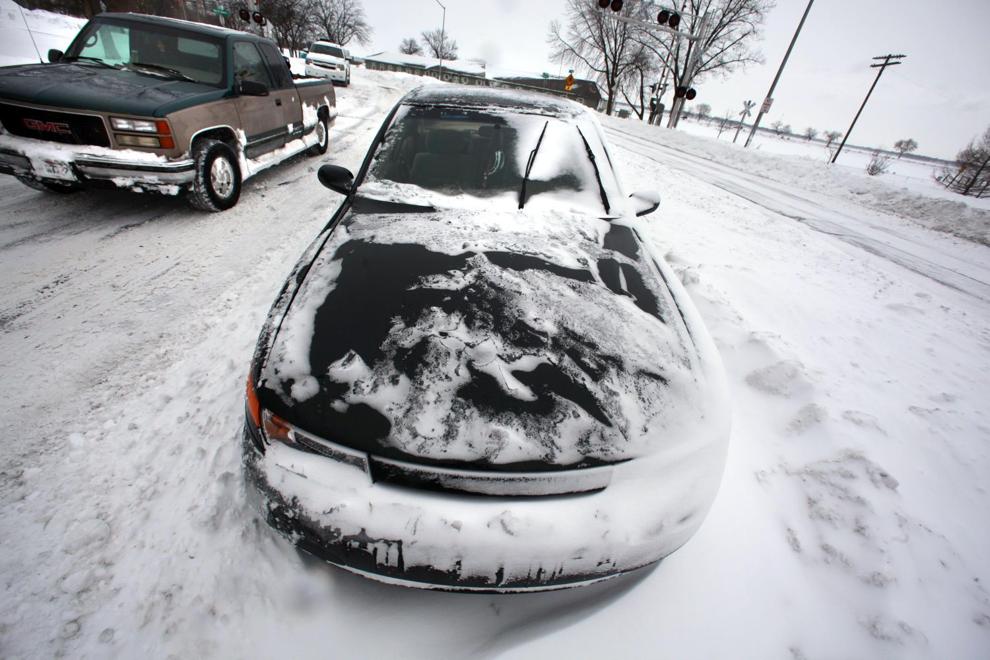 Groundhog Day Blizzard 2011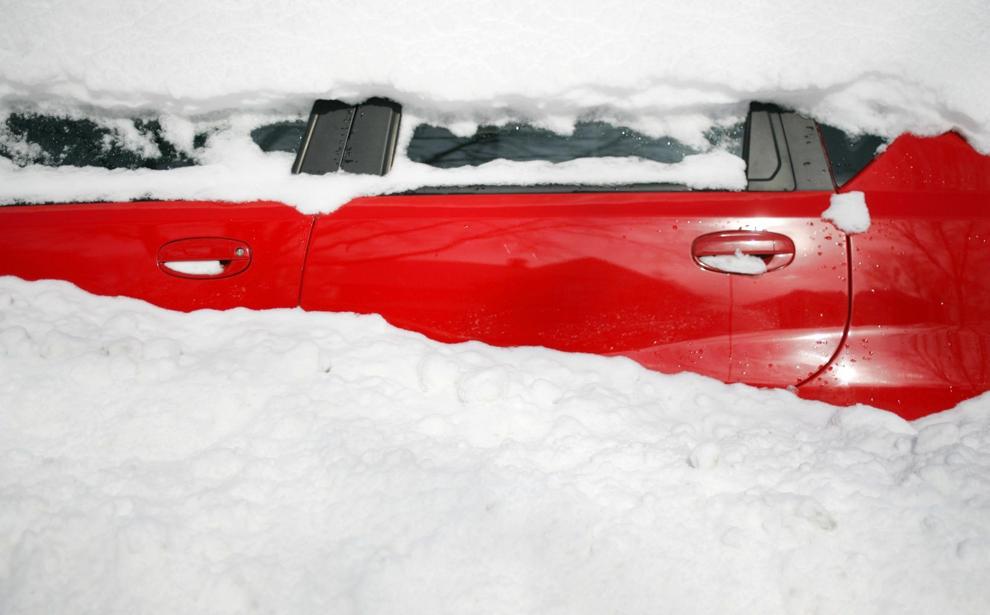 Groundhog Day Blizzard 2011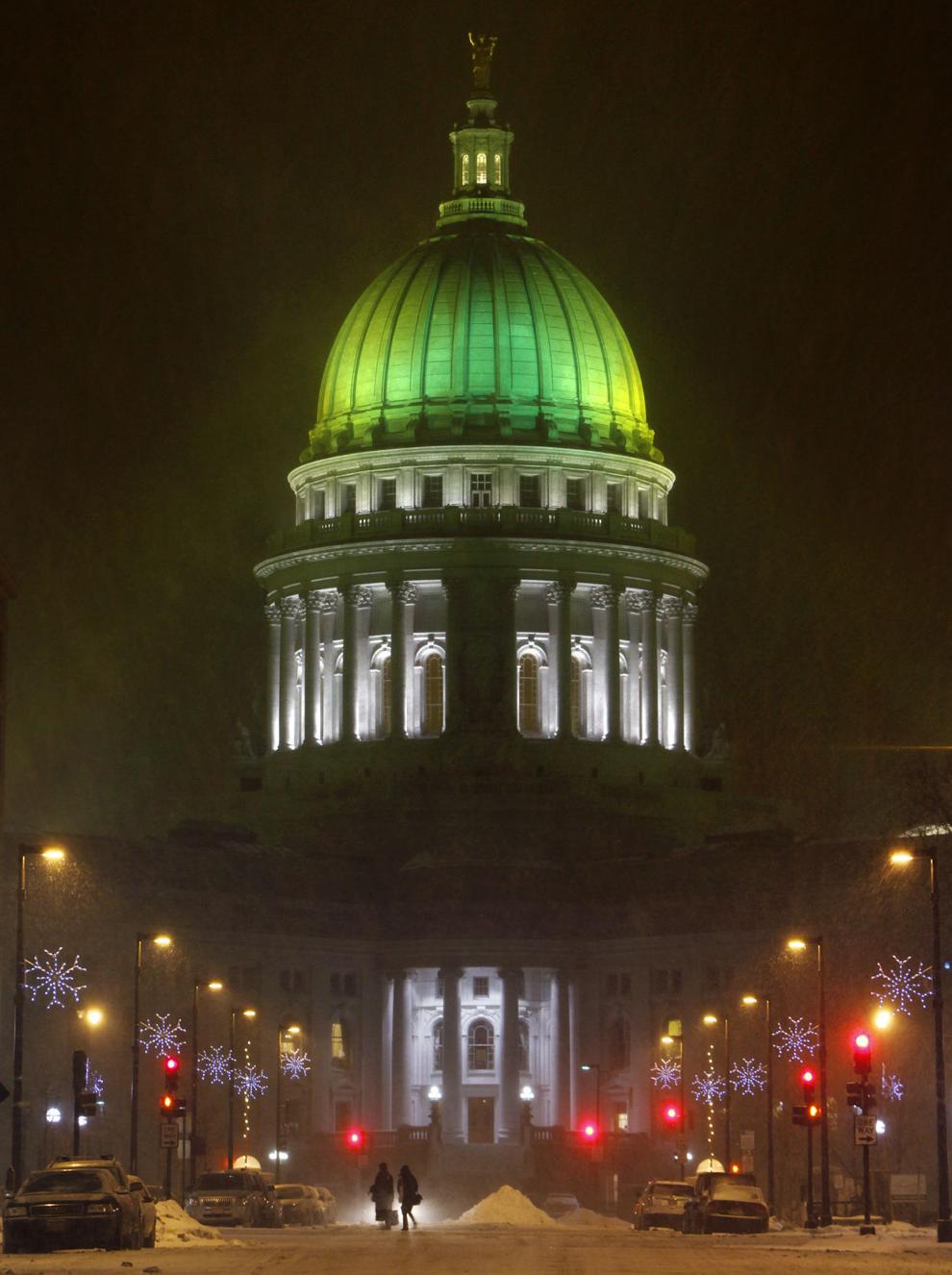 Groundhog Day Blizzard 2011
Groundhog Day Blizzard 2011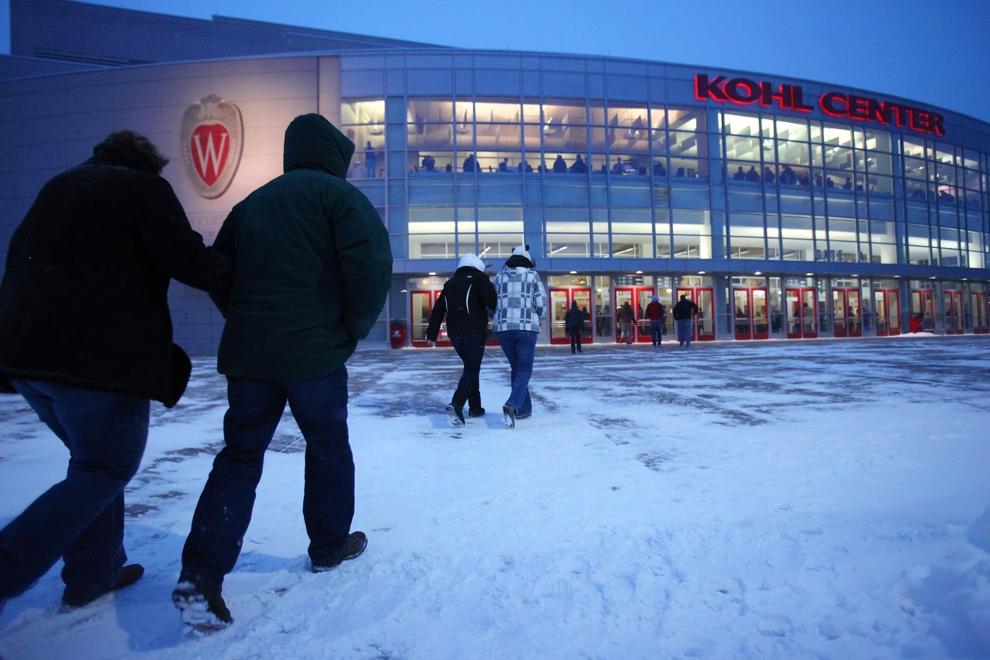 Groundhog Day Blizzard 2011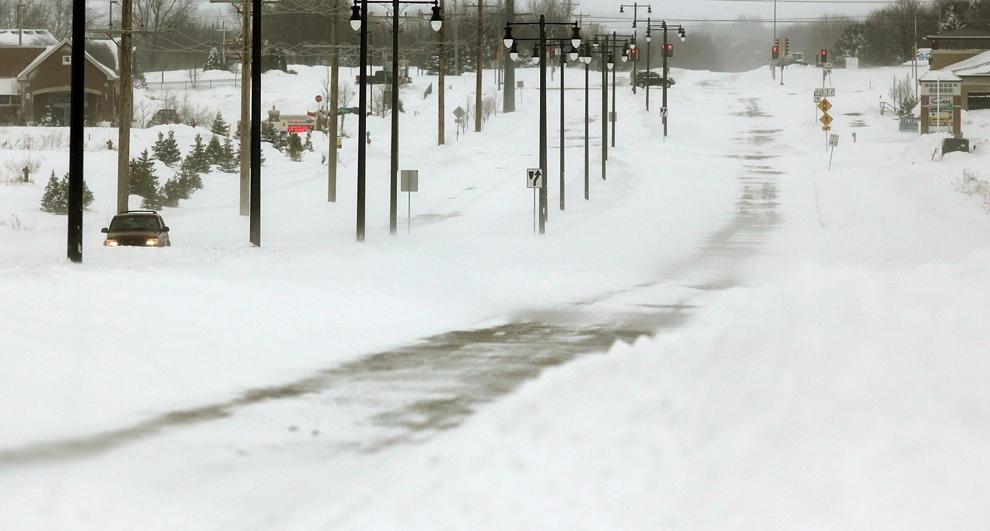 Groundhog Day Blizzard 2011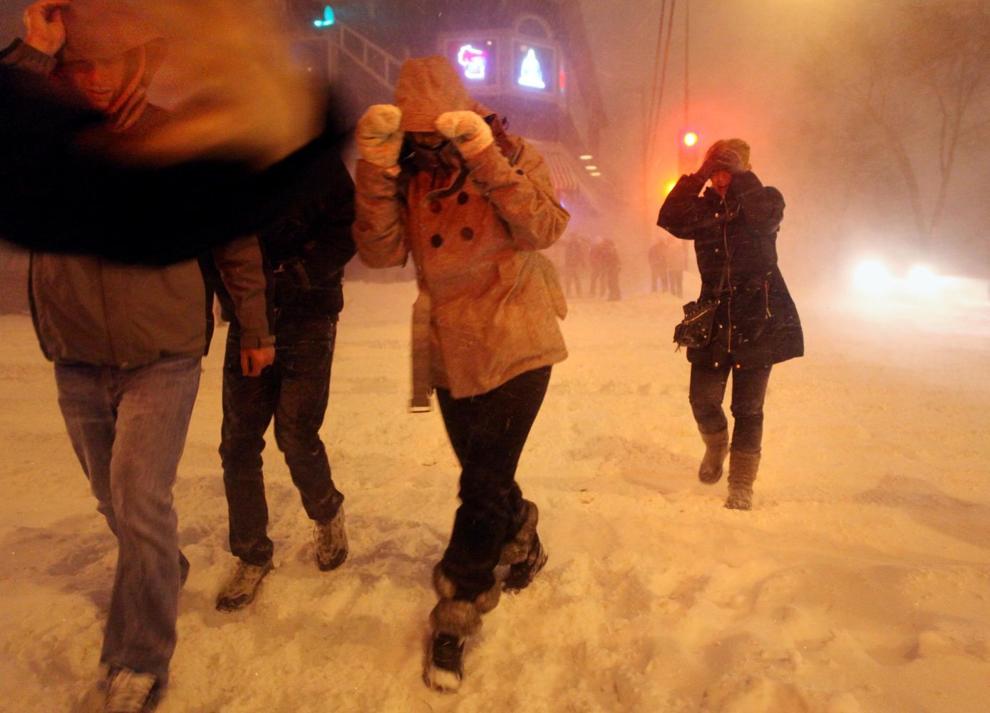 Groundhog Day Blizzard 2011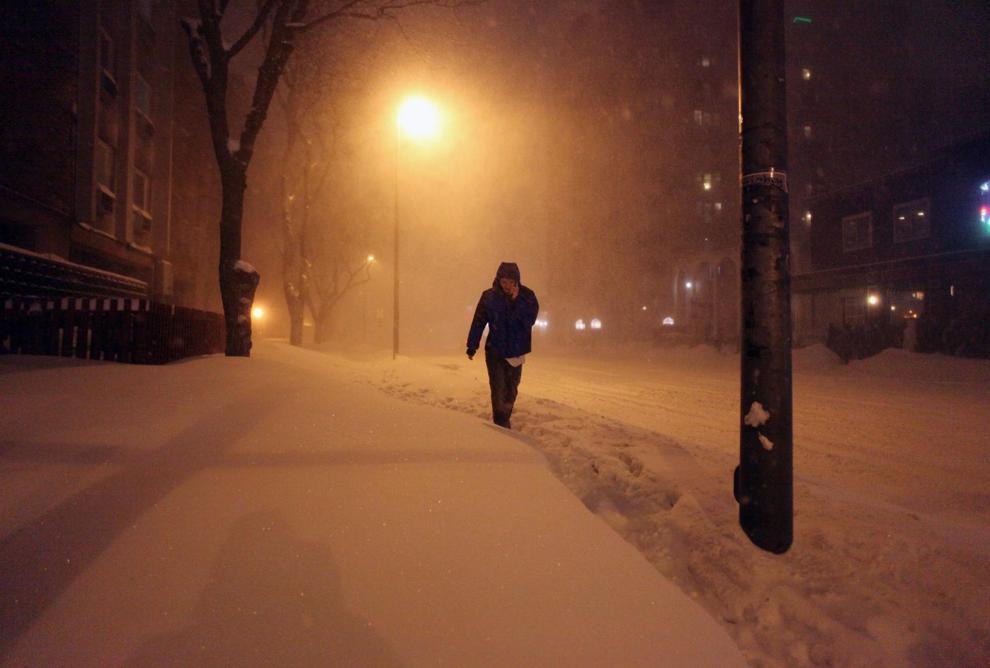 Groundhog Day Blizzard 2011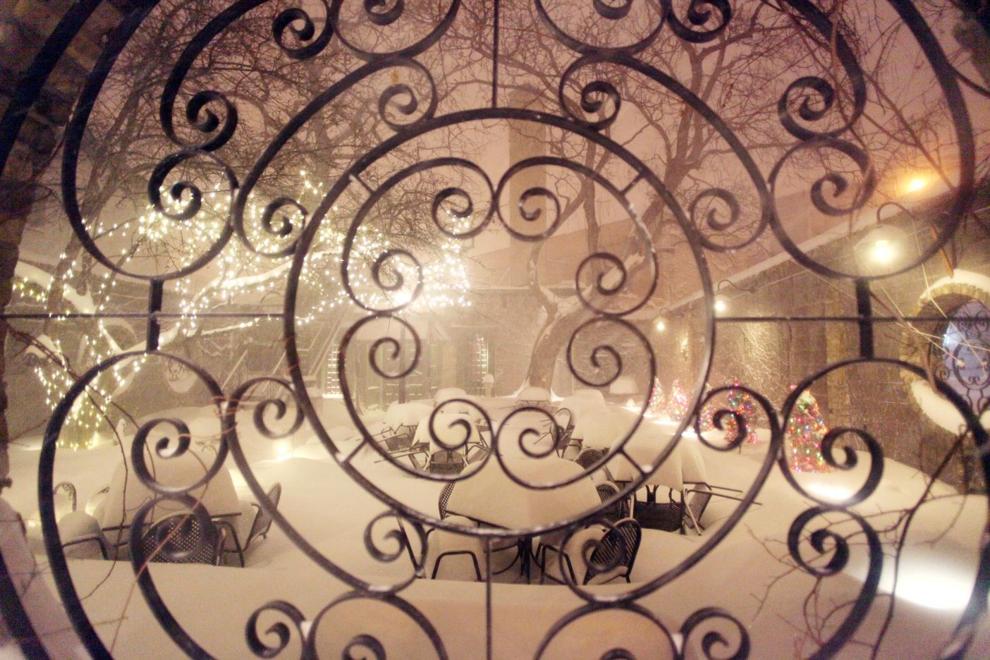 Groundhog Day Blizzard 2011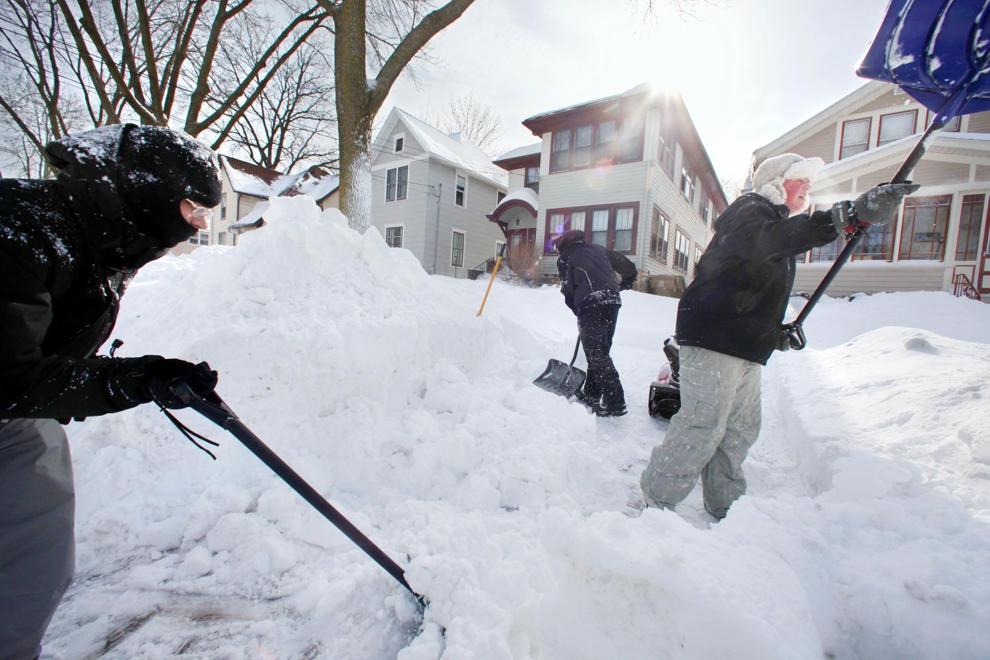 Groundhog Day Blizzard 2011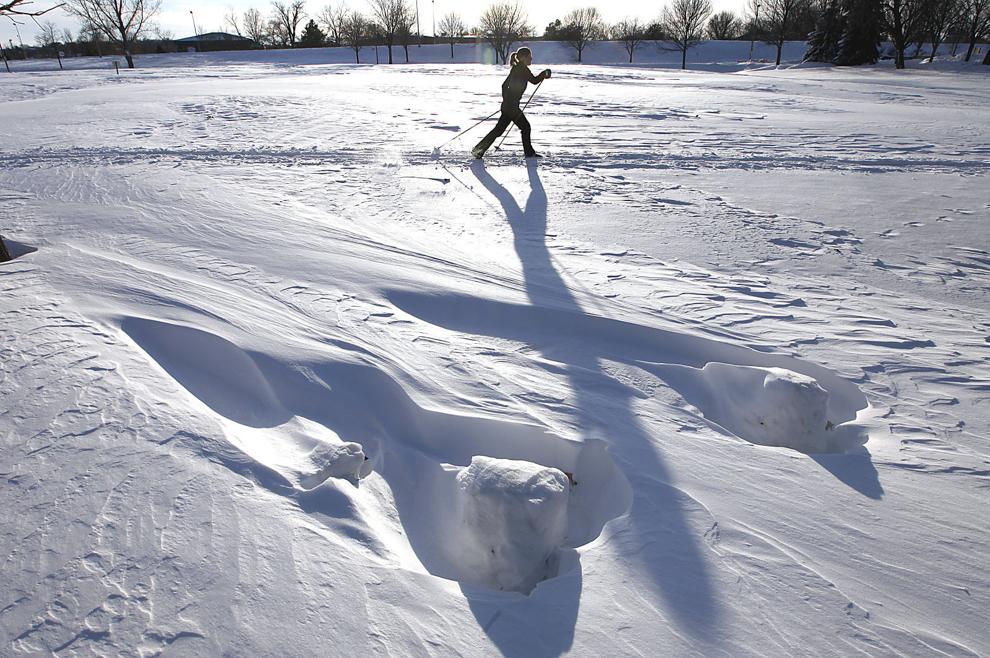 Groundhog Day Blizzard 2011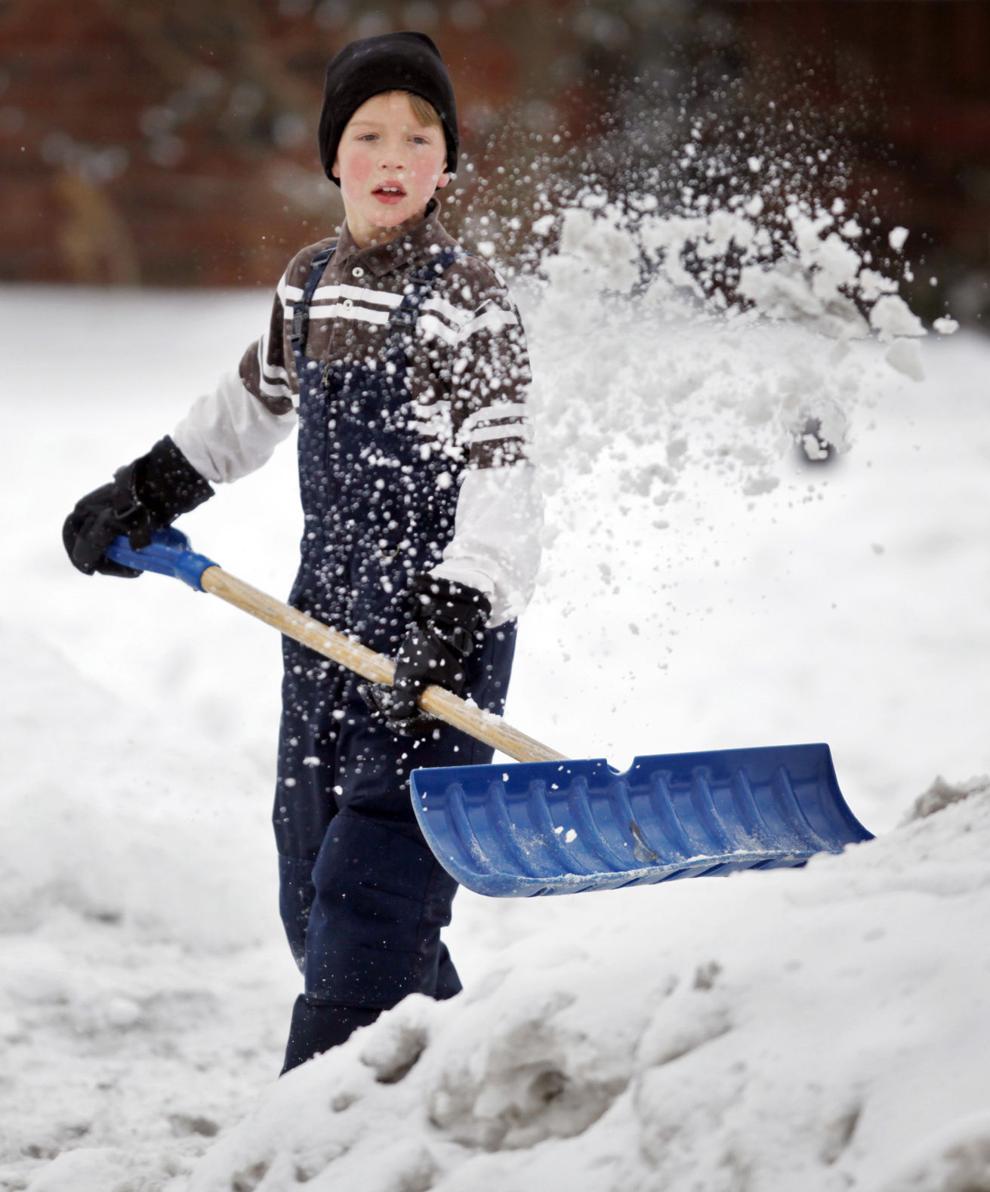 Groundhog Day Blizzard 2011
Groundhog Day Blizzard 2011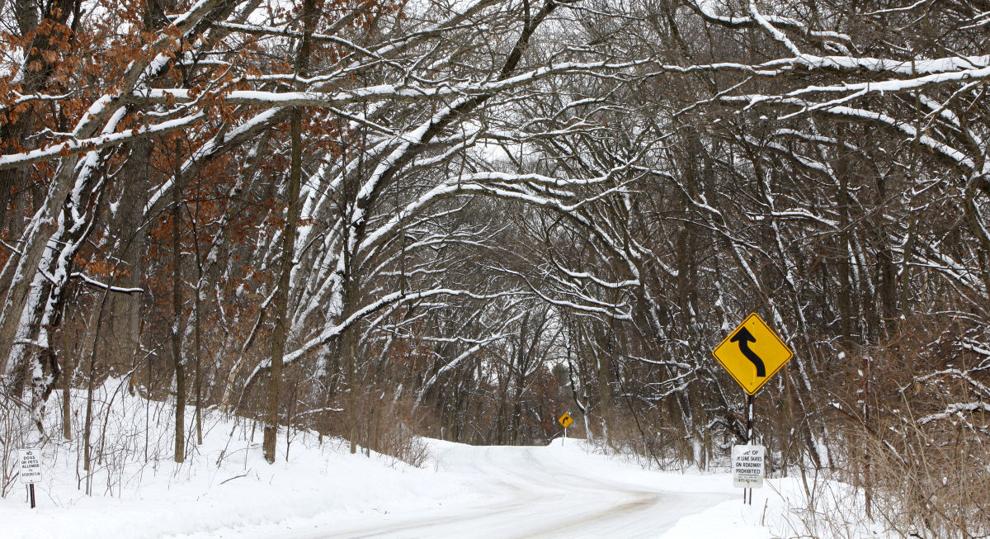 Groundhog Day Blizzard 2011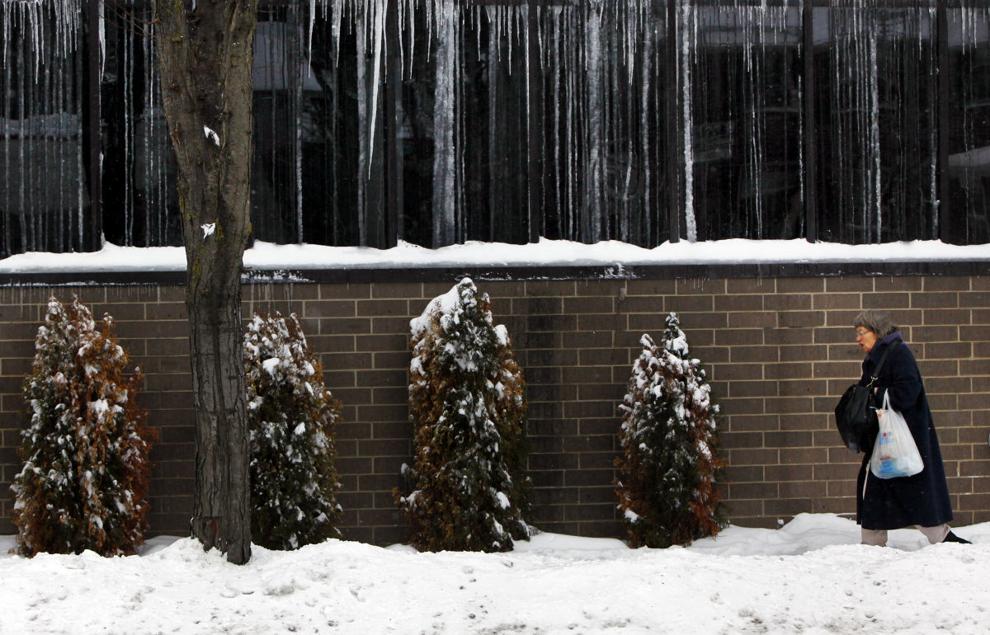 Groundhog Day Blizzard 2011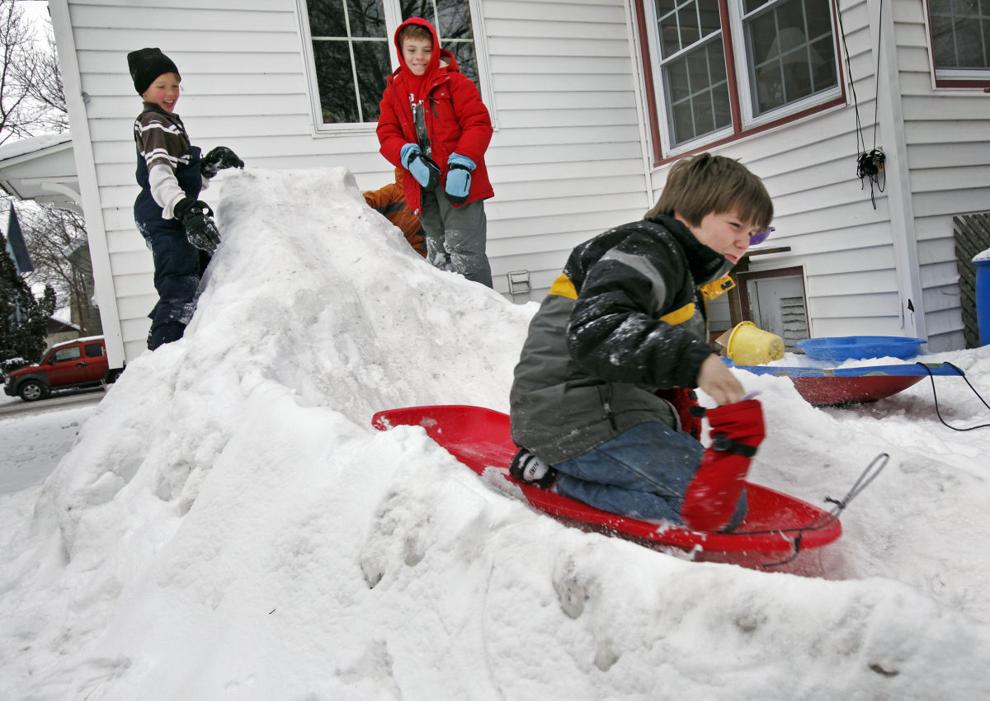 Groundhog Day Blizzard 2011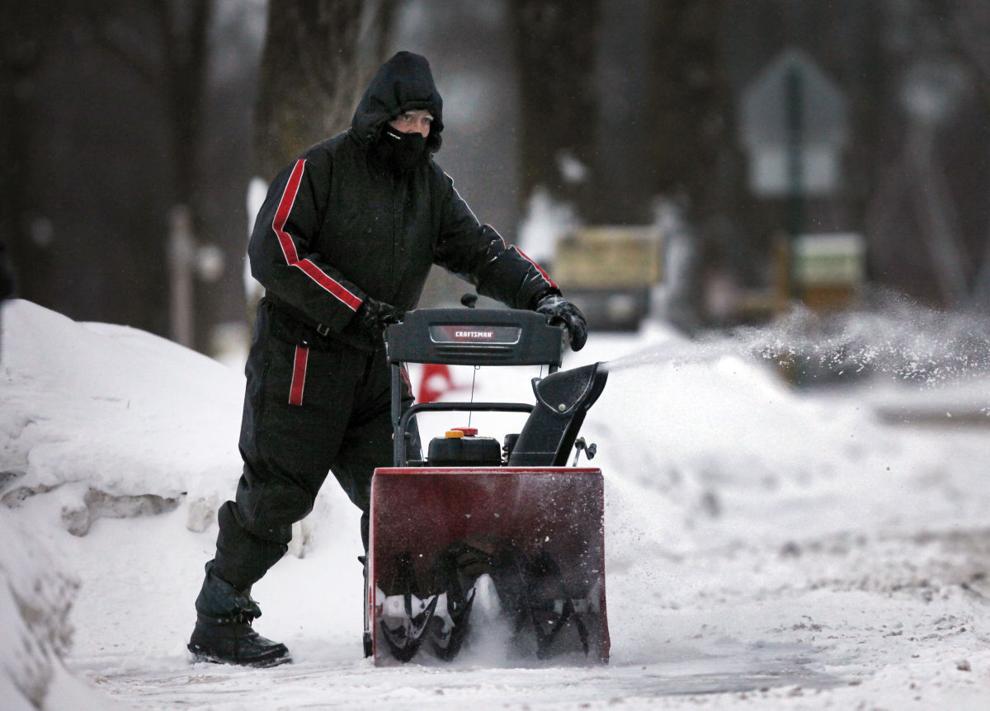 Groundhog Day Blizzard 2011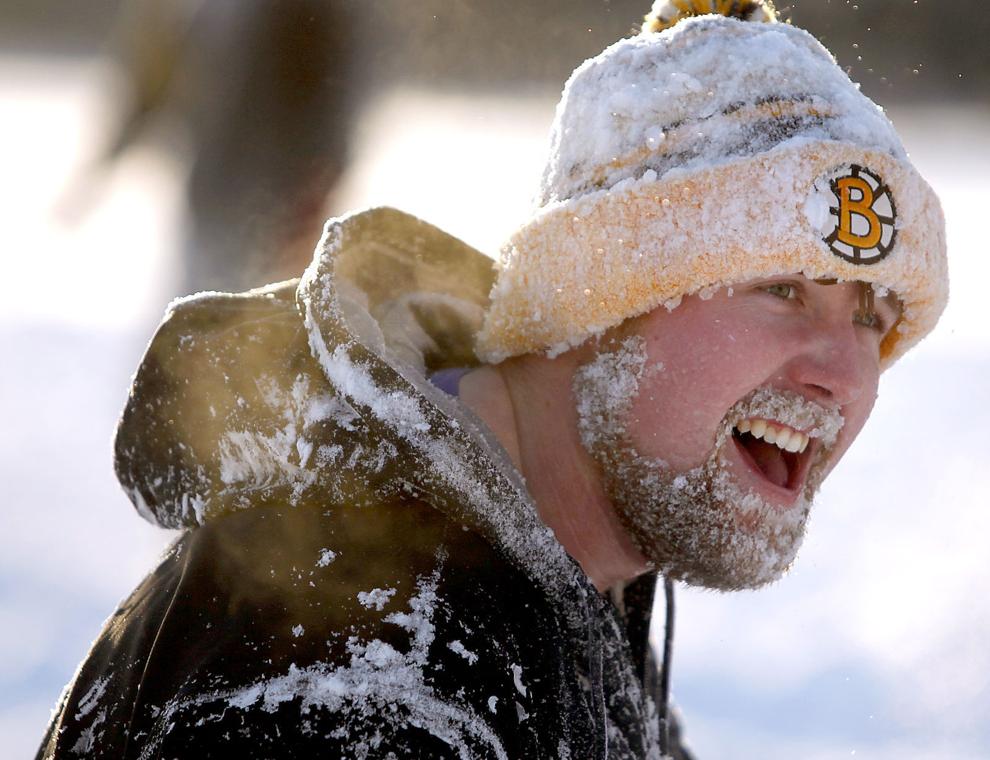 Groundhog Day Blizzard 2011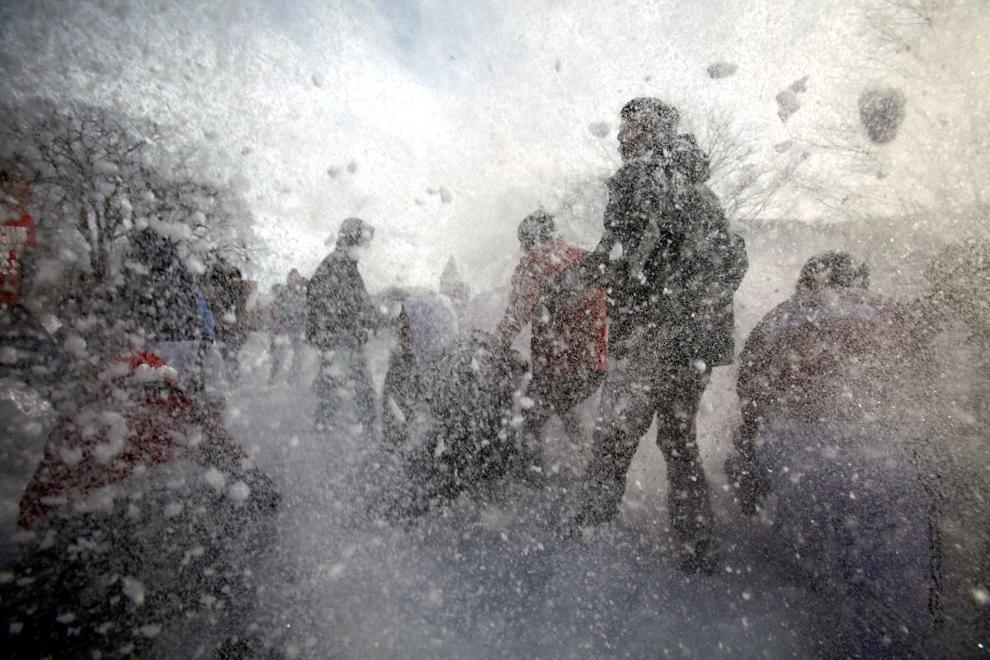 Groundhog Day Blizzard 2011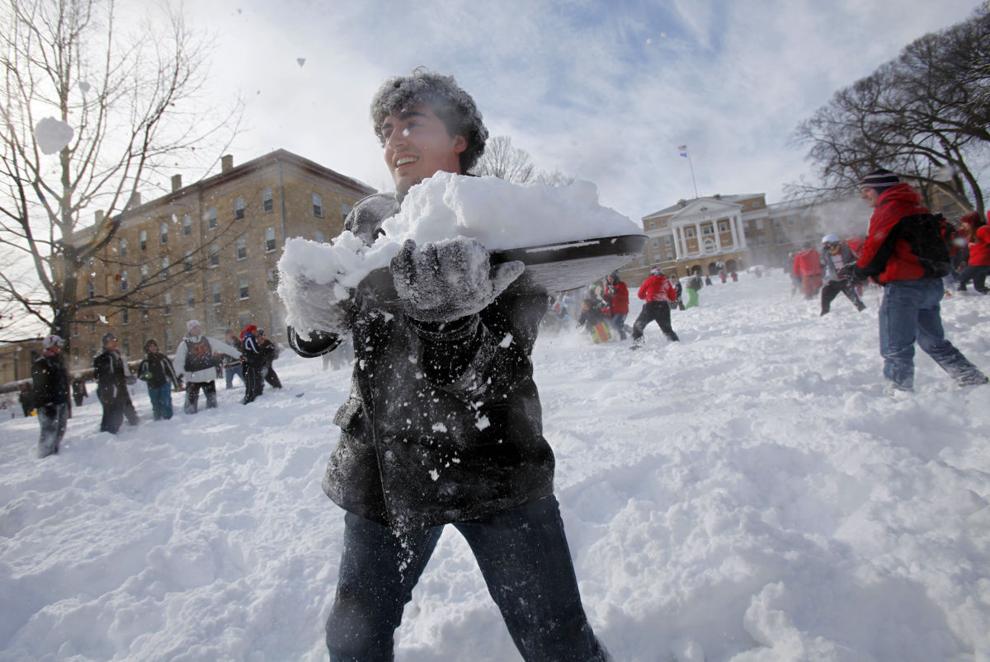 Groundhog Day Blizzard 2011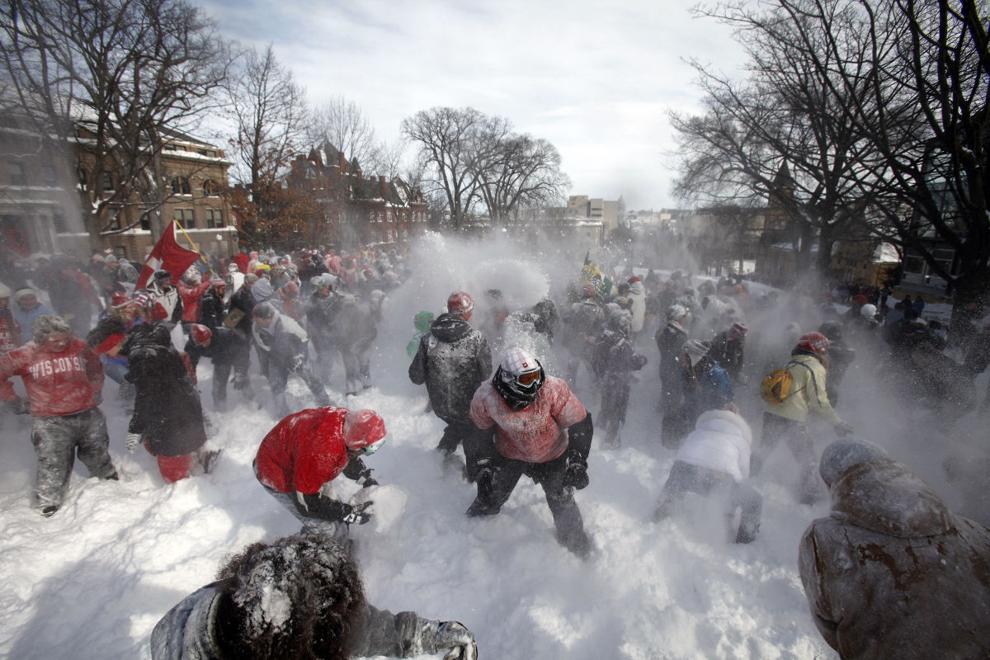 Groundhog Day Blizzard 2011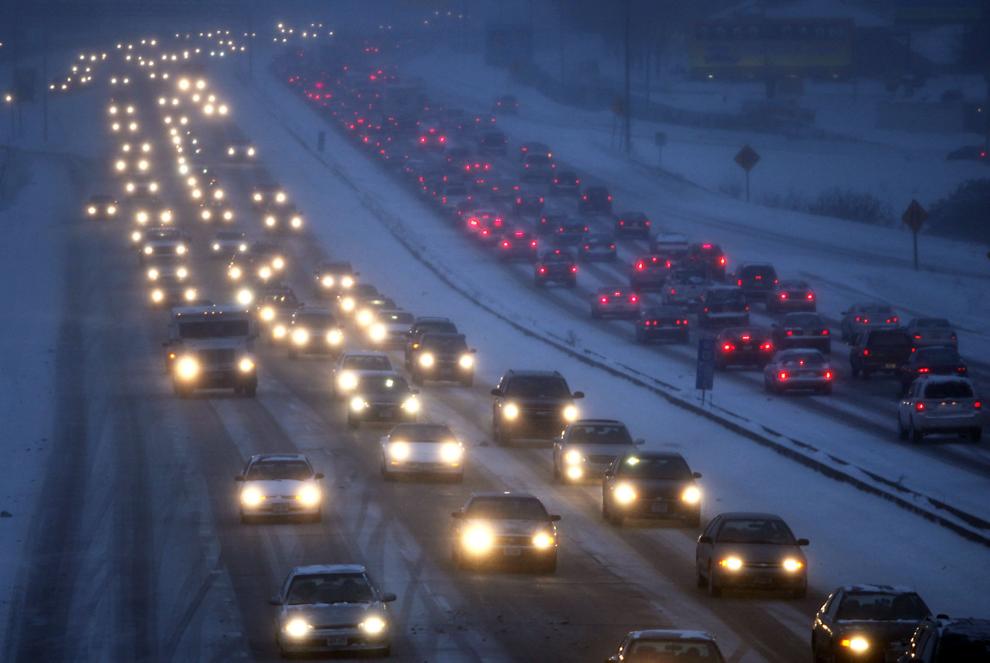 Groundhog Day Blizzard 2011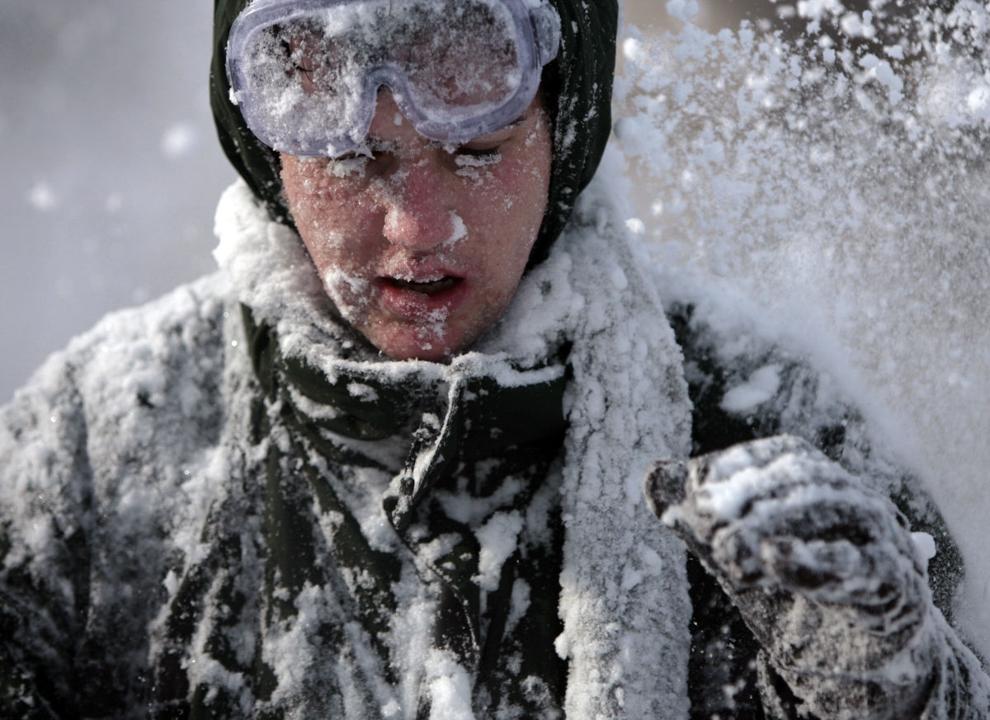 Groundhog Day Blizzard 2011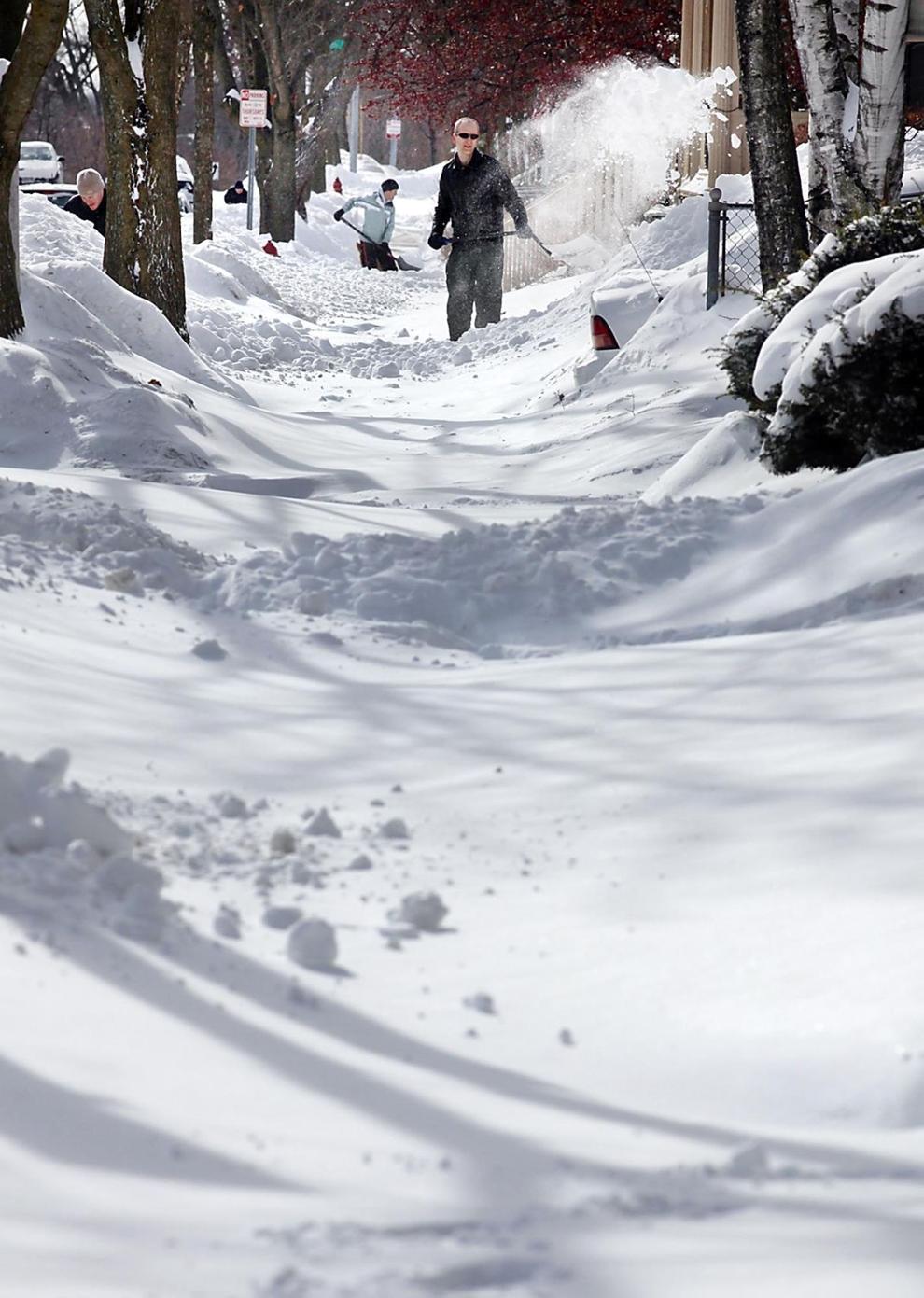 Groundhog Day Blizzard 2011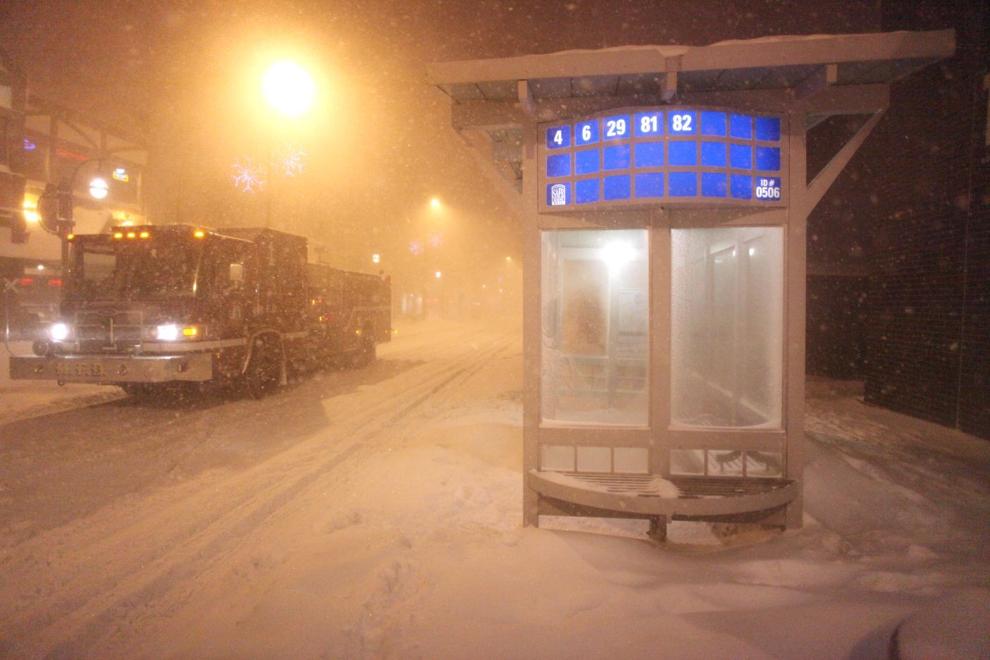 Groundhog Day Blizzard 2011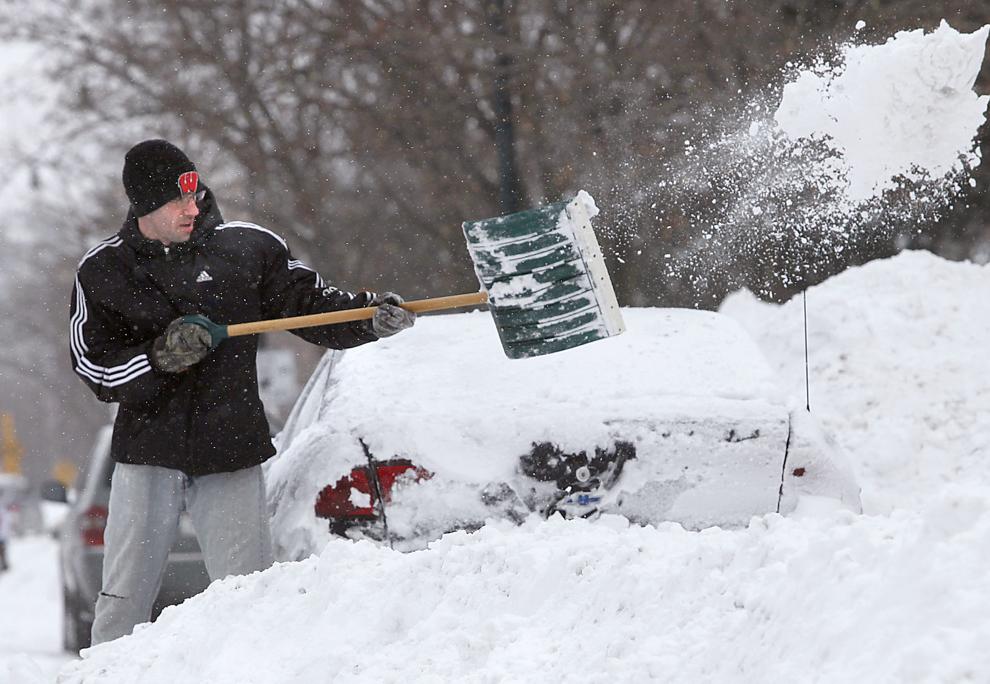 Groundhog Day Blizzard 2011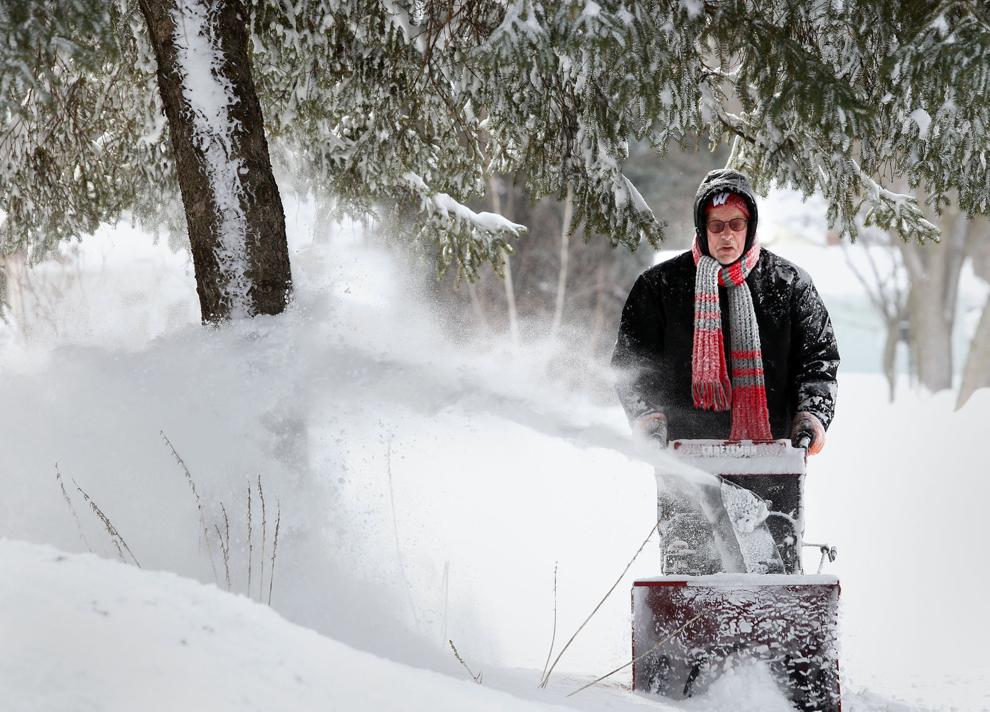 Groundhog Day Blizzard 2011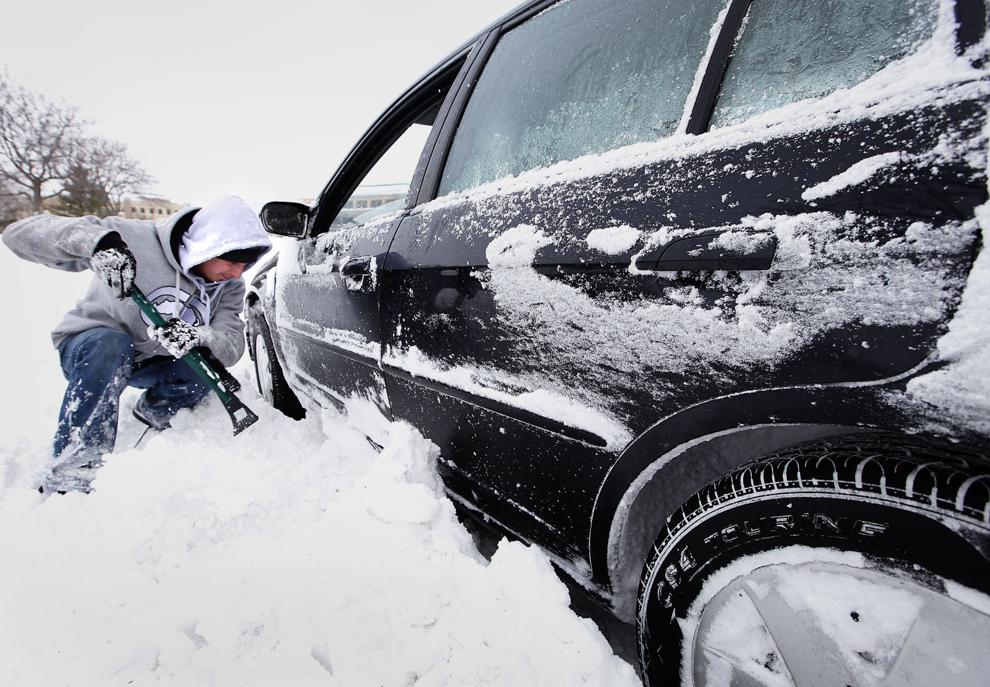 Groundhog Day Blizzard 2011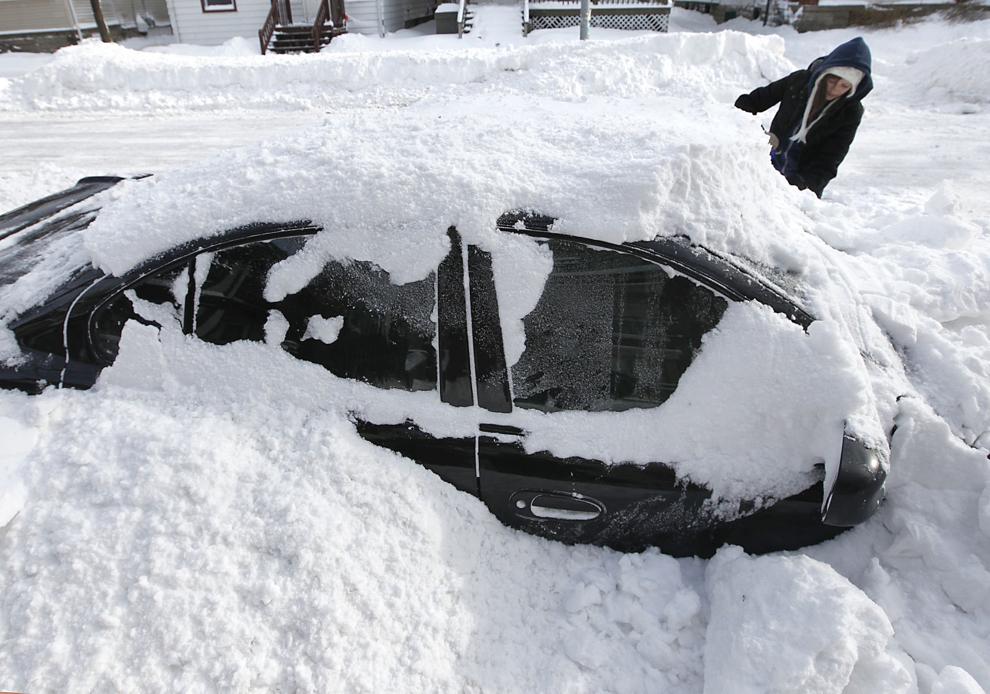 Groundhog Day Blizzard 2011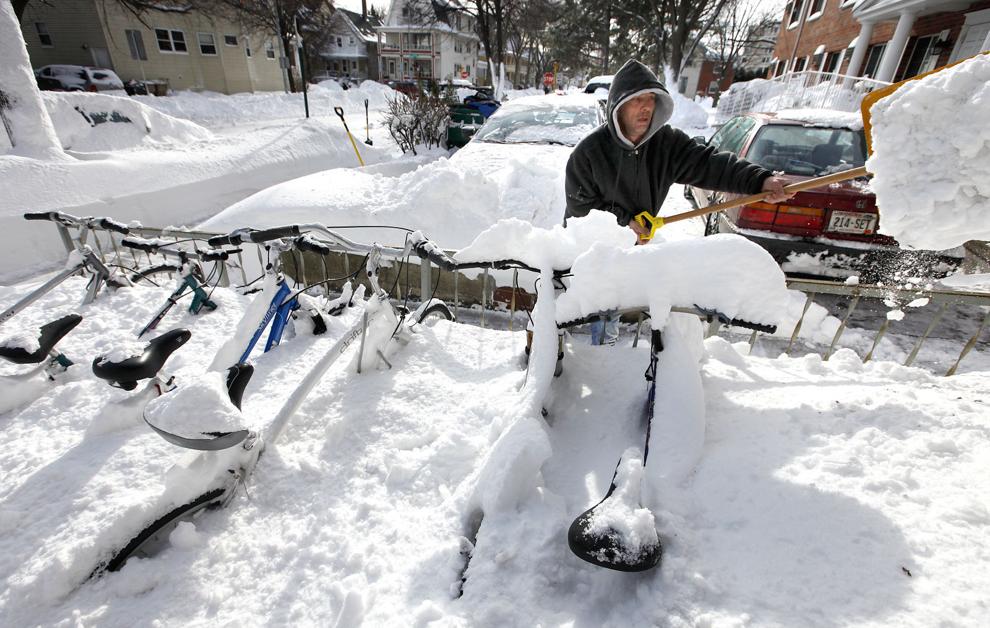 Groundhog Day Blizzard 2011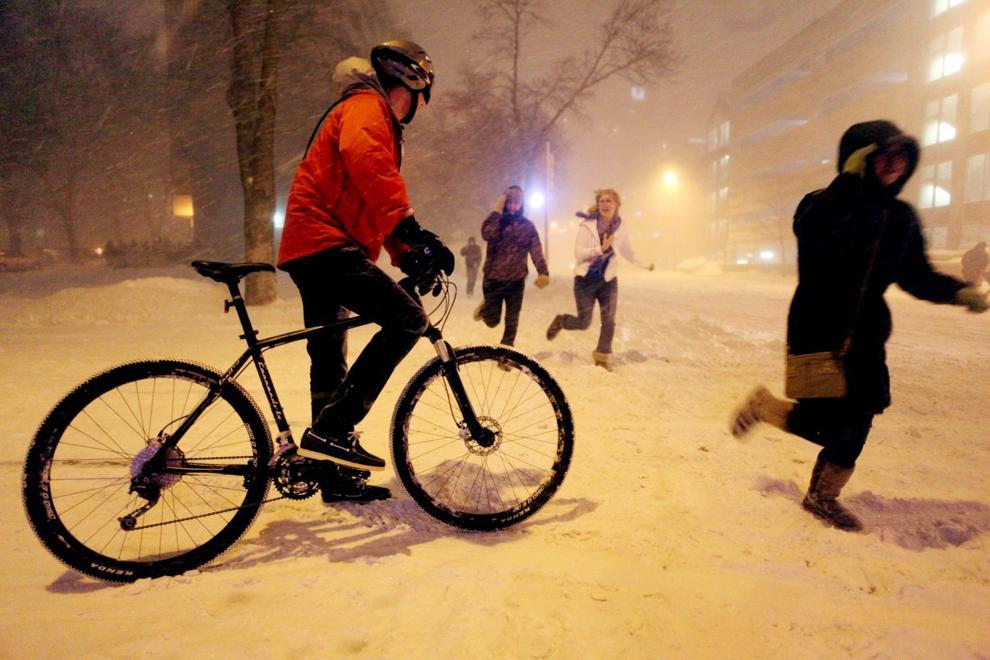 Groundhog Day Blizzard 2011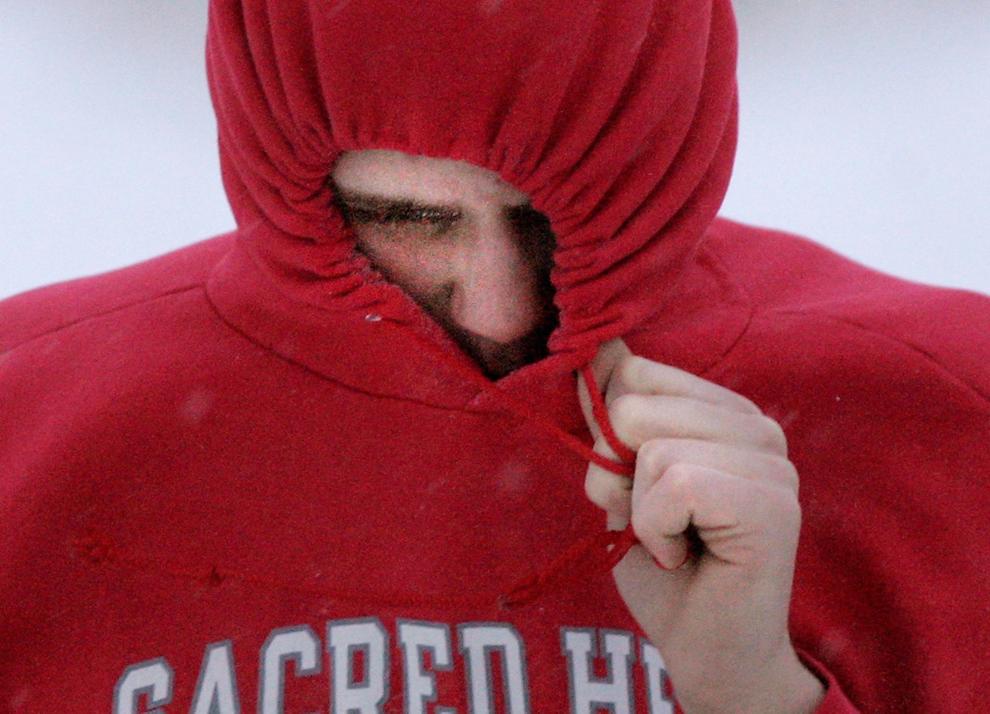 Groundhog Day Blizzard 2011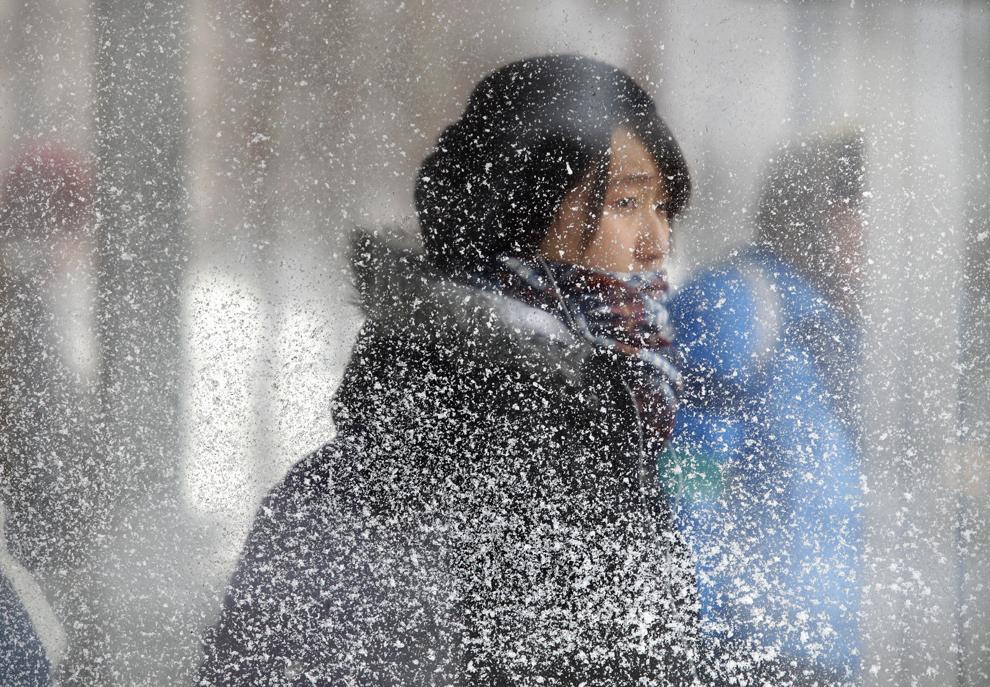 Groundhog Day Blizzard 2011
Groundhog Day Blizzard 2011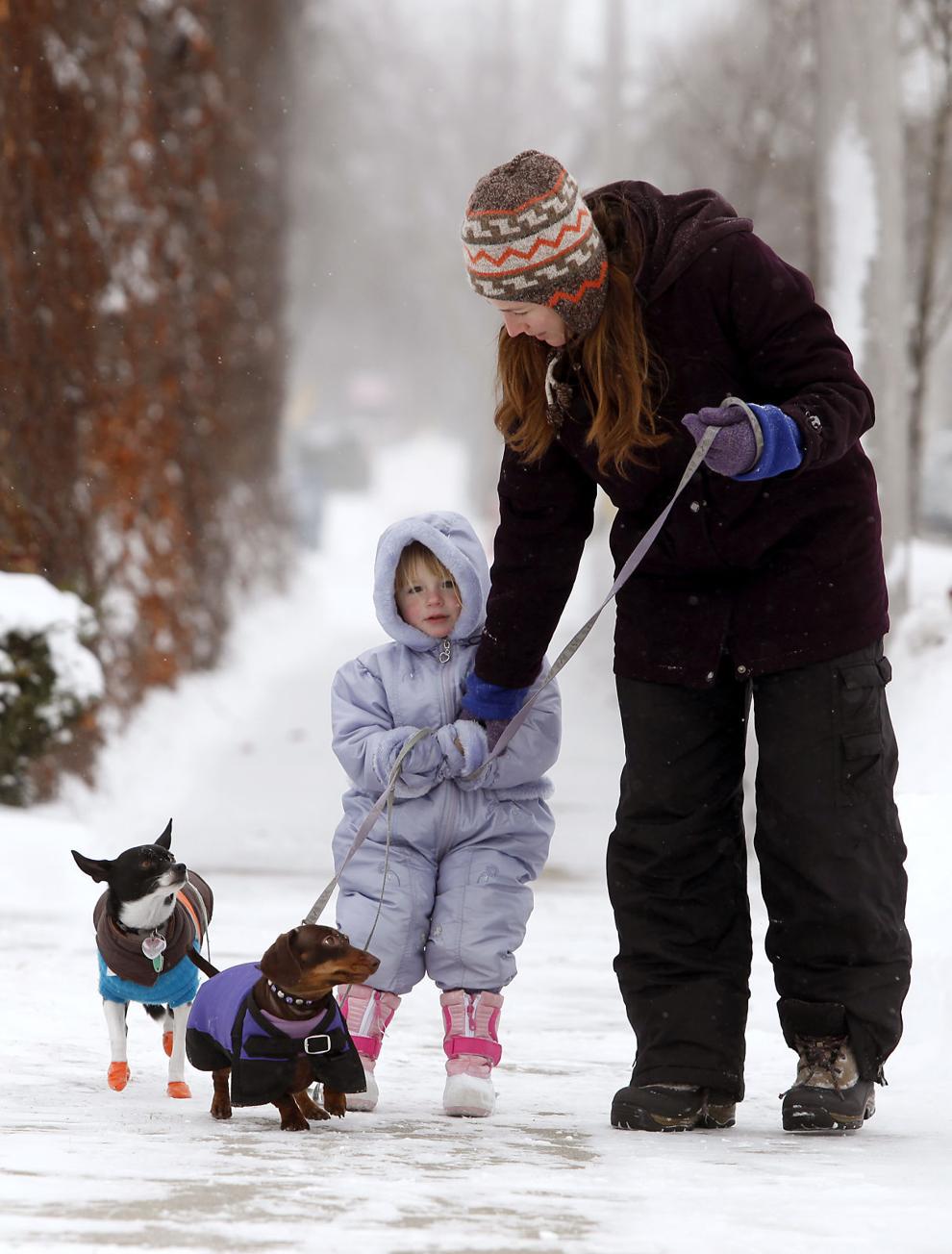 Groundhog Day Blizzard 2011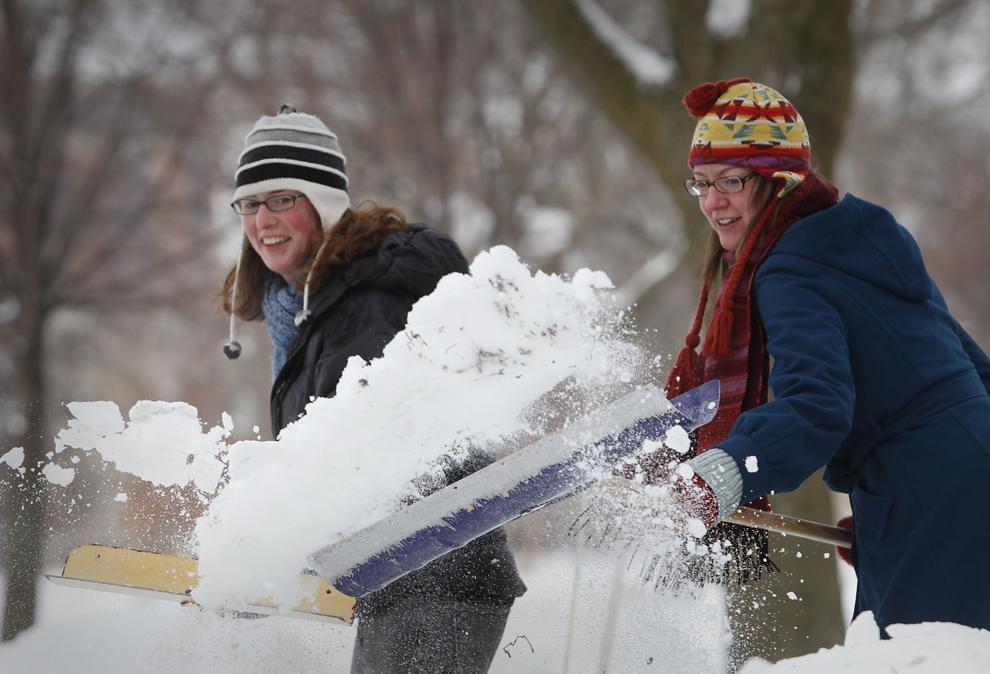 Groundhog Day Blizzard 2011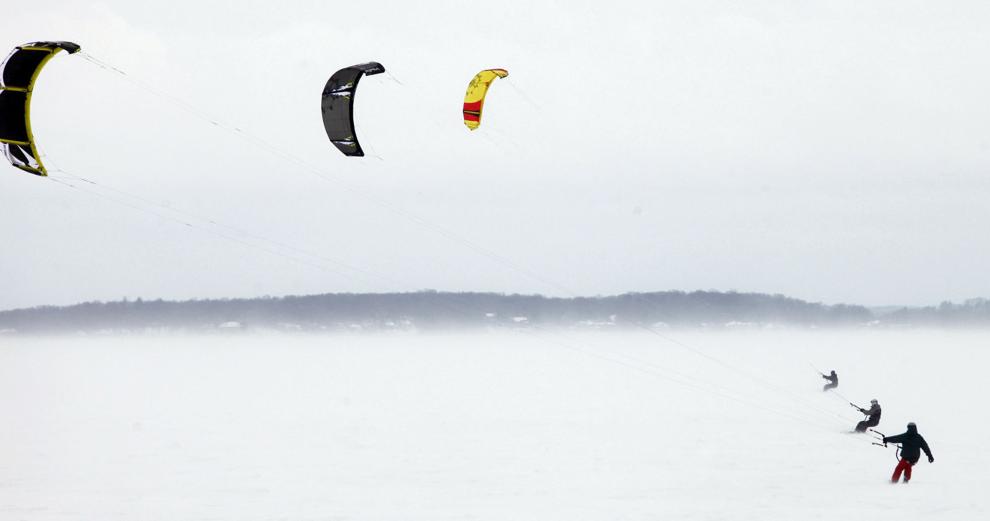 Groundhog Day Blizzard 2011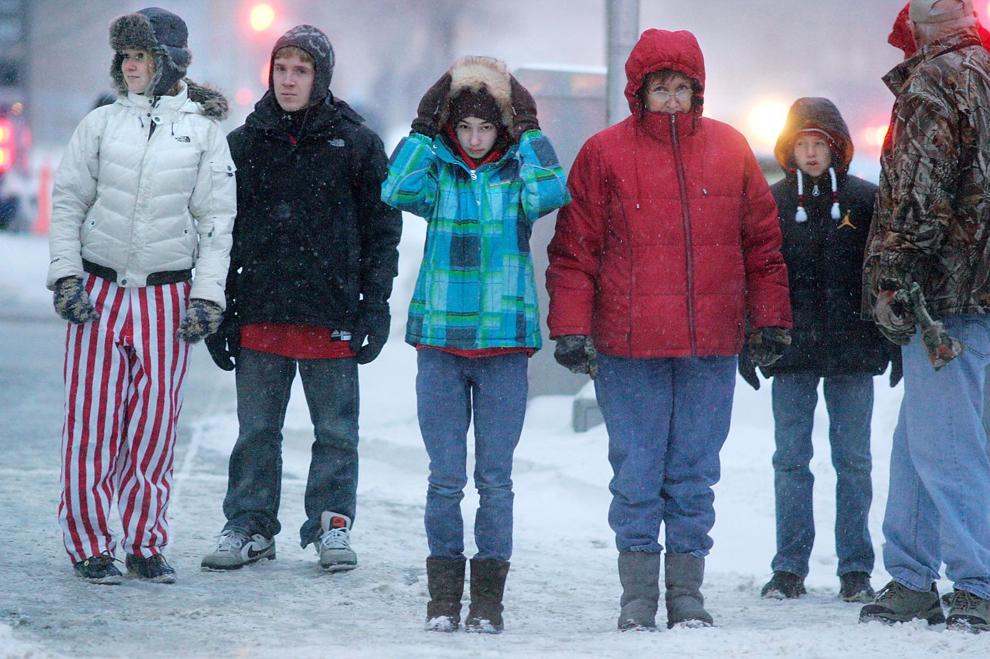 Groundhog Day Blizzard 2011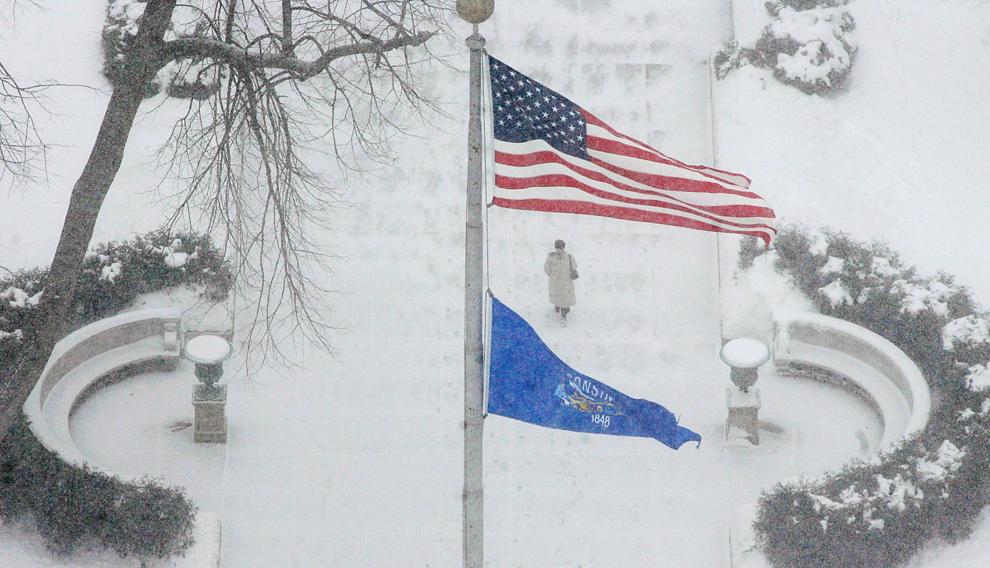 Groundhog Day Blizzard 2011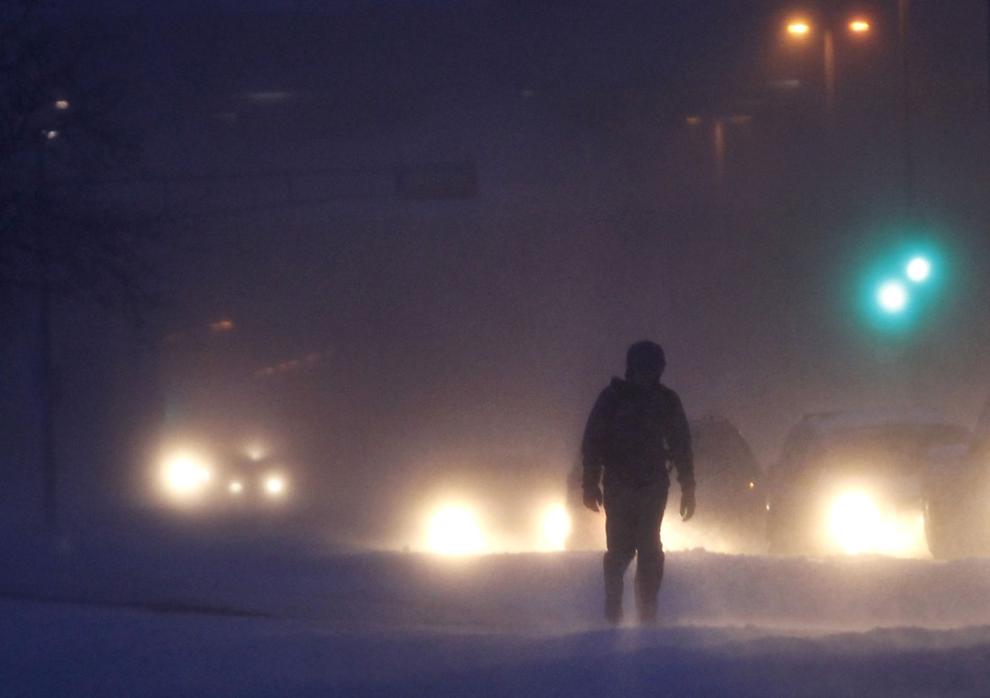 State Journal front page Feb. 2, 2011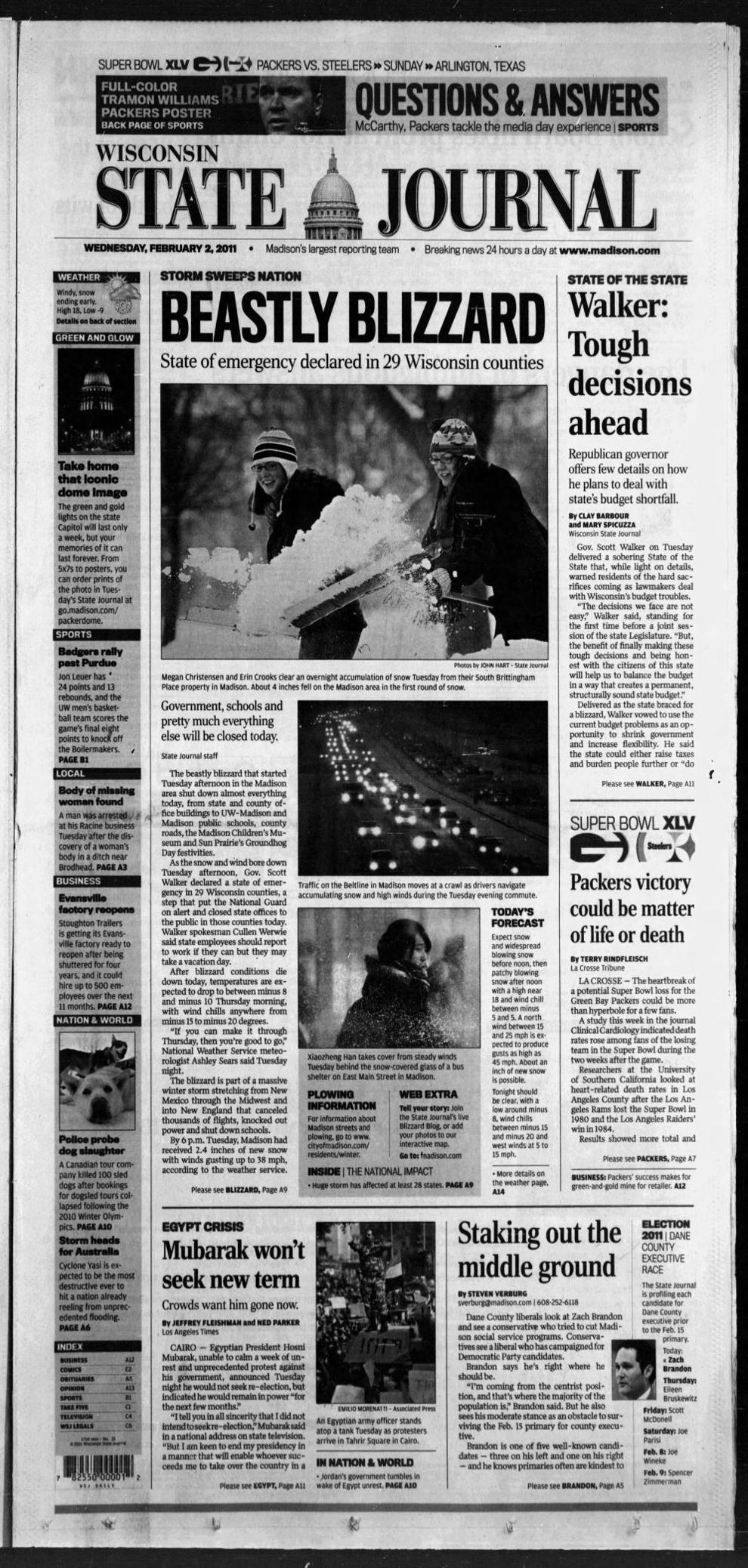 State Journal coverage Feb. 2, 2011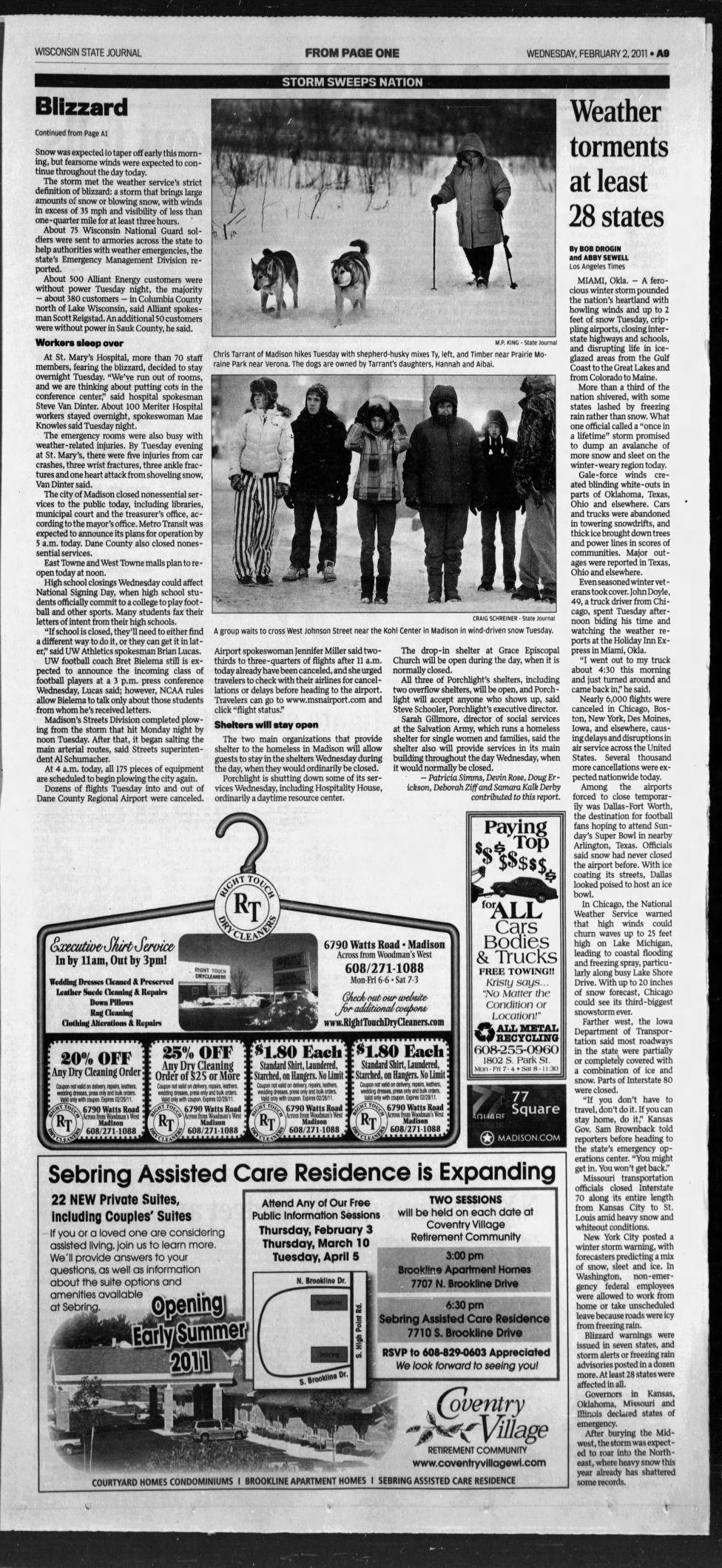 State Journal front page Feb. 3, 2011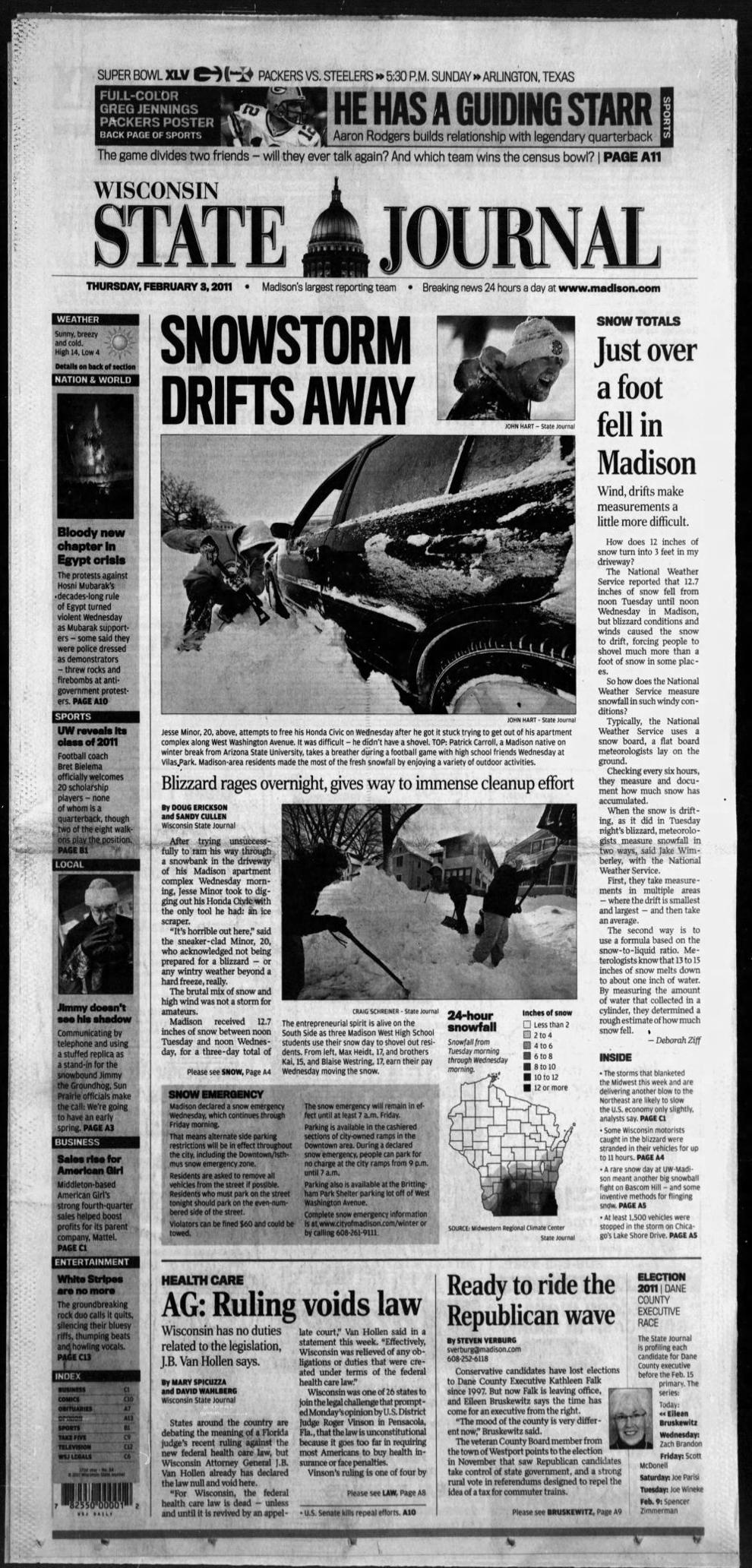 State Journal coverage Feb. 3, 2011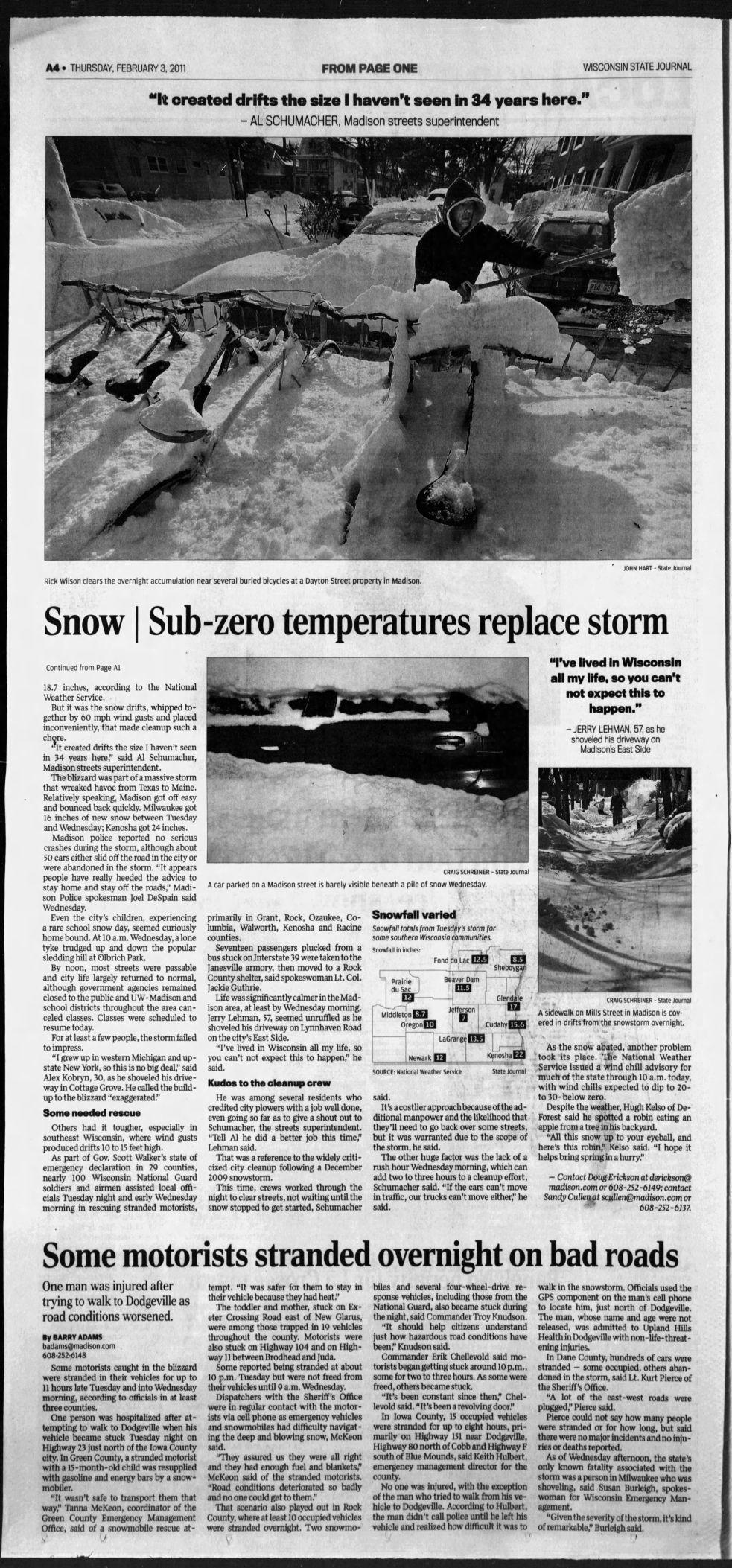 State Journal coverage Feb. 3, 2011