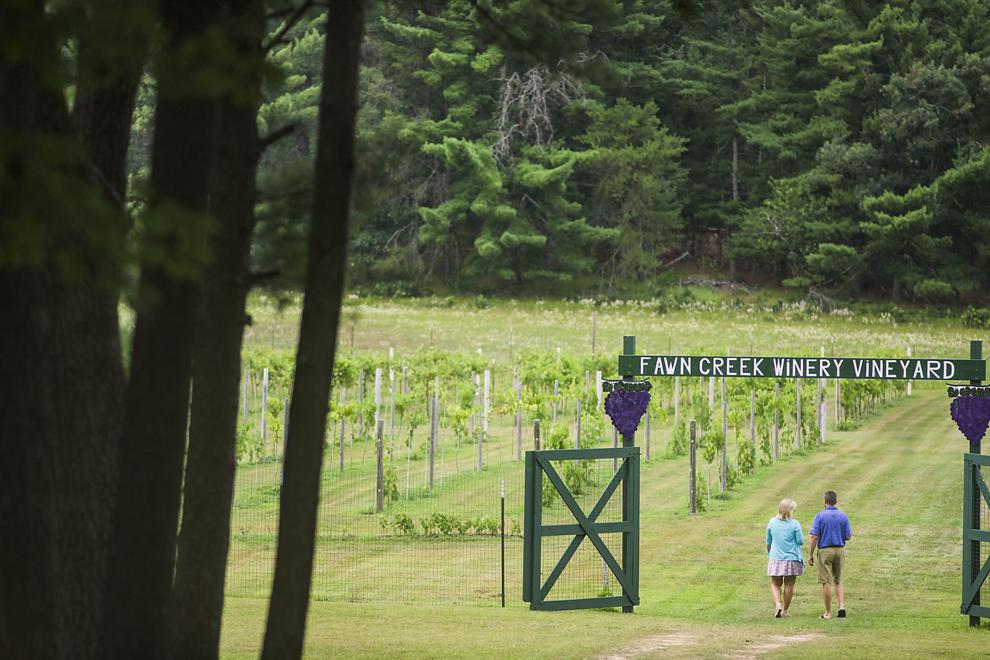 There are a lot of reasons people come to the Dells that have nothing to do with waterparks. People of all ages usually can find something to make their vacation enjoyable. 
Water fun
Original Wisconsin Ducks, 1890 Wisconsin Dells Parkway, and Dells Army Duck Tours, 1550 Wisconsin Dells Parkway, provide river and land rides on old military vehicles. These highly popular attractions featuring six-wheeled amphibious trucks give visitors the chance to view the scenic beauty of the area while enjoying the fun of splashing into water from land. The ducks run continuously most days in the summer. 
Dells Boat Tours, 107 Broadway, gives everyone a chance to see why people started visiting the Dells area to begin with. The upper Dells boat tour lets riders check out some of the natural sandstone formations up close while they walk through a canyon. Dinner cruises and a fall haunted Ghost Boat tours also are available. 
Get a drink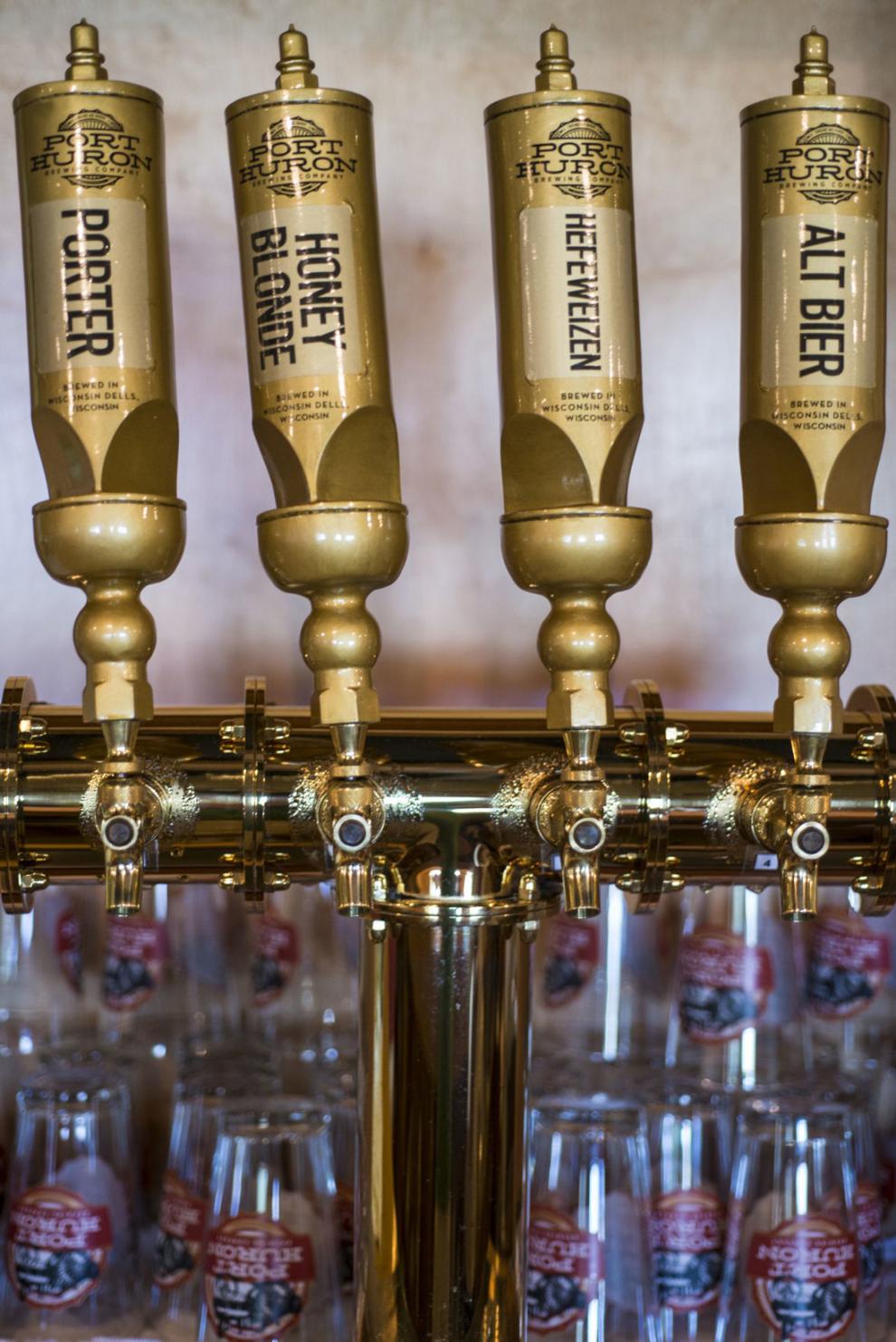 When the kids get to be a bit too much, it's nice for adults to have beverage options for relaxing. 
Fawn Creek Winery, 3619 13th Ave., just outside of the Dells is a full working winery. Visitors can tour the vineyard and then stop to taste some locally made wine. The winery has regular entertainment and events throughout the year. 
Port Huron Brewing Co., 805 Business Park Road, features craft beer made right in the Dells. Tours of the brewery are available, and the tap room is an on-site bar that allows guests to try out a flight of all the options available or just hang back and enjoy a brew. 
The Kilbourn Cork, 732 Oak St., is a new wine bar in the Dells. Its wide selection of wines gives adults a chance to sit back and relax. 
Other adventures
Dells Escape Rooms, 325 Broadway; Elusive Escape Rooms, 1425 Wisconsin Dells Parkway; DOA Room Escape, 350 E Hiawatha Drive and Booby Trap Escape Rooms, 100 N Gasser Road, are escape rooms, popular attractions spreading throughout the country where visitors work together to solve puzzles and get out of a sticky situation. With so many options in the city, visitors could try to escape a different room every day for a week and still have plenty of options remaining. 
Vertical Illusions, 2433 Wisconsin Dells Parkway, is the place to go for those seeking a rush of adrenaline. Outdoor enthusiasts will enjoy the ziplining, rock climbing and kayaking activities.