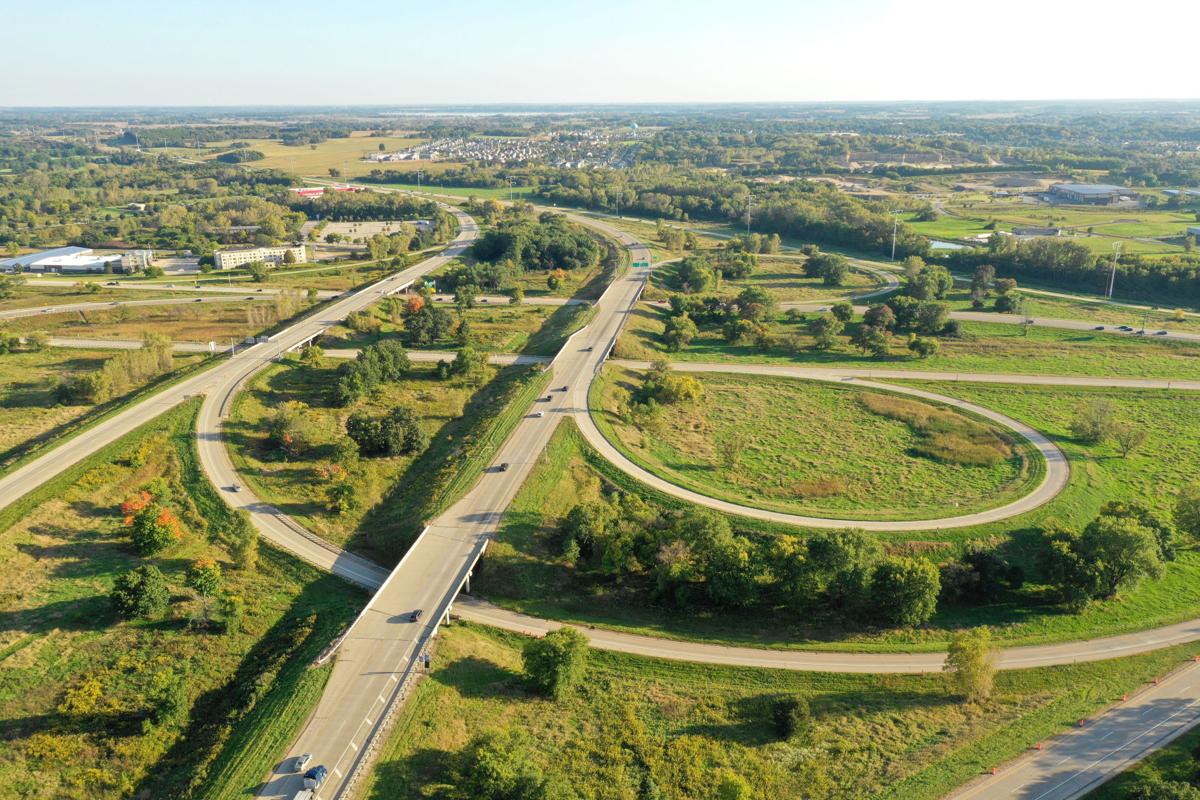 This work was rescheduled for 7 p.m. Monday to 6 a.m. Tuesday, the state Department of Transportation said Monday afternoon.
---
The westbound lanes of Highway 12/18 (the Beltline) entering the Interstate 39/90 interchange will be closed from 7 p.m. Friday to 6 a.m. Saturday, the state Department of Transportation said.
Westbound Highway 12/18 traffic will be detoured north on I-39/90 to Highway 30 (Exit 138B) and then south on Highway 51 (Stoughton Road).
The northbound I-39/90 ramp to westbound Highway 12/18 and the westbound Highway 12/18 ramp to I-39/90 southbound also will be closed during the nightly closures. The signed detour will follow Highway 30 and Highway 51.
The work is weather dependent and if it is postponed, it will be done from 7 p.m. Sunday to 6 a.m. Monday.
The DOT also announced that the Janesville rest area — rest area 17 — along I-39/90 southbound in Rock County will close Monday, Oct. 21 until Friday, Nov. 15, as crews complete ramp connections to the rest area, as well as expanded truck parking.