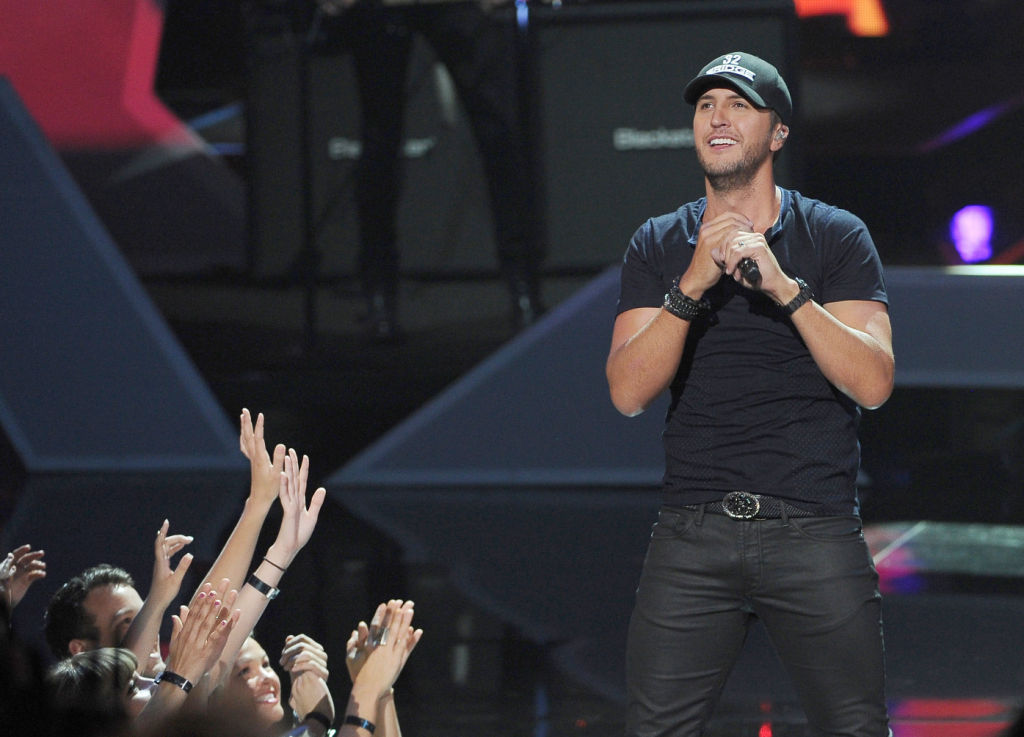 A Luke Bryan concert will cause traffic delays between Sun Prairie and Marshall Thursday afternoon and evening, authorities are warning.
The concert on the Statz Farm, 5875 Highway VV, will greatly increase traffic from about 2 p.m. Thursday through 1 a.m. Friday, the Dane County Sheriff's Office said.
You have free articles remaining.
The main roads to avoid are Highway 19, Highway N and Highway T.
Those who must drive in the area are asked to caution and watch for message boards and law enforcement directing traffic.
Parking will not be allowed along roads, the Sheriff's Office said.