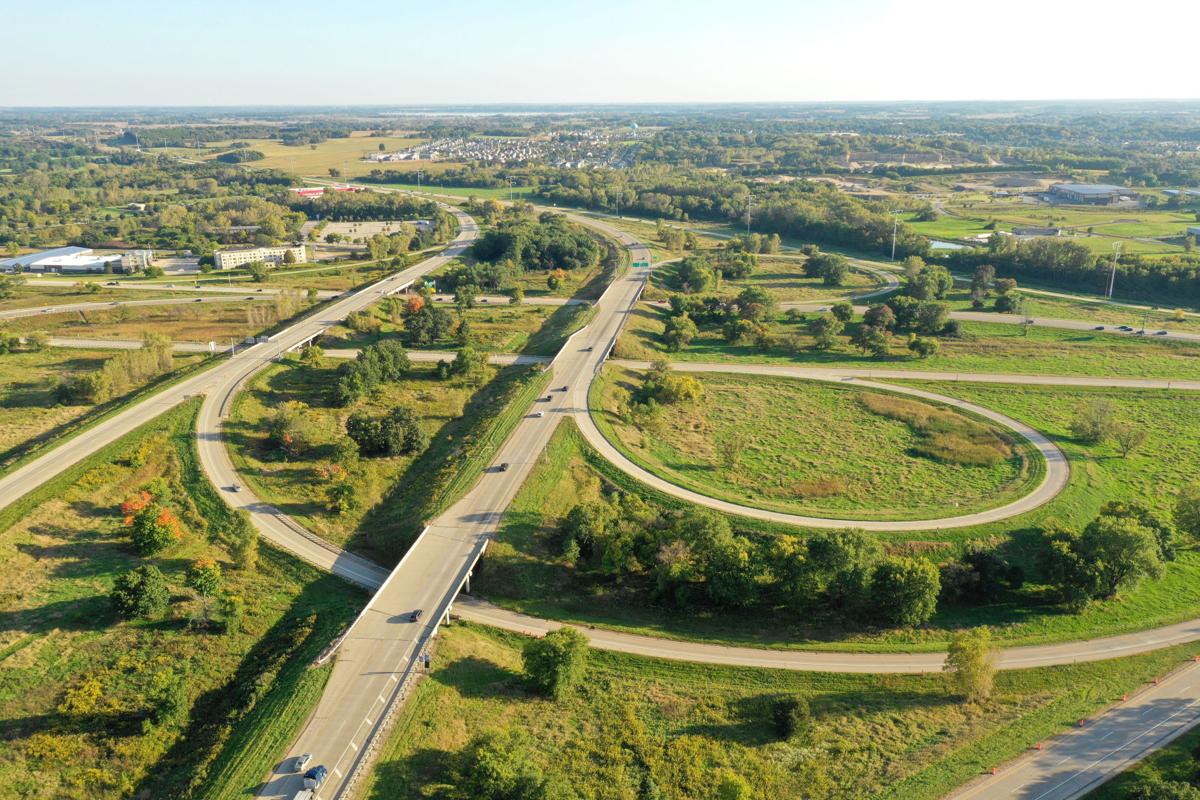 Two loop ramps at the Interstate 39/90 and Highway 12/18 (Beltline) interchange will close Monday through mid-October, the state Department of Transportation announced.
The ramps are from I-39/90 southbound to eastbound 12/18 (Exit 142B) and westbound 12/18 to I-39/90 southbound (Exit 267A).
Motorists must use alternate routes, such as the Beltline and US 51/Stoughton Road interchange.
Late next week, eastbound 12/18 will shift onto temporary widening lanes near I-39/90.
Be the first to know
Get local news delivered to your inbox!