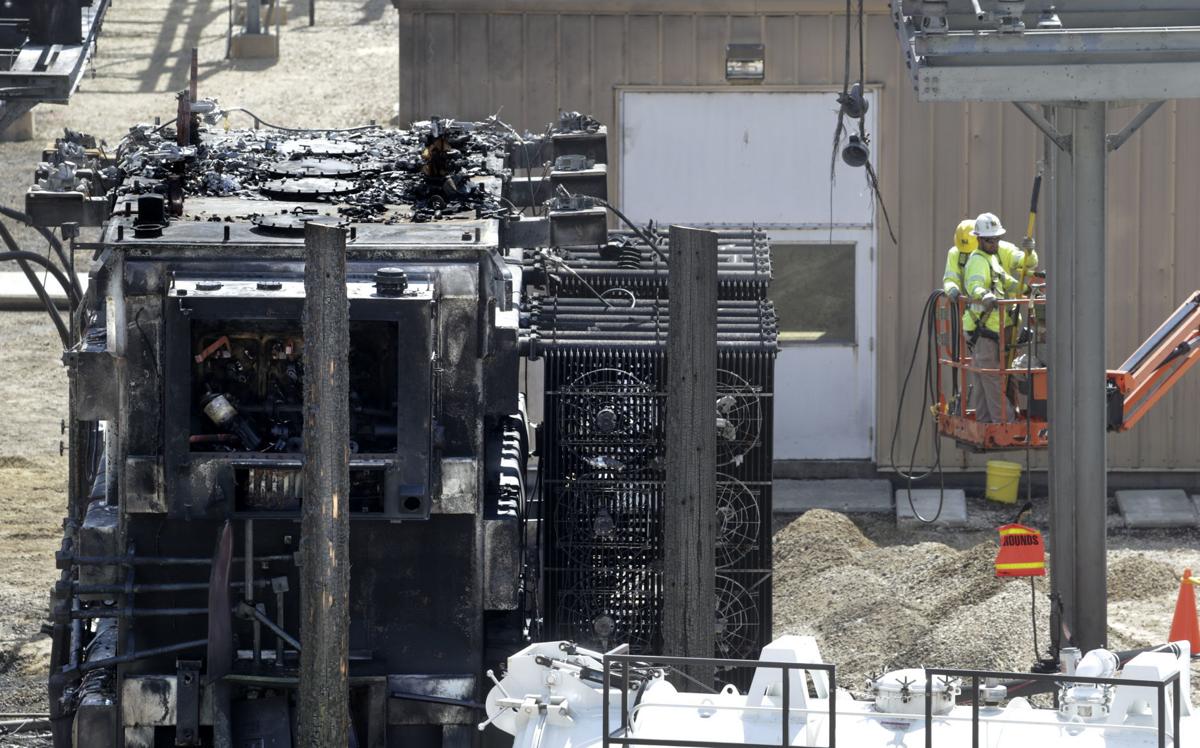 Cleanup efforts at the site of a fire and explosion last week on Madison's Isthmus could take up to two months, with the adjoining street closed during that time.
The Madison Traffic Engineering Division said American Transmission Co. will keep the 700 block of East Main Street closed so workers can stage their equipment next to the Blount Street substation, wracked by a fire and explosion on Friday that forced Madison Gas & Electric to cut off power to about 13,000 customers on the hottest day of the year.
You have free articles remaining.
The block of Main Street runs from South Blount Street to South Livingston Street.
"The closure is needed to provide staging for the equipment and tanks needed to handle the hazardous waste removal," said city traffic engineer Yang Tao.
The substation is across the street from the Blount Generating Station, which has provided electricity to Madison since 1902.
Explosion and fire in Downtown Madison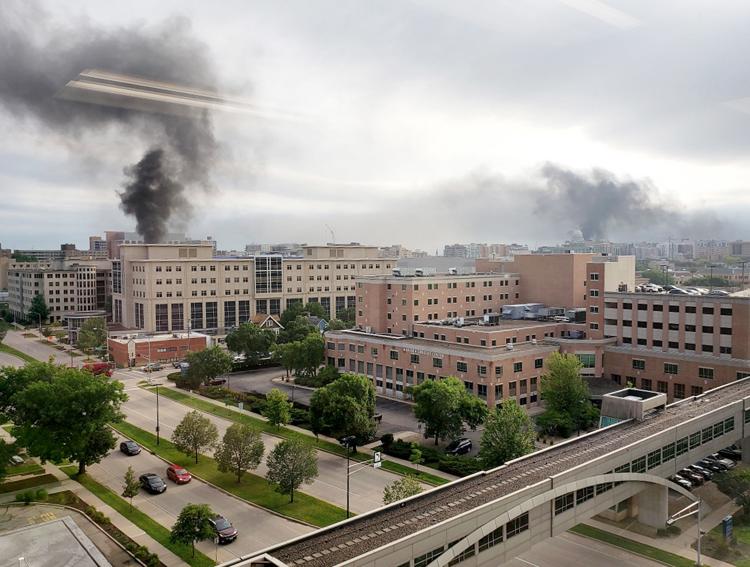 Explosion and fire Downtown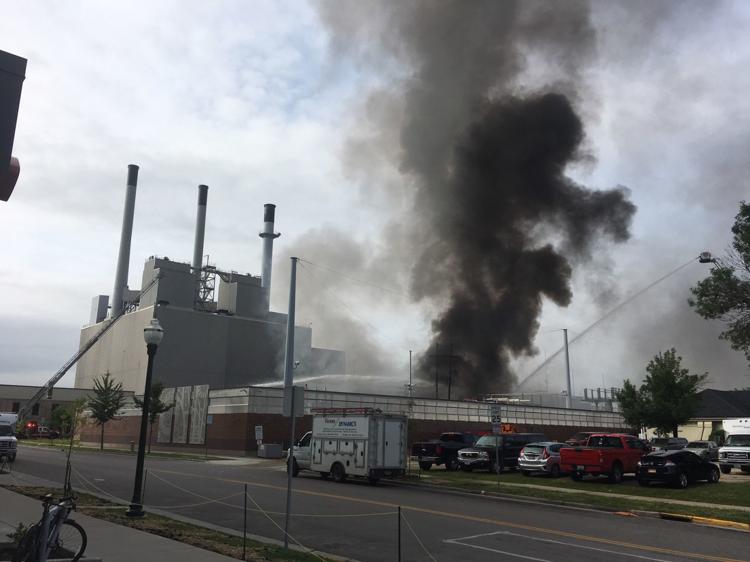 Firefighters battle blaze and explosion Downtown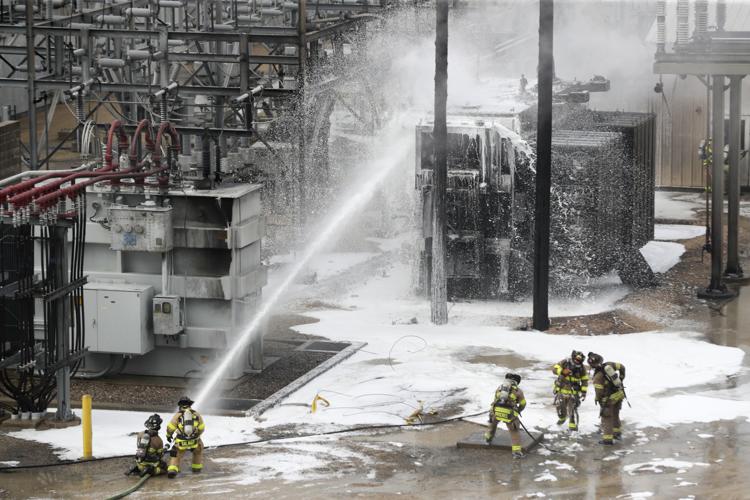 Explosion and fire Downtown leaves thousands without power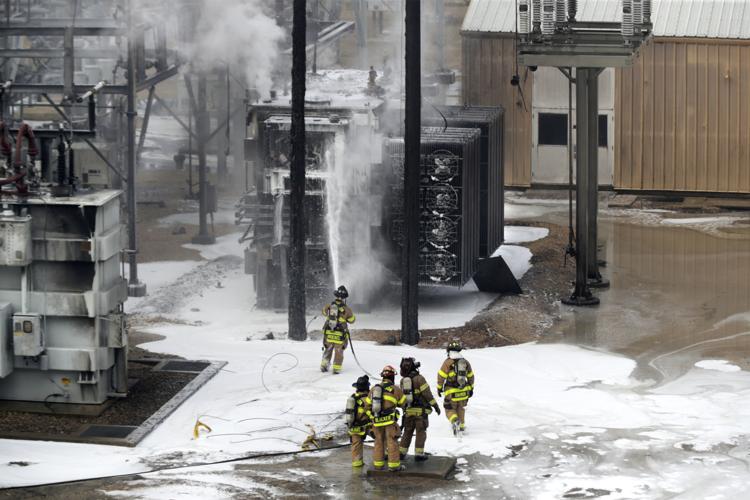 Explosion and fire Downtown leaves thousands without power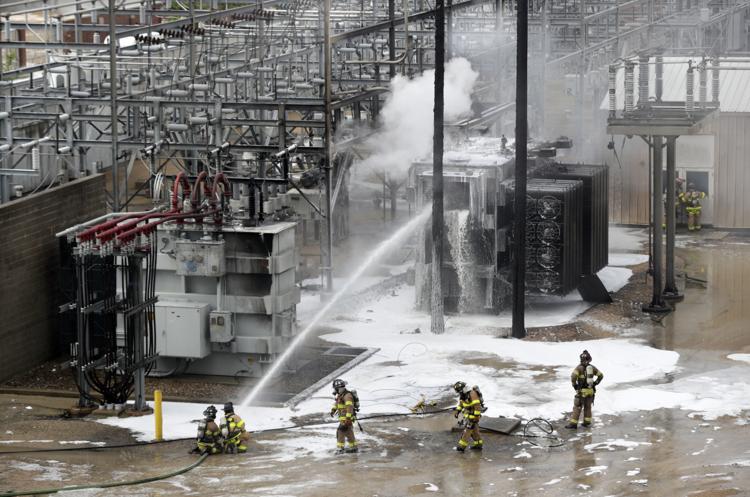 Explosion, fire in Downtown Madison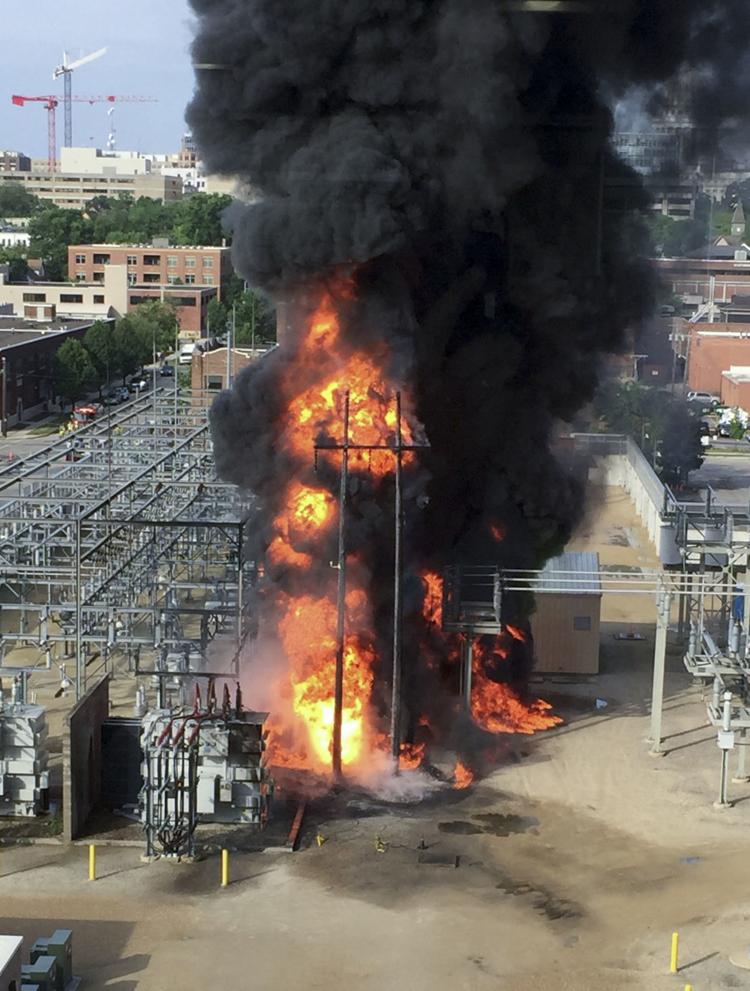 Explosion and fire in Downtown Madison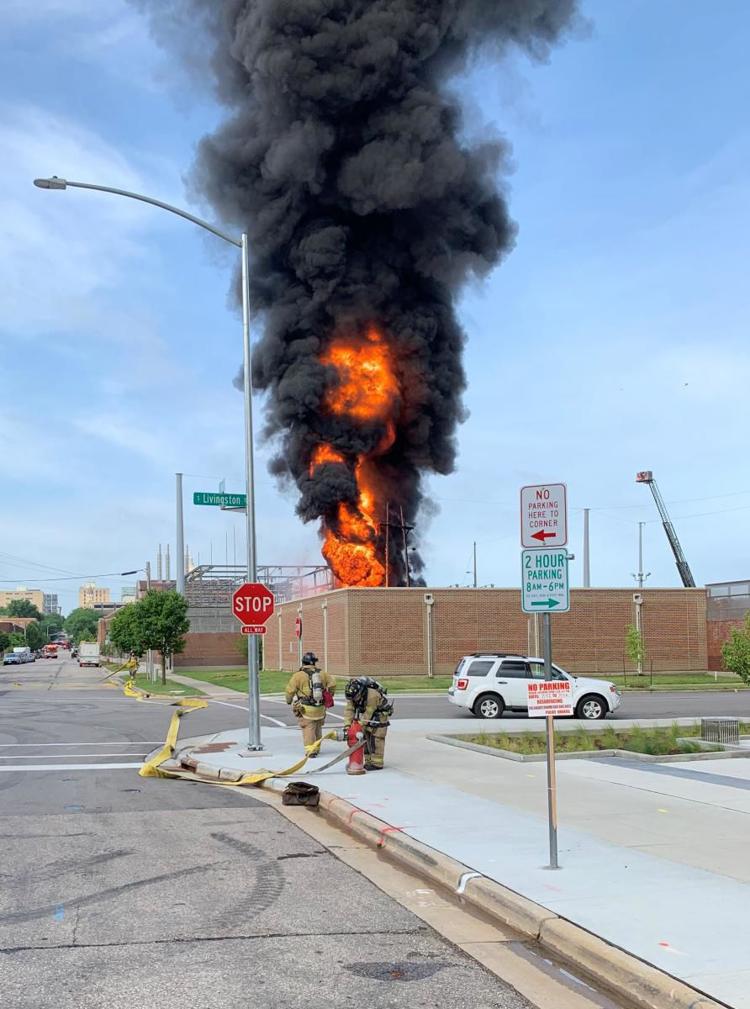 Explosion and fire Downtown leaves thousands without power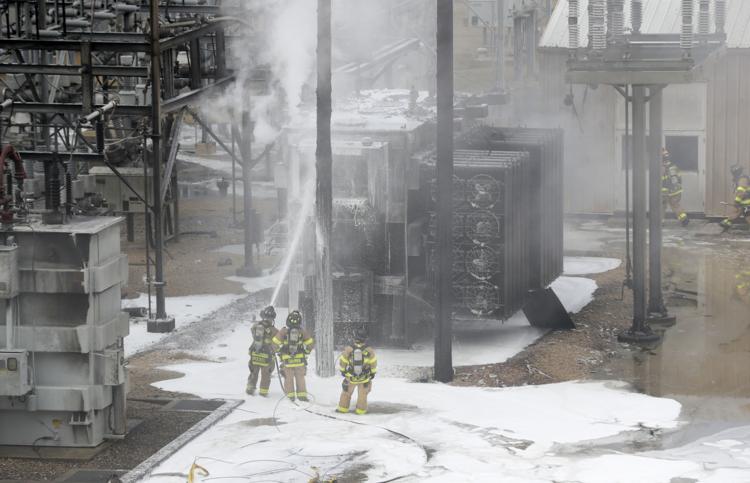 Explosion and fire Downtown leaves thousands without power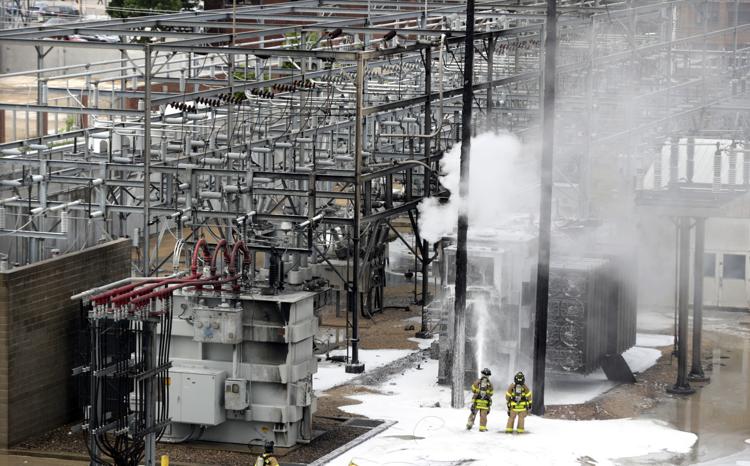 Explosion and fire Downtown leaves thousands without power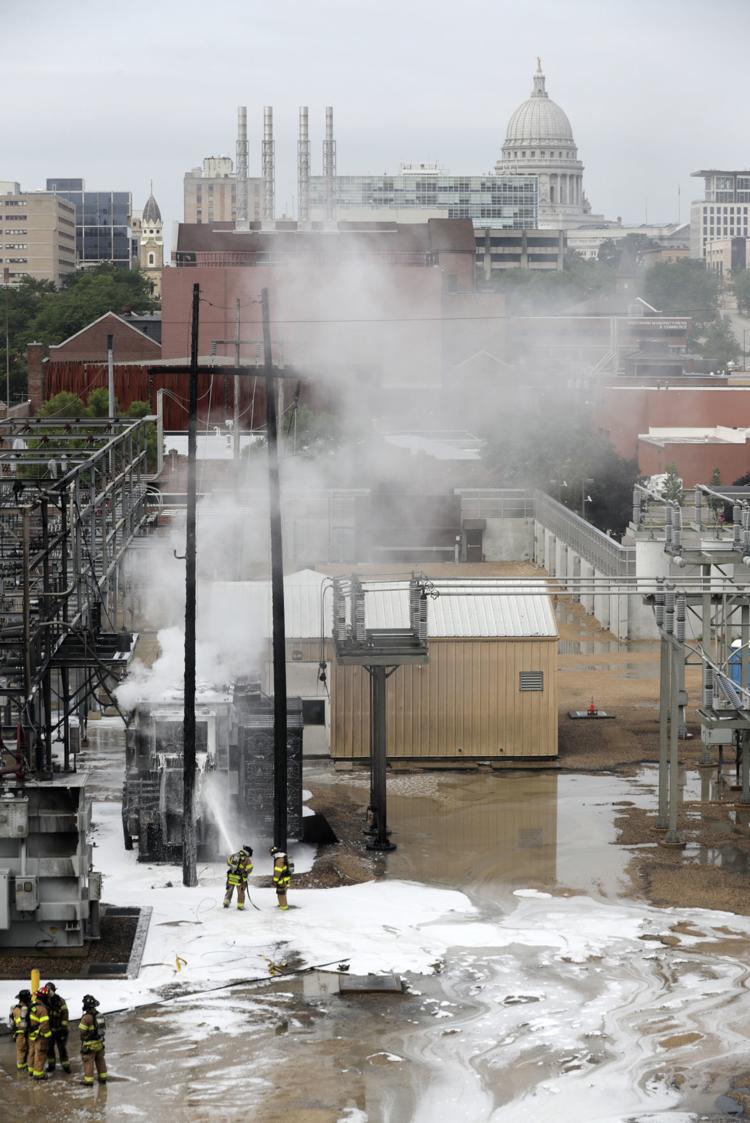 Explosion and fire Downtown leaves thousands without power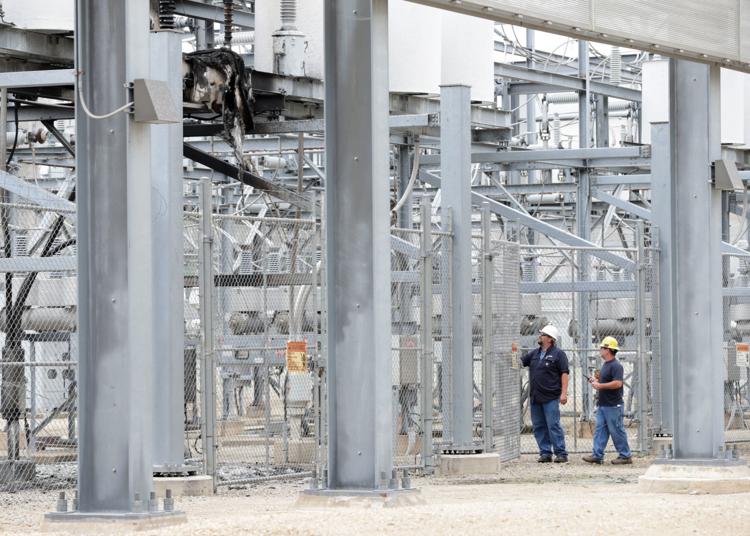 Explosion and fire Downtown leaves thousands without power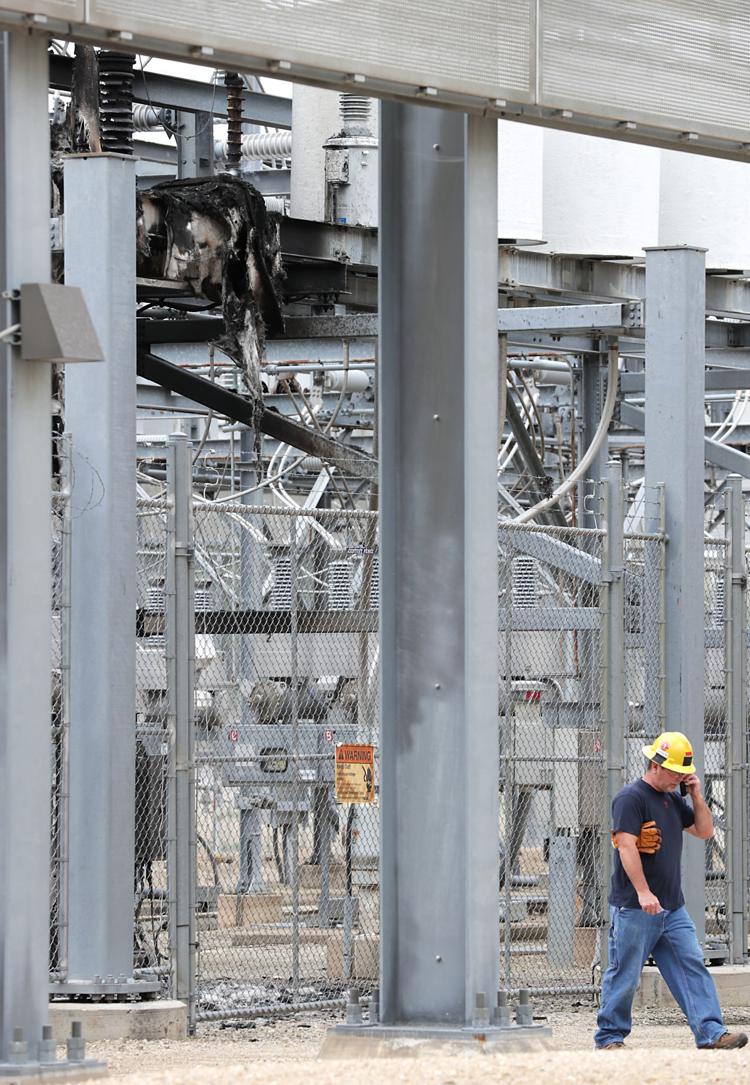 Explosion and fire Downtown leaves thousands without power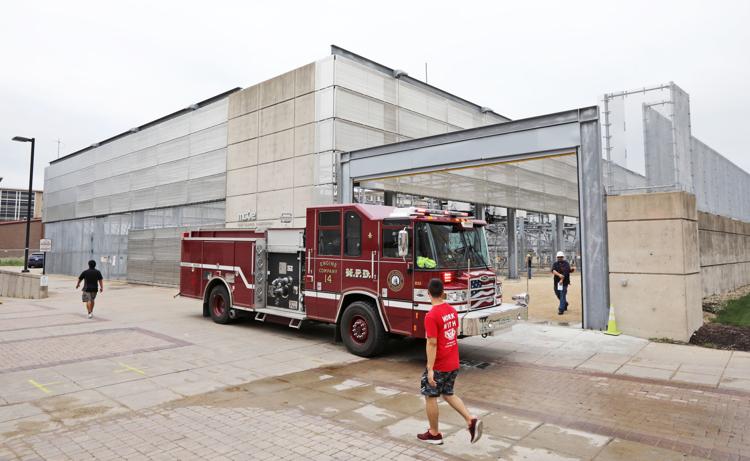 Explosion and fire in Downtown Madison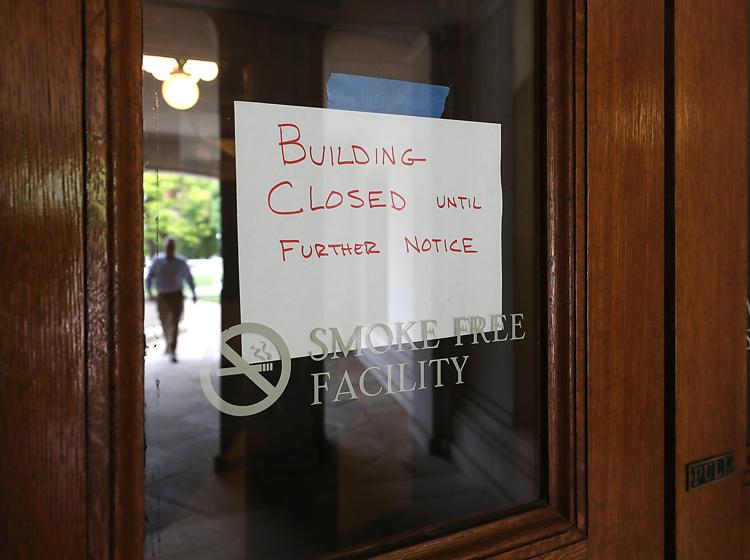 Explosion and fire in Downtown Madison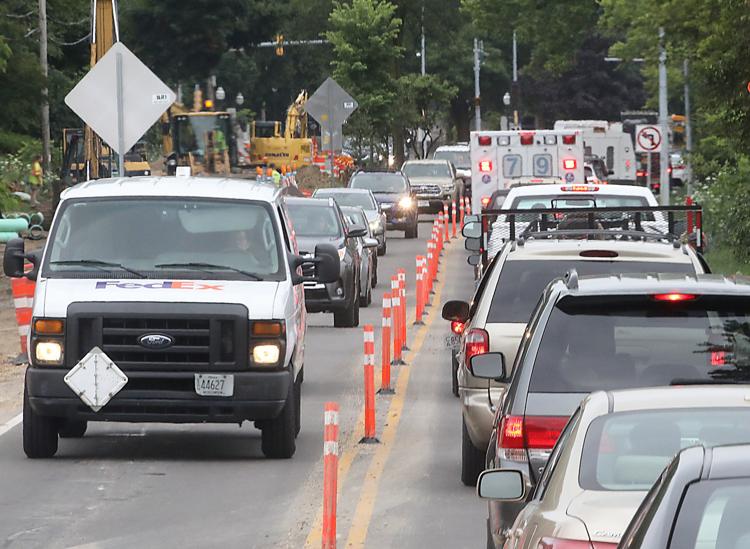 Explosion and fire in Downtown Madison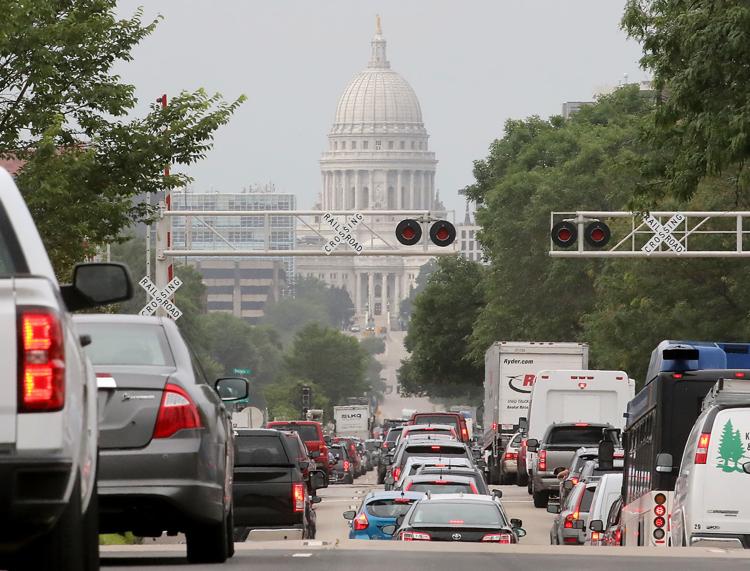 Explosion and fire in Downtown Madison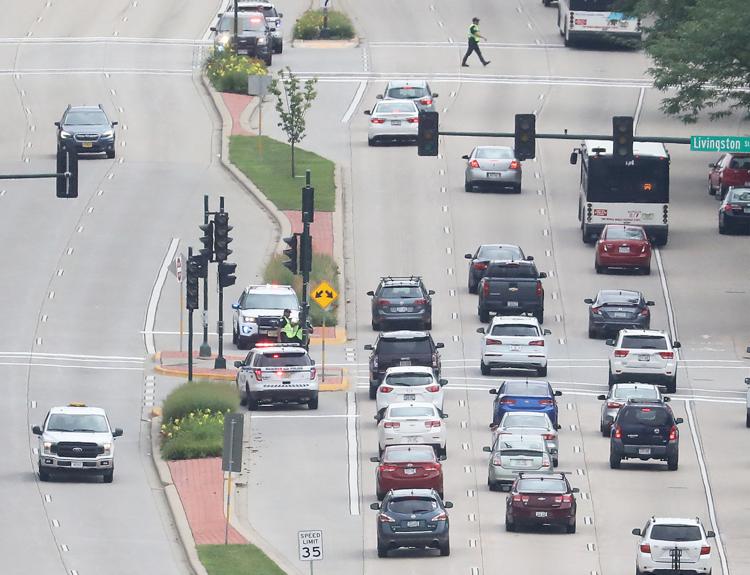 Explosion and fire in Downtown Madison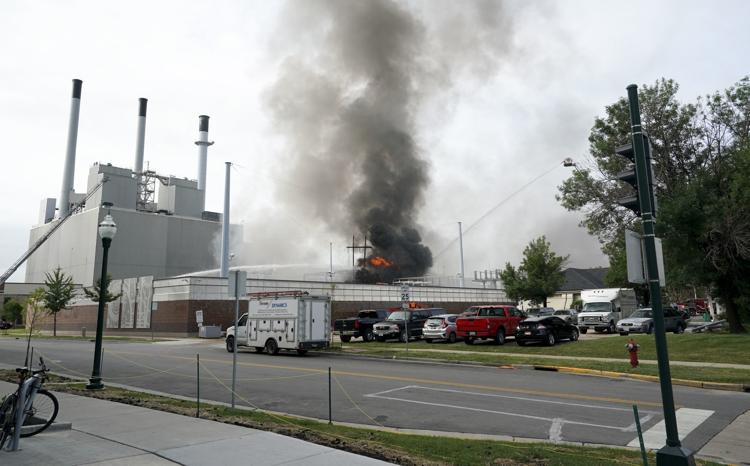 Explosion and fire in Downtown Madison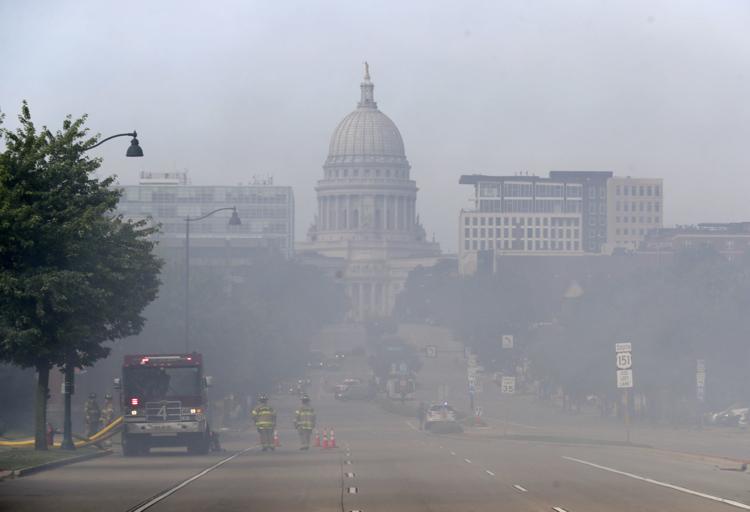 Explosion and fire in Downtown Madison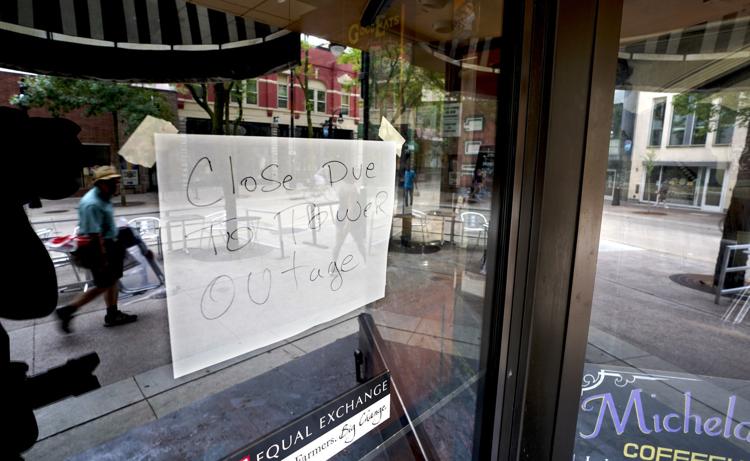 Explosion and fire in Downtown Madison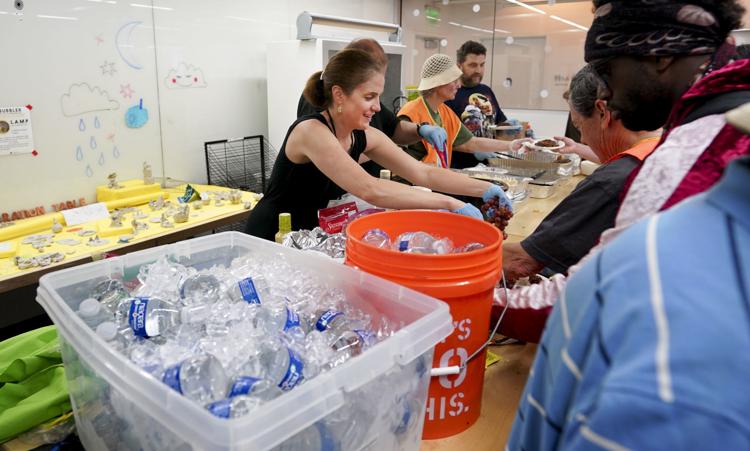 Explosion and fire in Downtown Madison