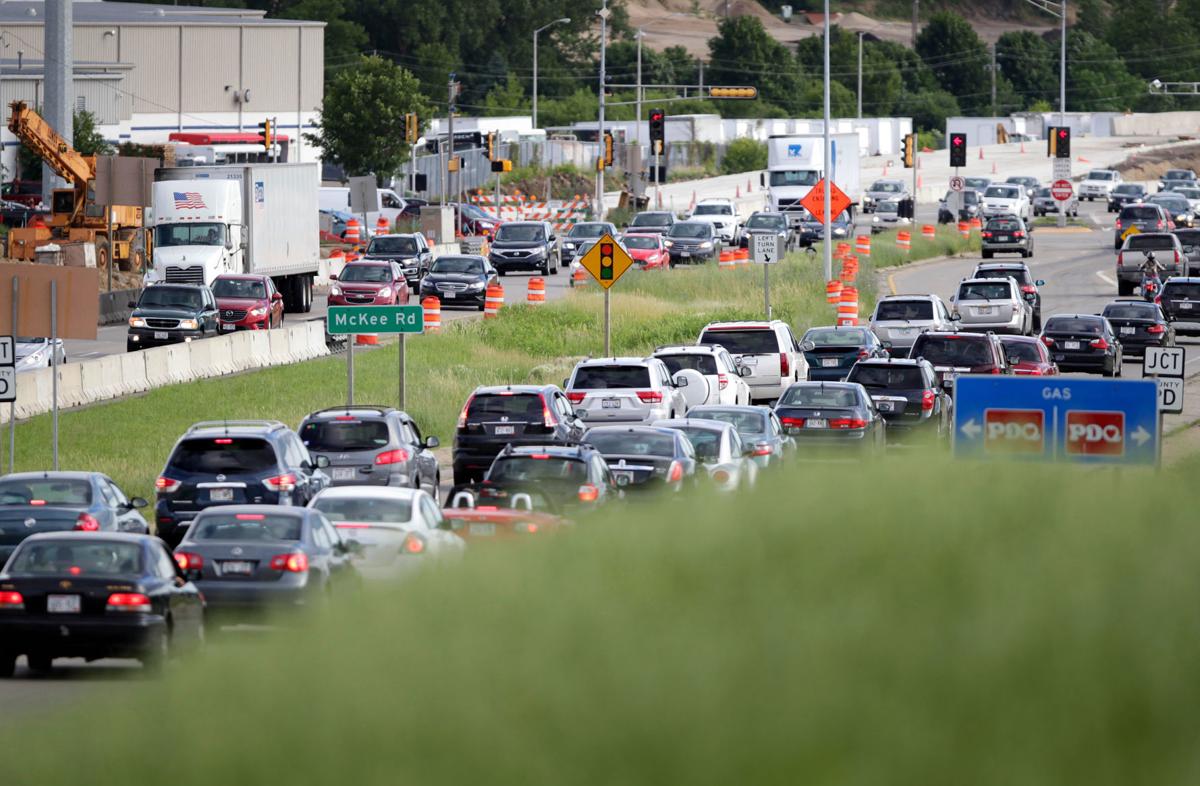 Backups and delays are expected on northbound Verona Road (Highway 18/151) as one lane will be closed from 8 p.m. Friday through 5 a.m. Monday, the state Department of Transportation said.
Only one left turn lane will be open from eastbound McKee Road (Highway PD) to northbound Verona Road (heading into Madison).
Workers will be pouring concrete for the ramp connections along future Verona Road northbound between McKee Road and Williamsburg Way, DOT said.
Both southbound Verona Road lanes will remain open.
The work is weather dependent and subject to change. The backup dates are Friday, Oct. 25 to Monday, Oct. 28.
The work section of Verona Road is scheduled to open to three lanes each way in early November, with the entire Verona Road Project scheduled to be completed next fall.
Be the first to know
Get local news delivered to your inbox!