Madison's professional soccer team was unveiled last May, but at that point it was really just a framework.
The team had no name, no coach, no players, a league with a placeholder moniker and a stadium with renovations to be done.
Nearly 11 months later, here's Forward Madison FC, coach Daryl Shore and a team of players born in three different decades, ready for the USL League One opener Saturday at Chattanooga Red Wolves SC.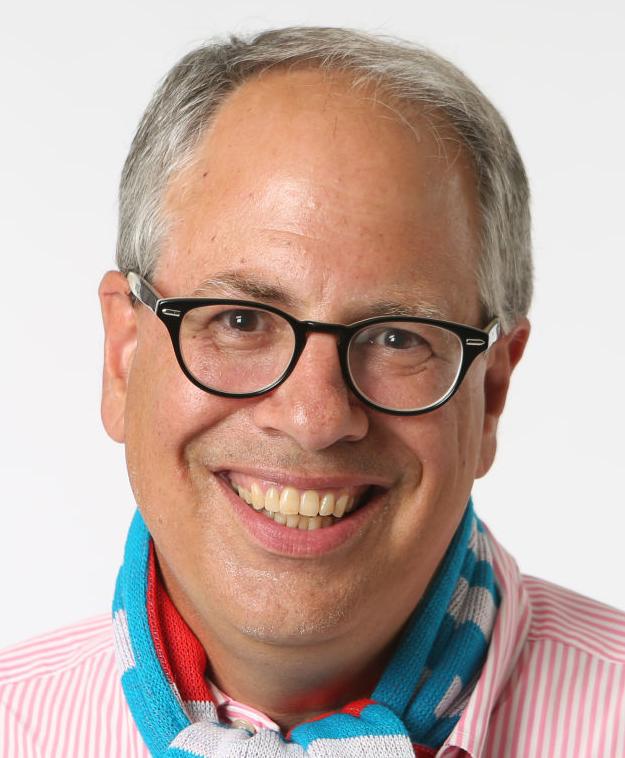 To Peter Wilt, the longtime soccer executive hired last year to build Madison's third-division pro team, everything is starting to feel both real and still uncertain after a long build-up.
"Everyone has worked so hard to get to this moment," said Wilt, FMFC's managing director. "And none of us are quite sure exactly what we're going to see on Saturday."
Such is life for a team in its early days, but Shore said he has the group of players that he wants on the field.
Brought on last September as coach and technical director, Shore worked with Wilt and assistant coach Neil Hlavaty to build a roster that's complemented by players on loan from Major League Soccer's Minnesota United as part of an affiliation agreement.
The common theme among them, Shore said, is the kind of character level that makes for problem solvers, not problem makers. He wanted players that wouldn't complain, for instance, about having to shuttle back and forth to an indoor facility in Rockford, Illinois, every day early in preseason training because Madison's fields were covered in snow.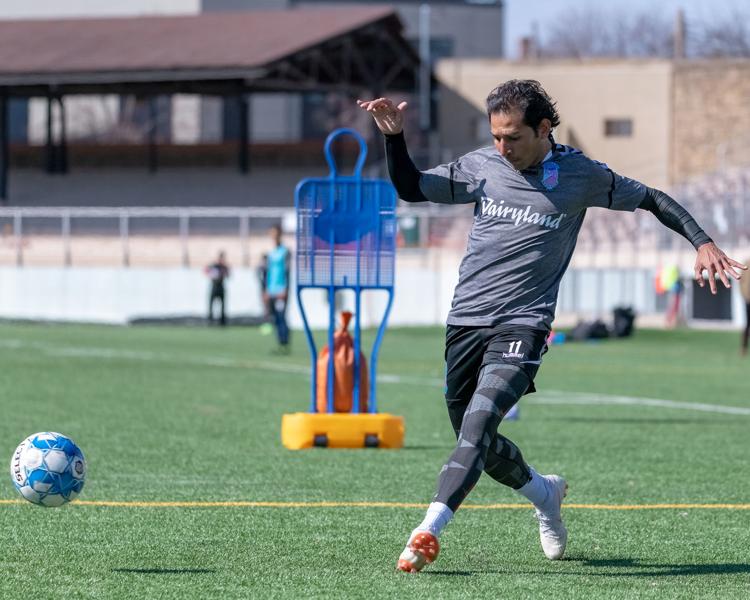 "From the first guy we brought in to the last guy we signed, every one of those checks those boxes of they're good people," Shore said. "Obviously, we want good players, and they are good players. But the bigger thing for us is we knew being a first-year team that there were going to be some hiccups along the road."
Two items about the inaugural roster serve the playing style that Shore has installed. First, the team's outside defenders are instructed to get into the offensive half of the field as much as possible to set a foundation of playing forward.
Former Mexican first-division player Christian Díaz is at left back, with Carter Manley, one of the players on loan from Minnesota United, on the right side.
"We want to be a team that attacks and we want to be a team that plays the game in a very proactive way," veteran central defender Connor Tobin said. "In order to do that, we've got to be a team that's hardworking, we've got to be a team that's cerebral."
You have free articles remaining.
Another element to watch is the development of 26-year-old Panamanian international Josiel Núñez, a play-making midfielder who will attract attention from MLS scouts.
"He's played in a lot of big games already for his country and for his clubs back in Panama," Shore said of Núñez, who's on loan from CD Universitario. "So we don't feel like he's going to get caught up in the moment of playing in a professional game in America.
"I think we've seen that a little bit in our preseason games, where the bigger the game, the bigger he shows up. What we've tried to say to him is, it shouldn't matter how big the game is because every game is big."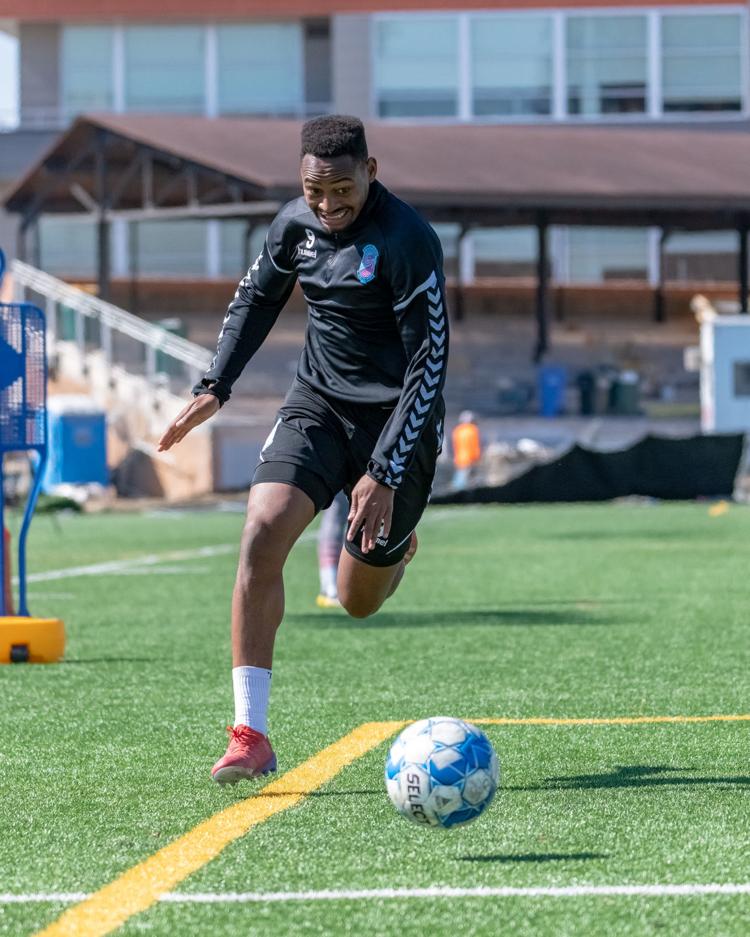 The roster has players born in the 1980s, 1990s and 2000s and a spread of experience levels. It'll be a fun group to watch, said veteran midfielder Don Smart, the first player FMFC signed last October.
"We have a lot of good guys in the midfield, hard-nosed defenders and strikers willing to work to score goals," Smart said. "Overall, it's a team I think you should look out for because it's pretty exciting. A lot of guys are eager to get it up and running."
Forward Madison is still three weeks away from its April 27 league home opener against Greenville Triumph SC at Breese Stevens Field. Construction work continues on a new concessions and restroom structure at field level behind the landmark facility's west goal.
FMFC plays its first three USL1 games on the road, at Chattanooga on Saturday, at North Texas SC on April 13 and, following a home friendly against the University of Wisconsin on April 16, at Orlando City B on April 19.
Shore said he expects there to be nerves for FMFC on Saturday against Chattanooga, which lost its opener last week at North Texas. The task, Shore said, is controlling emotions while enjoying a little bit of the enthusiasm.
"It's what we've been training for for seven weeks, the excitement of opening day," he said. "The guys will be excited. We're not worried about that. ...
"At the end of the day, it's another day, it's another game. It just happens to be our first game for our city and for our organization."