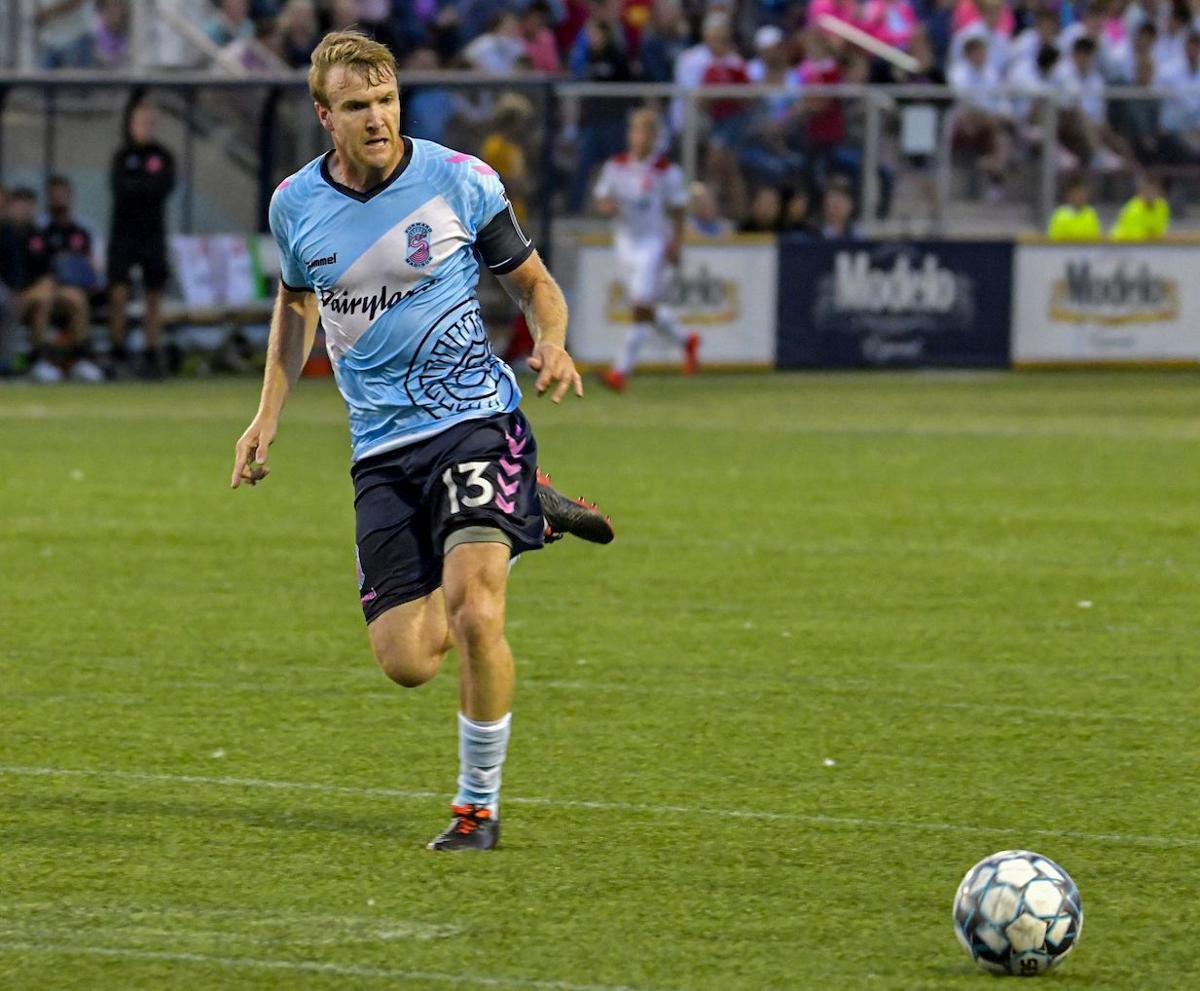 Another hurdle has been cleared in launching the USL League One soccer season that has been delayed three months by the COVID-19 pandemic.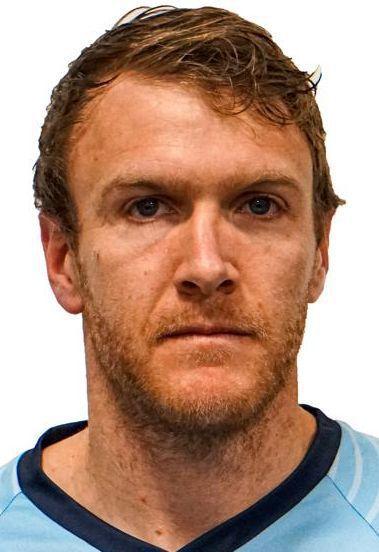 The league and the USL Players Association announced Thursday they had reached agreement on details for the previously scheduled July 18 return to play.
"Across the league, and this is from a USLPA end, the majority of guys are excited about the possibility of playing if we can do so in a safe and responsible manner," Forward Madison FC captain Connor Tobin said.
Forward Madison, however, is among the teams that may not be able to play in its home city because of local restrictions on mass gatherings.
While some of the 12 USL League One teams' local and state governments are allowing games to be played in front of at least a limited percentage of the stadium capacity, Dane County's phased reopening plan is stricter.
The Forward Dane plan, currently in phase 2, doesn't allow for soccer games until the county reaches the third phase, when attendance is limited to 250 people.
Playing in front of no more than 250 fans — less than 6% of the league-leading 4,292 that Forward Madison averaged in its inaugural season — isn't economically feasible for a team that isn't boosted by large TV contracts common in the major pro leagues.
Public Health Madison and Dane County has given Forward Madison an opportunity to present a plan for mass gatherings once the county advances to the third phase of Forward Dane, team president Vern Stenman said.
Uncertainty of when the county will reach that threshold and about the economics of attendance limitations led the Madison Mallards to announce Wednesdaythey won't play summer collegiate baseball this year. The Mallards, Forward Madison and Breese Stevens Field are all operated by Big Top Sports and Entertainment.
"Soccer is in a little bit different spot where the USL is returning to play, and we're going to be expected to return to play," Stenman said. "And because of that, we have more time to continue to investigate options that may exist in Madison and beyond."
In an online Q&A session on June 10, chief operating officer Conor Caloia said Forward Madison was "considering a variety of options" for venues because of its responsibility to the USL to stage games.
Tobin, a defender who has been active with the USLPA, said the team's decision-makers have earned a lot of trust.
"So if they determine that the best course of action for the club is to play somewhere else, it's something on a personal level that I would be more than willing to do," he said.
Caloia also said the team was undertaking "enormous" costs to get on the field this season. He cited COVID-19 testing, changes in team travel and venue sanitization being the drivers of increased expenses.
Players will be tested for the coronavirus before the start of contact training and then every two weeks until the season begins. During the season, they'll be tested at least once per week.
The protocols also detail how and when fans will enter and exit stadiums, including the recommendation of temperature checks at arrival. The league recommended that teams take "reasonable efforts to deter fans from singing or chanting" and prohibit tifos, brass instruments and bullhorns.
Similar uncertainty exists with expansion side New England Revolution II. In Massachusetts, stadiums can't open until the last of four phases, and the state is in the second phase.
International border restrictions cloud how Toronto FC II will participate in the USL League One season.
Another expansion team, Union Omaha, is under more relaxed restrictions in suburban Sarpy County, where a 75% limit is in place. With 6-foot distancing guidelines, however, the team will be well under that percentage, communications manager Yanira Garcia said.
USL League One suspended preseason activities because of the COVID-19 outbreak on March 12, two weeks before the regular season was due to begin. Teams were allowed to train in small groups without contact starting May 6; Forward Madison wasn't able to begin until May 27 because of state and county restrictions.
Earlier in June, the league board of governors approved a framework for the July 18 return to play and expanded training protocols to allow groups of 10 to work without contact.
A revised USL League One schedule hasn't been released, but it'll be scaled back from the original 28 games in 28 weeks. Caloia said the team is expecting to host roughly half of the 18 home games that were part of the season ticket package.
Concerned about COVID-19?
Sign up now to get the most recent coronavirus headlines and other important local and national news sent to your email inbox daily.