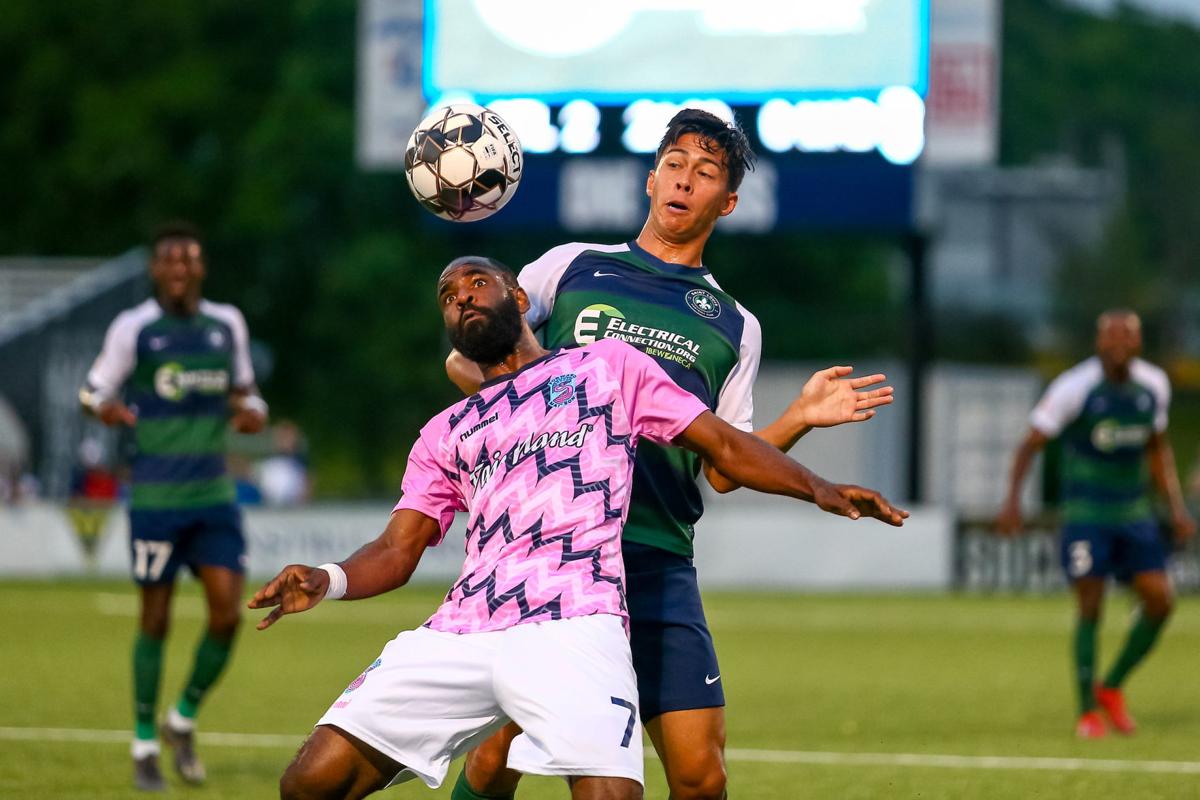 Forward Madison FC is bringing back four veteran players for the 2020 season.
Forwards Don Smart and Paulo Júnior, midfielder J.C. Banks and goalkeeper Brian Sylvestre will return for a second season with the USL League One team, the Flamingos announced Wednesday.
"Our club felt like it was necessary to have these four players," Forward Madison coach Daryl Shore said in a statement. "These four guys, along with the rest that we're going to bring back, are very, very integral parts of our family."
Wilt, who joined the USL League One team as it was launched in May 2018, will work with communities to develop supporters groups in new USL markets and assist existing teams with fan engagement.
Smart led Forward Madison with eight goals in league play, while Paulo Júnior and Banks tied for second at five.
Sylvestre had five shutouts in 17 USL League One appearances and allowed just three goals in the team's last eight regular-season games.
Forward Madison finished its inaugural season in fourth place and lost to eventual champion North Texas SC in the playoff semifinals.