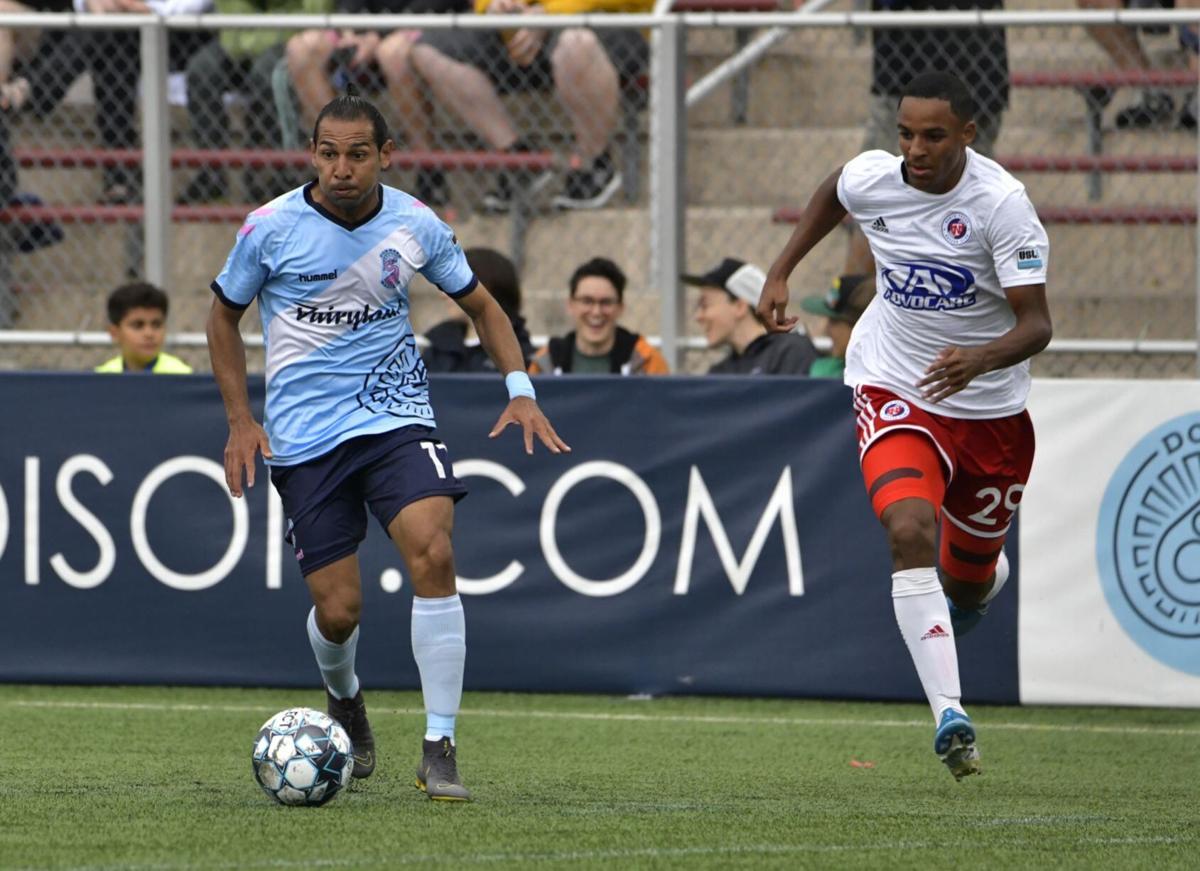 The schedule for USL League One's delayed, truncated 2020 season was crafted over months, only then to need a good deal of surgery at the last minute.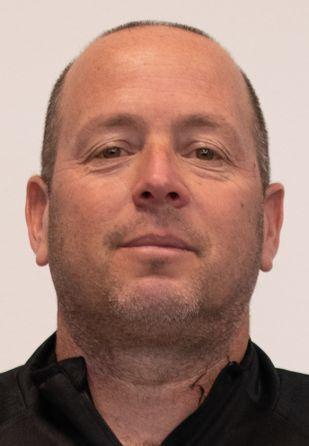 Forward Madison emerged Friday with a leaner slate, reduced even from the 20 games that had been agreed upon in the league's return from the COVID-19 hiatus. The team opens July 25 at defending champion North Texas SC, followed by its first home game in Wauwatosa on July 31 against runner-up Greenville Triumph SC.
League teams originally were scheduled to play 28 games over 28 weeks, but the pandemic wiped out months from the playing season.
Then, after teams agreed to a 20-game schedule over 15 weeks and a schedule was ready to be released, Toronto FC II backed out for 2020 because of public health authority restrictions.
Even as USL League One was able to release the 16-game schedule for each team Friday, a week and a half after being thrown off course, another development showed how tentative the dates might be amid a pandemic in which cases are escalating rapidly in parts of the country.
One of the league's first two games planned for Saturday, between South Georgia Tormenta FC and Richmond Kickers, was postponed. USL League One said the decision was made "out of an abundance of caution" because of initial unconfirmed positive COVID-19 cases with two people in Tormenta FC's bubble.
Forward Madison's schedule includes games home and away against six of the teams that are competing in the league this season — North Texas, Greenville, Union Omaha, New England Revolution II, FC Tucson and Chattanooga Red Wolves SC.
The Flamingos, who recovered from a poor start to the 2019 season to make the playoffs with a 12-9-7 record, play one road game at Richmond and Fort Lauderdale CF in 2020 and one home game against South Georgia and Orlando City B.
"Usually when you talk about a soccer season you always talk in terms of it's a marathon, not a sprint. That's changed. Now it's a sprint," Forward Madison coach Daryl Shore said. "It's 16 games, the top two teams play for a championship. There's no getting off to a bad start, knowing that you've got time in the middle of the season or end of the season to make up for it."
Forward Madison earlier announced that its home games for 2020 would be at Wauwatosa's Hart Park because Dane County health restrictions prevented the team from playing at Breese Stevens Field. Games at the team's temporary home will have a limited capacity because of distancing requirements.
Changing venues and dates were among the complications in developing the schedule, USL vice president of communications Ryan Madden said. The scheduling team led by senior vice president of operations Brett Luy also balanced rest periods and staggering home and away matches over two months of planning.
Then it all changed again when Toronto withdrew. Madden said Luy and his staff worked through the night multiple times to get the schedule done.
"A tremendous amount of work goes into schedule creation," Madden said. "But it's the clubs themselves that deserve the credit. They were resolute in wanting to play soccer this season, were available at all hours of the day and night to help get the schedule created, and all worked incredibly hard to make sure that the schedules were crafted with their supporters in mind. As a league office, we're very appreciative of that."
Forward Madison FC 2020 schedule
| Date | Opponent | Time |
| --- | --- | --- |
| July 25 | at North Texas SC | 8 p.m. |
| July 31 | vs. Greenville Triumph SC | 7 p.m. |
| Aug. 8 | at Richmond Kickers | 5:30 p.m. |
| Aug. 14 | vs. South Georgia Tormenta FC | 7 p.m. |
| Aug. 19 | at Union Omaha | 7 p.m. |
| Aug. 23 | vs. Orlando City B | 4 p.m. |
| Aug. 30 | vs. North Texas SC | 4 p.m. |
| Sept. 4 | at New England Revolution II | 6 p.m. |
| Sept. 13 | at Greenville Triumph SC | TBA |
| Sept. 23 | at FC Tucson | 9:30 p.m. |
| Sept. 26 | vs. Chattanooga Red Wolves SC | 1 p.m. |
| Oct. 3 | vs. FC Tucson | 7 p.m. |
| Oct. 11 | vs. Union Omaha | 4 p.m. |
| Oct. 14 | at Fort Lauderdale CF | TBA |
| Oct. 17 | at Chattanooga Red Wolves SC | 4 p.m. |
| Oct. 24 | vs. New England Revolution II | 7 p.m. |