Less than a week after Forward Madison FC started preseason training for its inaugural USL League One season, the team confirmed it will play an exhibition game against Major League Soccer's Minnesota United FC at Breese Stevens Field.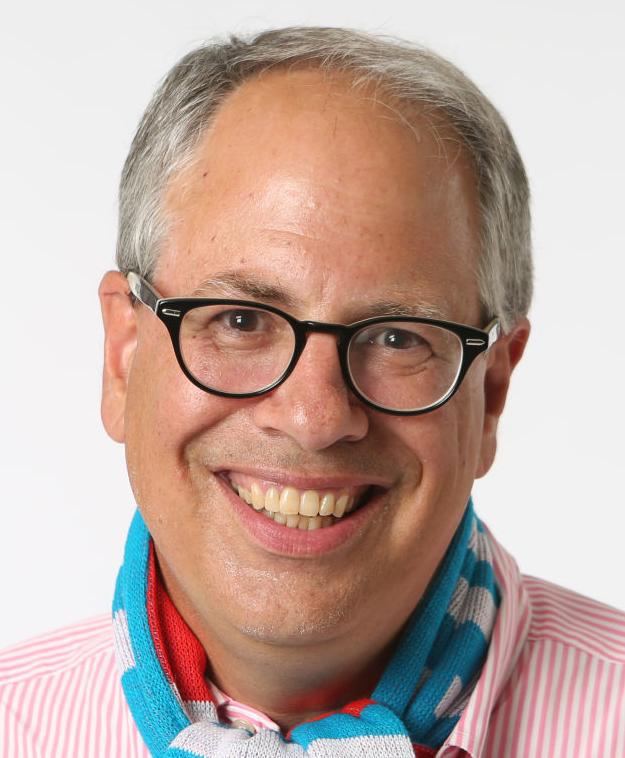 The friendly will take place on June 25, Forward Madison announced on Tuesday. According to the team, it will be the first time an MLS team has played in Wisconsin since the Chicago Fire did in Milwaukee in 2005.
The Madison team has a one-year affiliation agreement with Minnesota United that will include player loans to FMFC and preseason training in the Twin Cities.
The exhibition at Breese Stevens was an important component of the deal, FMFC managing director Peter Wilt said, because of exposure for the team and its players.
"It ends up being a pretty good recruiting tool for us," he said. "We're able to say that you have the opportunity to play against Minnesota during the season."
Forward Madison will get anywhere from two to six players from Minnesota United on either season-long loan or shorter stints, Wilt said.
Part of the Flamingos' preseason training next month will take place at Minnesota United's indoor facility in Blaine, Minnesota.
"This game is a win-win for everyone," Minnesota United sporting director Manny Lagos said in a statement. "This partnership has a lot of facets to it, and this friendly is a great example of sharing our resources and helping expand the reach and growth of soccer across both of our great communities."
Forward Madison's seven-week run-up to the April 6 opener at Chattanooga Red Wolves SC started late last week when players reported for physicals and testing. They're training this week at an indoor facility in Rockford, Illinois, with a scrimmage against Indy Eleven set for Friday.
FMFC will play the University of Wisconsin in a scrimmage at Breese Stevens on April 16 ahead of the April 27 USL League One home opener against Greenville Triumph SC.
Other preseason scrimmages are set for March 2 at Saint Louis FC, March 5 at Saint Louis University, March 16 against UW-Parkside in Madison and March 30 at Marquette.
Forward Madison will play 14 USL League One home games in addition to the friendly against Minnesota United. Another exhibition against a first-division Mexican team is in the works, and Wilt said he's also working on bringing European teams to Breese Stevens.
"That would be something exciting," he said. "No promises, but we're in discussions and hopefully it's something that can work out for everybody. It's a puzzle. European teams come over to get their brand out there and to get some additional games in to look at some of their players. We hope that Madison can work from a geography standpoint as well as a competitive standpoint."