With only a few months of planning, the inaugural edition of Mark Osiecki's Casting For Kids charity fishing tournament last year kept the number of boats under 20 to avoid a DNR permitting process that organizers didn't really have time to tackle.
Now, Osiecki's event is going bigger.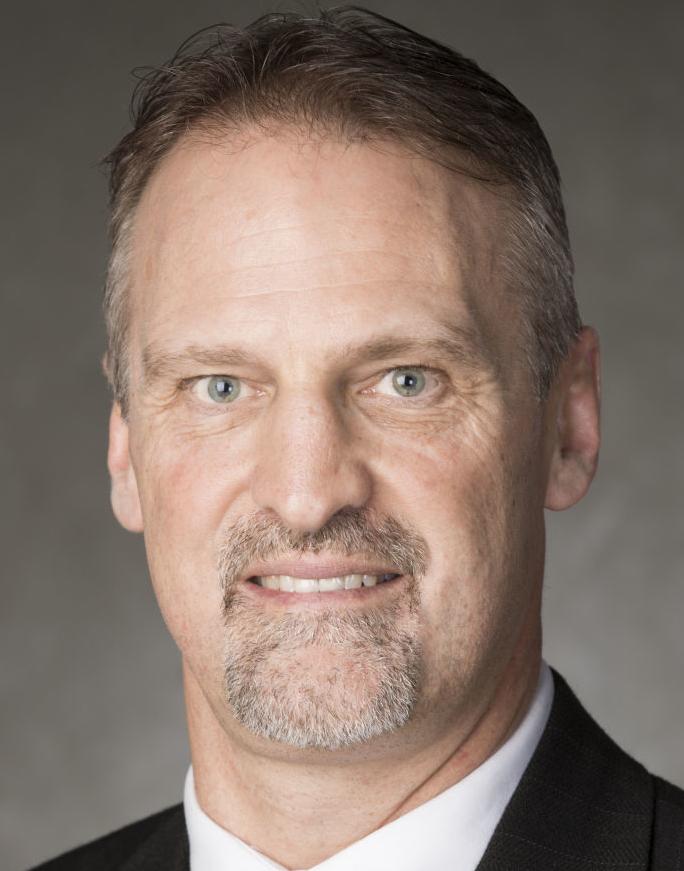 Osiecki, an associate head coach for the University of Wisconsin men's hockey team and a longtime angler, is close to the goal of having 40 boats filled for the June 1 event that raises money for the UW Carbone Cancer Center and American Family Children's Hospital.
"The thing that was so cool was when we went to 40 boats, we had 40 guides and pros volunteer their boats and their services to guide right away," Osiecki said. "To find 40 boats where people are going to line themselves up to spend their day and their services and their boats, that part was really cool to see how fast that came along."
Last year's event more than doubled the original fundraising goal of $25,000. This time, organizers Osiecki, Wally Banfi and Pat Westberg are hoping to pull in $100,000.
They've been helped by getting local fishing organizations involved. Winston Hopkins and Fred Schulze of the Capital City chapter of Muskies, Inc., and Larry Hildebrandt of the Madison Bass Club have been on board to push the charity event to a new level.
The generosity of the Madison fishing and hockey communities shines through to Osiecki every time he makes a request.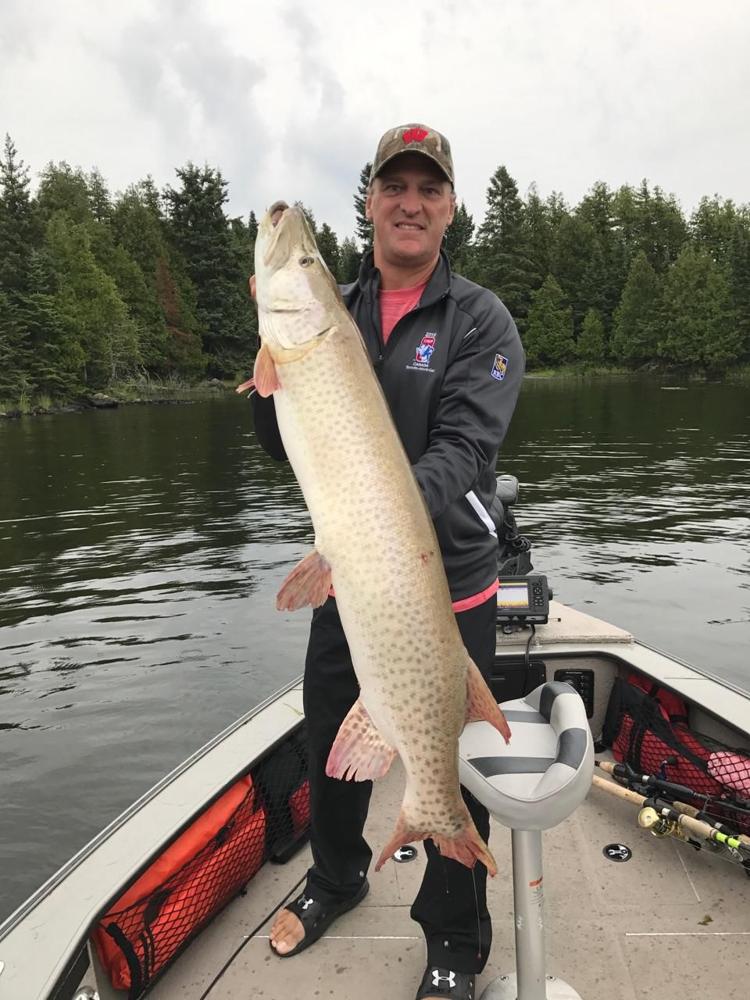 "The fishing and the hunting, just that whole community is so giving," Osiecki said. "I think they understand the environment. They understand the humble side of it, of taking care of their surroundings and giving back. And I think the hockey community is very similar. ... It's almost shocking that when you make a phone call — 'Yeah, no problem. What's the address?'"
An example: Former Badgers player Joe Pavelski called Osiecki the day after his San Jose Sharks were eliminated from the Stanley Cup playoffs last season, asking whether there was still room for him in the event.
Players that Osiecki has coached over the last 20-plus years have donated signed uniforms and other memorabilia for an auction that will take place after the day on the water.
You have free articles remaining.
Register for more free articles
Stay logged in to skip the surveys
"It never ceases to amaze me how great the people are in our sport," Osiecki said. "You tip your hat."
The tournament is based at Olbrich Park, with fishing on lakes Monona, Mendota and Waubesa. Prizes in the catch-and-release competition are awarded for the highest cumulative inch total in both the muskie division and an open division that includes bass, walleye and northern pike.
The dinner and auction take place at the East Side Club, 3735 Monona Drive. Among the items up for bid are jerseys signed by Hockey Hall of Fame inductees Gordie Howe, Bobby Orr, Tony Esposito and Chris Chelios.
Charter fishing trips, a canoe, Adirondack chairs and bikes also are in the auction collection. Osiecki said he has resisted the temptation to hold some of the pieces for future years.
"You want people going away happy," he said. "And if people can walk away with something and feel good about it and they're happy, that's what's going to draw more interest moving forward. We'll always roll up our sleeves and go out and get more items for our event."
The tournament entry fee is $600 for a three-person boat, or two people with a guide. Admission for the dinner and auction is $50. Both are available through the event's website, casting4kids.com.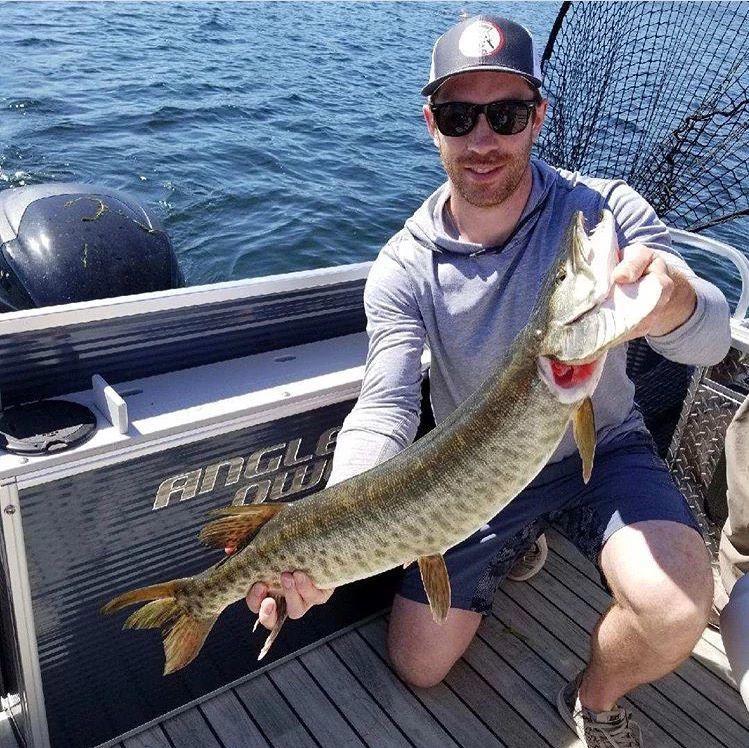 Former Badgers forward Ben Street told Osiecki he'll be back to defend the title he won in last year's event. But Street's San Diego Gulls are still alive in the American Hockey League playoffs, so he might be otherwise occupied on June 1.
Other former Badgers players such as Brendan Smith and Brian Elliott are planning to attend.
Hot weather for last year's event made it better conditions for boating than for fishing, Osiecki said, but it still was a fun, lighthearted day that raised a good sum of money.
Now it's on a grander scale.
"We're pretty excited about it and hopefully can grow it and even grow it into different spots and locations at the same time," Osiecki said. "The possibilities are almost endless for us, but we have to take baby steps and continue to grow it and ask the right questions before we jump in any deeper."