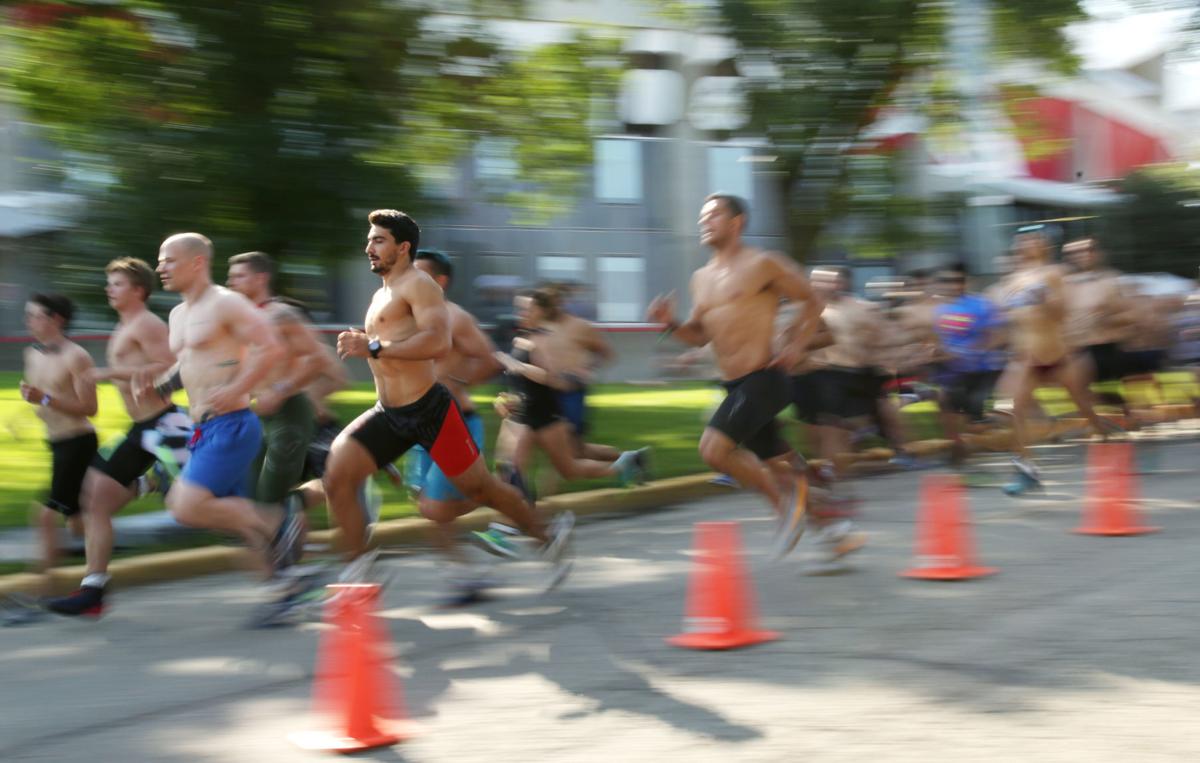 "The fittest athletes on Earth" will descend on Madison through 2021 in a deal announced Thursday by the Crossfit Games, Madison Area Sports Commission and Dane County.
Madison debuted the fitness competition for the first time in August 2017 and an existing contract kept the games in the city through 2019. The extension designates Madison as its host city through at least 2021.
"This is a huge international event," CrossFit Games general manager Justin Bergh said. "This event is telecast to over 300 million households. So it's a giant audience that watches the CrossFit games around the world and then Madison is the backdrop and the canvas that they're seeing these athletes perform on."
Now in its 12th year, the CrossFit Games feature elite athletes from around the world competing in fitness challenges such as power lifting, running, biking and swimming. Each CrossFit Games has different events, half of which are kept secret from athletes until the day of the competition.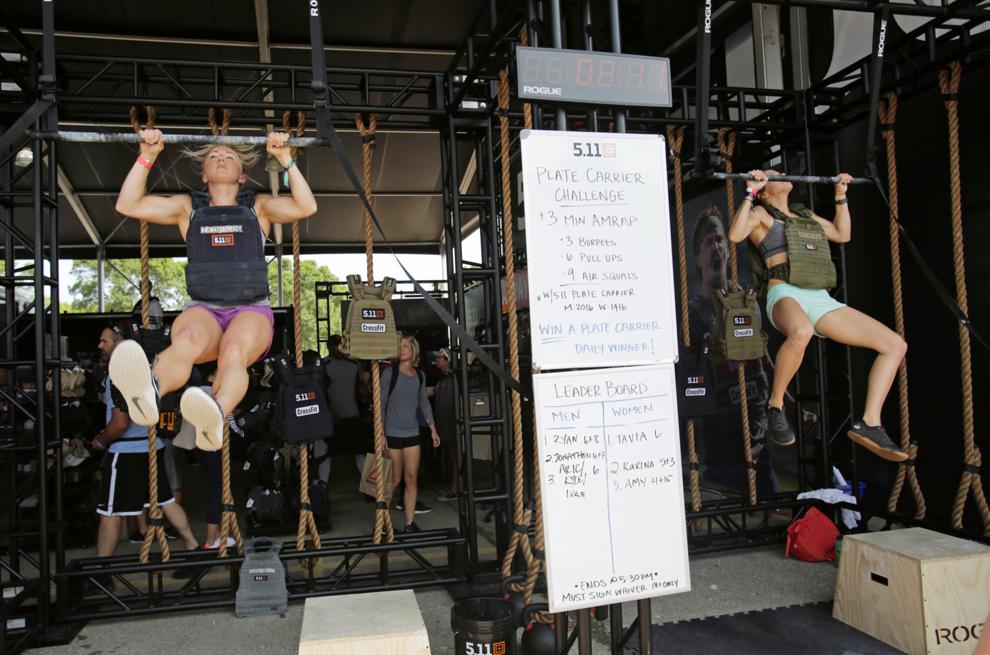 This year's games will take place Aug. 1-5 at the Alliant Energy Center grounds and other sites. More than 415,000 entered the preliminary competition and 560 qualified for the finals in Madison.
More events will be outside this year compared to last, officials said, and the competition was extended from four days to five based on fan feedback.
Beyond 2018, Bergh said CrossFit officials may look to expand events to other areas of the city, such as UW-Madison's facilities and Breese Stevens Field.
Dane County Executive Joe Parisi called the 2017 games "one of the most successful events at the Alliance Energy Center." More than 70,000 spectators watched the games and an estimated $12 million was pumped into Madison's economy.
Parisi worked with CrossFit officials over a six-month period to ink out the deal extending the contract.
Prior to 2017, the games were held in California, but officials determined Los Angeles too sprawling for its competition.
More than 100 cities showed interest in becoming the next host. Finalists included Boston, Jacksonville, Florida, and Chattanooga, Tennessee.
Visits to two of those cities were "total flops," Bergh said.
Madison was third on their list of cities to visit.
"We almost canceled the trip because we didn't think Madison was going to be any better," Bergh said. "But as soon as we landed, we couldn't find a reason not to choose Madison."
Madison's affinity for fitness, more compact geography and a good mix of lakes, hills, trails and facilities appealed to officials.
The Tornado Steak House also helped seal the deal, CrossFit Games executive director Dave Castro joked.
During the five-day competition, the ultra-fit athletes will likely resist Wisconsin staples that may slow them down.
"Have you ever eaten beer and cheese curds and tried to run a mile?" asked CrossFit athlete Scott Panchik. "It's not easy."