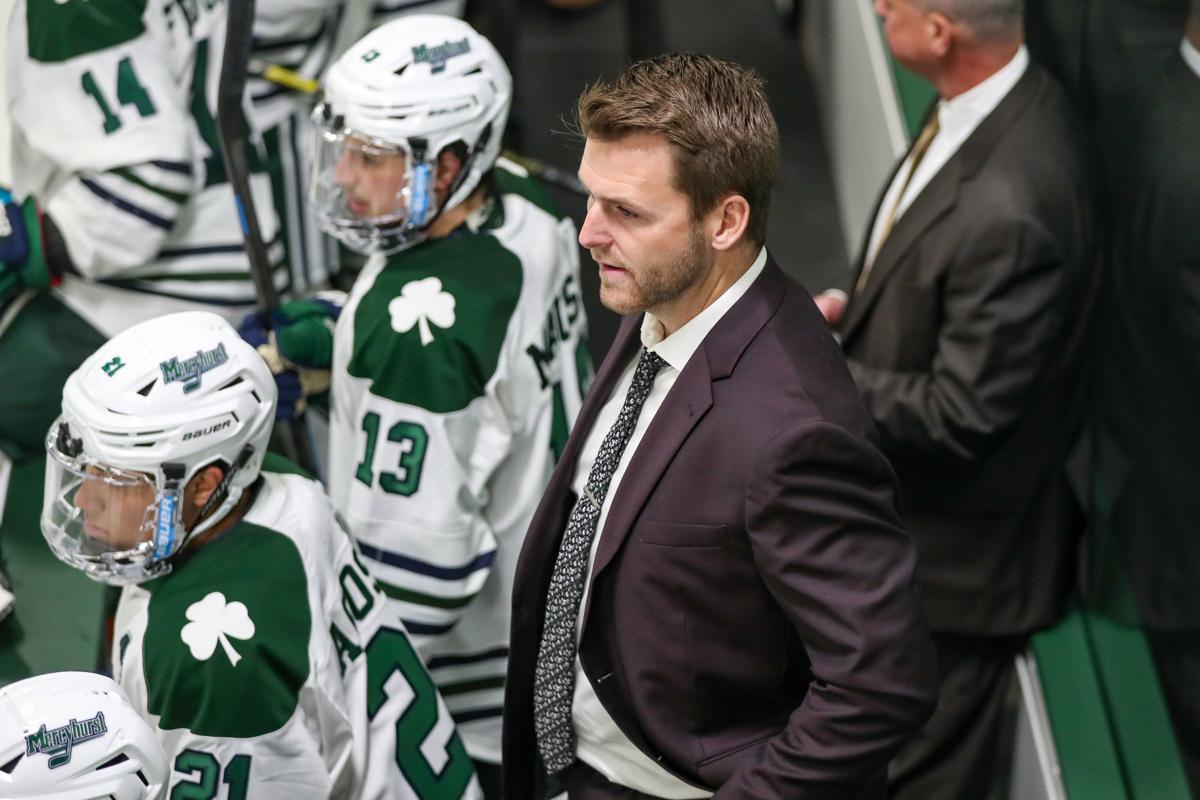 When Rick Gotkin was conducting interviews for an assistant coaching position on his men's hockey staff at Mercyhurst University in 2017, there were things about Tom Upton that stood out.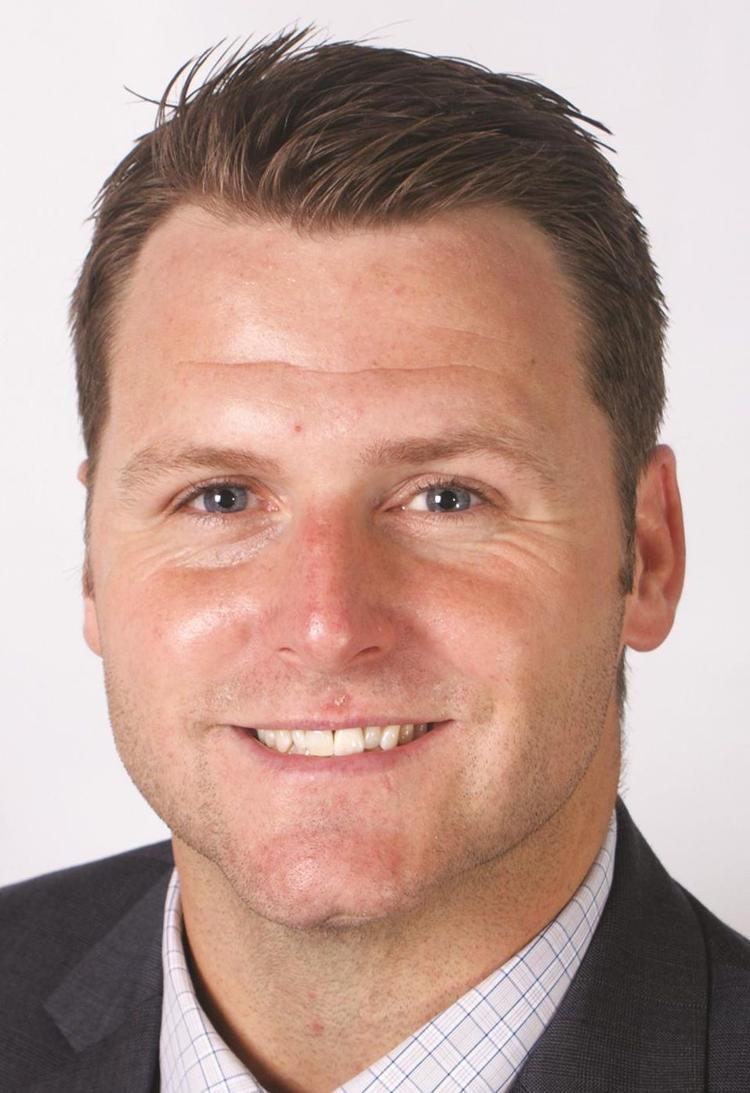 "He has an infectious personality," said Gotkin, the longtime Mercyhurst coach. "He's always upbeat. He's always in a good mood. He has great energy. He's a really, really great people person. And he works his tail off."
Many of those traits were listed by Madison Capitols president Andrew Joudrey in explaining what jumped off the page to make Upton the choice to be the team's new head coach and general manager.
The Capitols announced the move Monday, three weeks after Garrett Suter stepped down from the positions with the United States Hockey League team.
Upton, 35, has been an assistant coach at Mercyhurst for the past three seasons, but he has ties to Wisconsin. He played at UW-Stevens Point from 2006 to 2010 — he was a teammate of Suter's for three years — and was an assistant coach there from 2010 to 2013.
Joudrey said in doing his homework about Upton, a picture emerged of a gregarious, caring coach with a strong drive.
"It came down to the character person he is," Joudrey said. "He's a true hockey coach. It's what he is, what he wants to be. He has the work ethic that it takes to make it work as a coach."
The USHL's 2019-20 season was cut short by the COVID-19 pandemic, but the league's two-day draft to both fill the 2020-21 roster and acquire rights for future seasons is still scheduled to be conducted online — as is typical — on May 4-5.
That was the impetus for Joudrey to get a new coach and general manager in place and working with the team's scouting staff and assistant coach Will Craig.
"My biggest goal is to make Madison a place where players want to come and families want to send their kids," Upton said in a news release ahead of his formal unveiling Tuesday. "We're going to take care of our players and make Madison a great place for kids to develop on and off the ice, while having a fun experience.
"Our plan is to win. We're going to talk about winning, we're going to expect to win, and we're going to act like winners in everything that we do. We're going to give the fans of the Capitols and the Madison area a product they're going to be proud of."
Joudrey said he received interest from more than 40 people and discussed the positions with 15 before narrowing the list to five.
Originally from Austin, Texas, Upton is the fifth person to hold the coach and GM titles for the Capitols since they were introduced as a USHL team in 2013. The first, Sun Prairie native Steve Miller, resigned before the team played its first game.
Luke Strand and Troy Ward each spent one season in the position before Suter led the team for the last four seasons.
The Capitols haven't qualified for the playoffs in any of their six seasons, and Joudrey said after Suter stepped down that winning more games was a priority to help attract fans.
Joudrey said Upton is understanding of and on board with that approach on a team that doesn't have a winning pedigree.
"His mentality is, you know what, let's get to work," Joudrey said. "This is a great opportunity for us to build."
Upton has USHL coaching experience as an assistant with Cedar Rapids and Youngstown. Upton's first post as a head coach and general manager came with the Minnesota Magicians of the Tier 2 junior North American Hockey League from 2014 to 2016.
Mercyhurst won the Atlantic Hockey regular-season title in Upton's first season at the Erie, Pennsylvania, school. But the Lakers had the second-worst record in Division I this season, 5-29-2.
Gotkin called it a miserable year but said Upton helped keep it fun and put it in perspective for players.
"If you would have been around Tommy his first year or this year — and obviously the records were quite different — I think you would have said he was the same," Gotkin said. "He was always upbeat. He was always smiling.
"Nobody likes to lose. But you learn a lot through adversity. ... It's easy to be a good coach, it's easy to be a good player, it's easy to be a good fan when things are going well. It's a heck of a lot tougher when things aren't going well (to) still be a good fan or a good player or a good coach. And Tommy was a good coach through all of it, and he was a better person through all of it. If you're in a foxhole, you want Tom Upton with you."
Be the first to know
Get local news delivered to your inbox!