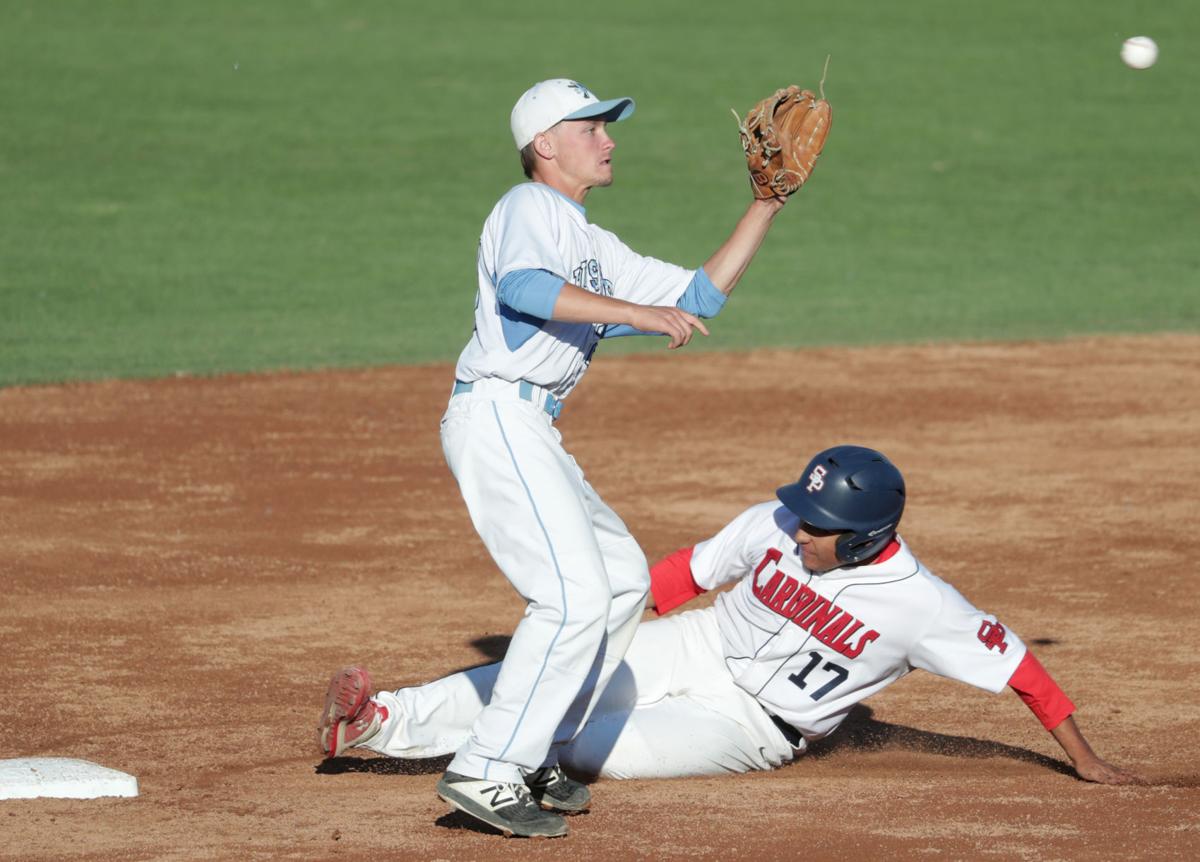 The WIAA on Monday announced state tournament venues and schedules for boys golf, baseball and softball in the traditional spring sports season, according to a release. 
The locations, venues and schedules for those three state tournaments were altered from traditional formats and locations as accommodations for the COVID-19 pandemic.
Boys golf will be June 14-15 in Wisconsin Dells.
Division 1 will be at Wild Rock Golf Club and Divisions 2 and 3 will be at Trappers Turn Golf Club.
Baseball will be in Fond du Lac and Grand Chute.
The Division 1 quarterfinals will be June 25 at Herr-Baker Stadium at Marian University in Fond du Lac.
The tournament then is scheduled June 28-July 1 at Neuroscience Group Field at Fox Cities Stadium in Grand Chute. Division 1, 2, 3 and 4 semifinals and finals are by division June 28-July 1 in Grand Chute.
Softball will be in Bay Port High School in Green Bay and at UW-Green Bay's King Park.
Division 1 quarterfinals will be June 28 at Bay Port.
Division 1, 2, 3, 4 and 5 semifinals and finals will be June 28-30 at King Park and are detailed on the WIAA website.
Since 1994, the state boys golf championships have been at University Ridge Golf Course in Madison prior to the cancellation of the spring seasons in 2020 because of the COVID-19 pandemic.