Verona filled three coaching vacancies, announcing the hirings of new coaches for boys basketball, girls golf and boys soccer.
Reggie Patterson was named boys basketball coach, Hanna Rebholz was chosen as girls golf coach and David Perkins was selected as boys soccer coach, according to a release from Verona public information officer Raechelle Belli on Tuesday.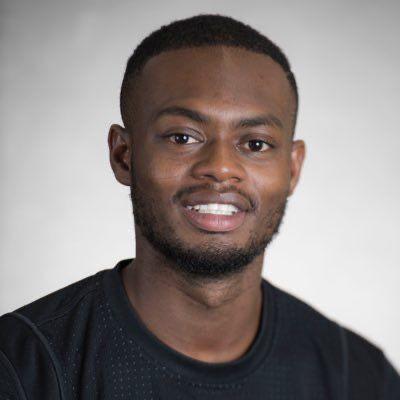 Patterson takes over the boys basketball program. Ed Singleton was hired as the Wildcats' coach in the spring of 2019. But in his first season he stepped down during the season following a 2-11 start and was replaced in January by former Verona coach Alan Buss, who served in an interim role. Verona wound up 4-19.
"I am thankful for Mr. Zimba (athletic director Joel Zimba) and the hiring committee for the opportunity that is ahead of me," Patterson said in the release. "I am so honored and humbled to be the new head boys basketball coach at Verona Area High School."
Patterson played four years of basketball at Baldwyn High School in Mississippi, graduating in 2012. Patterson, a 6-foot-4 guard, played two years at Northeast Mississippi Community College and finished his college career playing for Mississippi State, according to the release.
He moved to Madison in 2017 and served as a graduate assistant for two years for the Edgewood College women's basketball team and earned a master's degree in educational leadership. He then accepted a job as a varsity assistant coach for the Verona girls basketball program, which is led by Angie Murphy. 
"I am looking forward to being a part of the Verona Area High School community not only academically but now athletically as well," said Patterson, who is employed at Verona High School. "My life and basketball experiences have taught me about hard work and perseverance, something I hope to pass on to my players. My core values in my life and my coaching are respect, passion, unity, servanthood and humility. I'm looking forward to seeing these young men grow on and off the court."
Girls golf 
Rebholz replaces Gabby Curtis, the former University of Wisconsin golfer who was the Verona girls golf coach for one season prior to stepping down after the fall season.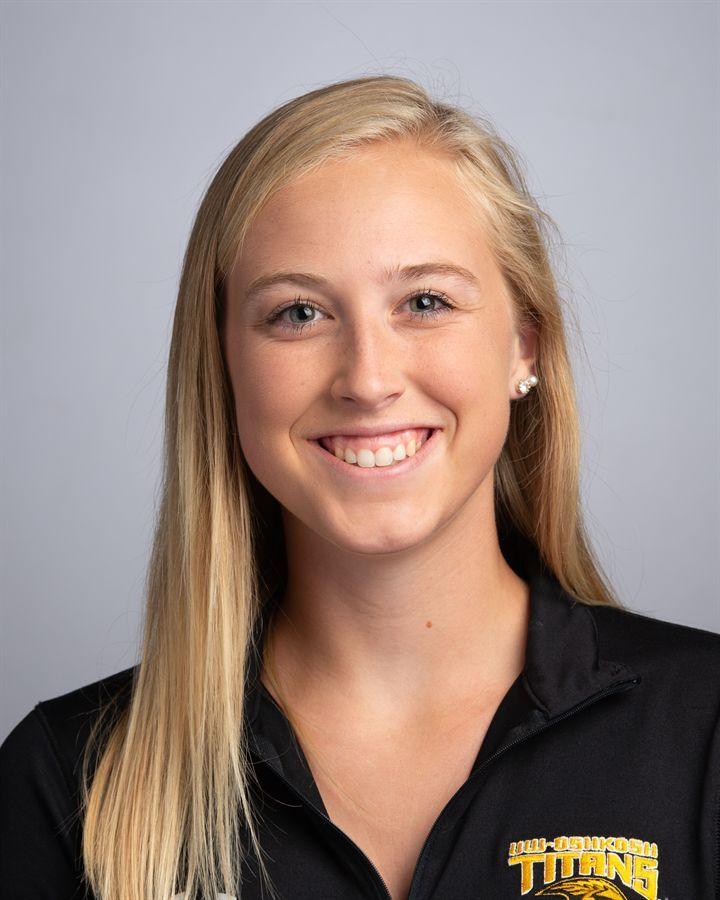 Rebholz graduated from the University of Wisconsin-Oshkosh with a degree in human services leadership. She played golf for four years for UW-Oshkosh.
Prior to that, Rebholz was on the Verona varsity golf team for four years. The Wildcats made three WIAA state tournament appearances during that time, winning the Division 1 state title in 2014 after finishing second in 2013. They were fourth in 2015. 
"I am thrilled to be able to share my love and passion for the game of golf with the team," Rebholz said in the release. "As the new head coach, my goal is to build a strong team in all aspects. While golf is often looked at as an individual sport, there is a team behind each individual performance. I look forward to the girls supporting each other on and off the course."
Rebholz's father, Jon Rebholz, coaches boys golf at Verona and has coached both the Wildcats' boys and girls programs.
Boys soccer 
Perkins replaces Chris Handrick, who stepped down after leading Verona to the Division 1 state championship in boys soccer last fall.
Perkins, a Racine St. Catherine's graduate, was a four-year starter for the St. Norbert College men's soccer team and graduated from college with a degree in sociology.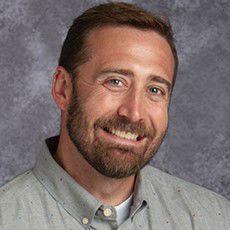 He moved to Madison to earn his teaching certification at Edgewood College. He later returned to Edgewood in 2009 to pursue a master's degree in educational leadership, according to the release. Perkins, who has worked in higher education and in retail, said his true passions are coaching and teaching.
Perkins has coached in the Madison area for the past 17 years. During that time, he served as Madison Edgewood High School boys soccer coach and been an assistant for the Crusaders' girls soccer program. He was a varsity assistant for the Verona boys soccer team in 2011.
He also has worked as a club soccer coach for the Madison 56ers and Verona Soccer Club and was director of coaching for Magic Soccer Club.
"I am very much looking forward to joining a school with such a rich soccer history and can't wait to get started," he said in the release. "I am excited about the opportunity to once again coach at Verona Area High School and lead the boys' soccer program."