Abby Johnson didn't like the golf cart following her through cross country races when she was a junior at Winneconne High School.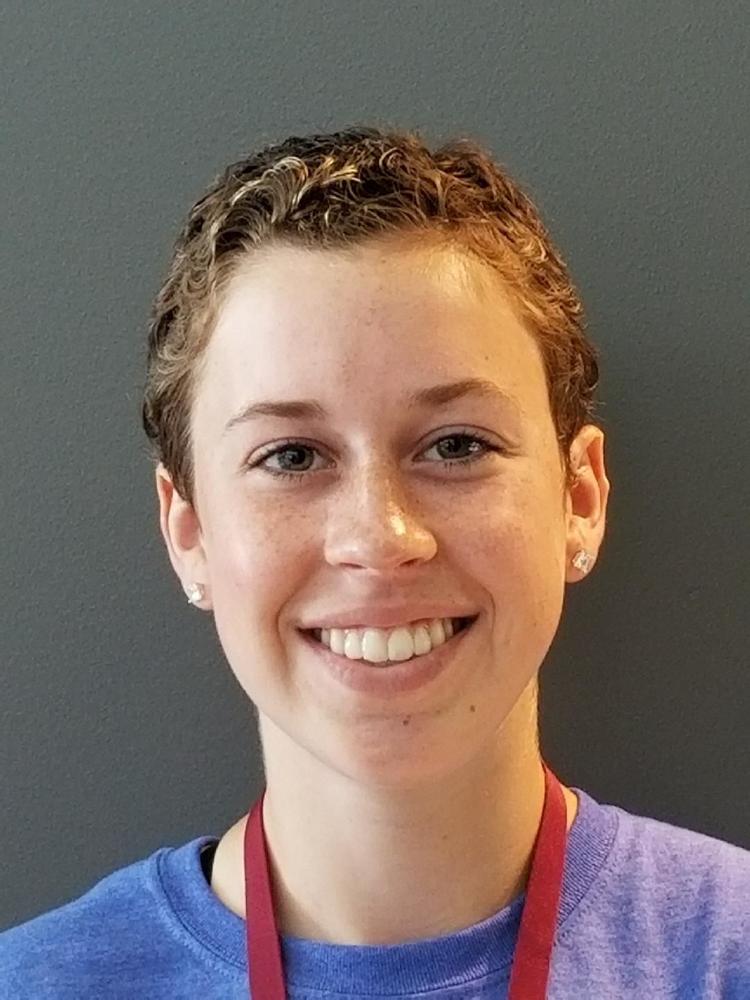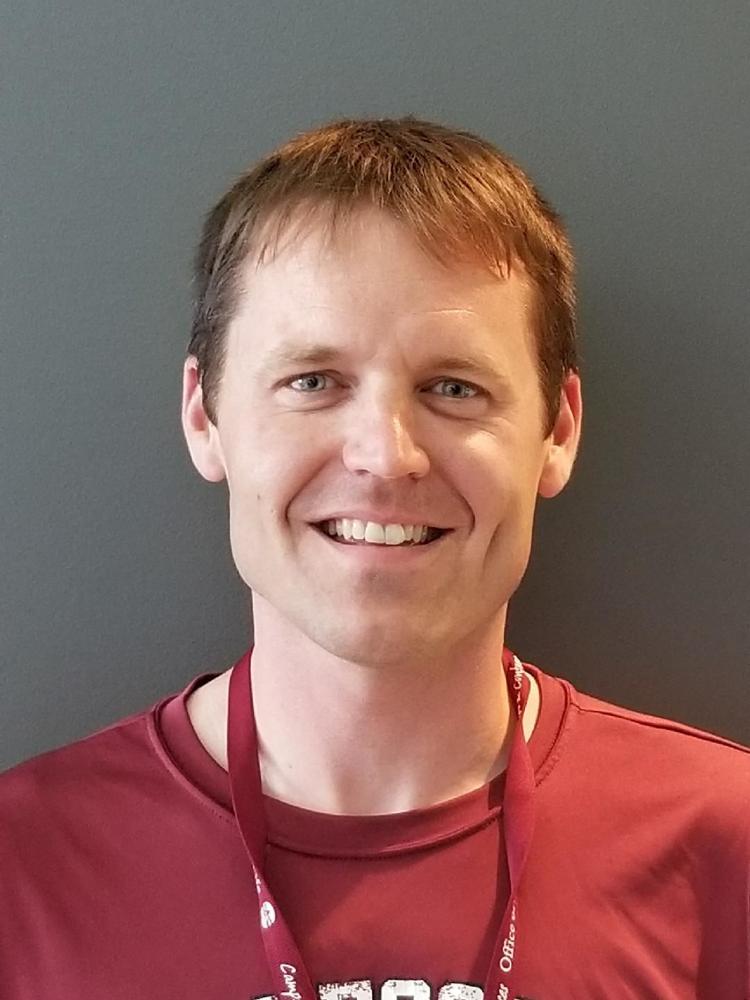 As coach Kraig Western said, she was supposed to be chasing the cart at the front of the pack instead of guiding the one at the back.
The circumstances that surrounded Johnson's situation were out of her control, and that bothered her. She didn't like the way an unforeseen event at the end of that summer was impacting her life as a runner.
She handled that better than her competitive spirit.
She remembers the race when she pulled out her ponytail and saw hair fall to the ground for the first time.
"I always wanted short hair," she said with a smile. "My mom would never let me do it."
Cancer could mess with her health or her hair, but Johnson drew the line with her running. It might slow her down, but it wasn't going to stop her.
"She expects a lot of herself," Western said Friday during the WIAA state track and field meet at the Veterans Memorial Field Sports Complex. "That doesn't change no matter what happens."
Johnson was found to have a seven-pound malignant tumor in her abdomen in August of 2016. She wasn't feeling well, and a fever of 104 degrees landed her in the emergency room.
A trip to the Children's Hospital of Wisconsin in Milwaukee followed, and the tumor was removed a couple of days later.
Cancer changes a lot of things in life.
Running, unless your name is Abby Johnson, is nowhere near the top of that list.
"It's weird to say, but that's what it was about for me," Johnson said. "I was concerned that I wasn't going to be able to run at the level I was running at before."
A 30-minute conversation with Johnson on Friday showcased brightly her humor, positivity and passion for running. It is apparent that she used all of those things to maneuver through the recovery period.
Johnson qualified to run in La Crosse for the Division 2 400-meter run and as part of the Wolves' 1,600 and 3,200 relays.
Accomplishing any one of those things couldn't be expected after Johnson's diagnosis 22 months ago.
One thing that she decided immediately was that it wasn't going to stop her — even temporarily — from running. Chemo treatments lasted for stretches of five days, but she always returned with the intention of practicing with Winneconne's cross country team.
Johnson and Western adjusted workouts and tailored them to Johnson's ability.
She ran in junior varsity races and tried not to finish last. That was painful. Her times doubled, and it took her 37 minutes, 10 seconds to complete one race.
Johnson put her hands over her face and when Western added a minute to her guess at that time.
"It wasn't good," she said.
Johnson wasn't always ready to go all out after chemotherapy treatments
Workouts and races started to feel exactly the same to Johnson because they basically were. She had one pace: slow.
"I just wanted to be able to beat someone," Johnson said. "One person was enough for me."
Johnson may or may not have allowed an opposing runner to continue after making a wrong turn to give herself an advantage during one of those races.
Things got better as Johnson became healthier. Progress just didn't move as quickly as she would have liked.
"I never thought about it (after chemo was completed) unless I was going to a checkup," Johnson said. "It was a lot different for my mom, but I was like, 'I'm done with this.'"
None of those checkups have indicated a cancer return, and things have really picked up for her final track and field season.
She broke through after several close calls in qualifying situations before and booked herself a busy state weekend for the first time.
Western said Johnson had close calls in five track events the last couple of years before enjoying the most successful sectional of her life.
"Those five events," he said while holding up five fingers, "she missed out by a total of 3.5 seconds."
What Johnson likes best about her final state competition is the fact that it is a mix of team and individual competition.
"I like running with my teammates," she said. "But I also like that I have something to myself.
"I get both, and I like that."
---