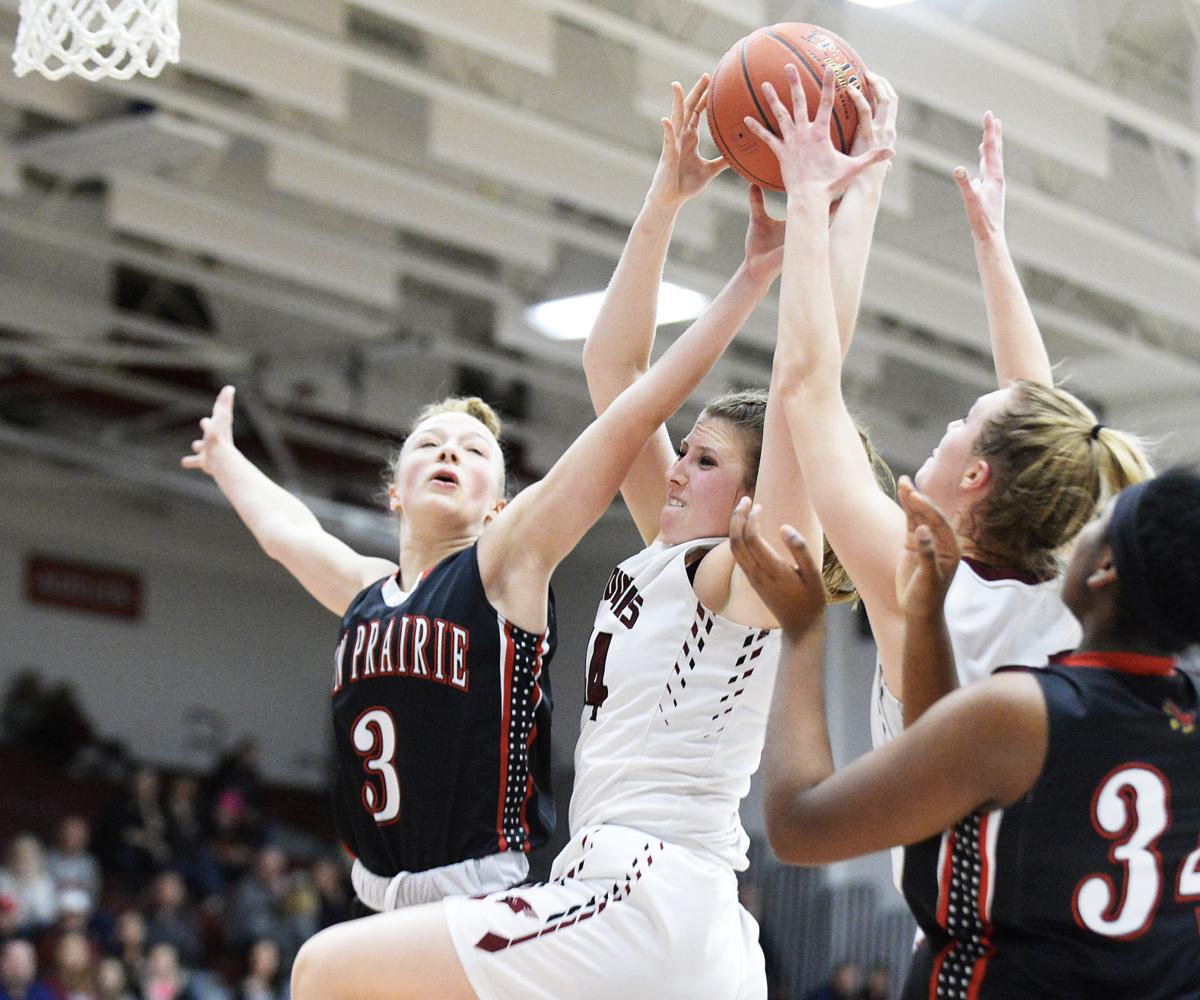 Sun Prairie athletic director Eric Nee has sent an email to Sun Prairie families that if upcoming health orders in Dane County don't allow in-county competitions, Sun Prairie will permit and begin winter sports competitions outside the county Jan. 23.
Nee sent the message to Sun Prairie families and media, including the State Journal, on Sunday.
Sun Prairie's athletics are suspended through Jan. 22 in response to the COVID-19 pandemic, guidelines from Public Health Madison & Dane County and the school district's academic model.
The current county health order is scheduled to expire Wednesday and a new order is anticipated.
"We hope to continue aligning our plans for athletics with PHMDC guidelines and protocols, and we hope that new guidance issued this week will allow for in-county competitions using reasonable infection mitigation strategies," Nee wrote.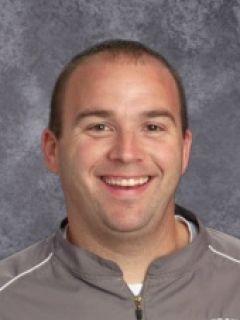 "However, if the new guidance does not allow for in-county competitions, we will plan to start competitions outside of Dane County on Saturday, January 23, 2021.
"Please understand competitions will not begin before this time as we continue to confirm the most appropriate strategies to ensure the safety of all Cardinal athletes and staff. While we will leave the county to compete, we will not leave the county to practice or scrimmage. Athletes and guardians will be required to fill out a liability waiver before the athlete is cleared for competition."
Nee planned to contact families later in the week with more details.
Beloit Memorial athletic director Joel Beard wrote in an email Sunday that there is a school board meeting Tuesday and the school expects to know more about its athletics plans after that.
The Big Eight Conference athletic directors have a meeting Wednesday. Athletic directors from Dane County are scheduled to meet Thursday.
Belleville, Waunakee, DeForest, Verona, McFarland, Monona Grove, Mount Horeb, Oregon, Stoughton, Wisconsin Heights and Deerfield are Dane County schools that recently approved competing outside the county. Madison Edgewood and Marshall had been competing outside the county.
The Madison Metropolitan School District announced Friday that it would begin the third quarter Jan. 25 with a continuation of on-line learning. That means it will continue offering virtual athletic opportunities, but no in-person competition at this time, said Jeremy Schlitz, Madison Memorial athletic director and Madison school district athletic director. 
Further academic details for Madison school district winter sports and the alternative fall season in the spring are scheduled to be announced later this week after the Big Eight and Dane County athletic directors' meetings. The district already has opted out of several WIAA tournament series, including wrestling, gymnastics, boys swimming and diving and ice hockey.