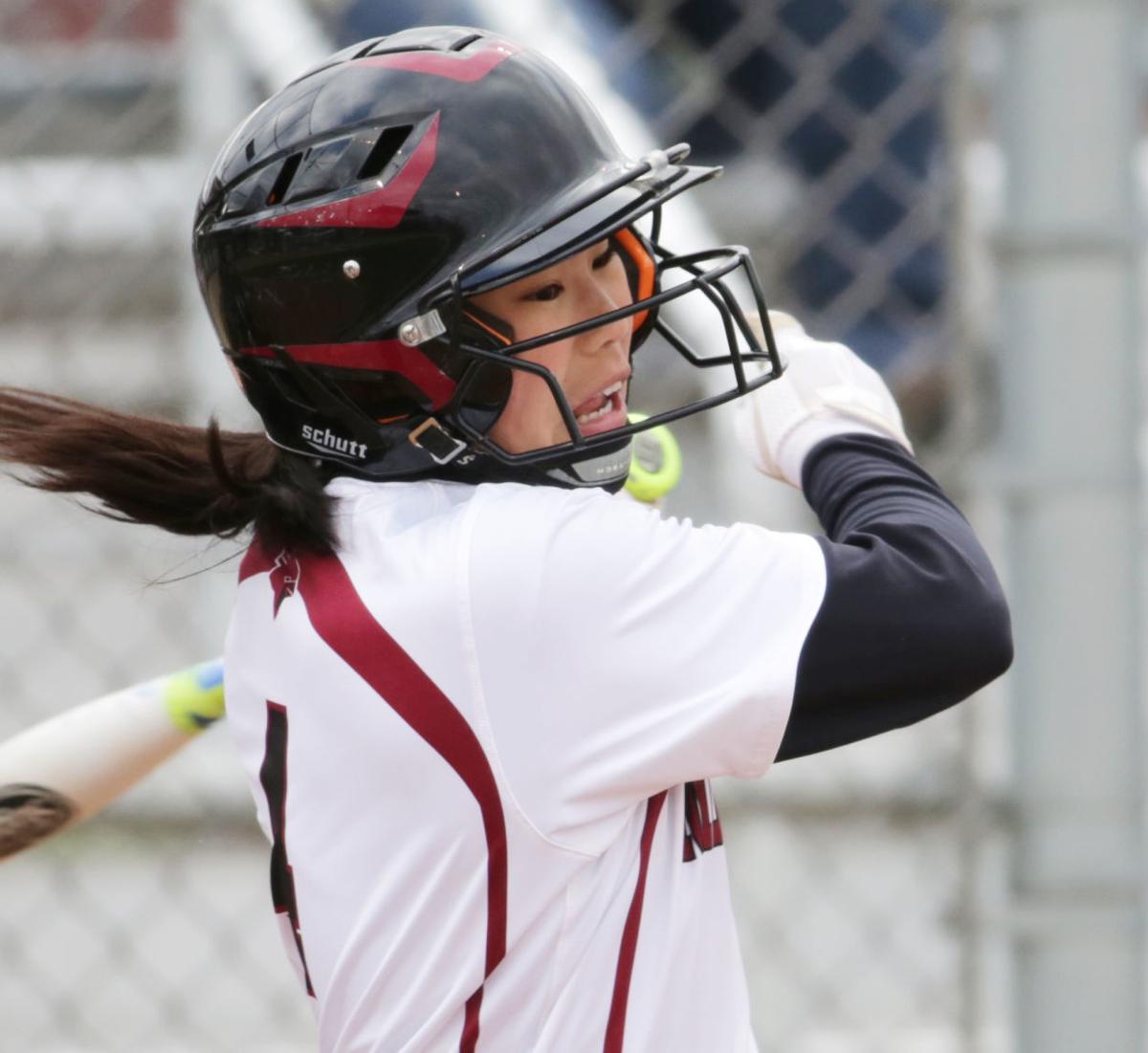 Perry Hibner has stepped down after four seasons as Middleton softball coach.
Hibner is the director of community and media relations for the Middleton-Cross Plains school district.
The work demands Hibner has and will have with his district job won't permit him to continue as softball coach, Middleton athletic director Bob Joers said Tuesday.
Hibner said he enjoyed coaching and was disappointed not to be continuing as softball coach, but said, "I'm doing what is best for the district." 
Middleton superintendent George Mavroulis is retiring at the end of June, with Dana Monogue taking over as superintendent July 1.
The district has new principals at the high school and Kromrey Middle School and broke ground on a new elementary school. Hibner said the district will be redrawing internal boundaries and will have facility planning ahead. 
You have free articles remaining.
"It's a busy time," Hibner said. 
Hibner said he spoke with Mavroulis and Monogue so he wasn't shocked about the decision. Although he said he hoped to coach for two to four more years, his job requires that he is available "24/7, 365." 
"I am (disappointed)," he said. "I love doing both things. With softball, I enjoyed coaching, I enjoyed the kids. Even the toughest parts of coaching I enjoyed." 
Joers plans to post the softball job opening soon.
Hibner was named the Cardinals' softball coach in November, 2015. He replaced Cherie Hellenbrand.
Middleton finished 13-12 this spring, including 9-9 in the Big Eight Conference and in fifth place in the league standings.
Middleton was 55-50 overall, including 40-32 in the Big Eight, in the past four seasons, Hibner said. 
Hibner said he expects next year's team to have "talented pieces and athleticism."