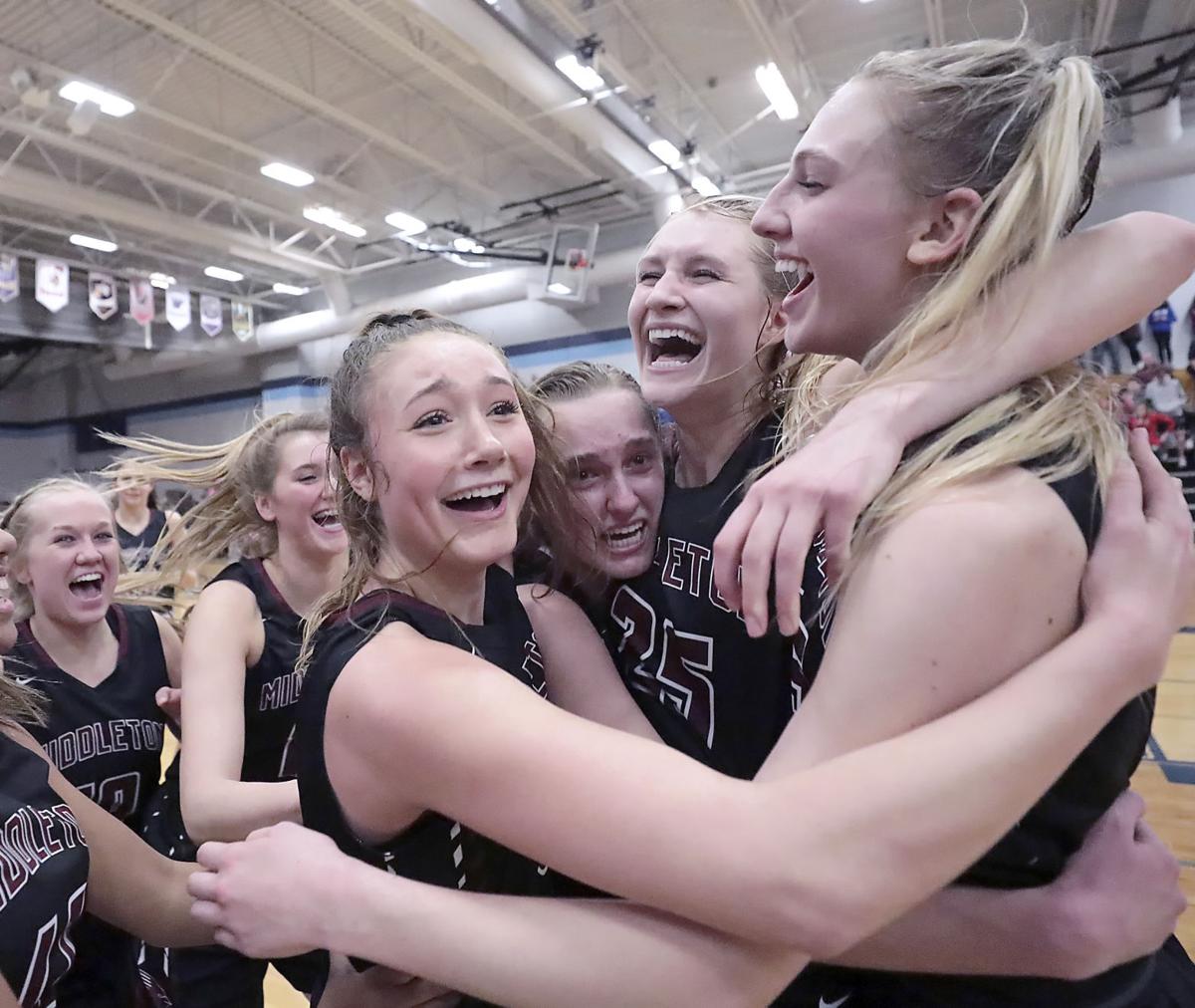 Middleton became the most recent area school to announce that it plans to compete in winter sports outside of Dane County.
An announcement from the athletic department, led by athletic director Jamie Sims, came after the topic was addressed at a school board meeting Monday night.
"It's Go Time Cardinals! We will begin working on competitions outside of Dane County for ALL of our winter sports teams. We are excited to be able to offer this option to safely return to competition for our student athletes," according to an announcement from Middleton High School Athletics on Twitter on Monday night.
Middleton had permitted small-group practices but hadn't competed in winter sports because of the COVID-19 pandemic and health and gathering orders from Public Health Madison & Dane County.
"MHS winter sports will be competing and looking to find competitions outside of Dane County," Sims wrote in an email Tuesday. "We are excited about this opportunity and will continue to do this right and safe to not let our student athletes and community down."
Sun Prairie on Sunday announced plans to compete outside the county.
Beloit Memorial athletic director Joel Beard wrote in an email Sunday that there is a school board meeting Tuesday and the school expects to know more about its athletics plans after that.
The Big Eight Conference athletic directors have a meeting Wednesday. Athletic directors from Dane County are scheduled to meet Thursday.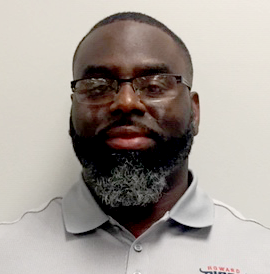 Belleville, Waunakee, DeForest, Verona, McFarland, Monona Grove, Mount Horeb, Oregon, Stoughton, Wisconsin Heights and Deerfield are Dane County schools that recently approved competing outside the county. Madison Edgewood and Marshall had been competing outside the county.
The Madison Metropolitan School District announced Friday it would begin the third quarter Jan. 25 with a continuation of on-line learning. That means it will remain offering virtual athletic opportunities, but no in-person competition at this time, said Jeremy Schlitz, Madison Memorial athletic director and Madison school district athletic director.
Further academic details for Madison school district winter sports and the alternative fall season in the spring are scheduled to be announced later this week after the Big Eight and Dane County athletic directors' meetings. The Madison school district already has opted out of several WIAA tournament series, including wrestling, gymnastics, boys swimming and diving and ice hockey.
Janesville Craig and Janesville Parker have been playing this winter sports season. The Janesville school district confirmed the Janesville Craig varsity boys basketball team has paused after it had a player test positive for COVID-19, and the team is permitted to return Jan. 18, according to a Janesville Gazette report Monday. 
The Verona varsity girls basketball team also has paused team activities for COVID-19 reasons and can resume Jan. 17, the State Journal reported Sunday.