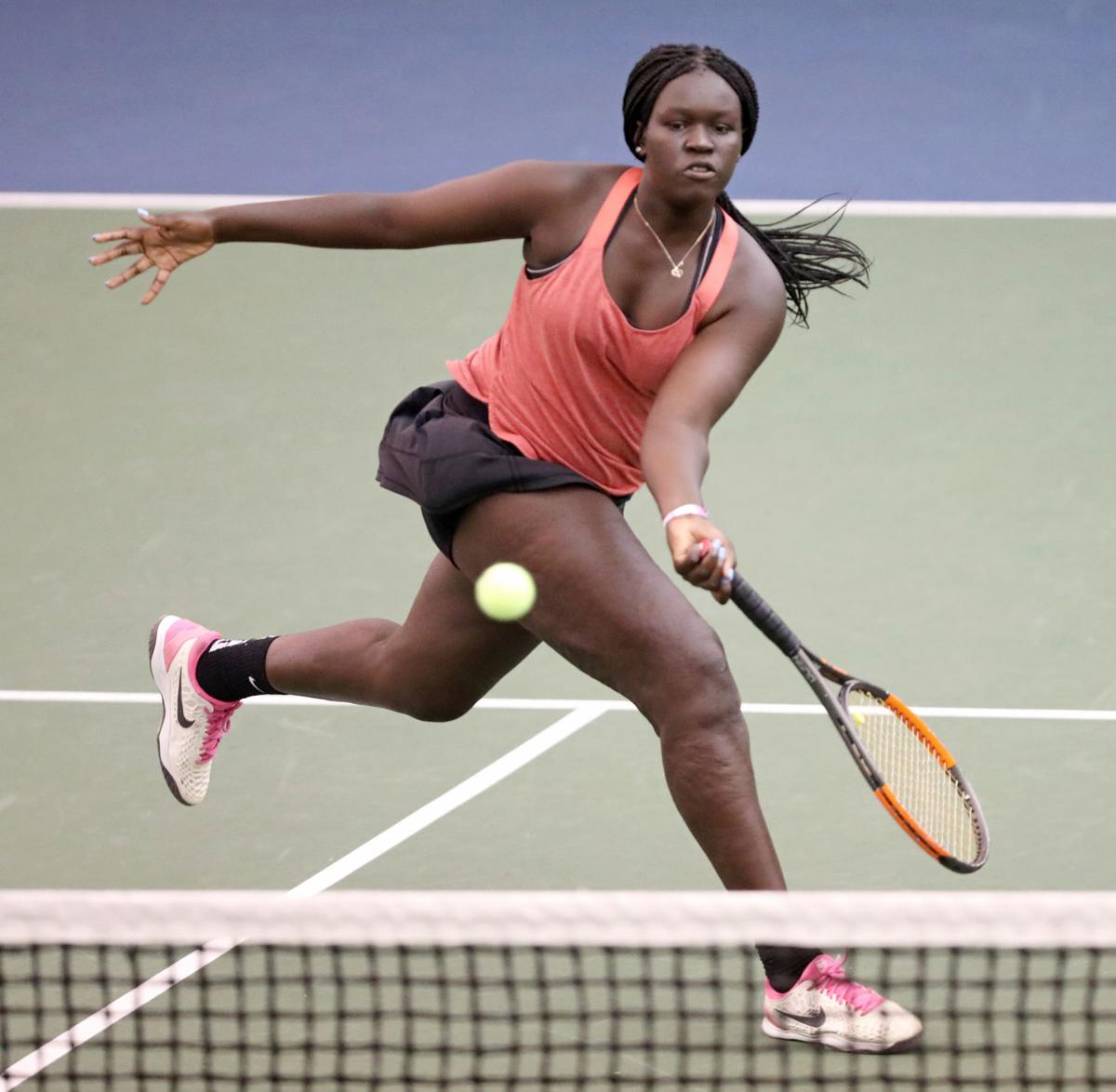 Four Madison Edgewood seniors plan to make their college decisions official at a signing ceremony Friday, according to a release from Edgewood.
Baluck Deang, Delaware State, women's tennis.
Ben Stitgen, UW-Milwaukee, men's diving.
Wil Hastreiter, Edgewood College, men's volleyball.
Andre Myklebust, Monmouth College, men's soccer.
Stitgen won four consecutive WIAA Division 2 state championships in diving. Deang won two consecutive Division 2 state singles championships in girls tennis.
The event is scheduled for 9:30 a.m. Friday at Wilke Gym.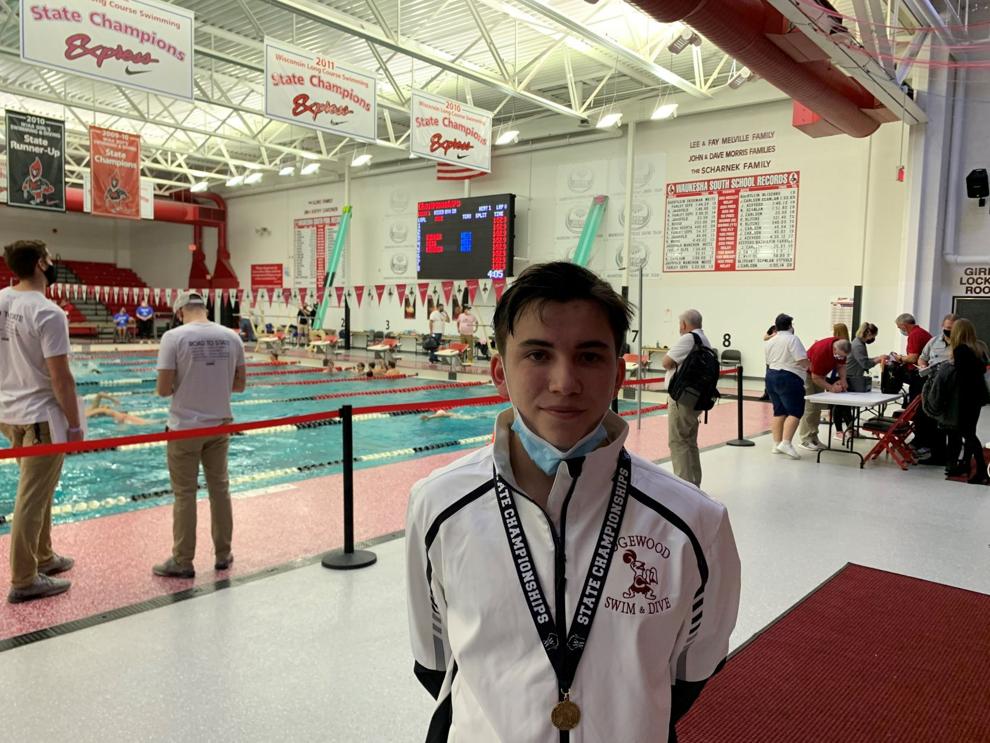 Edgewood has had other signing days during this school year.
Maya Alberts, St. John's University (New York), women's soccer
Ally Cruz, University of Wisconsin, women's soccer
Sarah Lazar, Saint Louis University, women's basketball
Hailey Rothwell, Creighton, women's soccer
Ella Foti, Marquette, women's volleyball