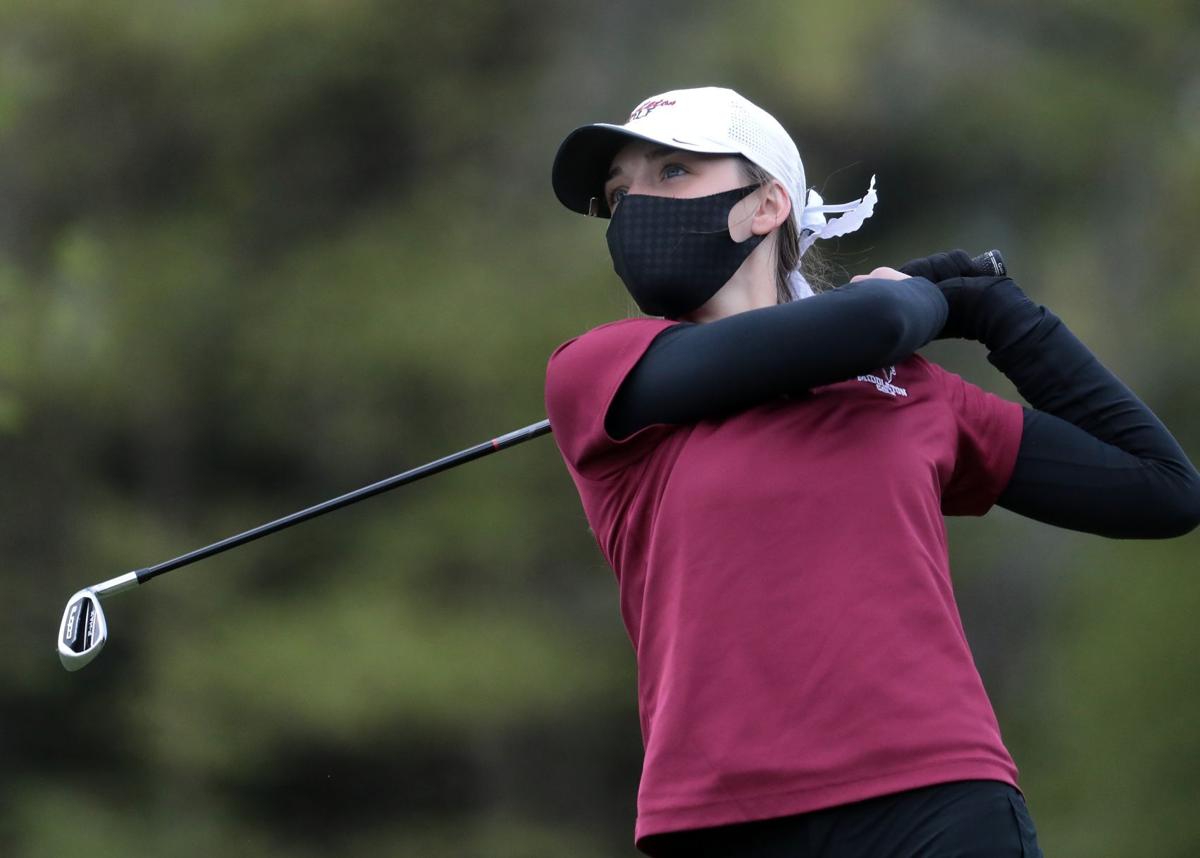 Senior Ellie Frisch wants to add more WIAA state golf hardware to the Middleton trophy case.
The Cardinals collected the alternate fall season state tournament title by one stroke over Bay Port in May at the Meadows Valley Course at Blackwolf Run in Kohler.
Frisch, the team's No. 2 player, shot a 10-over 154 for a second-place finish. She drained a 6-foot par putt on the 18th hole to help the team victory.
But missing from the alternate fall season were the Milwaukee-area golf programs that have given Middleton its share of state tournament headaches.
WIAA officials granted teams the choice to move fall sports to the spring last year due to the COVID-19 pandemic. Brookfield Central, Hartland Arrowhead and Kettle Moraine took three of the top four spots in the 2020 WIAA Division 1 state tournament last fall.
Middleton clinched back-to-back state championships and finished runner-up behind Kettle Moraine in 2018.
"I'm really glad my senior year that I get to be back to that and we can try to defend our state title as accurately as possible," said Frisch, who will assume Middleton's No. 1 slot.
"A lot of the Milwaukee teams always make a run at the state title. We're obviously going to have to play well to beat all of them."
Frisch, the team captain, is fresh off a competitive summer which included a five-shot victory in the Sherri Steinhauer Invitational in early August.
She tied for 16th at the Wisconsin State Women's Amateur in July. Following that event, she orally committed to UW-Green Bay coach Lee Reinke at the rear of the 18th green.
Frisch has incorporated a swing change in her game, which caused a bit of downturn with her irons. "My short game, chipping and putting has just improved dramatically, so even when I'm not hitting my irons great, I can still make par and sometimes birdies," she said.
Frisch spearheads a squad that boasts three other players with state experience: junior Amanda Beckman and sophomores Milanne Dahmen and Vivian Cressman. Cressman finished ninth at state with a score of 161.
Becky Halverson, a 1999 Middleton grad, has been at the Middleton coaching helm for nine seasons. She played in the program from 1995-98 under former Cardinals coach Dewey Stendahl and currently works as the golf professional at Pleasant View.
Halverson anticipates Ellen Close will play the No. 5 spot, with Abby Schroeder and Devan Utter vying for alternate roles.
Prep girls golf preview: 10 players you need to know this season
Ellie Frisch, sr., Middleton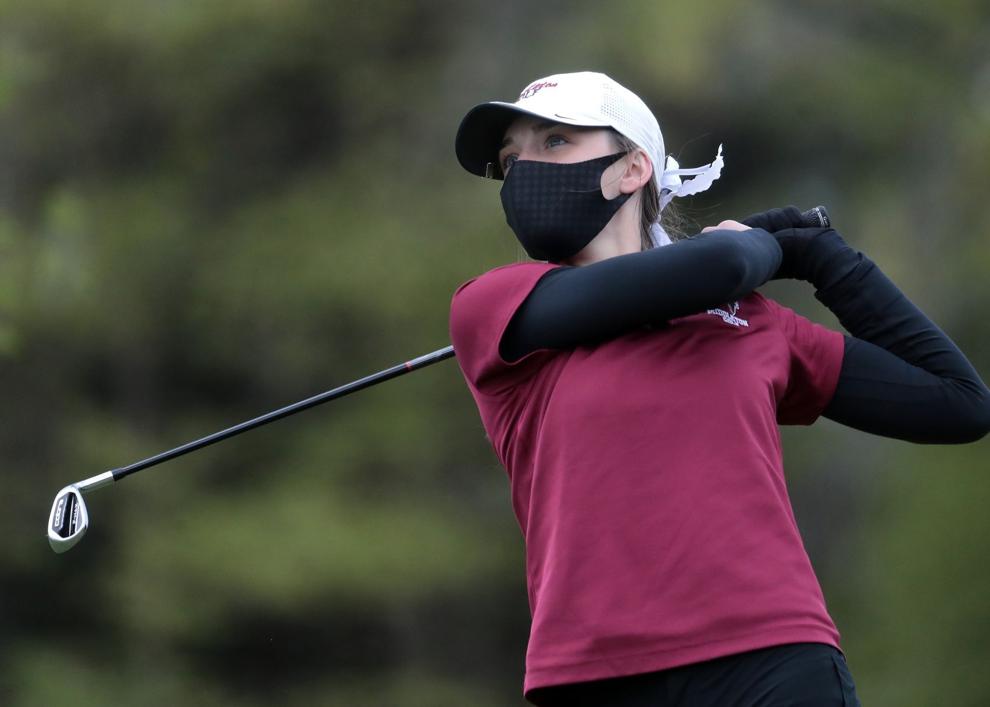 The top returning player from Middleton's 2021 alternate state championship team, Frisch is coming off a second-place individual finish at state. She was a first-team GCAW all-state selection and is committed to play at UW-Green Bay after this season. Meanwhile, she looks to build off an impressive summer, in which she won the Match-play qualifier and Sherri Steinhauer event.
Vivian Cressman, so., Middleton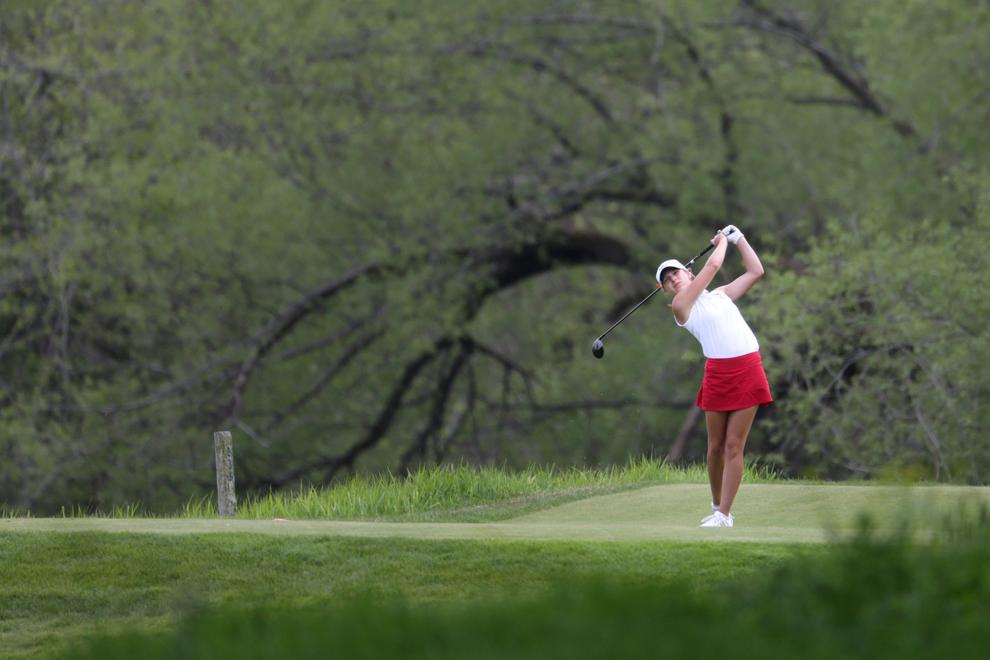 Following an impressive first high school season, Cressman steps into more of a starring role for the defending champs as the second-leading returning golfer based on her ninth-place finish at state. Cressman was a third-team GCAW all-state selection.
Izzi Stricker, so., Waunakee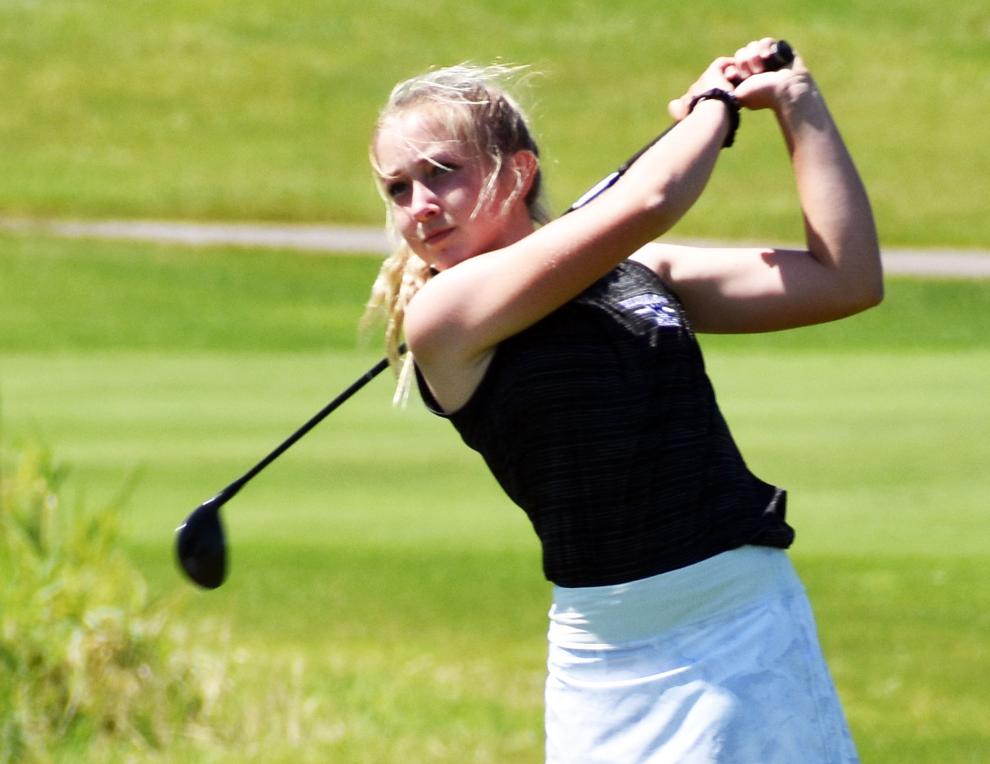 As a freshman, Stricker tied for 13th at the Division 1 state tournament with two of her now-graduated teammates (Aly Kinzel and Sydney Grimm). The daughter of PGA player and Madison resident Steve Stricker will be the top returning player for a Warriors team that tied for second at state in fall 2020. She earned All-State honorable mention honors.
Jordan Shipshock, so., Waunakee
The other half of Waunakee's dynamic sophomore duo, Shipshock tied for 30th at state. She could very well be the team's top player at some point this season but will share with Stricker the task of leading a young and inexperienced team that lost key players from a successful 2020 season.
Hannah Dunk, jr., Milton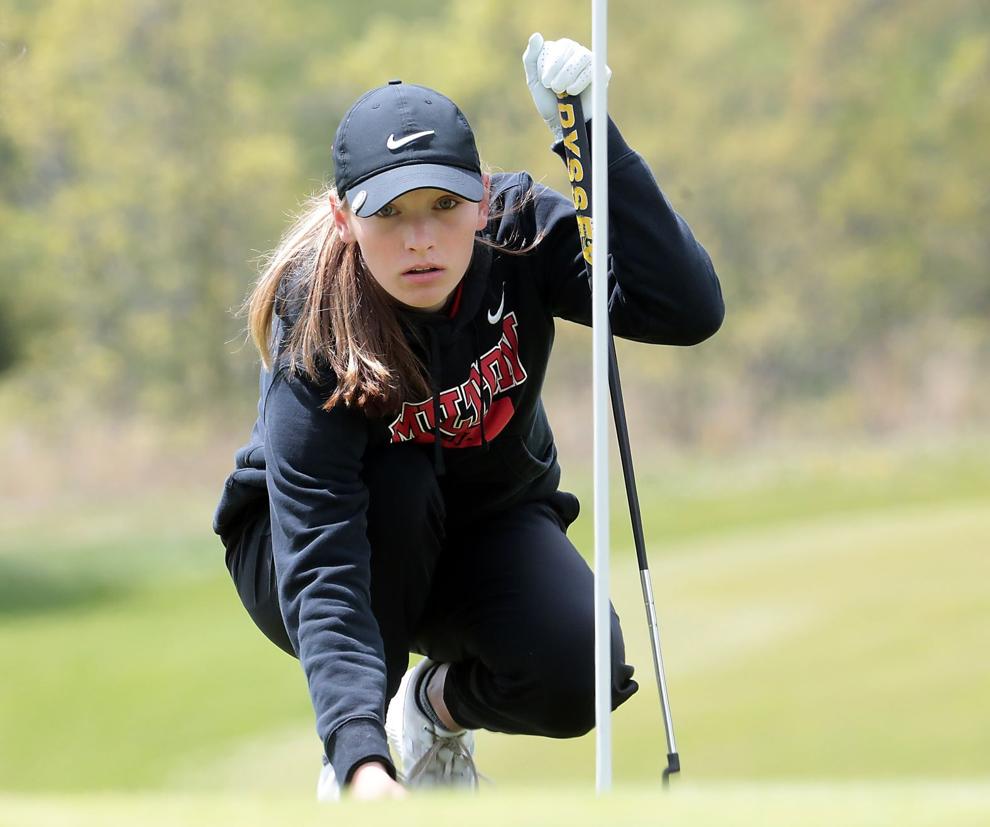 Now an upperclassman leader for a potentially up-and-coming squad, Dunk will look to build off a fifth-place finish at the 2021 state tournament. She earned second-team All-State recognition for her play in the spring.
Mya Nicholson, so., Janesville Craig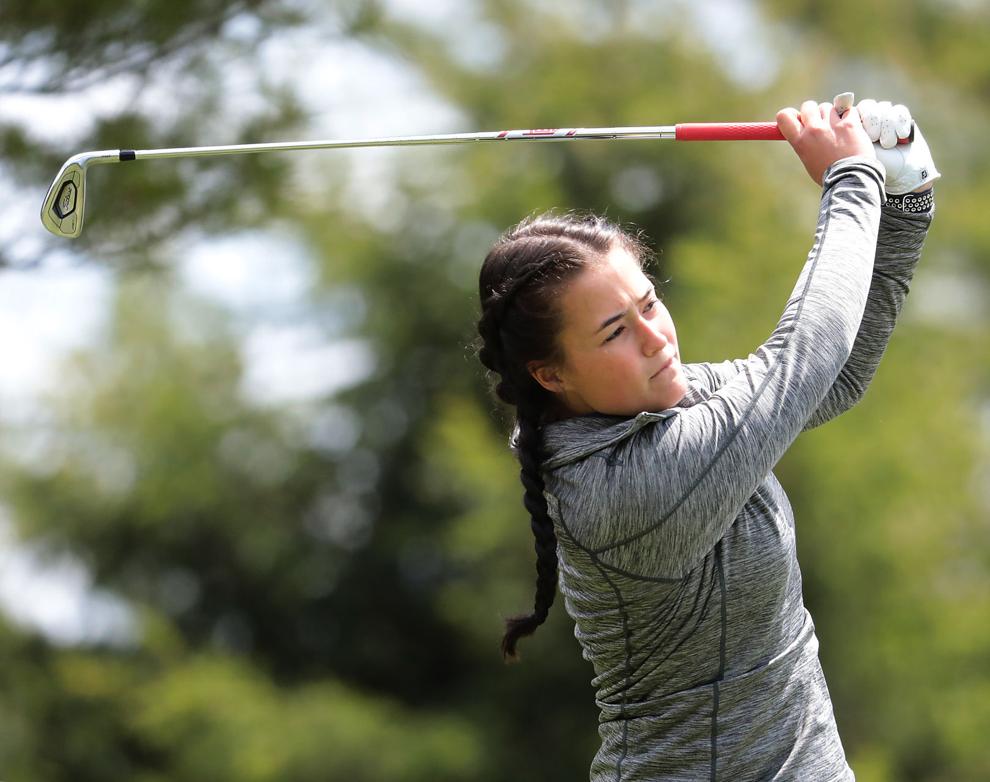 As a freshman, Nicholson outperformed her two elder teammates to finish eighth at state in the spring. She earned second-team All-State honors, and with the help of her upperclassmen teammates will look to lead Craig's program to new heights.
Sarah Nakada, jr., Edgewood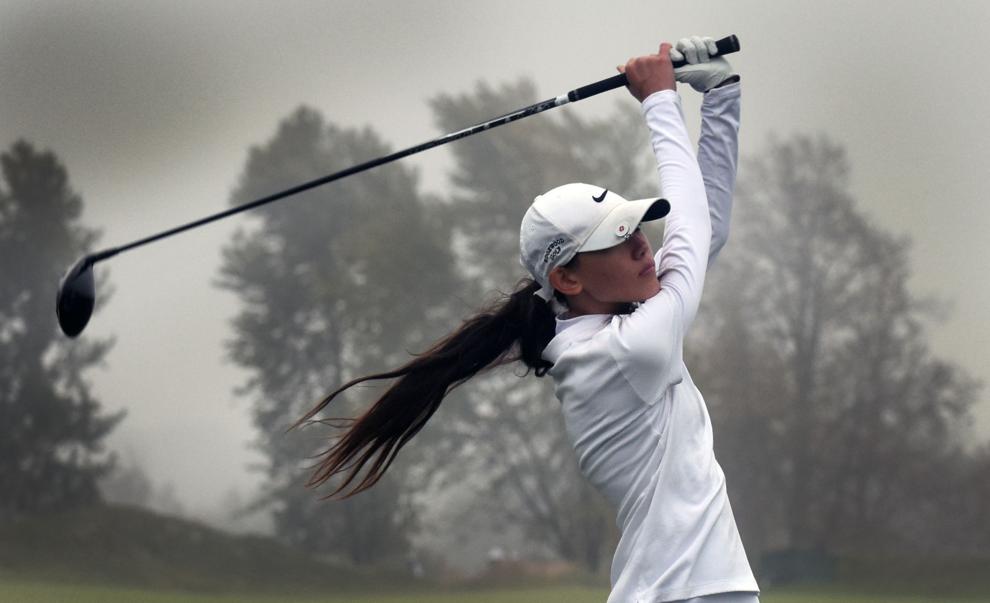 A freshman when Edgewood won a state title in 2019, Nakada will now be an integral piece of a program looking to return to the top. She tied for 19th at the 2020 Division 2 state tournament.
Kaylea Affeld, sr., Lakeside Lutheran
With hopes to play at the collegiate level, Affeld is her team's top returning finisher from last fall's Division 2 state tournament. However, it was by a narrow margin, as her cumulative score of 165 beat senior teammate Lauren Lostetter by one and junior teammate Ava Heckmann by two. Affeld looks to build off an active summer season.
Angelina Myhr, sr., Madison La Follette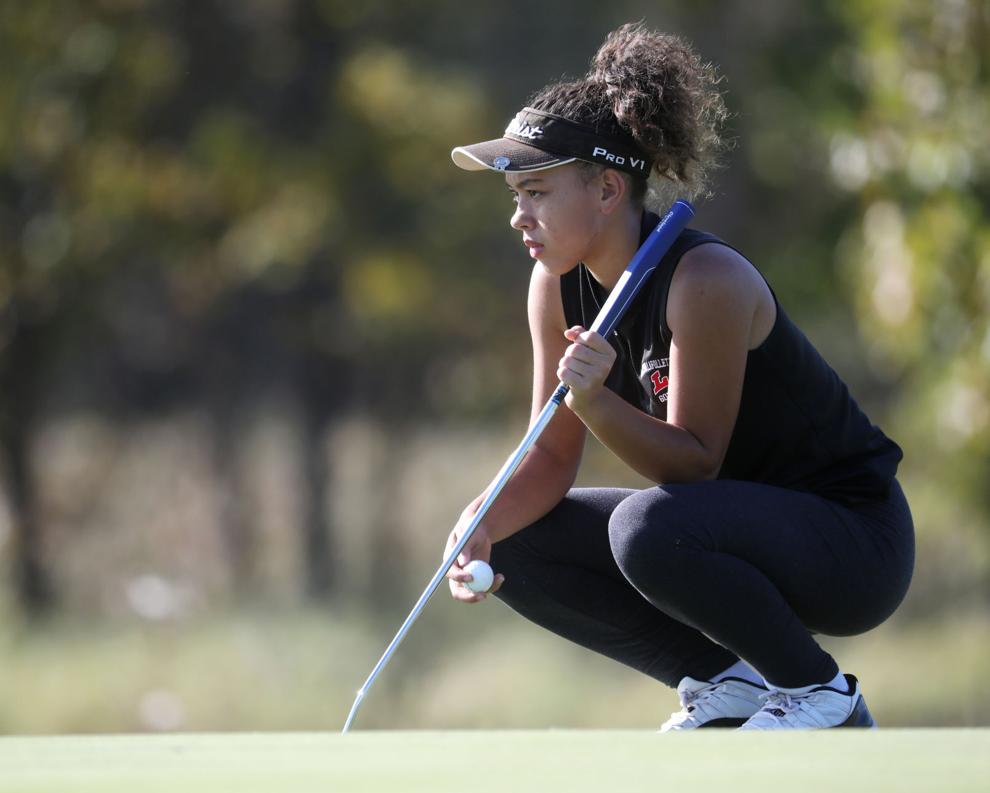 Not only did Myhr earn a 17th-place finish at the spring state tournament, she was the program's first state entrant since 2005. She had several tournament victories and top-five finishes throughout the summer.
Natalie Rauwolf, sr., Madison Memorial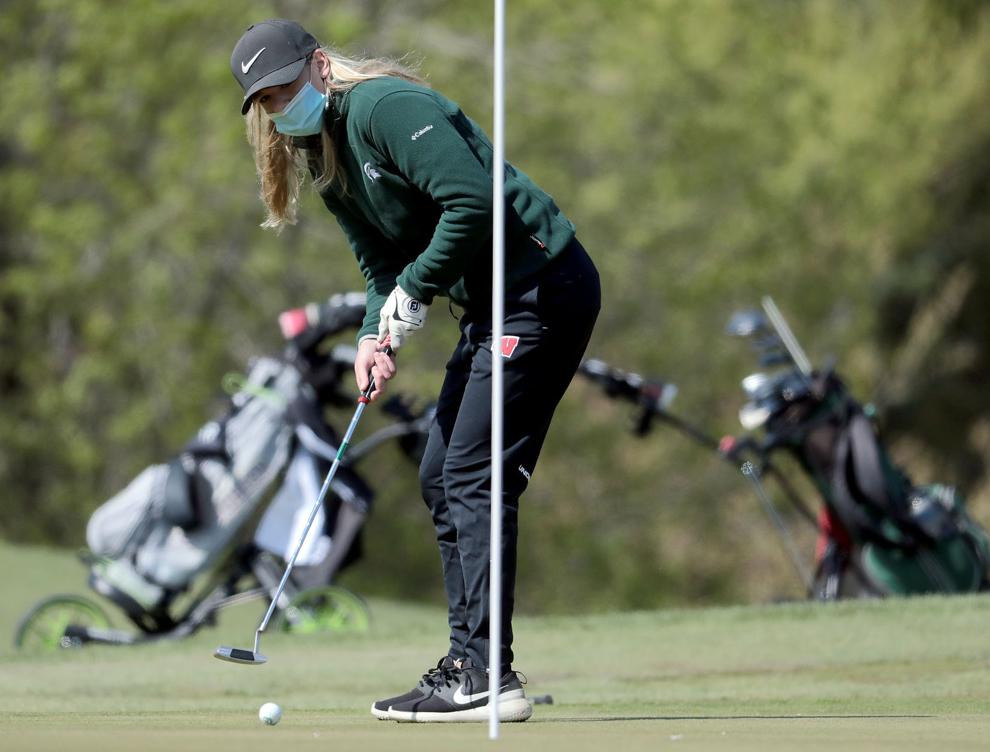 A four-year varsity player, Rauwolf will lead a team looking to make up for the loss of three of its top five players from last season. She tied for 13th in a field of 40 to help Memorial to a third-place finish in the Jefferson regional during the spring.