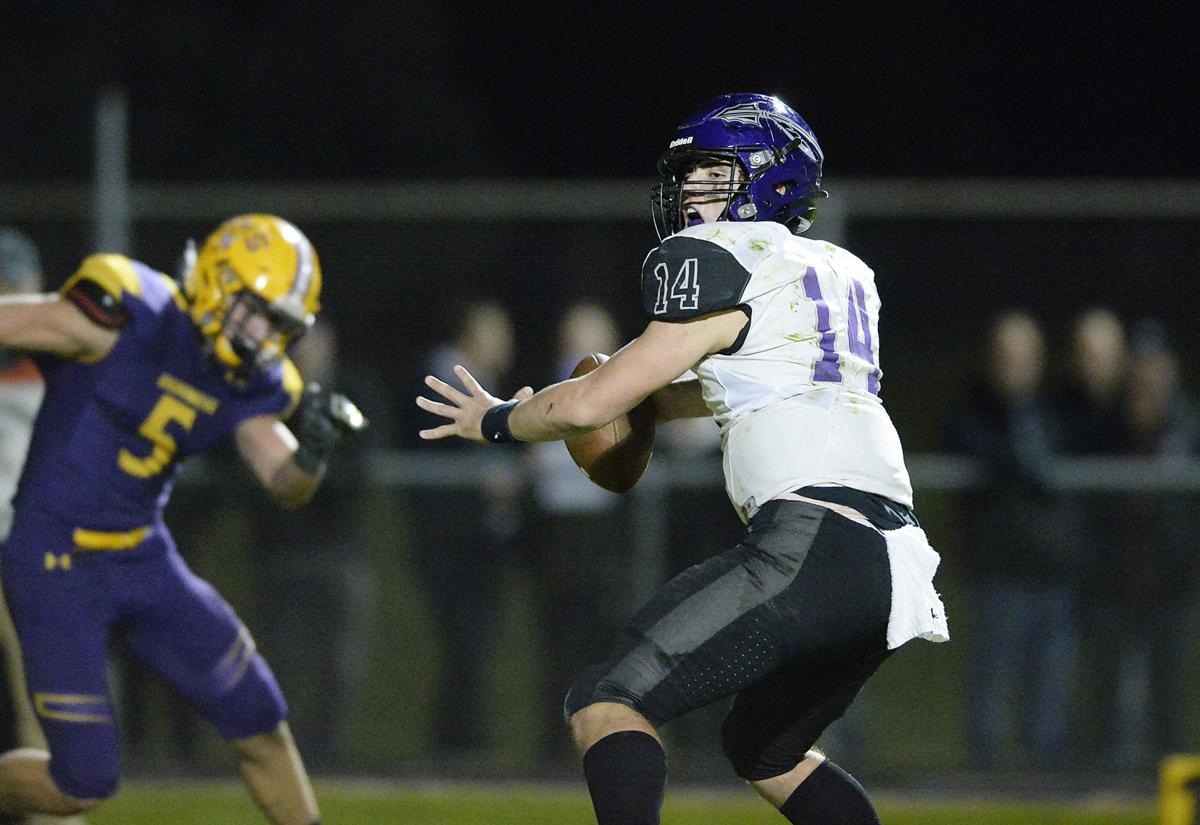 WAUNAKEE — Caden Nelson's helmet came off during a third-quarter play against Stoughton in Week 2.
The Waunakee junior quarterback was required by rule to leave the field for a play, so sophomore backup Quentin Keene stepped in with the offense in a goal-to-go situation at the 7-yard line.
The Waunakee football team's coaching staff didn't change course with a new face behind center. A corner fade designed for 6-foot-5 wide receiver Andrew Keller was the call.
Keene delivered a strike on his first snap of the night to give the Warriors a comfortable three-score lead before Nelson re-entered the game.
Now, as the Warriors (12-1) prepare for Friday's 1 p.m. WIAA Division 2 state championship date with Brookfield East (11-2) at Camp Randall Stadium, they are unsure whether Nelson or Keene will start at quarterback.
Injuries have sidelined Nelson at various points during Waunakee's postseason run. Keene took his first extended snaps in a second-round playoff victory over Milton.
Nelson came back to lead the following week's victory over Hartford, but Keene got his first varsity start in last Friday's semifinal against Waukesha West.
Black Hawk/Warren (Ill.) opens the two-day, seven-game series of WIAA title games by taking on Edgar at 10 a.m. Thursday at Camp Randall Stadium.
Perhaps the most notable thing is none of the changes has been of great concern to Waunakee.
The Warriors have known since August (or sooner) what they have in their top two quarterbacks: a winning pair.
"We felt good about those two guys all season long, and Quentin got a chance to go in there and do his thing (against West)," Waunakee offensive coordinator Andy Rice said. "We're proud of him because we know what kids are capable of, and then to see him go out and take advantage of that opportunity was great for our team."
Nelson paced the Warriors' offense all season, totaling more than 1,800 total yards and 33 touchdowns (25 passing, eight rushing).
You have free articles remaining.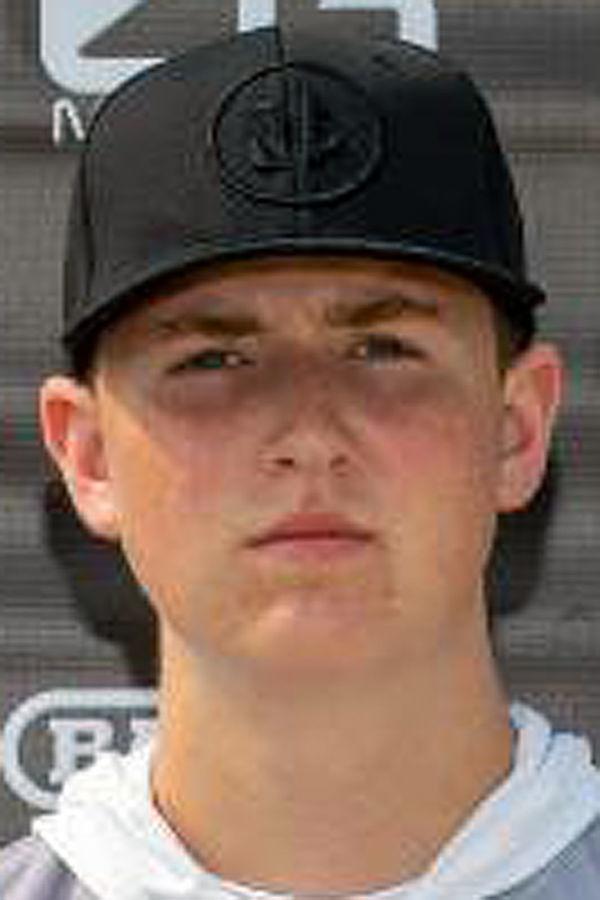 Keene hasn't seen the same kind of playing time but used limited action in 10 games to stay sharp. He kept Waunakee's offense humming by completing 23 of 30 passes for 383 yards and two touchdowns (plus a rushing score) in playoff victories over Milton and Waukesha West.
"It's special to see Keene play," Nelson said. "I think he's stepping up big-time as a sophomore. It's clear to see when he goes out on the field, he knows what he's doing."
Keene admitted to some butterflies before his start against Waukesha West, but knew he was on the field for a reason. He trusts his teammates and believes in the Warriors' championship bid.
"Once you get the pads on, you kind of lose those nerves and you're ready to go," Keene said. "You trust the guys around you. You know what they can do. You help them make the plays. It's an easy job when you have so much talent around."
The quarterback spot is just one of the program's several position groups that has battled injuries.
Coach Pat Rice, aiming for his seventh state championship in his 10th final appearance, has been impressed by his players' mindset.
"We've had a crazy season. We've dealt with a lot of different types of adversity, but our kids have hung in there and had a next-man-up mentality," he said. "In some ways, it's been surprising.
"This team probably didn't come in with as much fanfare as some of our other teams have come in with, but they have a stick-to-it-iveness that can't be denied."
Having two talented quarterbacks ready to play at the highest level in November is no accident. The Warriors use a platoon system in practice that prioritizes nearly equal reps for the ones and twos on the depth chart.
"Preparing the next man up is not just a week-to-week thing here. It's a year-to-year thing," Andy Rice said. "We value time on the practice field for all kids in our program. We work hard at it. Everything's pretty well prepared. And we're efficient with it, for sure."
Building quality depth at every position is a tenet of Pat Rice's system, and the need for a playmaking backup quarterback isn't new.
Waunakee excelled during quarterback changes in 1999 and 2002, and the Warriors won a state title both times.
"I think it's kind of the expectation. I think it's kind of the preparation. And I think it's the individual kids," Pat Rice said.
And with Caden Nelson and Quentin Keene, the Warriors haven't gone wrong.